I have experienced the importance of the office before I understand its importance. Xiaomi 5 -hole smart plug -in board evaluation
【Dissatisfaction Evaluation · Original】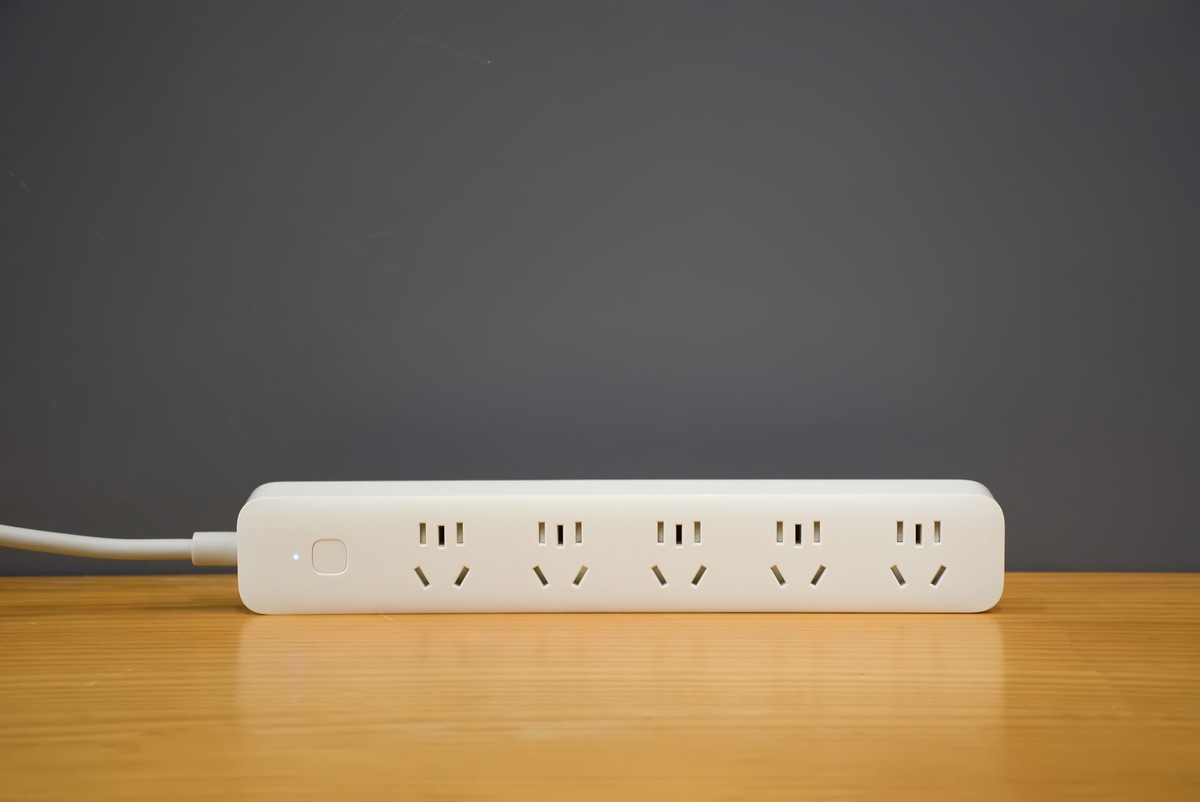 A few years ago, I experienced a fire and happened in my office. It was a small company in a county, and everyone's awareness of fire prevention was generally not strong. Because of the long -term electric pot and heater, many jacks in the office have burnt marks, but no one cares. Until one day, we got off work as usual, and suddenly received the phone in the middle of the night: "Your office is on fire!" At that time, I put on my clothes at the fastest speed in my life, and then trot all the way to the company, but after I found that the firefighters had already been Flowing the fire, everything in the office was burned. From the traces outside the building, the flame had burned out the window … Soon after, the conclusion of the fire came out: it was because a old plug -in board ignited the ignition board. Caused by the floor.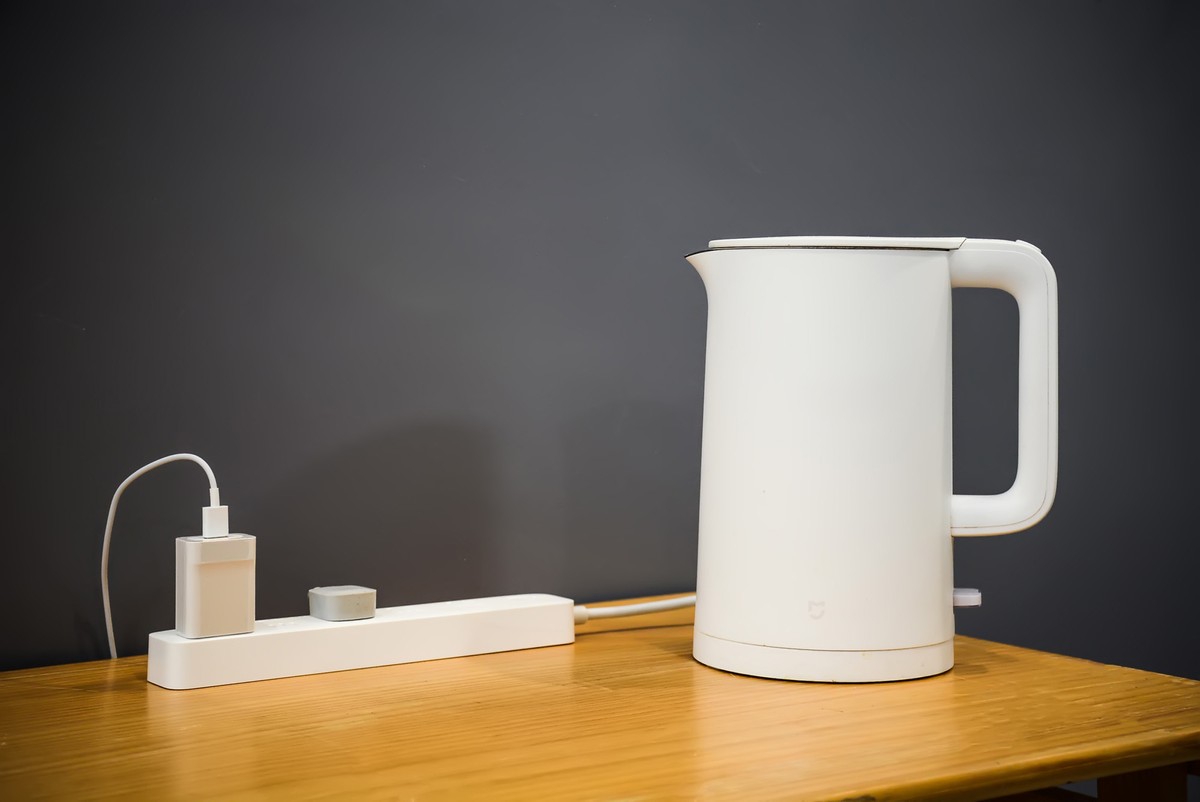 Afterwards, although the company did not let me take responsibility, it was because I had experienced the fire in myself, so I now pay special attention to the plug -in board. So how to avoid the fire caused by the plug -in board? I used to reflect on this problem deeply. In my opinion, at least this is the case: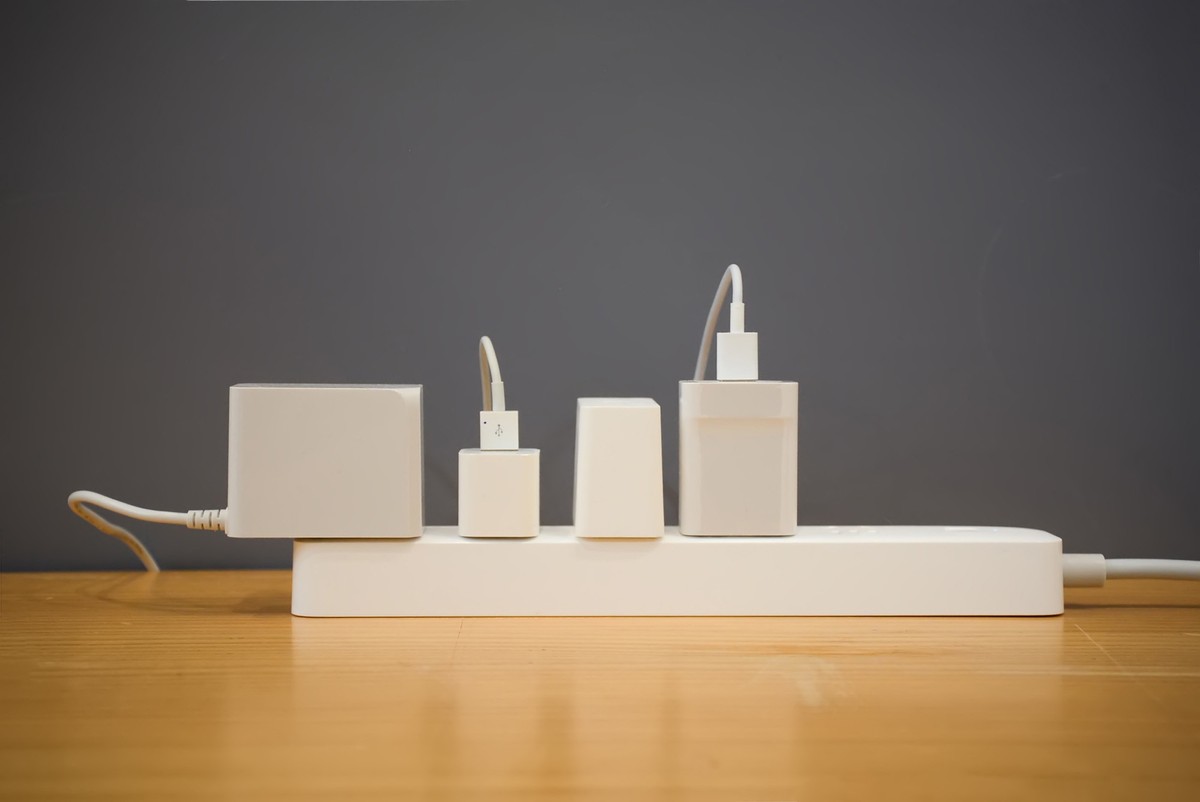 The plug -in board must be a regular brand. There must be overload reminders or overload protection. It is best to have an automatic switching function and remote control function.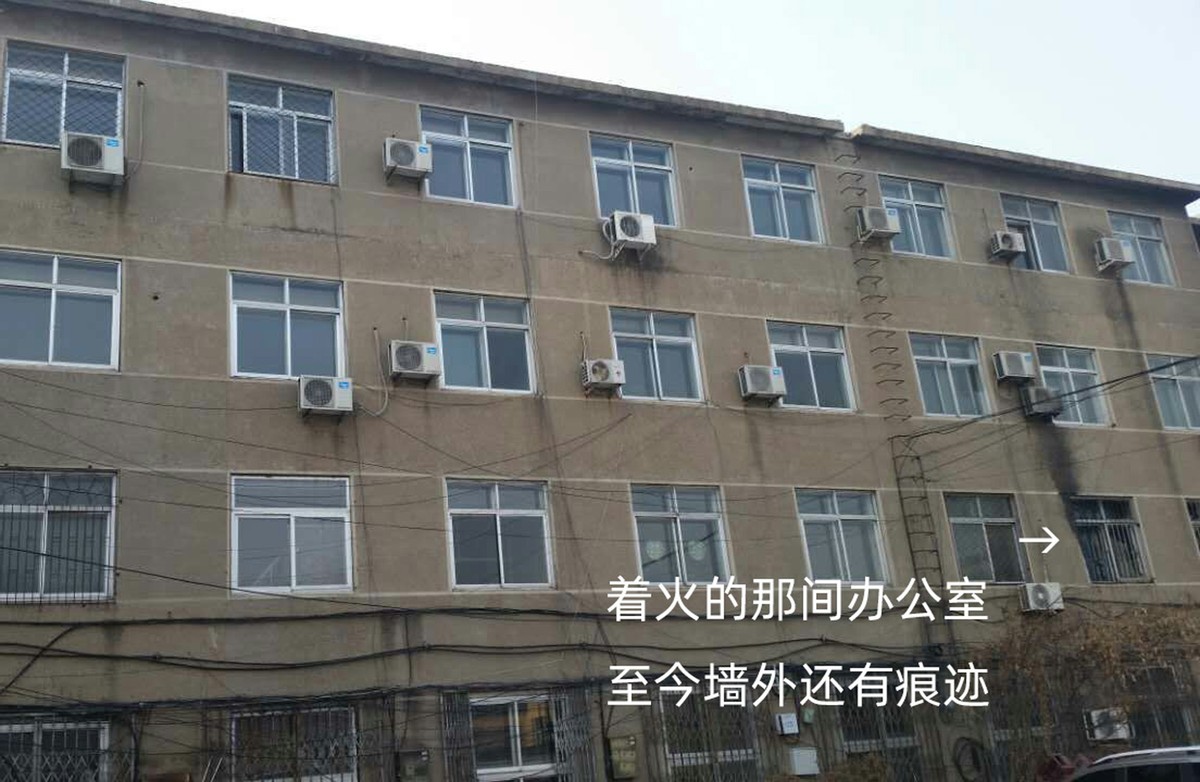 Then I will enter the theme of this article. This Xiaomi plug -in board has these functions mentioned above. I think it can solve this kind of problem well. Of course, it is not as perfect as expected, it can reach 95 points overall! Next, I will take you in detail.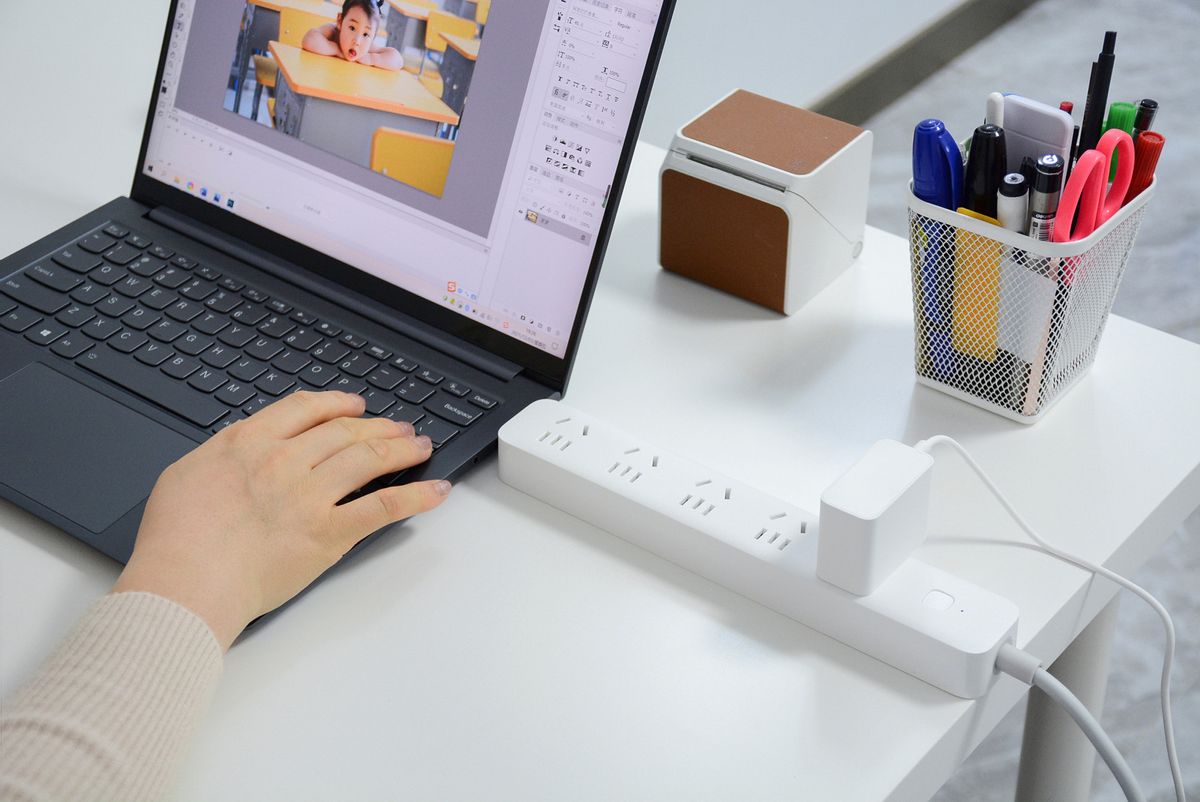 it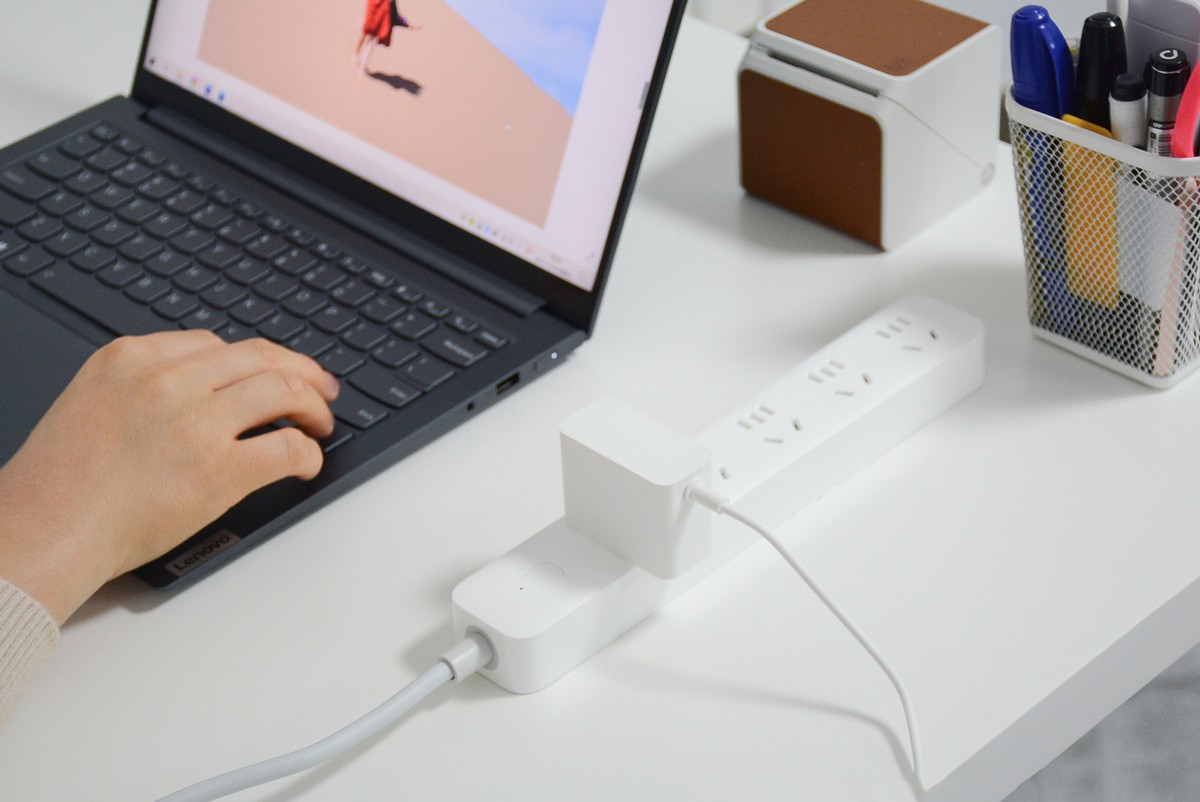 The full name is Xiaomi smart plug -in board 2 (5 digit jack version). This is a long strip -shaped plug -in board. Personally, I think that the face value is much higher than the common "blue and white plug". Put the ground on the desk, no longer need to be hidden under the table.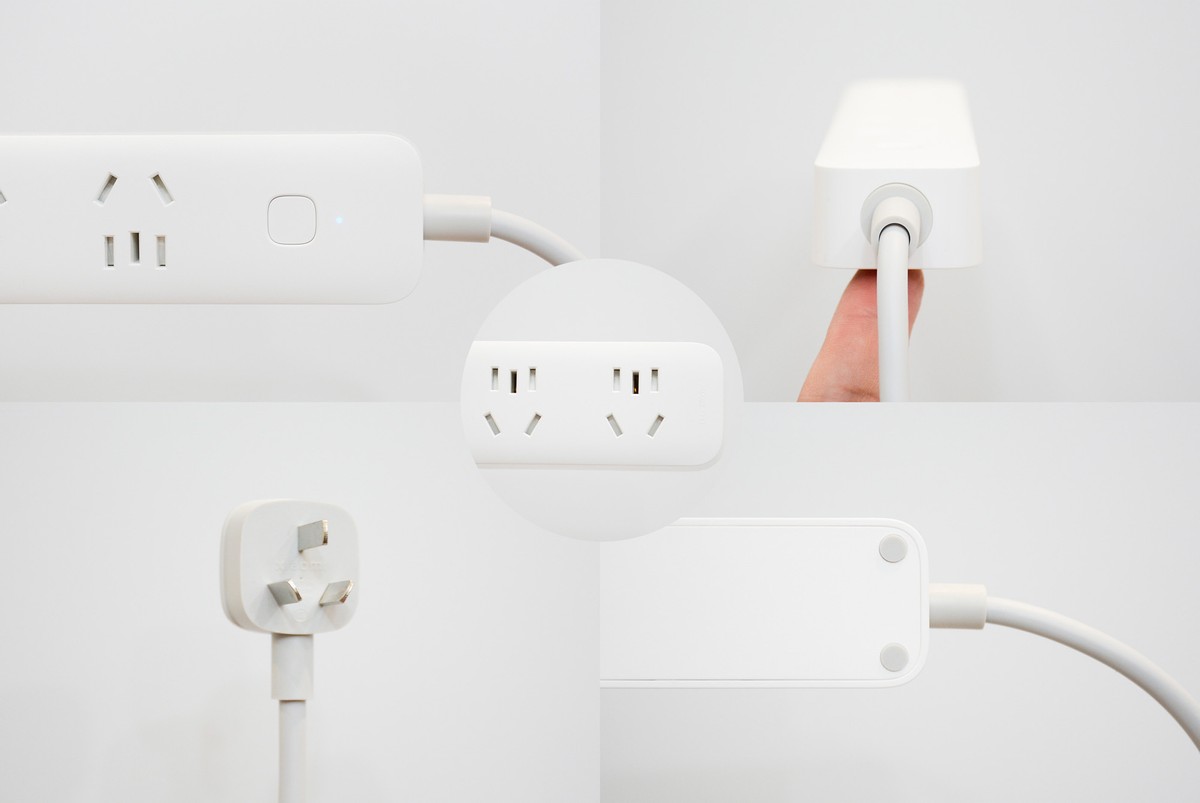 The 5 -hole position can meet the needs of most people at work: 1 host, 1 display, 1 printer, 1 mobile phone charger, and the remaining one as flexible backup.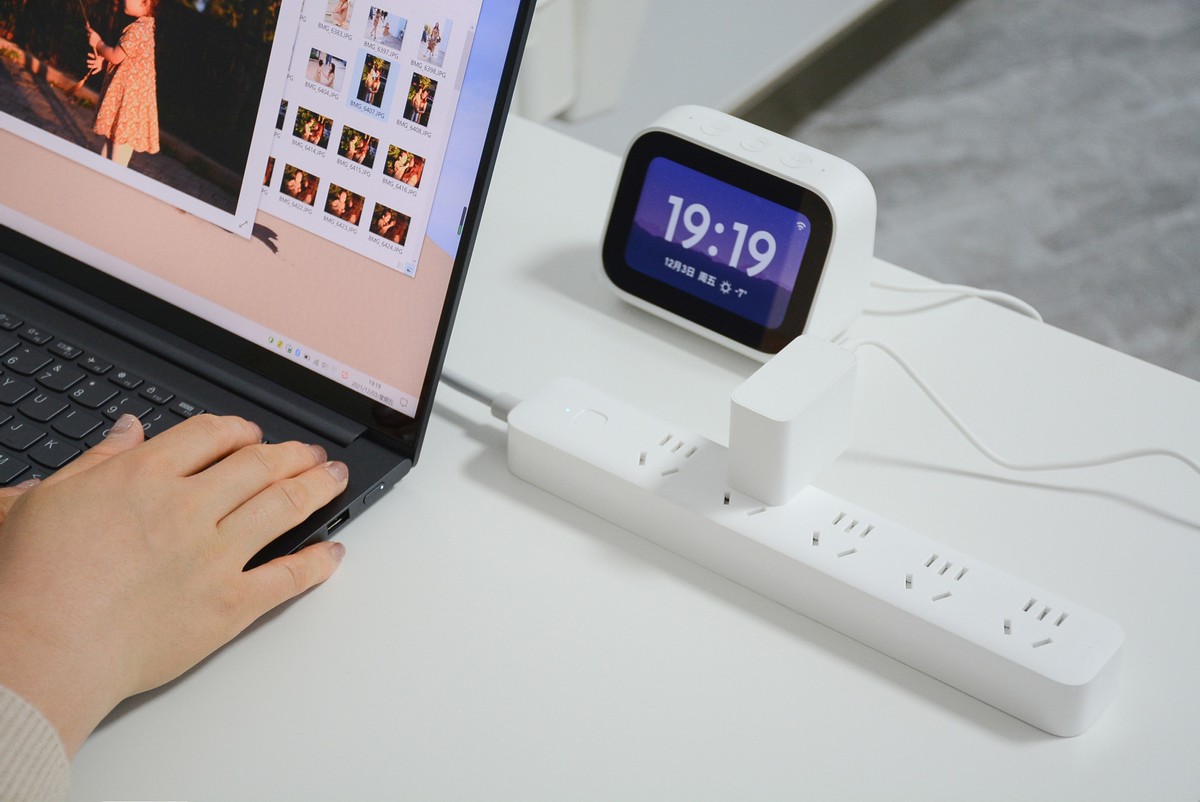 The workmanship of this plug -in board makes people feel more assured at first glance. This is a formal manufacturer, which has passed 3C certification. There is a certain amount of weight in the hand, which is integrated copper belt. The shell is made of flame retardant polycarbonate, and the wire is also a new national standard of 1mm². The safety is guaranteed.
It has a very practical new feature: bee's reminder sound. When the electricity is overloaded, the temperature is too high, or the temperature occurs abnormal, the sound of "嘀-嘀-嘀" will be emitted. This is convenient for us to pull out high-power things in time and avoid hidden dangers from burning.
The bee's reminder sound is very clear, and even if the office is noisy, you can hear it. Moreover, if the bee sound is not processed after the sound of the bee sound, then it will automatically power off after 15 seconds.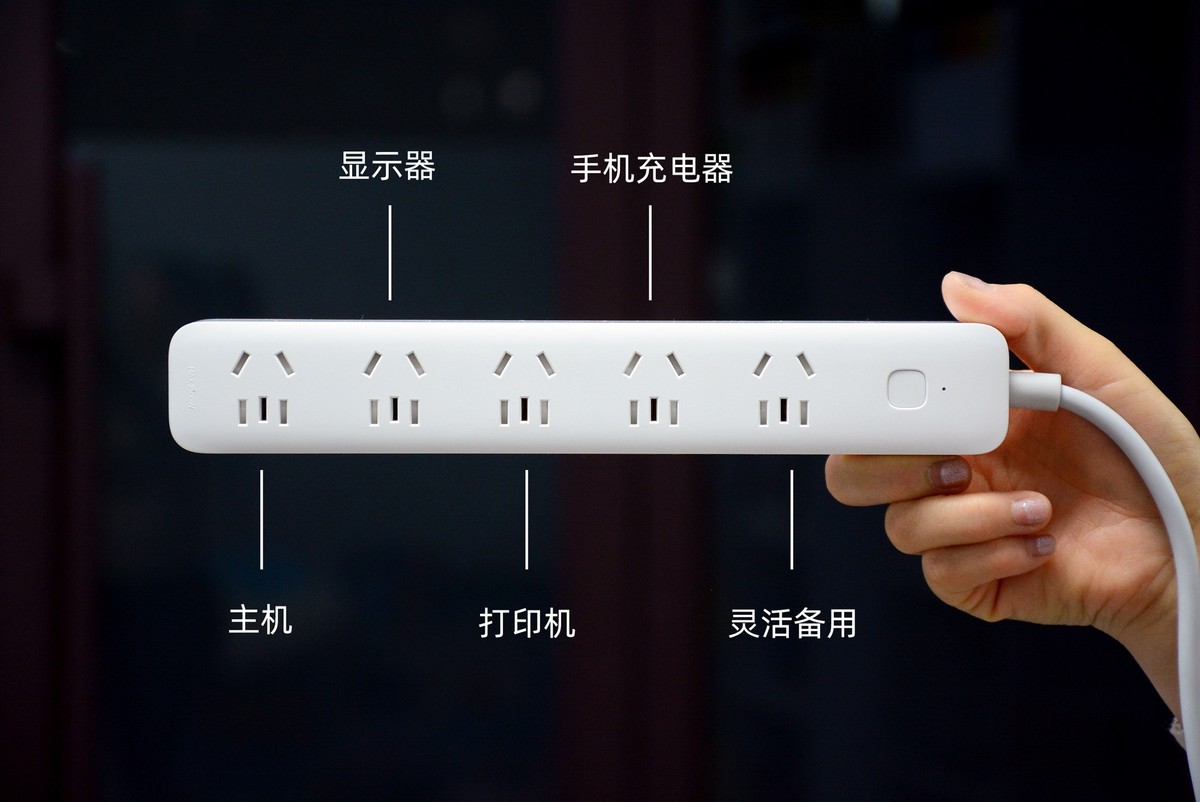 These mentioned above can only be regarded as its basic characteristics! In fact, it also supports a series of intelligent operations, such as remote control switching functions. If you forget to turn off the power supply of the plug -in board after get off work, take out your mobile phone at home and click it to control it remotely (of course, you can also open remotely), so You can timely and effectively eliminate danger in time.
For some "Ma Daha" friends, it can also use time and countdown to interrupt electricity. Set the daily work hours to turn on the power and turn off the power after get off work, which is more worry -free.
However, the intelligent operation of this plug -in board has the premise: since it cannot be connected independently, it must put a Bluetooth Mesh gateway that can be connected to the office, such as small love speakers or something. This may make some people feel more troublesome, but there is no way. After all, the positioning of this plug -in board is an entry -level level, only 69 yuan, it is really unlikely to achieve independent networking functions, so it is more suitable for those who already have small loves that already have small love Little partner of the speaker.
In addition, after this plug -in board is connected to the Bluetooth Mesh gateway, it can also control through the "Little Love Classmate" voice control, and the mouth can be switched; These important information; it also supports intelligent scenes, placed at home with other Mi family equipment … In short, its functions are quite large.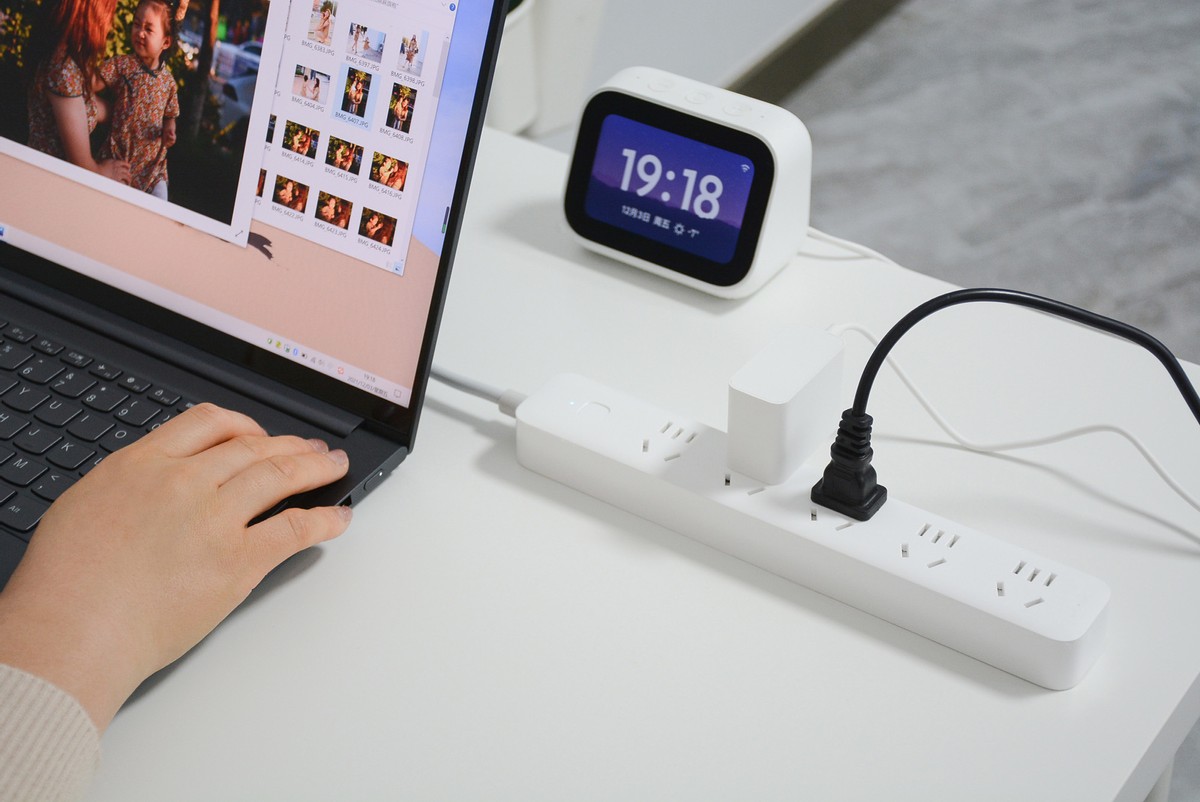 Summarize: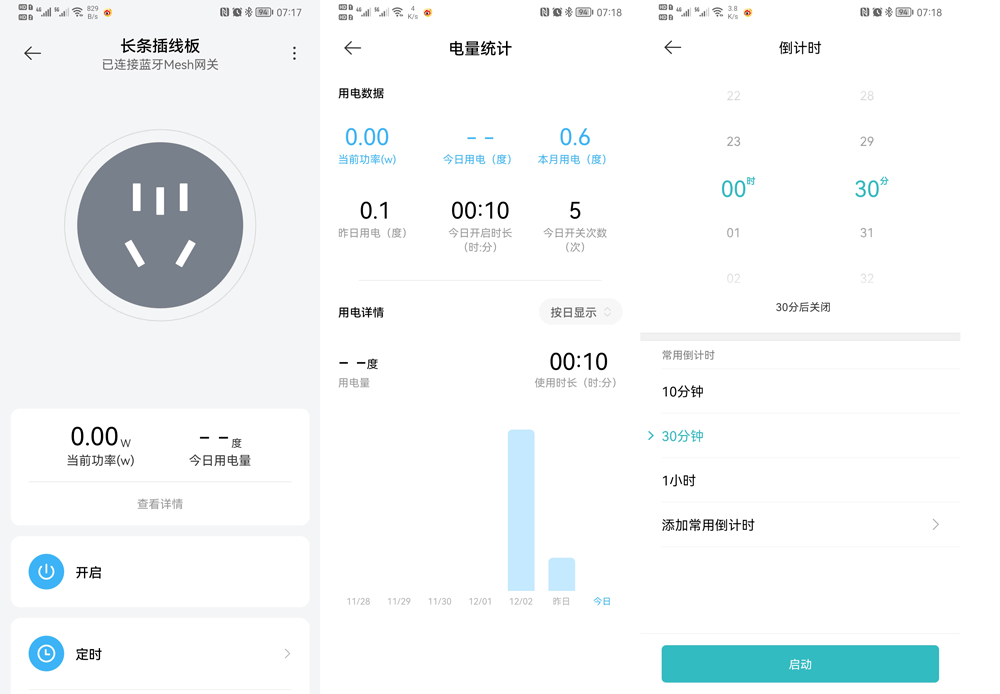 It doesn't matter if some things have been experienced, once you experience it, it is different. The probability that the office fire may happen, but I think I have to guard against it. And a plug -in board that has a brand guarantee, automatic power -to -electricity, and remote control is particularly important. Xiaomi Smart plug -in board 2 is such a good thing. Generally speaking, the comprehensive experience can reach 95 points! It can not only use the office, it is also good at home!