There are so many methods of magnetic walls, one simpler than one! It's so easy to use!
Recently, some fans asked Fei Mo's Magnetic Wall in the background. Fei Mojun felt that this was very interesting. Now many people want to design a magnetic wall at home, which is creative and convenient.
The first method: magnetic wallpaper
This is a decorative layer made of paper or cloth or PVC, which is a magnetic wallpaper made of a ferromagnetic soft sticker layer or a flexible glue magnetic layer through a bonding agent.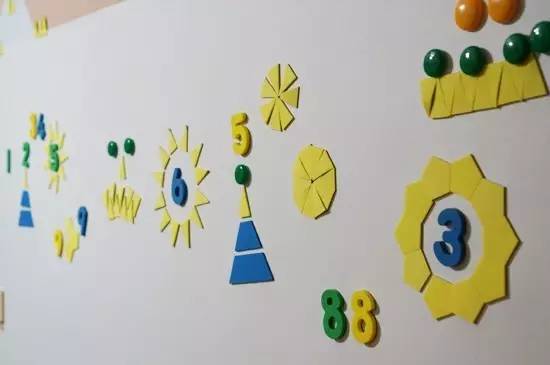 This kind of wallpaper not only maintains the advantages of traditional paper or PVC wallpaper, and good decoration, but also adds new functions of traditional wallpaper, which can make the wall surface have a magnetic function. The decorations or paintings on the layer are posted or removed.
This wallpaper is very suitable for children's rooms, rich in patterns, bright colors, and convenient installation. It can be completed independently. Moreover, it can be magnetically load, and graffiti casually to satisfy the child's desire to paint.
It can be used with a magnetic photo frame to achieve the effect of no trace hanging painting ~ (≧ ▽ ≦)/~.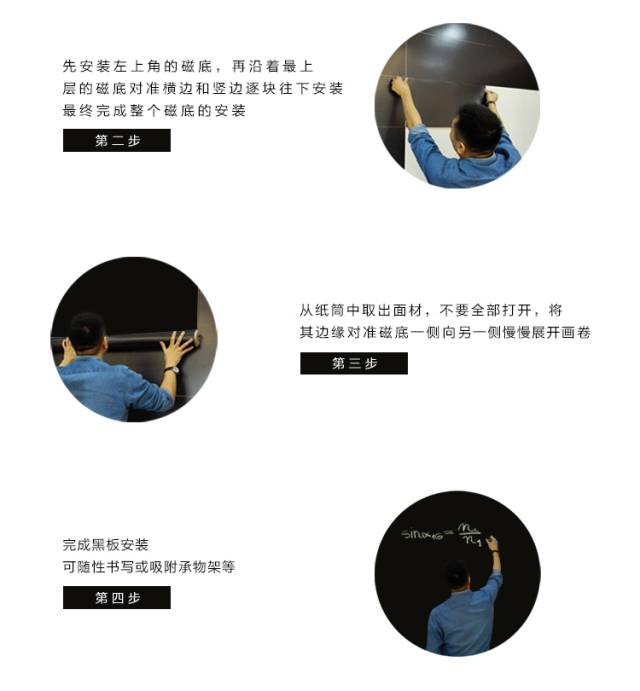 There is also this magnetic blackboard wall sticker, which is also very suitable for children's rooms. Like a small blackboard, you can paint it randomly, or you can put the child's graffiti.
This magnetic blackboard wall sticker is also very convenient, and you can easily install it yourself.
Is it very convenient? Intersection You can easily finish your steps!
The second method: magnetic primer
This magnetic primer can be used with blackboard paint, and it can become magnetic surface with gently brushes. It can be painted on a straight or curved surface. Some magnetic light objects can be sucked up or graffiti at will.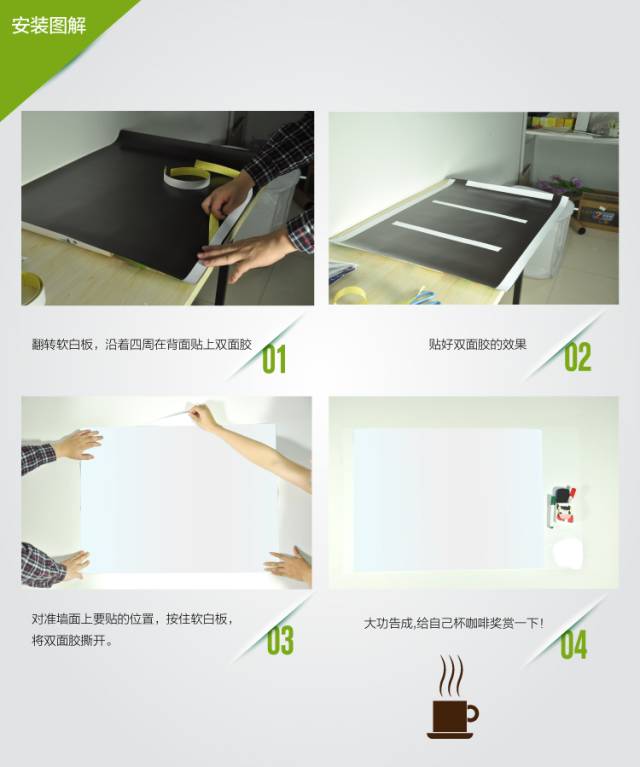 The step of painting is as shown below: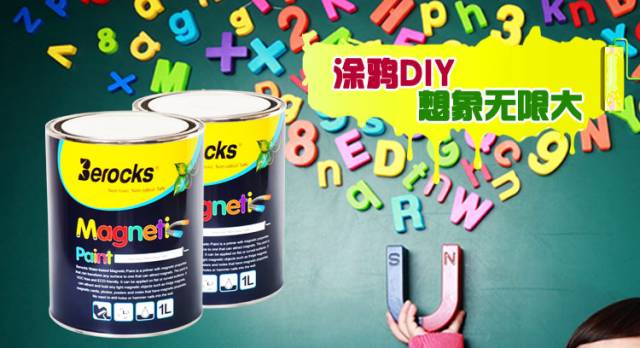 The third method: magnetic soft white board/blackboard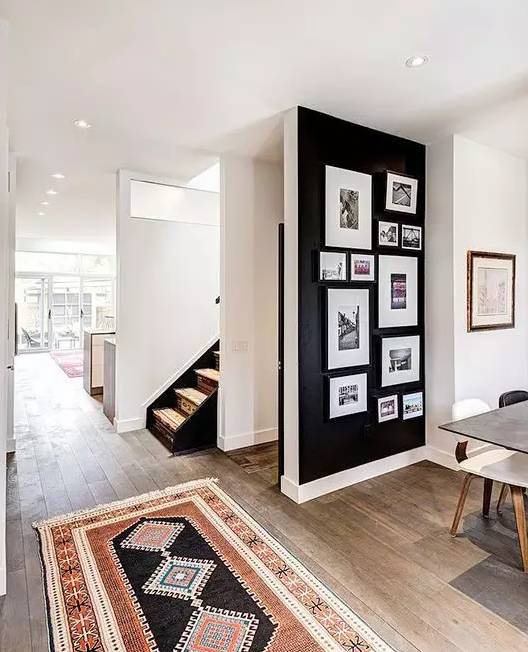 The above two methods must be completed during the decoration, but if you do n't expect during the decoration, you can also transform a magnetic wall if you want to do it after check -in. Just search for "magnetic soft whiteboard or magnetic blackboard" online.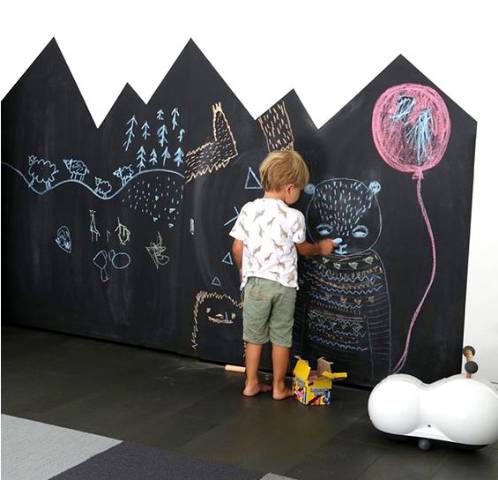 This product substrate is very thin and thin. It can be used to adsorb magnetic fasteners, and can be scrubbed several times. The installation is also very convenient. However, this whiteboard cannot be written with a mark and oil -based pen, and can only be used with a dedicated whiteboard pen or water -based pen.
How about, after reading the method of Fei Mojun said above, isn't it very exciting? Whether there are children or satisfying their childlikeness, you can create a creative magnetic wall at home ~
For more decoration cases, home experience, please follow WeChat public account:
Hefei Feimo Design
Either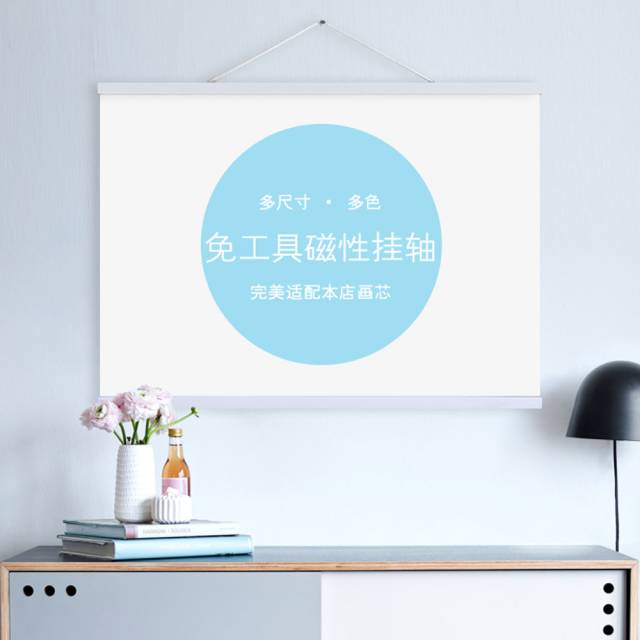 Feimoshejihf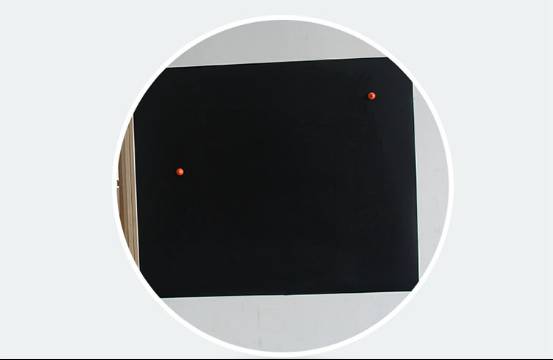 (Long press to copy)