Together together to condense ingenuity
On the afternoon of October 10, 2019, Sun Gaoming, the secretary general of the Changsha Yuelu Installation Association, was invited by President Wang at the President of the Decoration Industry Association of Wangcheng District. In the house of Dahan Jinqiao, President Wang personally received everyone enthusiastically, and introduced the basic work of the Wangcheng Decoration Industry Association in detail in detail.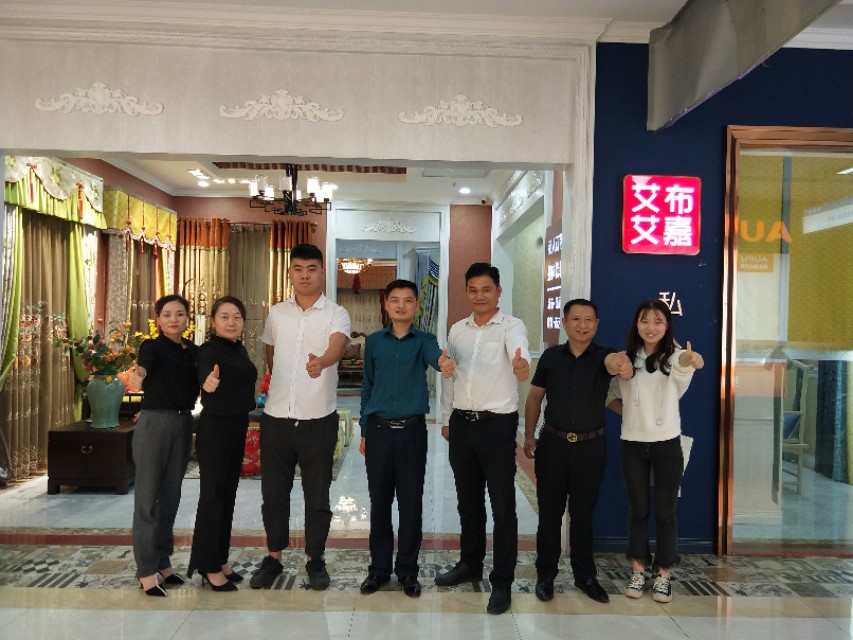 Secretary -General Sun conducted a comprehensive exchanges on the daily work, party building work, and public welfare activities of the association. At the same time, it proposed that the decoration industry needs to deepen functions, reform and innovate, and quality services as a strategic goal.
President Wang affirmed the industry exchanges. He hoped that he would communicate more and study more in the future. After the exchanges, President Wang led everyone to visit the Erbaijia Soft Museum of their family, and a simple introduction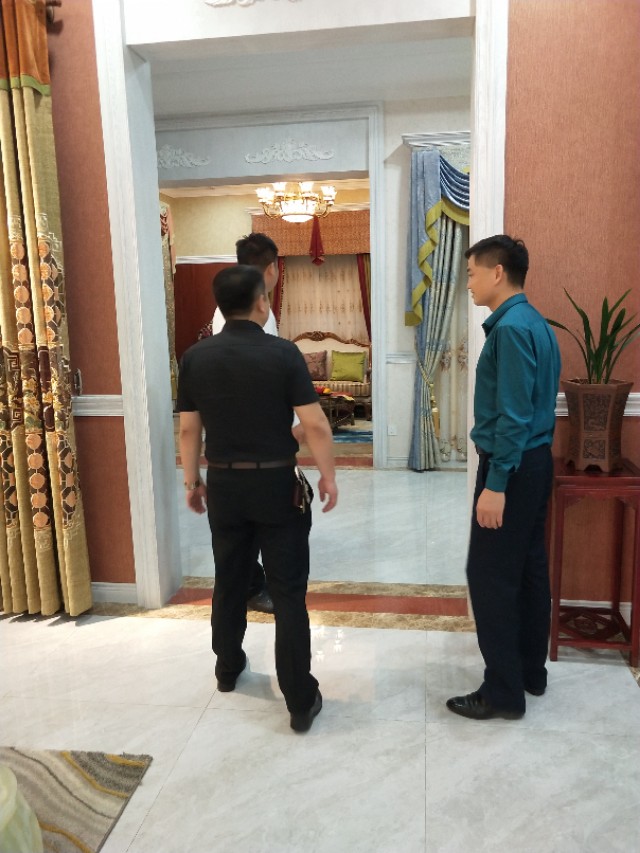 The Aibaojiaju Life Museum aims to create excellent quality home curtain decoration life as its purpose, creating a fashionable and cultural connotation living room leisure space, and products and services are loved and trusted by customers.
The company always adheres to quality and services, and has a private customization and professional and rationalization suggestion based on customers with different needs, and has a perfect and timely service system.
Executive Director Li, President Li, praised the product quality and design, and claimed to strengthen cooperation with President Wang in the future. like.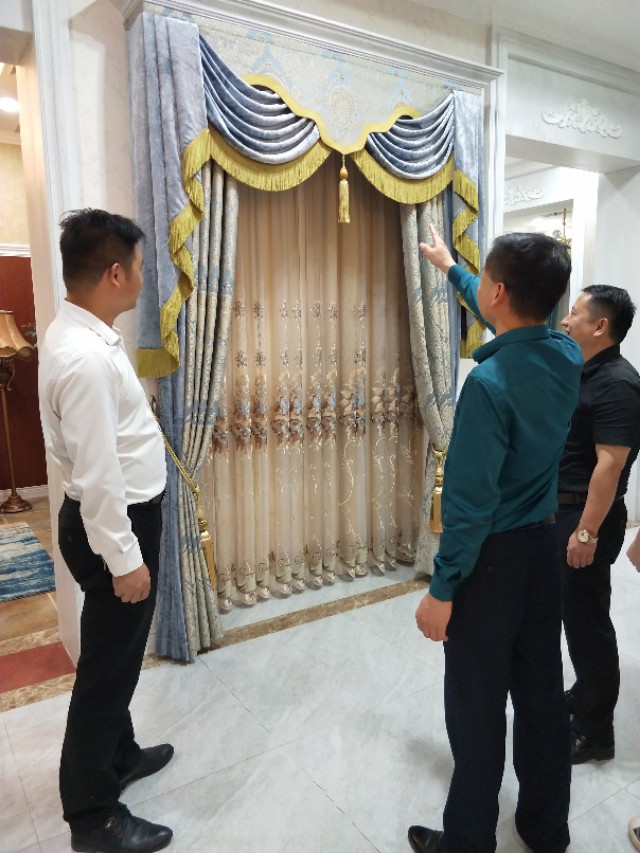 This exchange activity has achieved a complete success under the active participation of everyone, which not only enhances the friendship, but also increases the insights, so that the Dahexi Decoration Industry Association will jointly join forces to build a decoration platform.