Erice Mu strong mixing mixer equipment domestic manufacturer Konile Machinery
Erice Mu strong mixing mixer equipment domestic manufacturer Konile Machinery
The manufacturer of German Ericsso strong hybrid machine equipment has Qingdao Cinle Machinery Equipment Co., Ltd. in China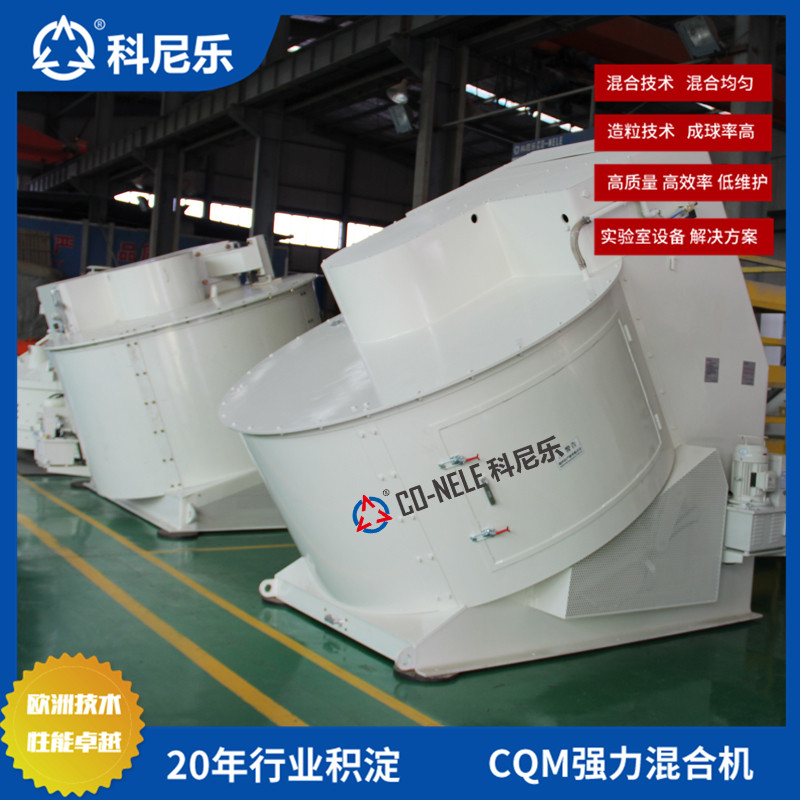 The price of the whole machine is relatively discount than Germany Erich!
The technical performance is completely satisfied!
Perfect after -sales service, accessories for life!
Complete models!
Short construction period!
Convenient communication of technical solutions!
The whole machine and its supporting production lines are tailor -made!
Actual survey on site site!
High stirring efficiency!
Stir well!
Low maintenance rate!
Mixed technology and granular making technology are implemented at the same time!
Product Recommendation: Low Voice Electric Household Mixer 1500Ml Power Blender Mixer Ice Drink Home Food Mixer For Juice