Landscape Lighting Design | Walter Disney Flagship Store
Walter Disney flagship store opened in Lujiazui District, Pudong, Shanghai in May 2015. It is the world's largest Disney store. 860 square meters are specially used for retail and about 5,000 square meters of external space. It is organized into a large square in front of the store.
Cairfler zoom RGBW light tree and clock tower have a dramatic visual effect.
Depending on the specific needs of different areas and lighting projects, the use of outdoor lamps to illuminate the front and large squares of the store.
In order to illuminate the front of the retail store, a Cairpler framework with a narrow light spot and non -slip glass was selected, while the canopy roof adopts a pan -optic system. Cairfler's framework ensures that with extremely low power, high performance and very clean beams.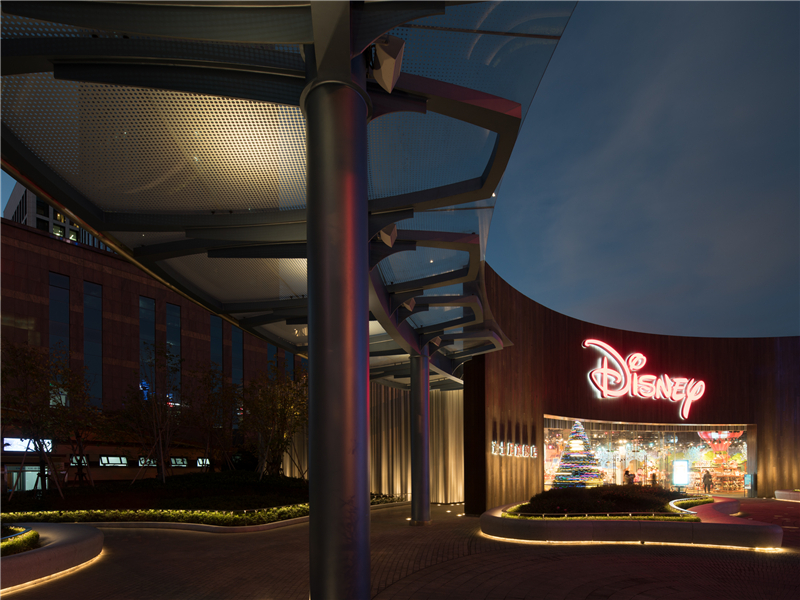 In order to enhance the landscape characteristics of the large external square LED belt, the IP68 LED strip is used. They disguised them at the bottom of the hedge and under the handrail, outline the characteristics of the square, and let people focus on the hedge in the middle of the shape of the rice mouse.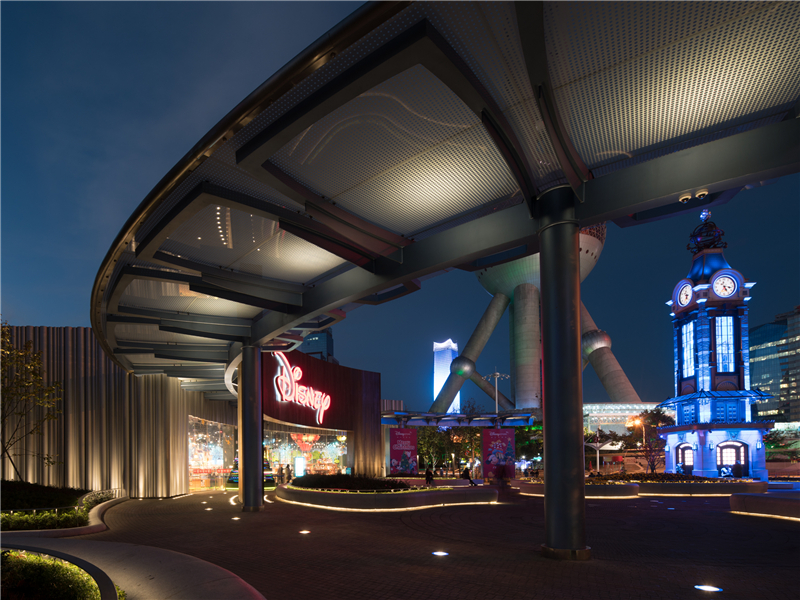 Project label
Article classification:
Landscape Lighting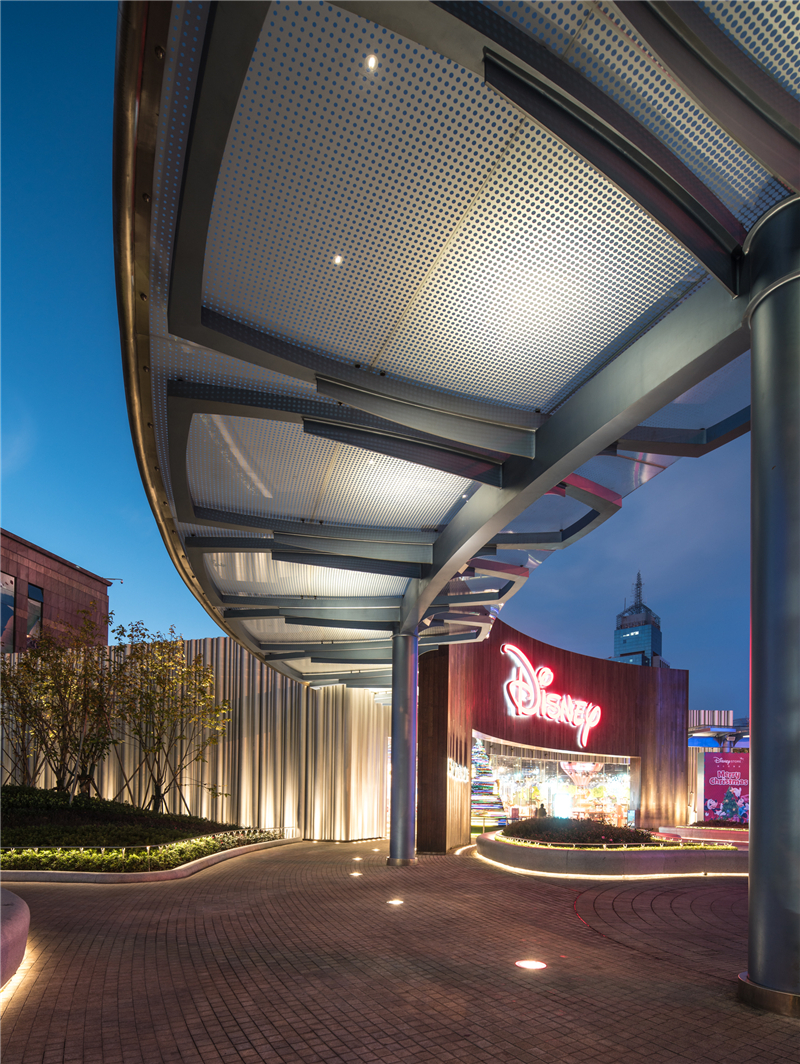 Regional location:
China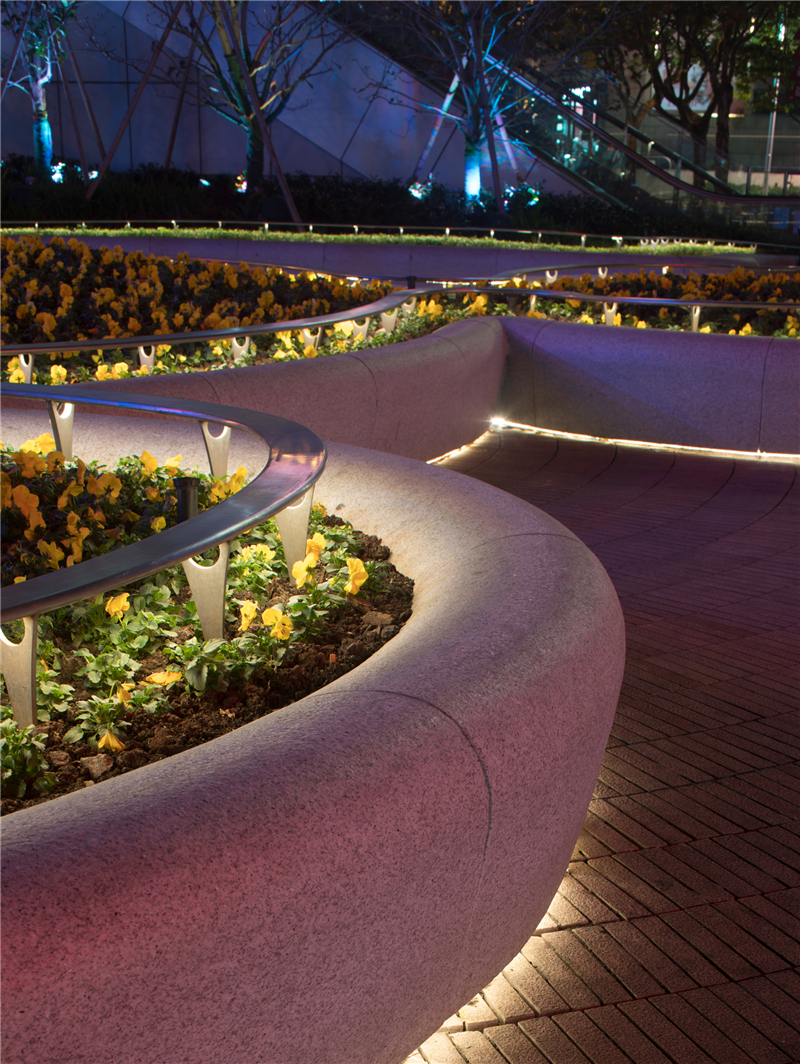 Shanghai
Lighting design: First Circle Design LLC-MATT Levesque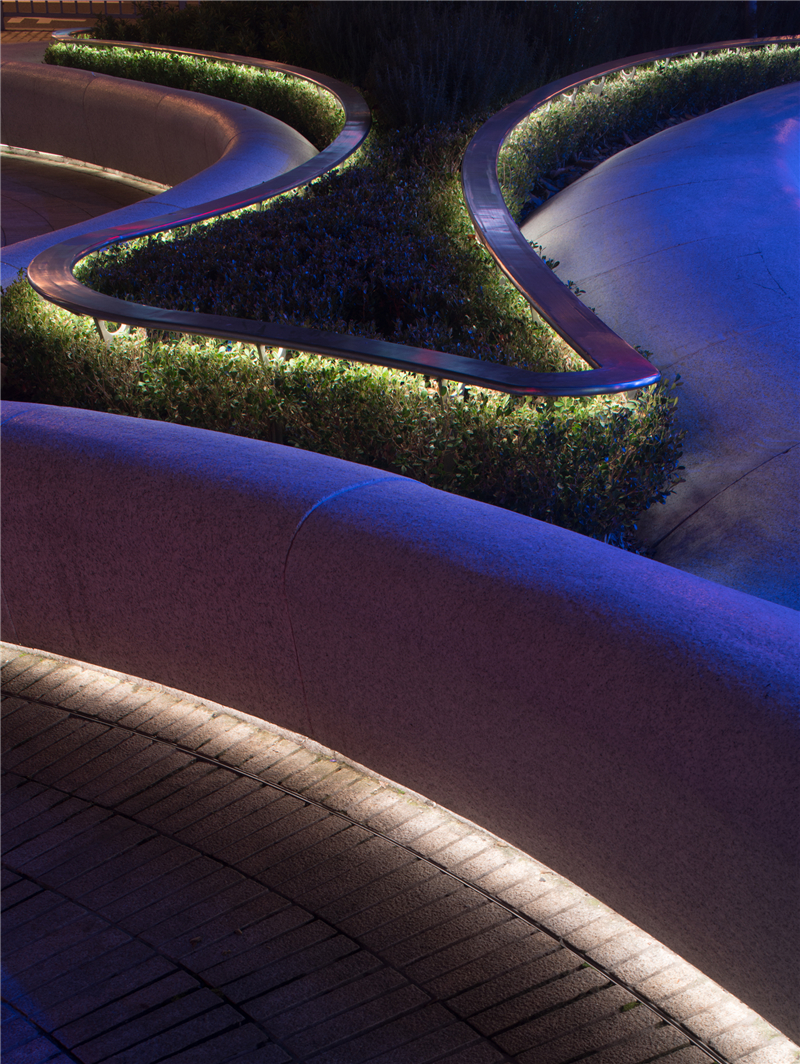 Photographer: Tim Franco
Content transfer from: lightup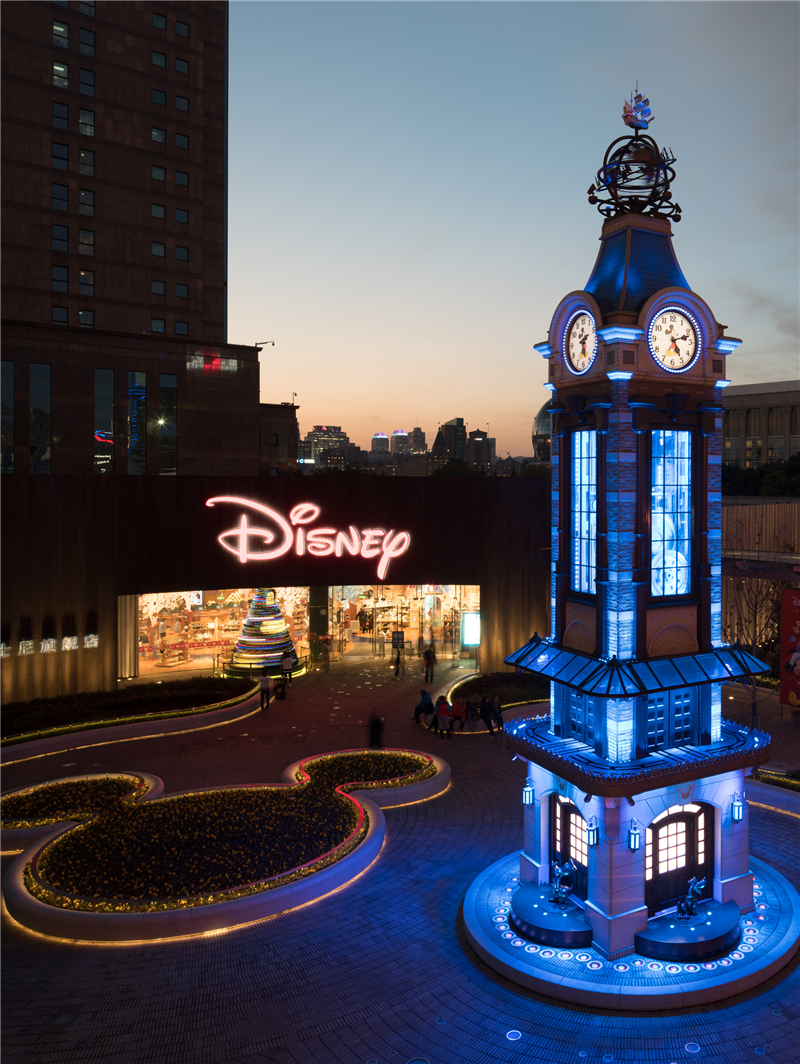 台 Copyright statement: The platform respects the copyright of the work, and the selected works have indicated the author and the source. Netizens shared the work belonging to the original author.
If you involve copyright issues, please contact us in time to delete or modify. If you need to reprint, link, repost or use this draft in other ways, the source author must be indicated.