DIY a super simple electric high -speed train
materials needed: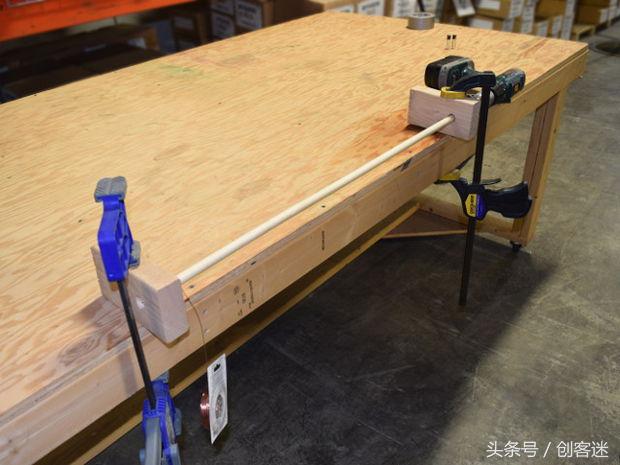 Naked copper thread 20 (not lacquer cable).
AA battery
Two 15mmx 10mm m magnets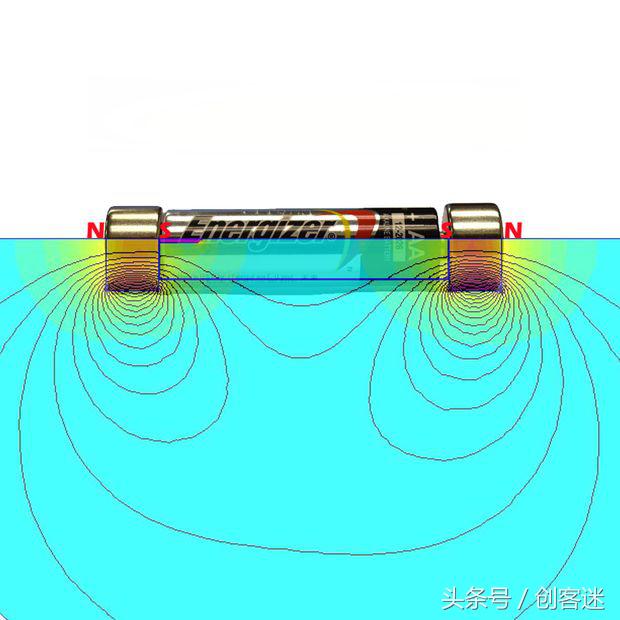 Step 1: Wind by the coil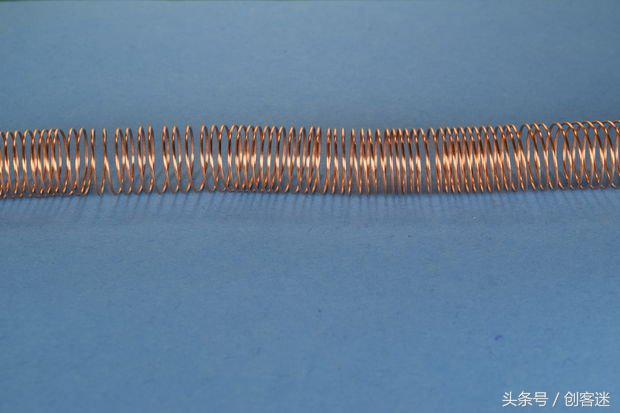 Handmade is too slow, find a PVC tube, hit a small hole, and fix the copper thread.Then one end of the PVC tube is connected to a flashlight drill, which slows down and let it turn it by itself. This is much faster.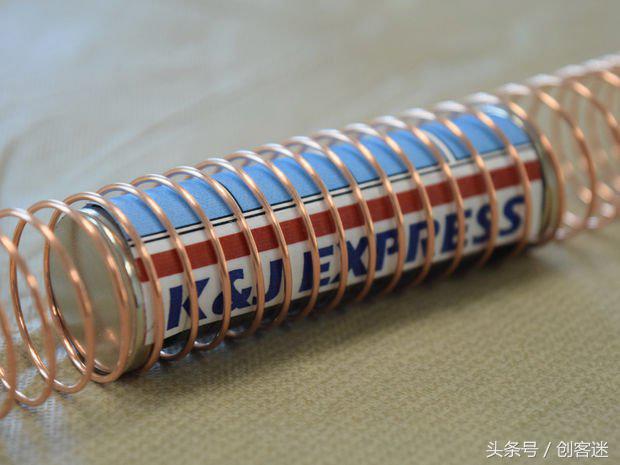 Step 2: Production
This step is simple.Just put the magnet on both ends of the electromagnetic
Magnets are all Antarctic or North Polar Domains
Step 3: You can try it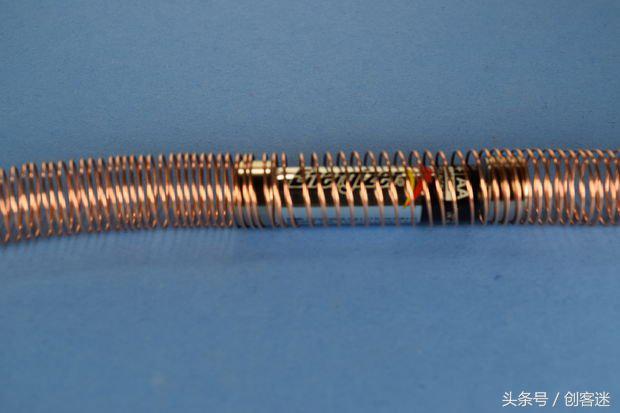 Put the battery in the coil and it will run away
Video tutorial: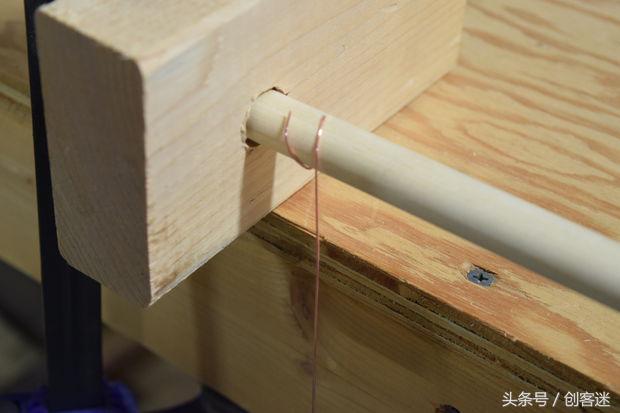 Video loading …