One pair of gloves = dishwashing brush+waterproof glove+heat insulation glove! Both sides available, care for your delicate hands
As the saying goes, hand is the second face of a woman. But wash vegetables every day, wipe the table, cook, and brush the bowl. These housework has made our second face hurt.
Facing the messy table, when you look at the tableware piled up, you will want to explode in place! Touch those food residues with your hands, even after washing, you will
Remain a greasy taste
Intersection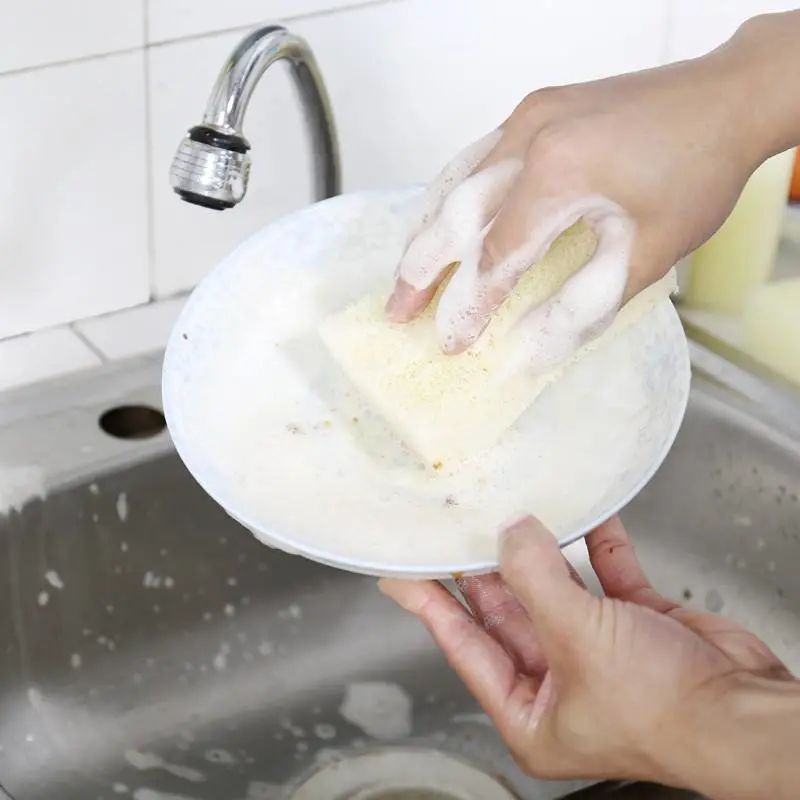 and
Long -term contact with oil and chemical detergent
Will cause damage to both hands
In the winter, there are still crickets and long frostbite. You ca n't save a few tons of hand cream. The skin skin looks older than his face.
Fortunately, the house Sir found this dishwashing artifact-
Jiajie Youpin Housework Magic Clean Gloves
, Gloves adopt
Silicone material
One
Gloves = dishwashing brush+waterproof glove+heat insulation glove
, Bob!
3 -in -1 mode, let your hands make your hands

Avoid direct contact with oil pollution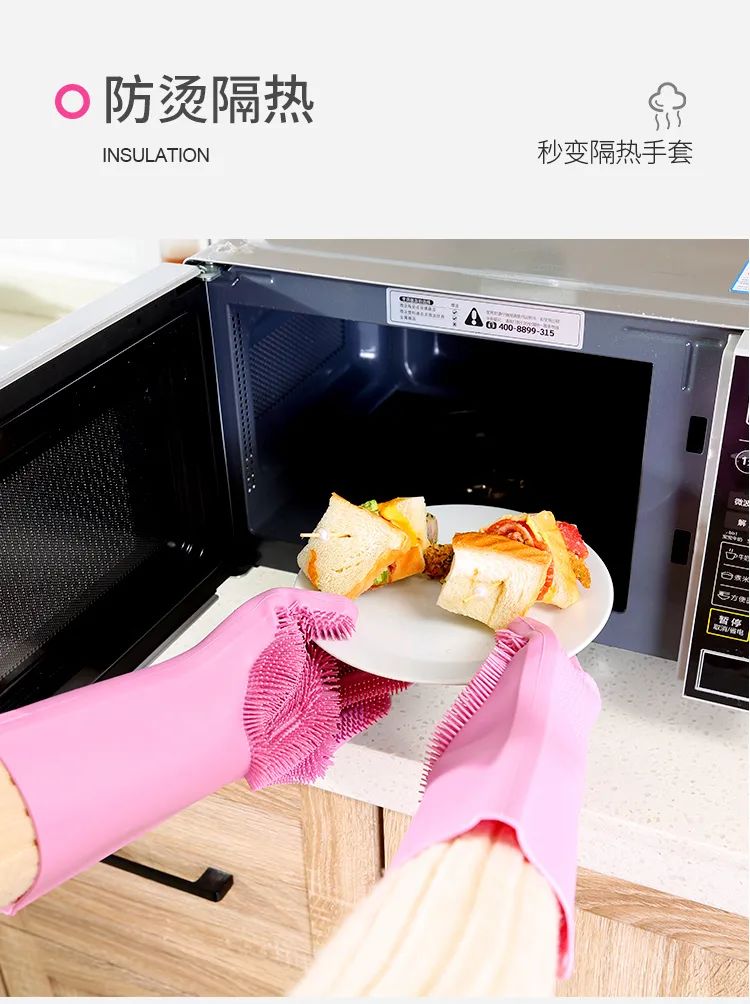 , Not wet hands, safe and durable, making the dishes into a simple thing!
【Jiajie Youpin Magic Clean Gloves】
Original price | 49 |
Limited Time Offer
¥ 34.9
Predemage to buy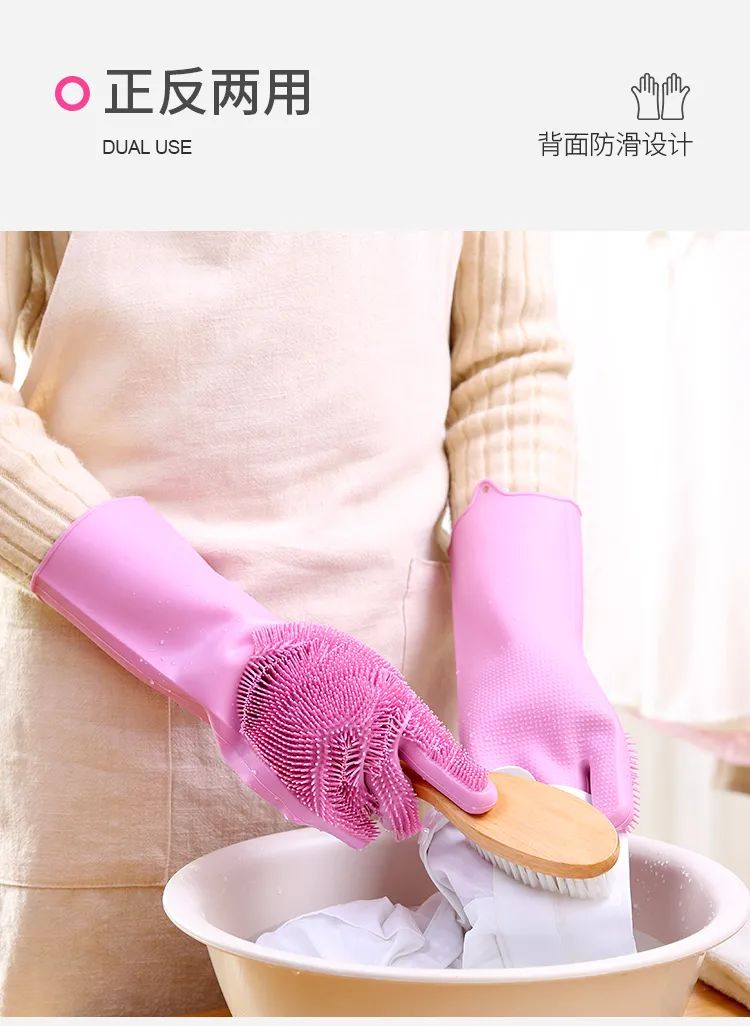 it
Comes with cleaning brush
, Clean the fruits and vegetables, clothing, and bathrooms!
use
High -quality silicone material, dense brush
, Only need
Rub easily
, You can remove dirt.
Both hands
If you do not contact the detergent, you can effectively protect your hands
, Care for the delicate skin.
Granular damping design
, Higher toughness, not easy to deform, can also be
Increase the friction between gloves and tableware items
Even if it is full of oil stains, it can
Easily grab, waterproof and slippery
Rich in foam
Just drip on the magic gloves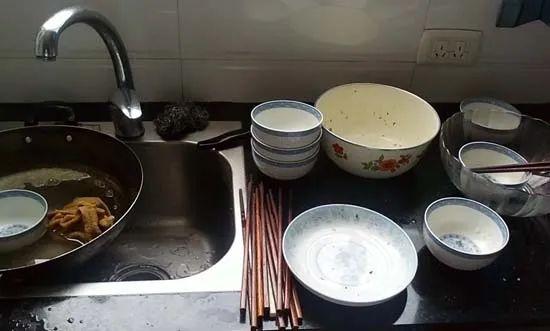 A little cleaner
You can have such as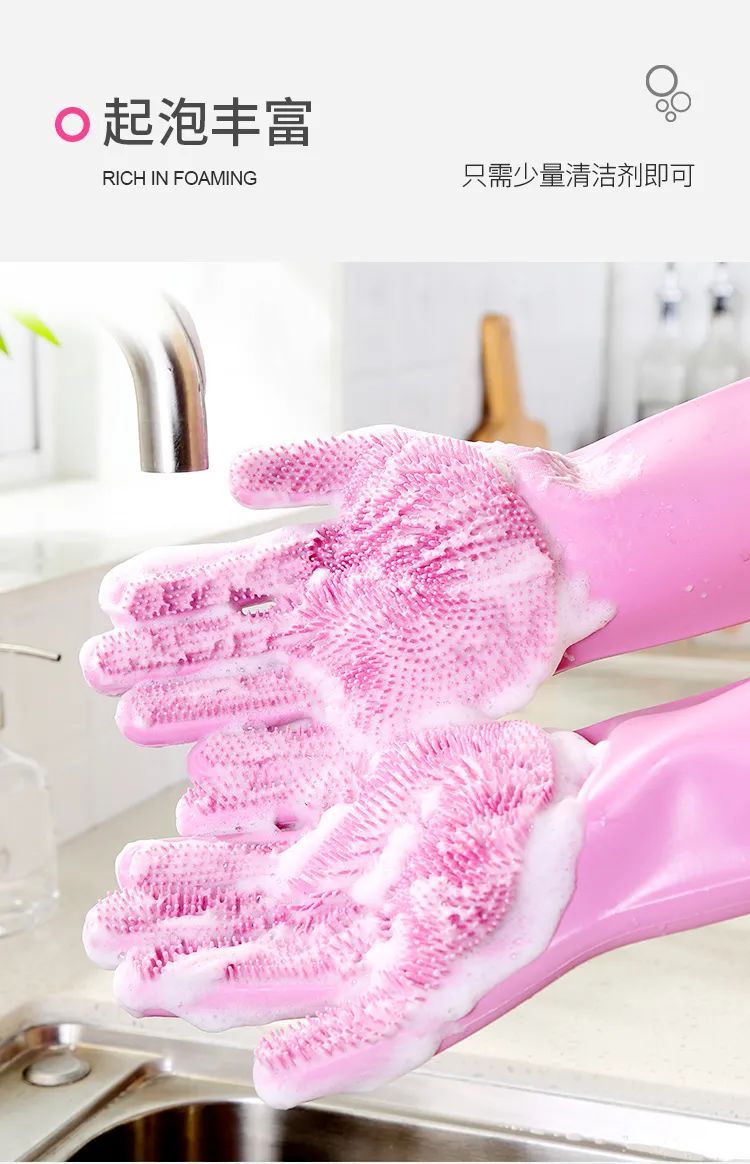 Mousse -like bubble
Gently rub the dirt, like a magic.
We usually encounter dirt that cannot be washed away, and we usually use steel wire balls to wipe hard, but everyone knows, this
It hurts a lot of material on the surface of the tableware
Especially without sticky pan, wipe it with a steel ball ball
Scratch
This pot is also wasteful.
This magic glove is used
High -quality silicone material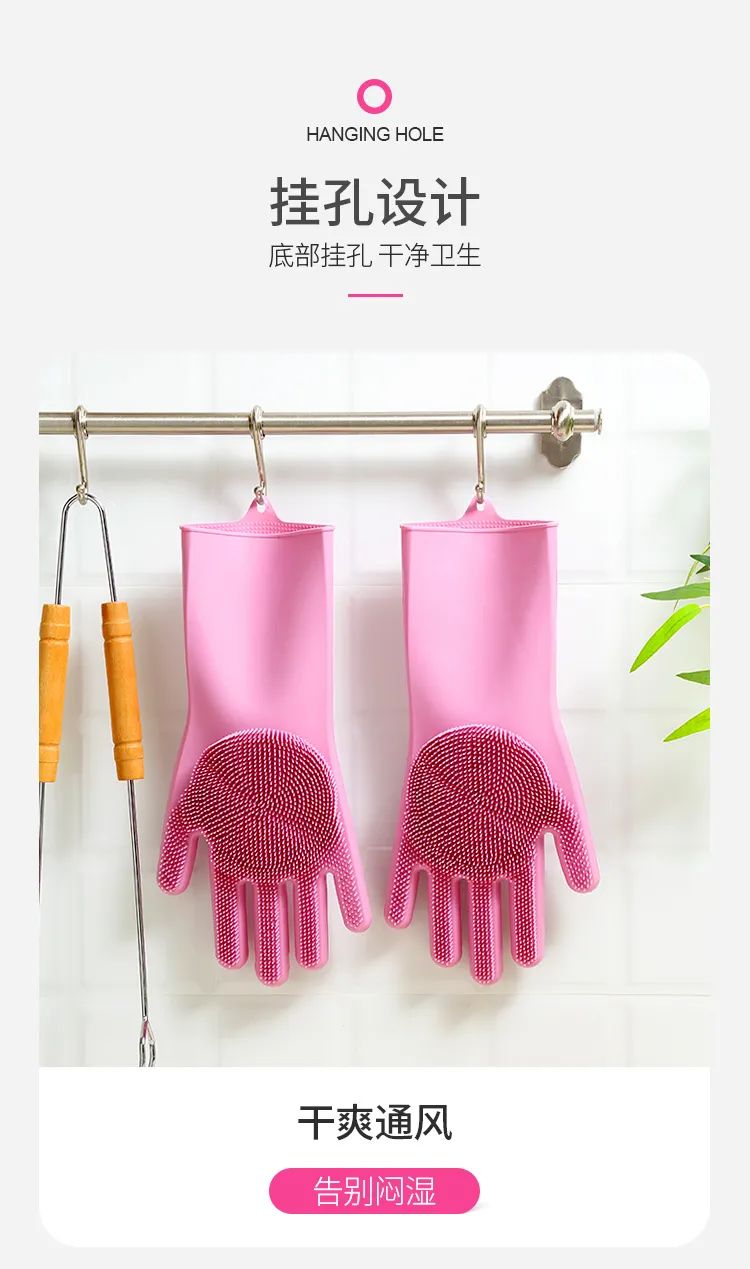 Hard and soft brush hair
Soft no wounding appliance
It is more than enough to deal with those leftover leftovers and leftovers. You only need to slap it, take a few times, and get it! The fried chicken is clean and not hurt!
Everyone knows that there are many flora on a humid dirty cloth.
In the same way, if magic gloves do not hang up after cleaning the kitchen utensils, it is easy to breed bacteria.
Out of consideration of cleaning and health, this magic glove is specially added to the bottom when it is developed.
Hanging hole design
, Farewell to wet, clean and hygienic.
Jiajie Youpin Family Magic Clean Gloves can be cleaned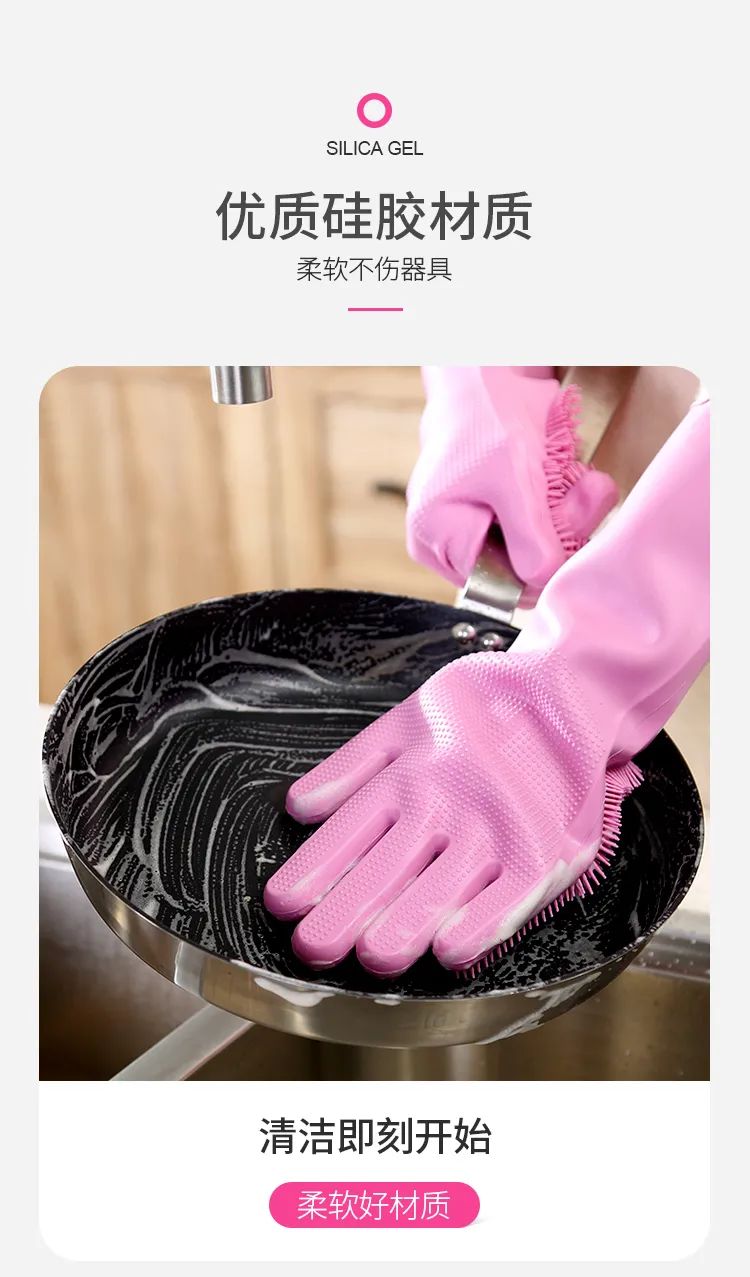 Oil stain
, Can also be used as a
insulation gloves
Use, double -sided available, more than one fell swoop.
From now on, change the cleaning tool, to say the colorful life, and to say "goodbye" to the traditional cleaning method! Together from the "Desperate Housewives" back to the "gentle girl".
🙋‍♀️
Want to be a baby of Zaijia partner
See! Intersection Intersection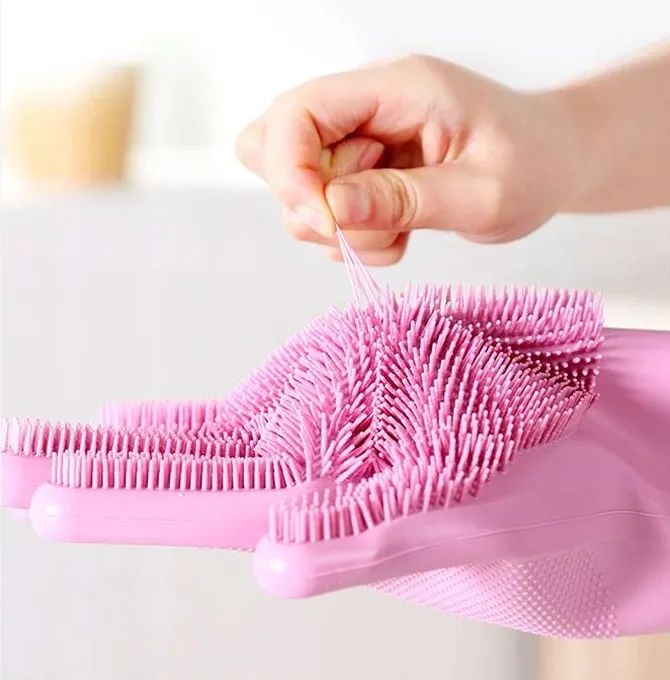 No threshold!
Zero -cost zero risk zero threshold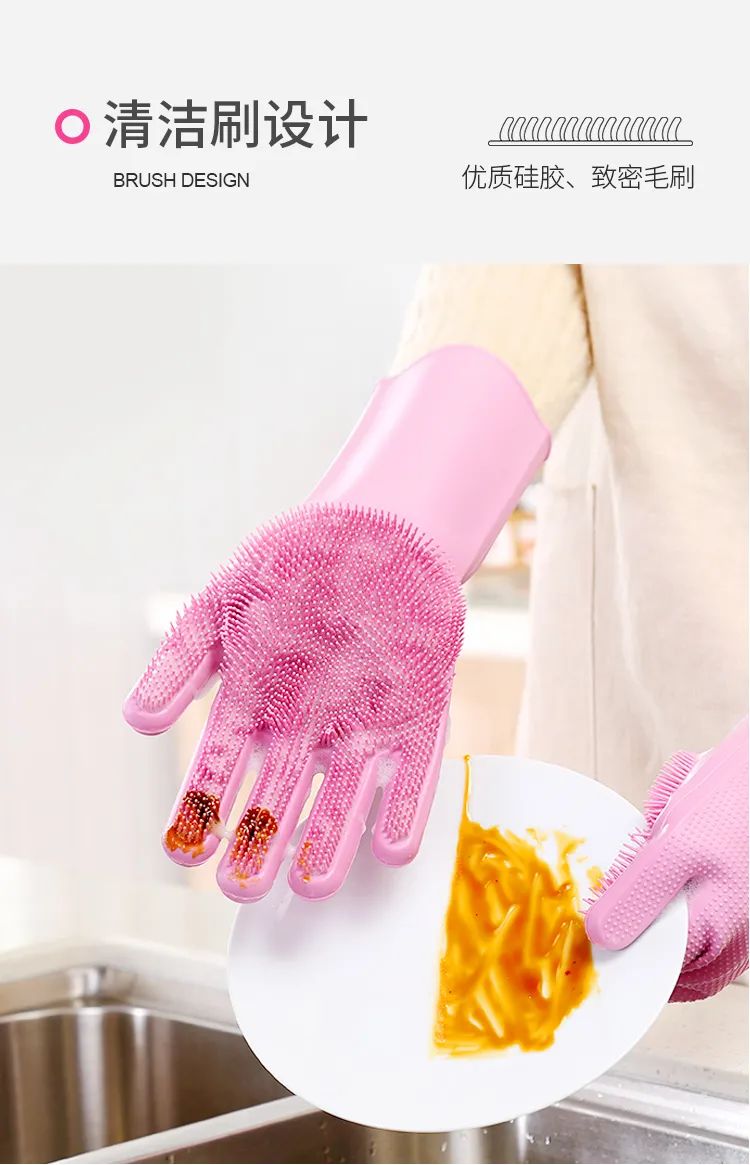 As long as you have the idea of ​​making pocket money
Publicity and promotion!
"Lying flat" can also make money easily‼ ️ ️
No need to stock up | one -click operation | commission rolling
ZAIJIA will provide everyone with heart
Product material
Let you share worry -free, make money happy!
join us!
Apply to be a partner
Bleak
Intersection
Intersection
Intersection
Intersection
Intersection
Intersection
Intersection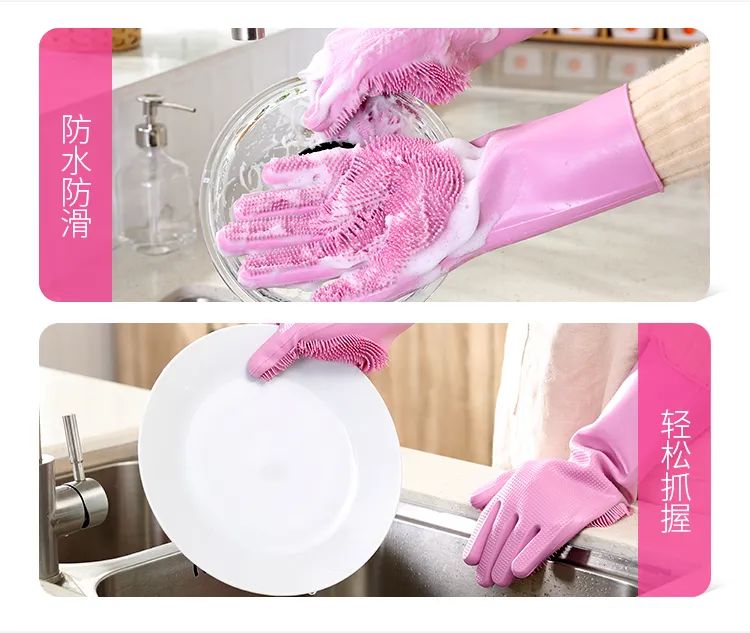 Intersection
Intersection
【Jiajie Youpin Magic Clean Gloves】
Original price | 49 |
Limited Time Offer
¥ 34.9
Predemage to buy
Bleak
Bleak