Want to make your home unique, try these eight chic small round stools
People often say that there are pursuits at home, and many people think that there is no money to pursue. In fact, as long as you are willing to spend a little bit on some small things, the days will become differently. A person's taste is also manifested on some seemingly ordinary small things.
1. Simple sofa small stool
This small round stool is placed in the living room on the one hand, and on the other hand, it is also a small decoration. This small stool is cotton and linen fabric, which is breathable and comfortable. Playing sponge, long -term use is not easy to fall into deformation.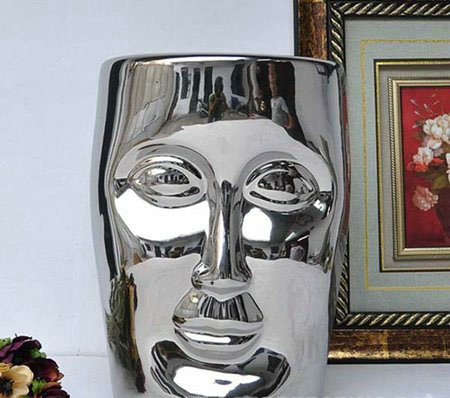 2. Colorful cartoon small leather stools
Such a small stool is the favorite of children. The colorful shapes are diverse. They can be used as stools and toys for children. This stool's appearance cartoon planning, environmentally friendly PU fabrics to create the highest quality and fashionable storage stool.
3. Fresh temperament casual rattan stool
The rattan small round stool looks very simple. If you are a master of craftsmanship, you can make such a stool. Seeing this stool makes time feel a kind of vitality of nature and prosperity, making your life is so close to nature.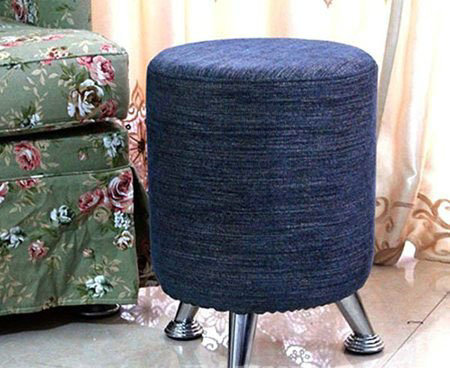 4. Shen Yun is full of blue and white porcelain drum stool
This is a very classic and beautiful stool. Modern Chinese hand -painted blue and white porcelain ceramic drum stools are made for pure craftsmanship. The color is refreshing and vivid, and the layers are clear. It gives a light and comfortable feeling. Enjoy the pleasant.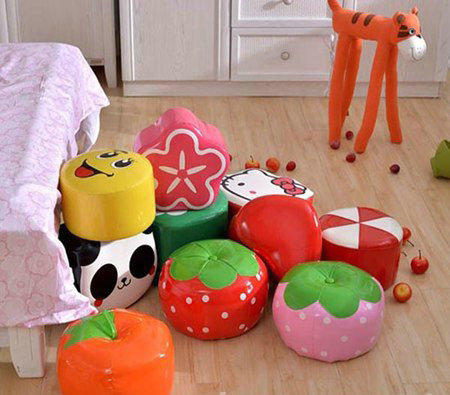 5. Features hollow ceramics antique stool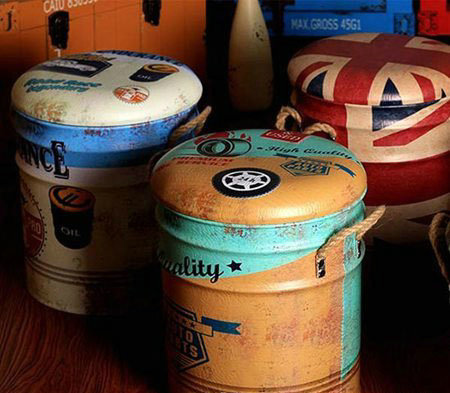 Ceramic drum stools are fired for high temperature, using technical hollow skills, detailed carvings, and the feeling of classical humanistic smell; the most typical products in Chinese and Western combination, with a strong Chinese classical temperament, but also increased the Western Western in the village in the village. Elements, perfect combination but not losing the atmosphere.
6. Metal texture conceived face porcelain stool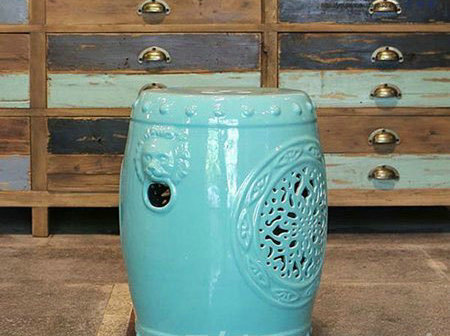 Modern high -temperature color glaze round stool, multi -color optional, is to do whatever, freely allocated; living room, bedroom, bathhouse, model room, etc. can be placed; both can be used as decorations, as a shoe stool, a stool to use it to use Oh.
7. Vintage iron to make old round stools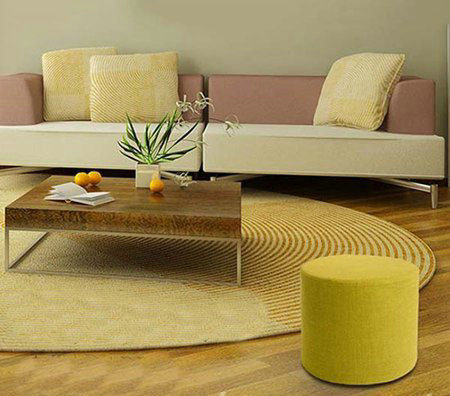 American retro planning, experience the essence of American planning, is both personality and fashionable; new iron skills, high -temperature paint rust prevention and moisture, ultra -high acceptance, can accept 100kg weight.
8. Garden solid wood fashionable stool
The cotton canvas wrapped around the small round stool with a European -style rural style, simple and fashionable, sponge thick cushion, comfortable sitting sense, coat can be removed, environmentally friendly thickened cotton canvas, wear resistance; Stools, children's seats, etc., have high convenience and practicality, can be placed in the living room, bedroom, etc.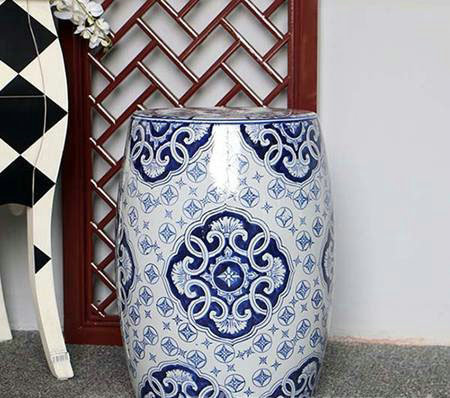 The above is the eight small round stools recommended for everyone. The plan is exquisite and beautiful. There is such a small round stool that must add a beautiful landscape to the living room.