Pure hand -made kitchen cabinets, bathroom bathrooms, balcony basins, I think pretty good
Usually, our bathroom cabinets and kitchen cabinets are either buying a whole or custom -made wood. It is rare to make bricks, and some are more common in rural areas. Today, let's take a look at the kitchen cabinet, bathroom basin, and balcony basin made by the master. The effect is pretty good.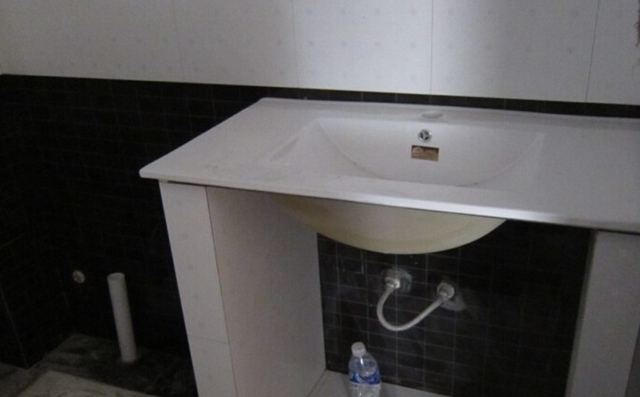 The bathroom starts to build bricks.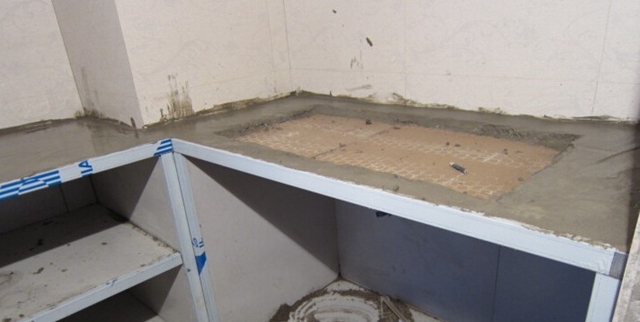 Then buy a countertop and put it on the surrounding map with cement mortar.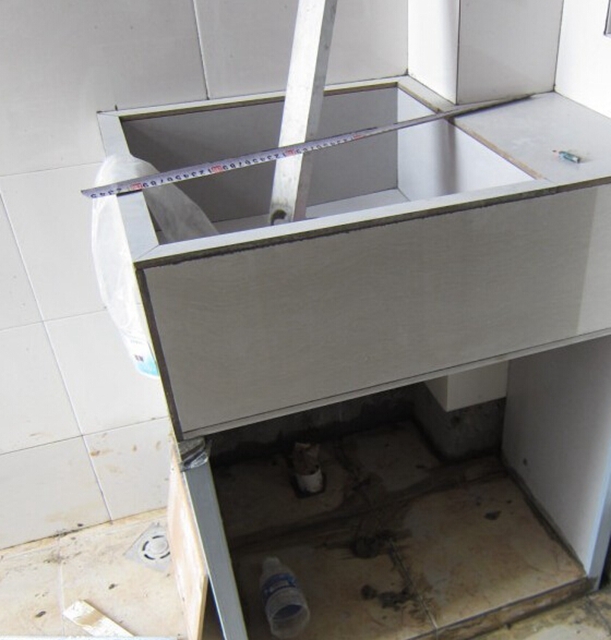 Paste the tiles in the wall.
The whole effect came out.
Just make a bathroom basin, and it takes only a few hundred oceans to get it. At the same time, it will not worry about the time that it will be broken after a long time.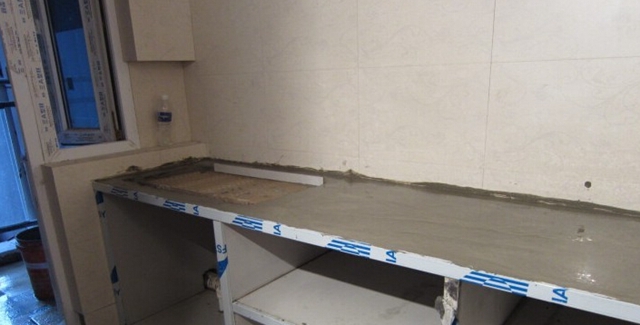 The balcony wash basin uses marble to fix the noodles on both sides. Use large tiles to bottom on it.
It is cement like a sandwich biscuits and bricks on both sides. A layer of waterproof coatings should be made at the bottom. Everything else is just by the side of the cement groove.
It's almost done.
After finishing the effect, you can wash your hands, you can wash your hands here, or it is more convenient.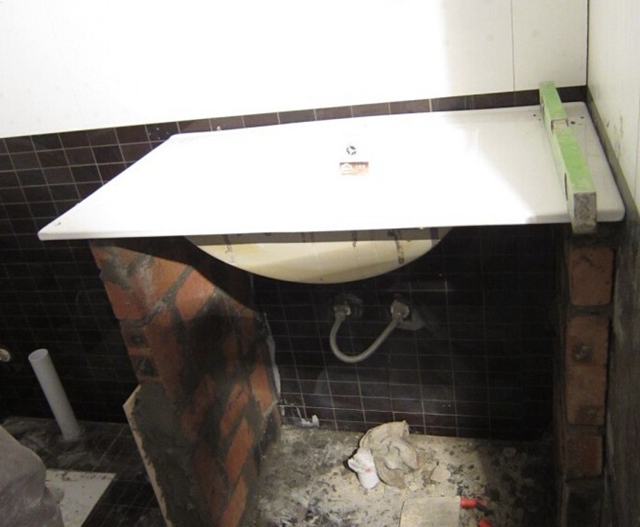 Kitchen cabinet. It is also supported by marble or artificial stone.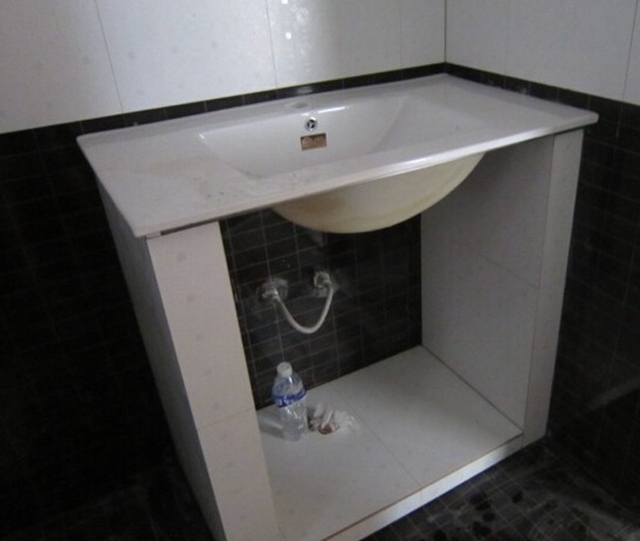 The countertop is also paved with granite.
The location of the vegetable basin and the gas stove should be left.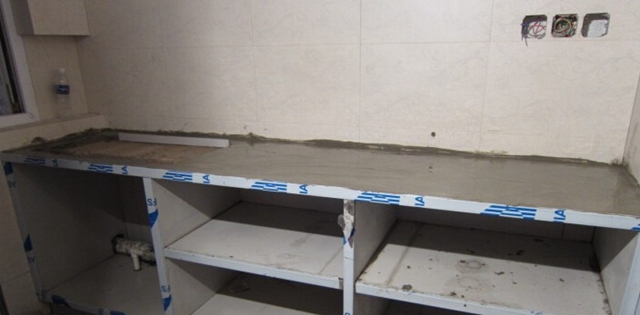 The effect of finishing.
How to make the effect is okay, and the quality advantage is relatively high.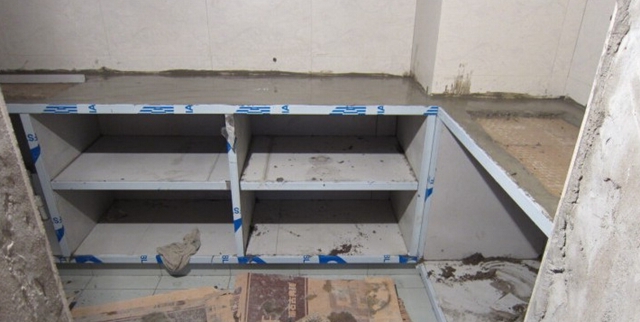 Do you like such a pure handmade practice?
This article was originally created by designer Lin Datong. Please indicate the source for reprinting.