Kindergarten garbage classification hanging wall sticker (preschool teacher collection)
Suitable age:
Small class in the big class.
Scope of application: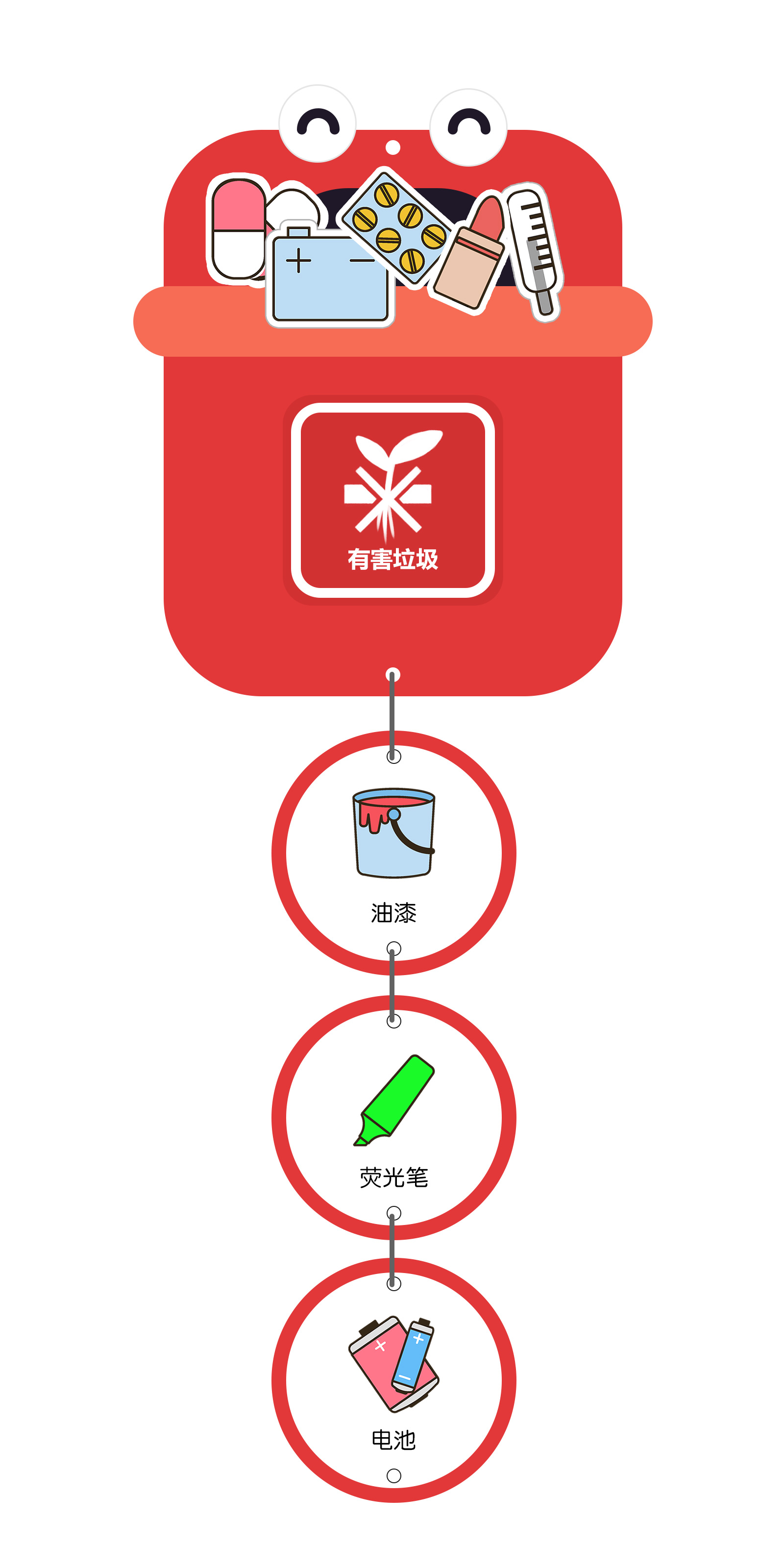 The theme activities of Yizhi District, Science District, and garbage classification.
Game target:
1. Try simple garbage classification and understand the corresponding classification mark.
2. Happy to observe and understand the environment around you and form a preliminary environmental protection concept.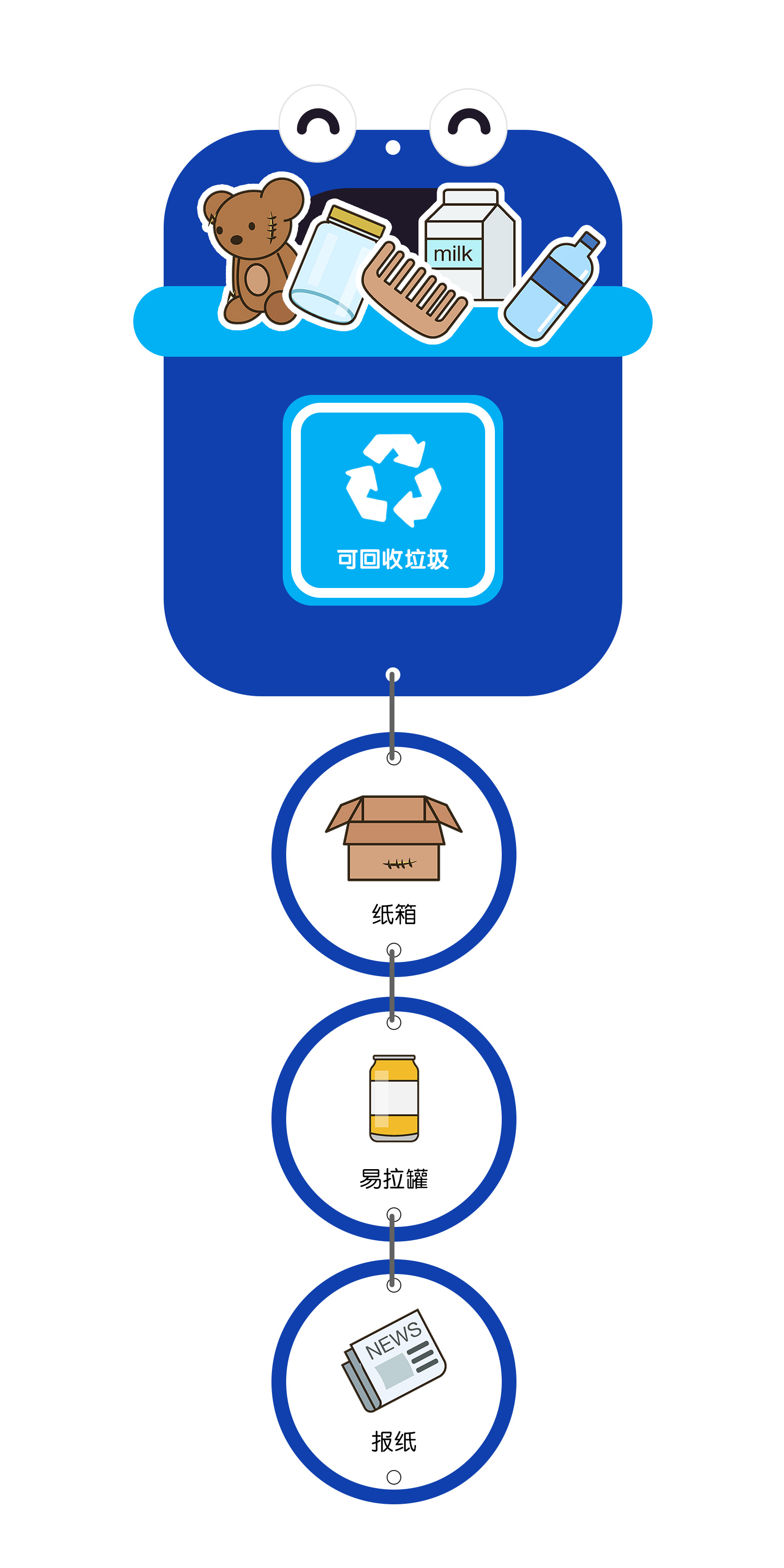 All kinds of garbage categories
Recycled garbage 1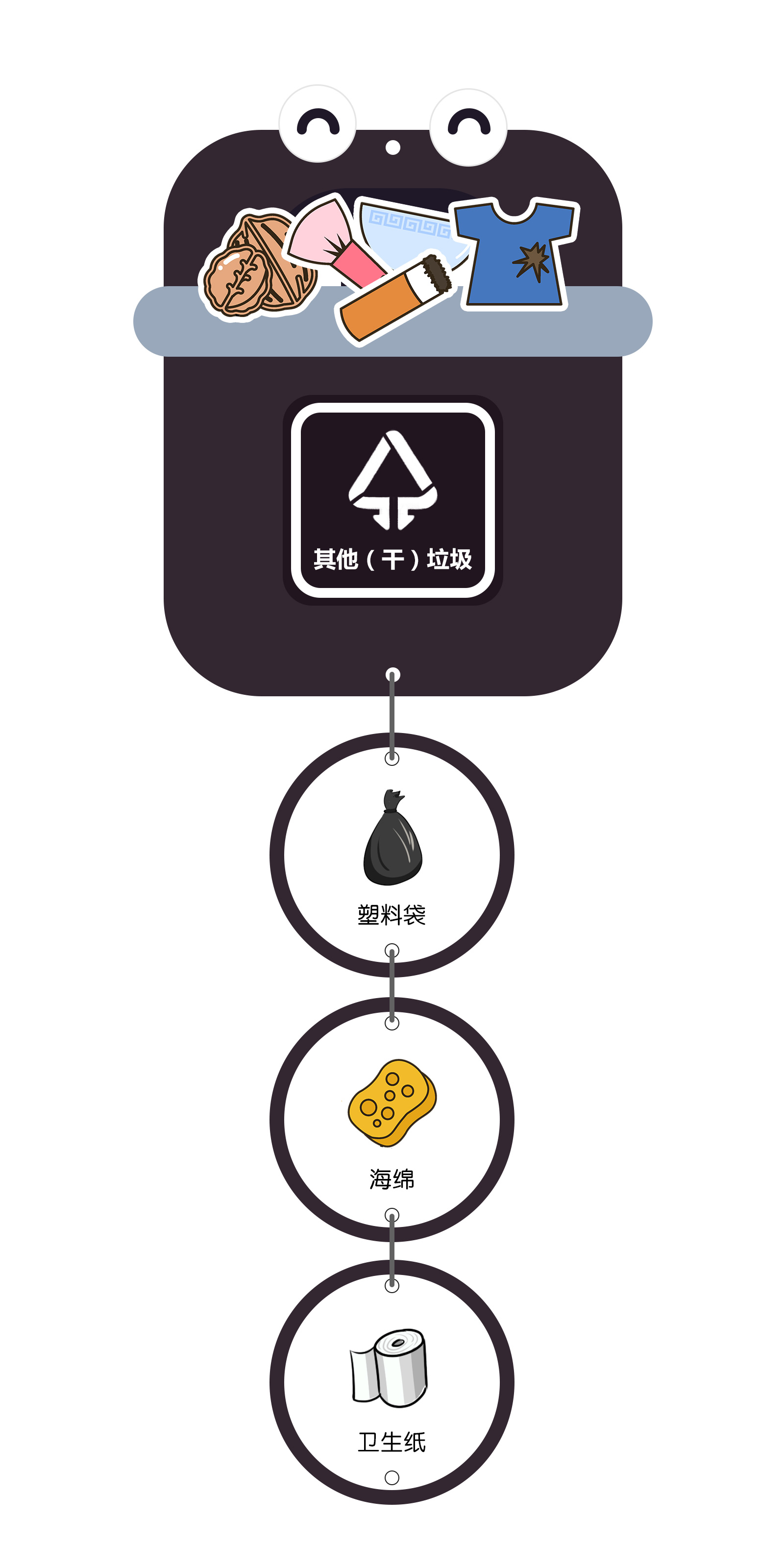 Recycled garbage 2
Harmatic garbage 1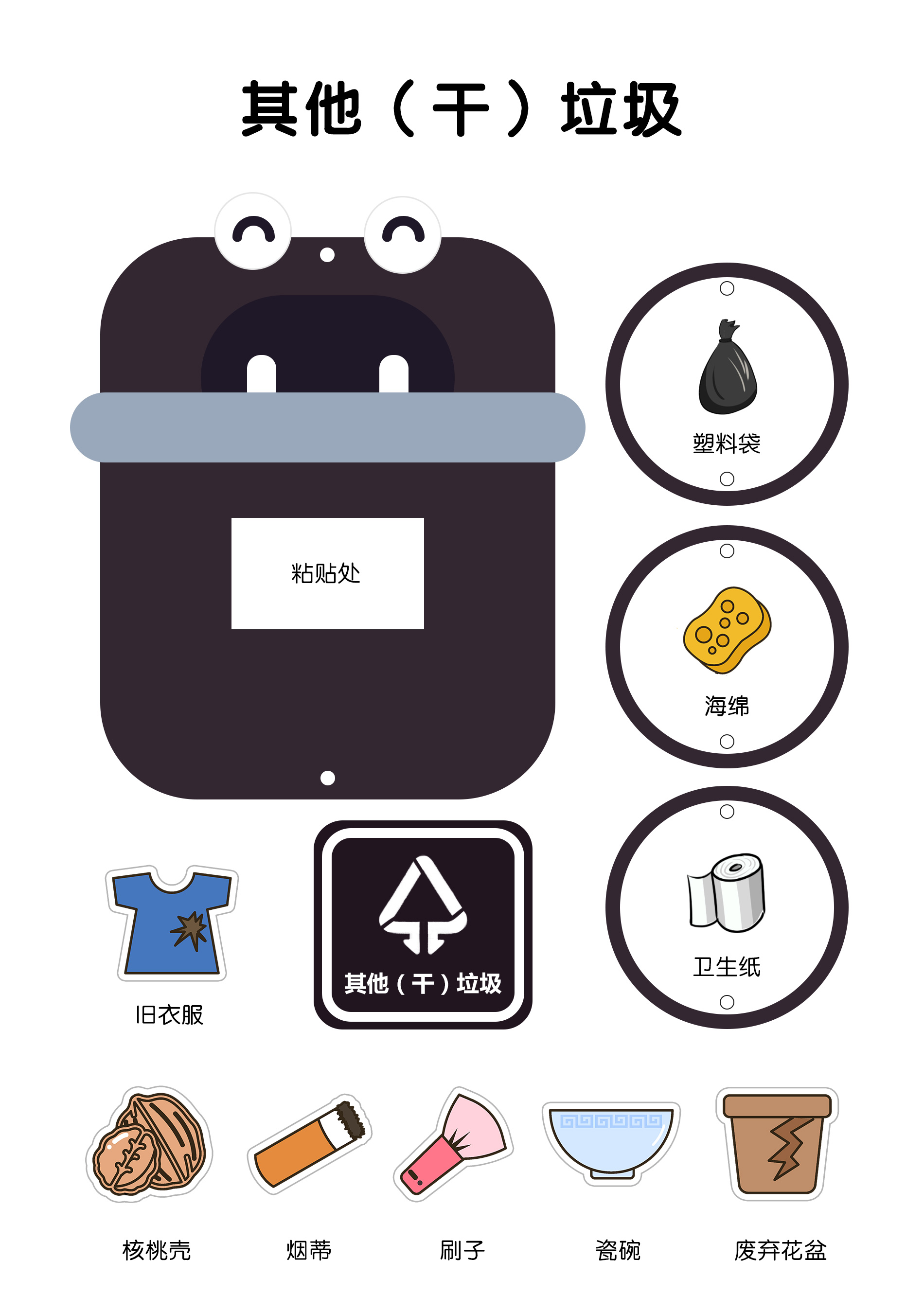 Harmatic garbage 2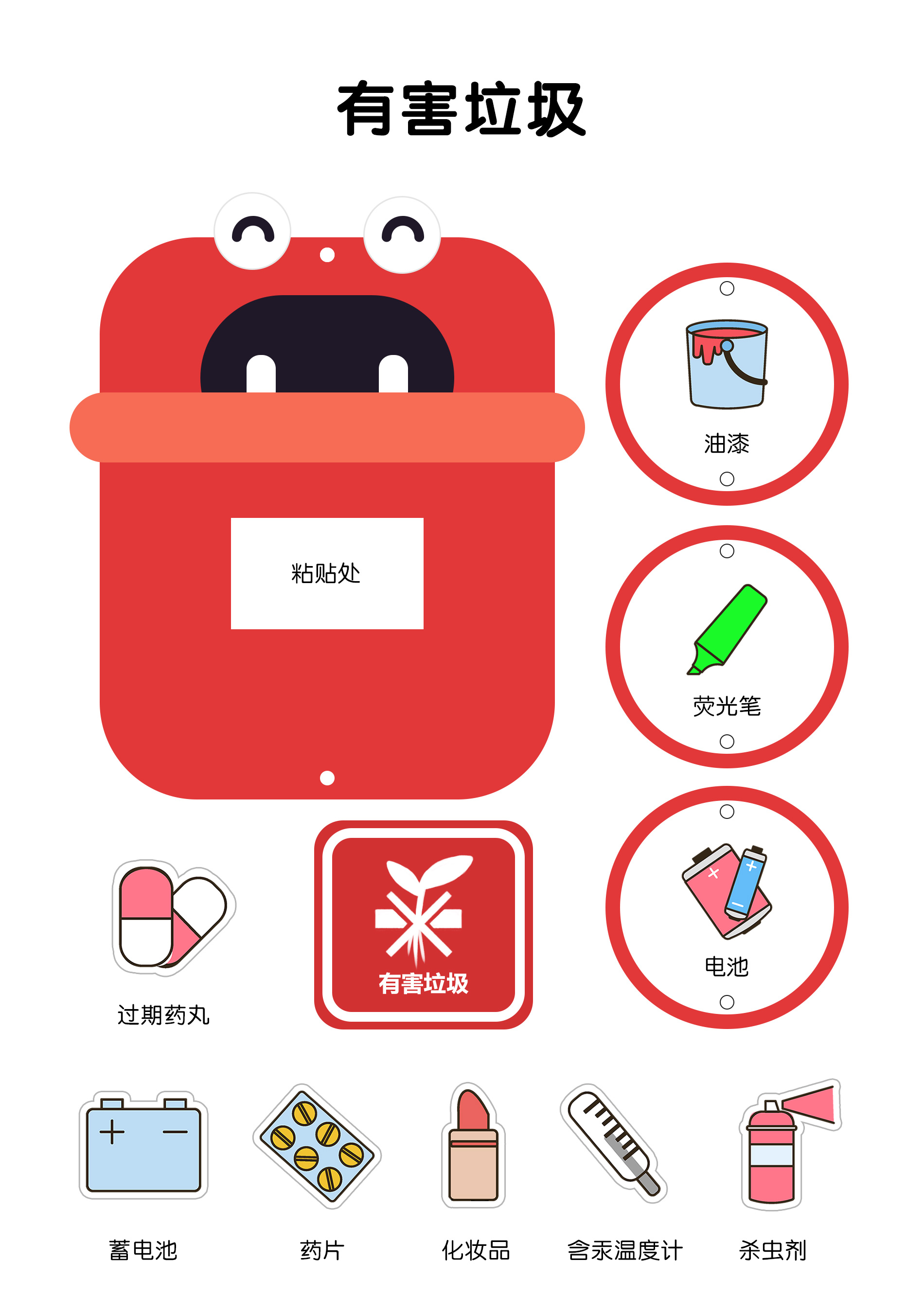 Kitchen waste 1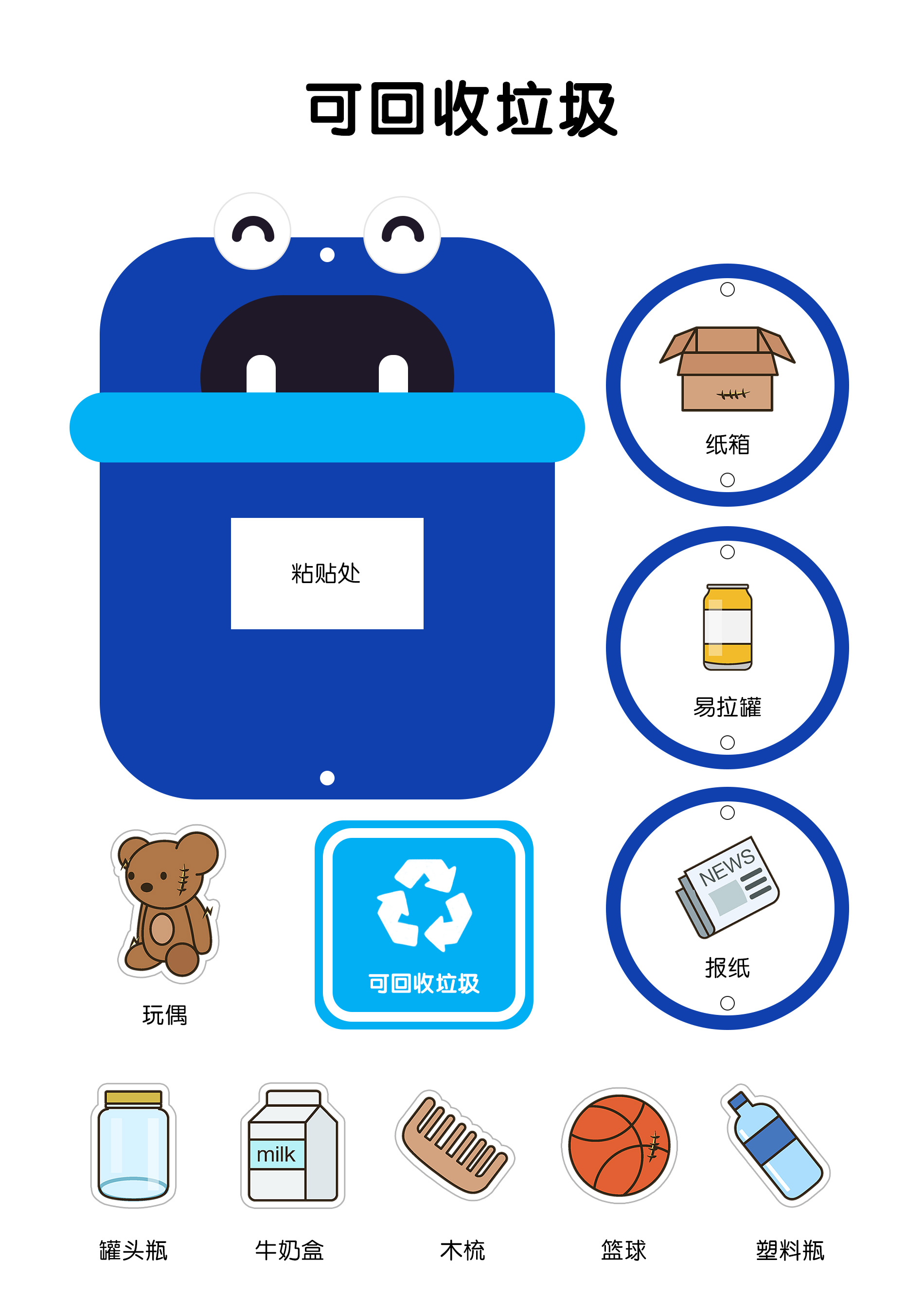 Kitchen waste 2
Other garbage
Other garbage 2