Listening to the rain: The original ladies dresses (with weaving instructions)
"Blue Blue Listening to Rain"

Used:
Blue color, 48 Meluo 800 grams and 6 shares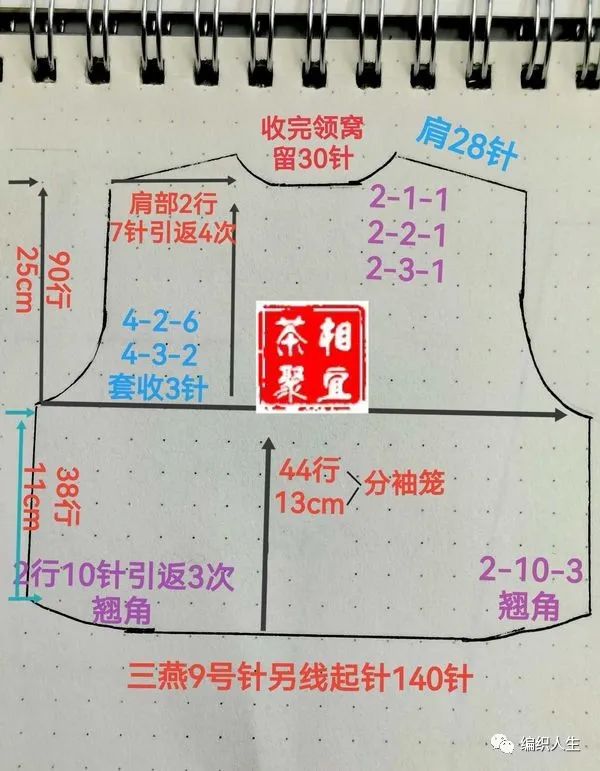 Coffee, 25 grams of 26 cashmere lines and 3 shares
Use needle: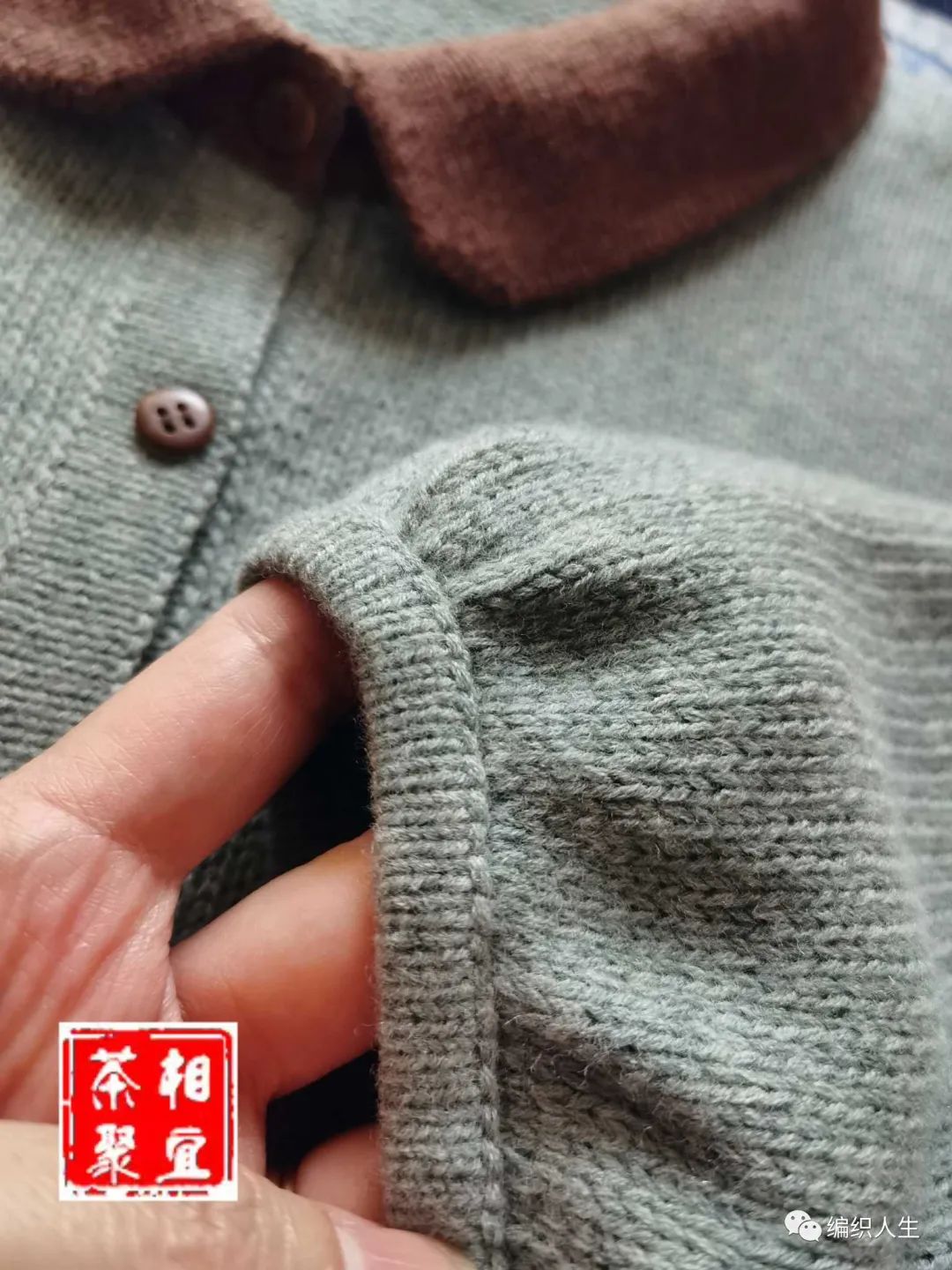 Sanyan No. 9, No. 10, No. 12, No. 13, Knitpro wooden needle 3.75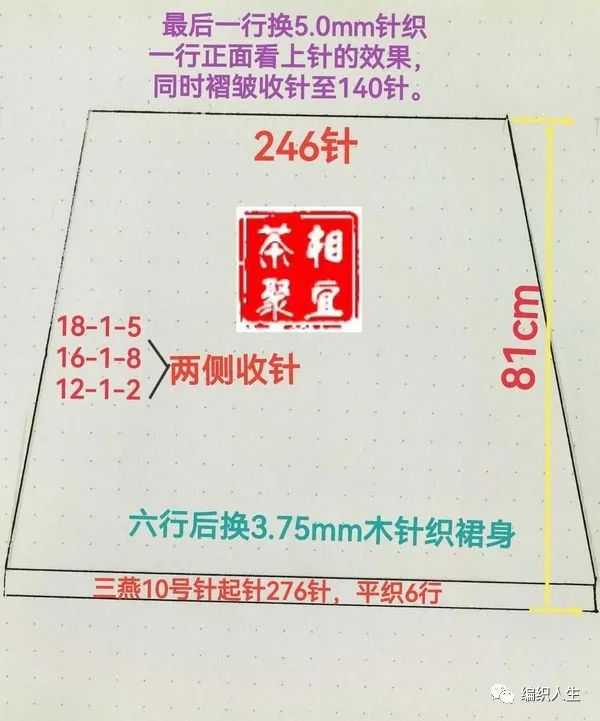 size: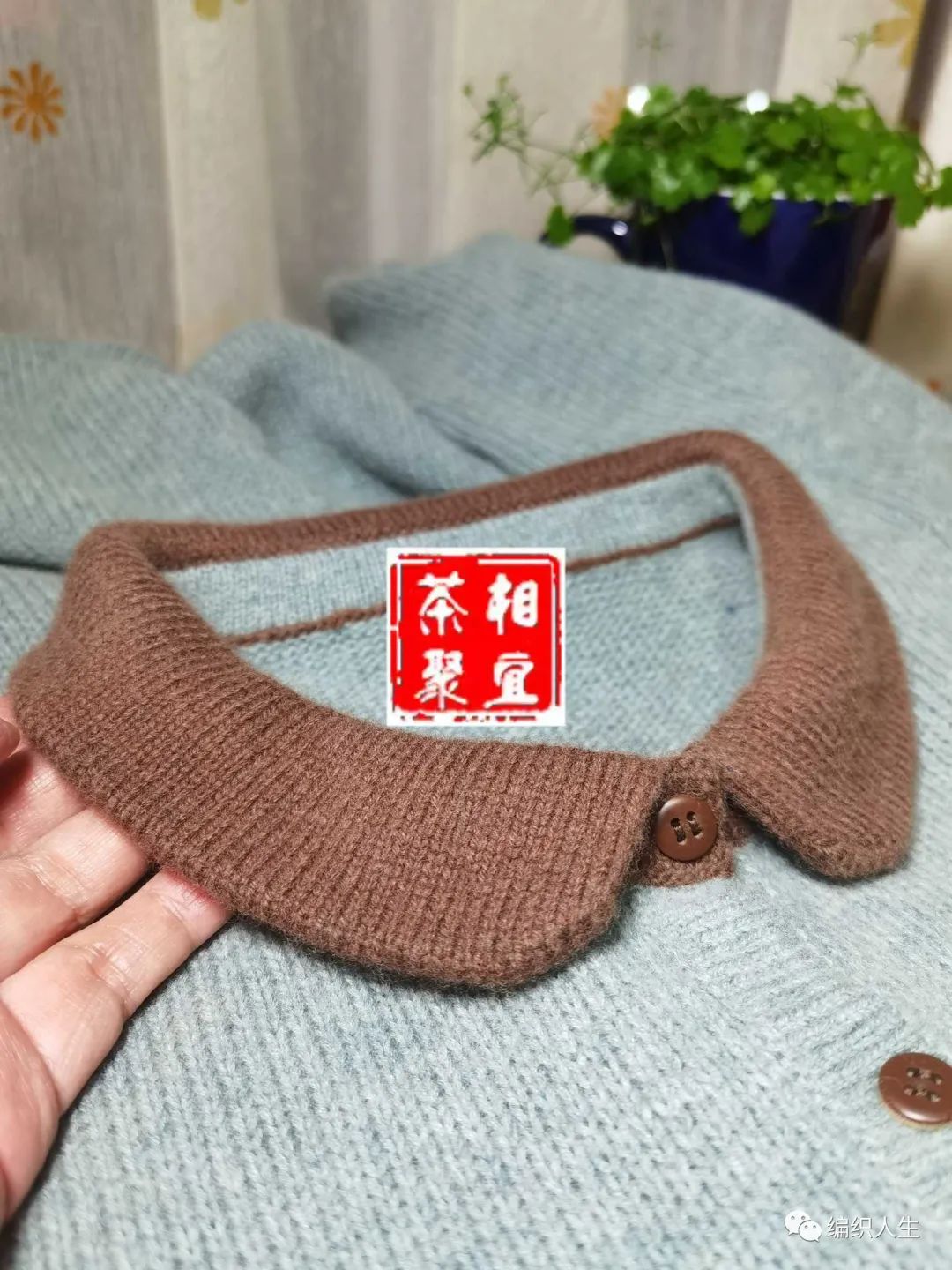 Dress length: 120cm, shoulder width: 40cm, bust: 108cm, waist circumference: 104cm, sleeve length: 47cm, skirt length: 81cm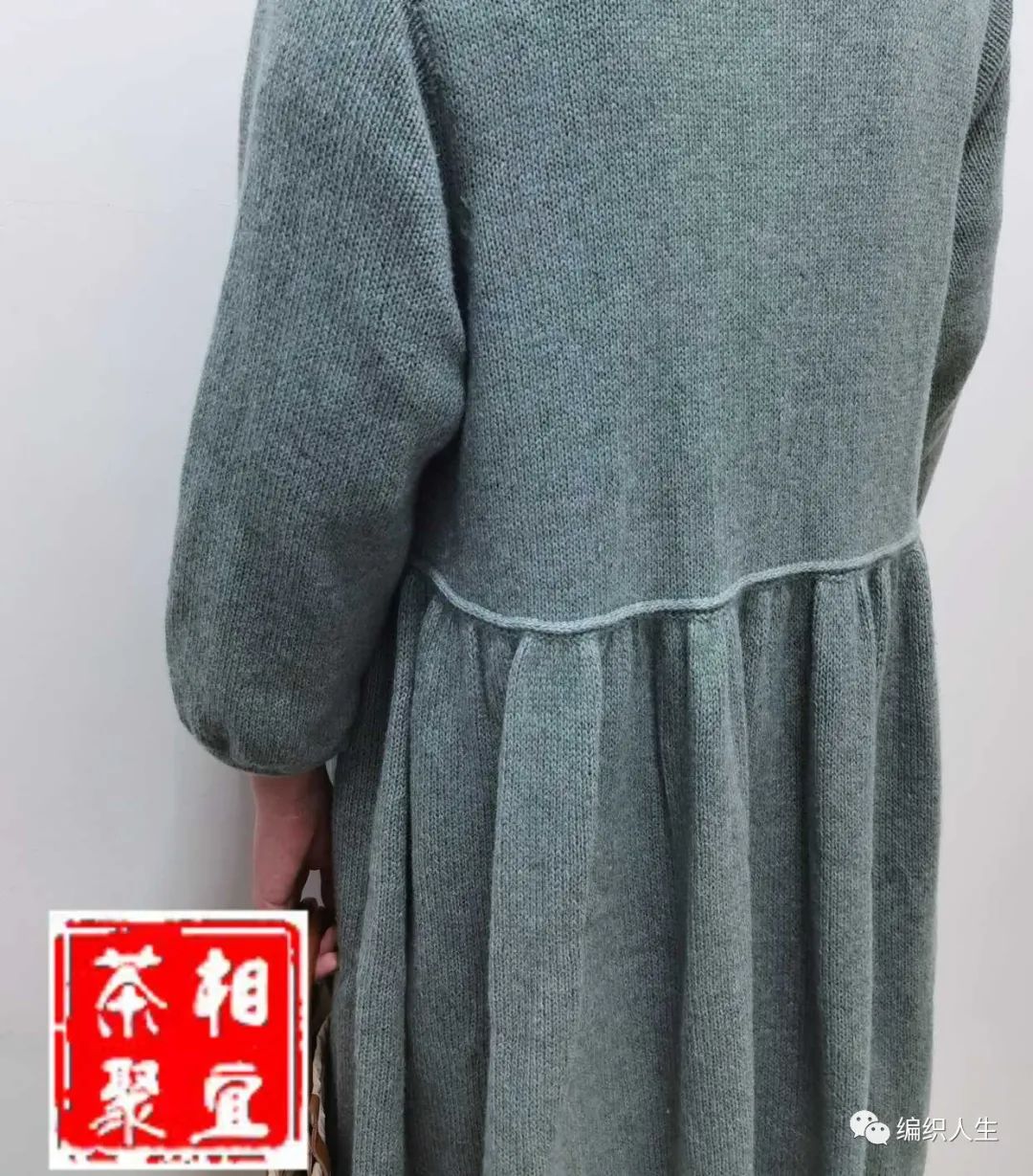 density:

Top: 26 stitches*38 lines

Skirt body: 24 stitches*36 lines (sleeve density in the same as above)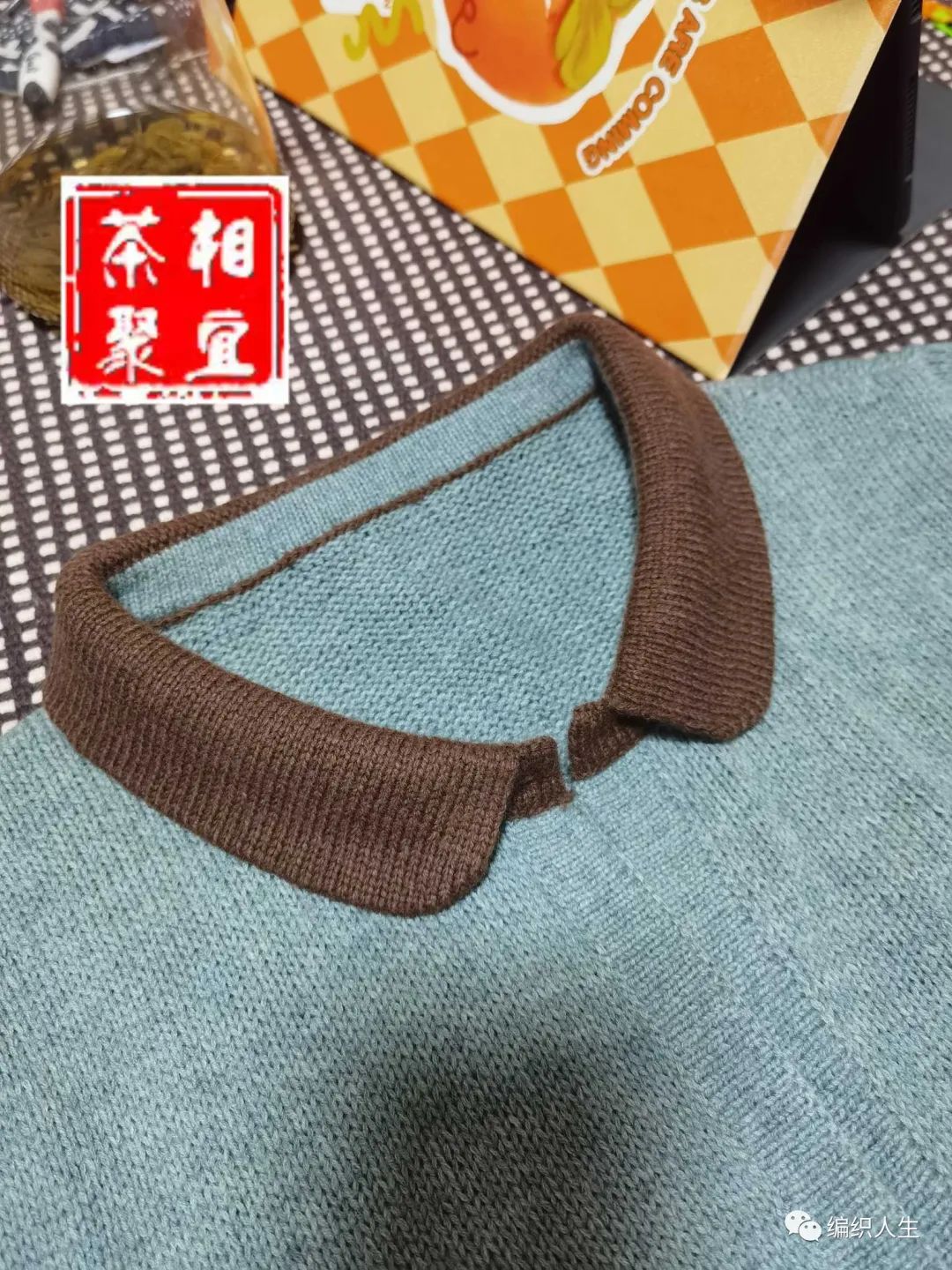 Work Show: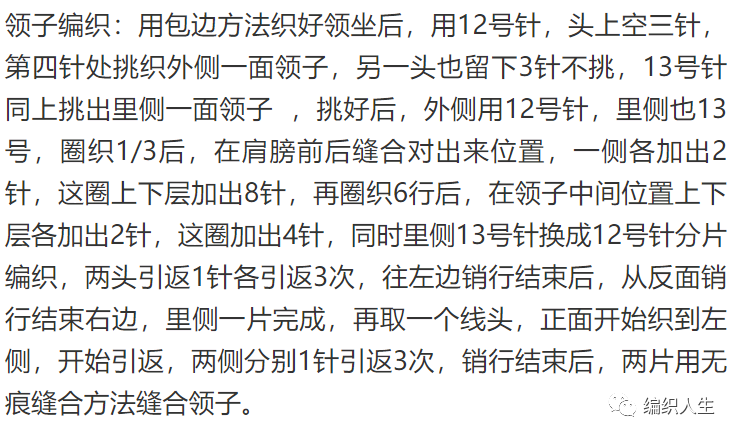 Weaving instructions:

Finally, the statement is not easy to make the birth of the details from the ideas of conception, creation, and to the birth of the work. Although the sisters who like Ping'er's handmade are collected, please do not move commercial use without his consent.
Thank you for your appreciation of Ping'er's handwork, and thank you for meeting you with the same interest here.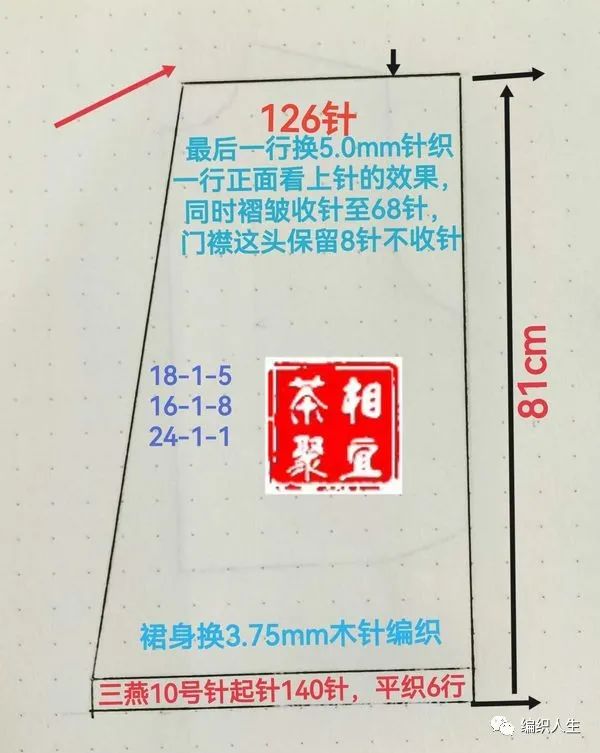 • END •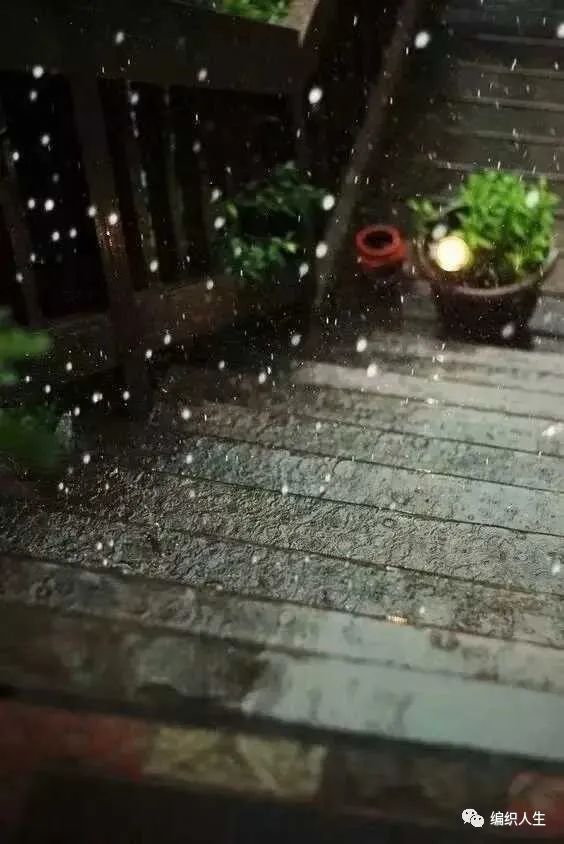 Author | Xiangyi Tea Gathering