Danning his Xuanguan Cabinet: With a clockwise cabinet, 2M high cabinet in the middle, the storage is too strong
Seriously, it is too difficult to make full use of every flat space! Every design in the home is very high, for fear of waste. I was convinced by the layout of the owner's house. When I entered the room, there was a bathroom on the left side of the porch. I simply created a partition for the two middle cabinets. It was 2m high and 1.3m in length. The functionality was too powerful.
Indeed, it is a pity that the space was wasted. See how the owner turns decay into magic. It is enough to leave 1 square meters of space for the porch: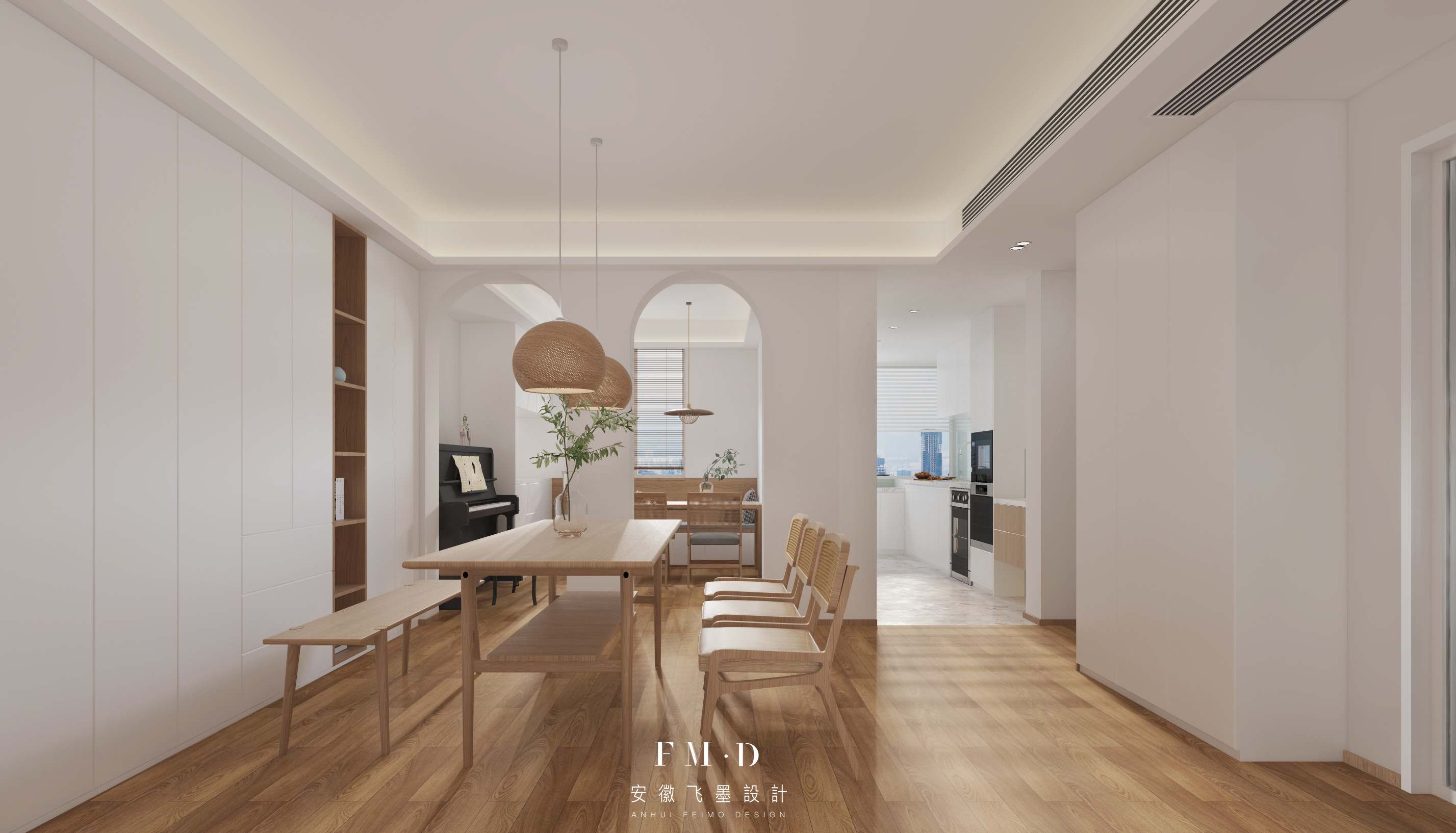 Just in order to play the role of changing shoes and slippers, the owner's house has no room for the porch, and it is rationally used for 1 square meters. Install a tumble cabinet on the side of the door, just provides the basic storage ground of the shoes, and the ultra -narrow design is not worried that you will accidentally collide.
How to divide the space from the other side? Create a cabinet for Xuanguan!

Because next to the porch is the bathroom, add a locker to the two in the middle of the two, a combination of 1.3m in length, 0.4m wide, and 3m high. The internal storage space is very spacious. You can place clothes, shoes, bags here. Wait for other items, what you want to put.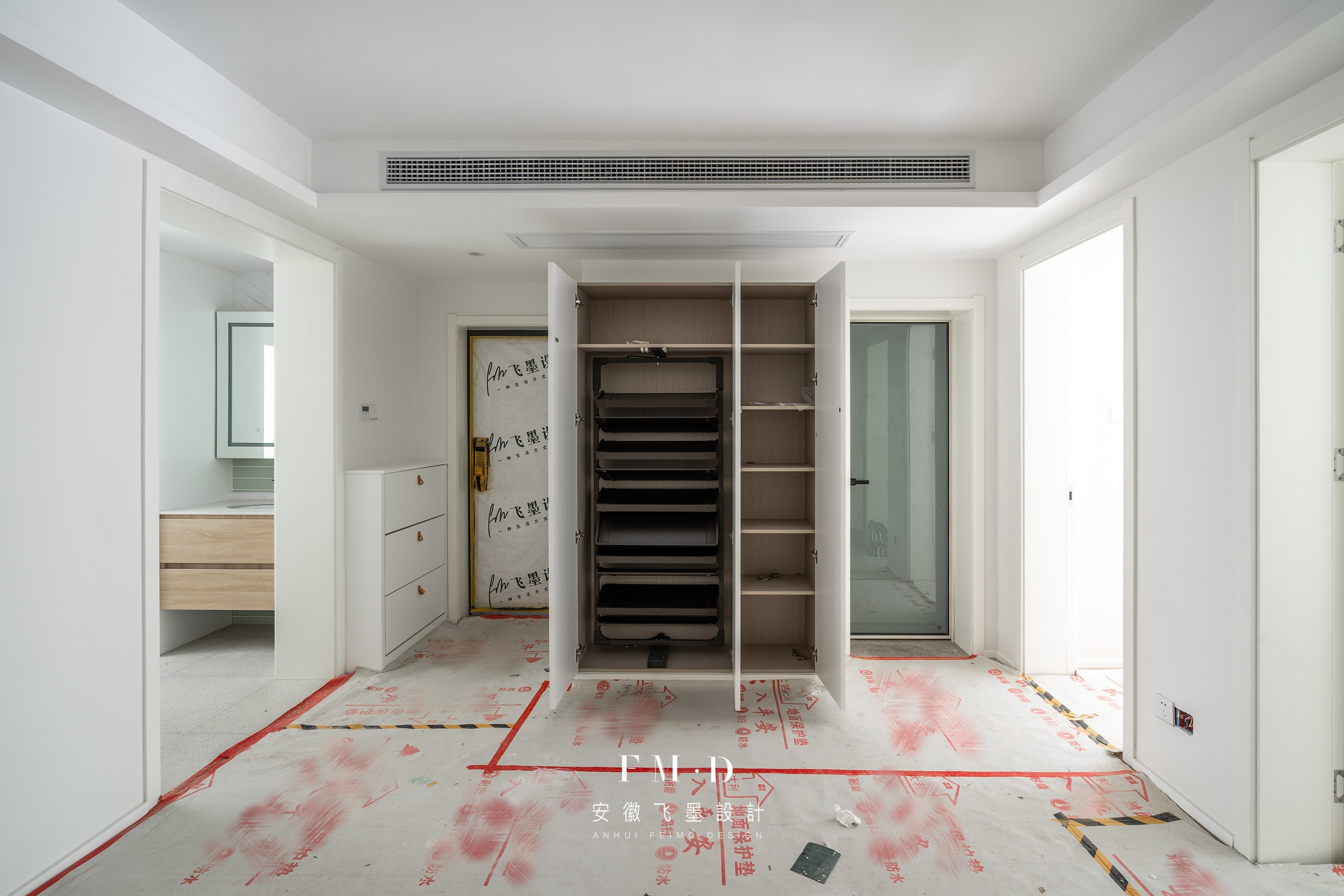 The width is only 0.4m, which is also particular. If the cabinet is too wide, it will occupy the intermediate space, and the space is too depressed. Such a extremely narrow layout can compress the area of ​​the entire cabinet, and the small space will appear more spacious and bright.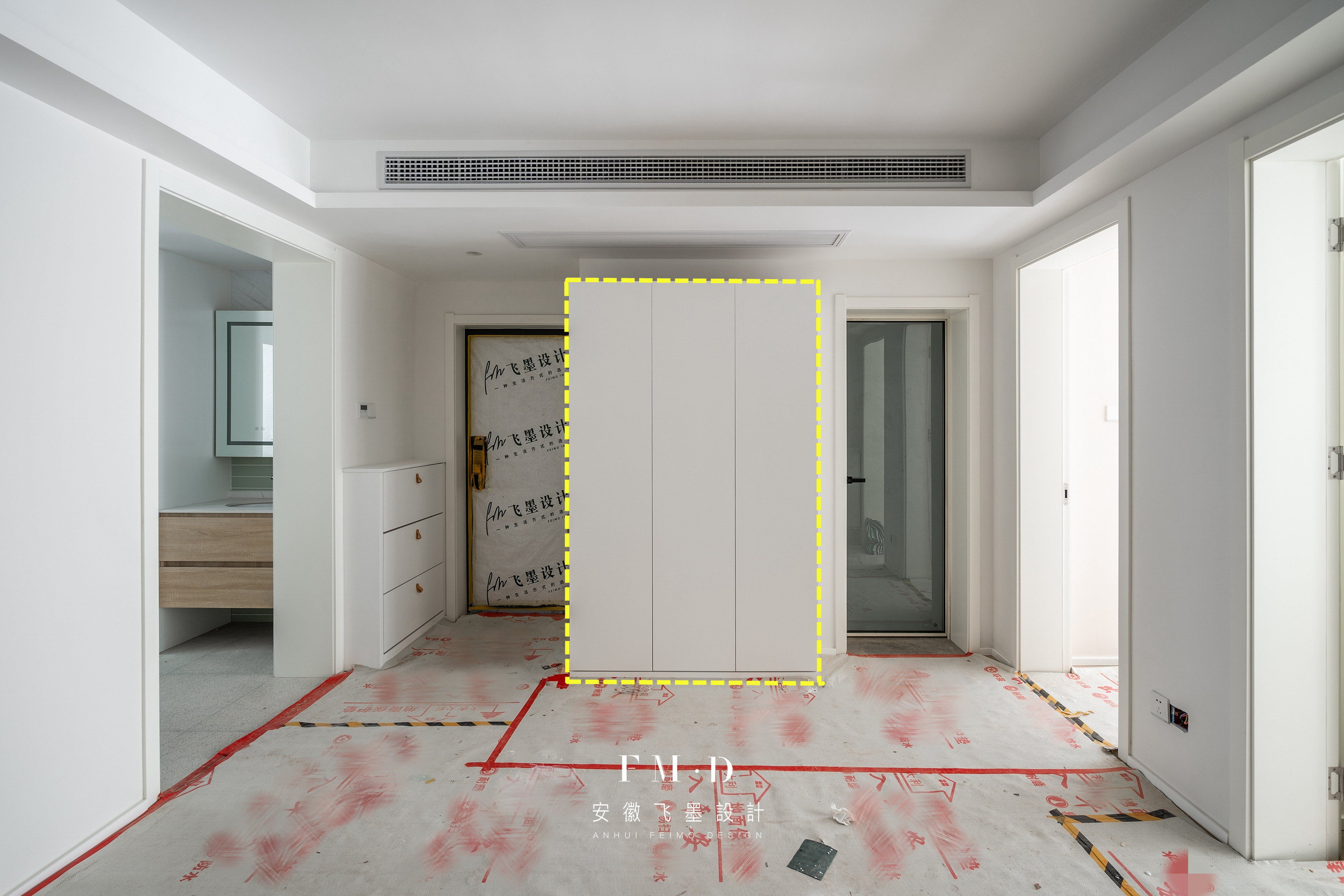 It can not only increase storage space, but also protect privacy. After all, you can see the bathroom as soon as you enter the door, and this can play a good cover effect. It does not affect the use of space on both sides. It can also avoid the sight of peeping, and the effect you want will be achieved.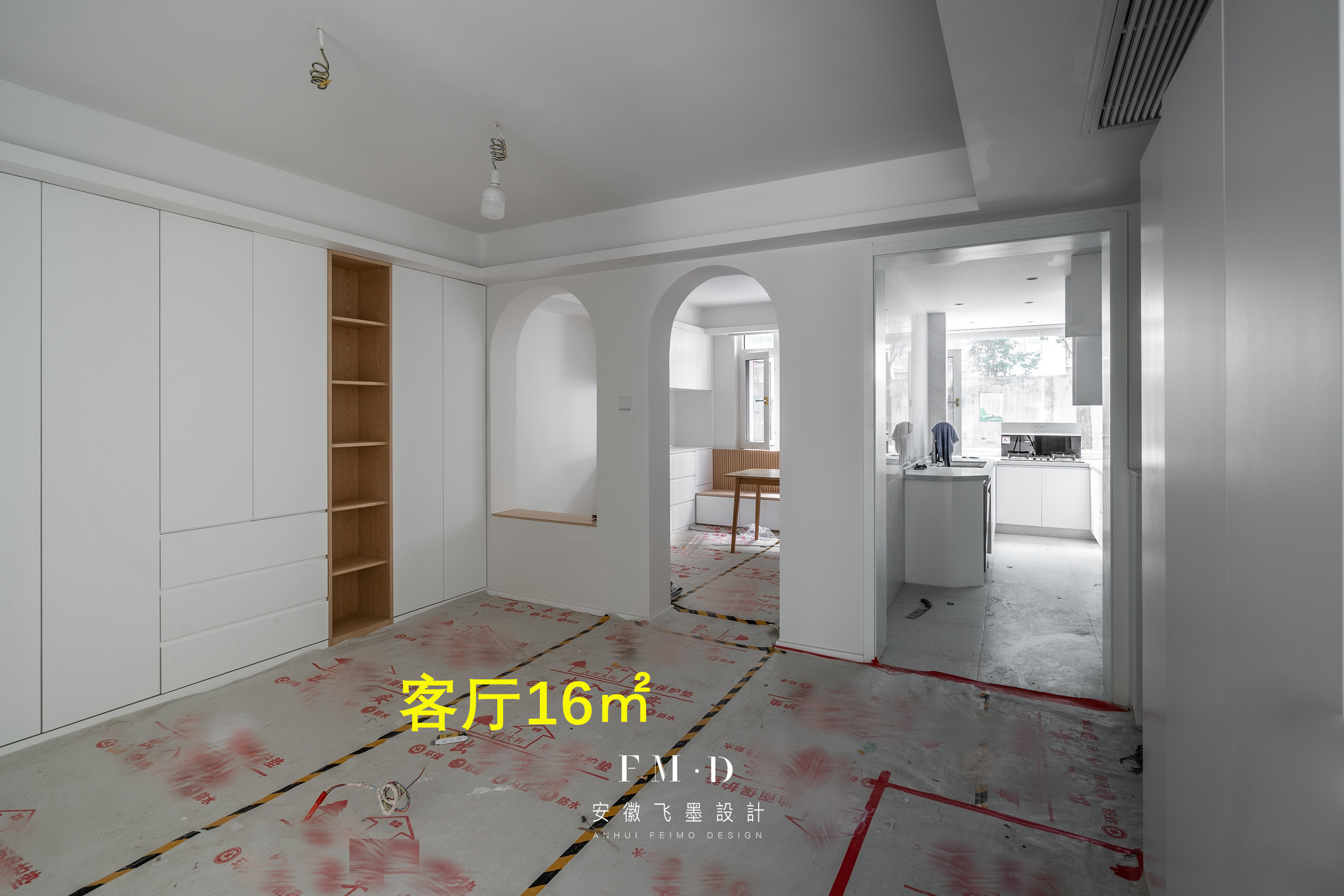 Take a look at the space on the other side, which is the living room area. The spacious space of 16 square meters can be kept here. In the later period, you can place dining tables and chairs instead of TV sofas. The home for TV can also be very practical. This can not only be used as a place for meals, but also as a place for reading. A row of cabinets on the side can provide storage space to enrich more functionality.
Danning his Xuanguan Cabinet: With a flip cabinet, 2M high cabinet in the middle, the storage is too powerful. Finally, I will show you the renderings of the entire space. At present, the hard installation is still under construction. The effect of the full score restore is a bit expected. After the completion is completed, I will show you it ~