Produced in Germany, hard rubber automatic pencil
An automatic pencil made of processed parts and luxury hard rubber in Germany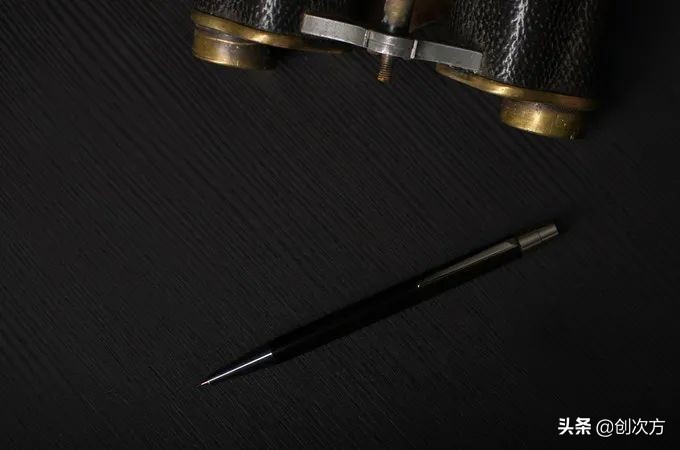 Ebonite
, Finished hand -made.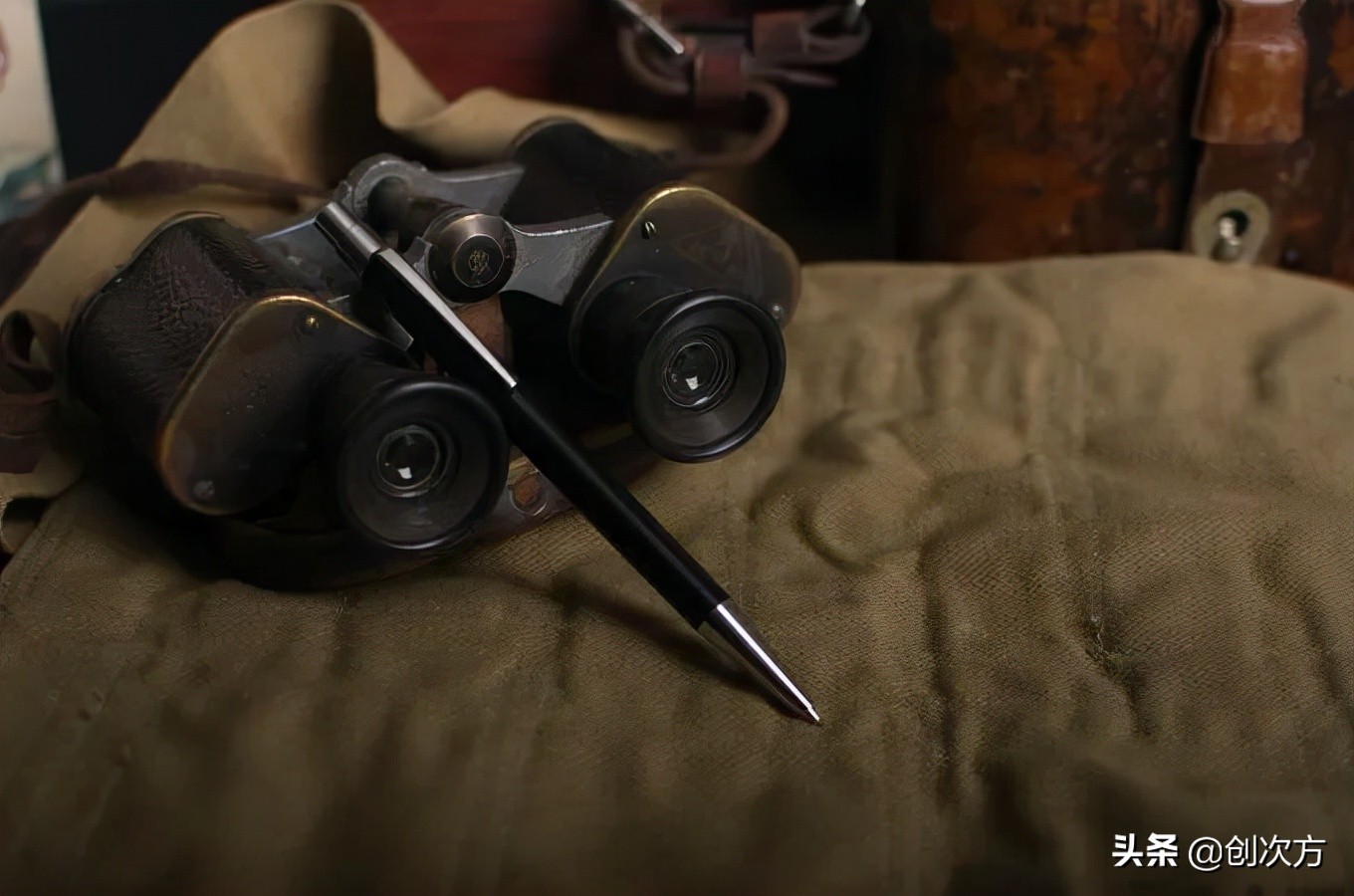 All metal parts are made in Germany.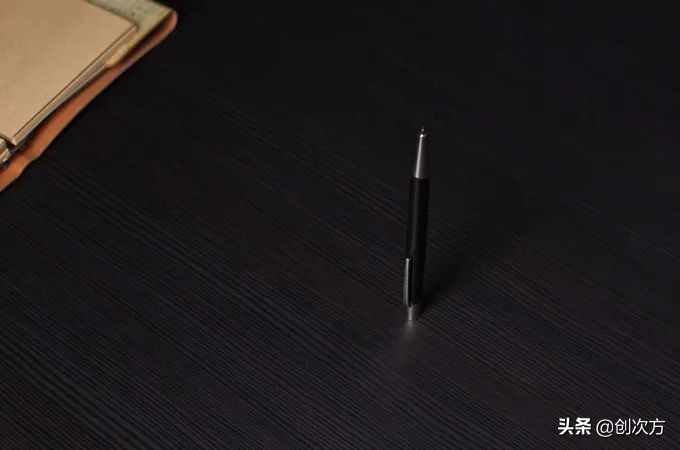 It is also a raw rubber made in Germany, with high -quality materials and is not easy to damage.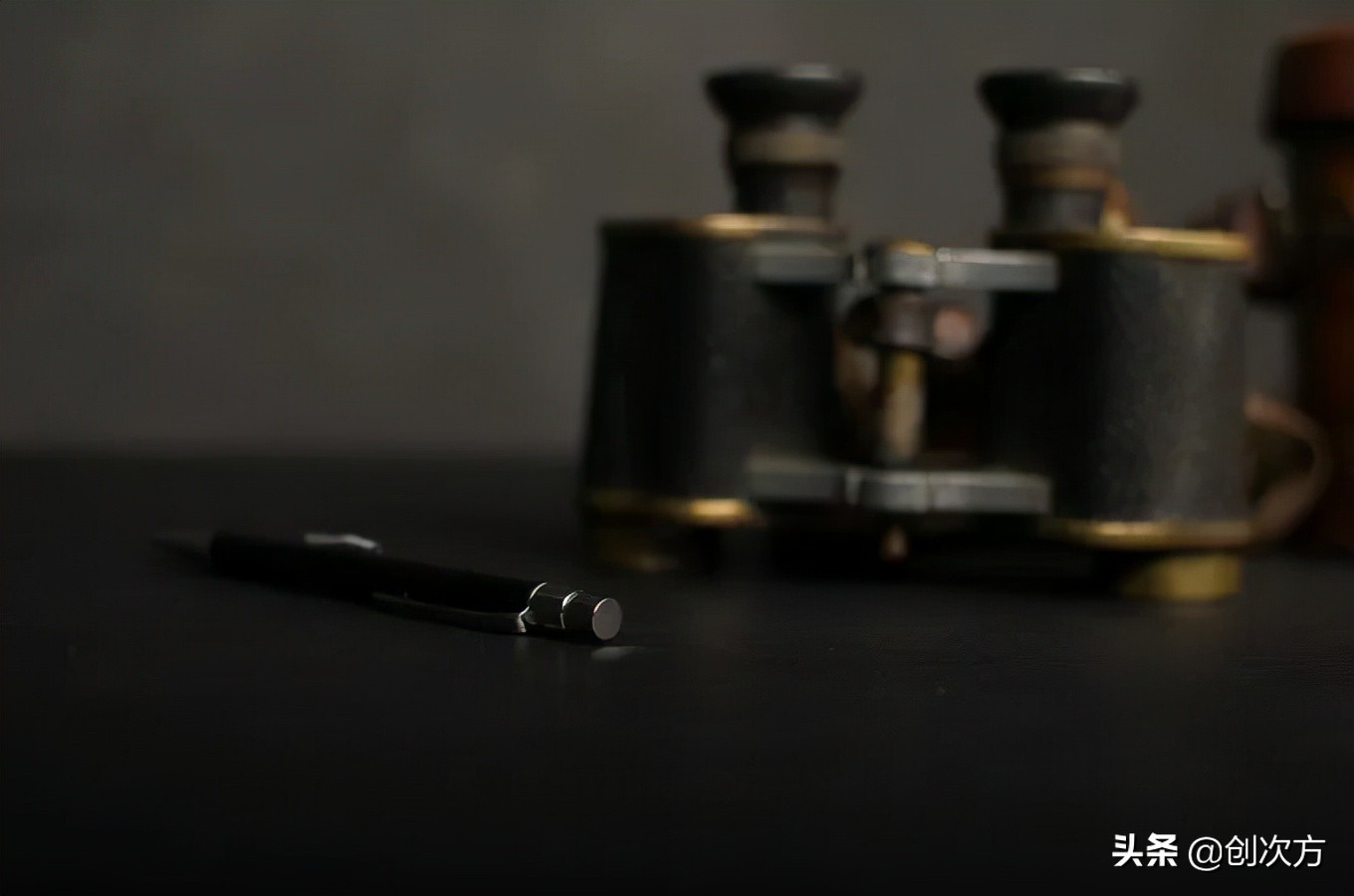 A binding mechanism with a built -in diameter of 0.7 mm is compatible with 7 parallel pens.

The button is smooth and quiet without noise.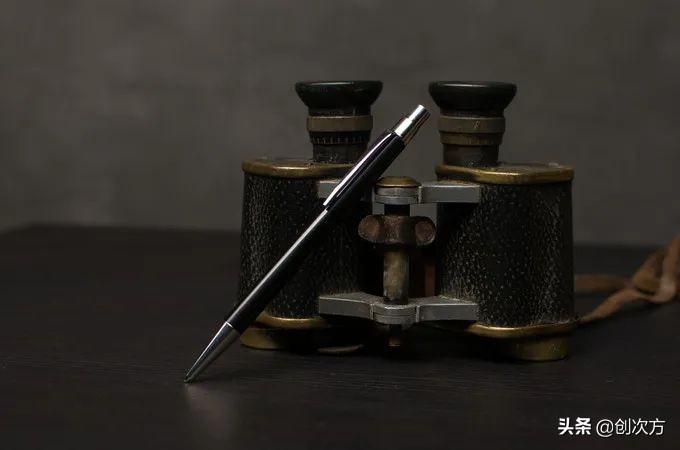 This pen is made of handmade, assembly and packaging.
The weight of the pencil is relatively high, giving a high -quality feeling.
Fashionable design is compatible with people of all colors.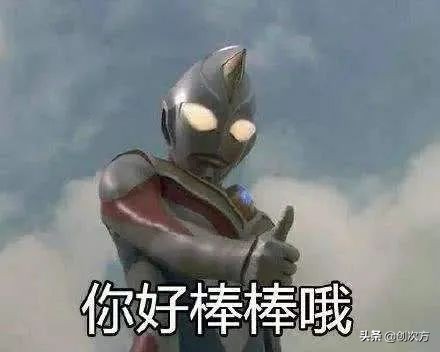 The mechanical institution can be adjusted and can be freely swinged.
The entire institution and metal parts are processed in Germany. The front of the institution is sticking to the tip, and the rear of the institution can be adjusted by small screws.
The screw is set up, where the contact button is set and pushed it to the farthest point, it can achieve no swing and smooth operation.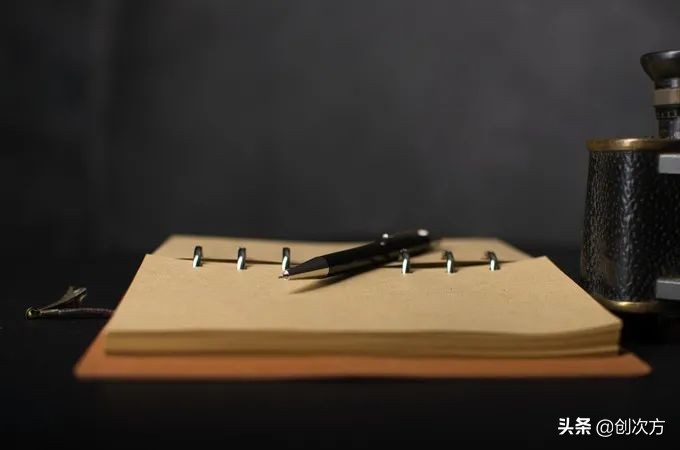 All of this has been completed, so when you receive a pen, you can start using it immediately.

Hard rubber is made of natural rubber vulcanization (heated with sulfur) in the rubber tree.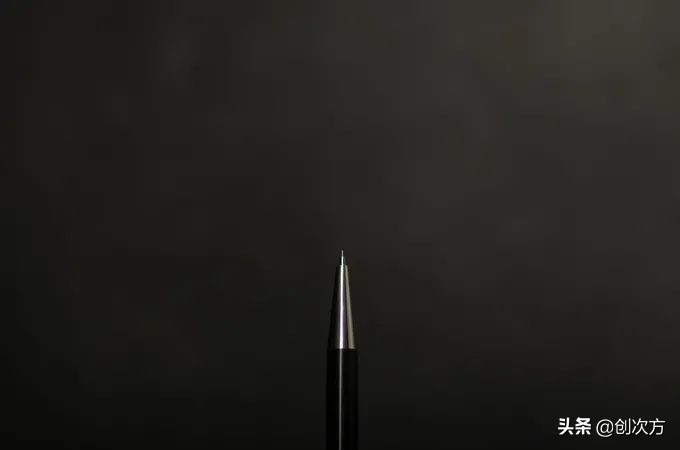 When cutting or drilling, you must be careful not to heat the workpiece too much, which will cause hard rubber to become soft rubber again.
Hard rubber has a warm and soft feeling, and many high -end pens are also used. It is not as difficult to touch as plastic or acrylic.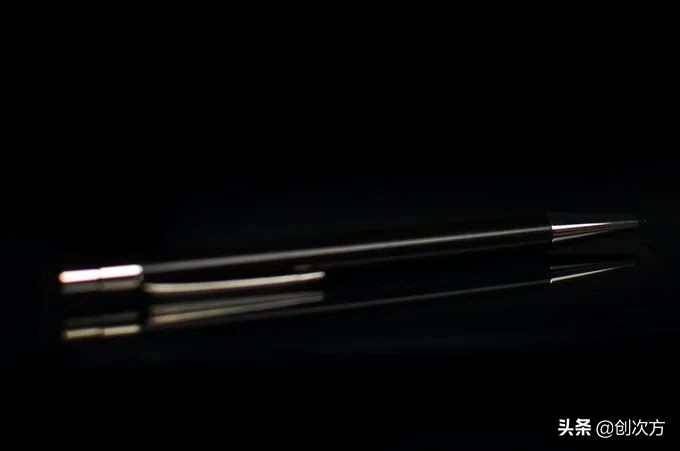 If you want to have a good flower, a good pen is important.