Old Tibetan, Tibetan agate line bead necklace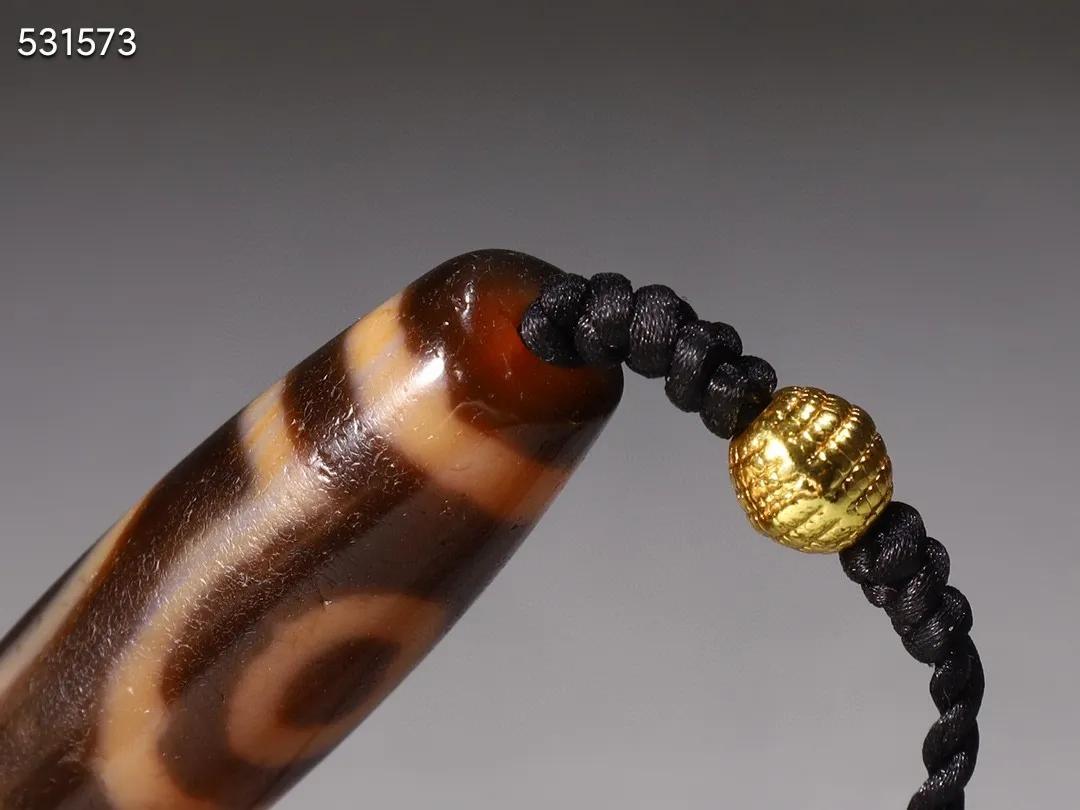 Specification: 7cm long 0.7cm weighing 50g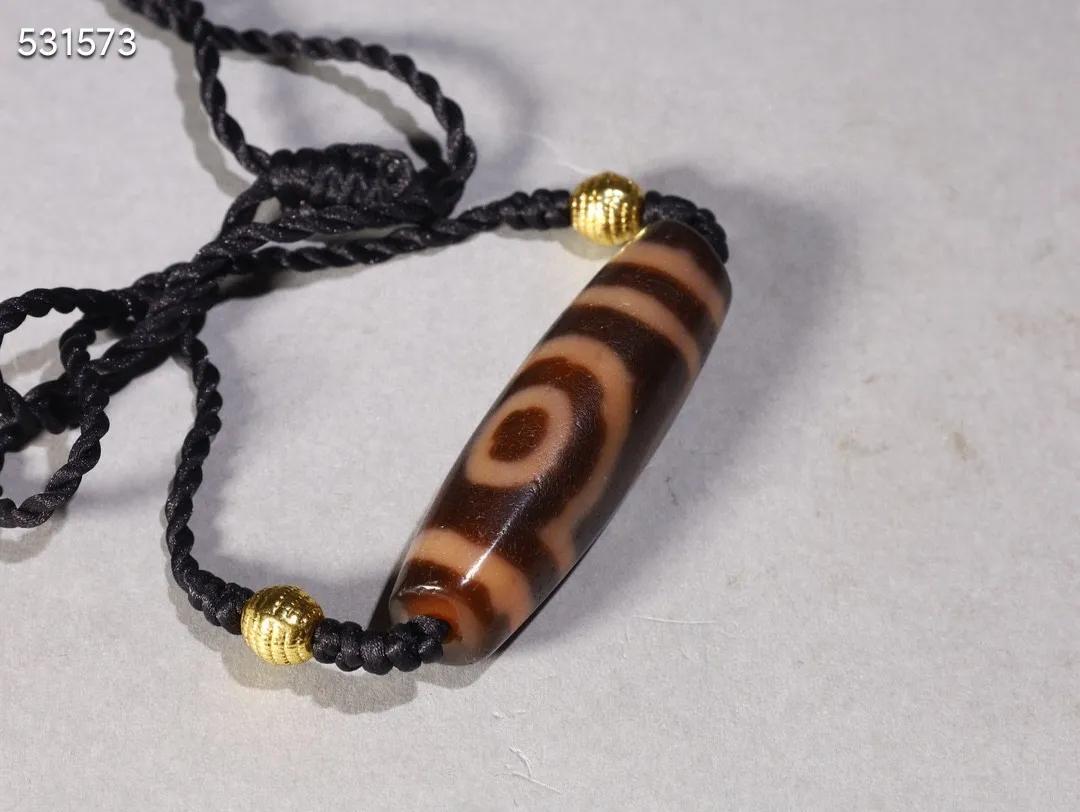 The linear beads are referred to as a linead, which is a unique ethnic group in the beads.There are first -tier, second -line, third -line, fourth lines, etc. The more the lines, the stronger the energy, and naturally, the more precious.Its biggest function is to improve wisdom and understanding ability, and to remove the trigger factor of all prejudice and contradictions. It is the help of the wise man, and at the same time, it also has the effect of reconciled the fifth elements.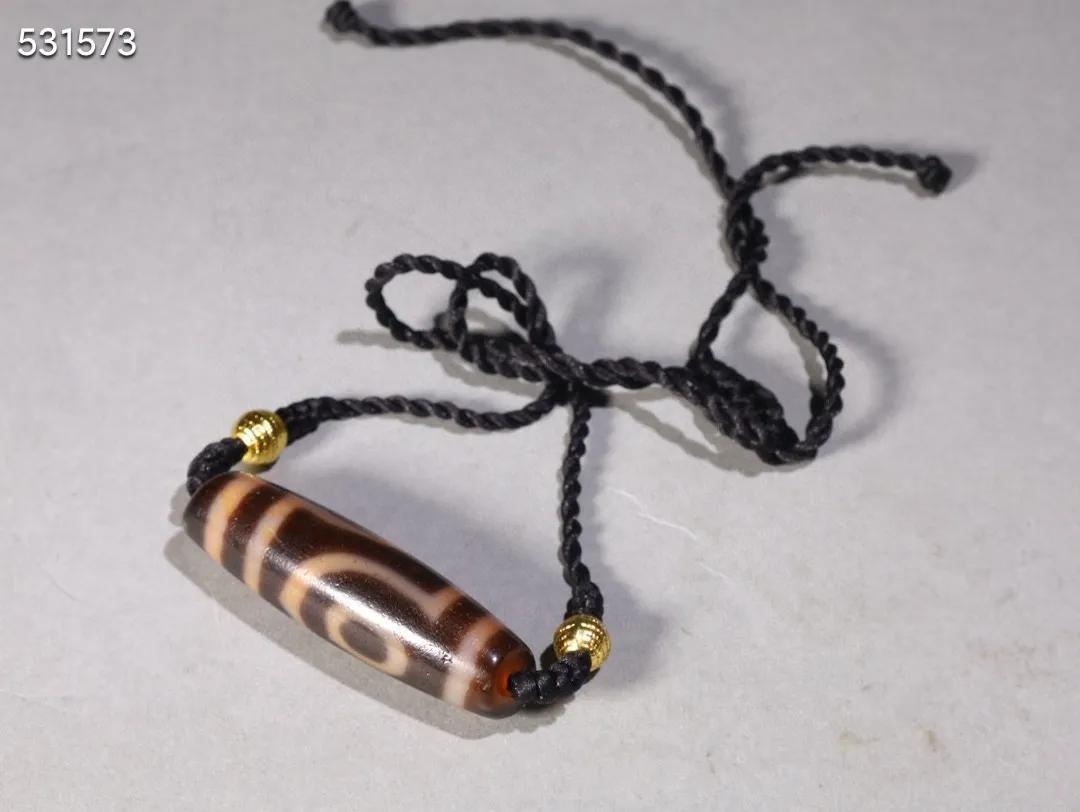 Old Tibetan, Tibetan agate beads.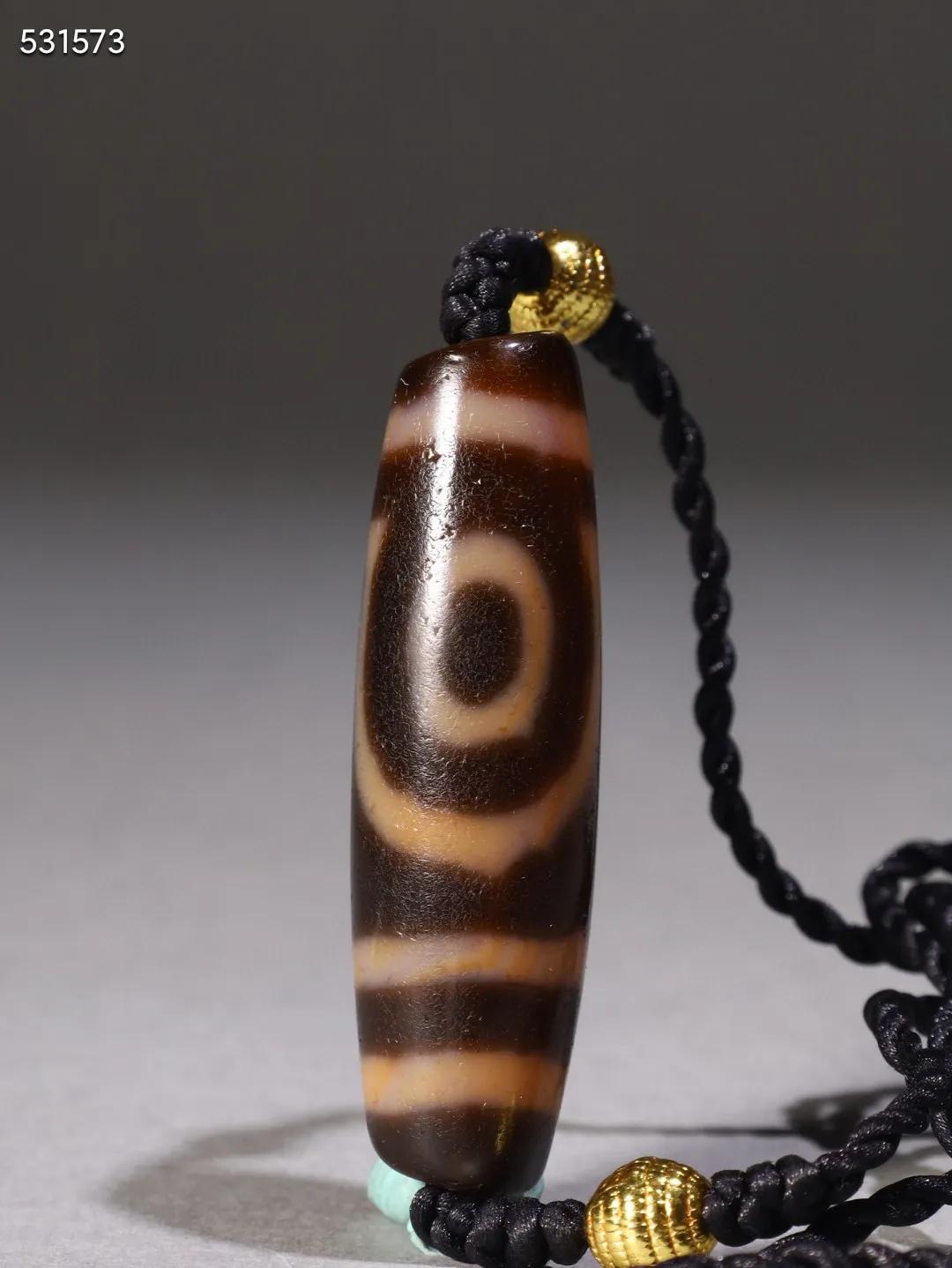 Specification: 4.8cm in length, 1.4cm weighing 19g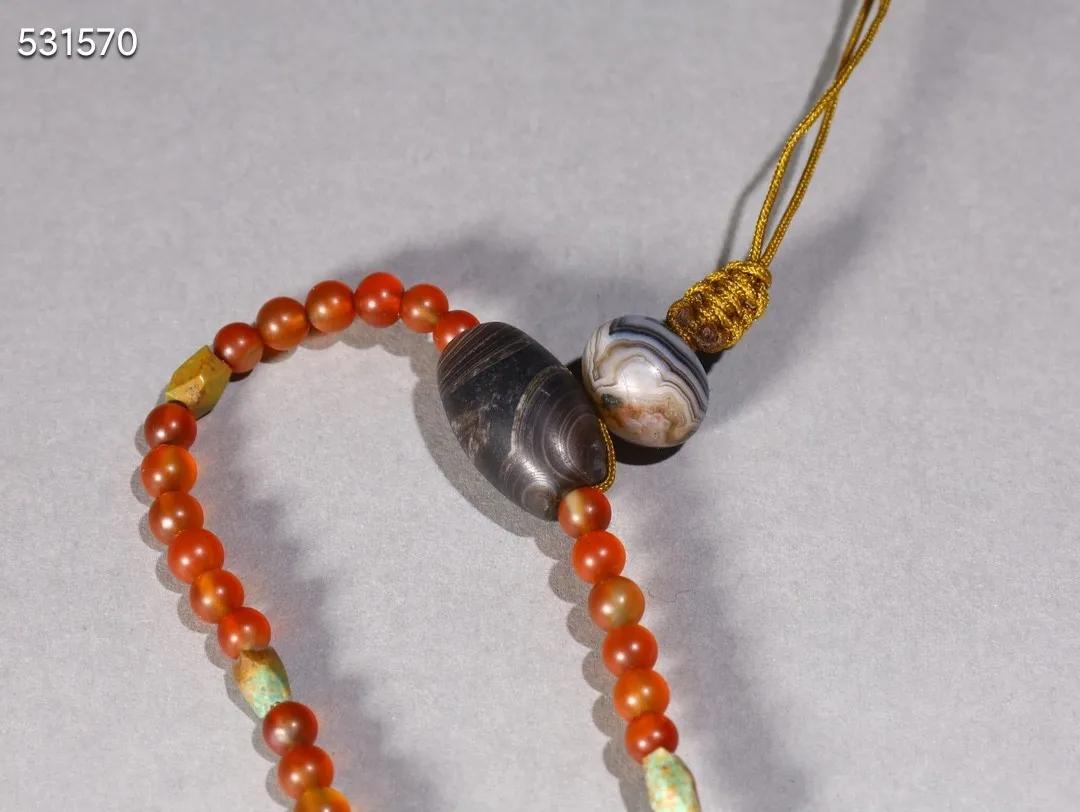 This Tianzhu shape is slender, with two colors, and its rules are clear.The traces of the bag are moist, the traces of natural weathering are obvious, the perforation is old, and the feel is excellent.Bringing eyeballs is the sacred thing of the Tibetan Buddha. The Tibetan beads have a huge aura, which has increased the wealth of wearers, growing compassion, prominent authority, and meaningfulness, and it is worth collecting.
Old Tibetan, Tibetan agate line bead necklace