Fengli Decoration Hardware, pay attention
Regarding the problem of the hardware, Uncle has said many times in the article, but it is all mentioned, there is no special single pickup.
Today, I want to pick up and emphasize it because I feel that my friends are still not paying attention to this problem. There is a baffle, and there is nothing, and there is also a landlock and anti-flavor. I don't know how it is good, and there is more exaggerated, home toilet door Directly dropped …
When these problems have, I will ask the uncle solution.
Although the hardware is inconspicuous, if there is a problem, it is troublesome, so this uncle will give you a focus.
The hardware includes:
Various locks: drawer lock, door lock, window lock, electronic lock, anti-theft lock, number lock, etc.
Various handles: cabinet door handle, drawer pull, home handle, etc .;
Door and window: hinge, hinge, track, latch, door suction, door clip, door closer, compact strip (copper, aluminum, PVC), etc .;
Home decoration: universal wheel, cabinet leg, wind tube, curtain rod, sealing strip, lift drying rack, etc .;
Plumbing: aluminum plastic tube, leakproof valve, floor drain, hose, pump valve, etc.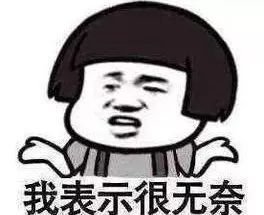 Architectural decoration: steel tube, plastic brings, rivet, expansion bolts, etc .;
Bathroom: faucet, shower, paper towel, towel rack, bath towel rack, floor drain, etc.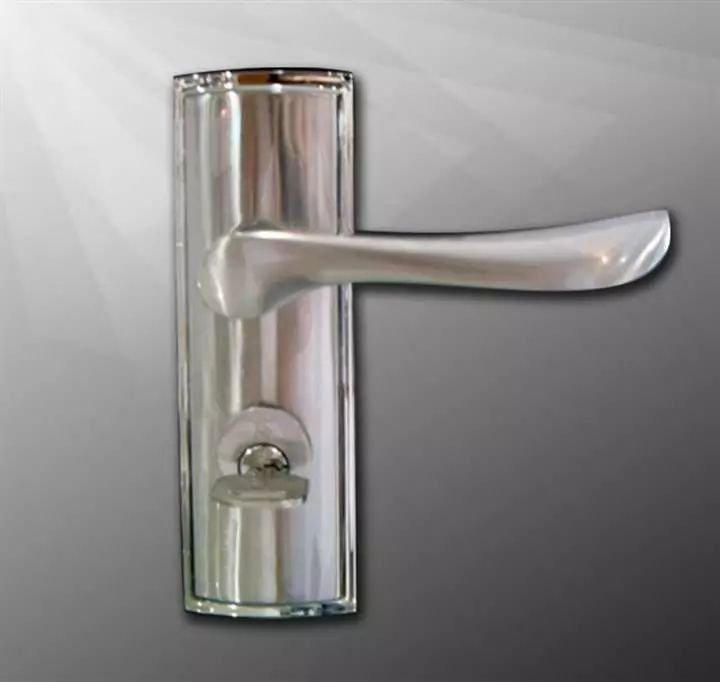 Precautions
Handle: Almost more than 6 kg of tension, material with zinc alloy, copper, aluminum, stainless steel, plastic, log, ceramics, etc. In addition to the value of the color and decoration, pay attention to tension, the handle of the electroplating process and electrostatic spray paint will be more resistant to prevent corrosion;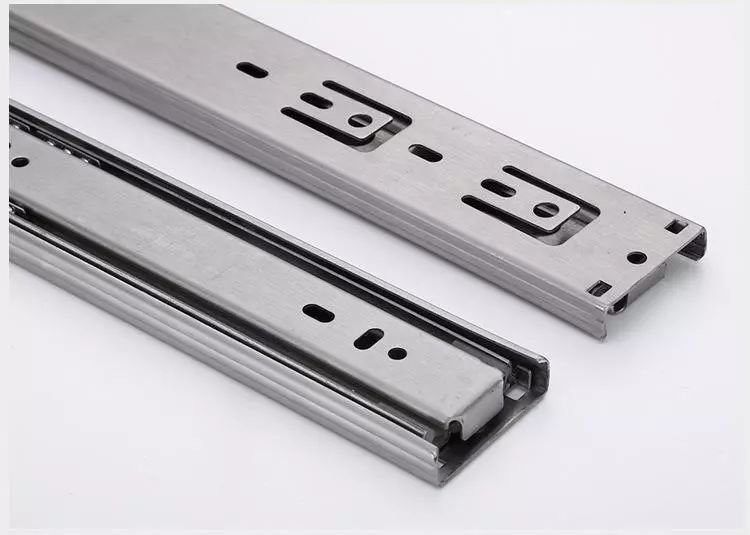 Hinge: The loss rate of daily switches is relatively large, is a hardware connected to furniture, cabinets, wardrobe doors. The full cover hinge is used in the cabinet door, but the internal hinge is safer;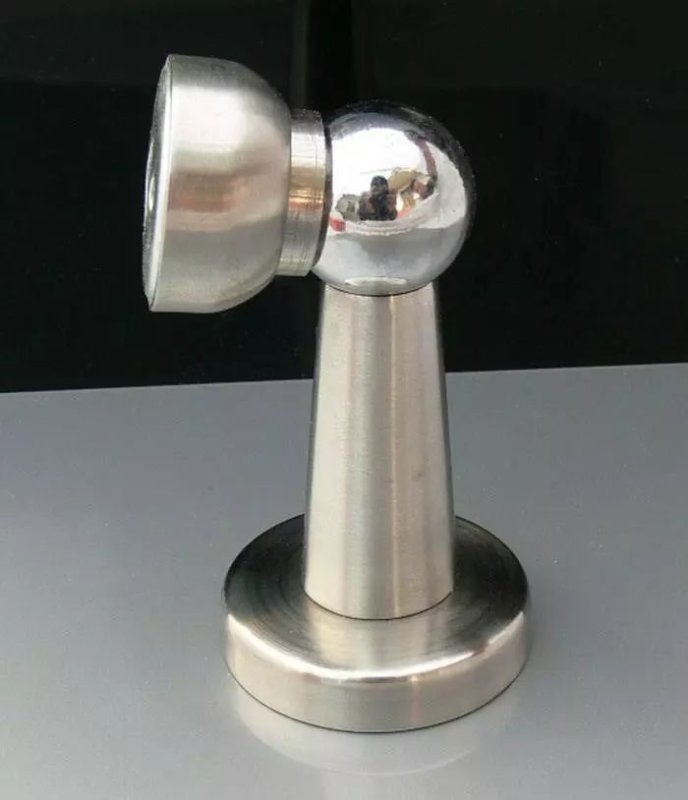 Door lock: First look at the surface is not smooth enough, then it will not be very thick, try the lock core to see the spring is not enough, pay attention to the unlocking of the door to the door to open;
Integration: The most common material is stainless steel and copper. It is relatively expensive to be more expensive, and the conditional family can try to select a pure copper hinge. The thickness is preferably 3mm or more. The hinge intermediate shaft contains a ball bearing is best;
Door suction: The door suction is easy to break. When buying, I remember that the stainless steel is selected. If you use your hand, if you can deformed, don't buy it, pay attention to the thickness of the base, the thicker, and the weight is more and better;
Drawer slide: mainly flexible and convenient, open the packaging to hold the lower part, let the slides open automatically, and open a good speed is a good product. Remember to observe the brightness of the paint and electroplating, the gap and intensity of the load wheel determine that the drawer opens is inconvenient, there is no noise, so the wear-resistant and rotational speed of the load wheel;
Triangular valve: It is best to choose pure copper, this is not allowed to leak in the future, at least 7 places during the renovation process, are two water heaters, sink, basin, and one toilet;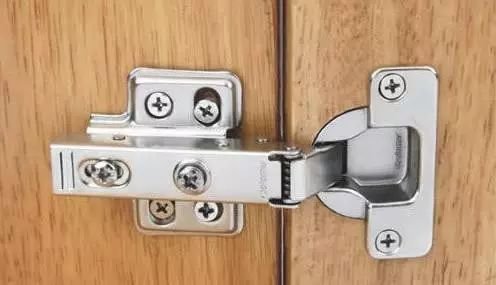 Ok, I will say this today.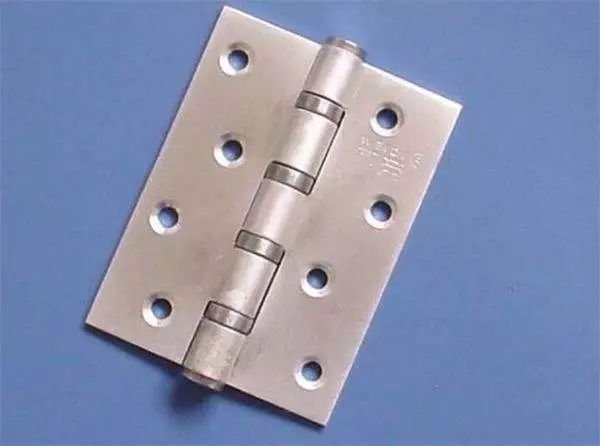 Message: How long does your hardware have been used? Did you never?