Children's bathrobes cut sharing: Baby with cap cloak bathrobes, small white can also be completed
Today, I will share a baby cloak bathrobe and a hat.No need to take a bath towel and take a towel so much trouble.
Cropped 100 yards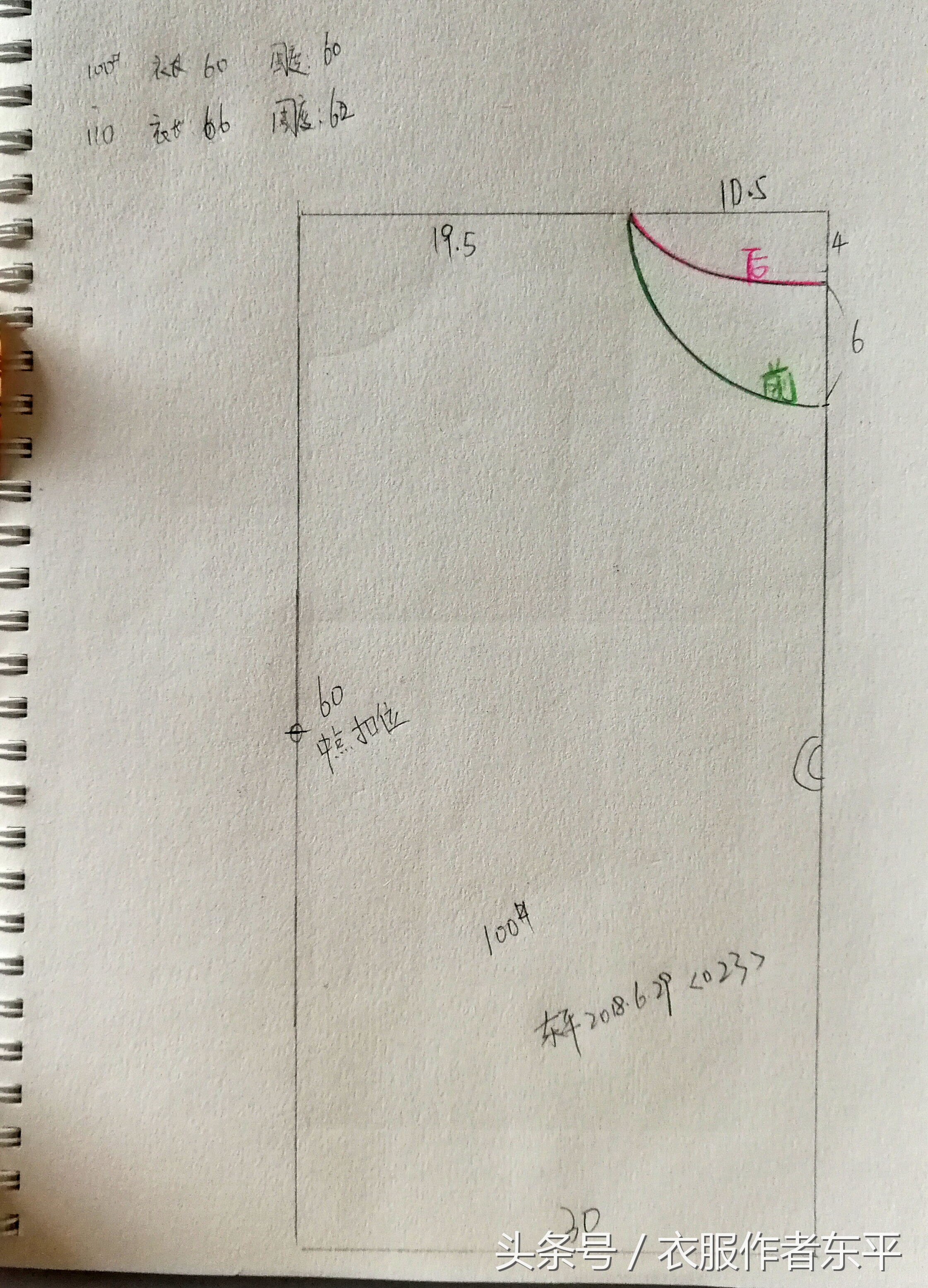 帽裁剪图
Cap cropping
Be
The fabric can choose a multi-layer gauze or a towel, and the water is soft and breathable.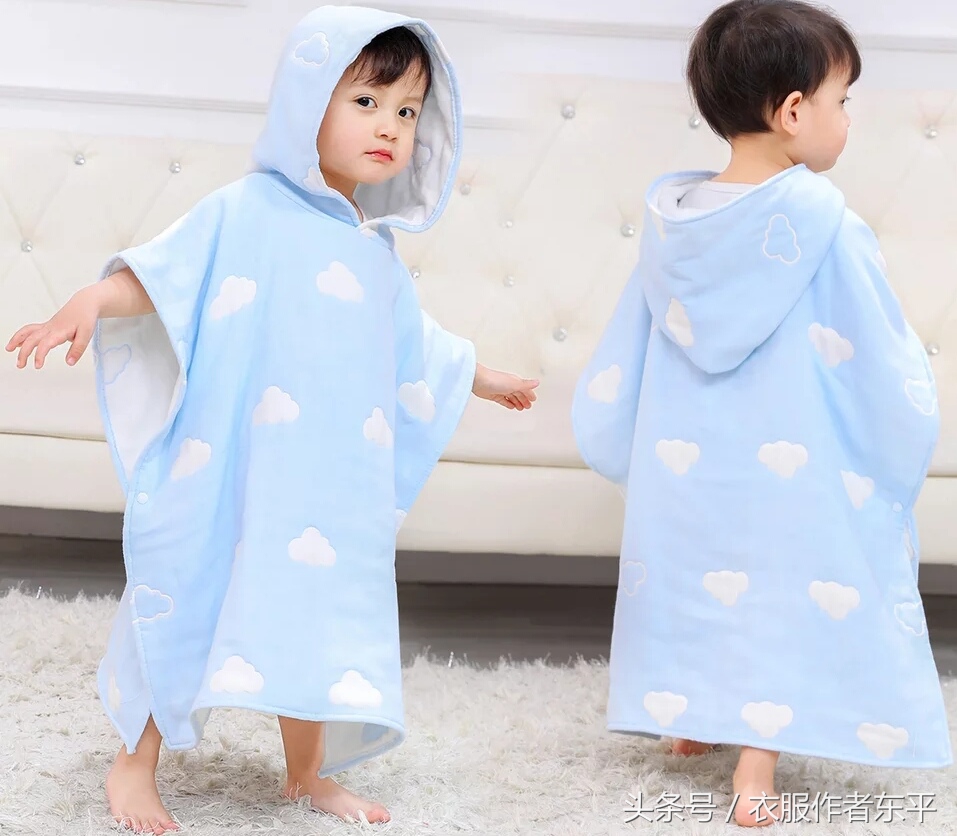 裁剪图100码的
Production points: The seam edge can be treated, and it can also be folded directly.The side sewing is booked or the buckle or a tie can also be.
Very simple, novice can also try it.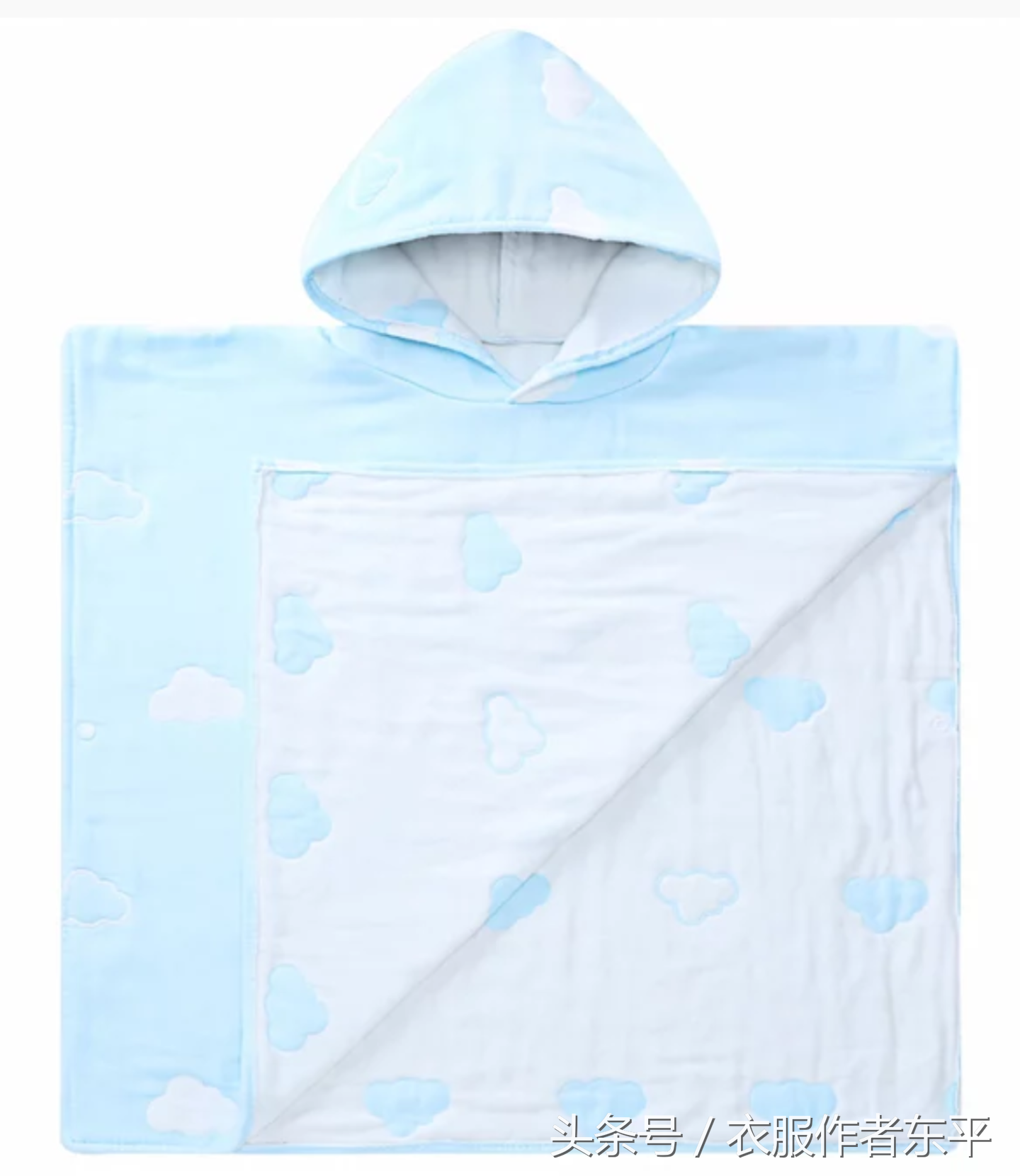 制作要点:缝边可做包边处理,也可直接折边。侧缝处订一粒扣即可或系带也可以。
You can do it, you can leave a message or private letter if you don't understand the comment area.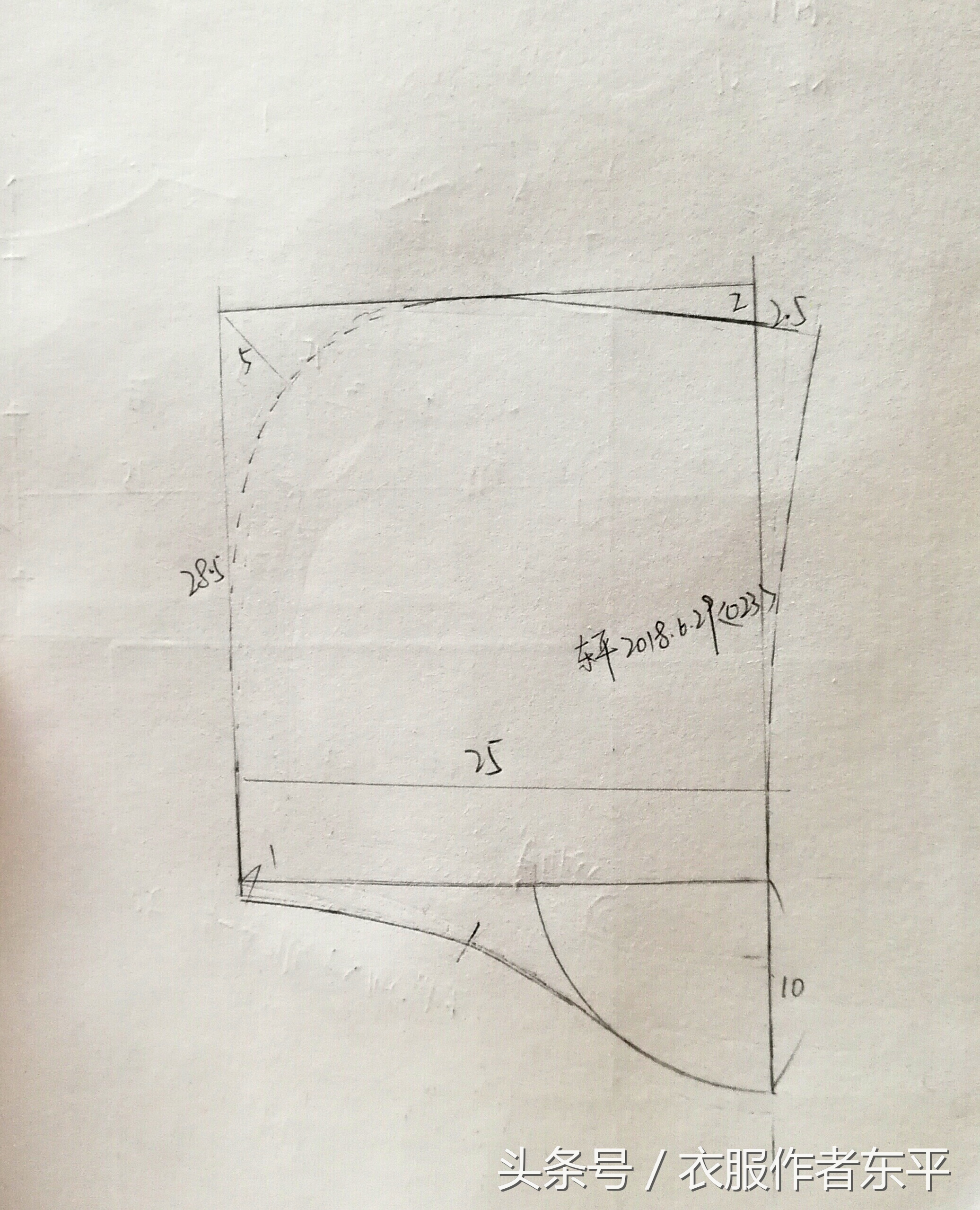 面料可选择多层纱布或是毛巾布,洗水柔软又透气。
During the summer vacation, the children didn't take care of the family.If you haven't replied, please forgive me.Can give me a private letter
Be
Be