Tips – How to draw "cowboy patch" renderings
analysis of idea: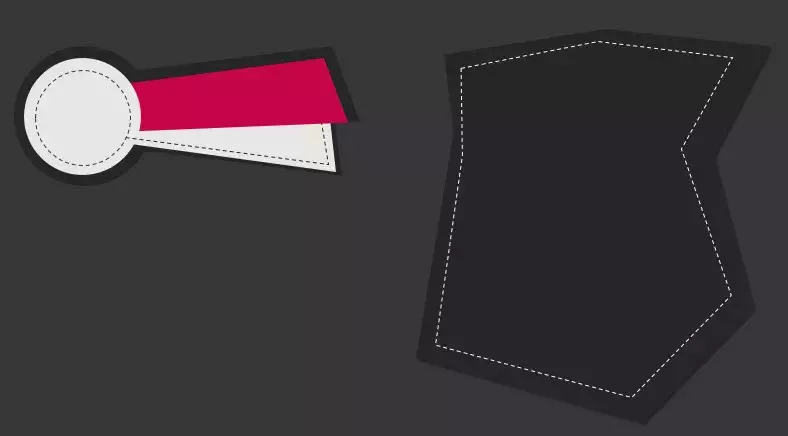 Click on the "any polygon".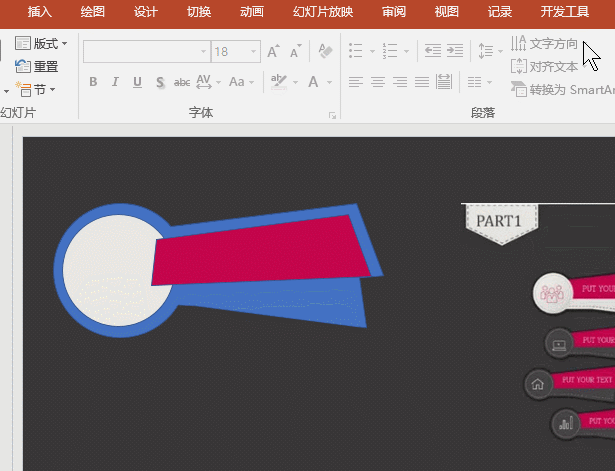 Operation method
We first draw a gourd according to the style.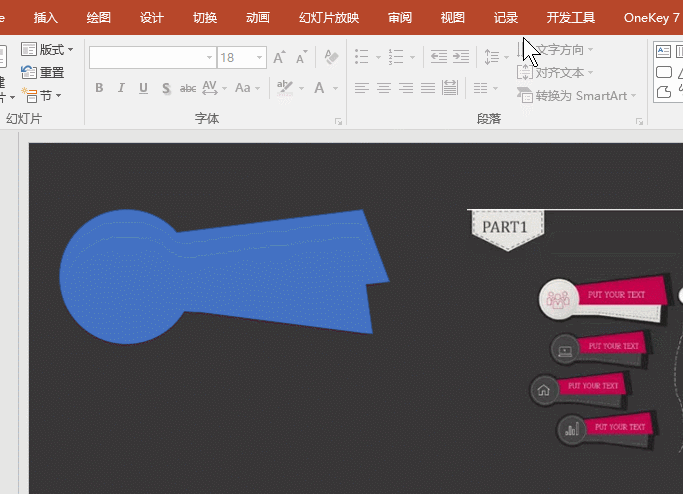 As shown below, and set the shadow.
Then use the polygon to draw "slit tail", set it to no fillers, the contour line is a broken line, or the shadow can also be provided, and the sewing effect can be set.
Let's look at the directory design on the left, using a circular graphic "combination" to any polygon to achieve this effect.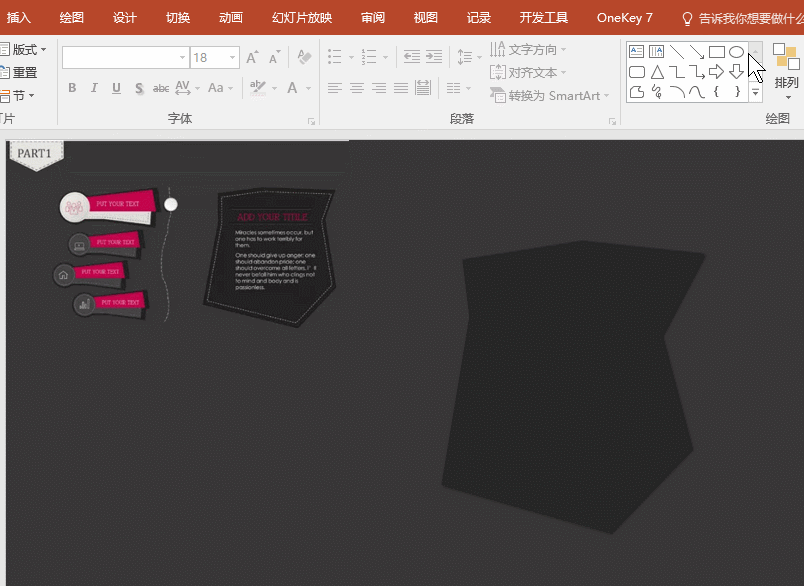 Next, you can draw a portion of each "color".
Next, the remaining graphics also draw it, then set
Laminated relationship
I.e.
Finally, add "sewing" dotted, or use any polygonal tool.