Artificial fur coats selling China, this can suffer from Australian sheep
Image source / 123rf.com.cn
The Hugo Net learned from the recent report of Australia Media that artificial fur coat made from Australian wool is high in China. Wool Independent Adviser Andrew Dennis said that there are nearly 10 million kilograms of wool to make the material, most of which come from Australian sheep.
Dennis said that the material is downturn in 6 months ago, but the demand in last month has grown a lot last month. He said: "The Chinese claim that they are imitation leather materials, they can dyed different colors, which look like fur, but actually there is no skin."
Last year, the double-sided jacket was very popular in China, but this year, the wool coat was very popular in China.
Dennis said this year is a high wool product. He said: "The skin of the child is made of nearly 1.5 kg of wool. In fact, it contains a lot of wool, it is very good from product demand."
Why call it "artificial fur", not Australian wool or sheepskin?
Australian wool products are selling well in China, and the Australian brand UGG is a typical example. Dennis said that sheep leather is used to make UGG shoes, while fur is used to make coats.
He also said that this seems to be a marketing means, but it also helped to promote the rise of Australian wool prices. The fiber diameter of Australian wool is mainly 19 microns, and this is also a type of wool required to produce artificial fur coats. So just call the artificial fur, not called Australian wool.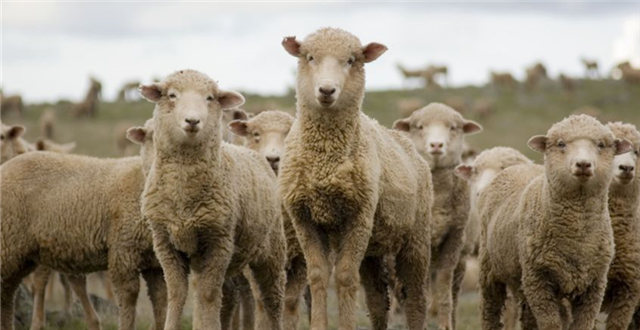 The woolen agent Andrew Howells said that due to the hot sale of the coat, the 19 micron wool demand is increasing. He said: "We have seen the rise in wool prices in the past three weeks. China has created a lot of such clothes sales, and this product is also quite successful in retail, which promotes the increase in wool demand."
China is the largest exporter of Australian wool, followed by India and Europe. (Compilation / Hugo Net Fang Xiaoling)