Bizhuanggou Travel Guide (Part 1)
Bizhuanggou is located in the territory of Pu Luogou, Pu Luogou, Putou Township, Aba Tibetan Tibetan Autonomous Prefecture, Sichuan Province. World Natural Heritage, World Biological Circle Reserve Network, National AAAA -level Tourist Scenic Area, National Ecological Tourism Demonstration Zone, Sichuan Provincial Ecological Tourism Demonstration Zone. (The above content comes from Baidu)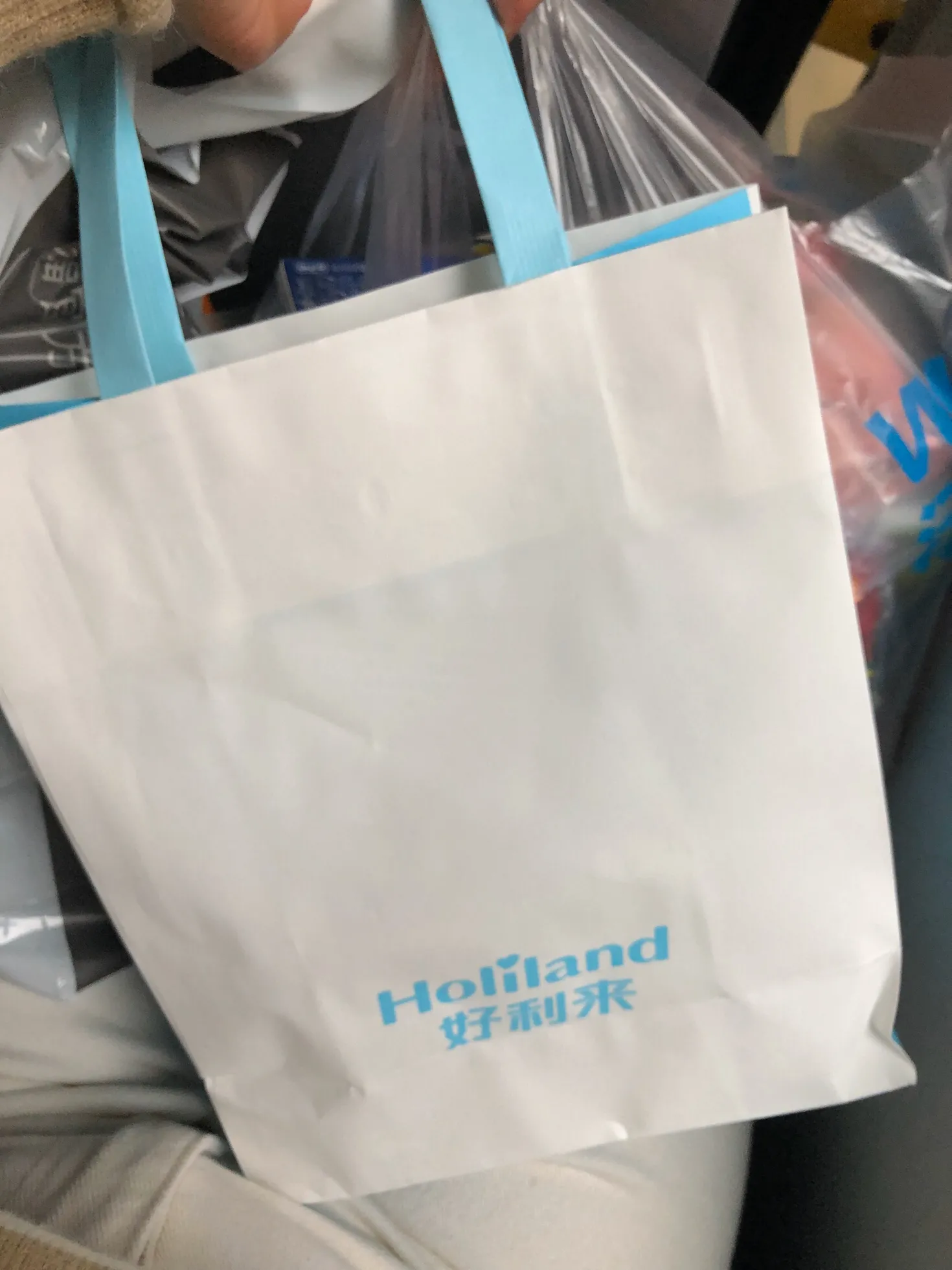 This time is the newspaper group of two people (this is also the first time you travel, and he is still very embarrassed. After all, many people think that the newspaper group is very pit. What about this time?
Group fees: 278*2 (Back and forth, three meals [lunch and dinner on the day and breakfast for the next day], accommodation [can be upgraded, eighty per person, there is a heating air conditioner. There is no upgrade, it is obviously a room to sleep. Fortunately, there is no upgrade, there are electric blankets], tickets for the scenic area)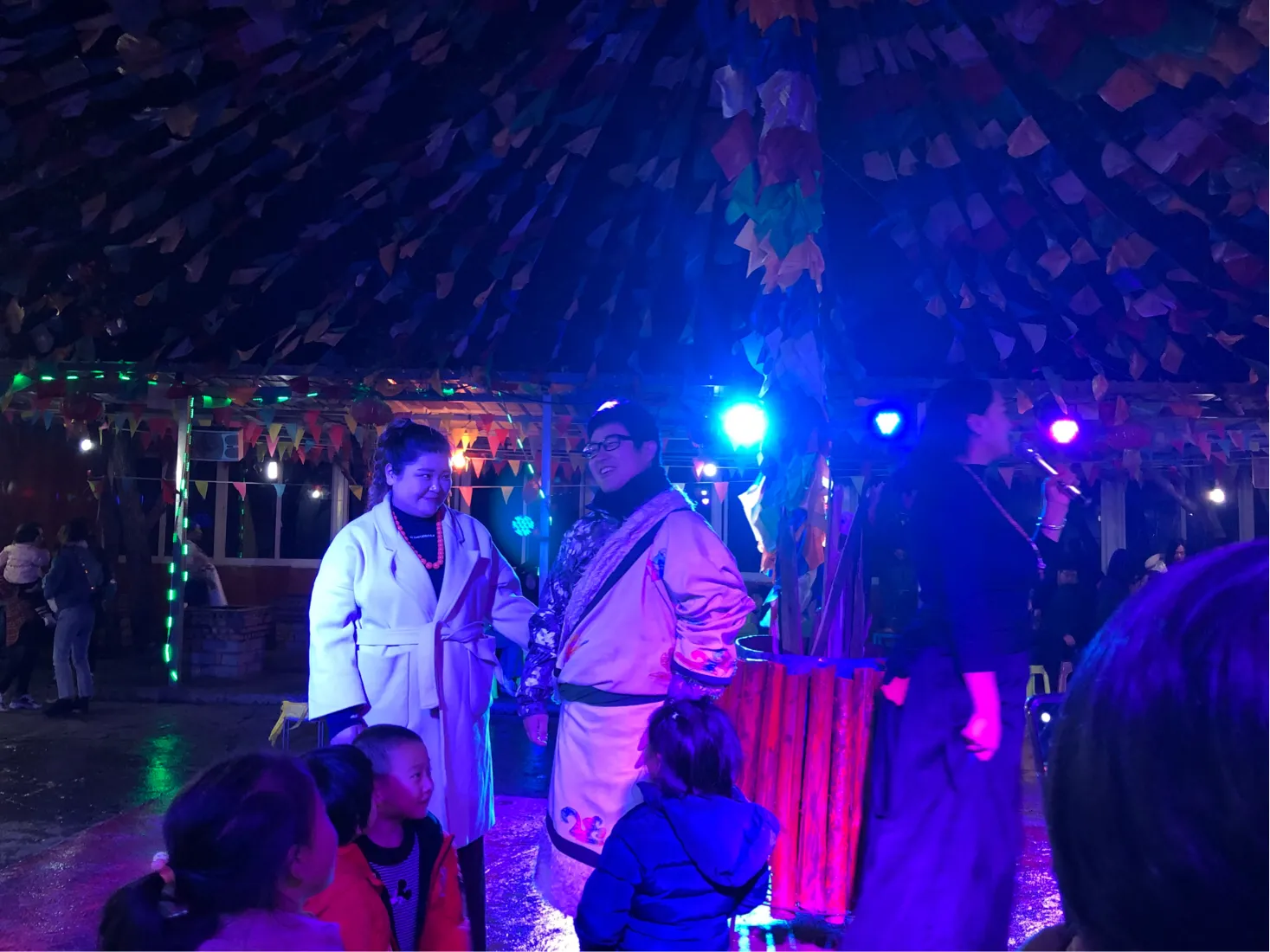 Insurance: 10*2 (because I have understood insurance, it is necessary to buy one)
I am in the Ctrip's group. After success, I will receive a text message telling us what to prepare and which needs to take care of themselves.
The tour guide will also send text messages the day before departure
Preparation:
snack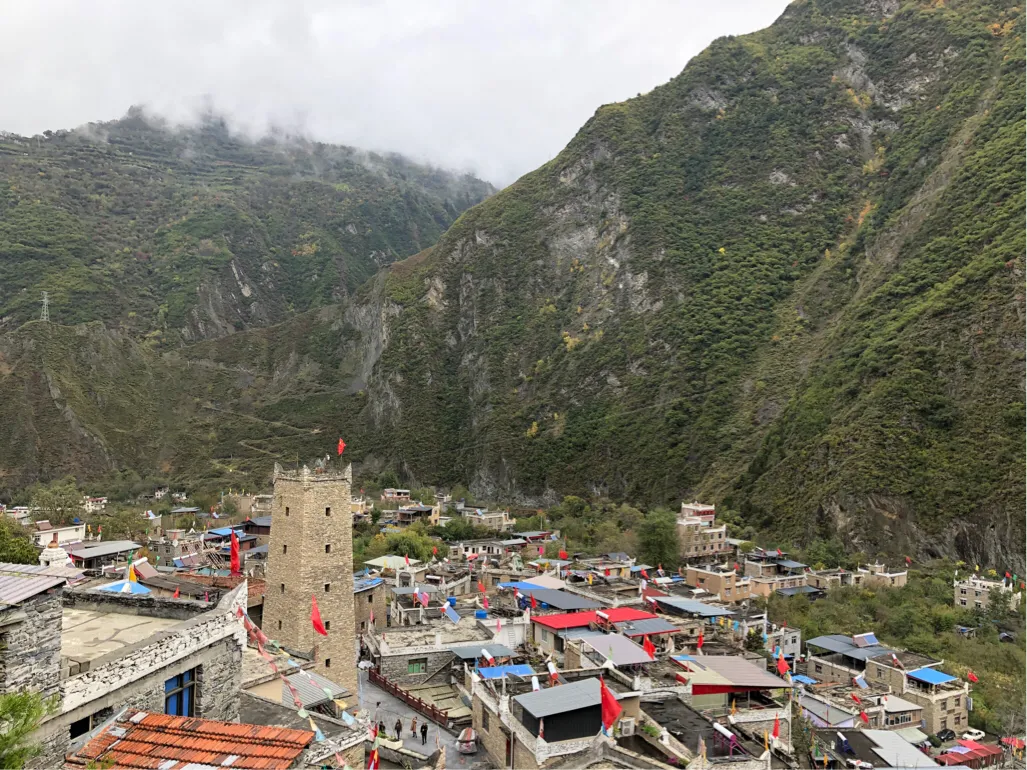 All high -heat
Mask and shoe cover (was gathered at the subway station of Jinke North Road, Chengdu, where there are stalls selling shoe covers, raincoat masks and other things. We bought it in front of the bus. Because of the low -top surface shoes worn by my boyfriend, I wear it It is Martin boots, so I only bought a pair of him. It is necessary to buy a shoe cover, because the snow is very thick and thick, and some places are slippery.)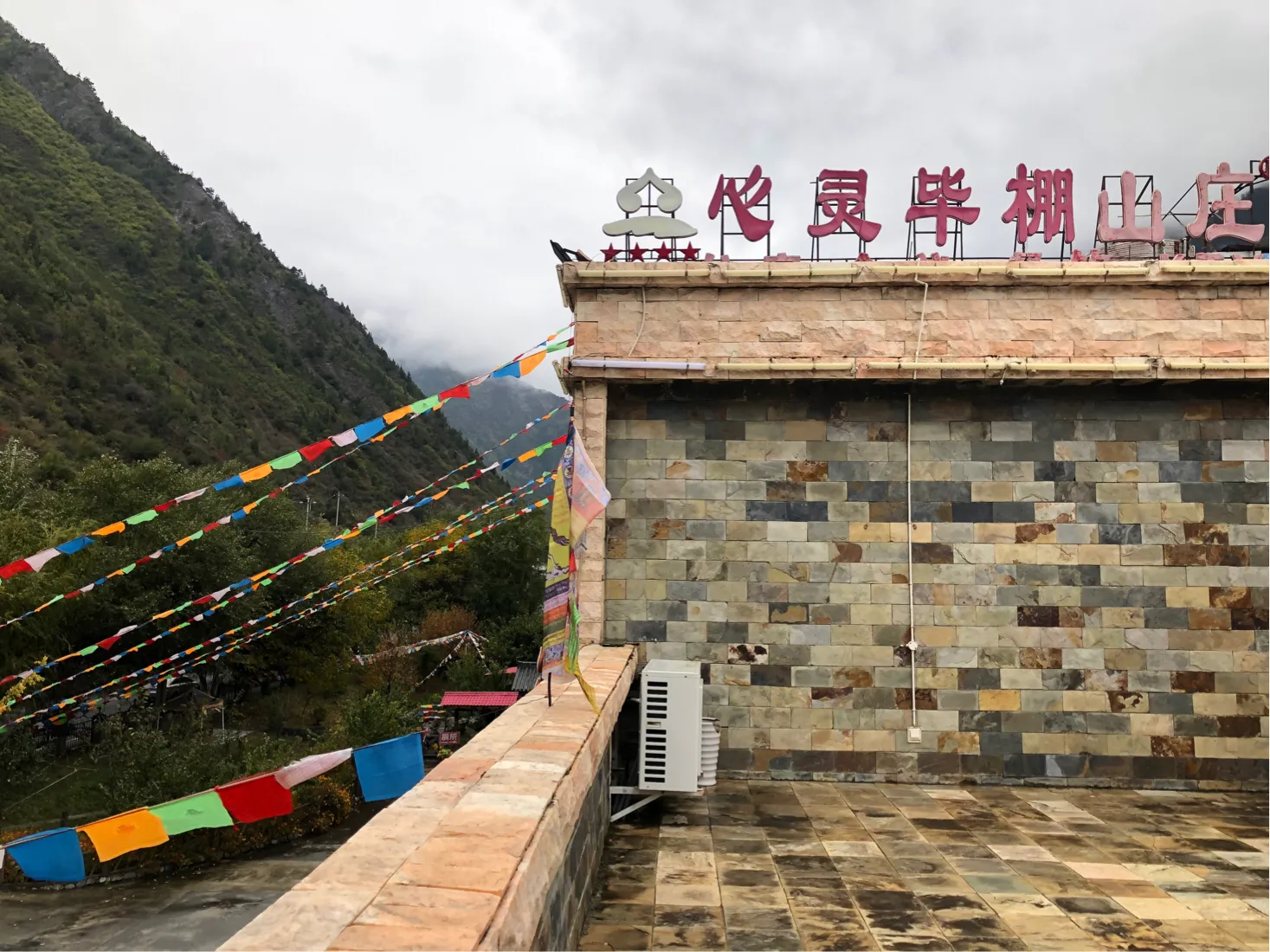 Washing hair, bathing suit+toothpaste+hand cream (The hotel where you stay does not provide these, you need to prepare yourself)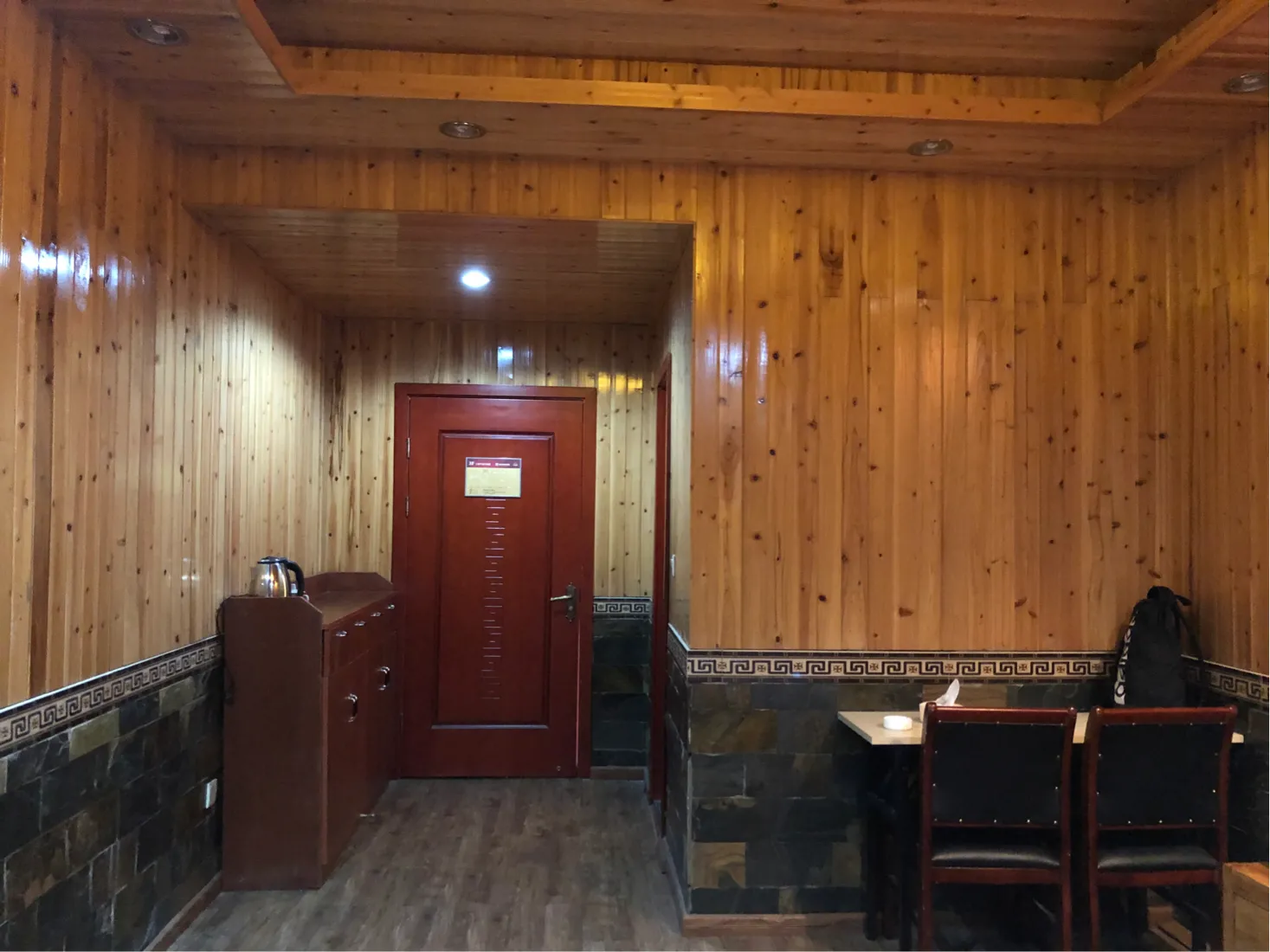 Pants+socks+warm treasure (If you get fat and wear autumn pants and pants are too tight, you go to Sanfu to buy a pair of velvet leggings. The socks are also bought in Sanfu, twenty -one pairs, containing a little wool, put on it on it, put on it, put on it. It's really warm and comfortable. Warm baby ten yuan, two bags and eight photos, posted on the back, the lower abdomen is very warm)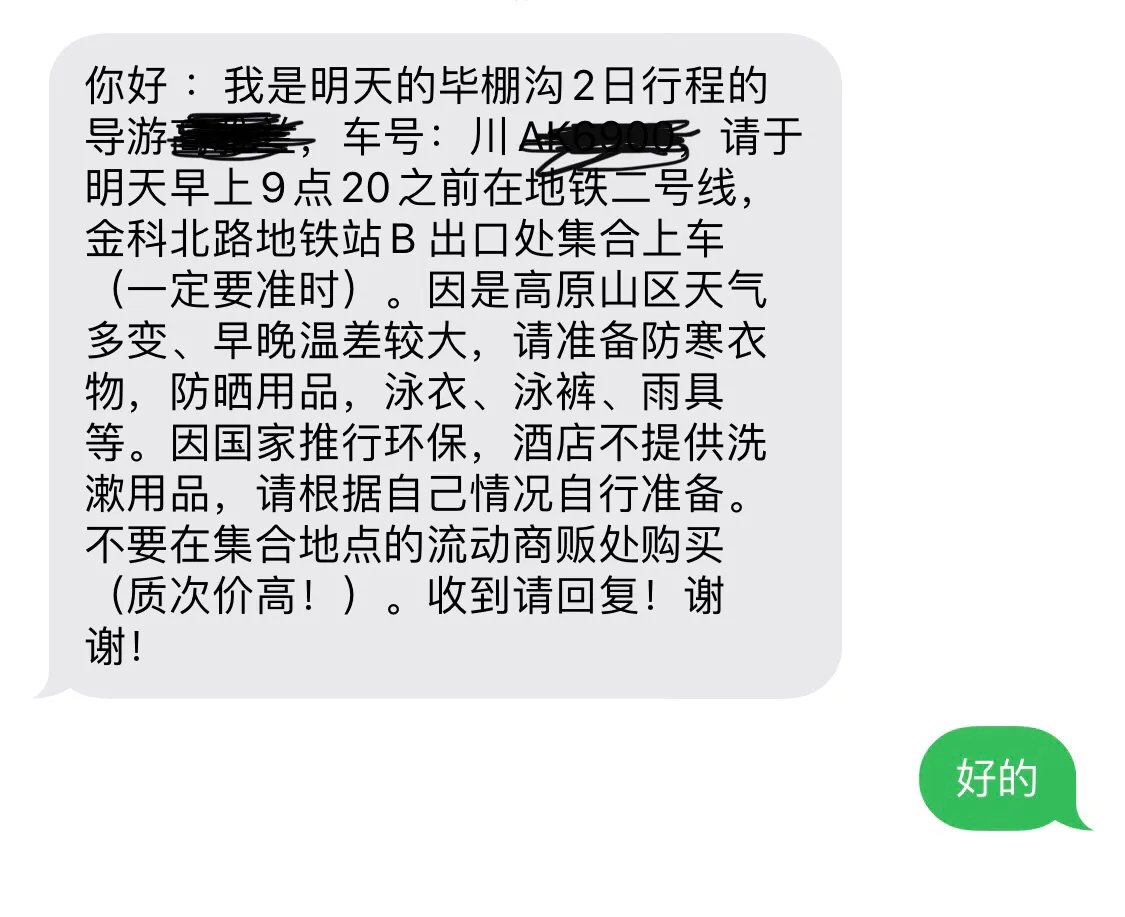 Bread (Holy came to buy, buy for the first time, shop decoration, staff's work clothes, the bags are all blue and white color, it is too good!)
The bag looks good
The thermal insulation cup (I bought it on Suning, the order from 90 o'clock in the morning, it was delivered in the afternoon, soon)
The thermos cup is really hot when it is cold.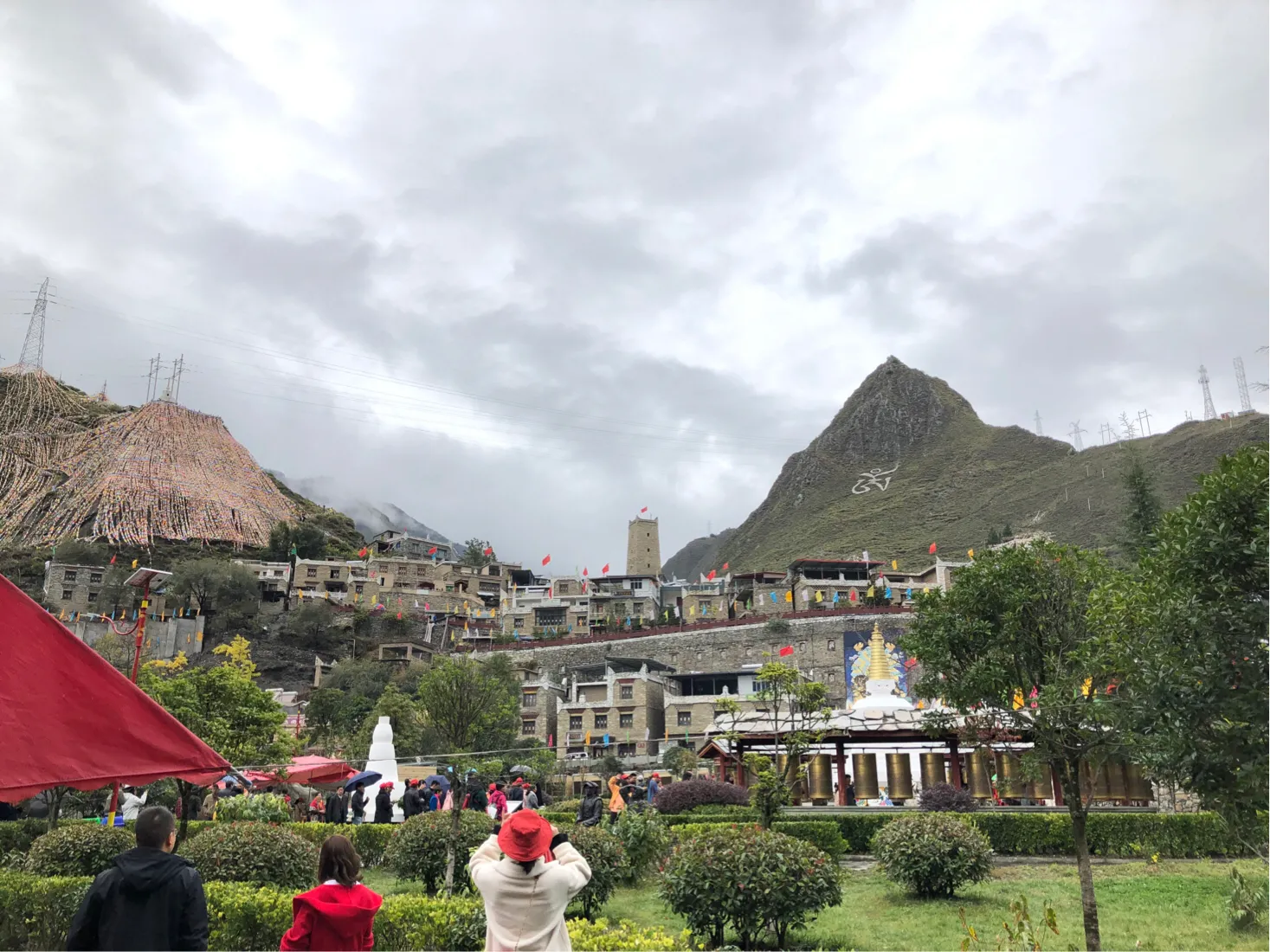 Start
After named at about 9:30, departing from the Chengdu Jinkebei Road Metro Station. The tour guide will first introduce yourself, and then talk about the itinerary. At the beginning, there was no scenery along the way to let us rest first.
After entering Dujiangyan, the scenery became beautiful, with mountains and water. The tour guide will let us appreciate the scenery and then explain.
It's so beautiful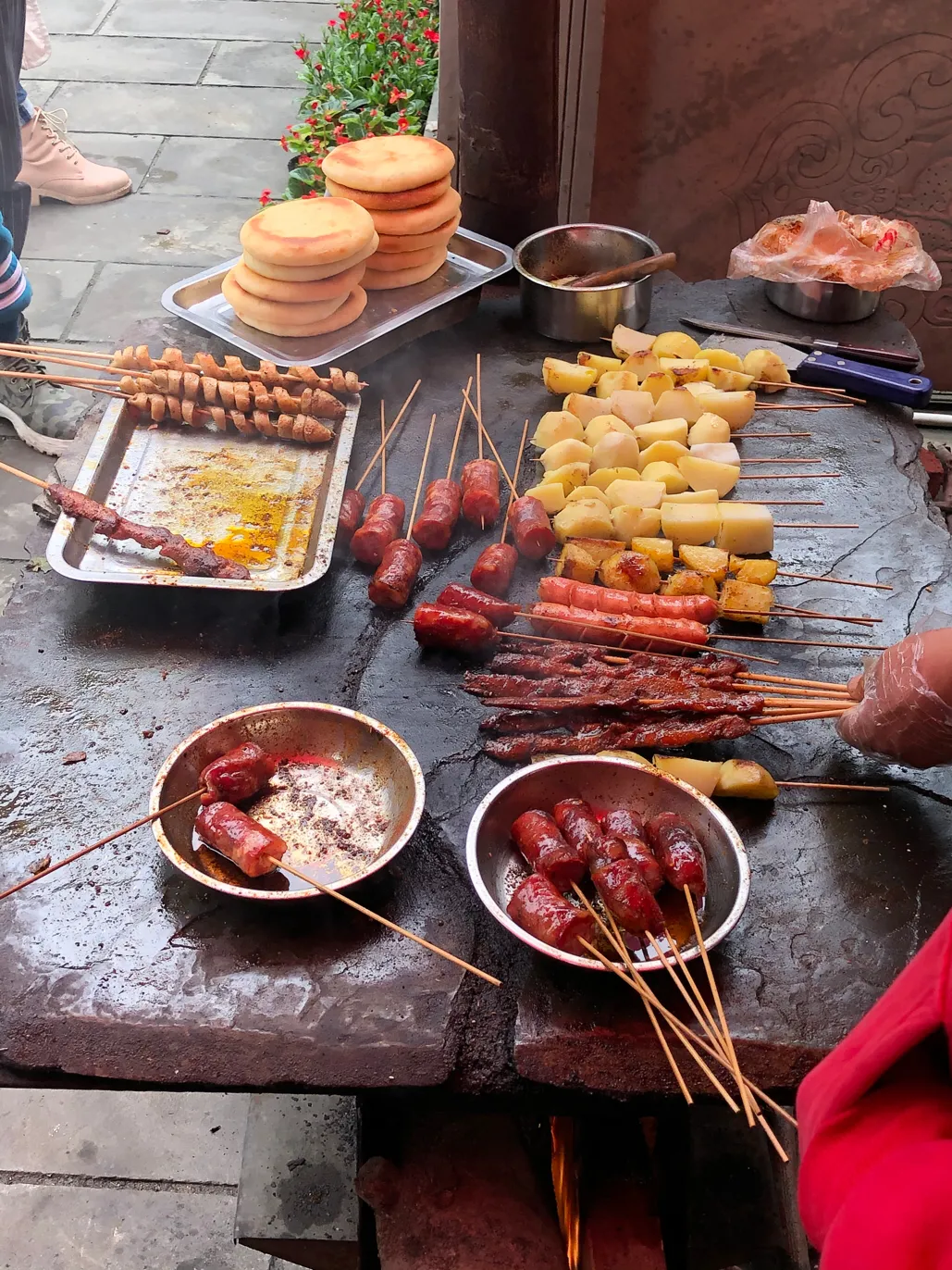 Before entering the Tao Ping Qiangzhai, the tour guide will explain the customs of some Dai and Tibetan, which is quite interesting.
After arriving at Tao Ping Qiangzhai (around 12:30), you eat first, and then play (the tour guide will say a few gatherings before each free activity)
Lunch
(Also dish, I did n't finish it, I think the taste is still okay, and there are many portions. We are eight people a table, all couples. I find that every boy will give his girlfriend vegetables and ask his girlfriend this Do you want to eat that? Do you want to eat, and the meals are all boyfriends to hahaha but four girls. I ate two bowls of rice alone, and some boys did not make a second bowl)
I don't think it's fun here. Just take a look. Xinzhai doesn't need tickets. There is an old village in the old village that requires tickets. Sixty -one people have preferential policies [similar to other scenic spots, just say one by one]
Then take a half -hour drive to Ganbao Tibetan Village (around 15:00)
Cross the bridge into the village
The perspective at the door
Perspective angle of the mountain
It's quite fun here, you can climb the mountain, climb to the highest point to look down at the entire village
The slate barbecue bought at the door when I came out of the Zhaizi is very delicious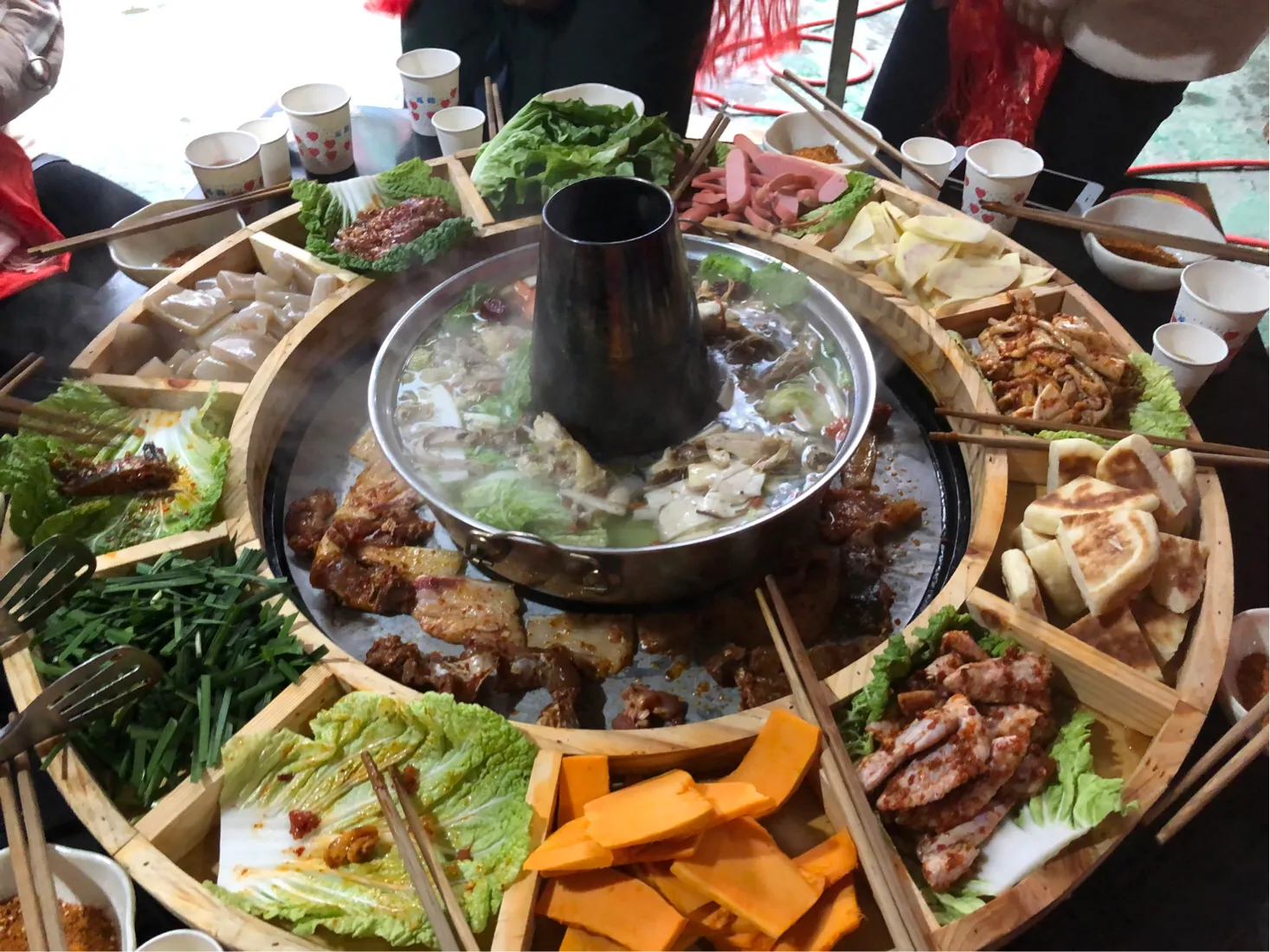 Tudou 3/skewers 5/bed (not pit)
Then it was about half an hour's drive to live
I think the accommodation is pretty clean and tidy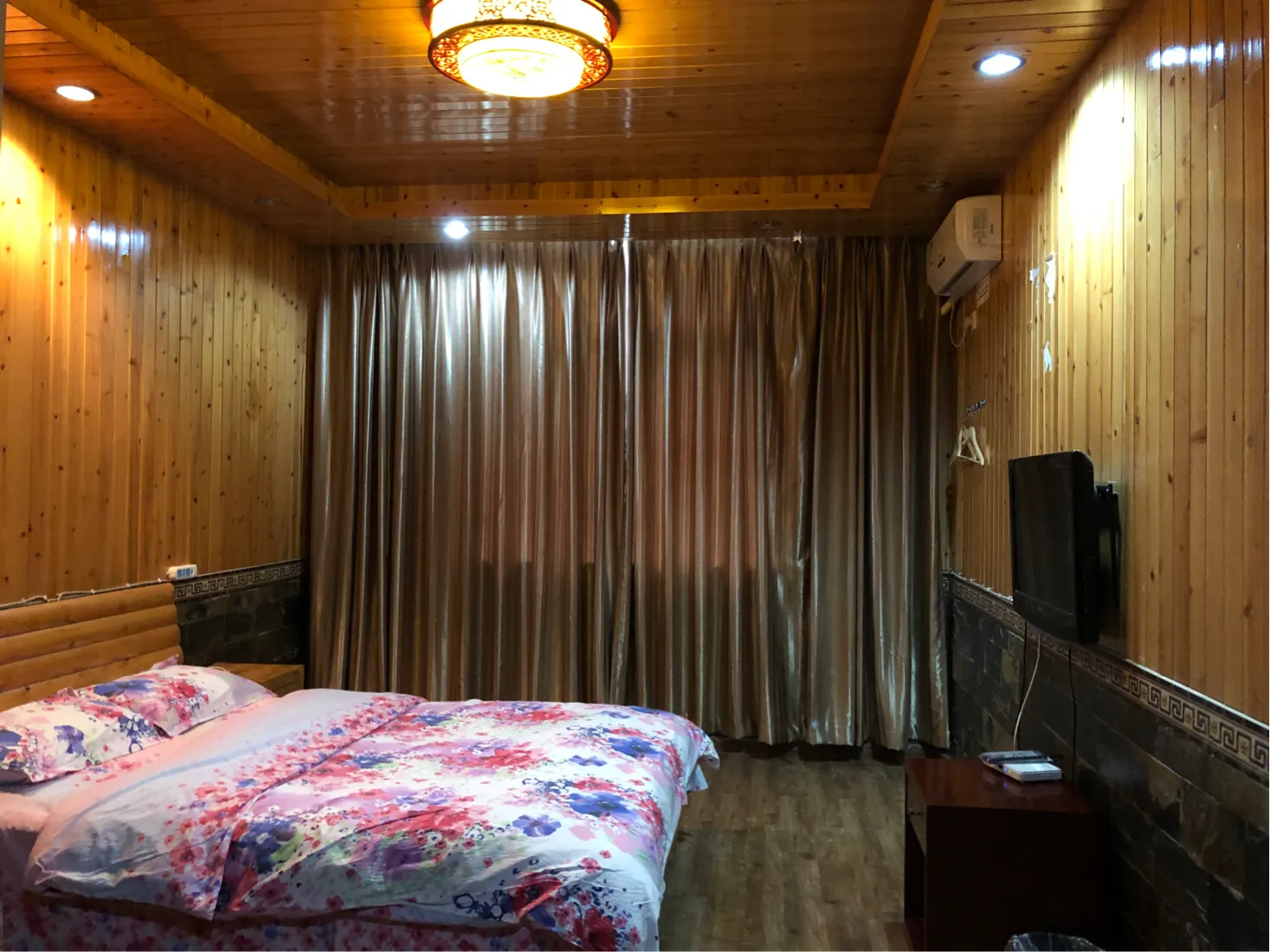 After putting the luggage, go to the place where the bonfire party [around 17:10] (This requires ourselves, 150/person we are not included in the Ctrip report that the two sisters said that they are still reporting to the pigs, including this project, a total of 400 projects, a total of 400 projects. It's almost five hundred to count it)
The location of the bonfire party is very close to the opposite opposite side of the accommodation
Line up at the door, someone offers Hada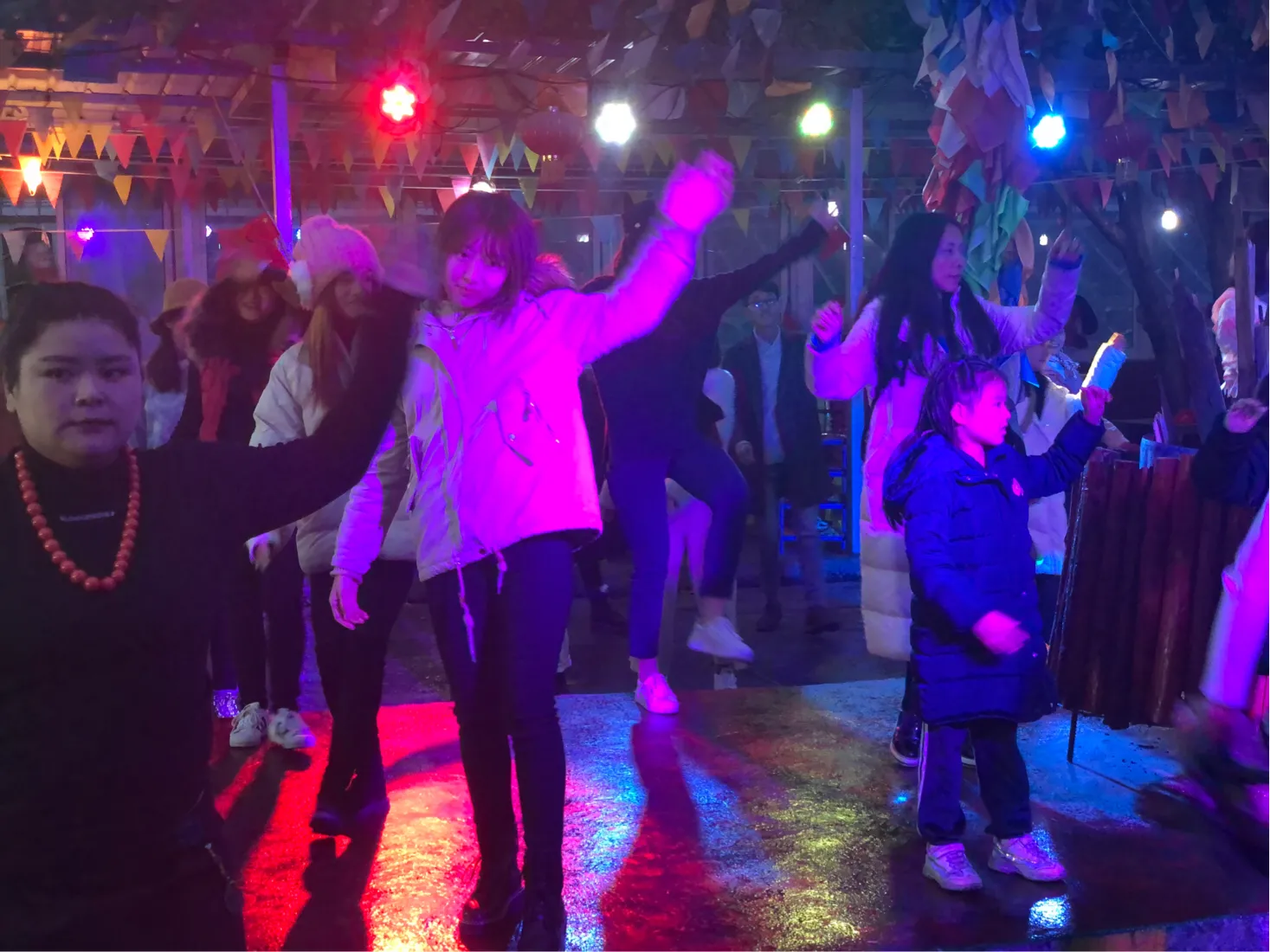 After entering, the boy left and women queued up to do activities first.
To make a ritual prayer and take pictures (why take pictures? Continue to look below)
Tibetan hot hot barbecue
roast chicken
This seems to be a rabbit?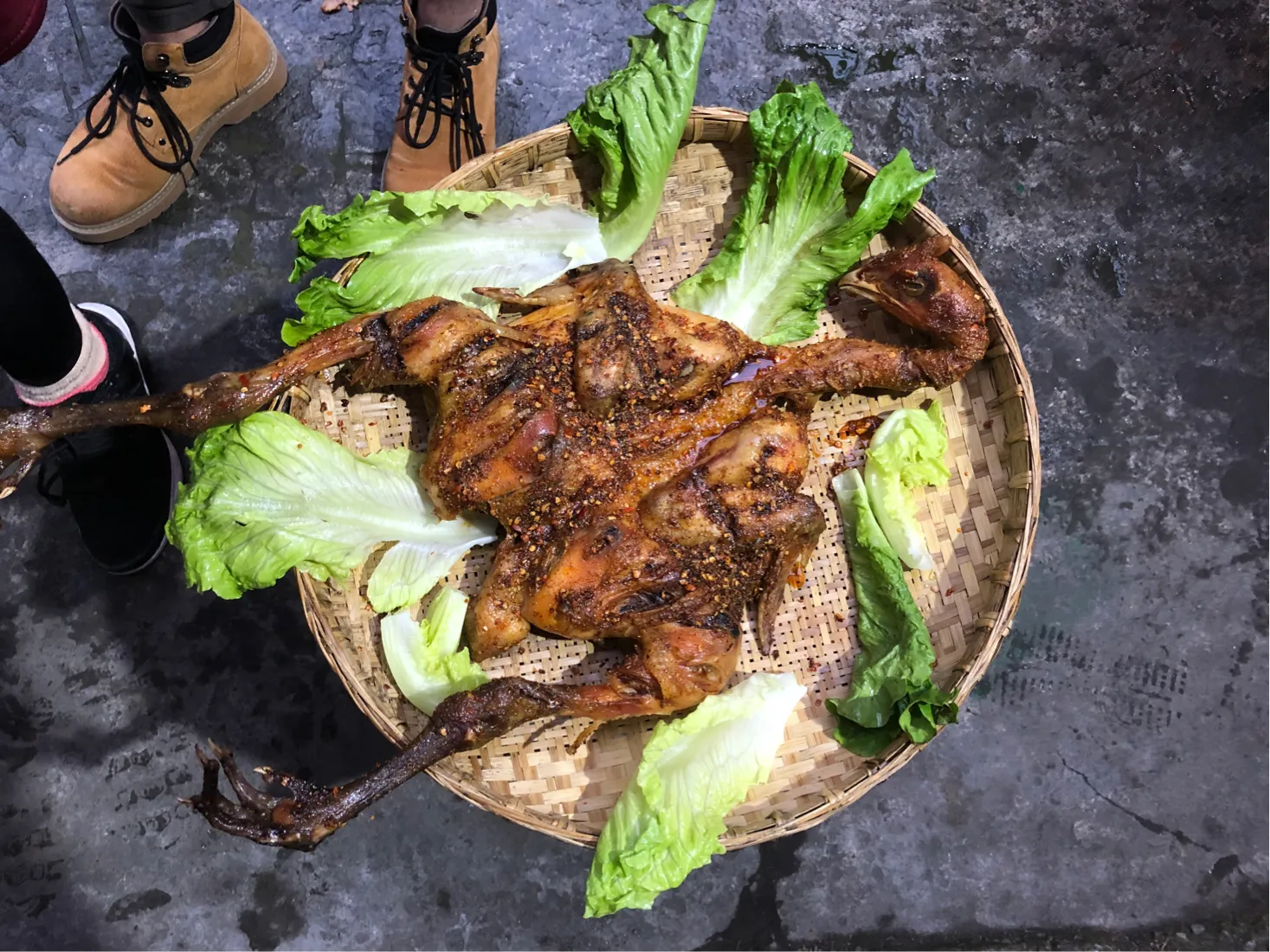 Green wine and butter tea
Tibetan hot pot barbecue is still good but the taste is average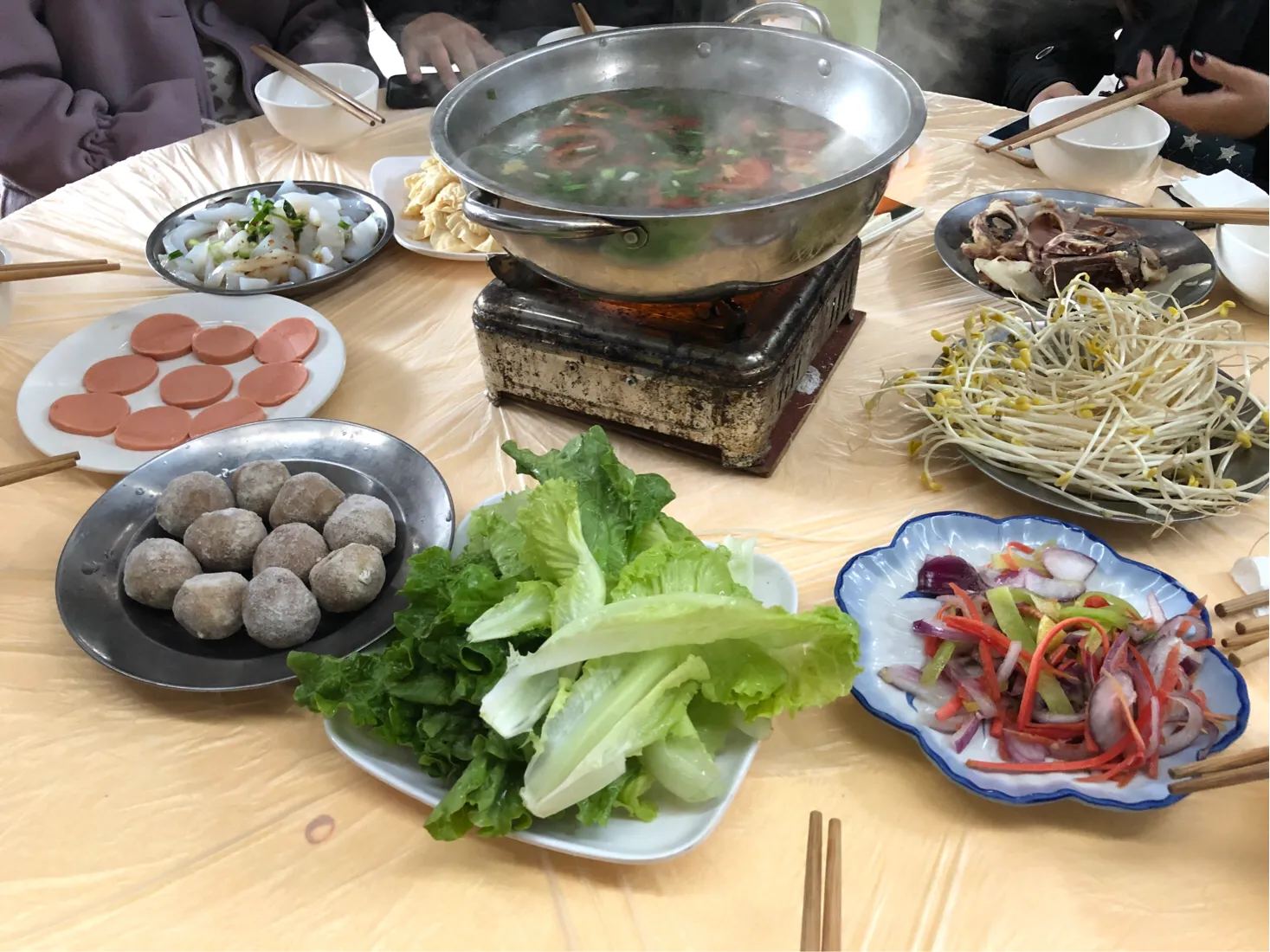 The grilled chicken is first up, let us take pictures, and then return to the kitchen to cut and then take the desktop tour guide. As a result, hahahahaha) The small cup is green wine (smelling the taste of wine and drinking a little bit of sweetness) Blatch tea in the big cup (can be described by pure milk with no sweetness)
Then I watched the host's performance while eating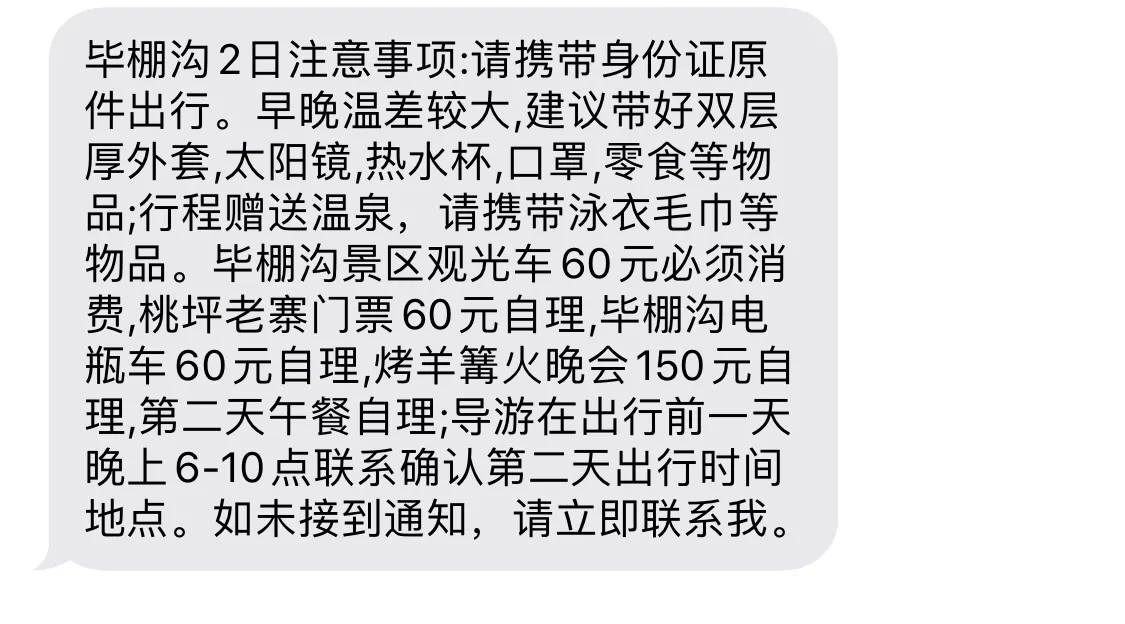 This is the marriage of the Tibetan (the result one
Japanese tourist
I was invited to perform together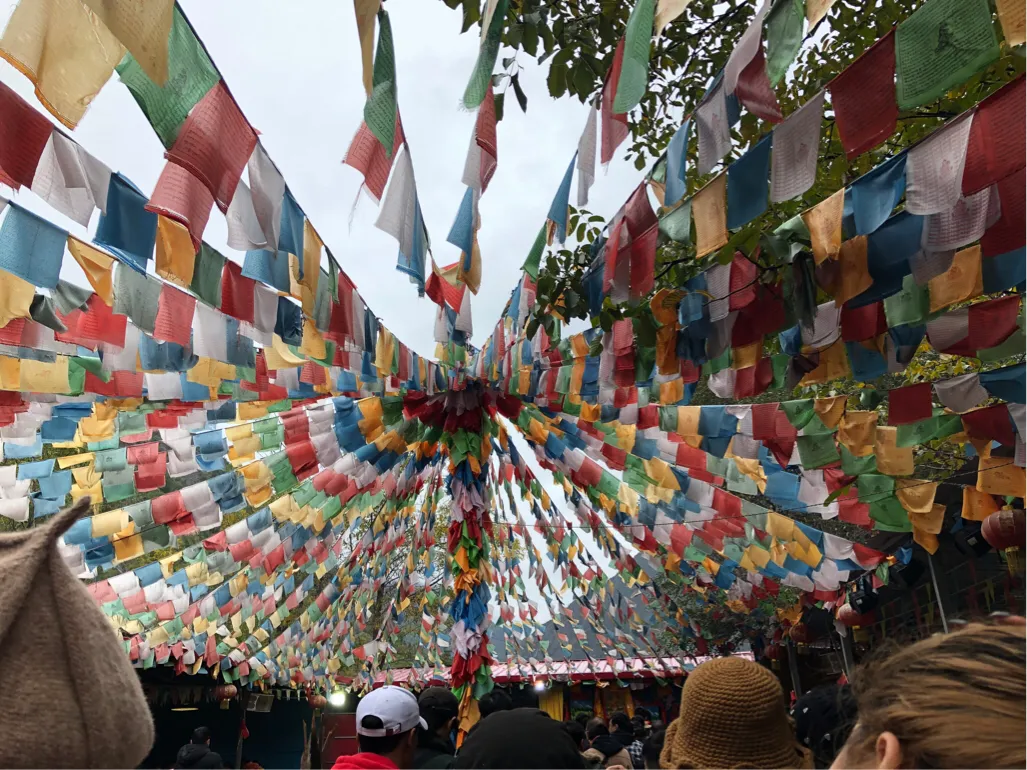 [Tibetan girls like to bring glasses, big belly boys]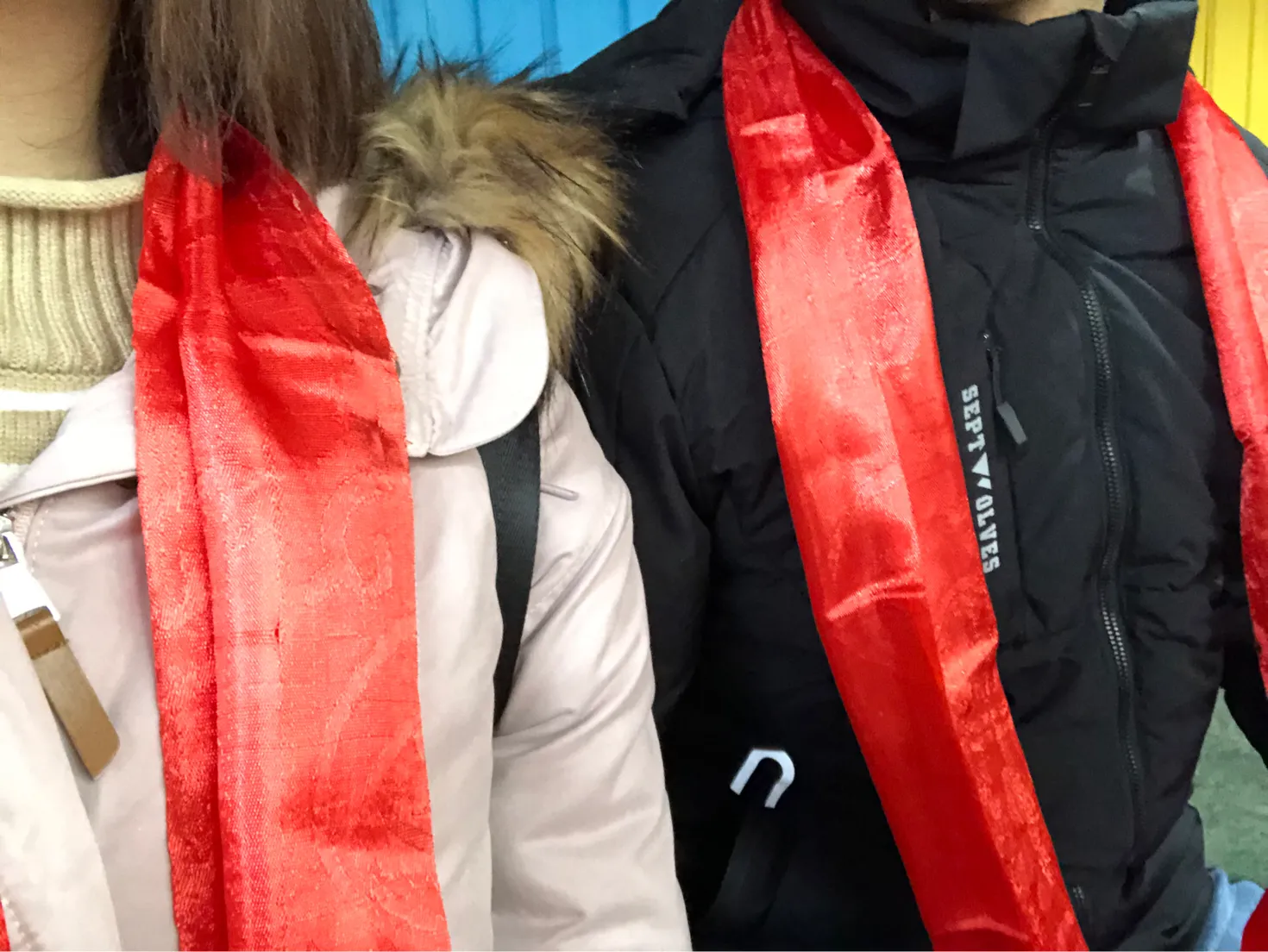 Super funny, language barrier, followed by a translation next to it)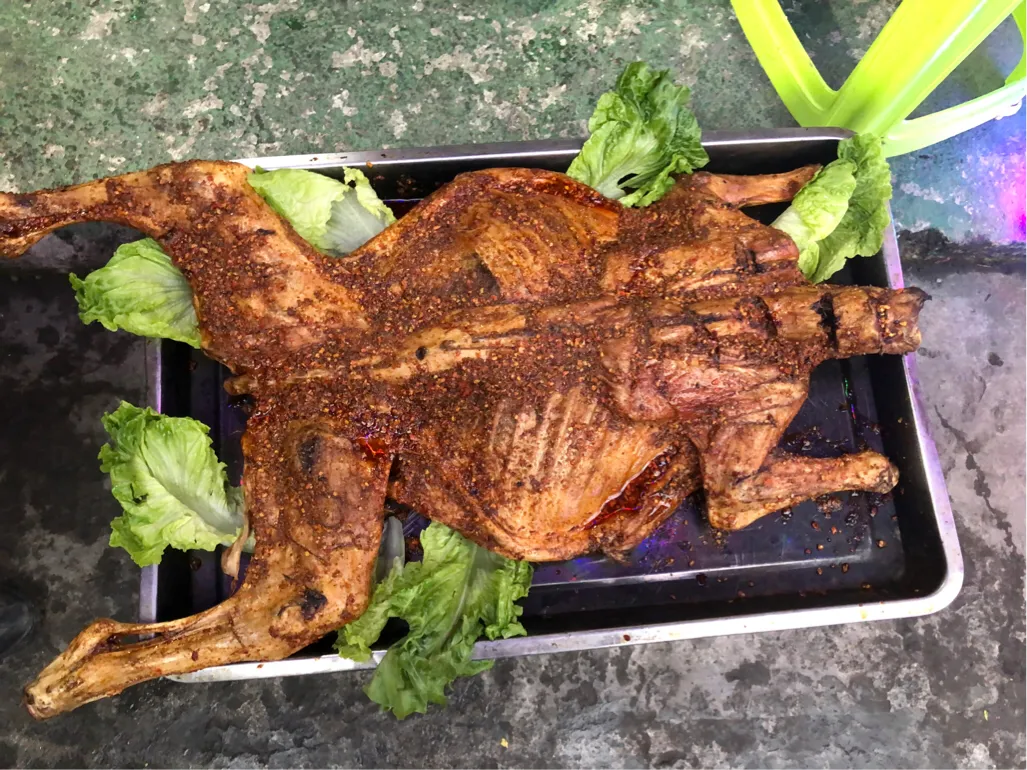 There are also interactive tables for each table to dance, and I will go with a young lady at my table (this younger sister comes from Chongqing with three friends. Let me stand in front of me so warm)
Finally, I danced together. When I danced, the sister of the Flying Pig News Troupe was holding my hand. When I danced together, I really felt wonderful when I returned to Chengdu. The line talked to each other, but in the end we still don't know the other party's name
(Oh, you can't put the video, then make your brain supplement)
Now the photo is to send the photo to our hands when I eat, and then say that twenty dollars are said to help the elderly, or someone will buy it if it is used. They
On the first day, I still feel very fun to feel the local customs and people who play with everyone very happy
Almost 19:50, go back to rest after the end