Pure hand -hook needle woven ~ hollow cup sleeve, everywhere is a beautiful scenery! (Reference diagram)
The weather gradually warms up, and it is inevitable to go out to carry a water cup. Weaving a water cup cover on the cup, that is, beautiful, personality, fashion, and easy to carry. This water cup set also has the advantage of lightweight!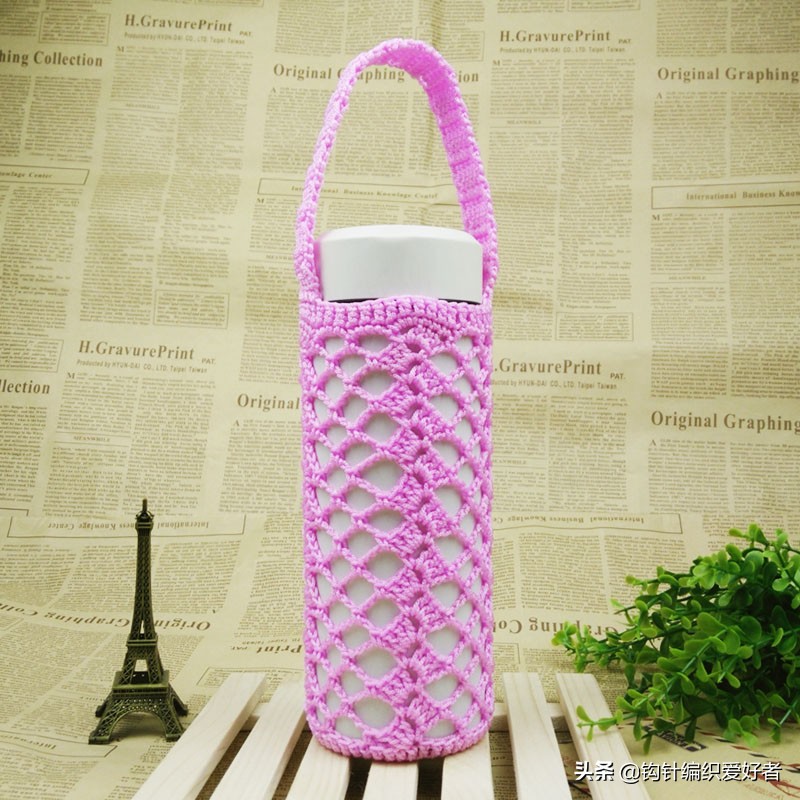 Weaving tools: 1.0 hook needle, weaving material: silk light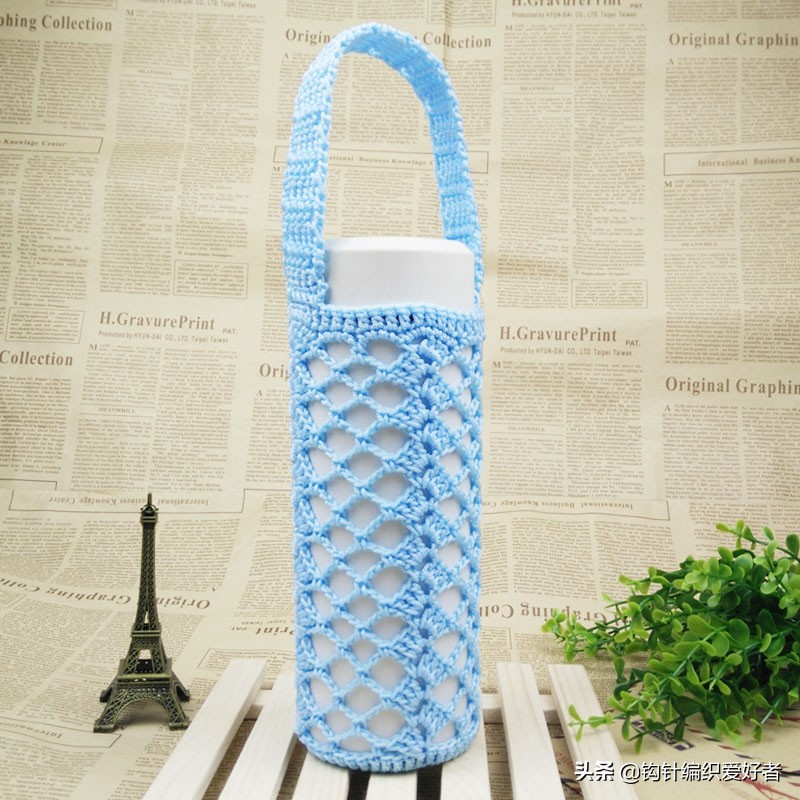 Work Show: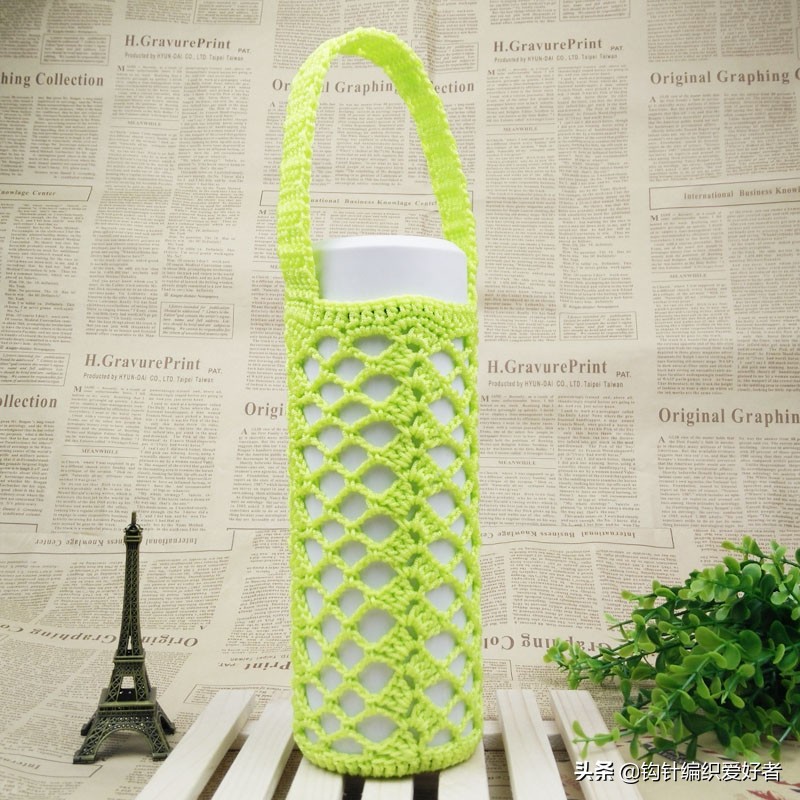 Weaving instructions:
This cup set is selected for hollow design. The size of the cup on the picture is: the bottom width of the bottom 6.5*height is 18.5 cm, and the size of the cup is: 6.5*height of the bottom. Water is not convenient, so the finished product is lower than the cup.
The bottom of the cup set: hook circle, the number of stitches of the circle must be a multiples of 12, because 12 stitches are a flower type. If the cup is large, you can add a needle, and you must add a multiples of 12 stitches.
Cup cup body part: Hook to a suitable height. If the actual use is convenient to use, it is recommended to hook the cup cover under the cup lid. If the actual use is to protect the entire cup, it is recommended that the cup set height is as high as the cup hook.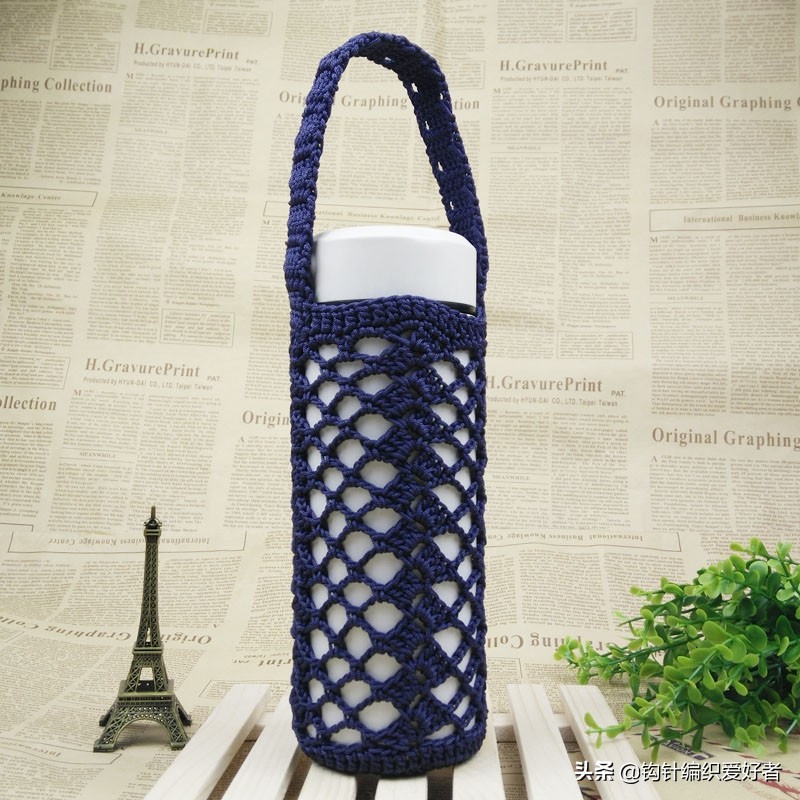 Cup set edge: Hook a lap of short needles, and then hook a long needle. The edge can be reduced by a few needles, which is relatively firm.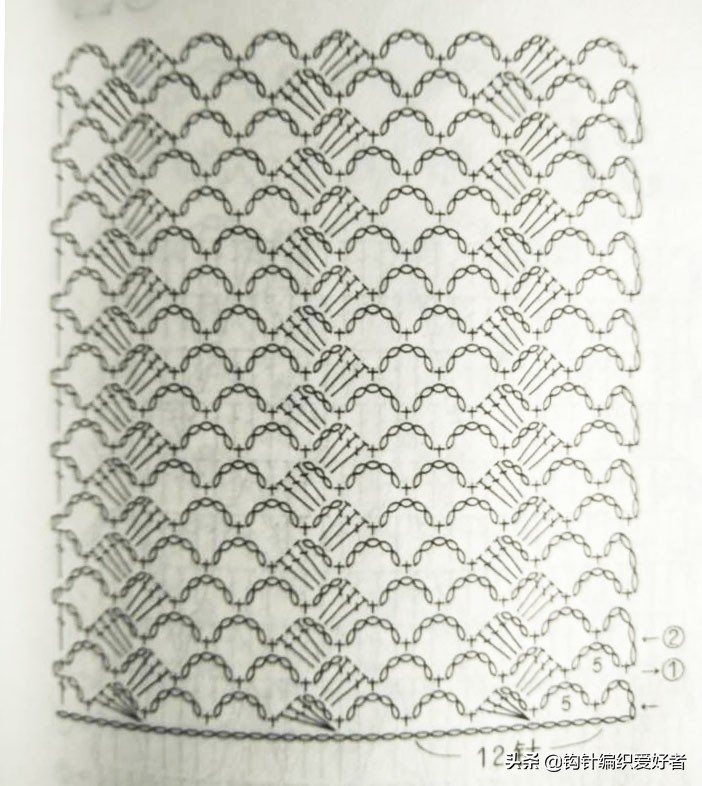 The hand band of the cup cover: the hook 6 needle long needle, 29 rows of the hook, and then suture symmetrically.
Reference diagram: