Loose eight -petal flower, simple and beautiful lady hook needle bat shirt (attached illustration)
Weaving life, and updating different articles such as hand -made, weaving, living tips, and handmade art at home and abroad every day, contact Xiaobian, please add WeChat: love woven (bianzhi121)
There are two hooks, one big, one small, the leaves are a bit big, I add needles to 12 stitches, two changes to one petal, and the line 3 lace cotton wire is used. This coarse -line hook effect is good!I weigh 132 pounds high 1.58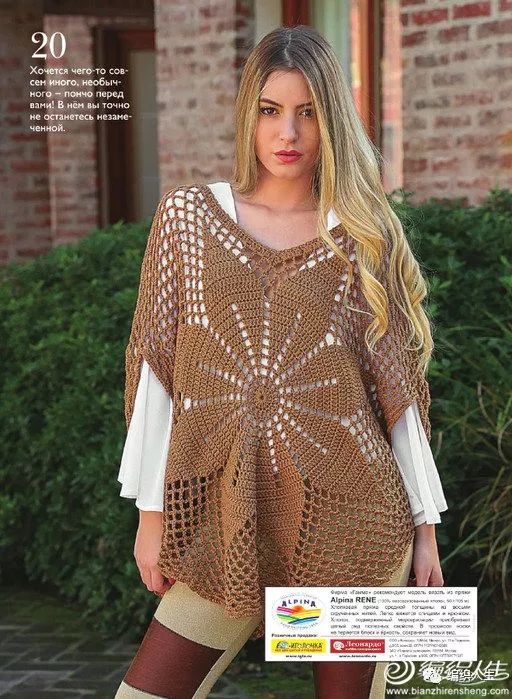 Line: No. 3 lace cotton thread more than six or two points,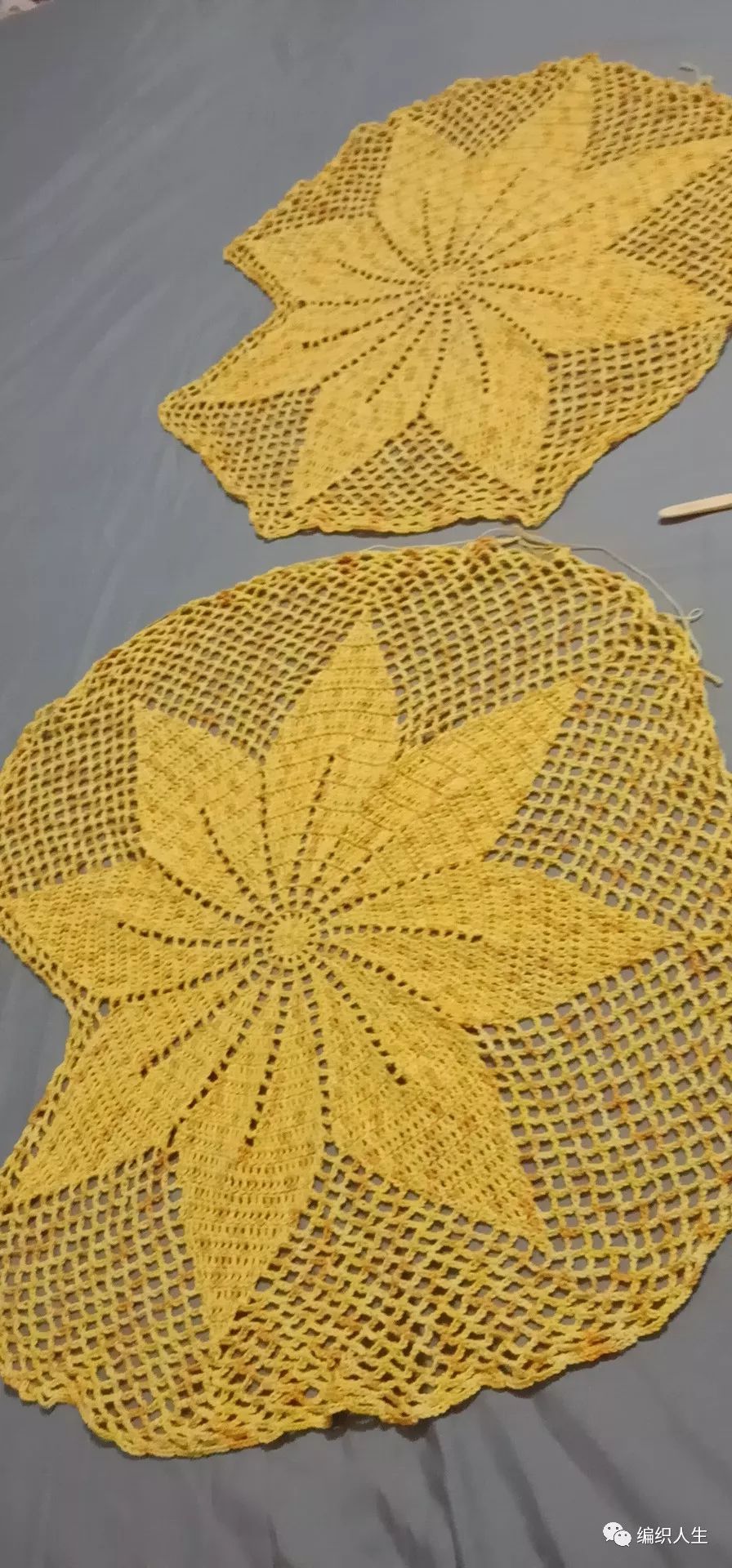 Point: Cook No. 6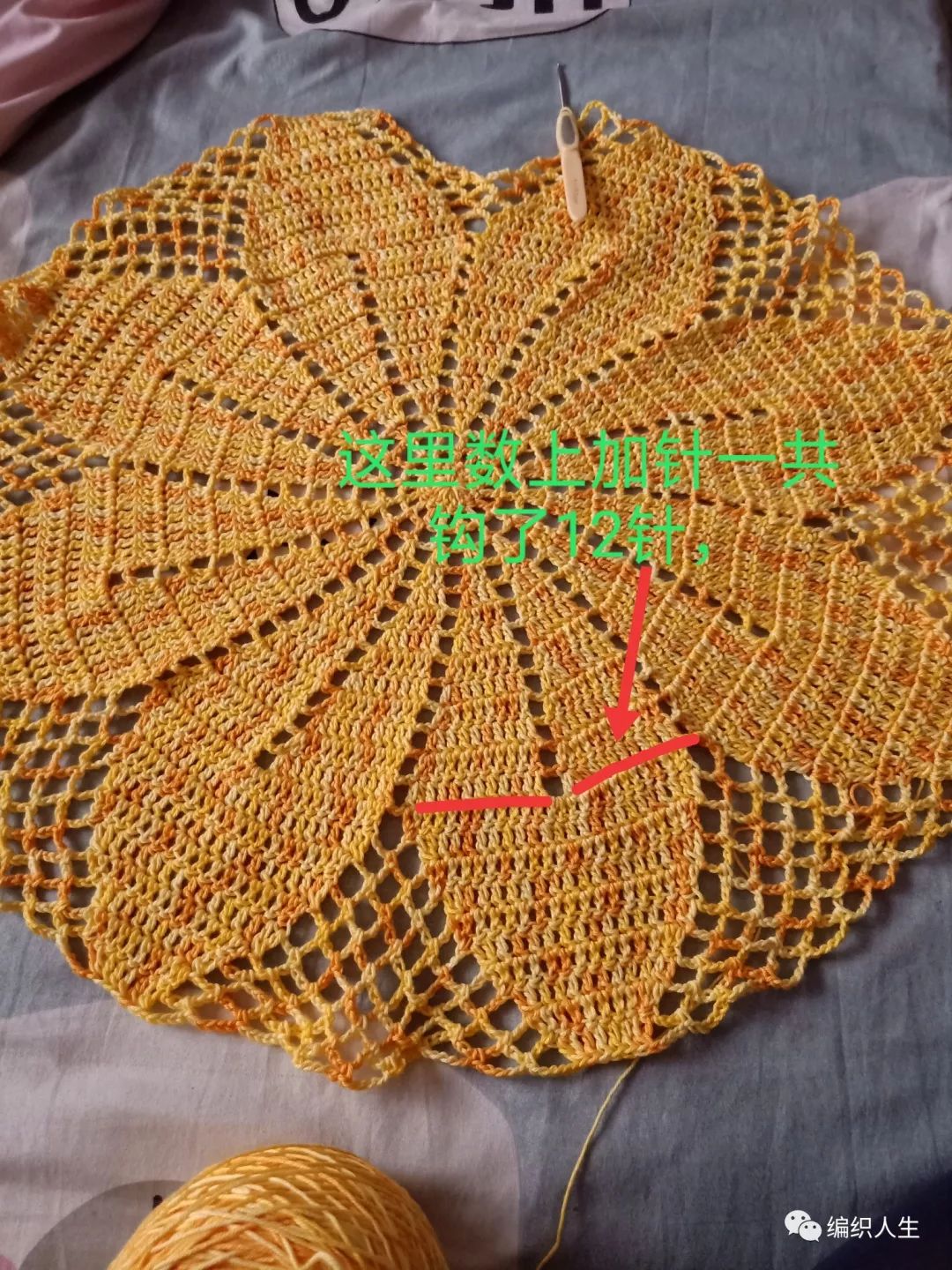 The illustration comes.A very easy one, I hook into a bat sleeve.I have a few rows of lace in my neckline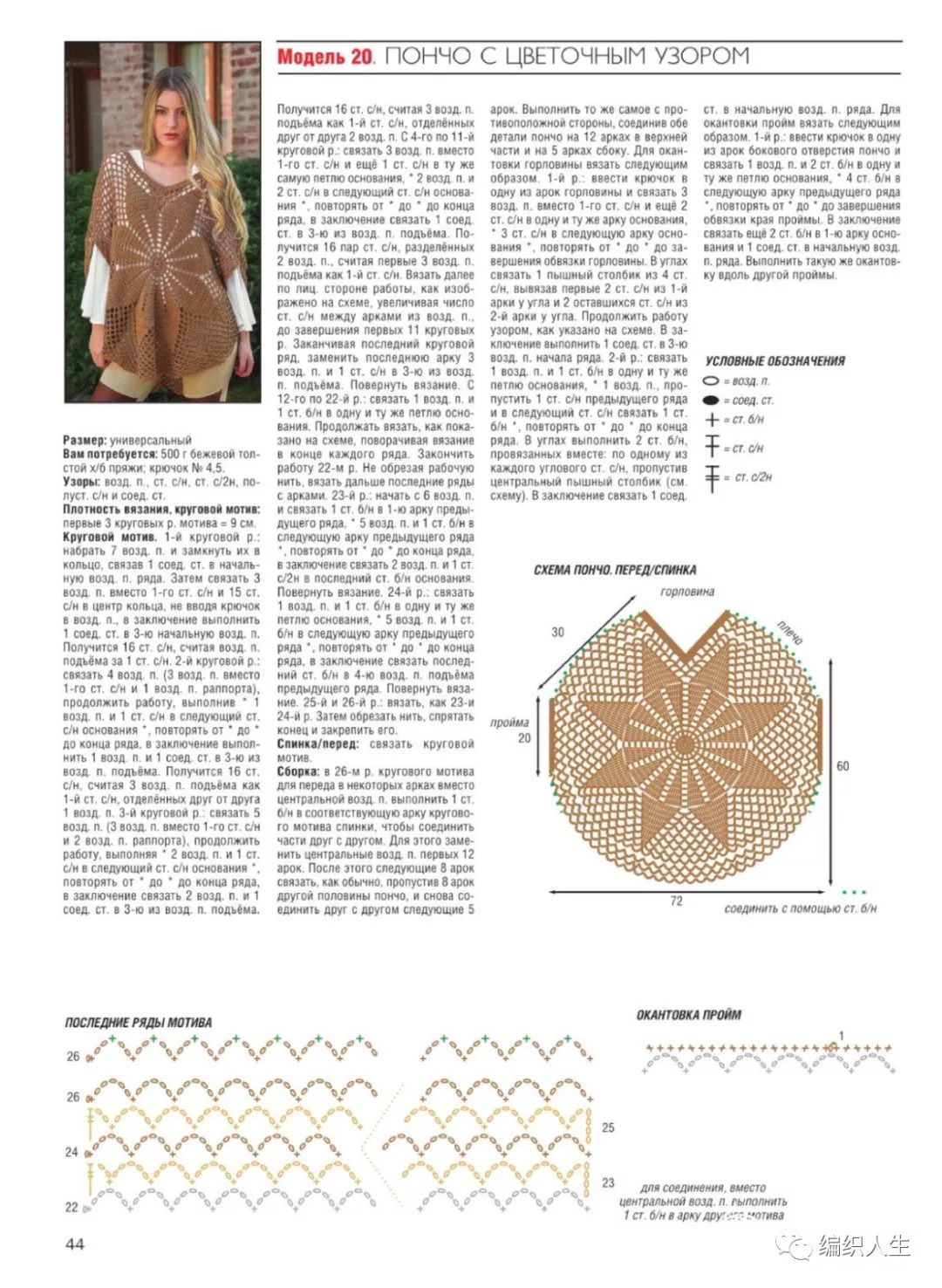 • END •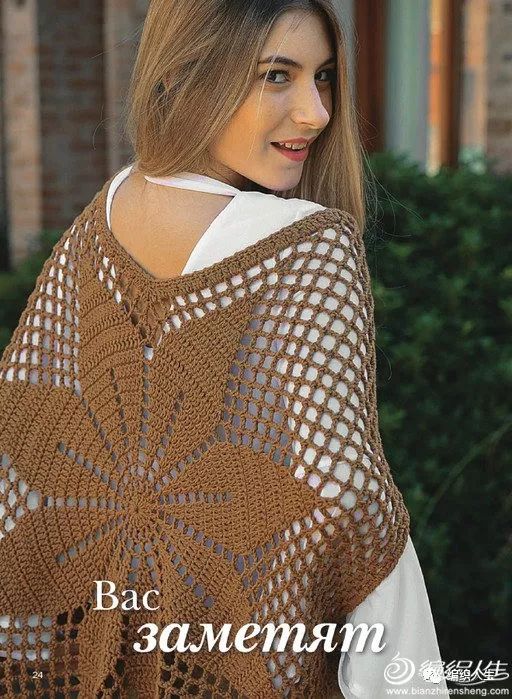 Author | Celery Handicades
Source: Weaving Life Forum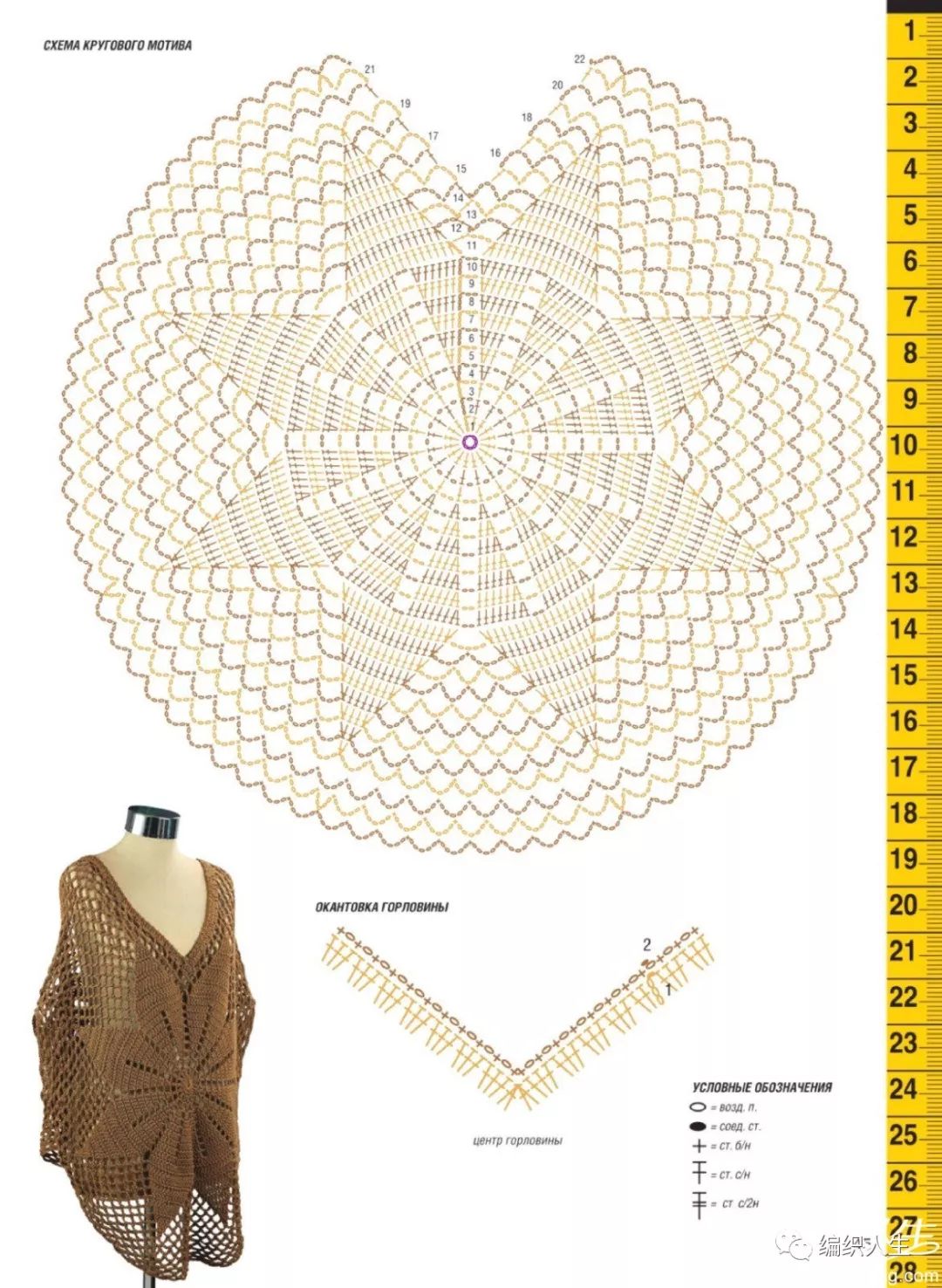 More wonderful click
Read the original text!