Soft furnishings change the decoration effect: three -piece classic iron lamp, the most beautiful new house with classical pastoral style
Regarding the choice of lamps, I am two principles, beautiful and practical. The ceiling lights used in the kitchen toilet are no longer saying more. I have always felt that compared with hard installations, soft -fitting accessories can be more embellished with the characteristics of a home. The lights have removed the actual effect of lighting and also belong to an indispensable part of accessories.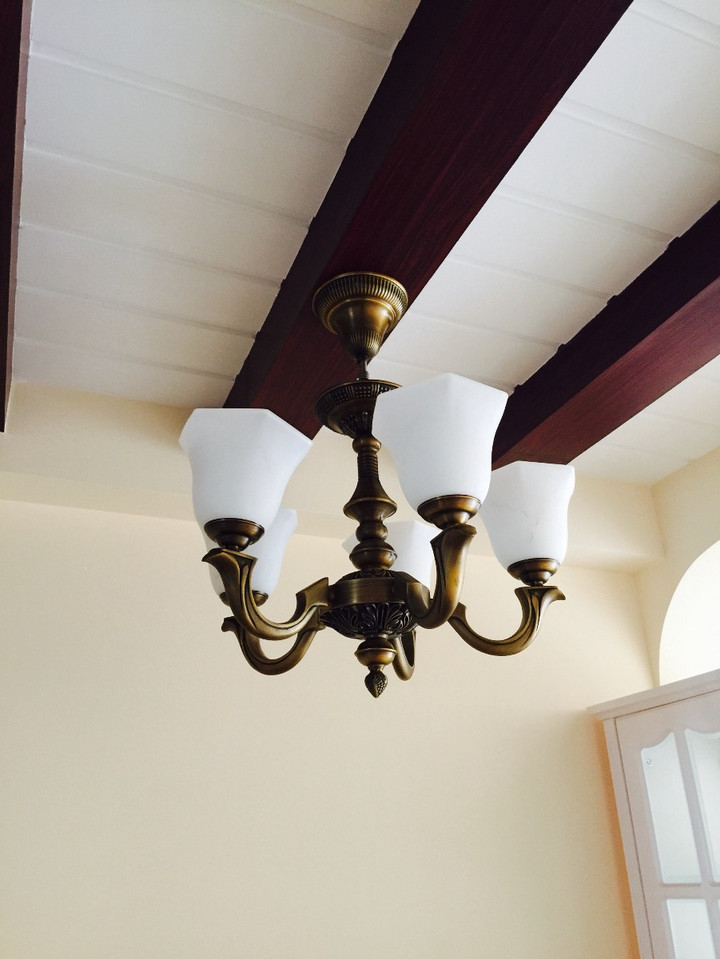 I always feel that the hardest choice is the lights of the living room, because it is to be matched with the overall style, and it does not want to get too complicated. Later, I was free on the weekend, so I arrived
The group purchase meeting of the decoration network together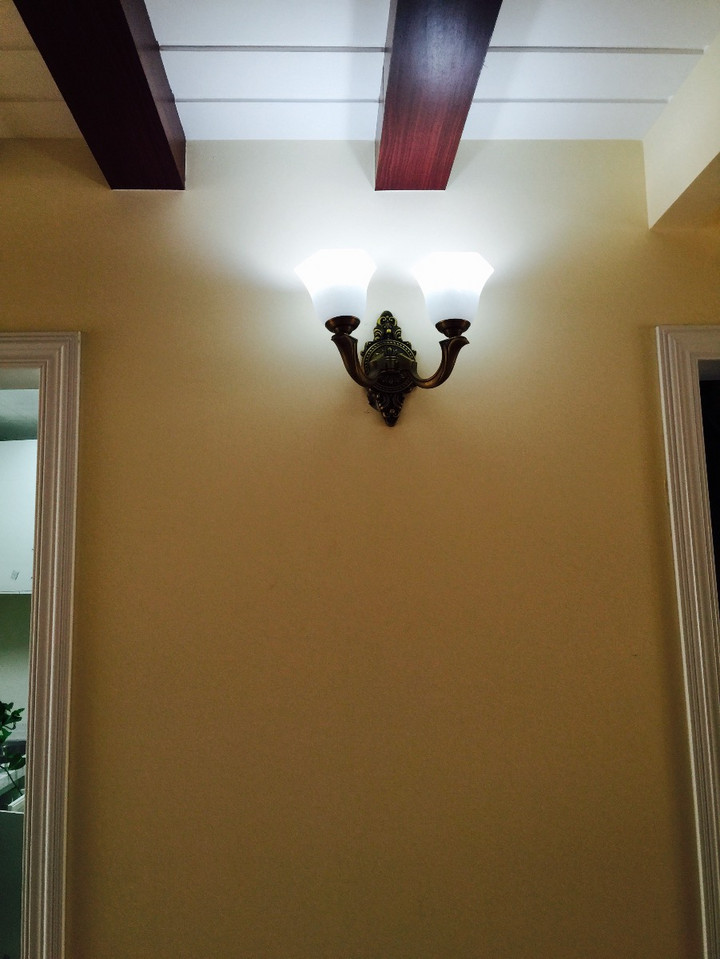 I went up and strolled around. Many lamp manufacturers participated in the exhibition, and the products I saw at the scene were quite beautiful. The order is packed and installed, which is very easy.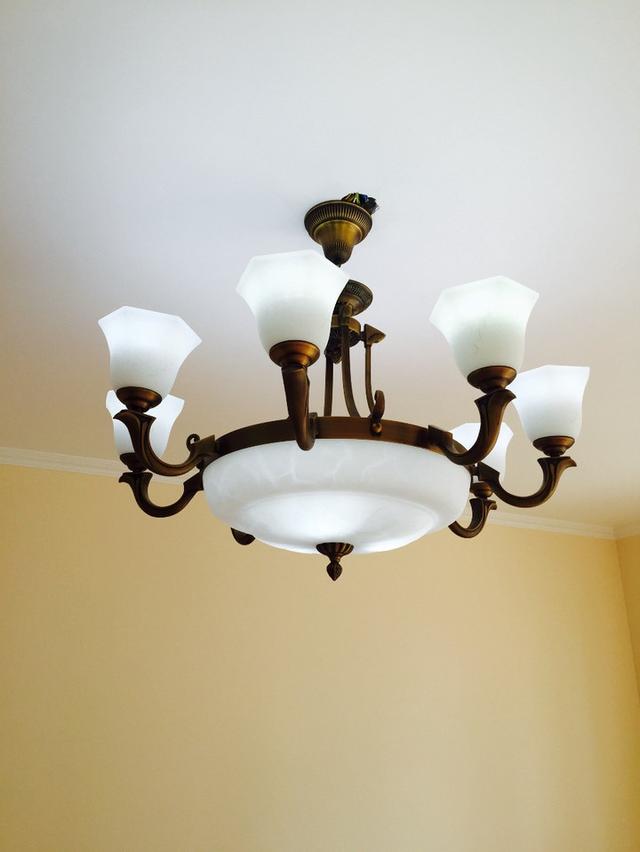 We chose iron lights, iron lights are very beautiful, and cleaning is more convenient. And this is a set, including the headlights of the living room, as well as wall lamps, and restaurant lights. Let's take a look at the real scene together.
If you have any questions about the above introduction, if you want to know more decoration skills, decoration knowledge, decoration saving money, and wanting to design free budget, you can directly add Xiaobian WeChat directly
lu102391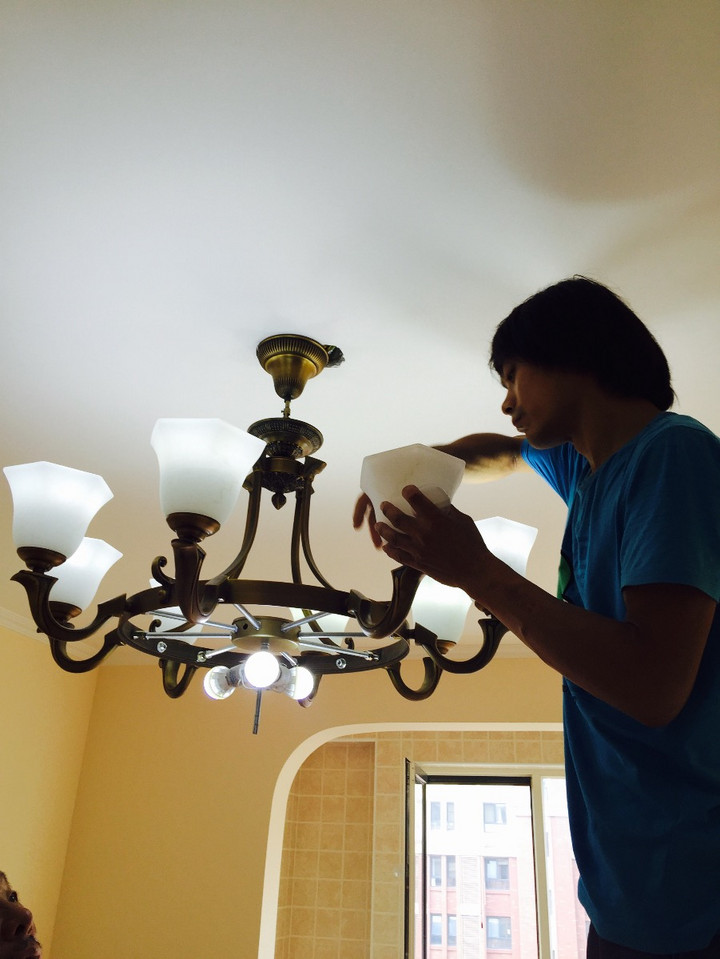 Learn more.