Dolce & Gabbana 2018 early spring men's clothing series: a combination of multiple DNA prints with oriental elements!
The picture comes from the brand's picture
Dolce & Gabbana 2018 early spring men's clothing series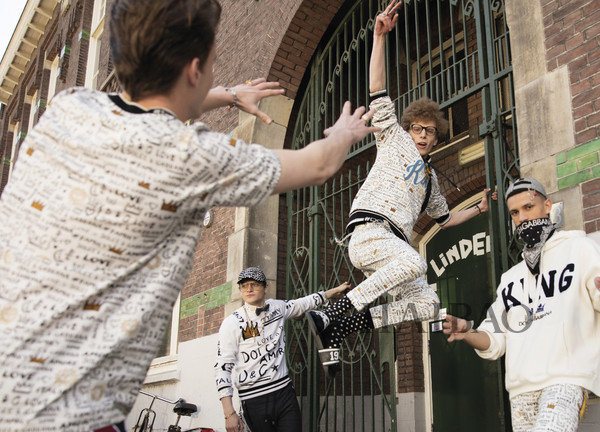 Image extension reading: Men's Dolce & Gabbana2018 Early Spring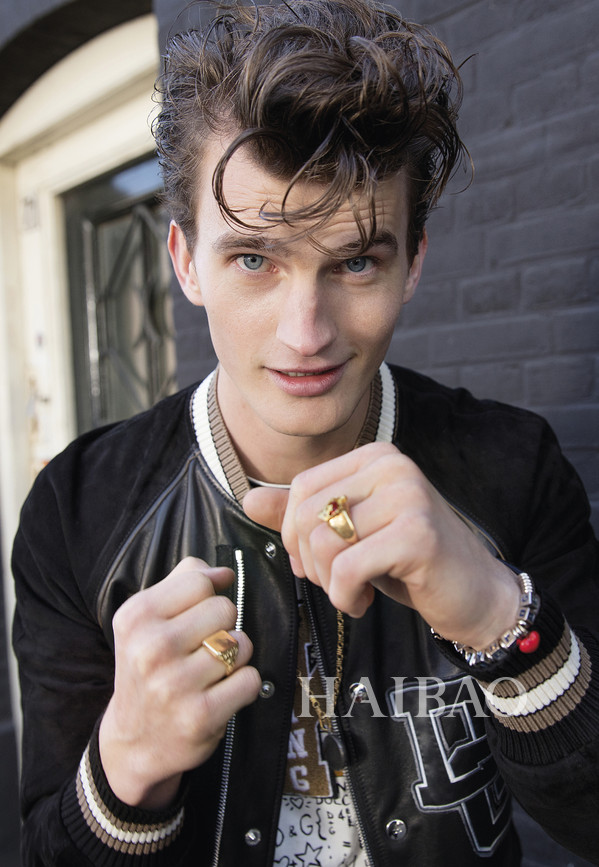 Dolce & Gabbana's 2018 early spring men's clothing series is inspired by a Sicily traveler in an Oriental trip. Through the perspective of the Millennial Mercy, cross the national borders The cities can feel and interpret the fashion insights of the new generation of young people in five different ways.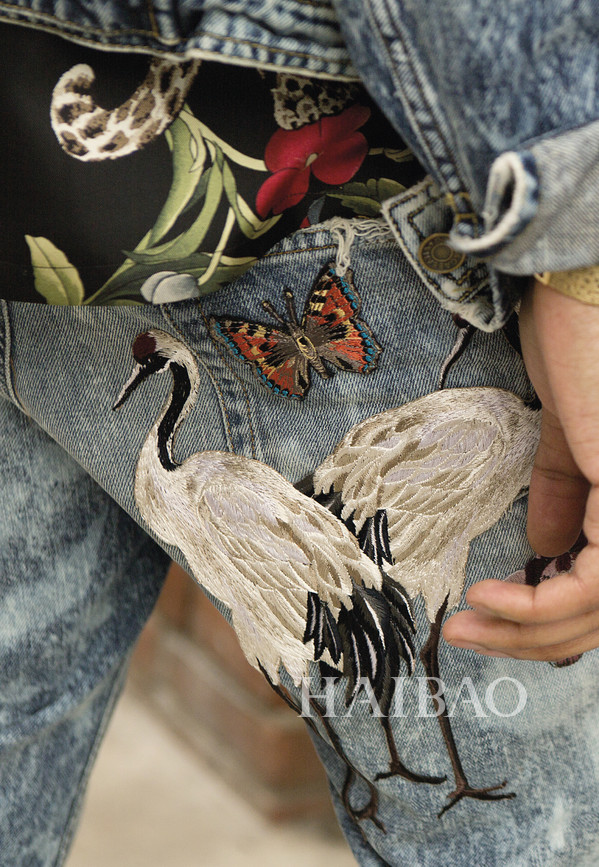 The combination of multiple DNA printing and oriental elements is one of the most distinctive themes this season. The leopard pattern has always been reflected in the essence of the brand. The earliest origin traced back to a leopard coat in the autumn and winter 1991 autumn and winter series. Symbol. Whether it is a lifelike single leopard embroidery, or oriental flowers and peacock prints, with the classic Sartoria suit style, perfectly reflect the charming temperament and attitude of Dolce & Gabbana. At the same time, the acclaimed suede leather clothes after launching last year returned again this year. In addition to the traditional suede fabric, the advanced sheepskin series is also added. The luxurious and soft touch is paired with the initial shear sheet lining. The fashionable sense is doubled and the warmth function is incorporated. The brand has always pursued handicrafts and creativity.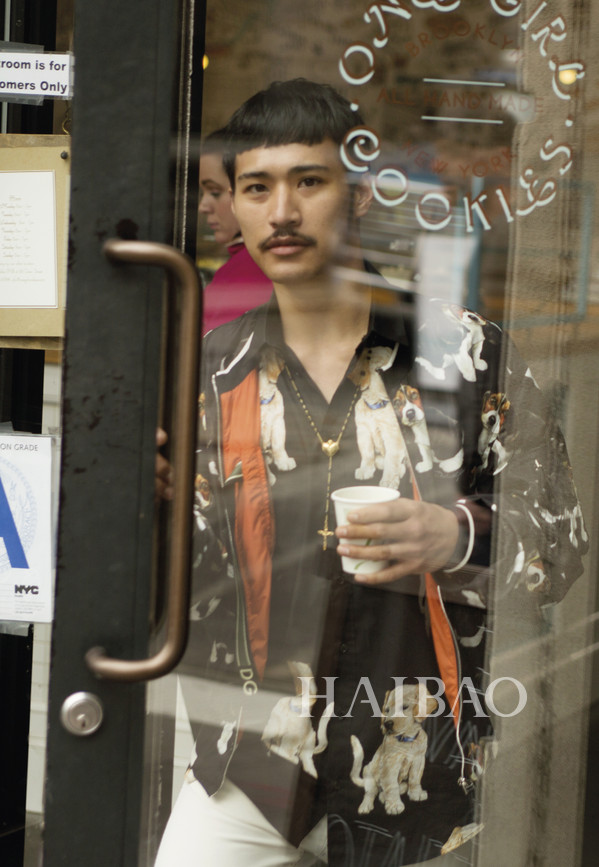 Men's accessories also show youthful vitality against various print patterns. The new tape series is eye -catching with a highly recognizable logo decoration, catering to the fashion needs of the millennial generation, combined with the classic Vulcano backpack, becoming the best match for daily life, and the hot PotorFino in the shoe series Little white shoes and ISPICA maintenance shoes provide more options for men's different occasions.