ZTE Portable WIFI6 5G router will land on the domestic market
ZTE Portable WIFI6 (MU5001) 5G router will officially land on the domestic market on August 20. Earlier, ZTE's portable WiFi6 has been listed in batches in dozens of operators in Europe, Australia, Middle East, and Japan.
According to reports, the Chinese version of ZTE portable WiFi6 supports NSA and SA dual -mode 5G networks. This frequency band not only supports the traditional 5G frequency band of the three major operators, but also supports the 700M (N28) band of China Radio and Television, which is compatible with all domestic 4G frequency bands. The product provides three interfaces: Wi-Fi6 wireless coverage, Gigabit wired network, and USB 3.1.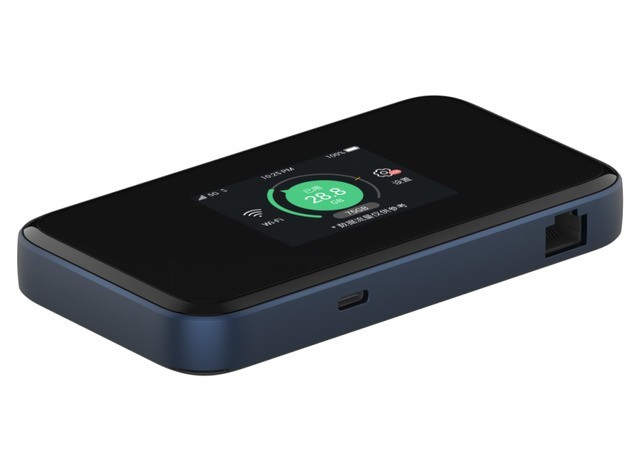 ZTE's portable WiFi6 adopts a low-power Wi-Fi6 solution with a theoretical rate of 1800Mbps and supports 32 users to surf the Internet at the same time.
In addition, ZTE Portable WiFi6 is equipped with a 4500mAh battery with a maximum battery life of 8 hours. The device itself can also charge mobile phones, PAD and other devices through a dedicated charging cable, with a maximum charging power of 10W.
ZTE's portable WiFi6 is equipped with a 2.4 -inch capacitor touch screen. It does not need to log in to WebUI. The most common settings such as status viewing, traffic query, access device viewing can be directly touched on the touch screen.
(7748211)