Model Play Information: St. Sky Transformers assembly model Second PG -class full internal structure shock wave
The article is transferred from the model soul
Domestic model play brand [Santyki]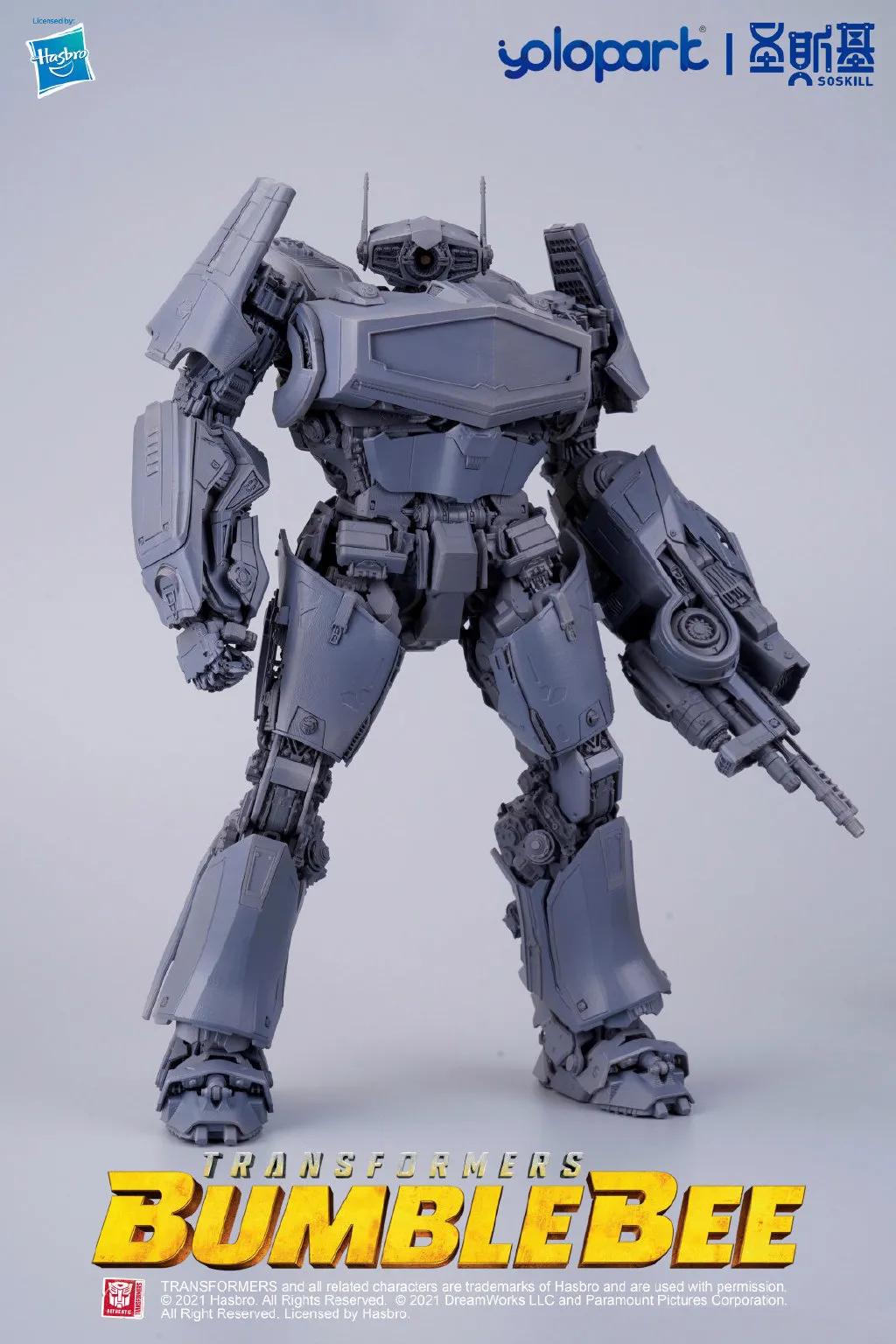 Hasbro's genuine authorized PG -level assembly "Transformers Vajrayana: Hornet" model series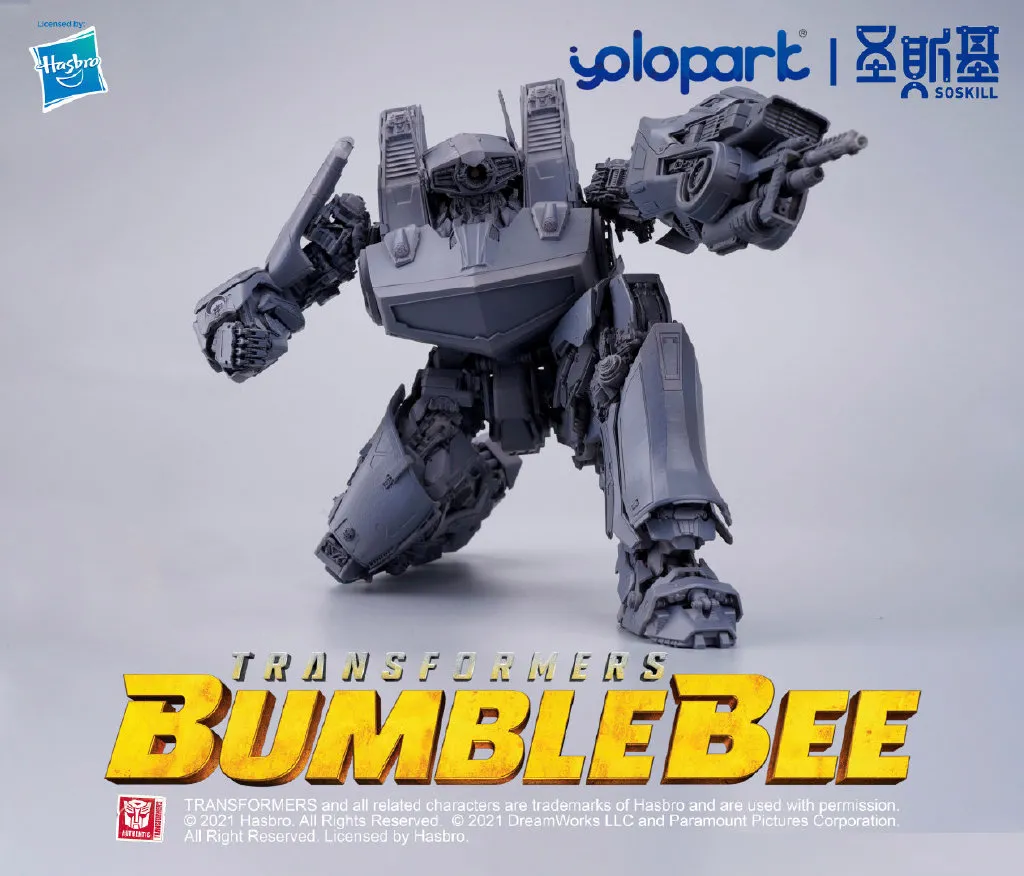 I announced the first bomb work earlier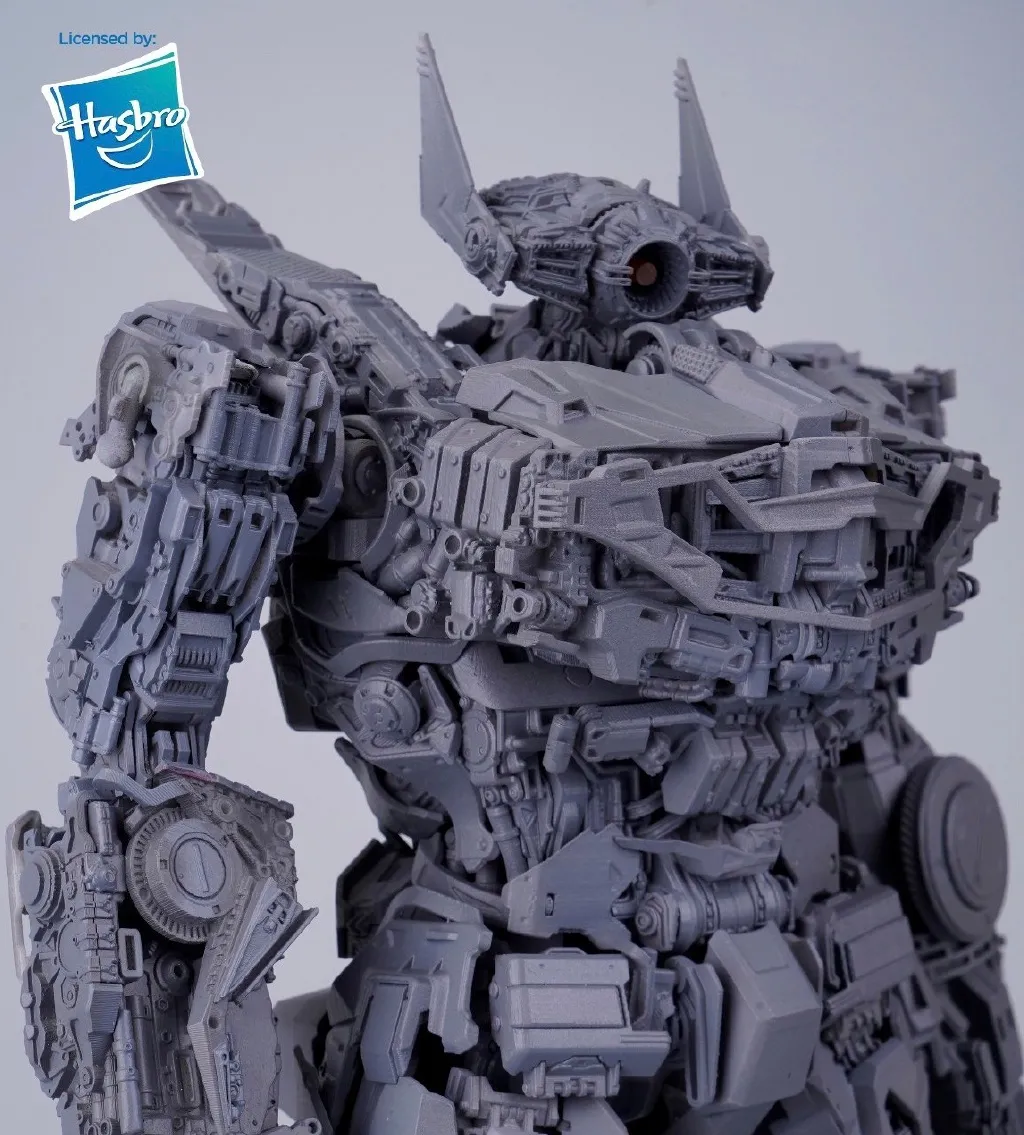 "Optimus Prime"
Just today, the second bomb "Viole Wave" is officially announced to test ash mold and full internal structure details.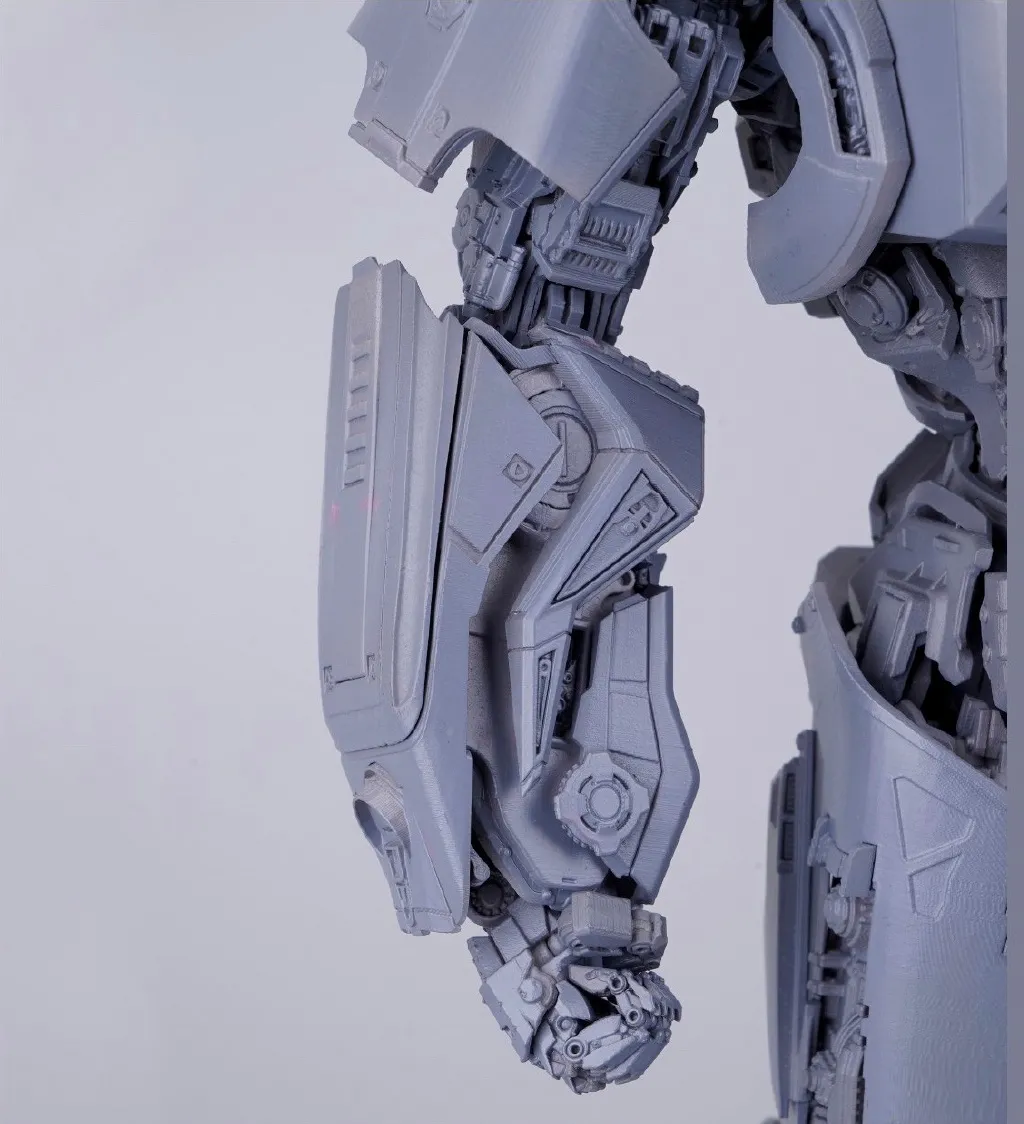 The sale time and price are to be determined. ▼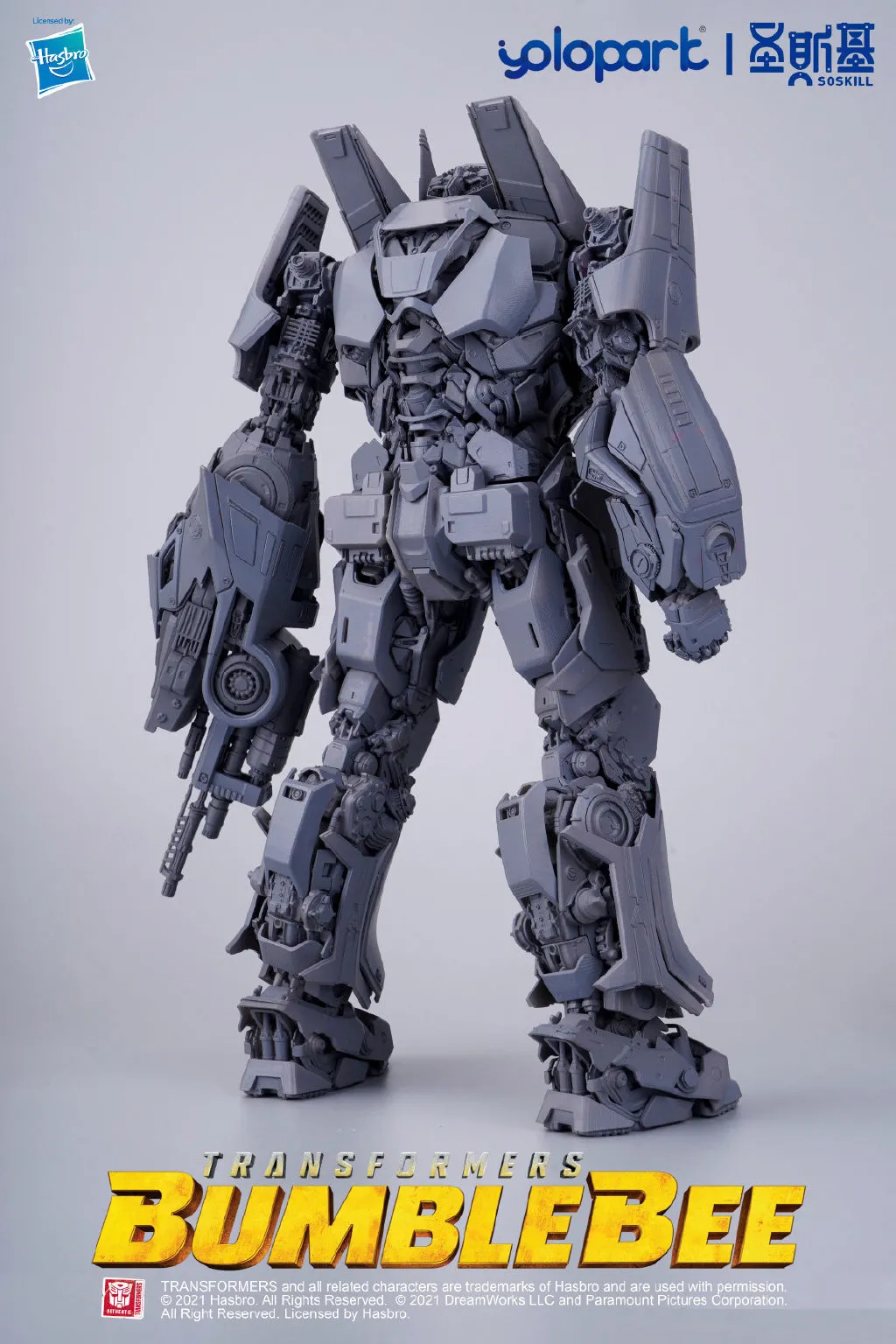 Speaking of the shock waves in the "Hornet Movie" in total, there are a few seconds in total. It is indeed authorized. It is really rare to achieve such a high degree of reduction.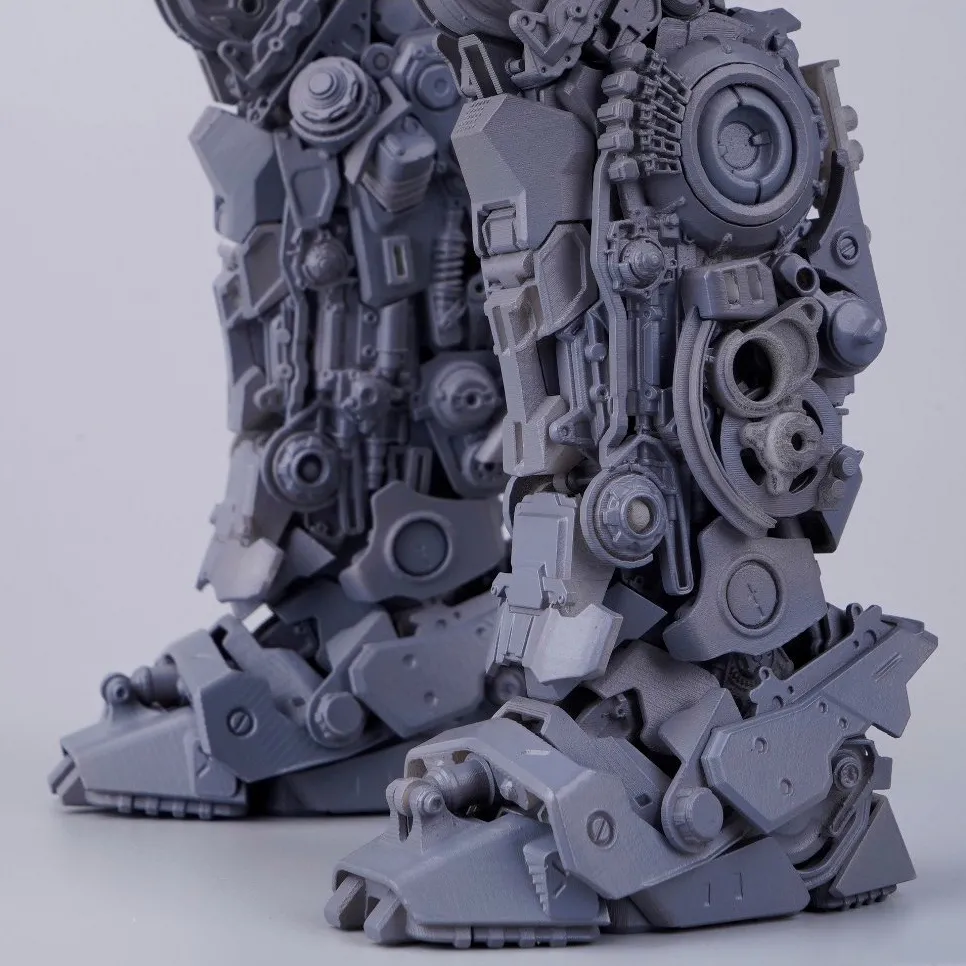 Everyone can also find through pictures that this shock wave is still a detailed detail! The official said: You can just intercept a large wave in the movie. As long as it is the details appearing in the picture, I guarantee that you can see it on the model of the same angle!
I wo n't go into details on dynamicity and various linked structures. Compared with Optimus Prime, there will only be more than. In addition, the head of the shock wave is also a highlight, and we will have the opportunity to display it in the future!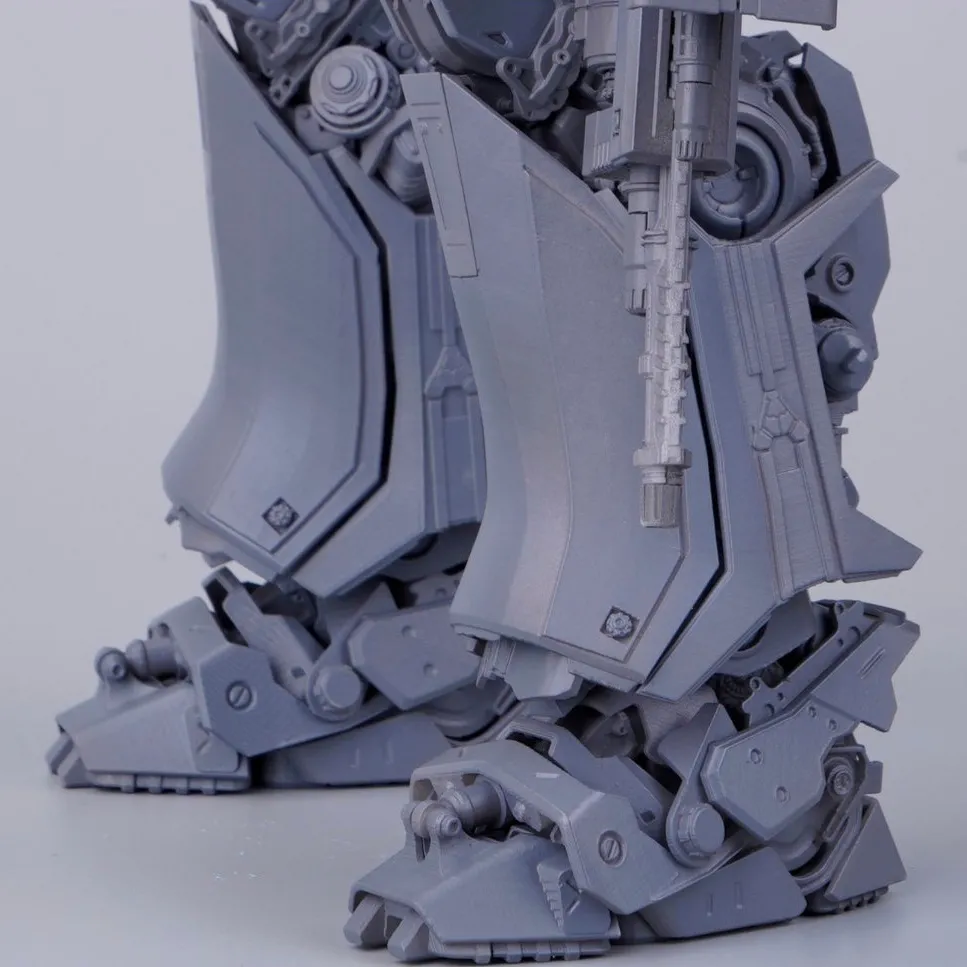 *Most of the whole body is a removable structure, and it can even "lift your skull"!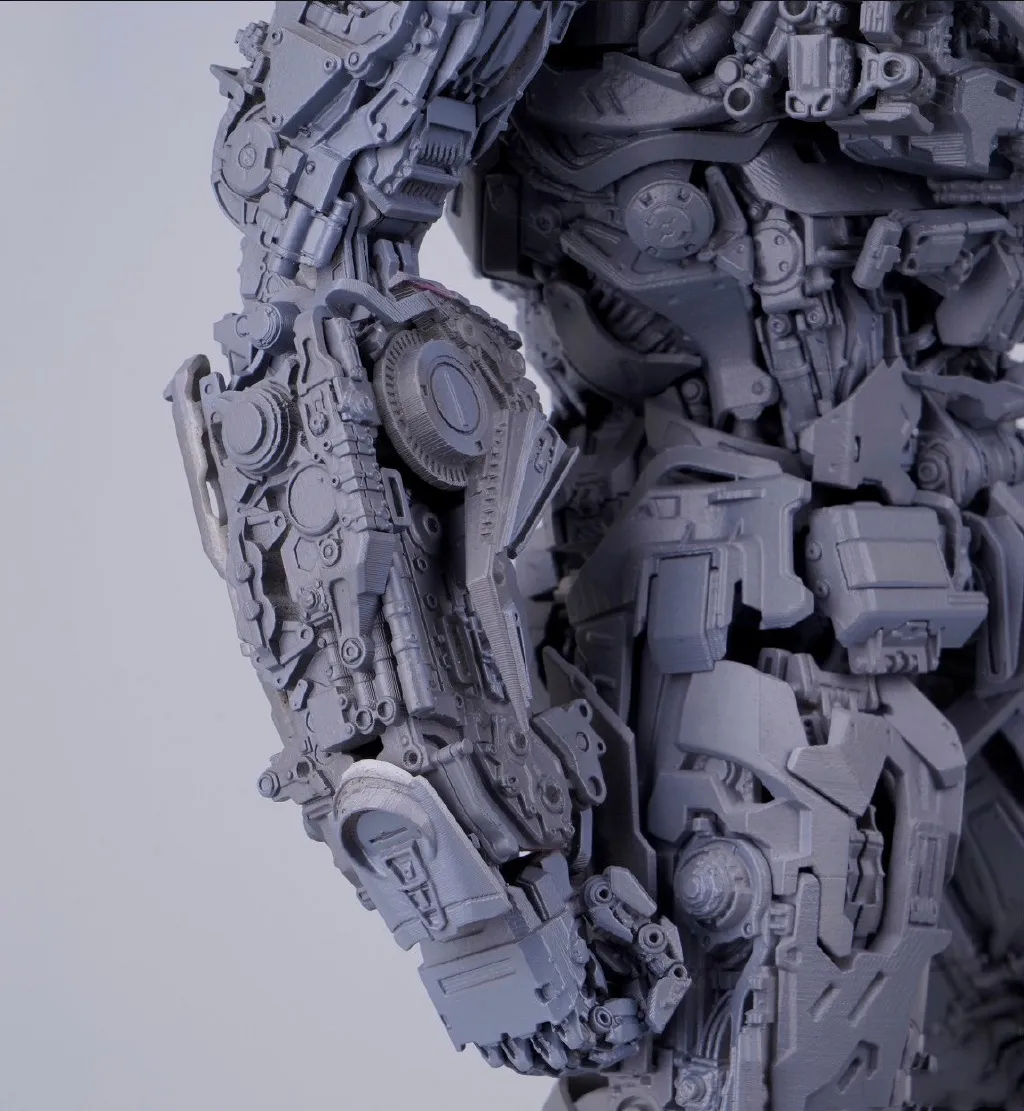 *The exposed skeleton details are exploded, and the linkage effect between various structures has a linkage effect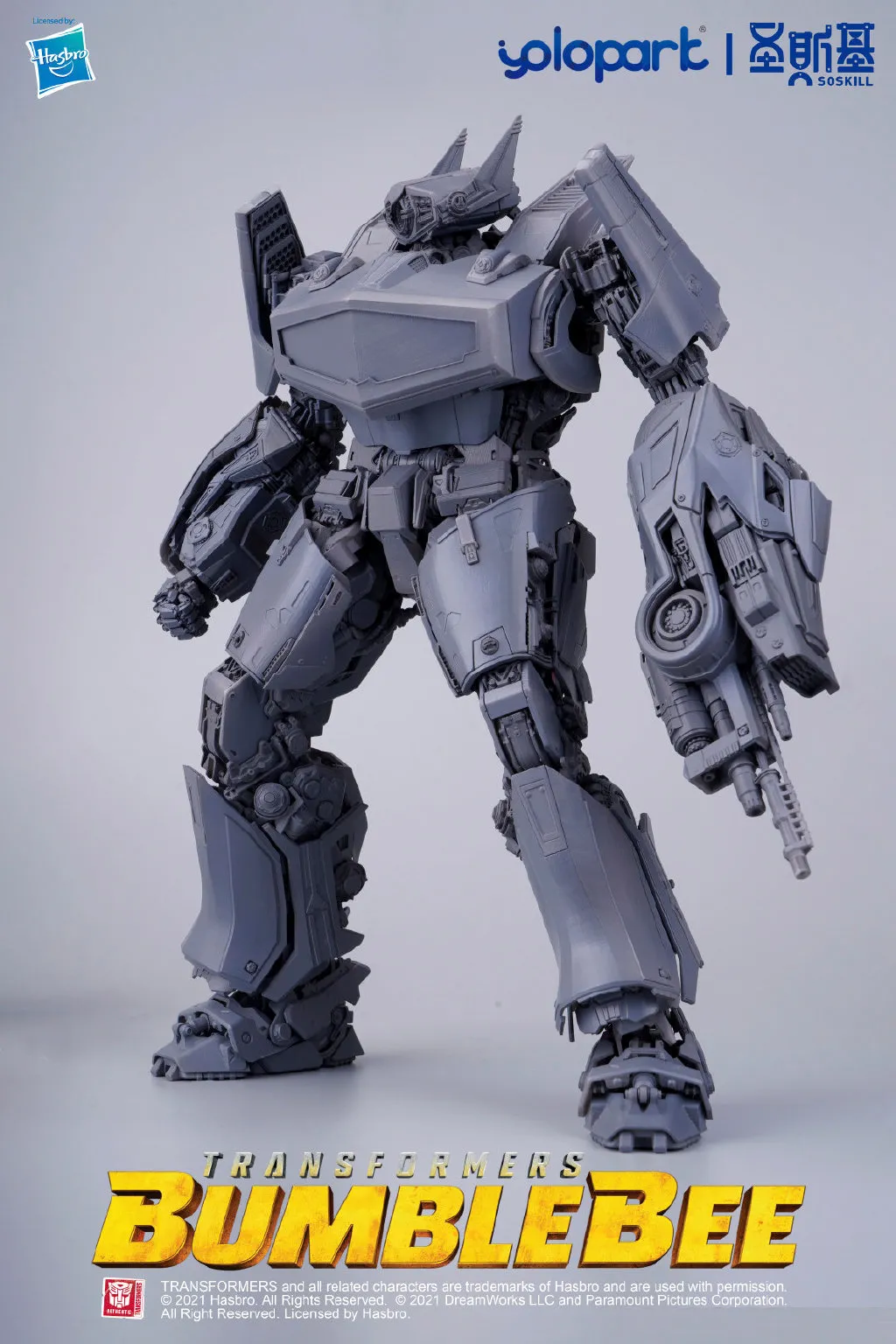 *Compared with the "shock waves" of the two forms, which one does everyone like more? (It is recommended to produce transparent foreign armor)
House Jun Comments: Seriously, this looks so complicated, and you can see it if you put it on the foreign armor. This workload should be quite large.