These realistic 3D wall paintings are absolutely creative! ,,
580,000 people have followed [MICU Design] WeChat public account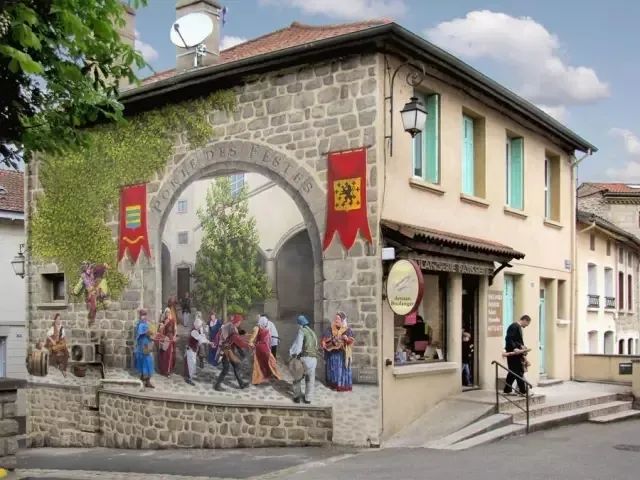 I remember once in the domestic home improvement
For a while, the background wall of the wall is popular,
Various Chinese and Western -style patterns are interior design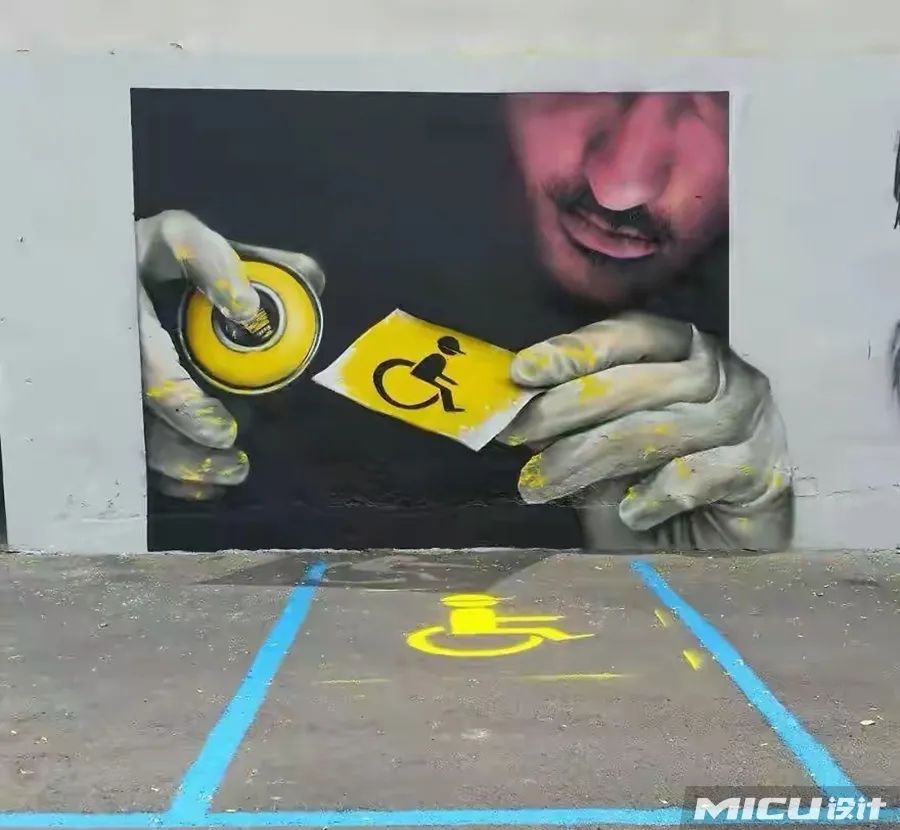 A lot of artistic atmosphere has been added.
And outdoor trendy youths
Creative brain hole design is even more absolutely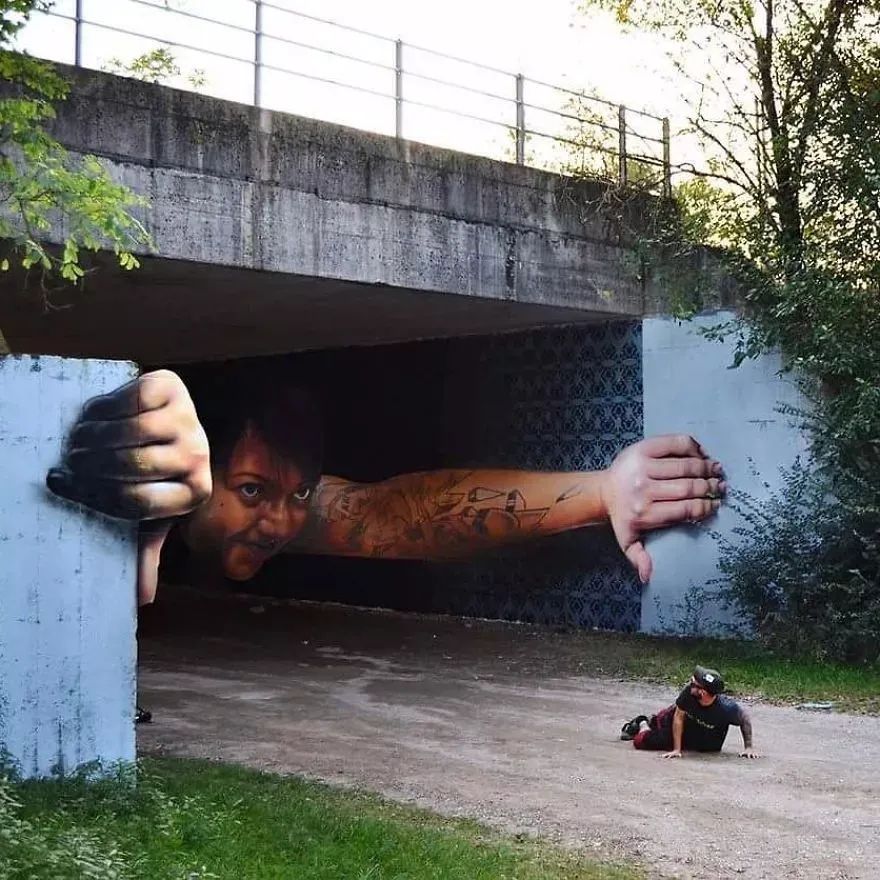 Today's domestic rural propaganda wall painting
It is full of simple natural atmosphere
But to say 3D ultra -realistic wall painting works
Still from French street artists
Patrick Commecy's works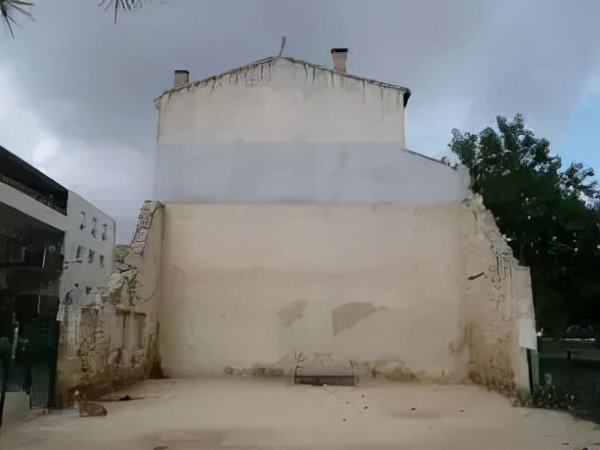 He tends to live a living wall painting
He and the team 1: 1 created a set of realistic and vivid daily scenes
People daily life scenes are drawn wall surface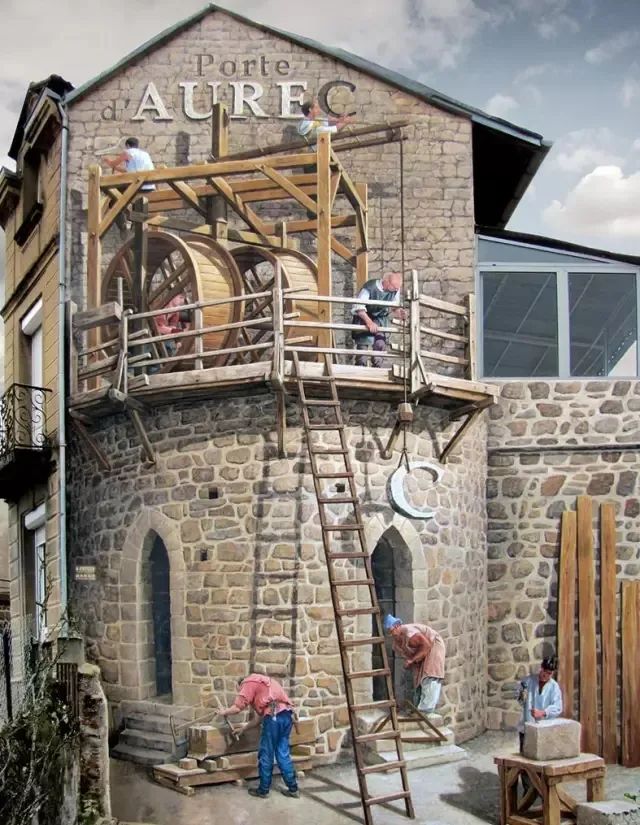 The conversation between the neighborhood is very real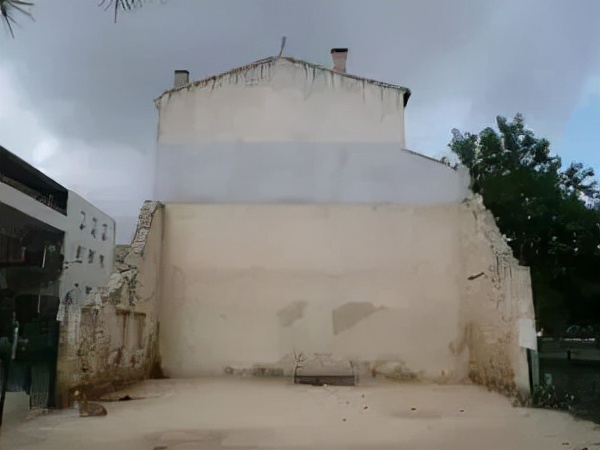 As if every character on these walls survives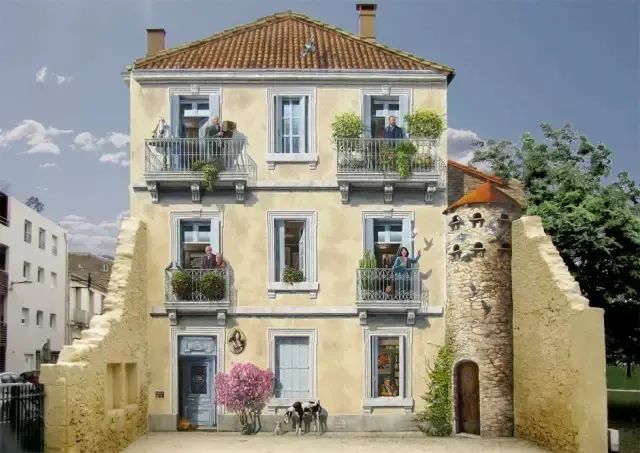 Pacific wall
But it became more vivid in the artist's hands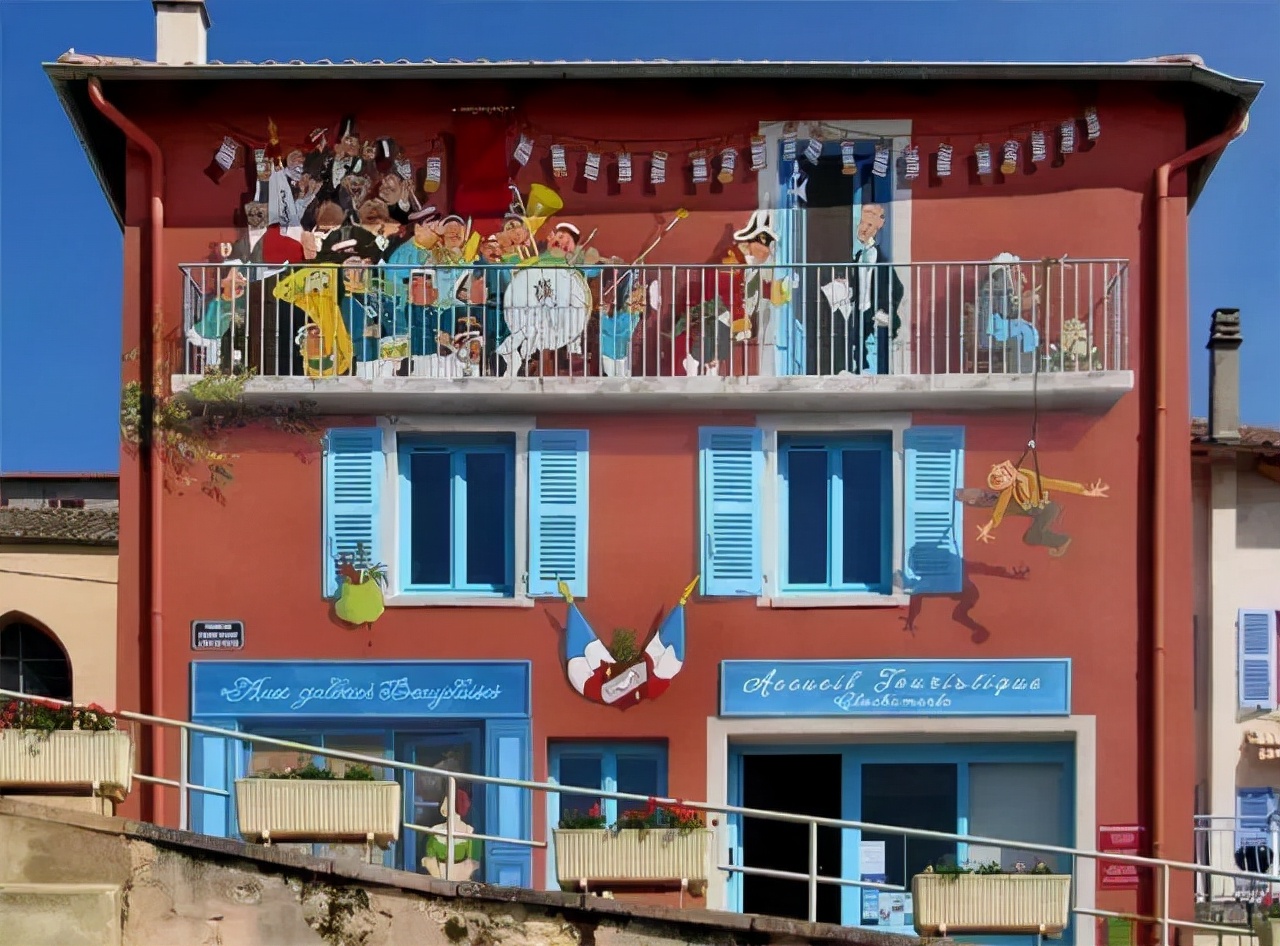 I almost think I don't look closely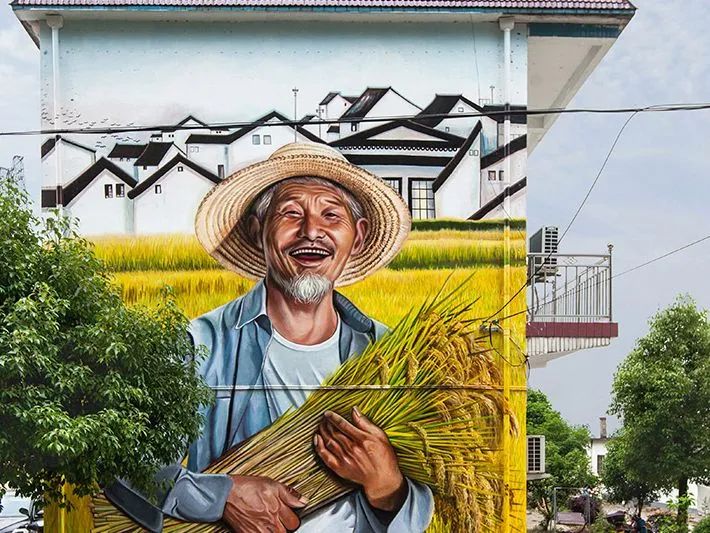 The real life in the picture is there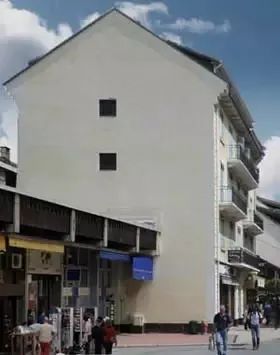 This kind of hand, Xiaobian also envious of one pair
Let's take a look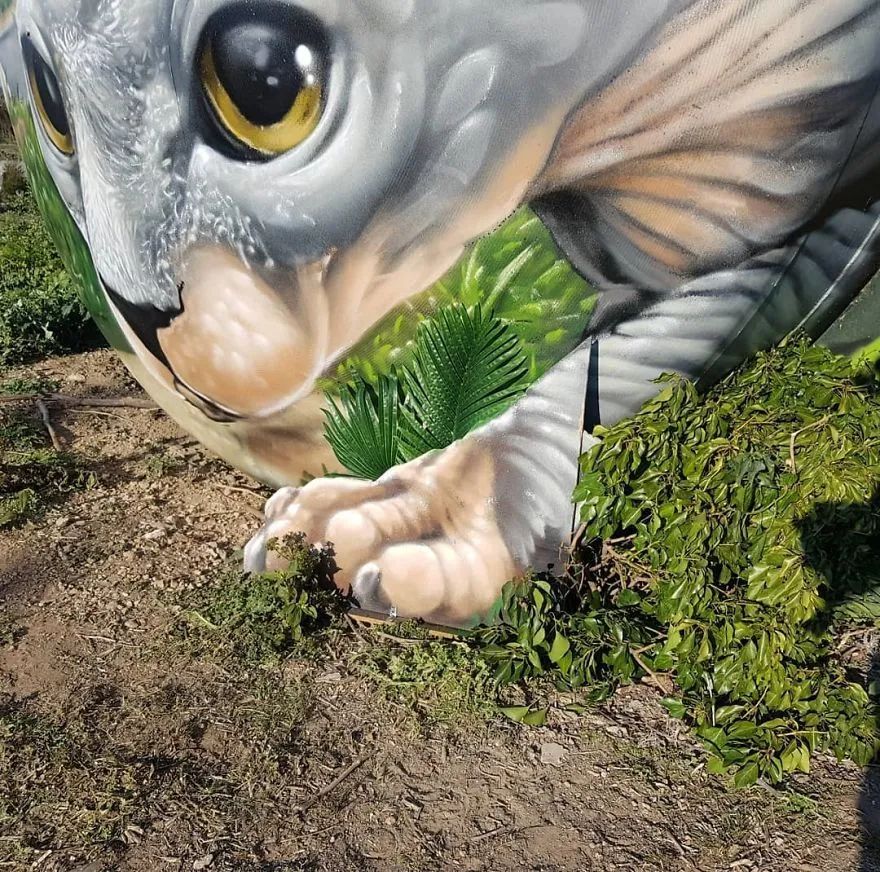 This is simply a realistic version of the god pen Ma Liang!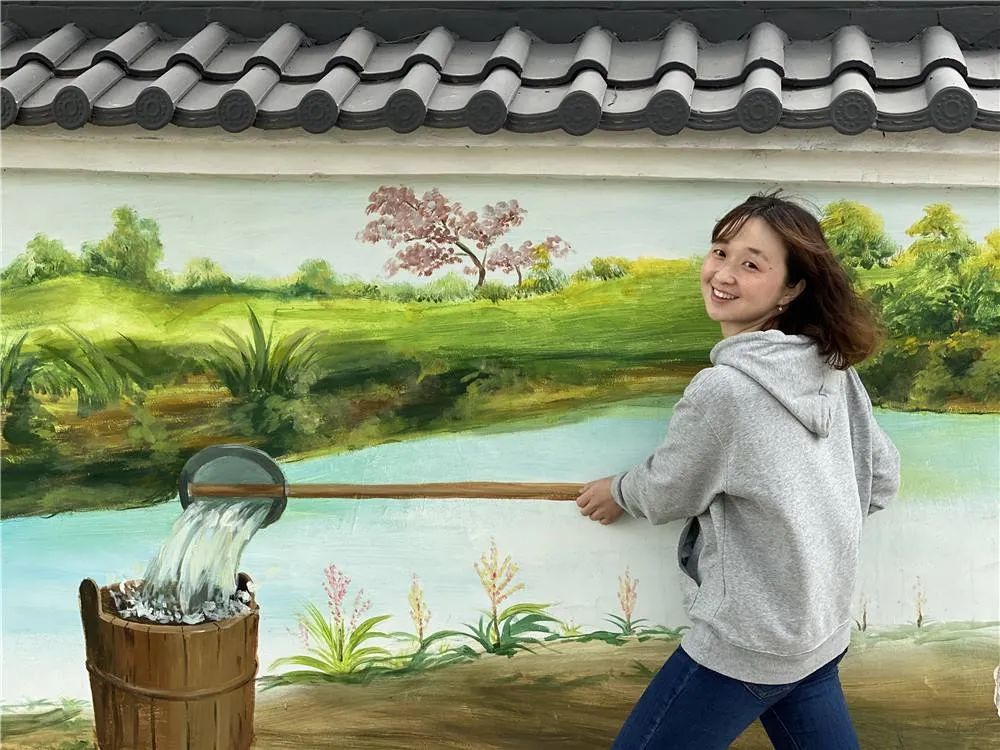 The residual wall of the house
There is a breath of life in the hands of the artist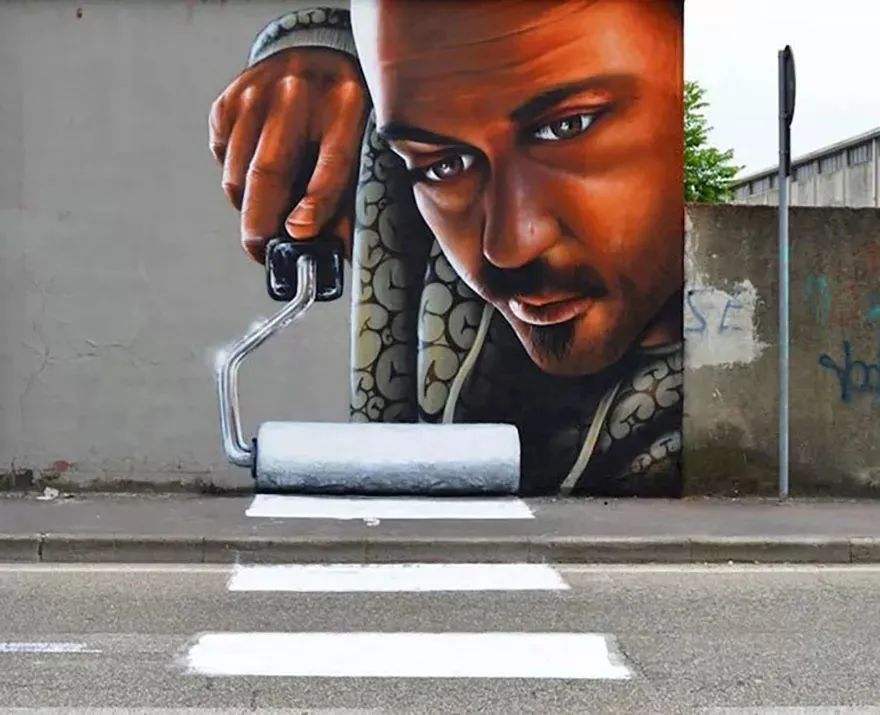 The building is covered with the painting of the brush
It has become a working scene of construction
There is another door on the side of the corner of the street corner
People who come and go are busy living in a busy position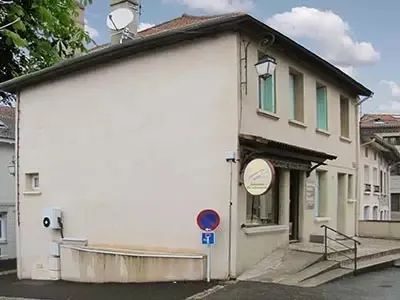 The hustle and bustle of the four floors on the street
It looks more lively than the crowd on the street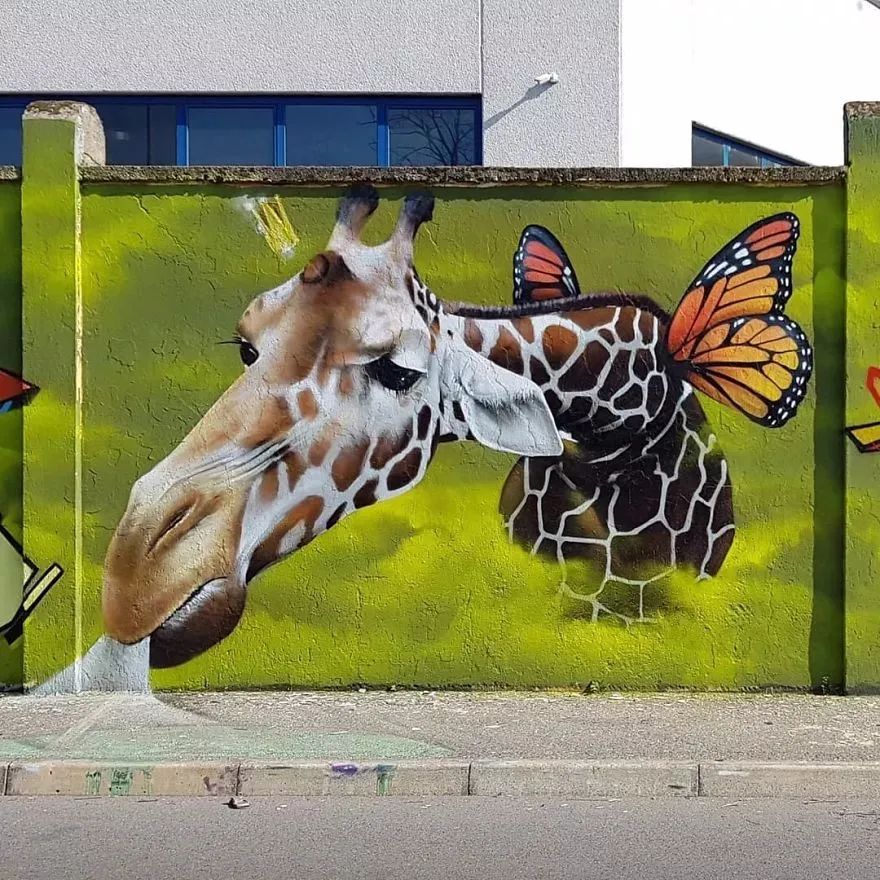 Another street artist from France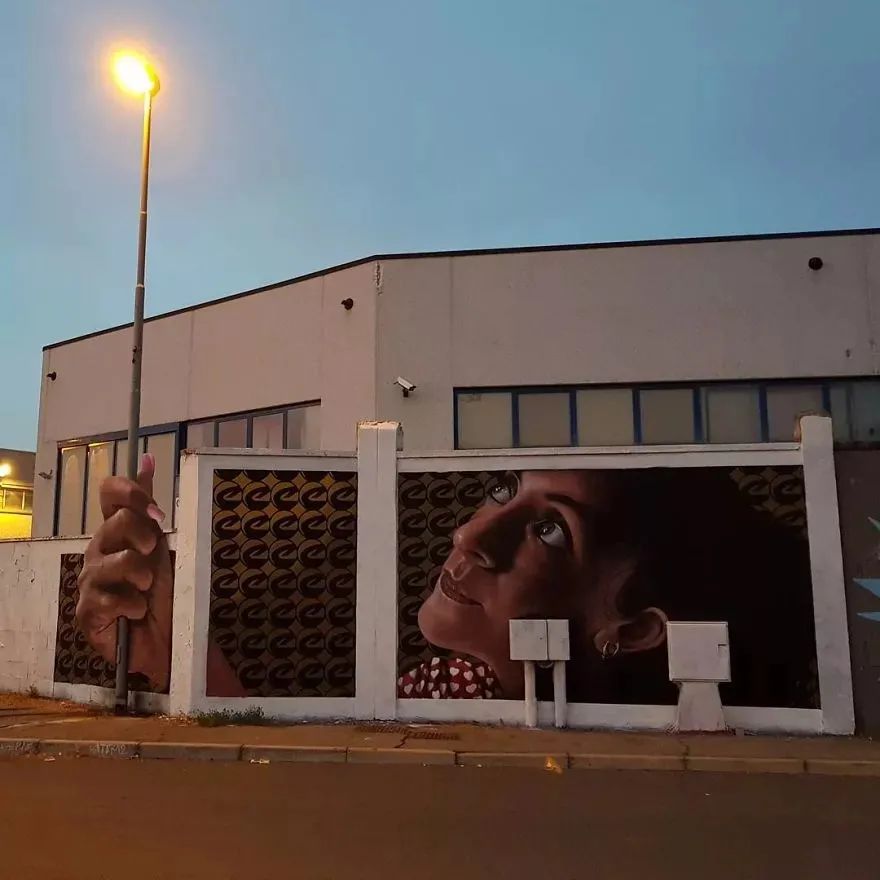 Tom Bragado Blanco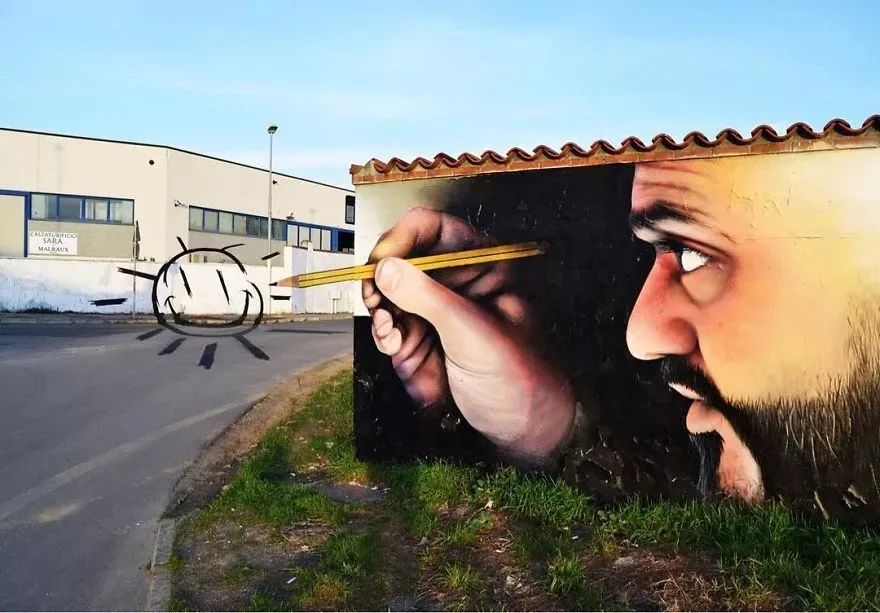 He also has a strong love for 3D street graffiti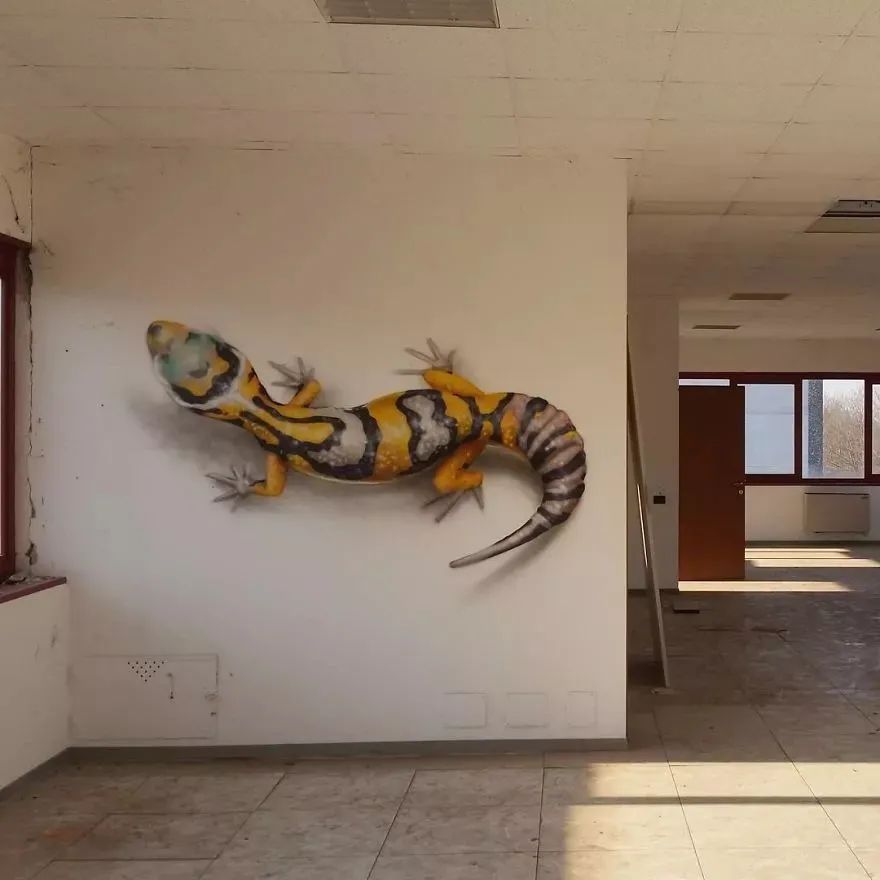 All kinds of works are all kinds of fine and open -minded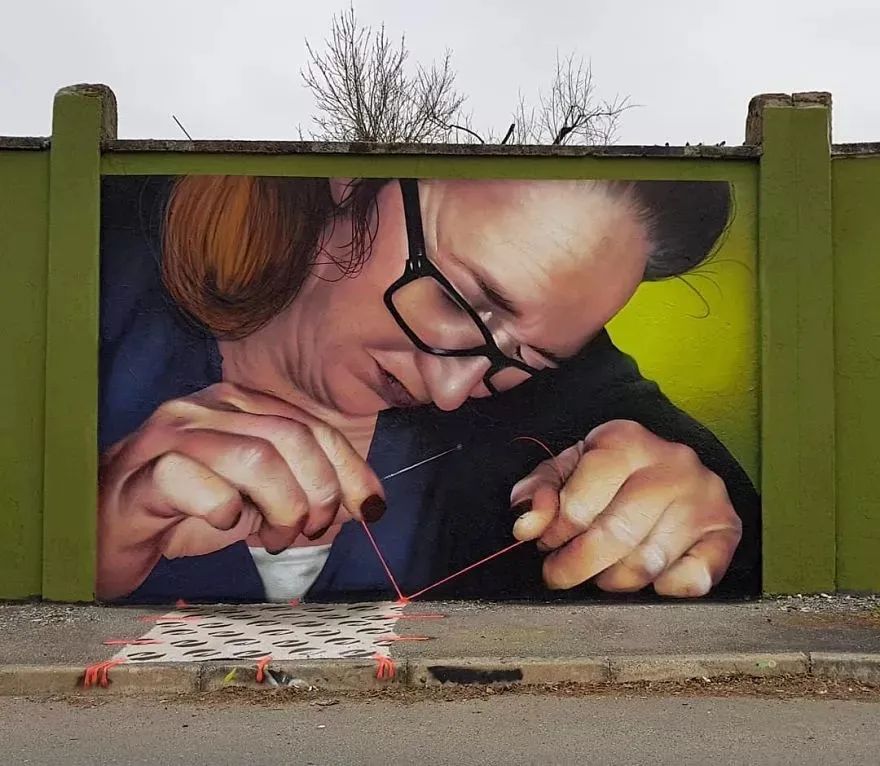 Sherlock Holmes? Intersection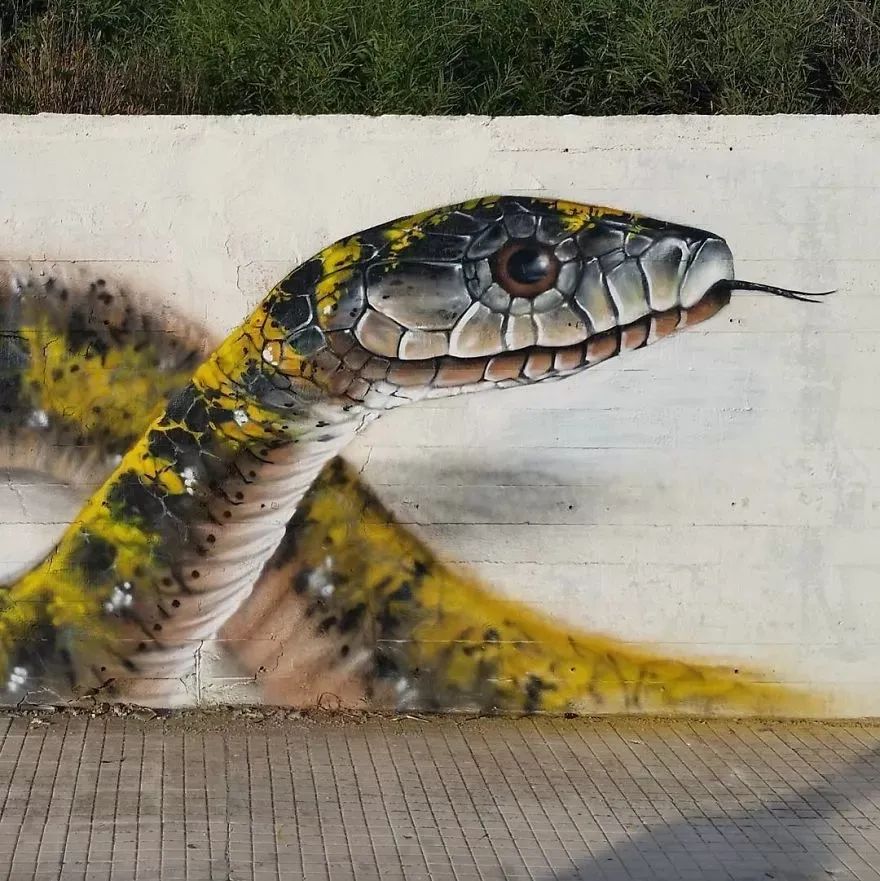 The effect of wearing a wall is too praised
Two walls on the corner of the street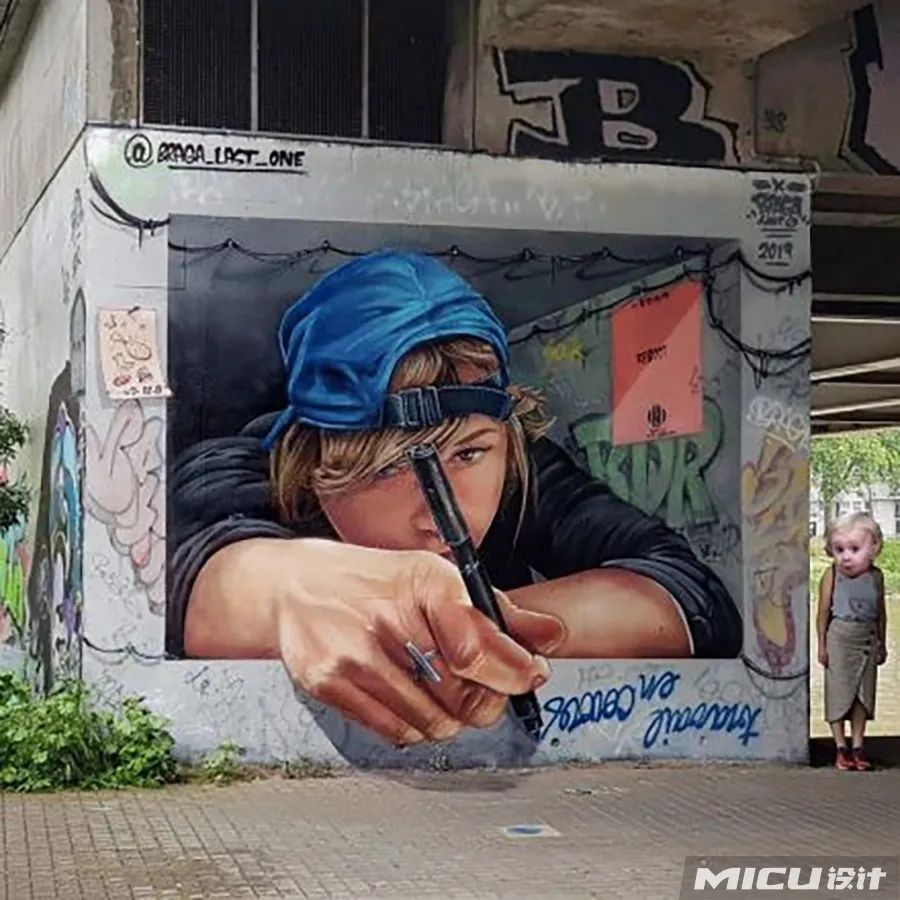 Become a three -dimensional shoes display cabinet
Big exhaust gas in the wild
Become a giant hairless monster beast
Finally come to introduce to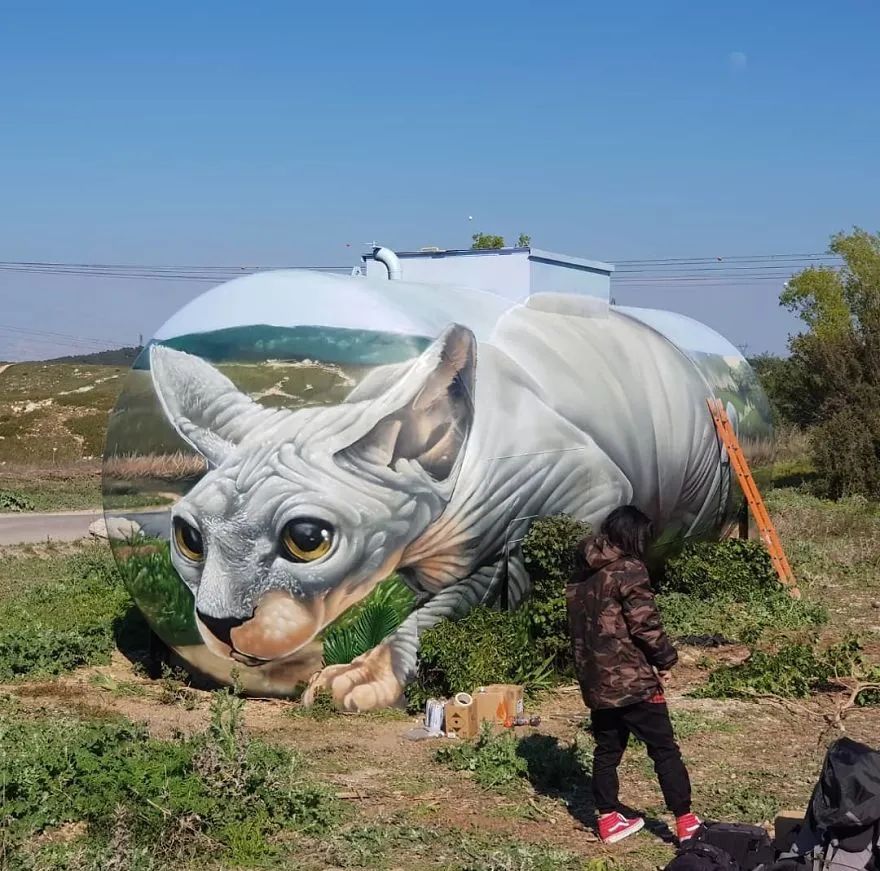 Another one from Milan, Italy
Street artist Cosimo Cheone Caif,
He likes to integrate street graffiti and fun creativity,
Transform the original mediocre walls into artworks!
Administrator in charge of the street light switch
Giant snails on the street
Giraffes with butterfly wings are drinking water? Intersection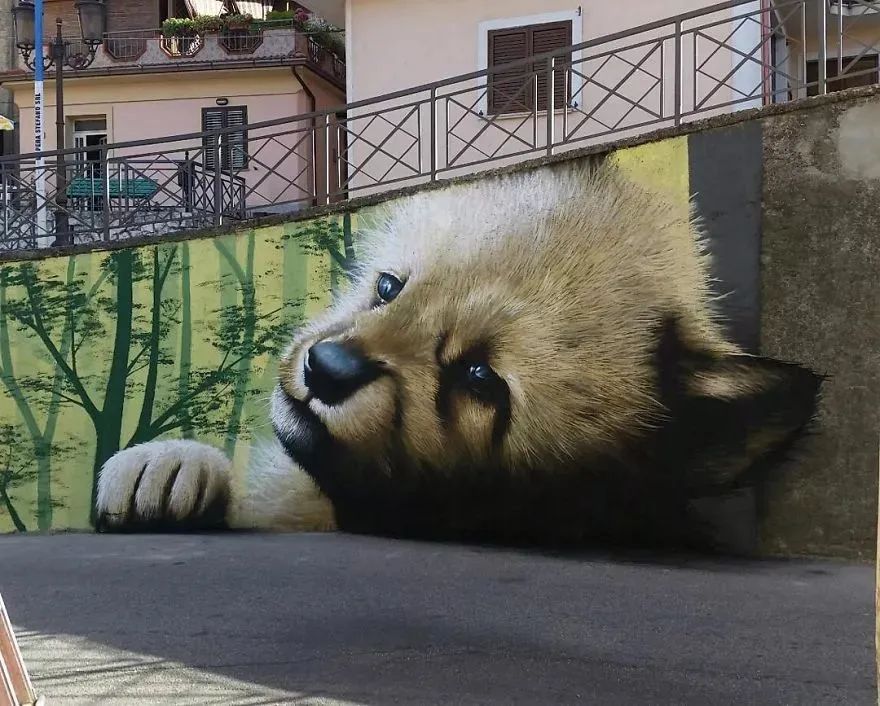 This little guy is so cute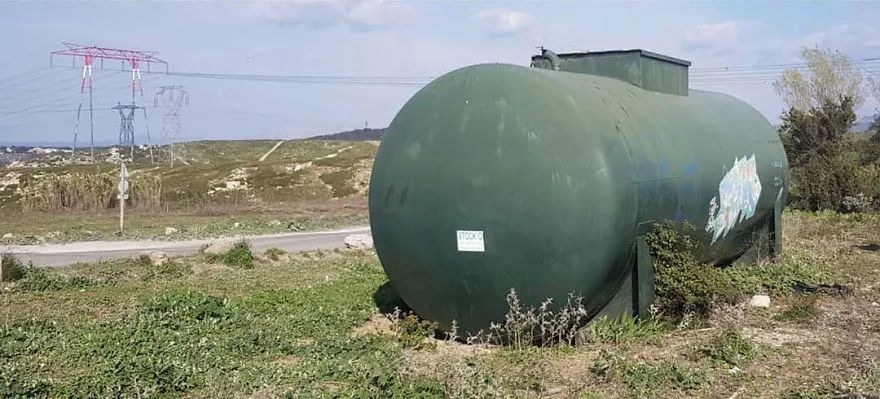 Men who work hard to brush the zebra crossing
Giant snake
The effect at night should be more realistic
This tunnel asked who dares to pass
After watching it at night, you must not pass directly on the prefecture
Efforts to sew the streets of the street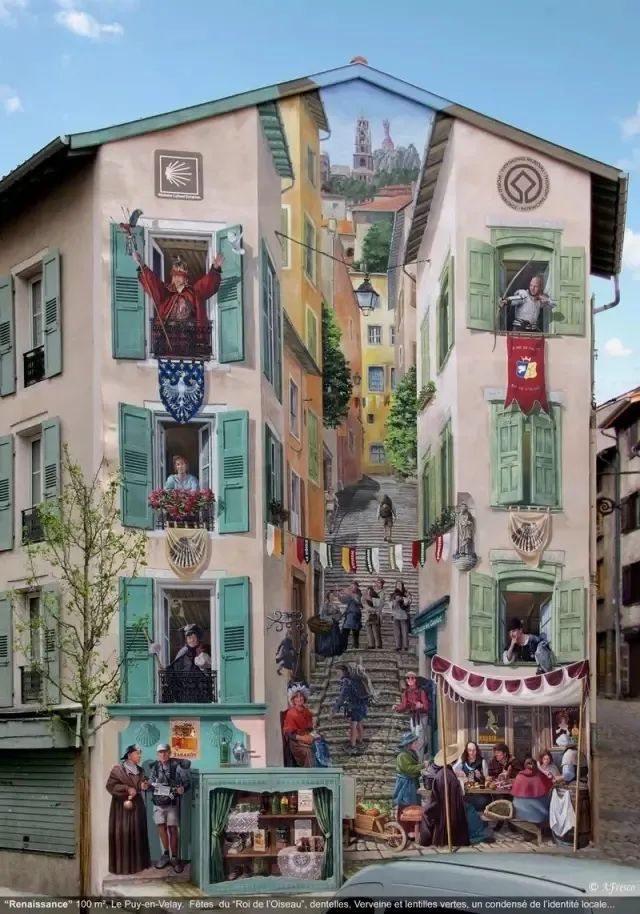 The pattern on the ground
He sprayed it? Intersection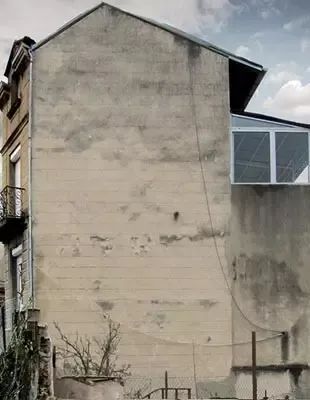 Good guy,
These artists seem to be magical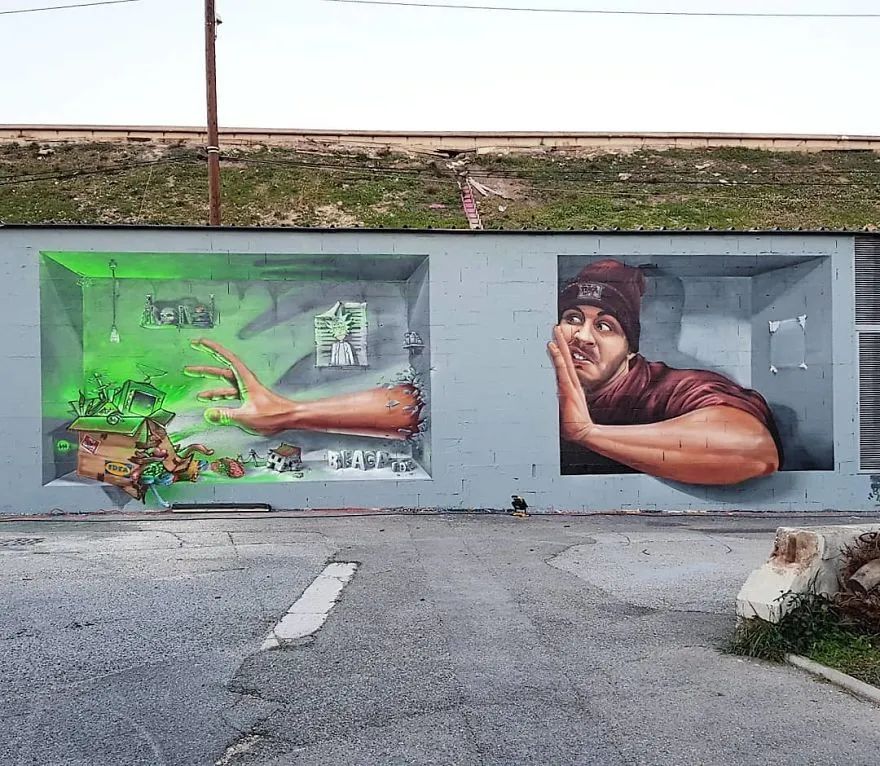 Each drawing work can be fake
Okay, finally talk about
What kind of graffiti do you like?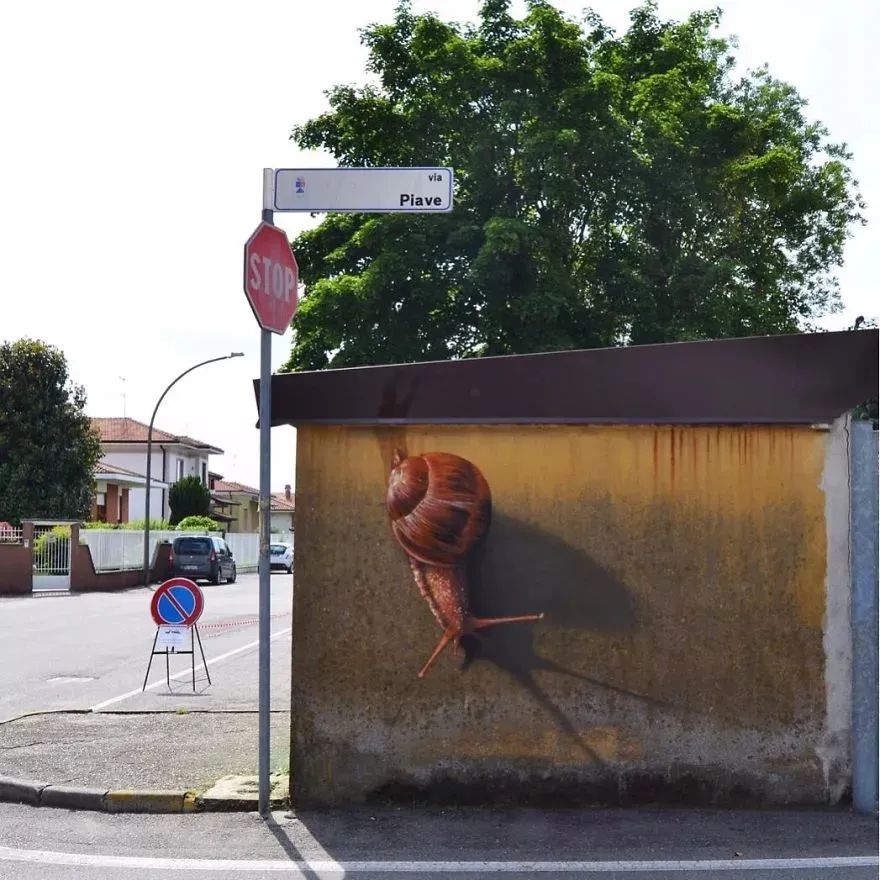 580,000 people have followed [MICU Design] WeChat public account