Outstanding domestic! These 10 multi -functional furniture, buy one to reach N pieces! Real name is superb
How fragrant is the furniture used in one thing?
I believe everyone who has used it will praise it!
Nowadays, the house space is getting more and more crowded. If there is furniture that can achieve multiple functions at the same time, it is really a lot of space. In fact, there are many furniture brand design with multi -functional use of furniture!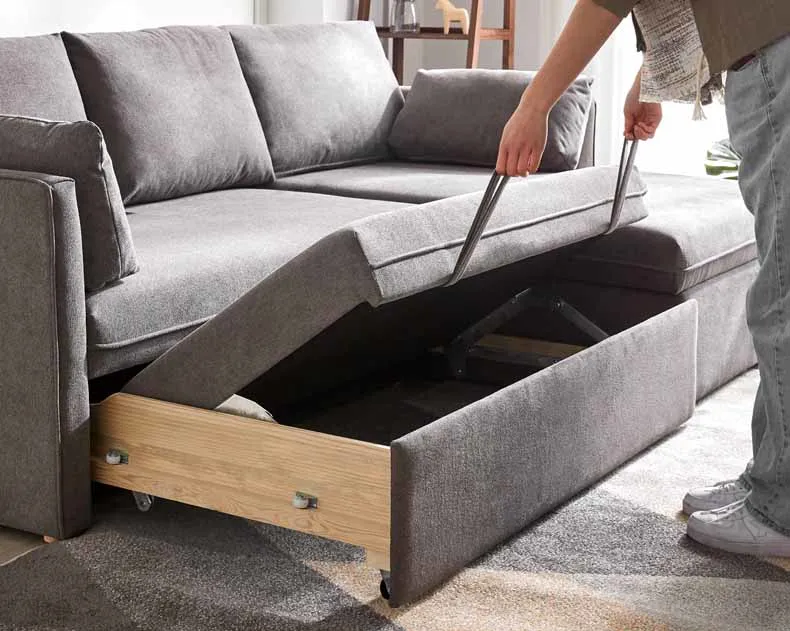 Today, I have compiled 10 furniture for N -object N, each of which is very characteristic and personality. If the family is a small apartment, maybe you can find the furniture that suits you!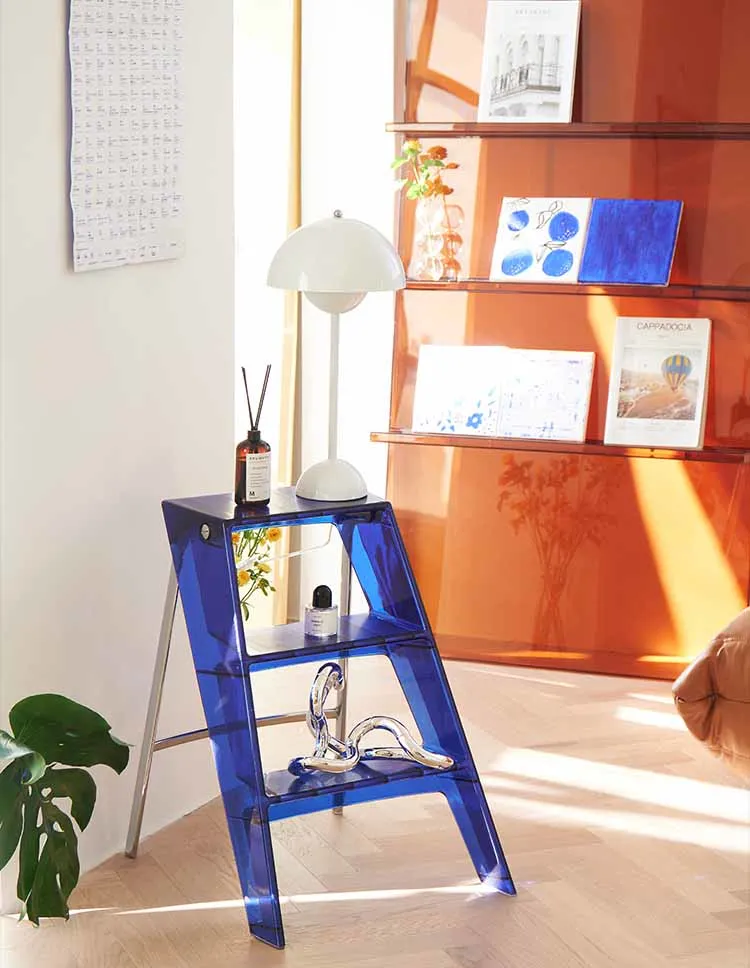 01
Multifunctional transparent folding ladder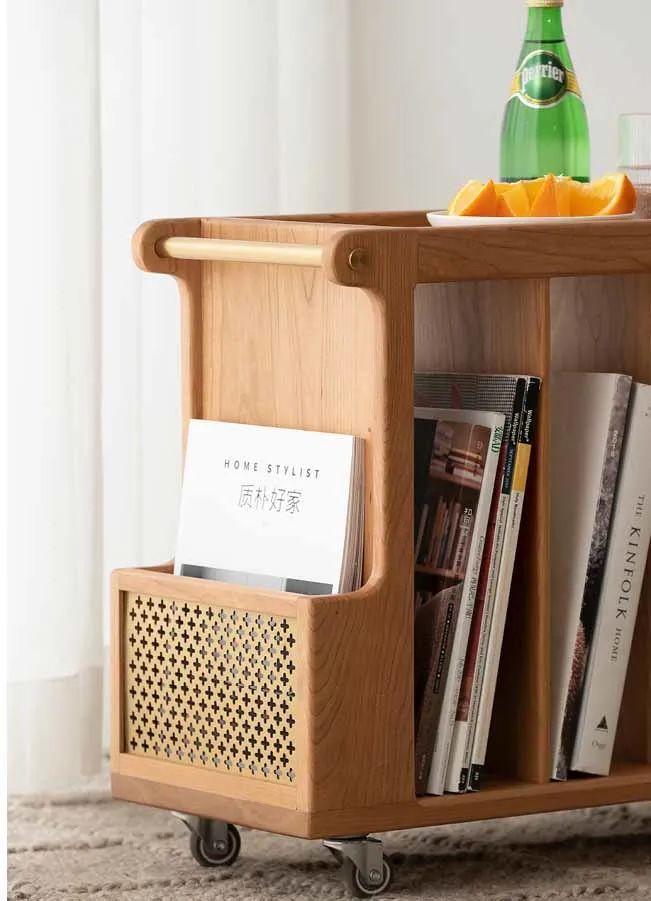 Price: 288 yuan
Large collection: ladder+magazine frame+stool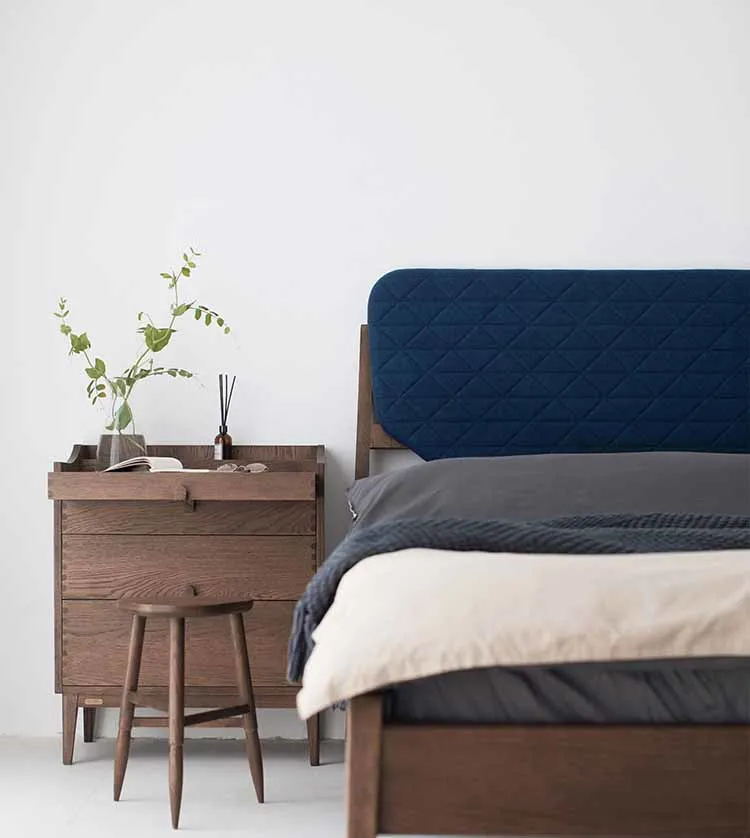 The material of this ladder is acrylic+stainless steel. The transparent material is retro and beautiful. It can usually be used as a magazine frame. When installing a light bulb, you can use it as a ladder, or even use it as a stool. The entire ladder can be folded and closed, and it is also very light with one hand.
02
Folding dining table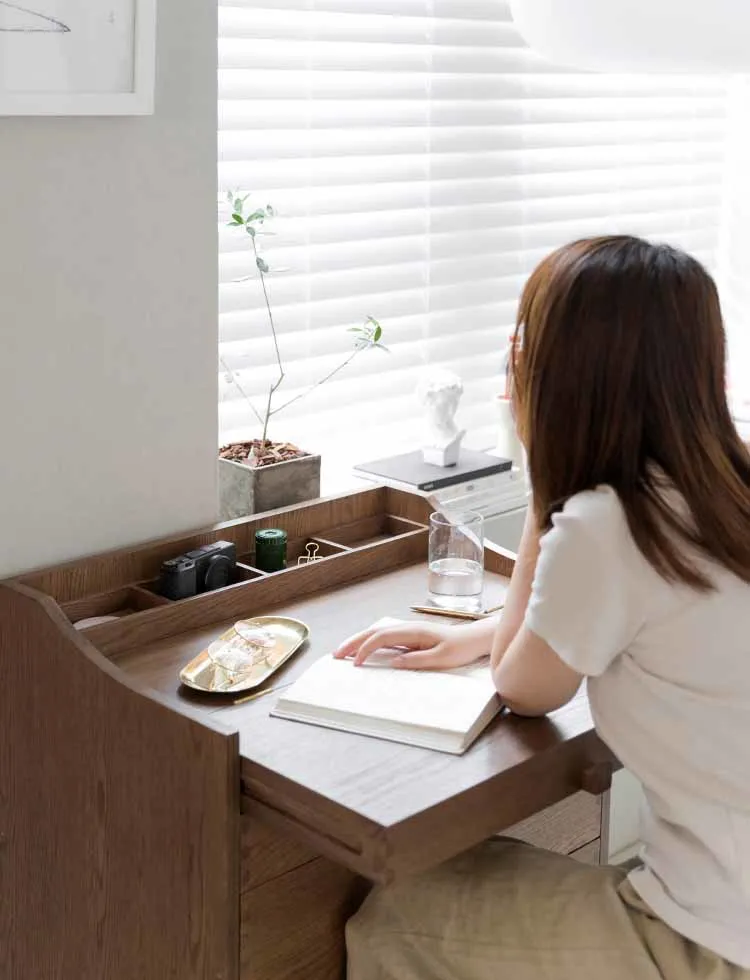 Price: 7308 yuan
Large collection: meal cabinet+folding table+display cabinet+storage cabinet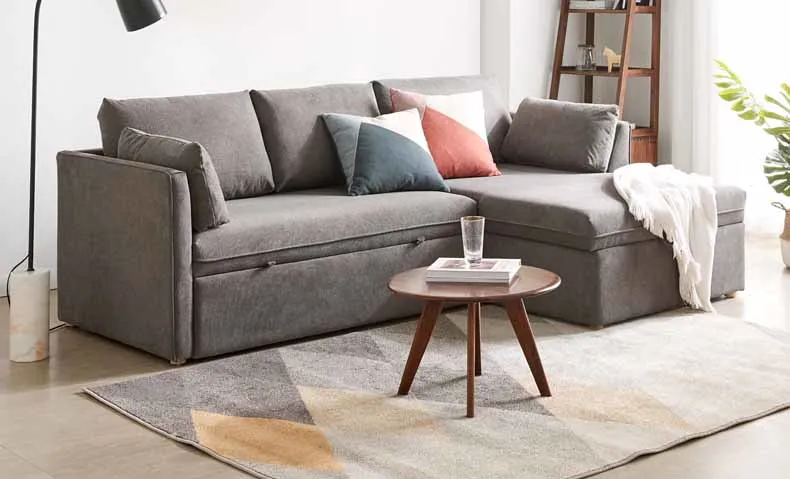 A practical and high -value dining table can make people feel happy. If the restaurant at home is relatively small, it is recommended that you start this multi -functional dining table.
Various modes of choice, flexible and changing space; in the half -folding mode, if you eat two people at home often, gently pull out from the side cabinet and change the table in seconds. As for the full folding mode, it is both a dining cabinet and a display cabinet, which can easily store fragmented items. In the full folding mode, it can open the table with 1.6 meters long, and it is okay for relatives and friends to come to dinner!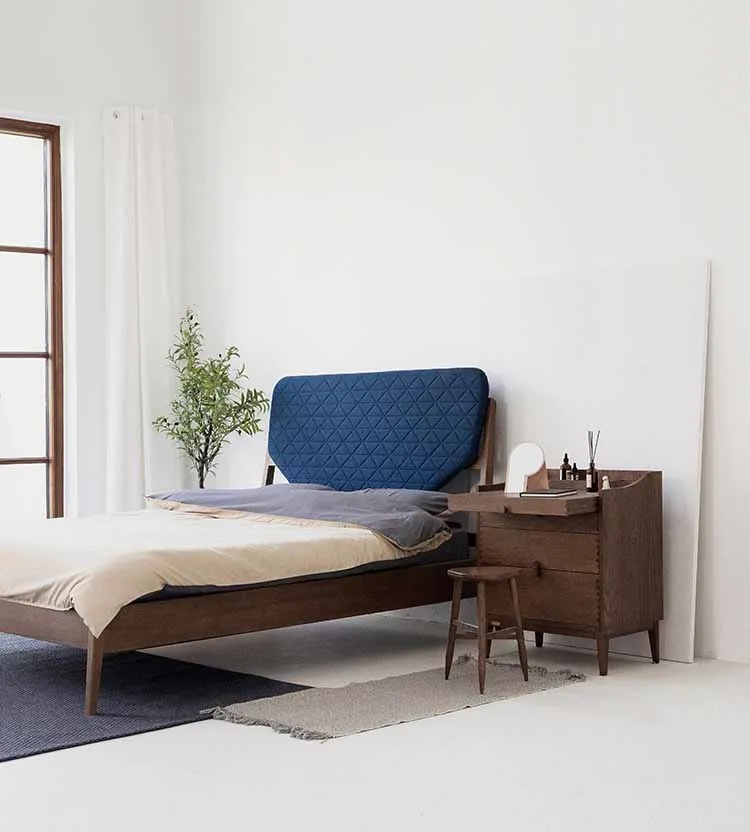 03
Multi -function lift coffee table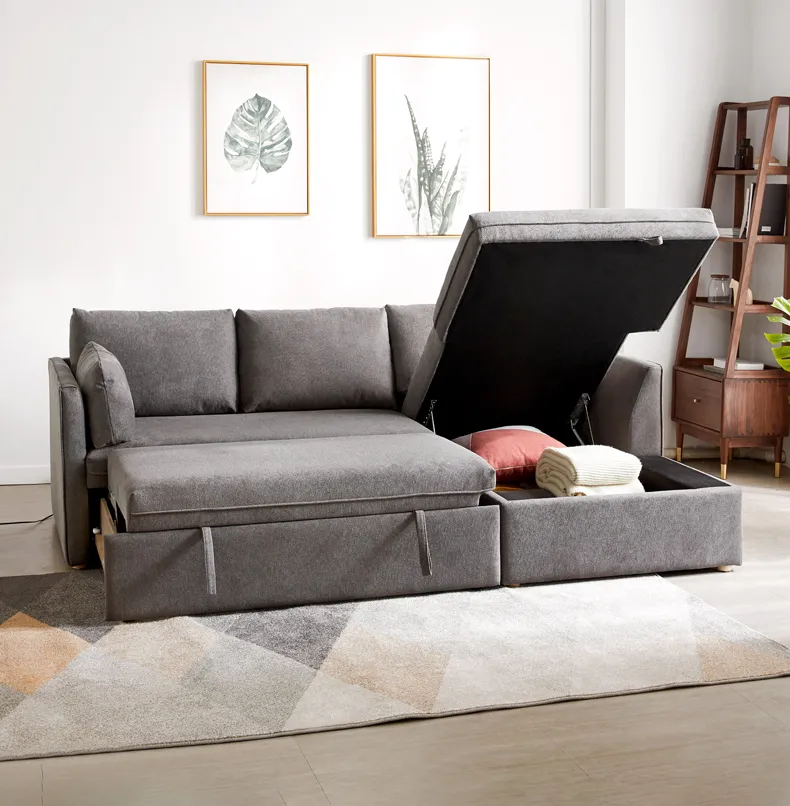 Price: 4706 yuan
Large collection: dining table+coffee table+desk
This coffee table with a new Chinese style can actually become a dining table. The entire table is used as a framework for North -white white wax wood, which is strong and durable and full of natural solid wood texture. If relatives and friends come to the dinner, they will not have enough dinner, stuck the table foot of the dwarf coffee table on the high coffee table, and then open the desktop, and immediately turn into a large table.
The dining table also has a storage compartment, which is very convenient to put a piece of pieces. If the home space is not enough, it can also be used as a desk mode.
04
Border cabinet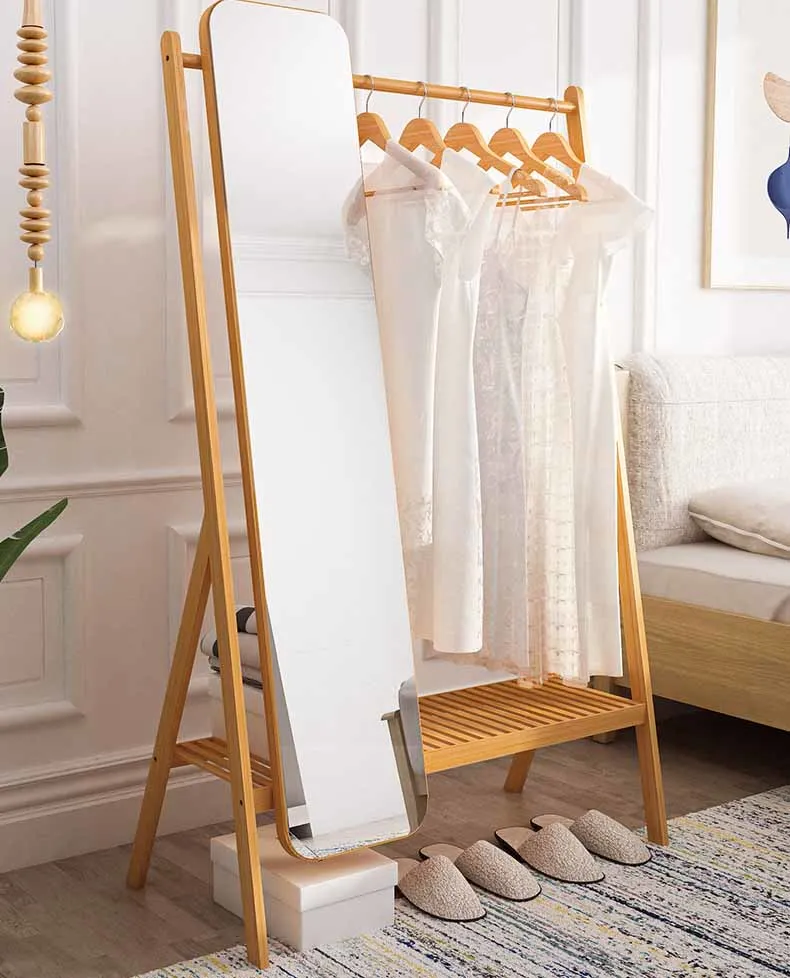 Price: 2689 yuan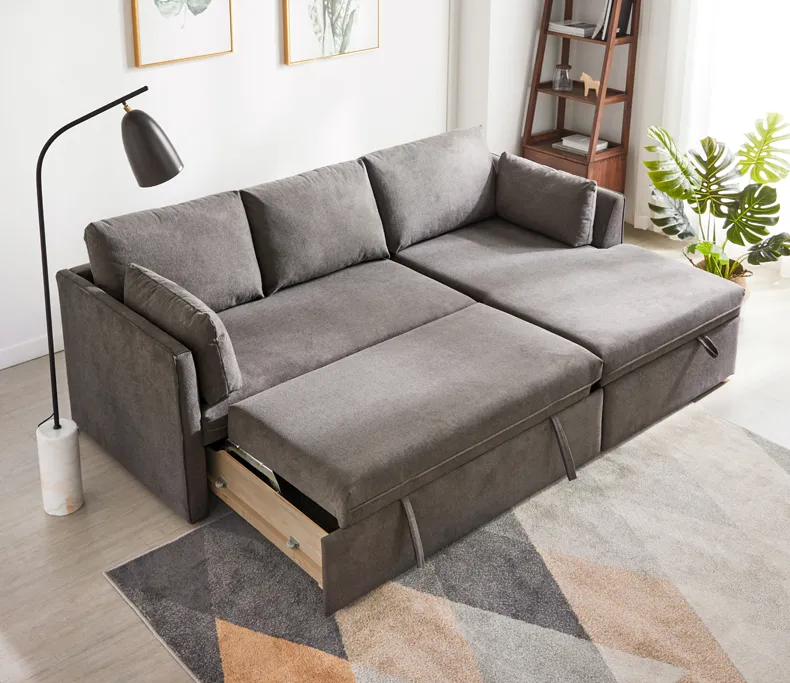 Great collection: tea table+small cart+edge+bedside table
This cart is designed for inspiration, and brass -colored stainless steel handles make the front look more complete.
The protruding basket of the cart is like "the front of the car". The entire cabinet is rich in storage and display functions, and the wheels can be moved at will. It is very nice to put it in the living room as a coffee table, a small cart, and a few edges. It can also be used as a bedroom bedside table.
05
Floor glass storage edge cabinet
Price: 1380 yuan
Large collection: bookshelf+locker+dining cabinet+coffee table cabinet
It is recommended to have a magazine cabinet at home, put some books that you will read every day, and put some favorite collection small things. And this "One Fang" magazine cabinet is very suitable for a corner of the house; in addition to good -looking, drinks, cups, etc. can also be placed on the cabinet countertop.
Secondly, the cabinet design of the upper and lower floors, the storage cabinet with the door above and the light, one light, faintly show the hazy beauty of Changhong glass. As for below, it is a vertical magazine cabinet, which is convenient to store books.
06
Squeak
Price: 2899 yuan
Large collection: dressing table+bedside storage cabinet+desk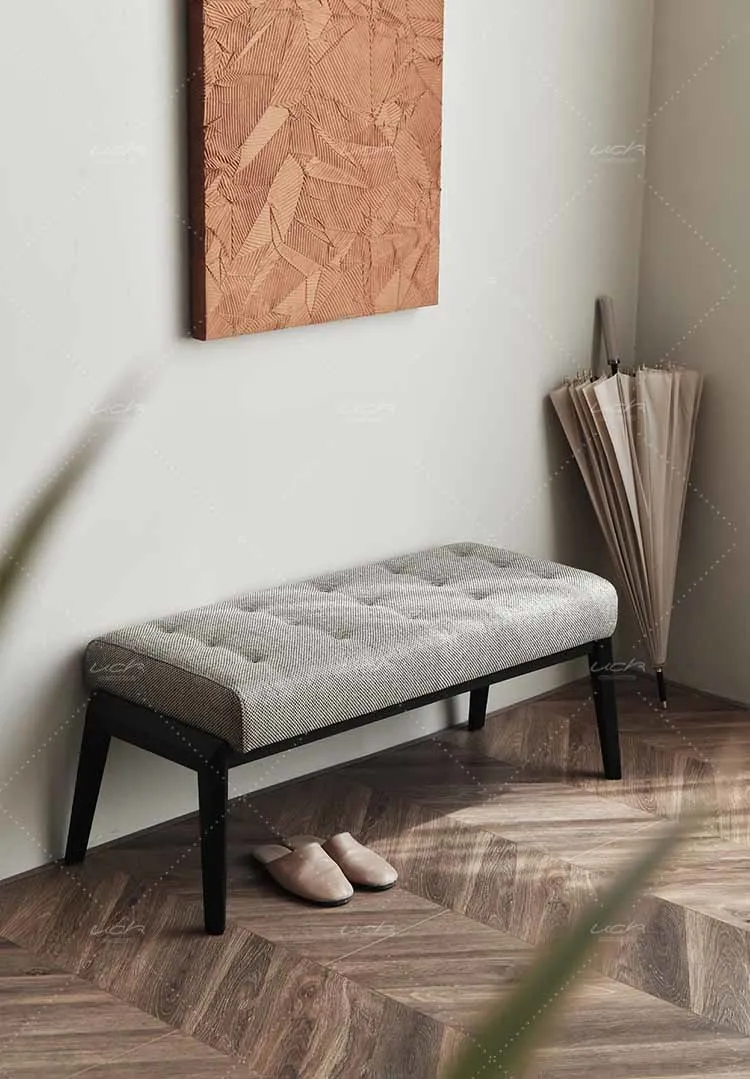 This is a bedside table that is unwilling to be lonely, and one cabinet is decorated with multiple characters. Through the deformation of the table, it can be transformed into a practical working table from the locker. If the home is limited, it can also be used as a desk, computer desk, dressing table, bedside storage cabinet, and so on.
During the office, the protruding countertop can make your legs stretch well, and the comfort of the work can be improved. The tablets on the table can put the artifacts, cosmetics, etc. The bottom of the cabinet with three drawers, and various files and even laptop computers can be stored.
07
Storage 2.8 -meter sofa bed
Price: 2880 yuan
Large collection: sofa+locker+bed
The living room at home is too small, so I need to think about any furniture. It is recommended to use this multifunctional sofa, which is usually used as a sofa; but if you pull it lightly, the sofa immediately becomes a bed. Usually, guests can be used as a temporary bed. If you still want to storage space, pull the concubine, there is a large -capacity storage box, which is particularly convenient to store things.
08
Leather high box storage double bed 1.8 meters
Price: 5699 yuan
Large collection: bed+locker
When the bedroom storage space is insufficient, you must use the interior space inside the bed. This 1.8 -meter leather high -box storage bed is very good; Brazil's leather bedside, the large bed screen is very comfortable.
Secondly, just pull the rope at the end of the bed gently, pull up the bed in the air pressure rod, and the bed body storage space is very large, which is equivalent to a four -door wardrobe, which can easily storage the seasoning, quilts, luggage; and the mattress supported Cleaning is very convenient to clean the sheets.
09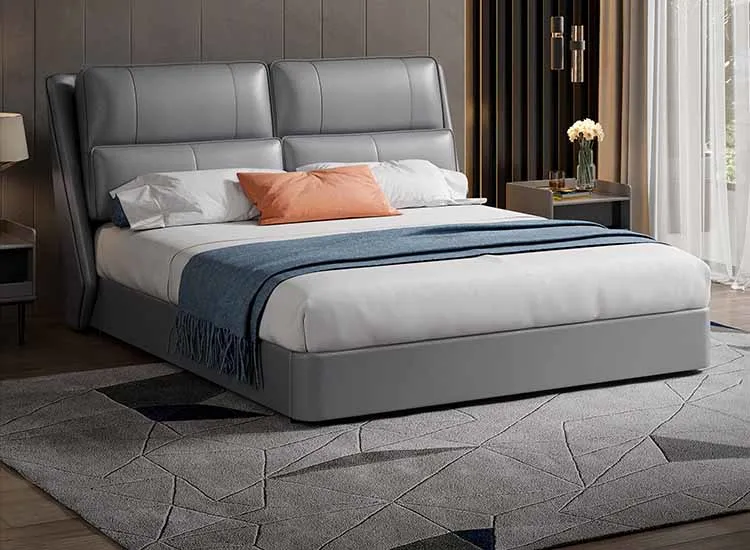 Dressing mirror hat rack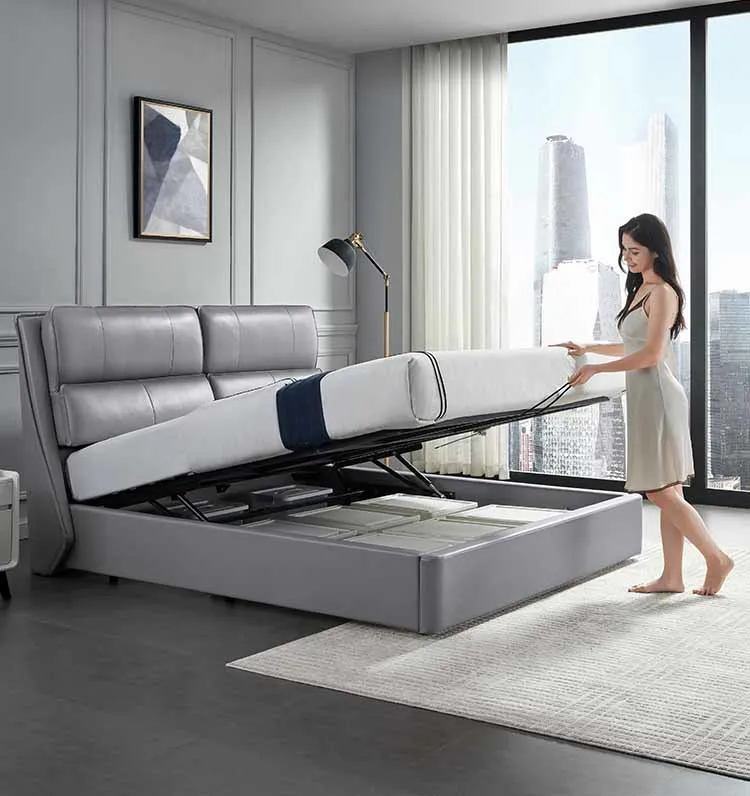 Price: 418 yuan
Large collection: dressing mirror+cloak rack+partition storage rack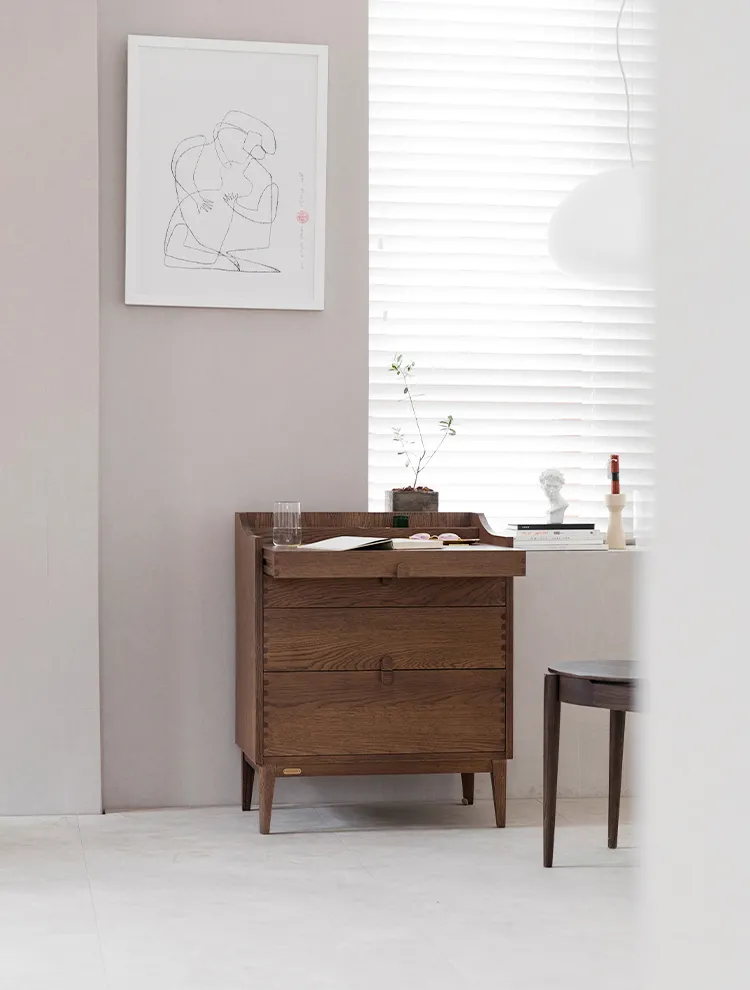 If you want a good cloakroom in the snail bedroom, you can consider this multifunctional cloak rack. It is made of bamboo, simple and neat, and the dressing mirror can be placed back and forth freely. The upper shelf can hang clothes, and the partitions below are also easy to use towels, shoes and other items.
10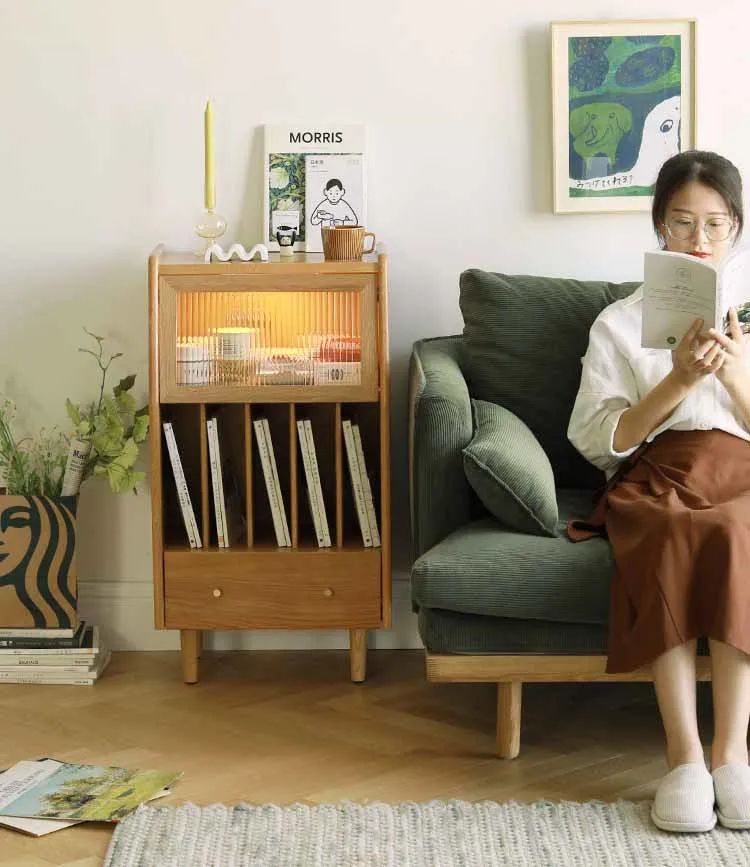 Nordic style single chair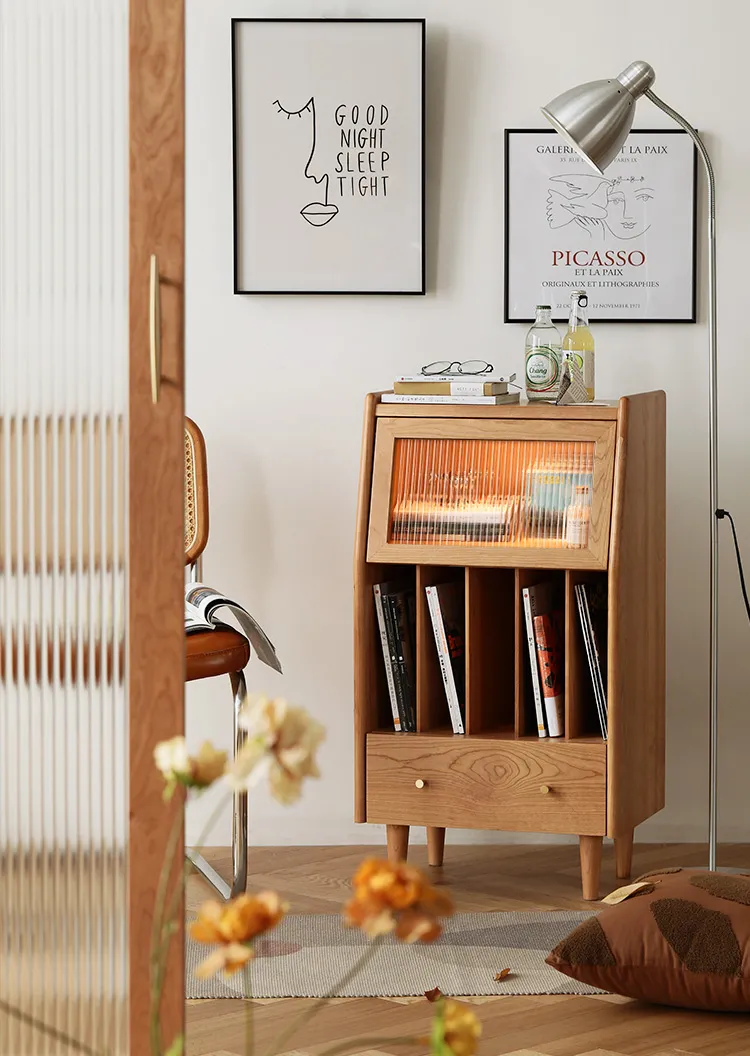 Price: 799 yuan
Large collection: shoe stool+bed stool+sofa stool
A good -looking and easy -to -use long stool will make the home a lot of color. This long stool is a minimalist and luxurious style, placed on the end of the bed, porch, or next to the sofa. The stool uses a comfortable and breathable cotton and linen fabric. The car line is fine, comfortable and breathable, and the height is moderate. The cushion fills 12cm thick high -bullet sponge. The rebound is good.
A furniture function with a diverse function of furniture is relatively more practical, especially a home with a limited area of ​​small units. The above 10 models are multi -functional furniture designed by domestic brands. Is there any furniture you like? If your family has a great multi -functional furniture, please leave a message to share.
Good text sharing
These storage cabinets are beautiful and awesome, or domestic, neighbors come to link
Will home consolidation only disconnect? Japanese housewives are popular magnetic stroke, and the efficient set of corners falling space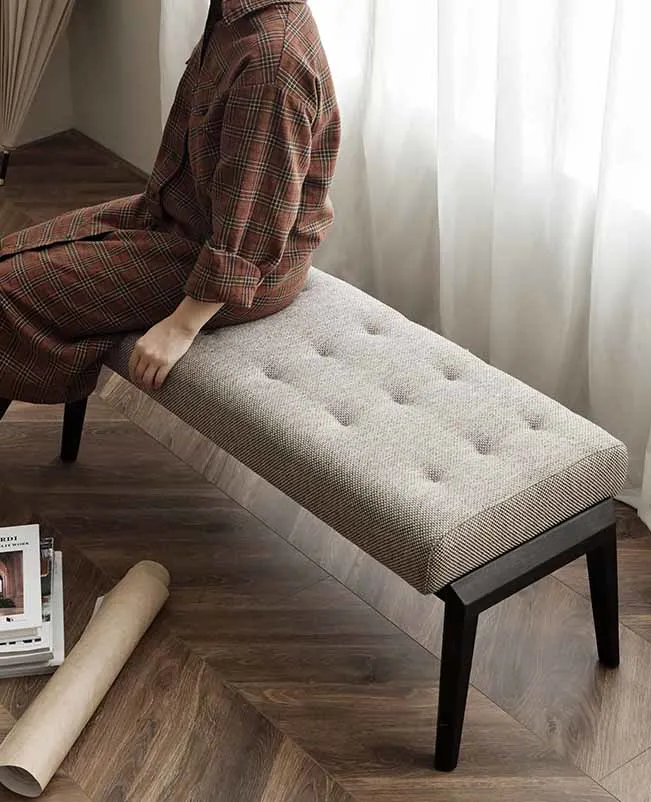 #国#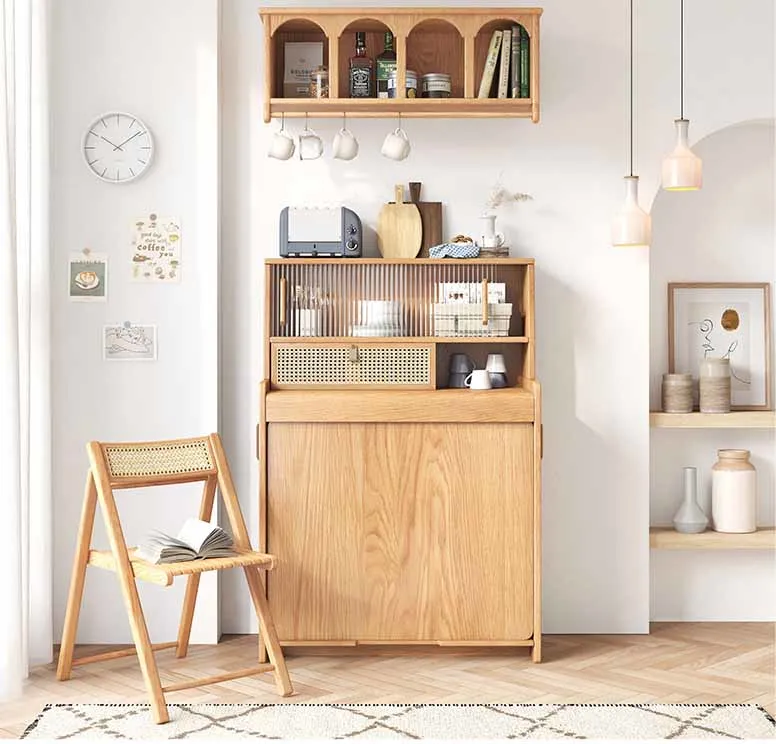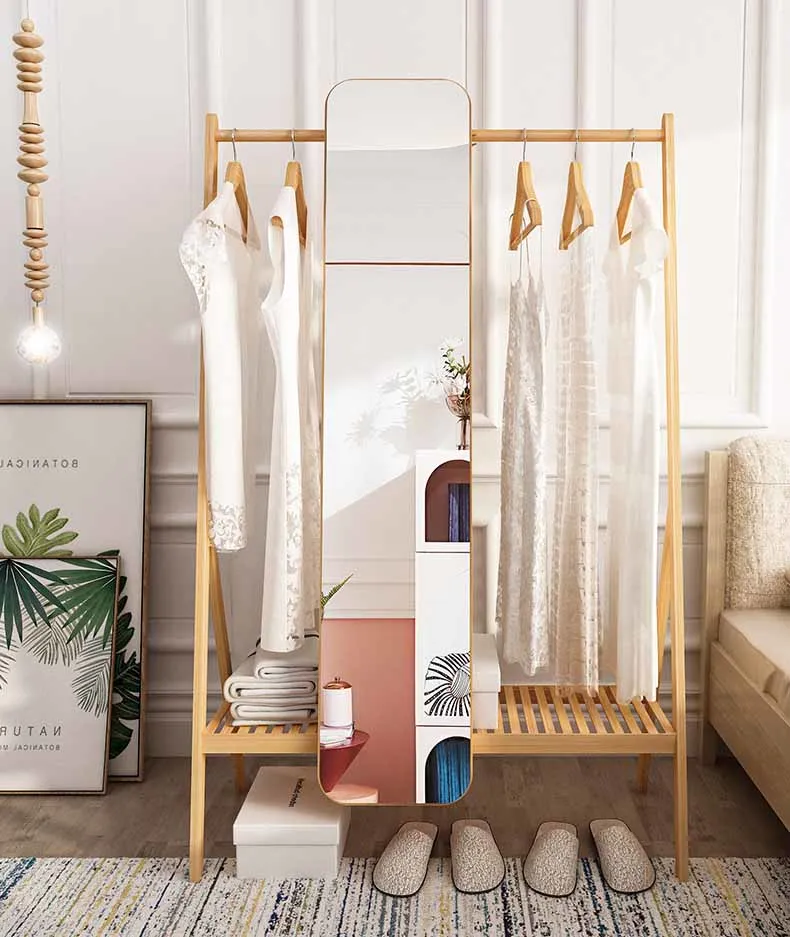 #furniture#
#Multifunction#
###
#收#