The list of 50 pairs of short boots in autumn and winter is here! Buy this winter, which is beautiful and warm this winter
After buying sweaters and jackets, do you start to buy new shoes again? In autumn and winter this year, we have compiled a list of 50 pairs of good -looking and well -matched short boots. Ready to accept a new round of grass ~
A pair of short boots unlock autumn and winter match
Short boots, almost every autumn and winter popular items. In fact, as long as you choose a pair of fashionable and beautiful short boots, the basic models on your body will be changed casually.
Cowboy boots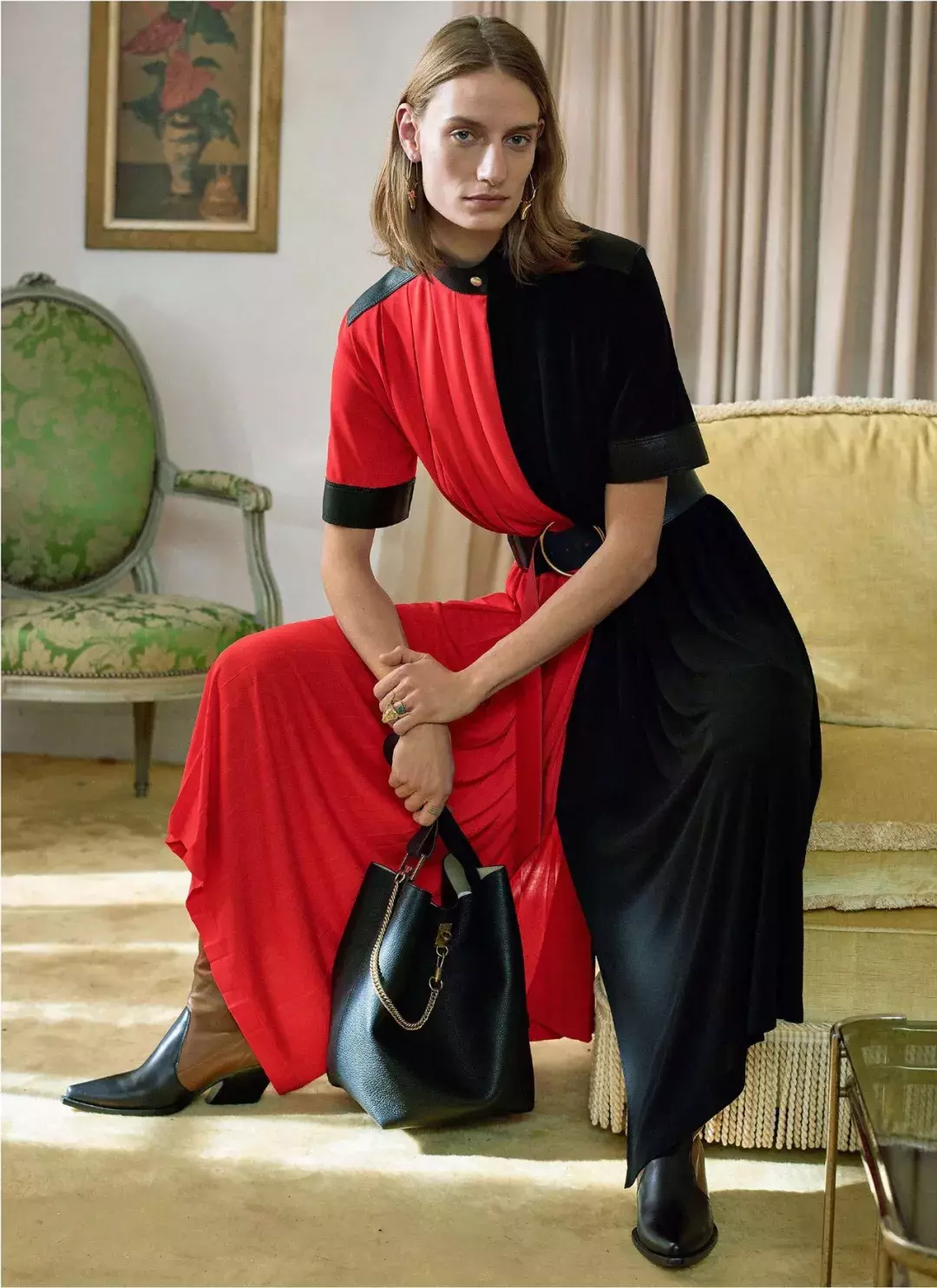 Denim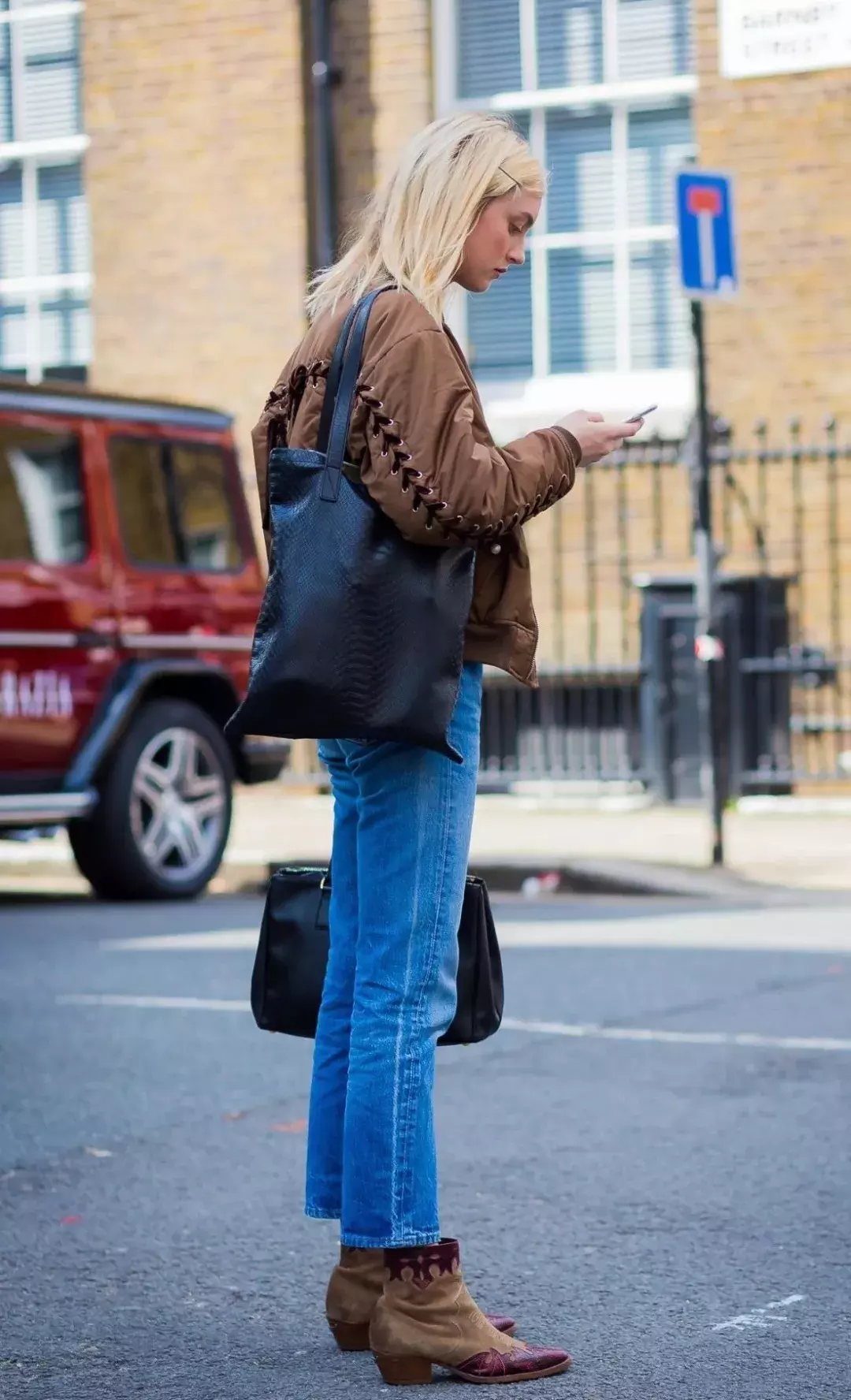 In the autumn and winter of this year, denim boots are definitely "big products" in the fashion circle. In the street shooting this season, the appearance rate of western denim boots is particularly high.
It can not only create a casual and chic denim style, but also integrate into daily matching skirts, and add Boyishh colors.
Especially the iconic thick shoe heels are comfortable and resistant to wear, and the shoe shapes with COWBOY style are not clumsy.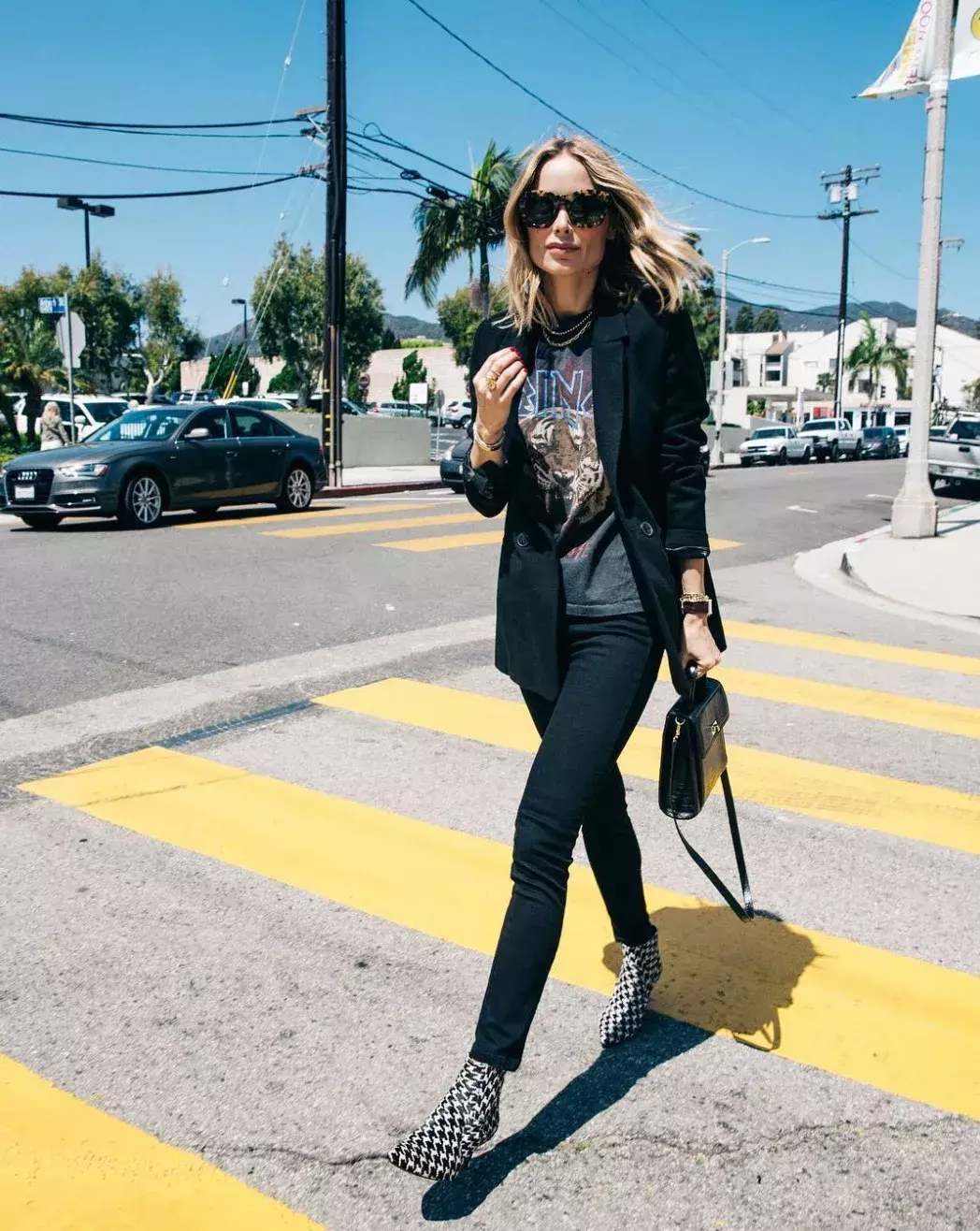 Handsome denim boots to learn about it?
Brand recommendation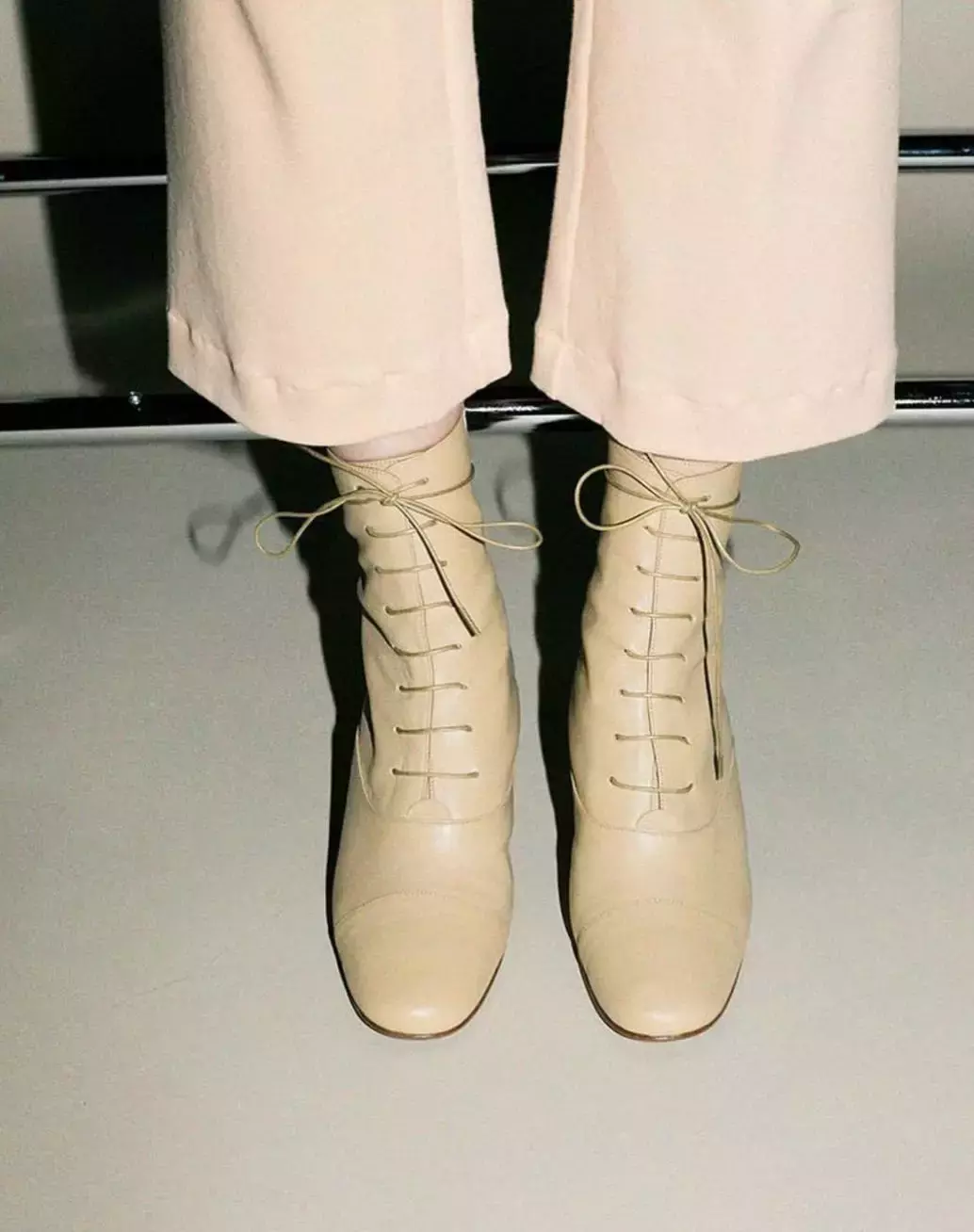 01
Chloé
Chloé's denim boots really have a high appearance rate. Tang Yan watched the event from the fashion week to the usual attendance, and basically wore her denim boots in her house:
Of course, on the face value, Chloé's denim boots are also very good. The thick sole and a strong belt buckle design are not awkward at all. Fan Er is particularly sufficient.
From the big cousin Liu Wen to various bloggers, they were successfully circled: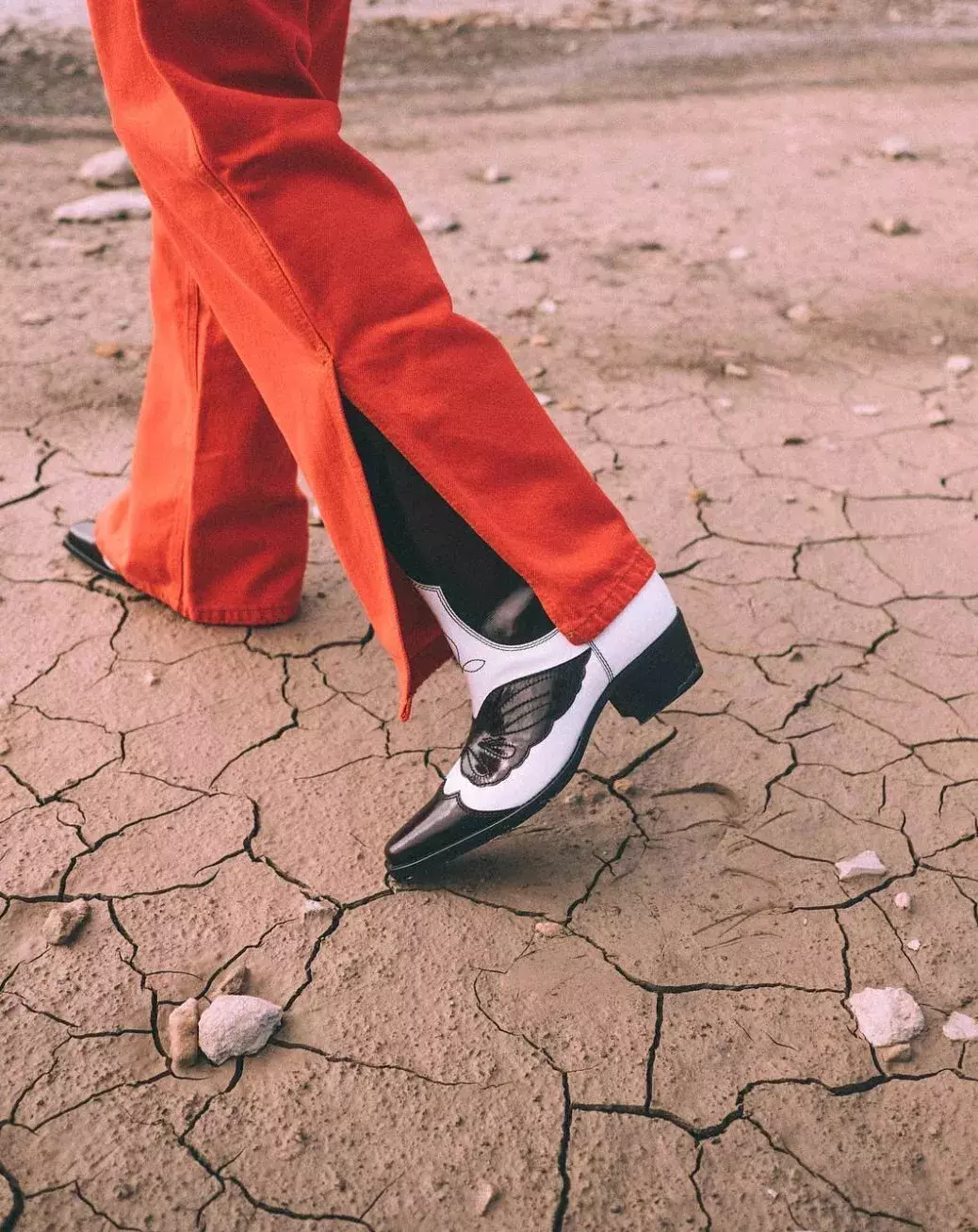 Single product recommendation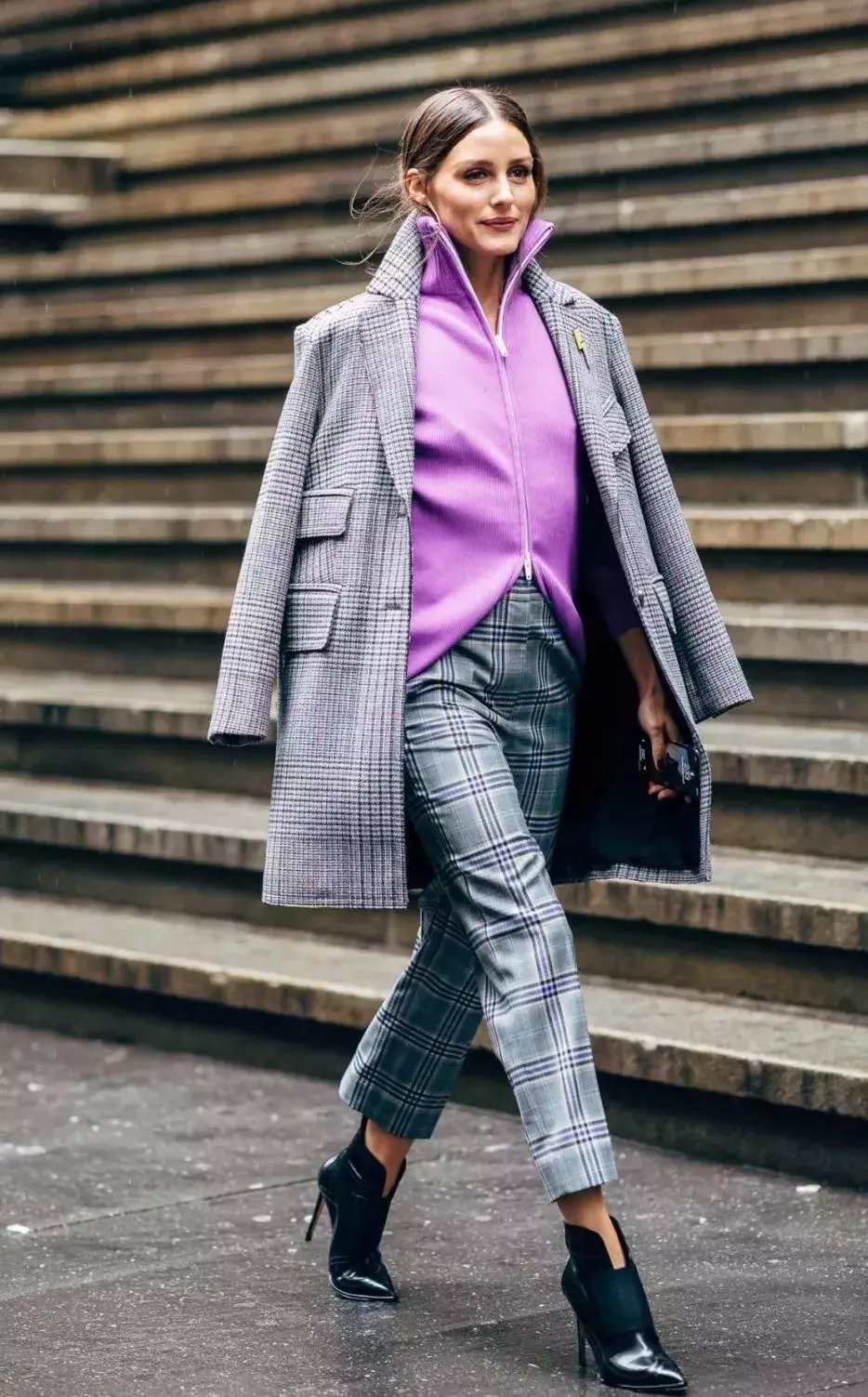 Chloé Susanna cowhide and ankle boots
Reference price: ¥ 8,680
Chloé strap leather boots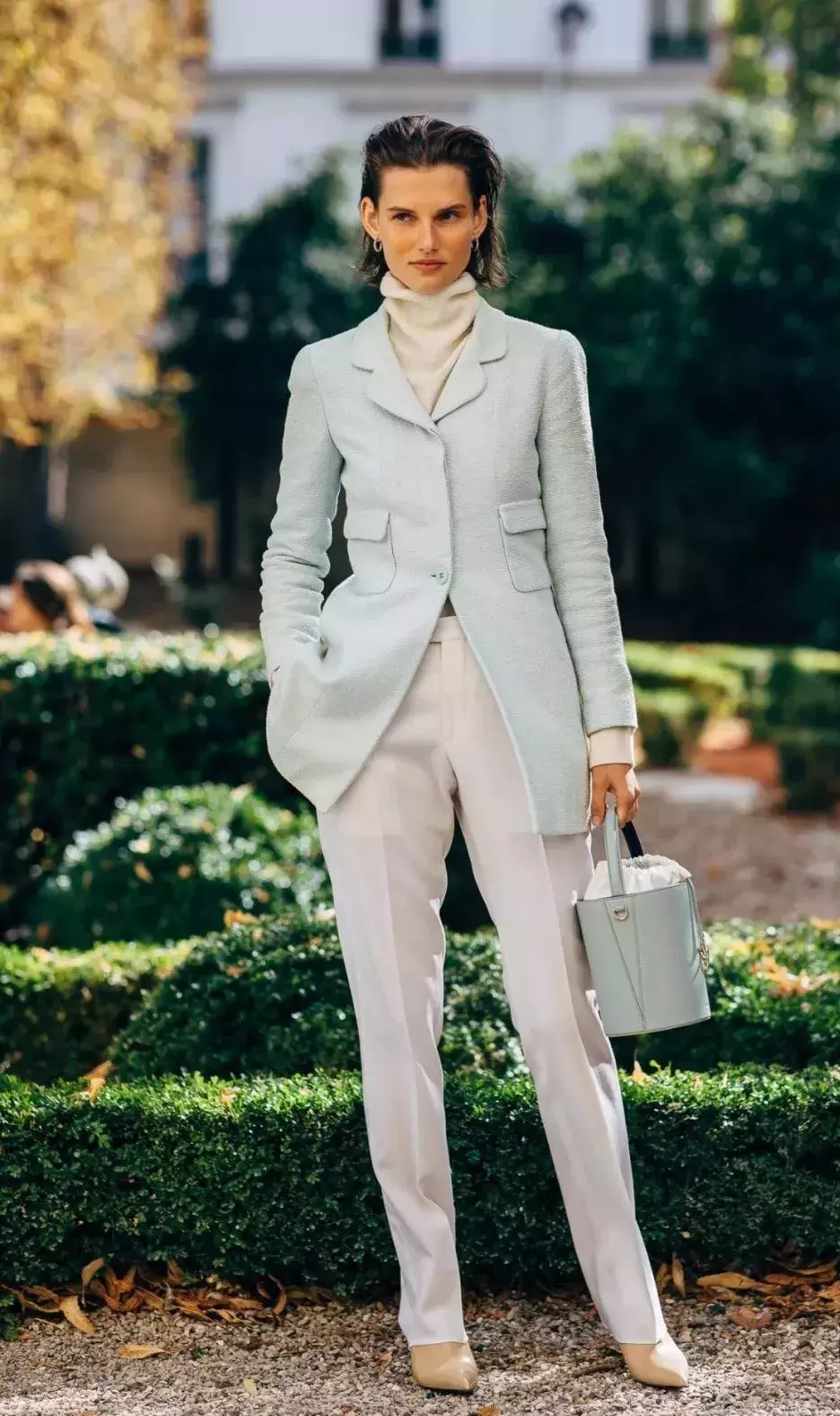 Reference price: ¥ 11,760
02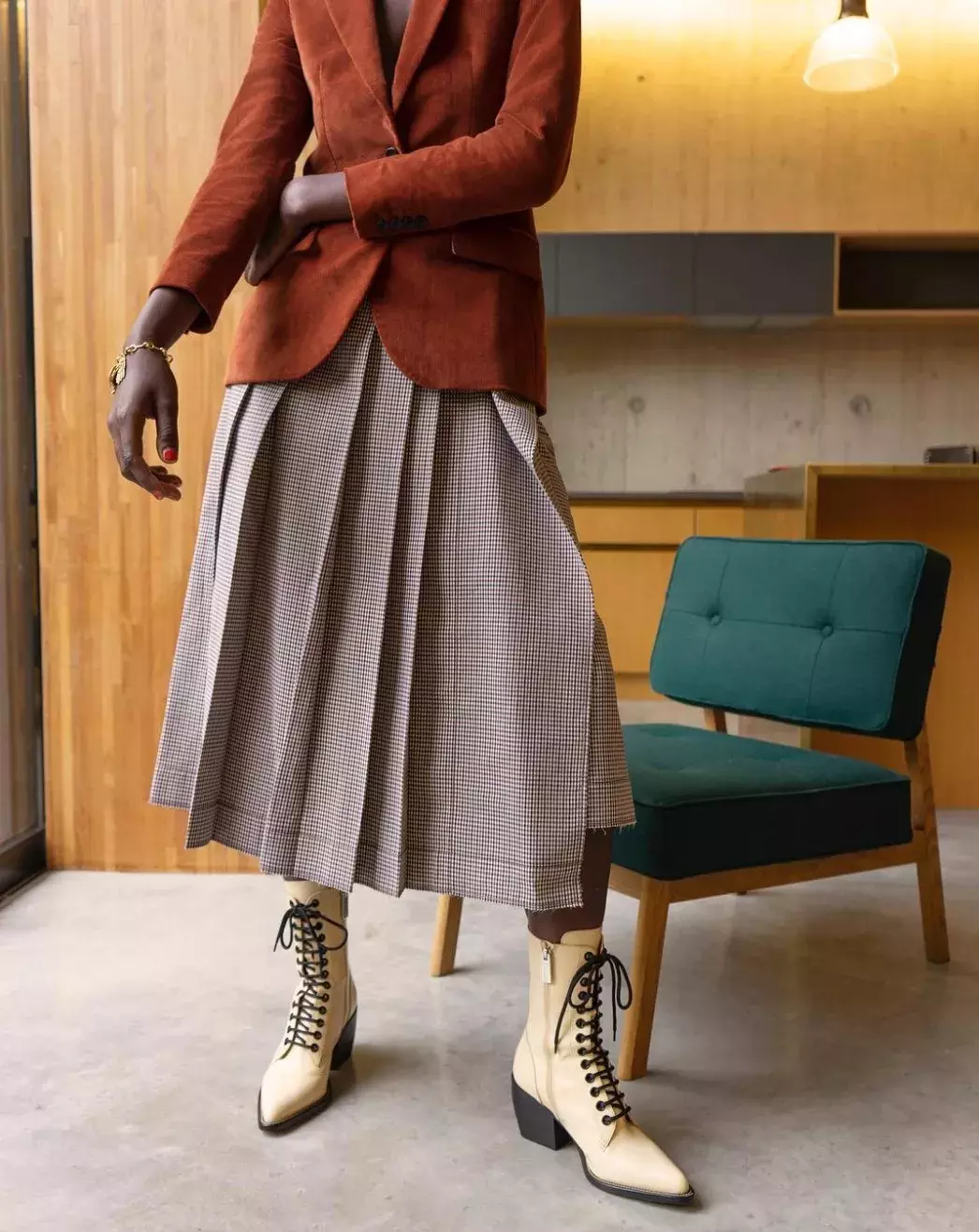 Givenchy
Givenchy launched Western denim boots this season, which is also a low -key classic version of beautiful and can highlight the quality in detail.
Givenchy's pointed double -colored boots are about to return, and creative director Clare Waight Keller once said, "Use new ideas to express the old concept and it looks more modern."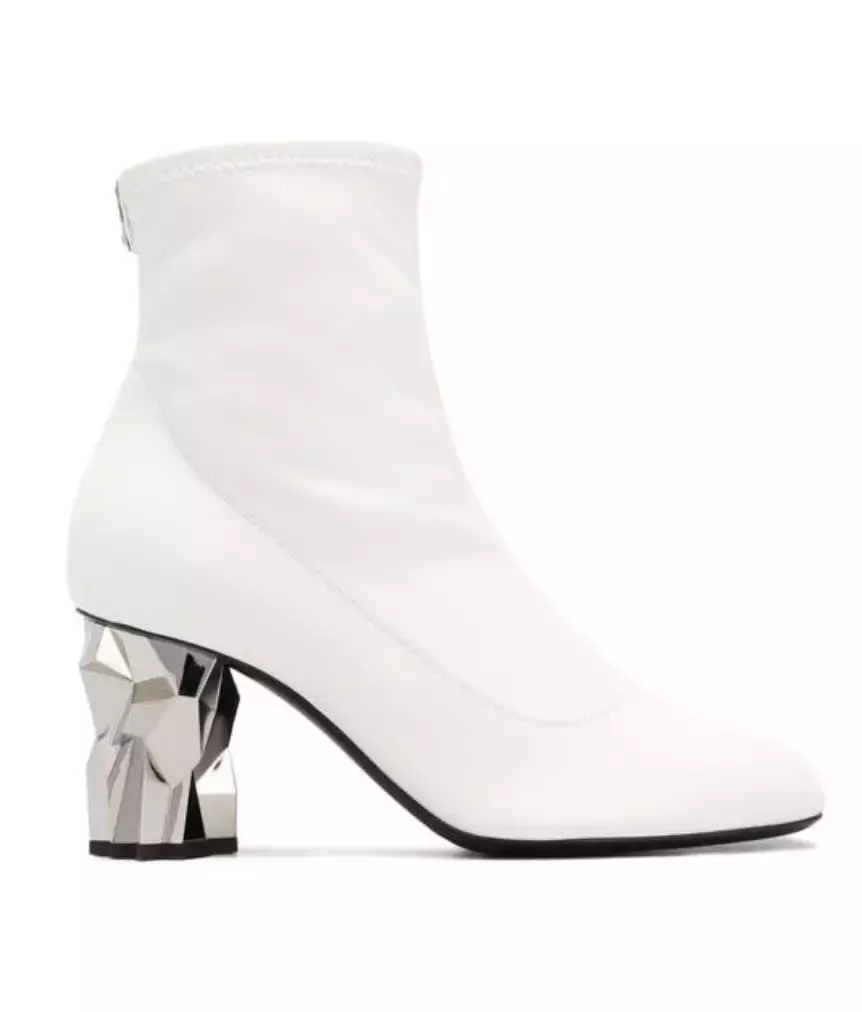 Givenchy Pre-Fall 2018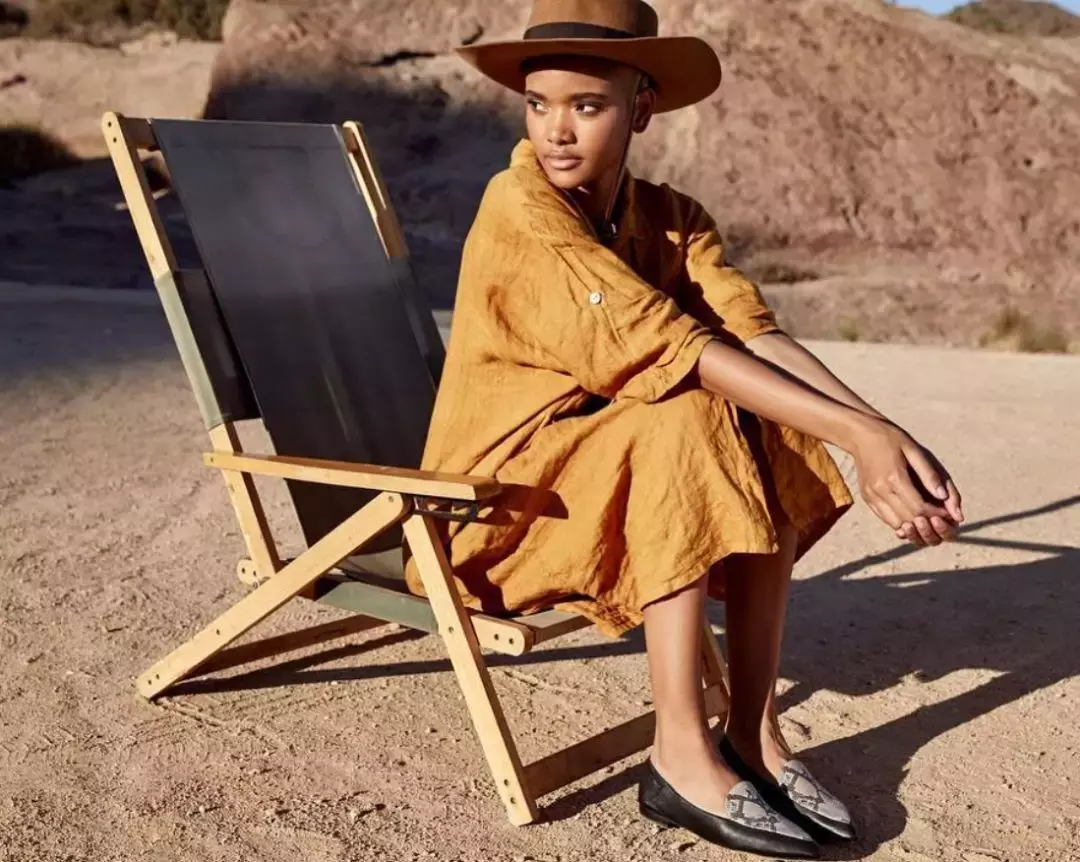 Givenchy 60 zipper opening and closing leather denim wind boots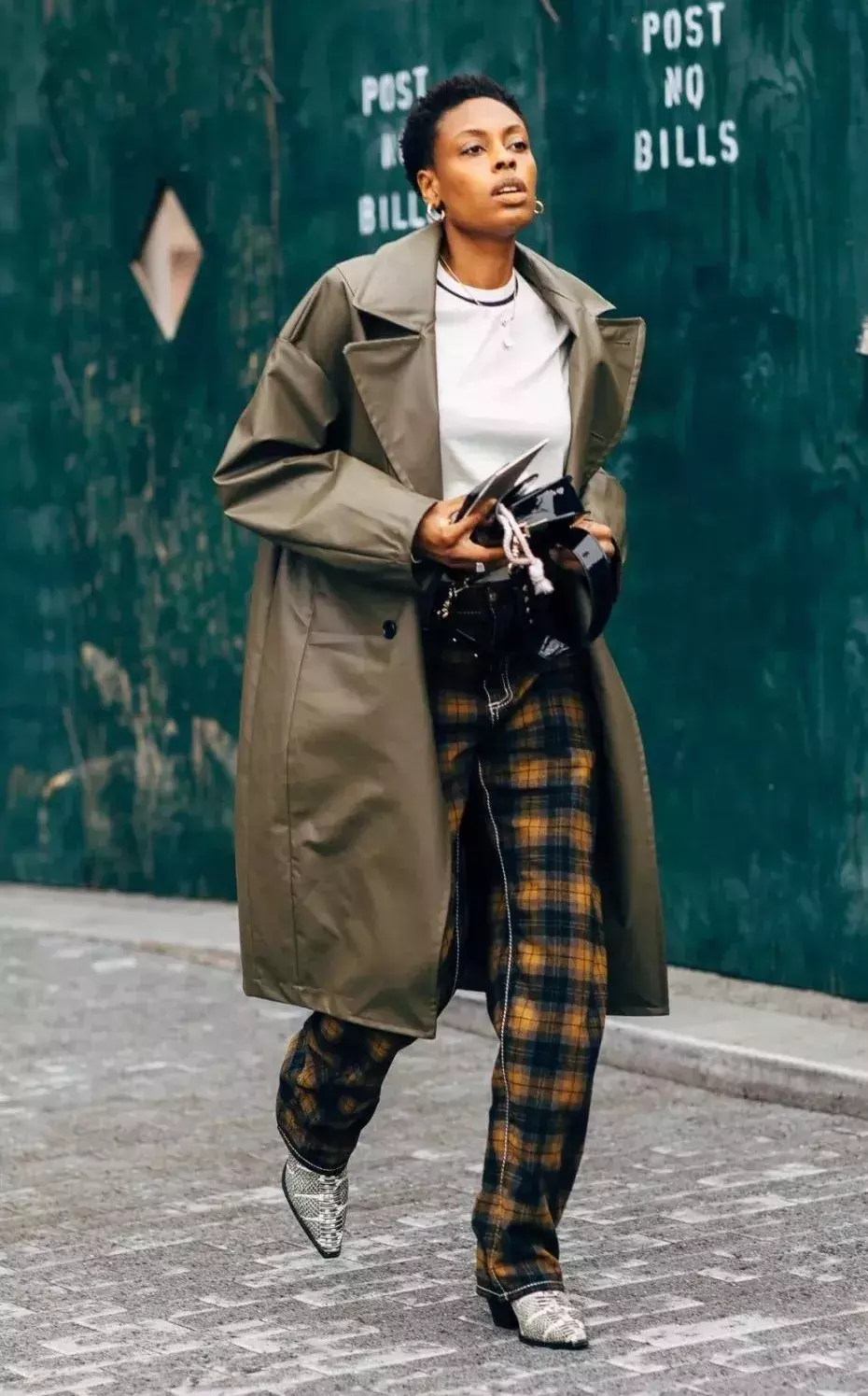 Reference price: ¥ 8,665
Givenchy Elegg 60 rivet calfskin and ankle boots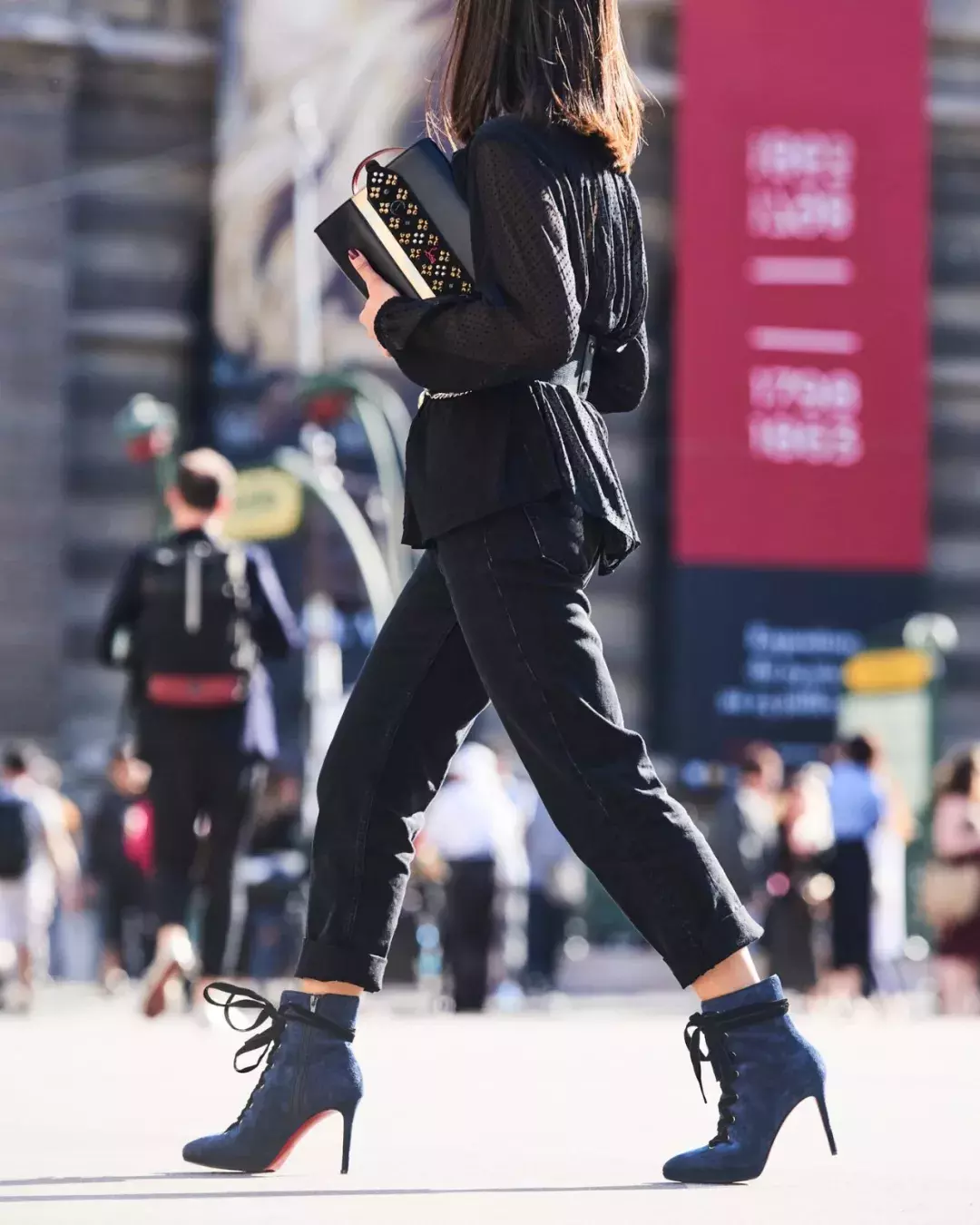 Reference price: ¥ 7,910
Givenchy rear zipper pointed calfskin boots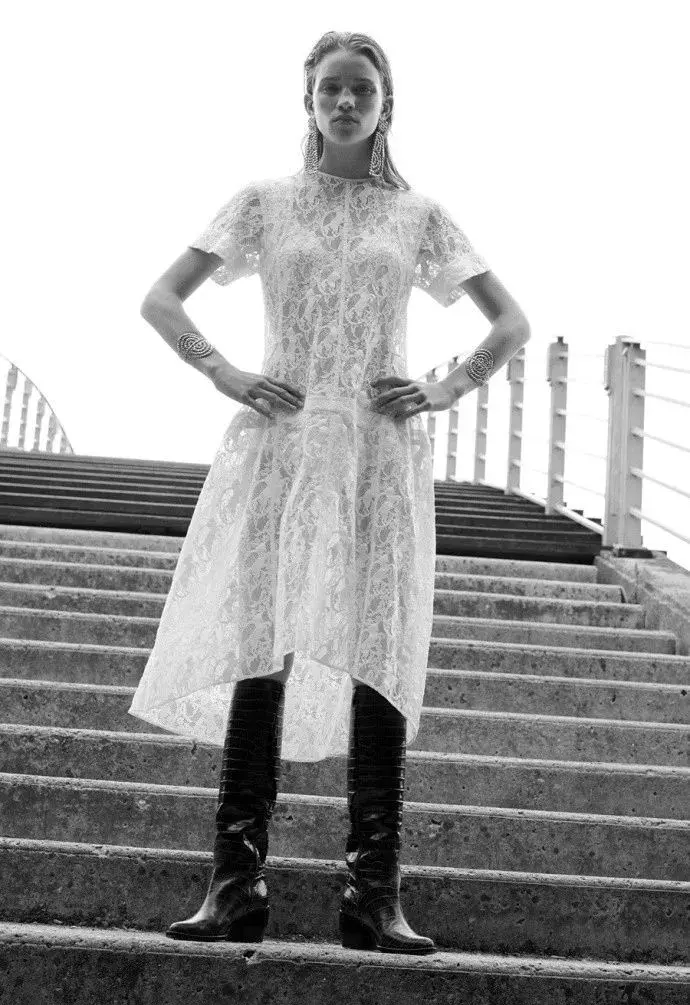 Reference price: ¥ 11,750
03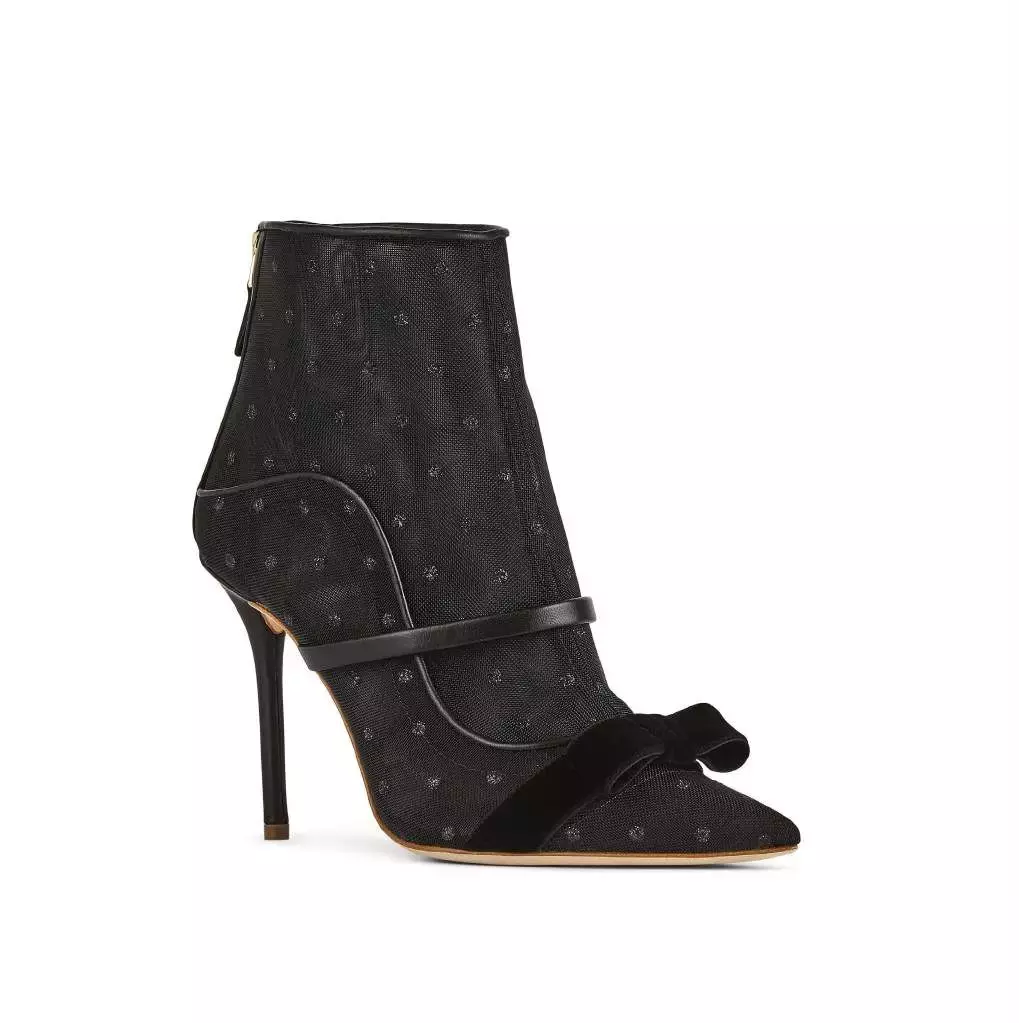 Ganni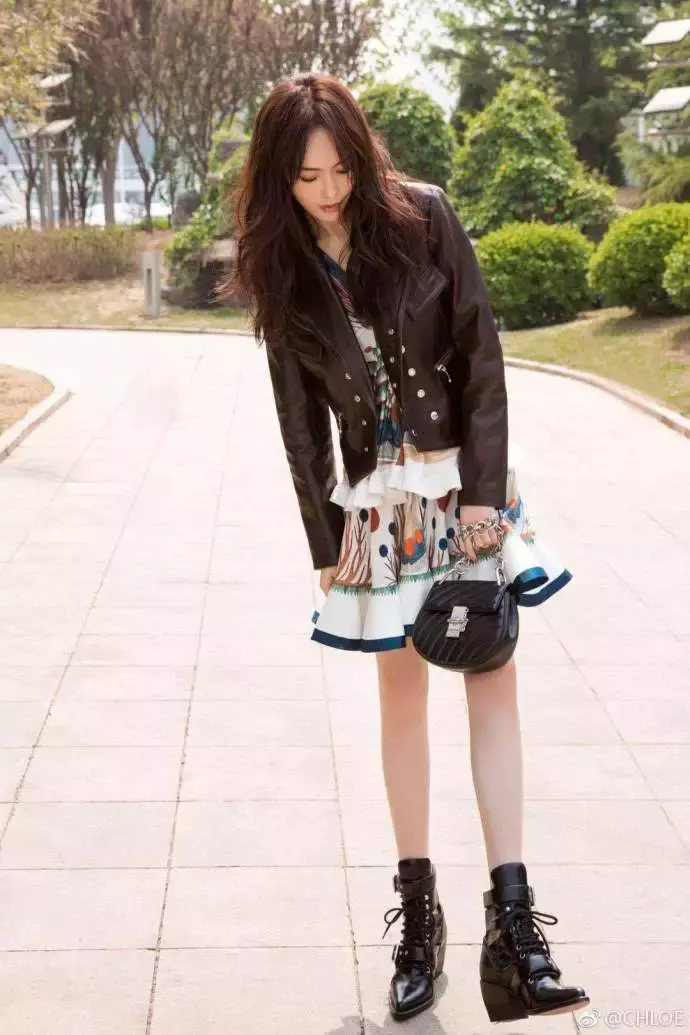 We recommend many Danish brands Ganni. If you don't know, it is a bit outdated. After all, this is a designer brand that many big bloggers in the fashion industry are chasing.
In addition to the familiar sweaters and dresses, Ganni's boots are also very beautiful. This season, there are several models following the boom of denim boots.
Ganni meg 45 leather denim boots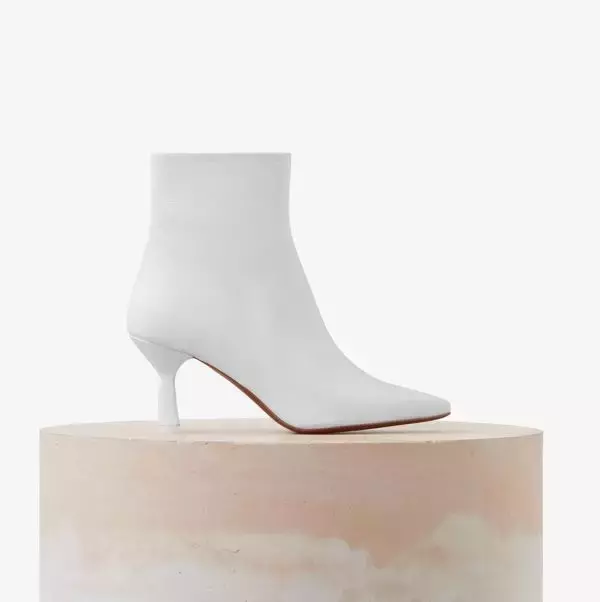 Reference price: ¥ 4,380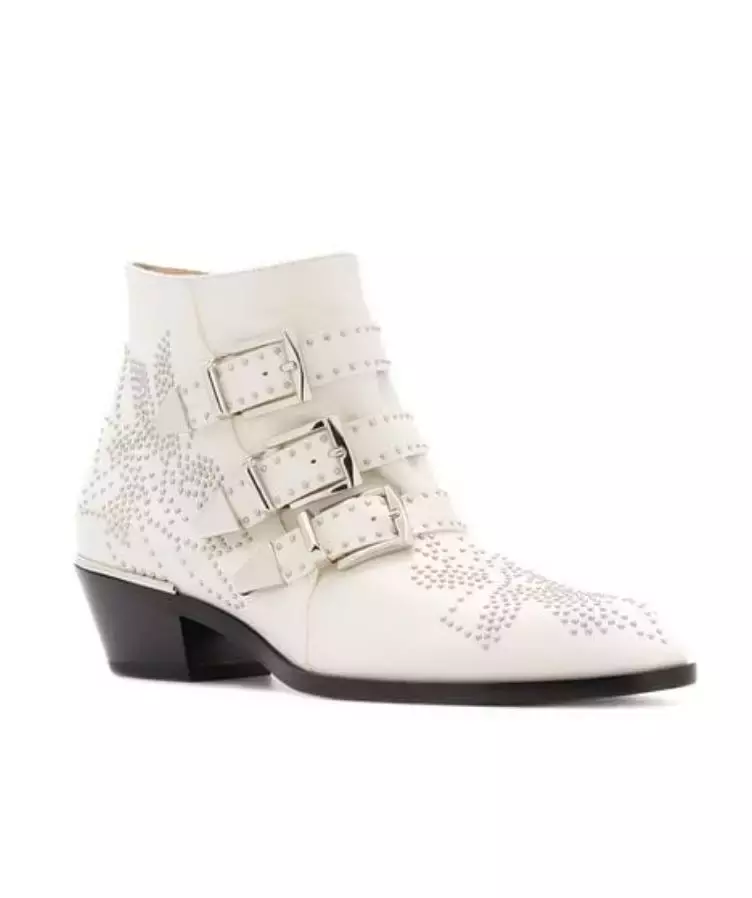 Ganni Marlyn 45 leather denim boots
Reference price: ¥ 4,680
Ganni Marlyn 45 leather western denim wind high boots
04
aeydē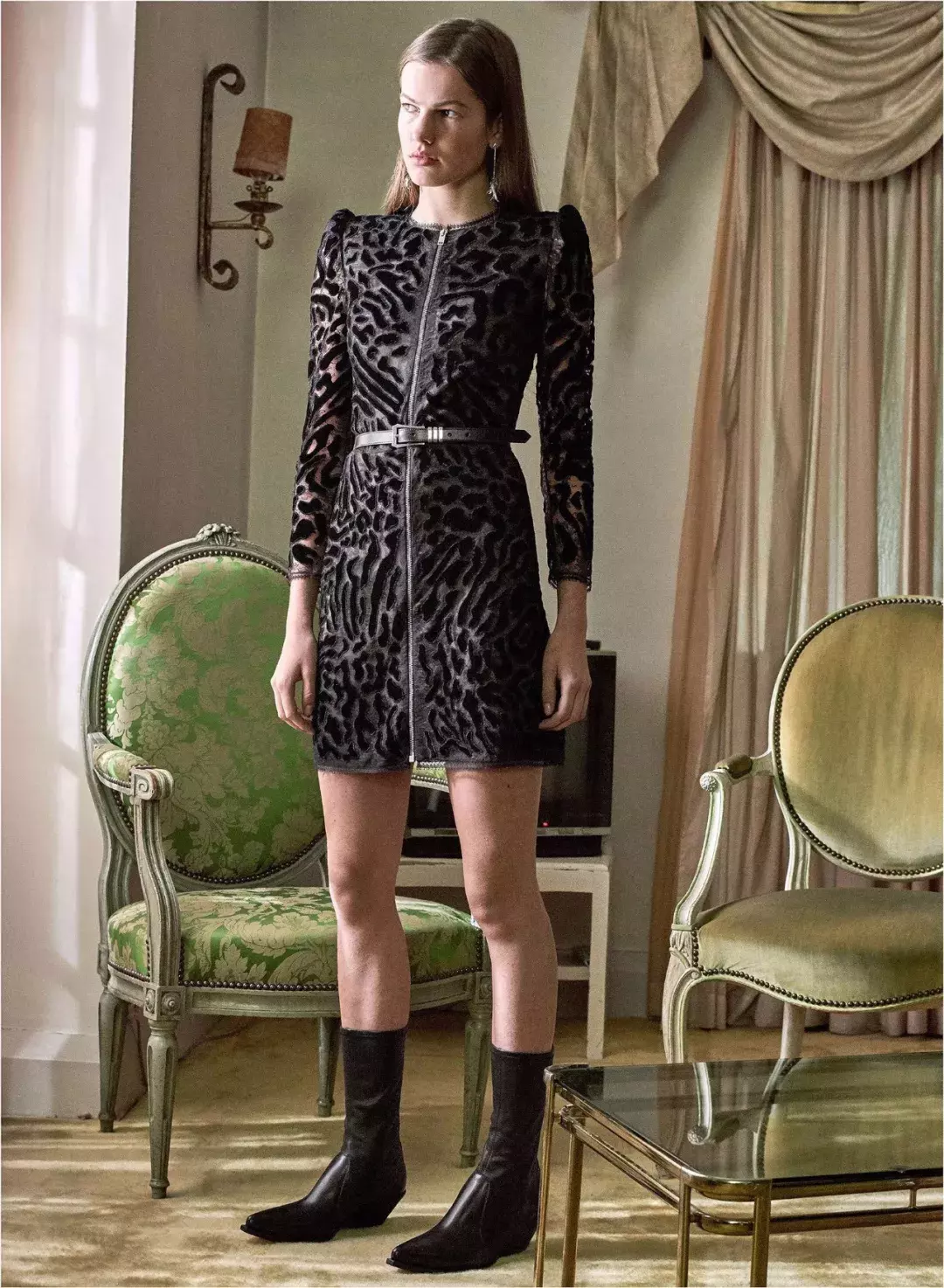 Aeydē, the German shoe brand manufactured by Italy, is also worth paying attention to. Her short boots are winning very thin in the design of the boots. The craftsmanship is also delicate and delicate. It is worth starting.
AEYDē's boots are basically very convincing, and the leather is soft and comfortable. The most important thing is that the height of the tube is always accurate, and it can extend the proportion of the legs.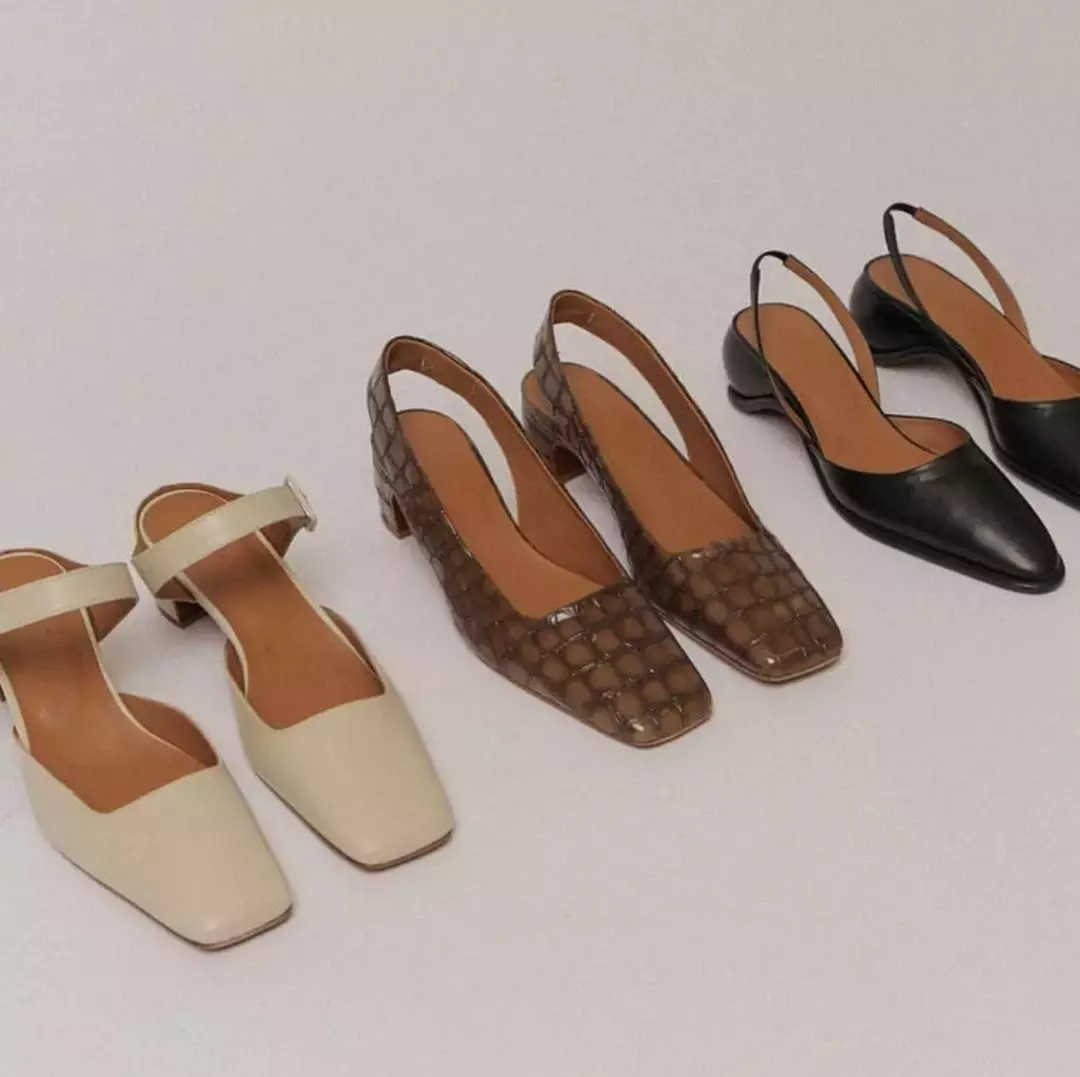 Aeyde Cherry Ankle Boots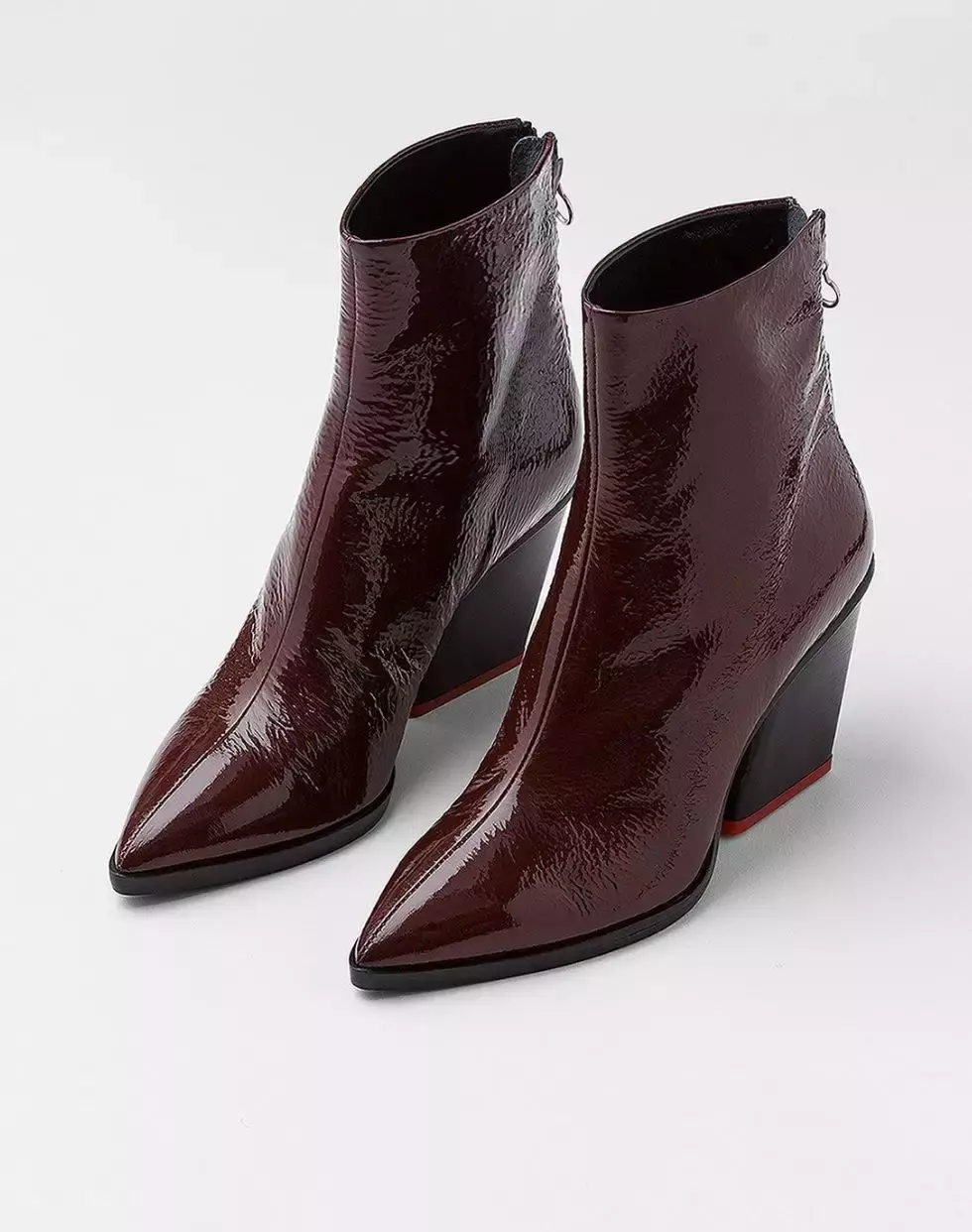 Reference price: ¥ 2,359
AEYDE snake pattern effect leather and ankle boots
Reference price: ¥ 3,200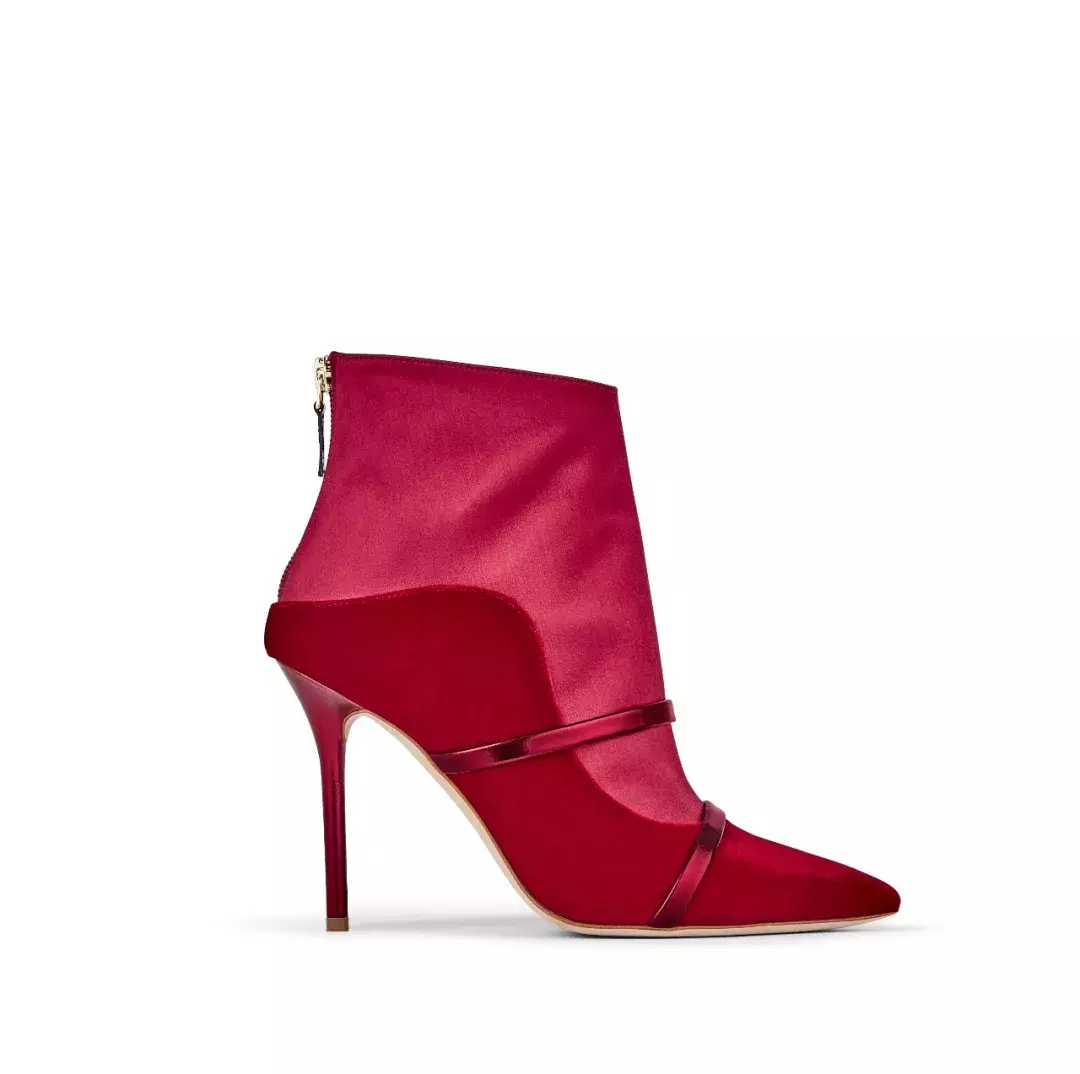 05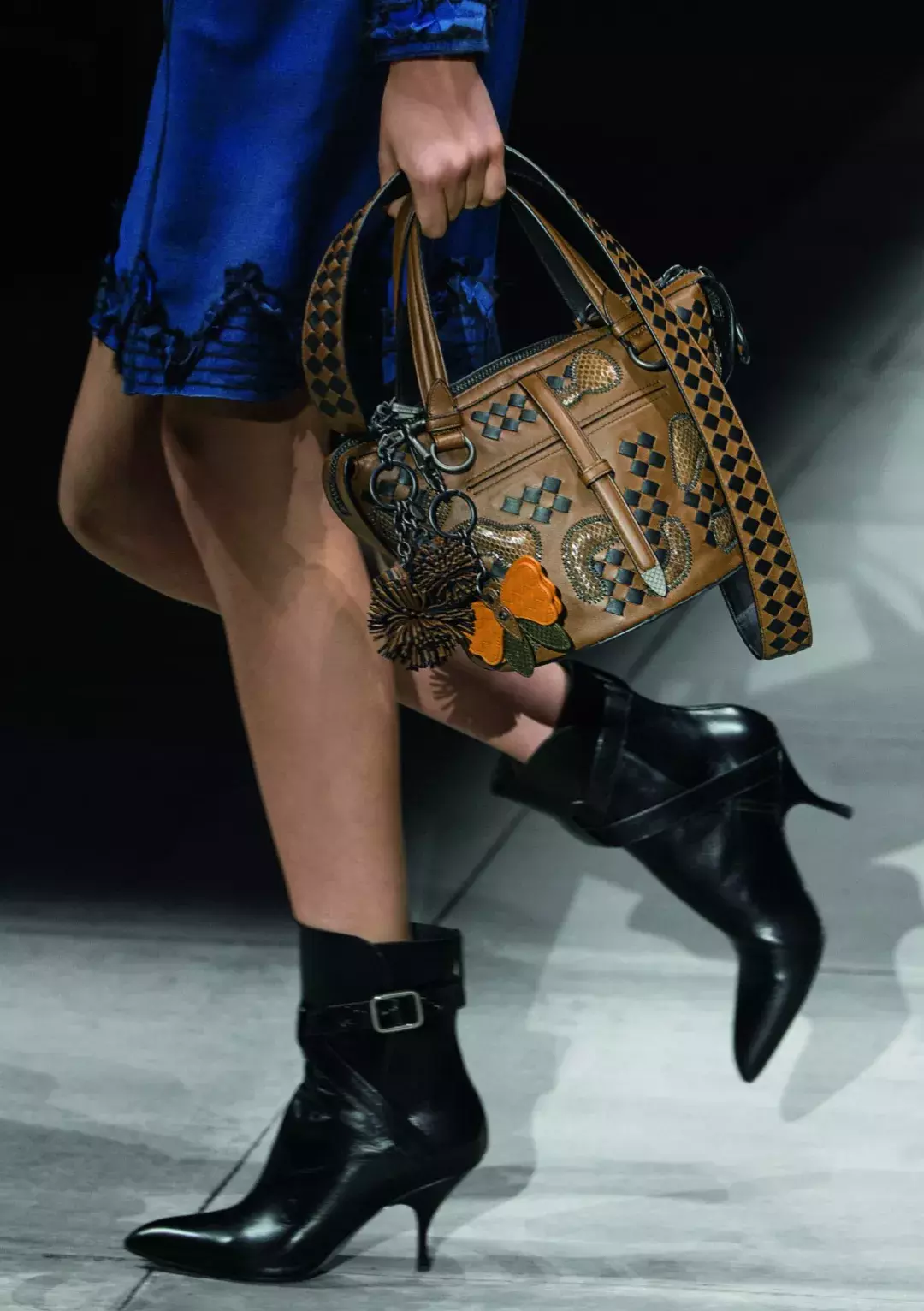 Anine bing
Anine Bing is also a niche designer brand. Anine Bing, the founder of models, bloggers and singers, was inspired by the designer brand and IT Girls. The items launched also focused on trend and mixing skills.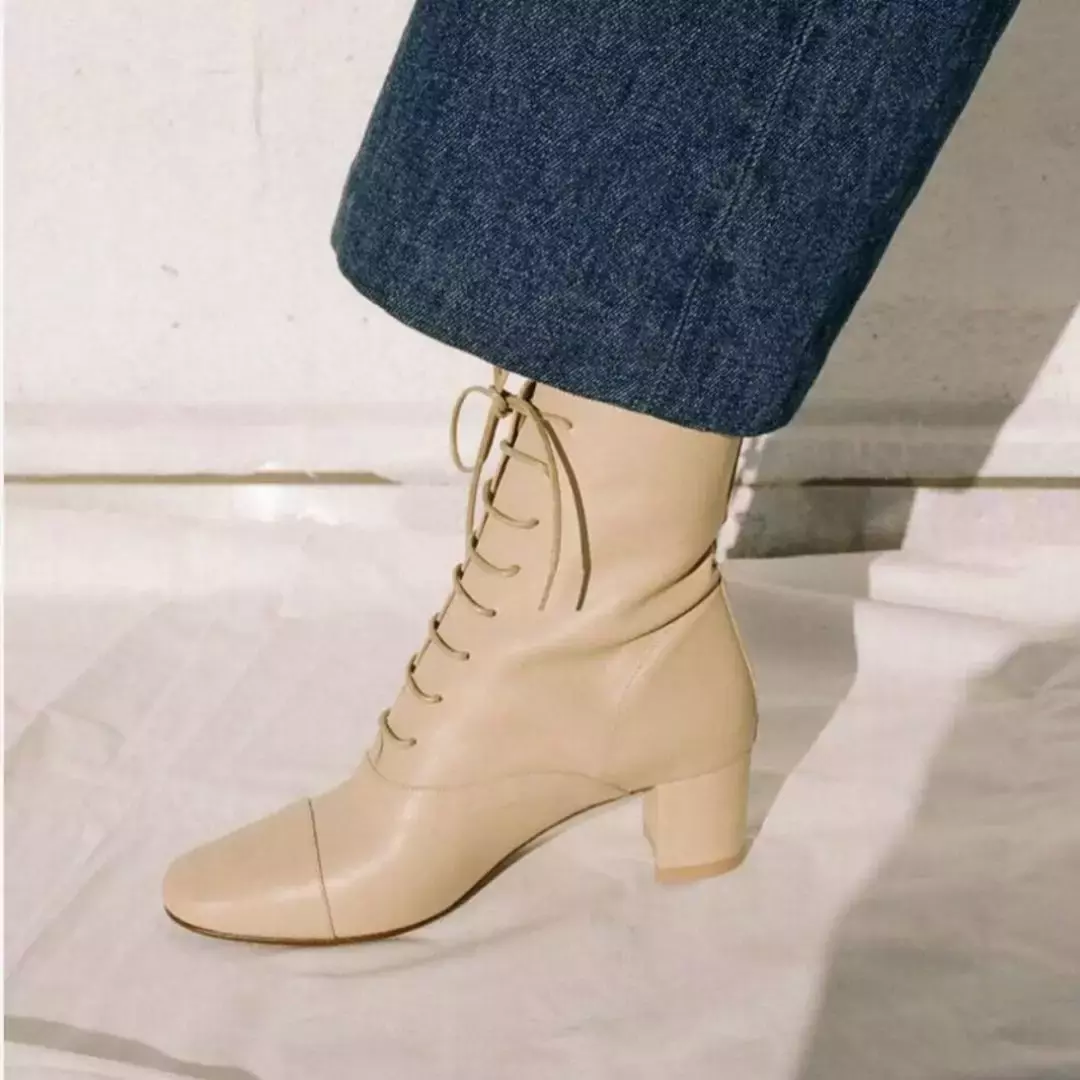 Not only the clothing design with LA girls is free and handsome, the design of the shoes and boots is also smooth and stylish. It is the style that can be matched with your autumn and winter clothing at first glance.
Anine bing Penny Boots -Black
Reference price: ¥ 4,835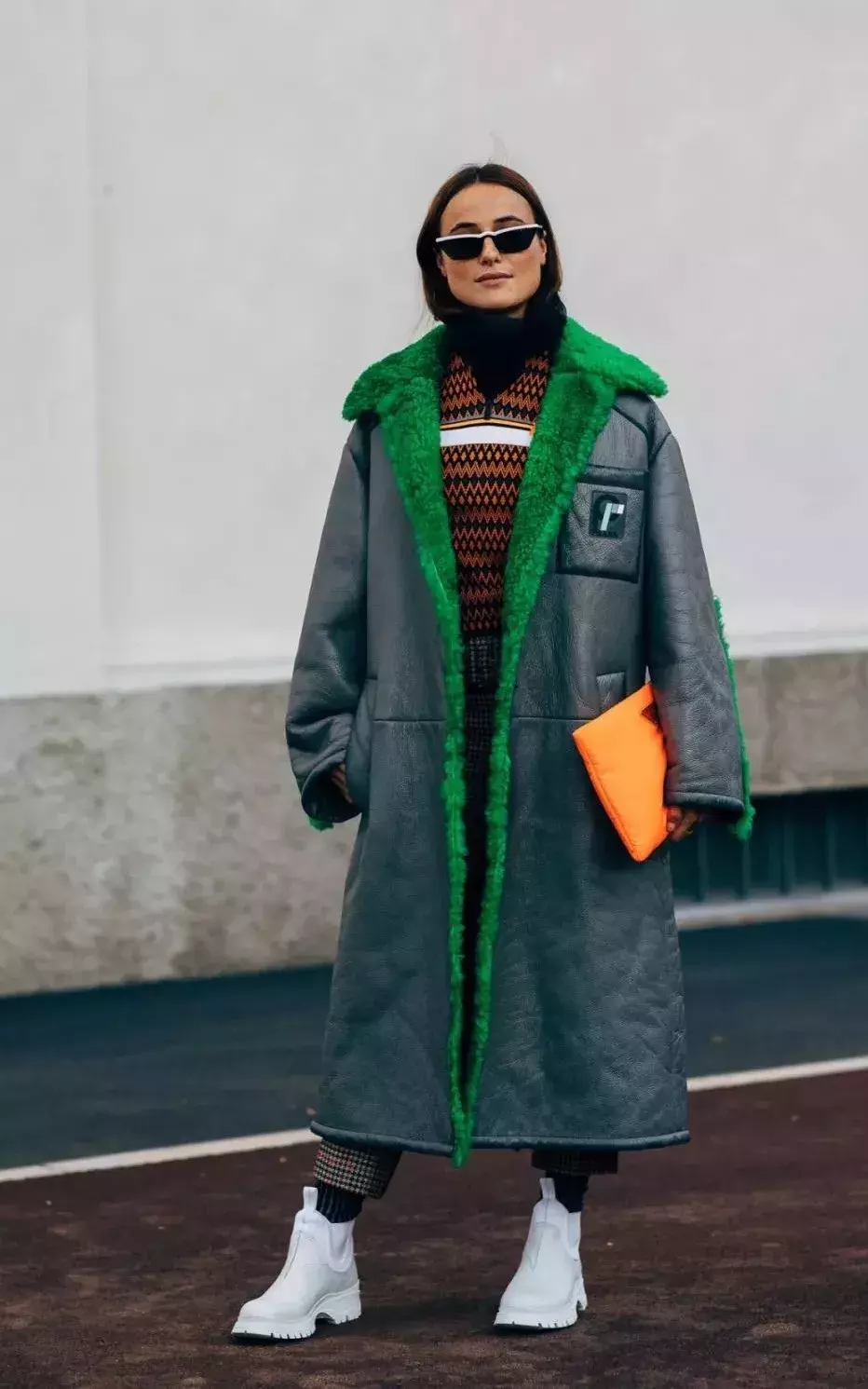 Anine bing elton boots
Reference price: ¥ 4,114
Anine bing Jolene Boots -COWBOY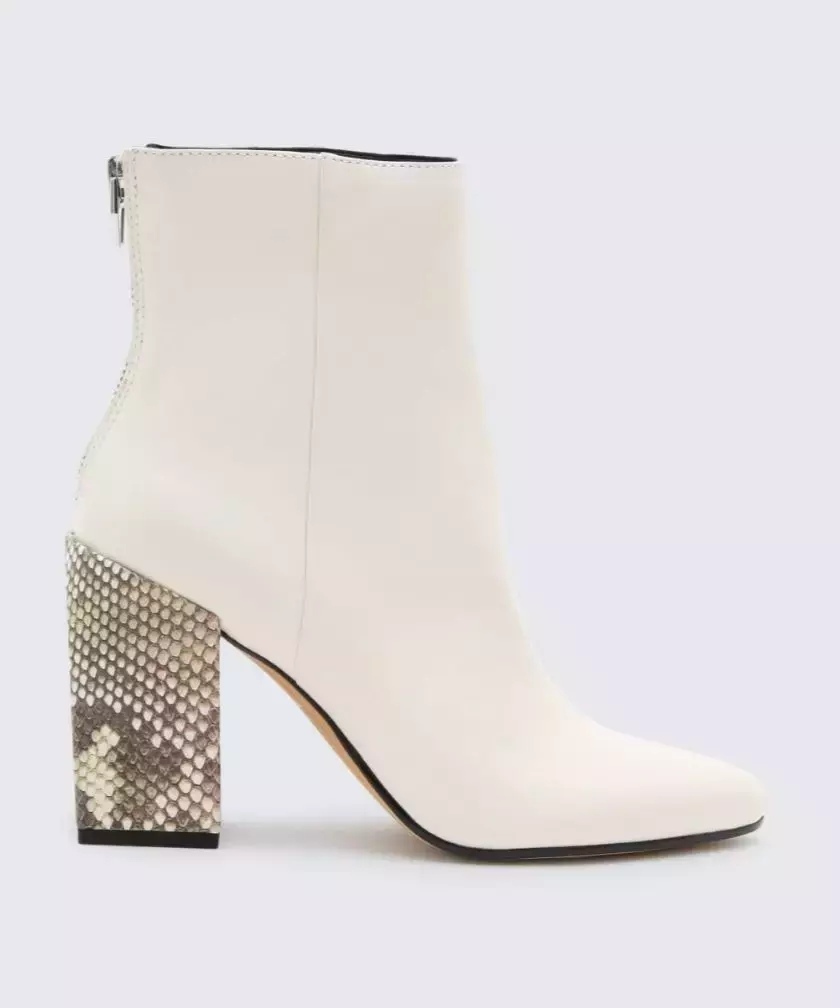 Pointed boots
Pointed boots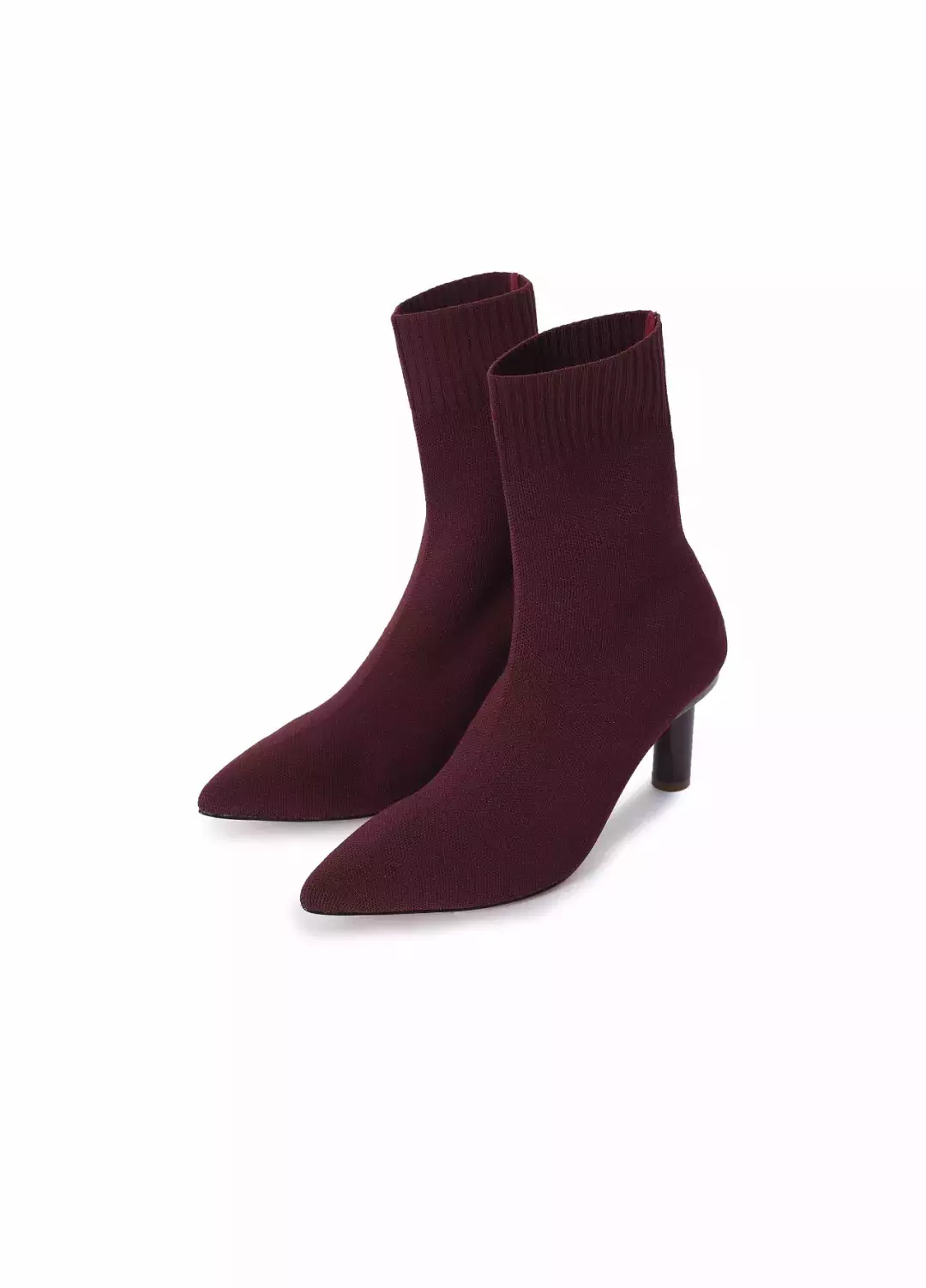 The endless pointed boots are definitely a style that cannot be missed every autumn and winter every year, especially the pointed design of the leg shape. It is really impossible.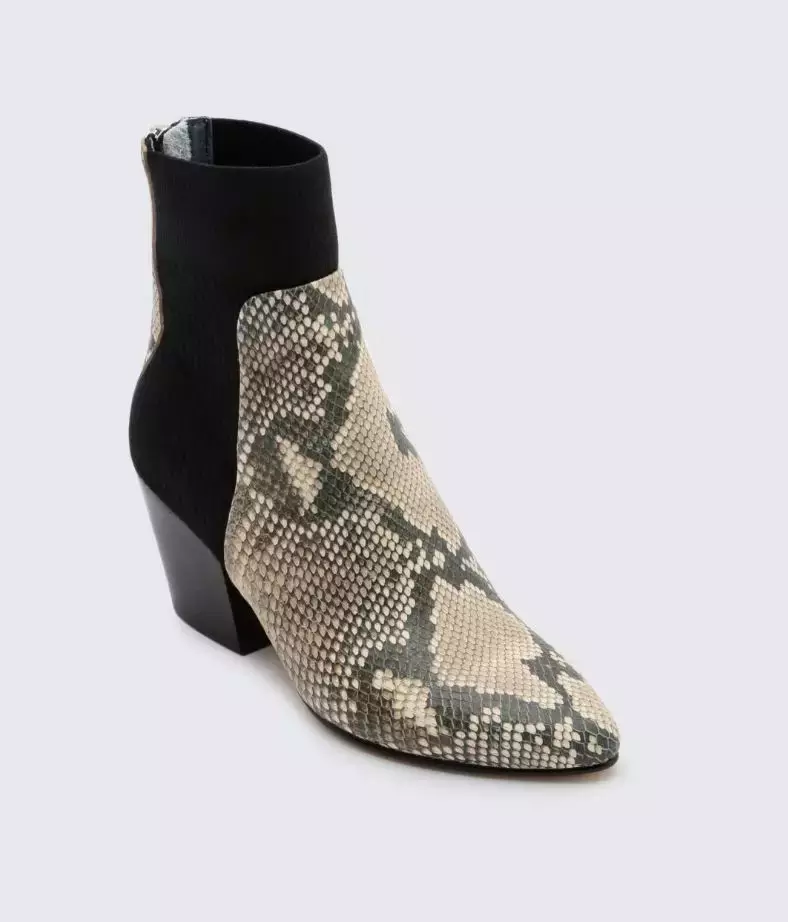 Especially when it is matched with the heavy clothes of autumn and winter, the lightweight pointed head can weaken the sense of bulky, and the finishing touch is low -key.
Pointed boots can be said to be a must -have style in autumn and winter. These brands are recommended for you:
Bottega veneta
The short boots of Bottega Veneta this season are mainly pointed. The streamlined heels are unique, and the design of the shoe body is also simple and versatile.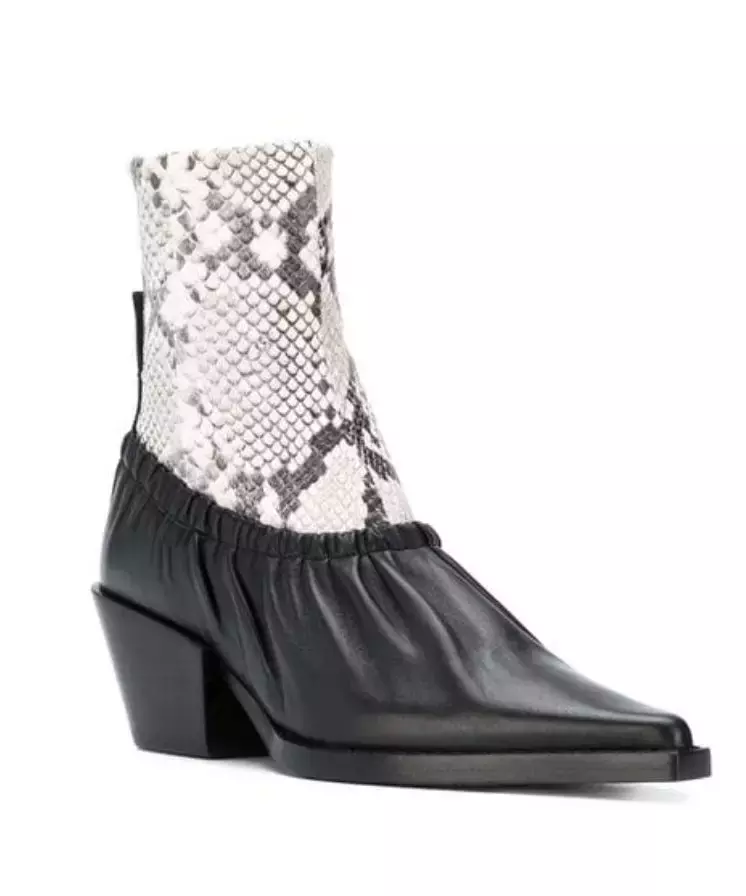 In addition to the elegant and restrained style, this season Bottega Veneta also launched a cooler short boots style. The simple solid color is matched with a handsome belt buckle, which is wearing it without losing personality.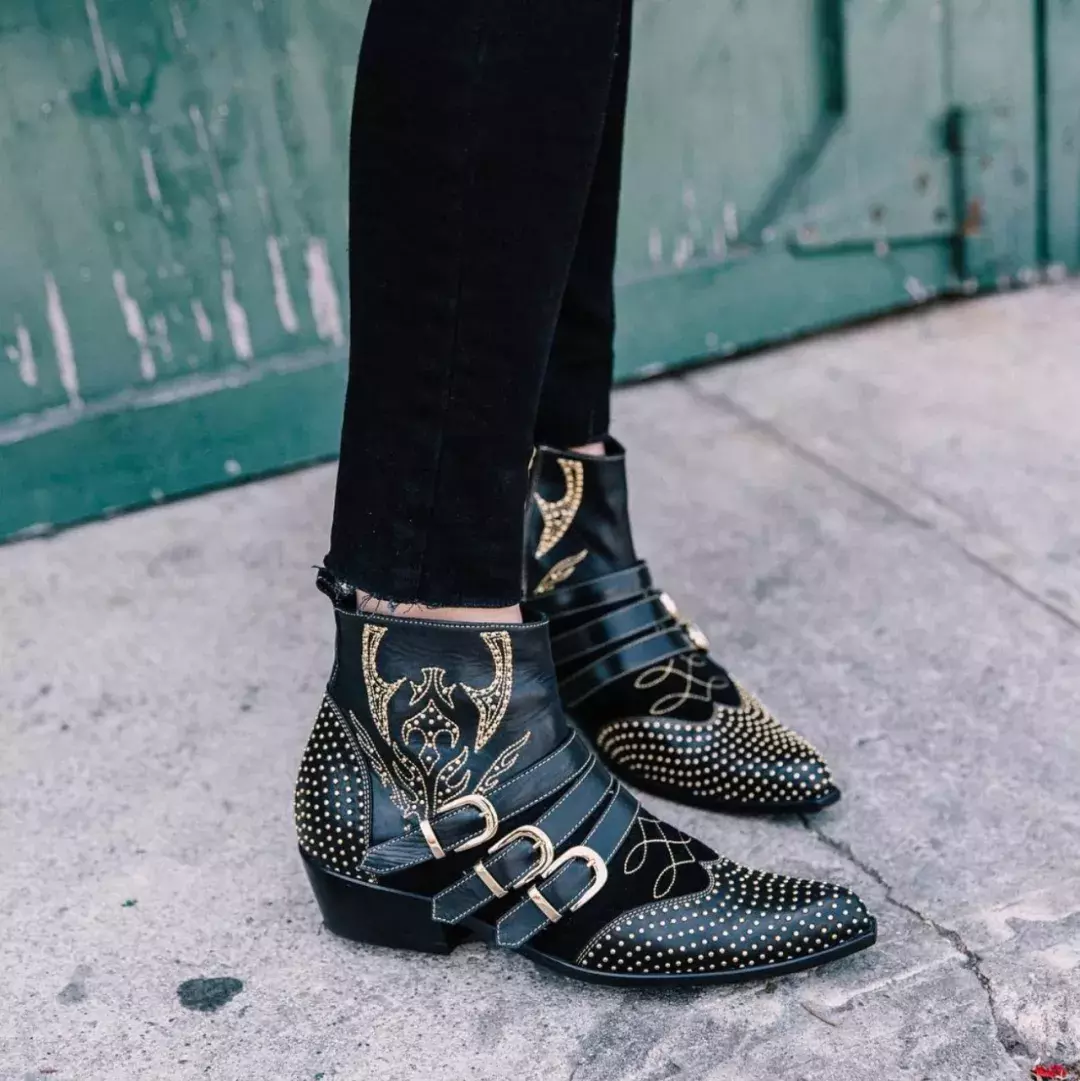 Bottega Veneta CURL 100 leather and ankle boots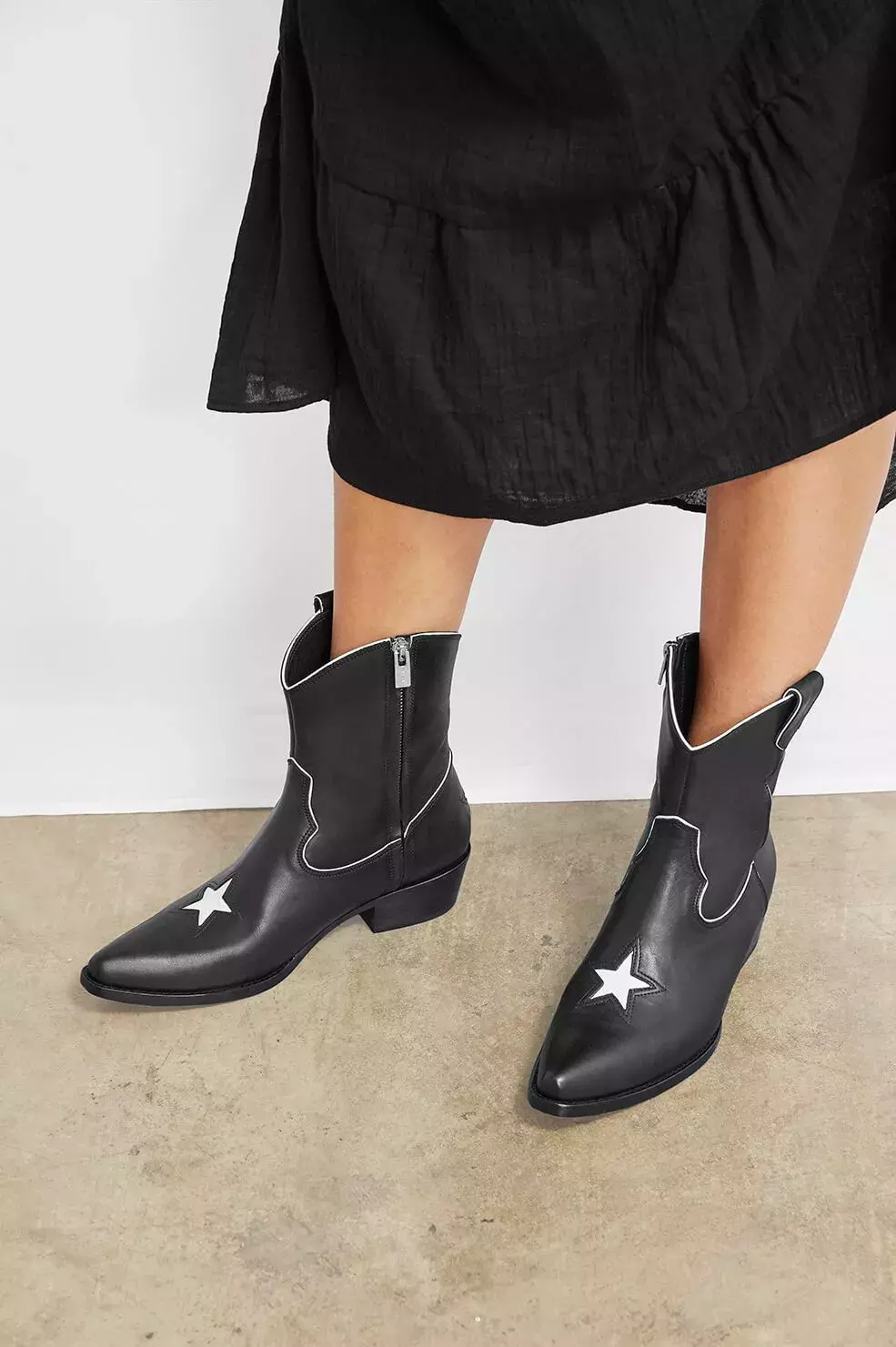 Reference price: ¥ 8,237
Bottega Veneta buckle with leather and ankle boots
Reference price: ¥ 7,930
Bottega Veneta Pointd TOE MID-CALF BOOTS
Reference price: ¥ 8,279
Malone Souliers
Maybe you haven't heard Malone Souliers, but you must be familiar with the design of this brand. You should not be unfamiliar with the curve shoe mouth with a unique strap.
Malone Souliers has always been a brand featuring unique design and exquisite workmanship, so chic shapes and styles can always attract those KOLs who chase fresh trends.
Malone Souliers Claudia Luwolt short boots
Reference price: ¥ 6190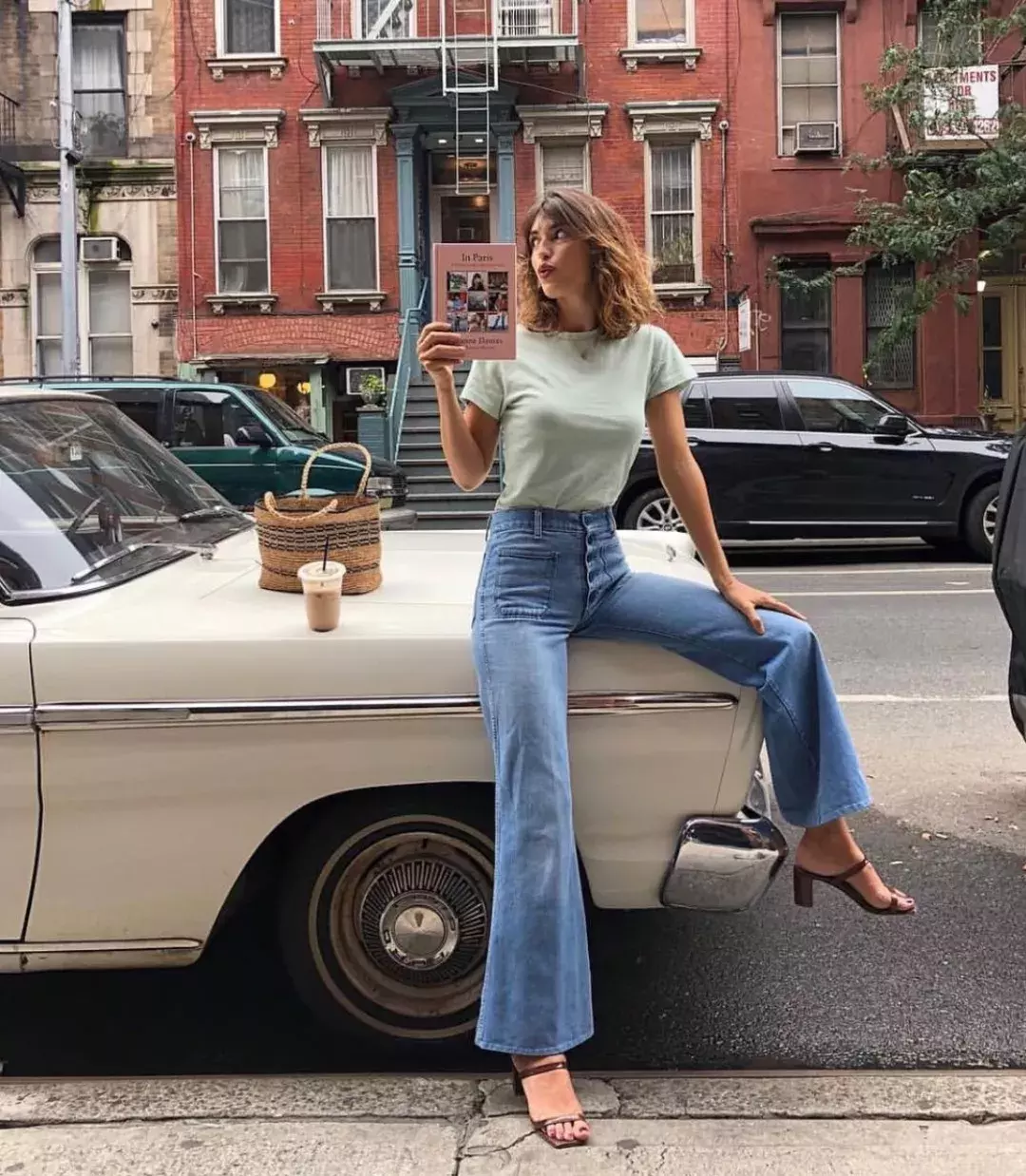 Malone Souliers daisy Luwolt short boots
Reference price: ¥ 7540
Malone Souliers Madison high -heeled boots
Christian Louboutin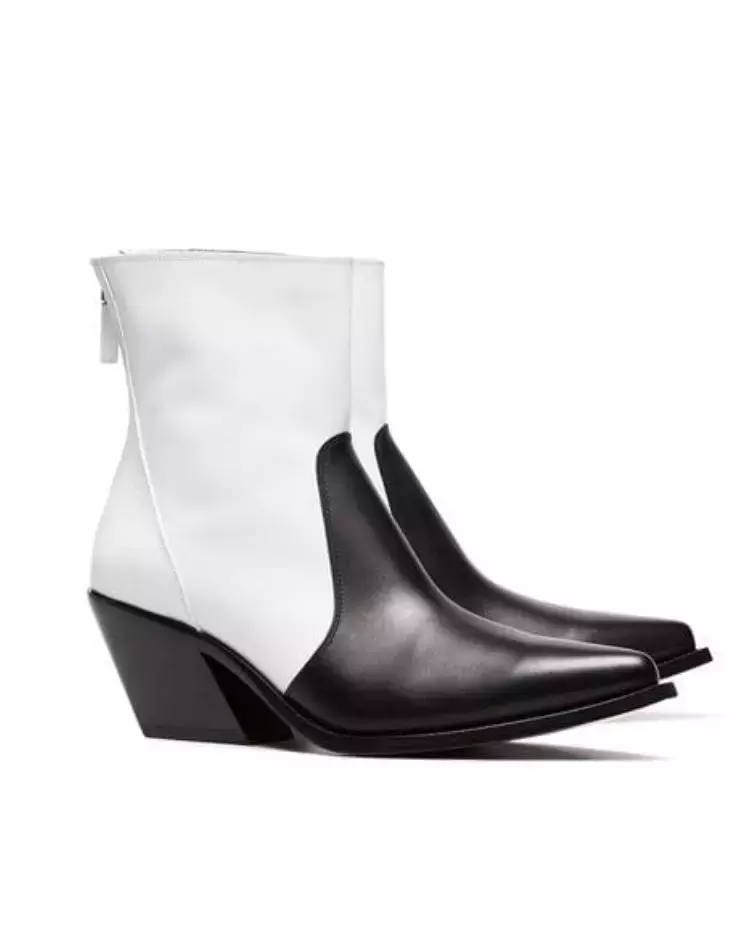 In addition to the famous red soles and sharp high heels, Christian Louboutin is also quite obsessed with the toe.
Kendall Jenner
Rihanna
Of course, in addition to the "red carpet shoes" of celebrities and ladies, Christian Louboutin's pointed short boots are also strong in combat.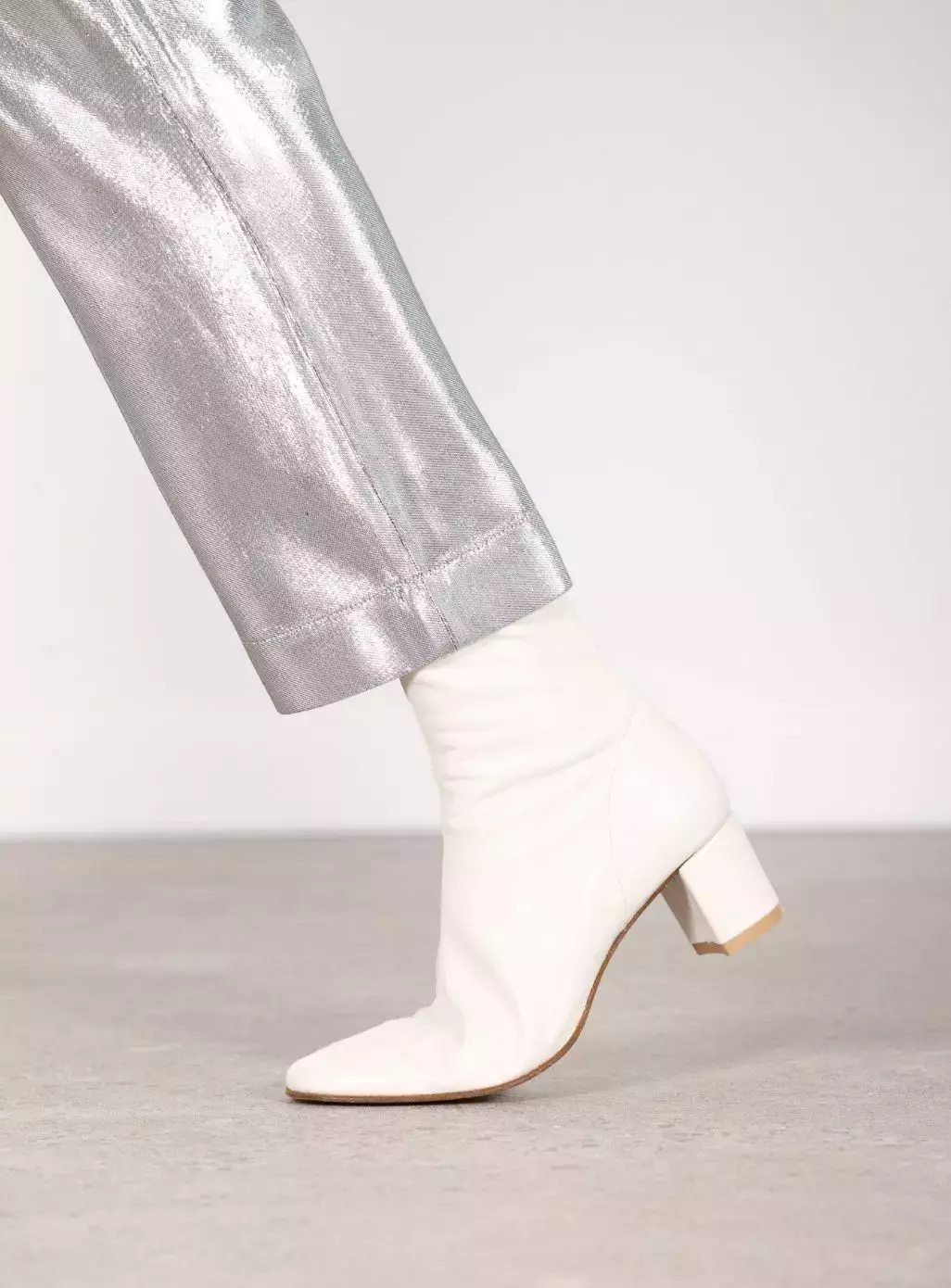 Christian Louboutin Circus Nana 100 MM
Reference price: ¥ 8,900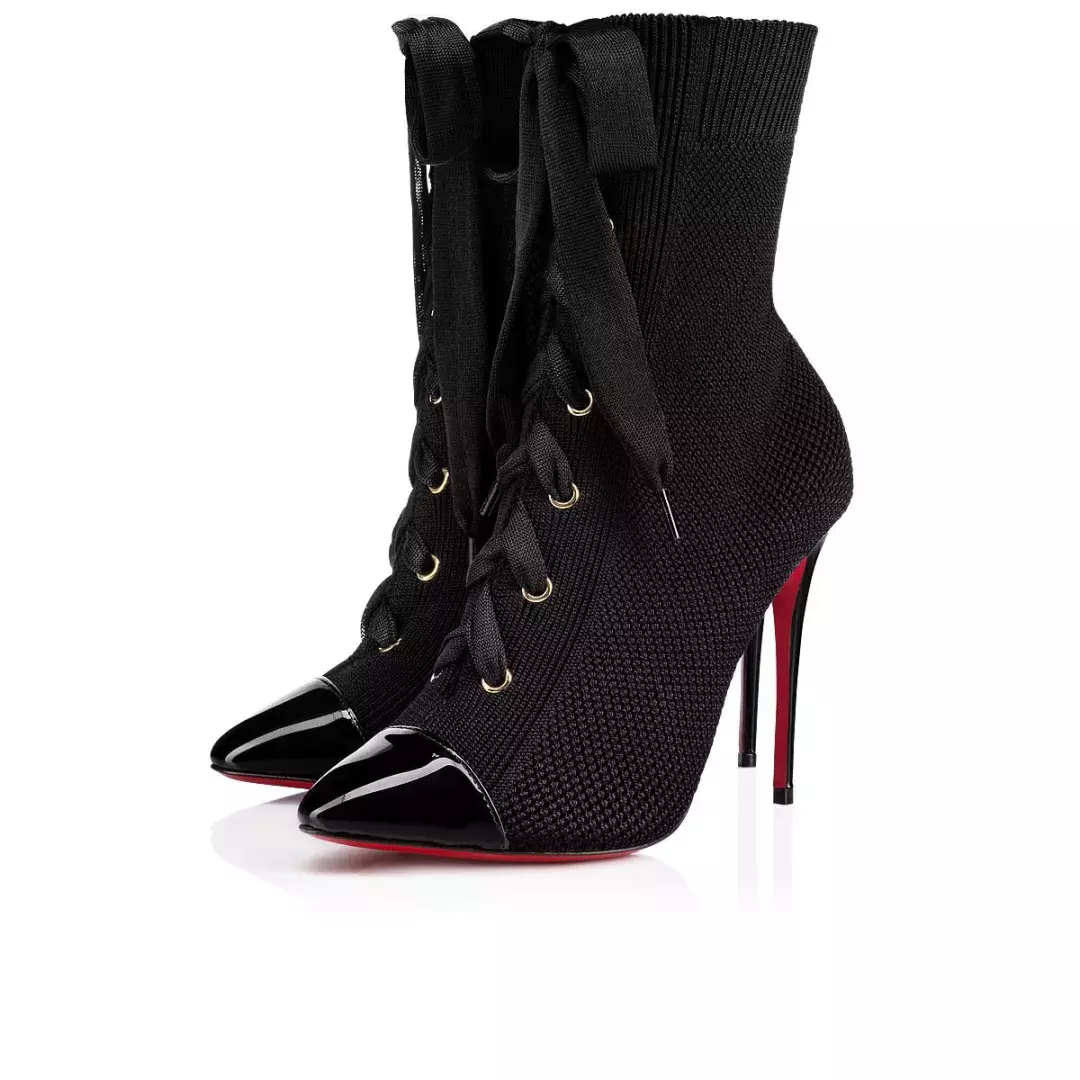 Christian Louboutin Dovi Dova 85 mm
Reference price: ¥ 8,272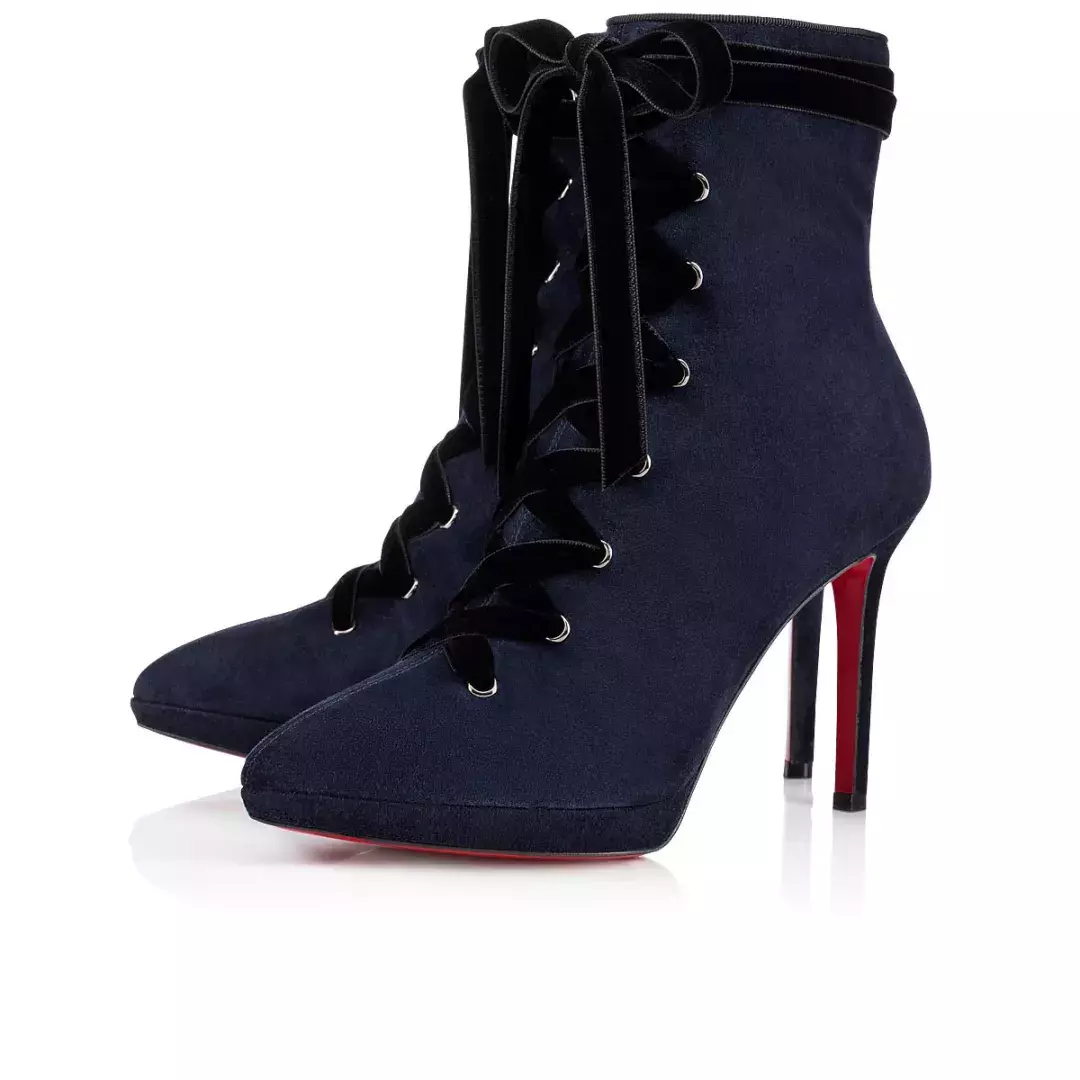 Christian Louboutin Frenchie 100 MM
Reference price: ¥ 8,964
Rag & bone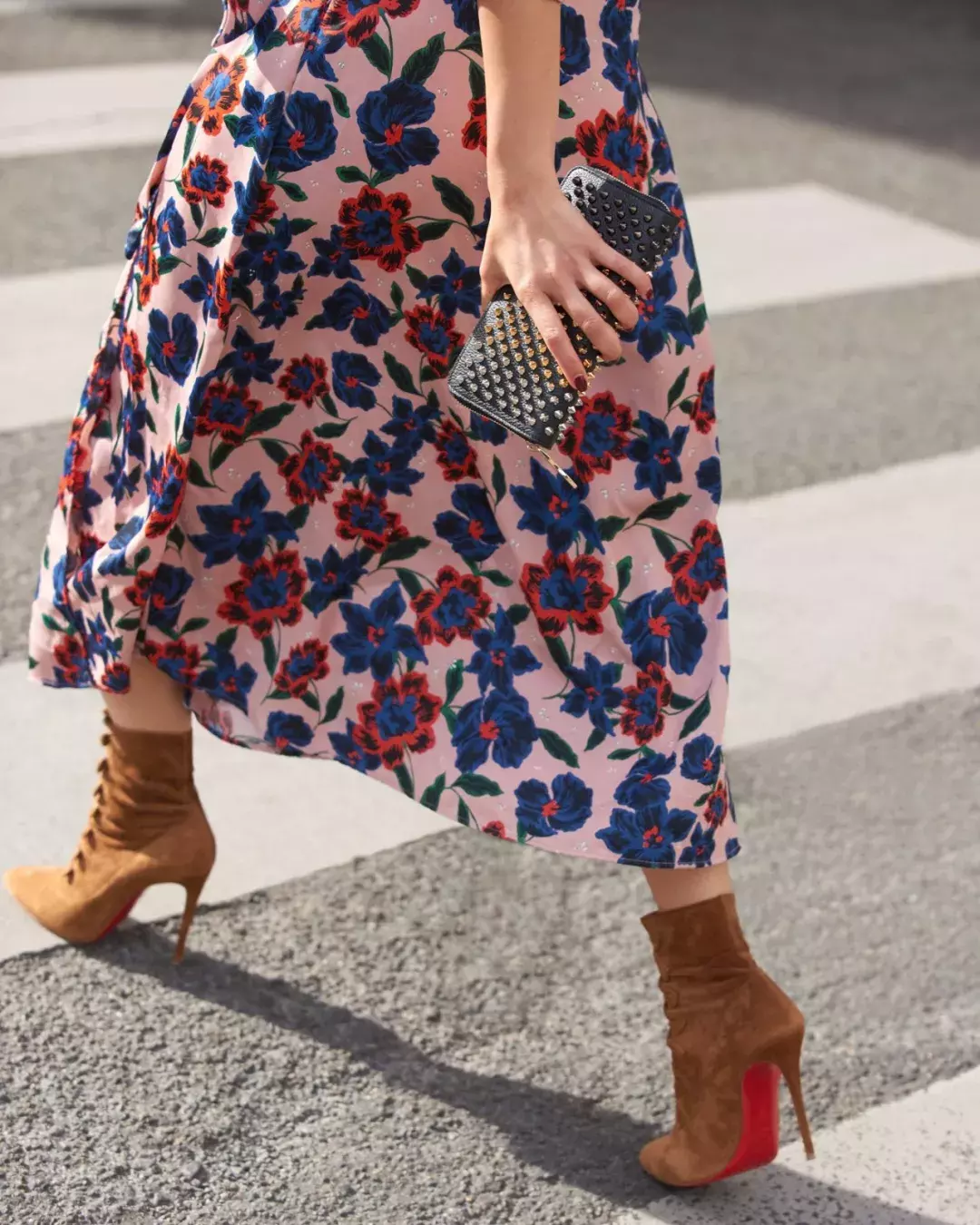 Since its launch in 2002, Rag & Bone is well known for its comfortable and unique design. In particular, there are stars supermodels with goods together, and the heat is so high.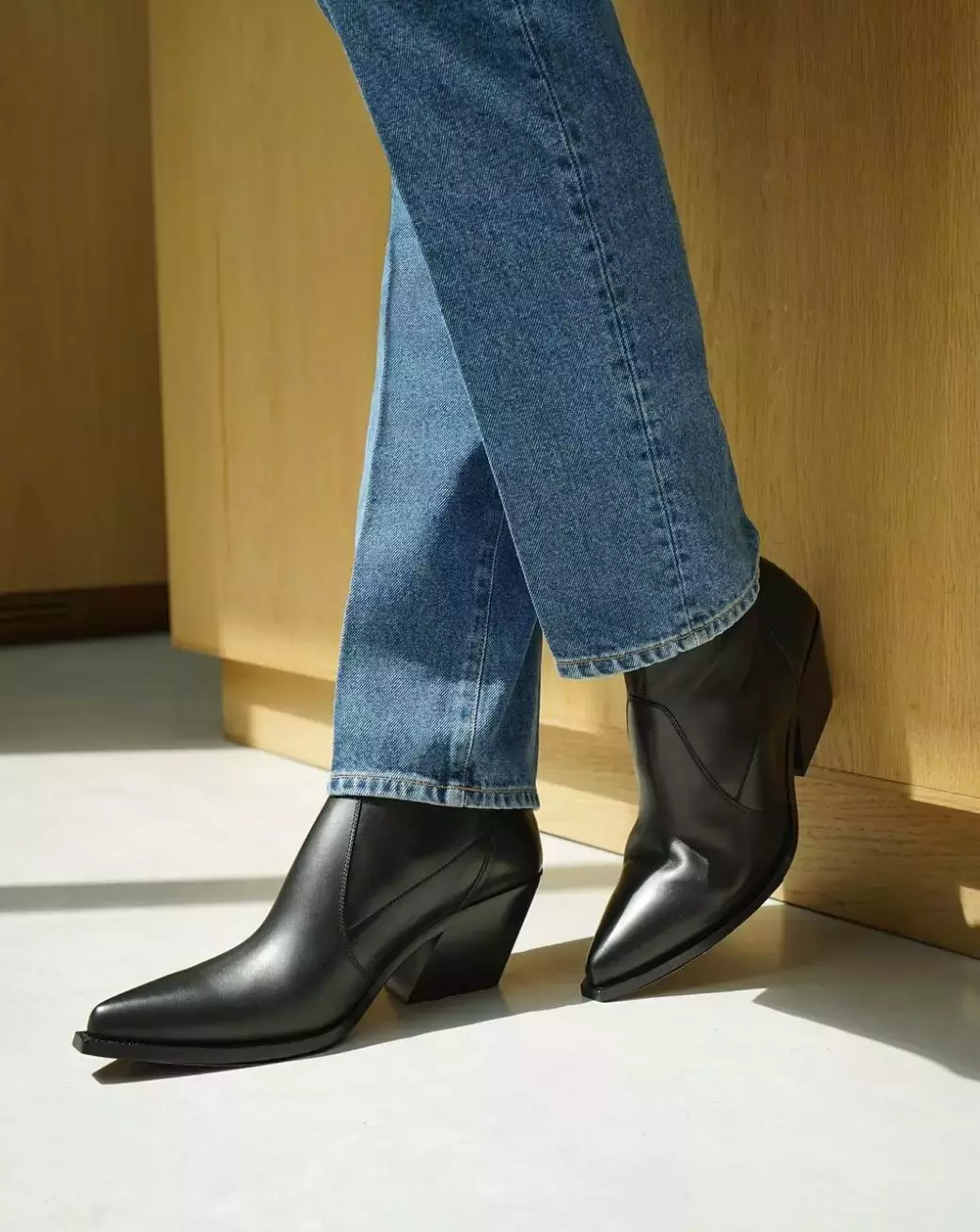 Blake lively
Today, Rag & Bone has become synonymous with comfortable and durable. It cleverly combines classic tailoring with the low -key New York aesthetic concept in an innovative way.
In addition to the comfortable and durable denim series, Rag & Bone's shoes are actually simple and beautiful. There are also pointed styles in autumn and winter this year ~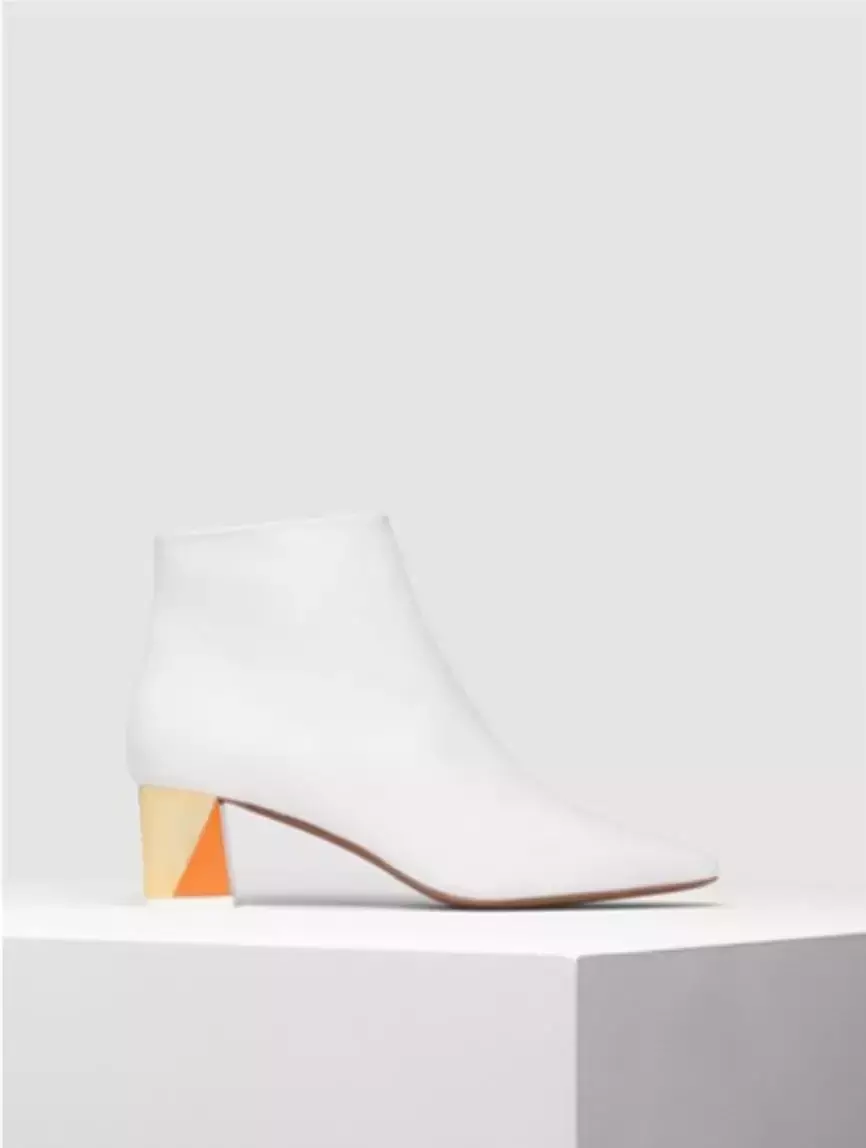 RAG & Bone Aslen Boot
Reference price: ¥ 3,816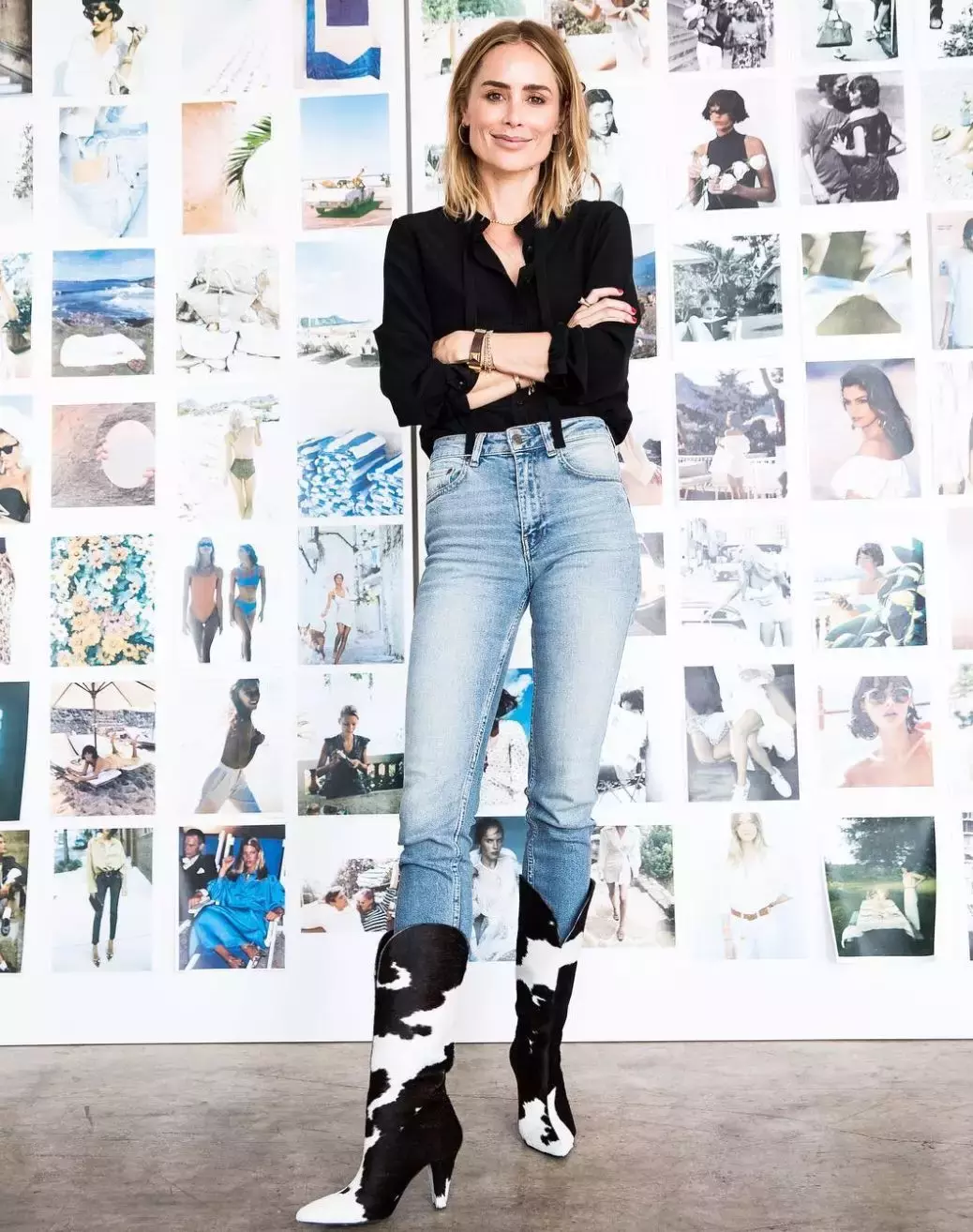 RAG & Bone Beha Boot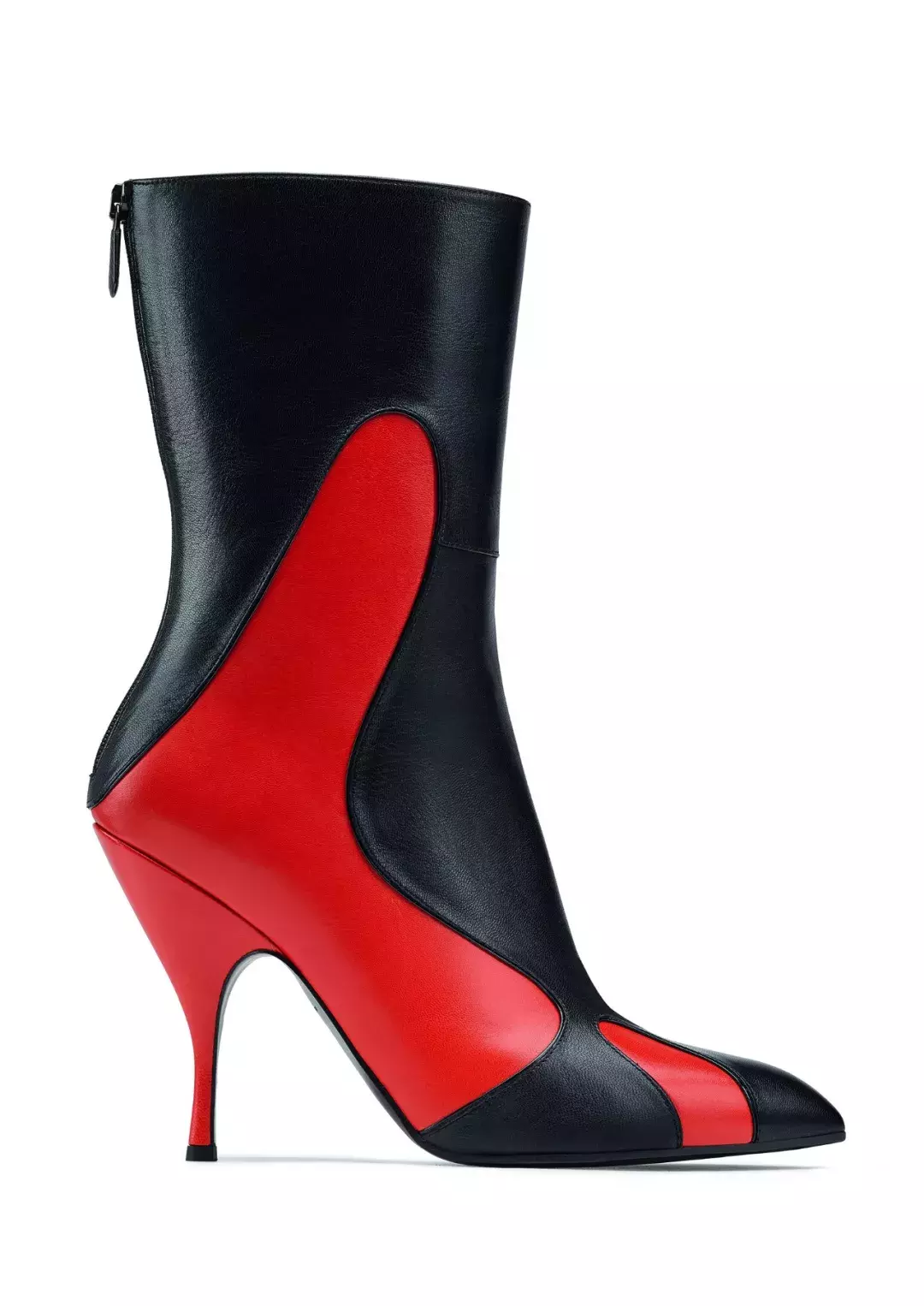 Reference price: ¥ 4,904
In addition, Marella also launched a pointed short boots this fall and winter. The white paint is dotted on the black leather boots, which is chic and beautiful: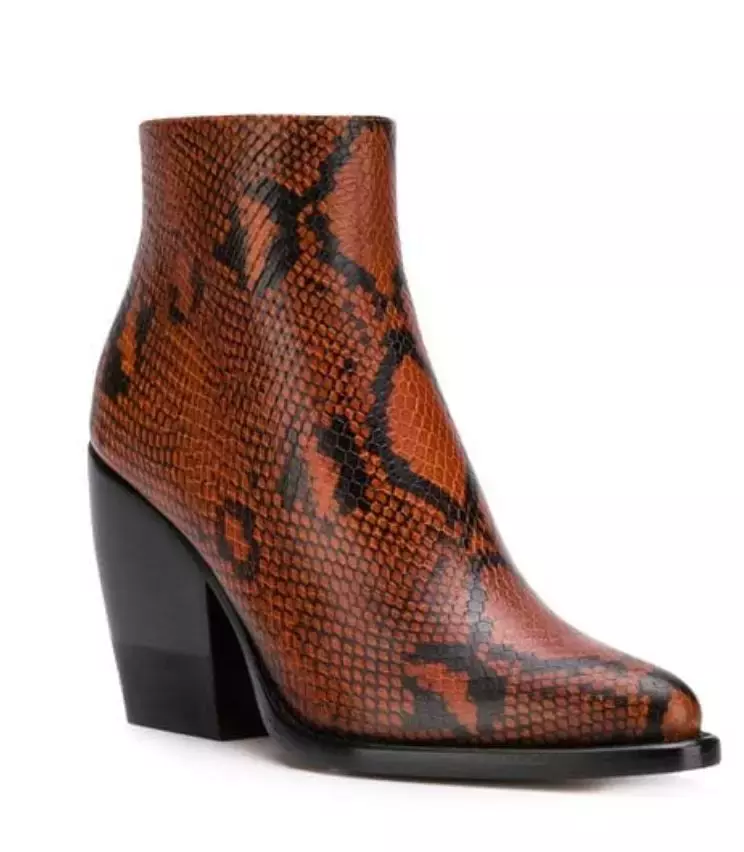 Marella Art.365 Boots
Reference price: ¥ 3,580
Chinchin's pointed boots have not disappointed us. The heels and zipper design are very chic, and the overall shape is also good: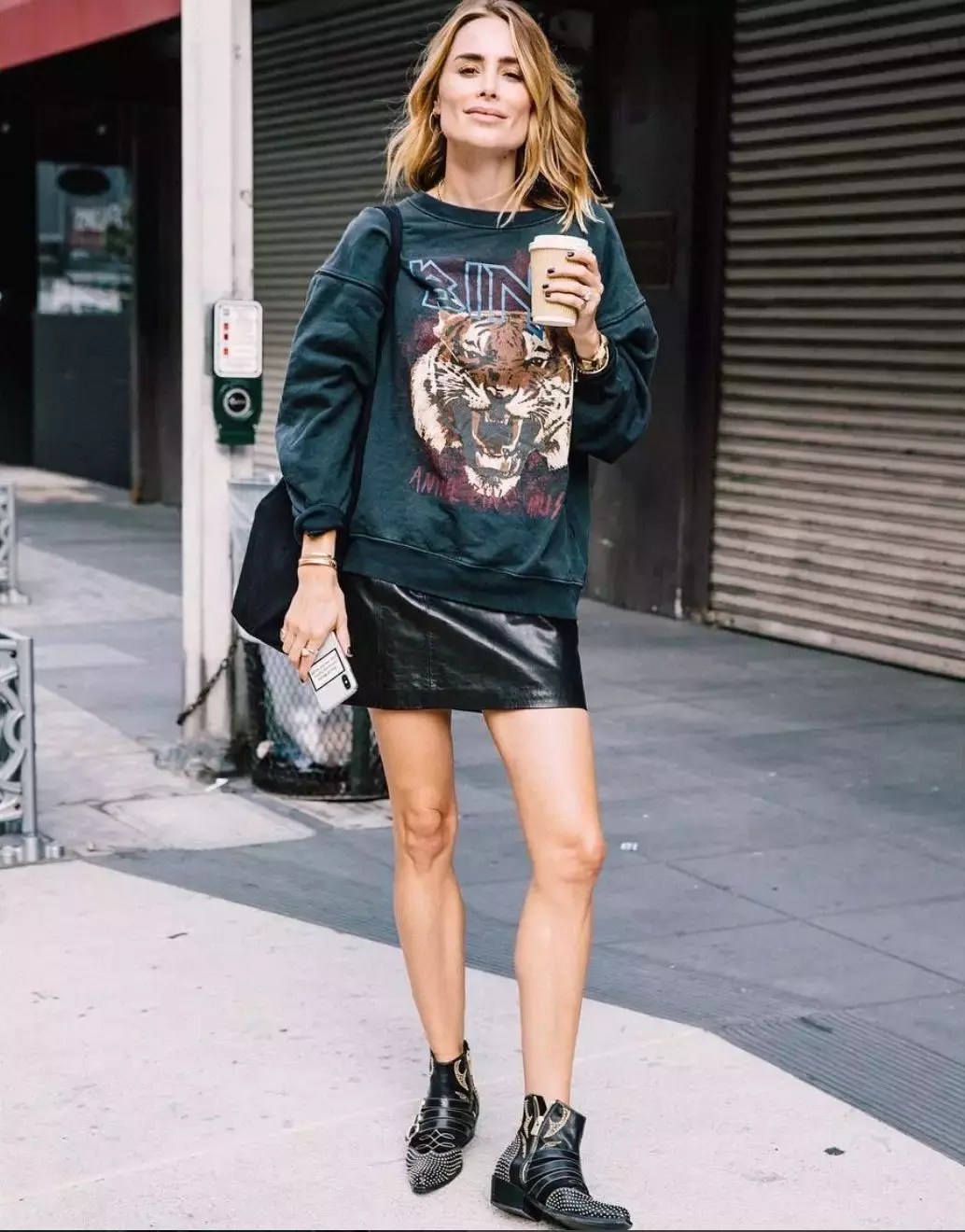 Chinchin Lou Lou metal hanging stretch boots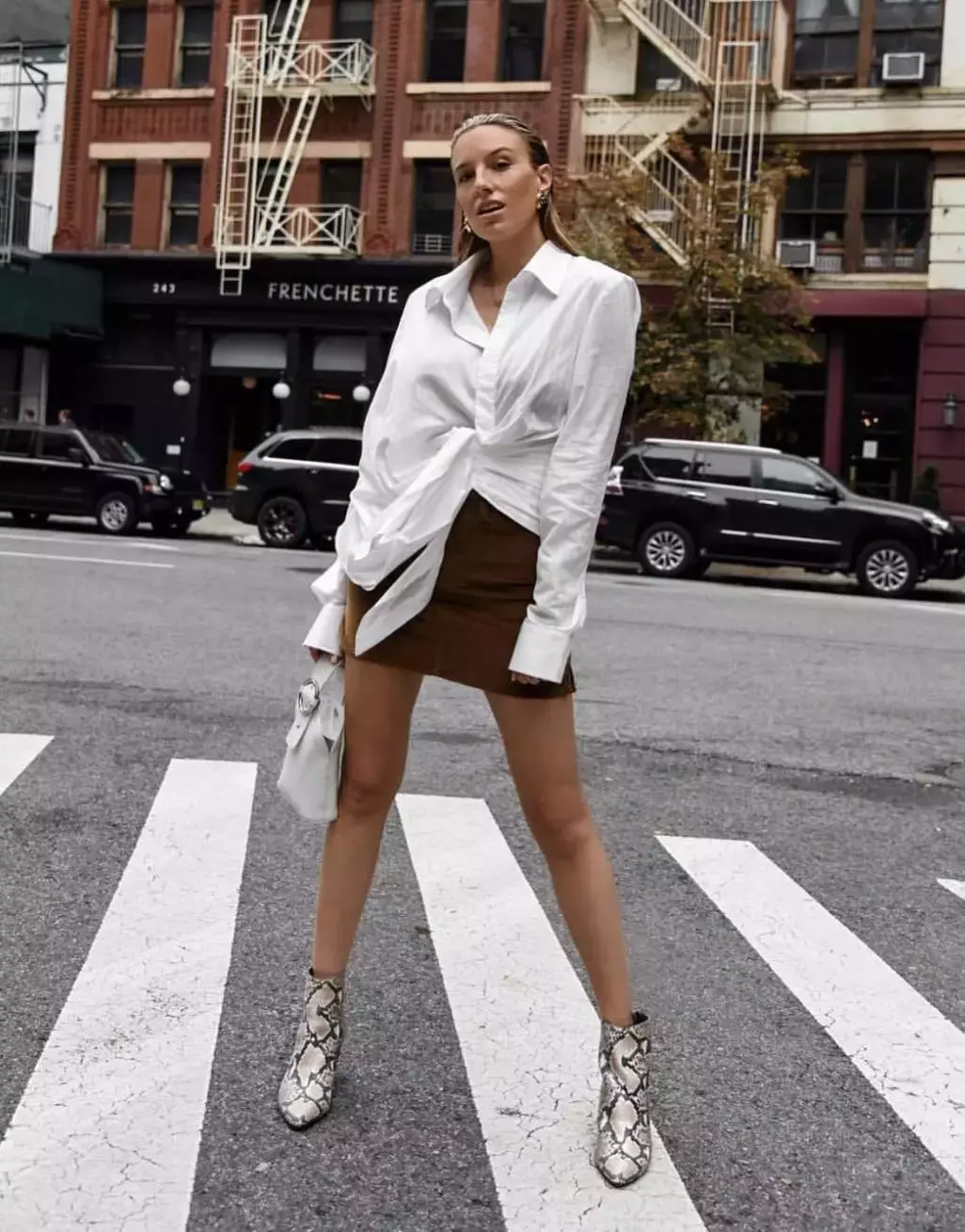 Reference price: ¥ 1,750
Less's socks and boots this season are also pointed design:
less pointed socks boots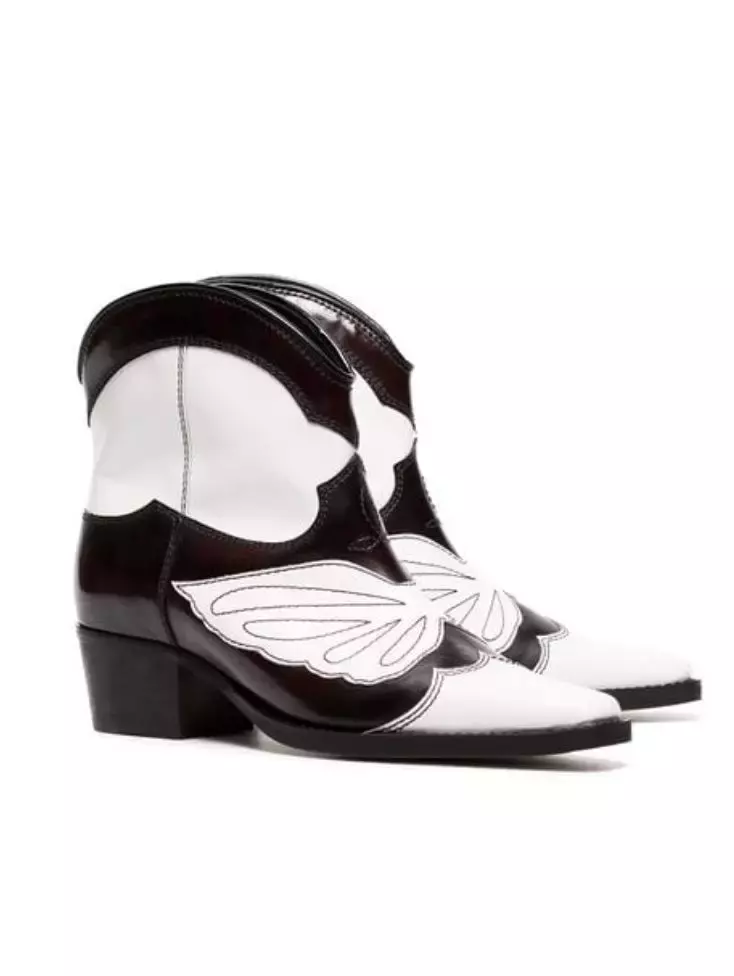 Reference price: ¥ 1,490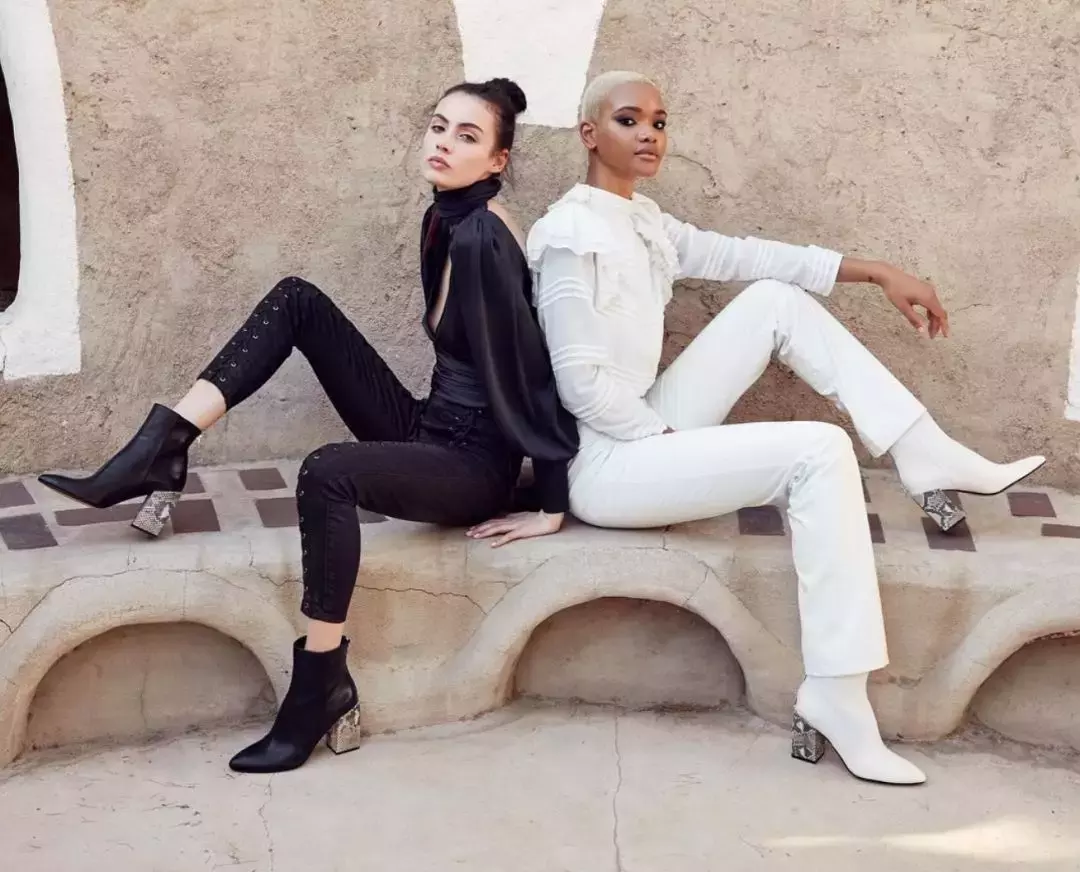 White Boots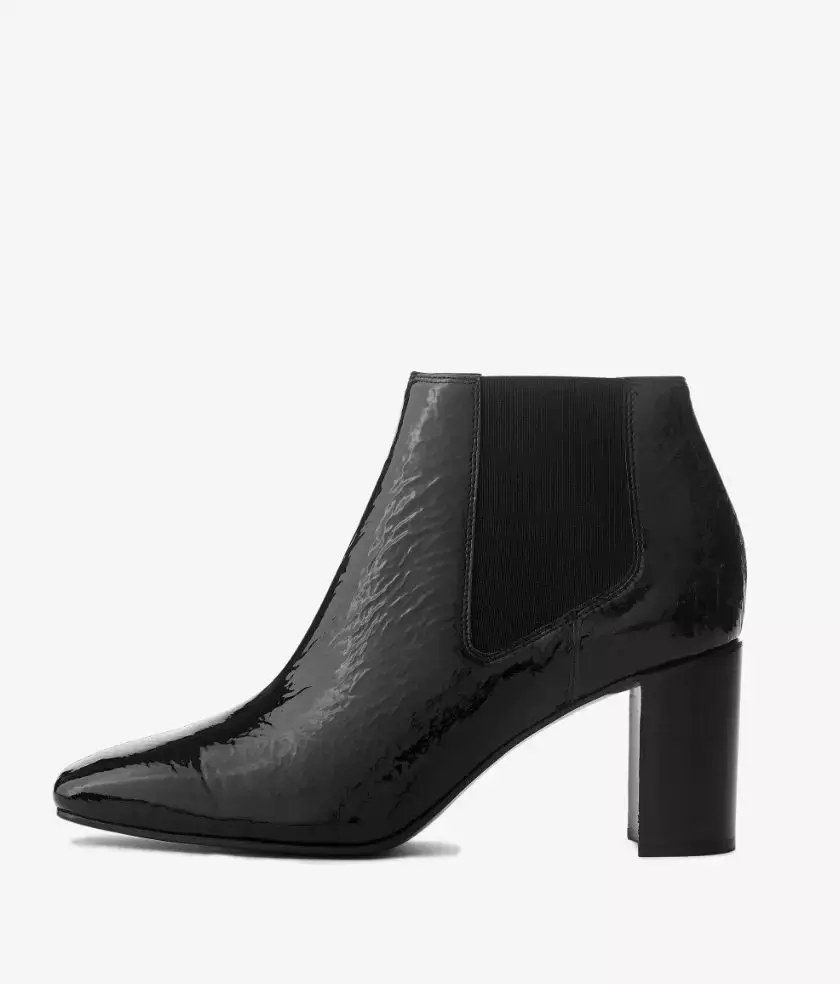 Small white boots
Since last year, small white boots have occupied half of the autumn and winter streets instead of small white shoes. In the fall and winter of this year, the momentum is still unabated.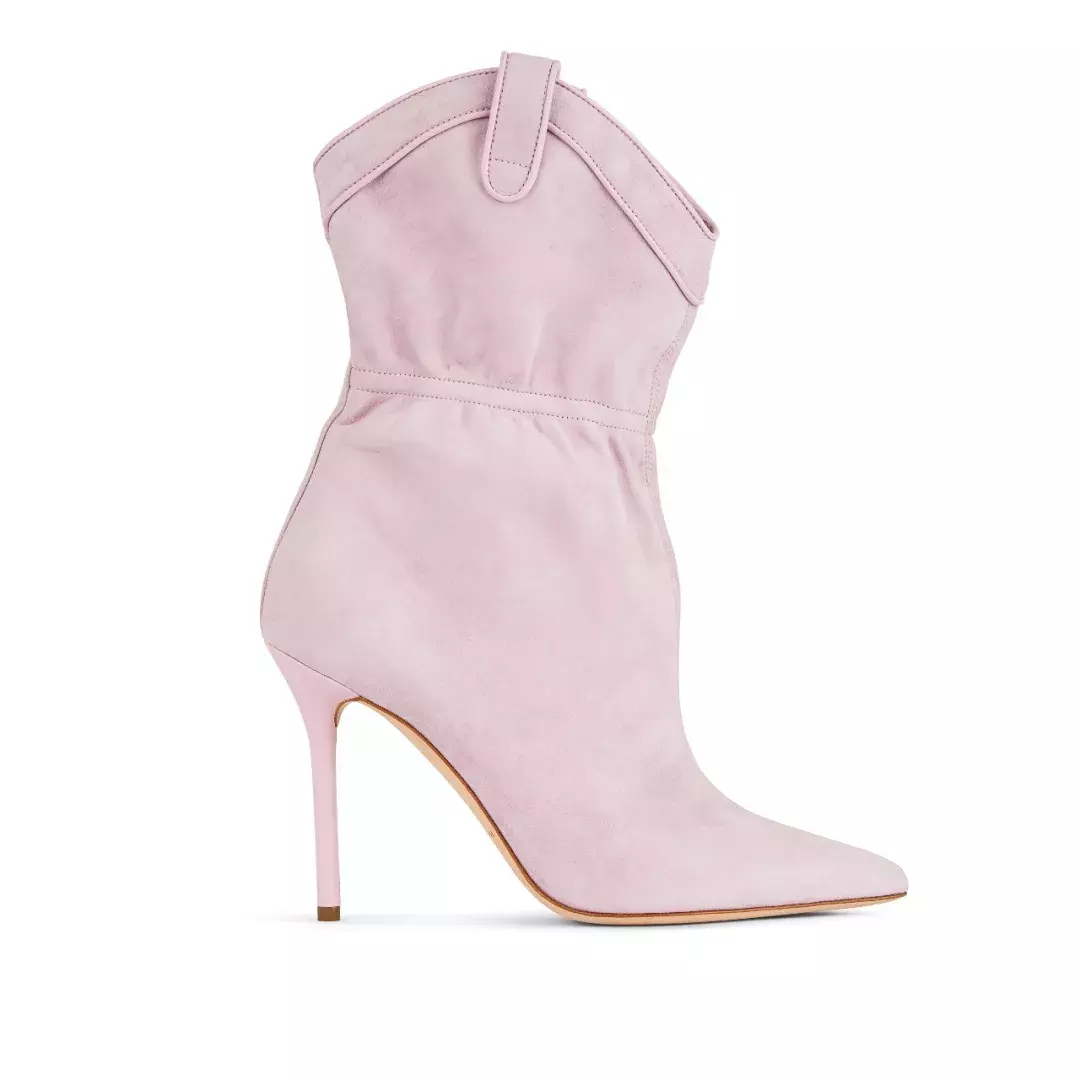 The focus is that this year's small white boots are different from last year that the style of pointed cat heels is not subject to the style of pointed cat boots. All kinds of white boots can be your dish.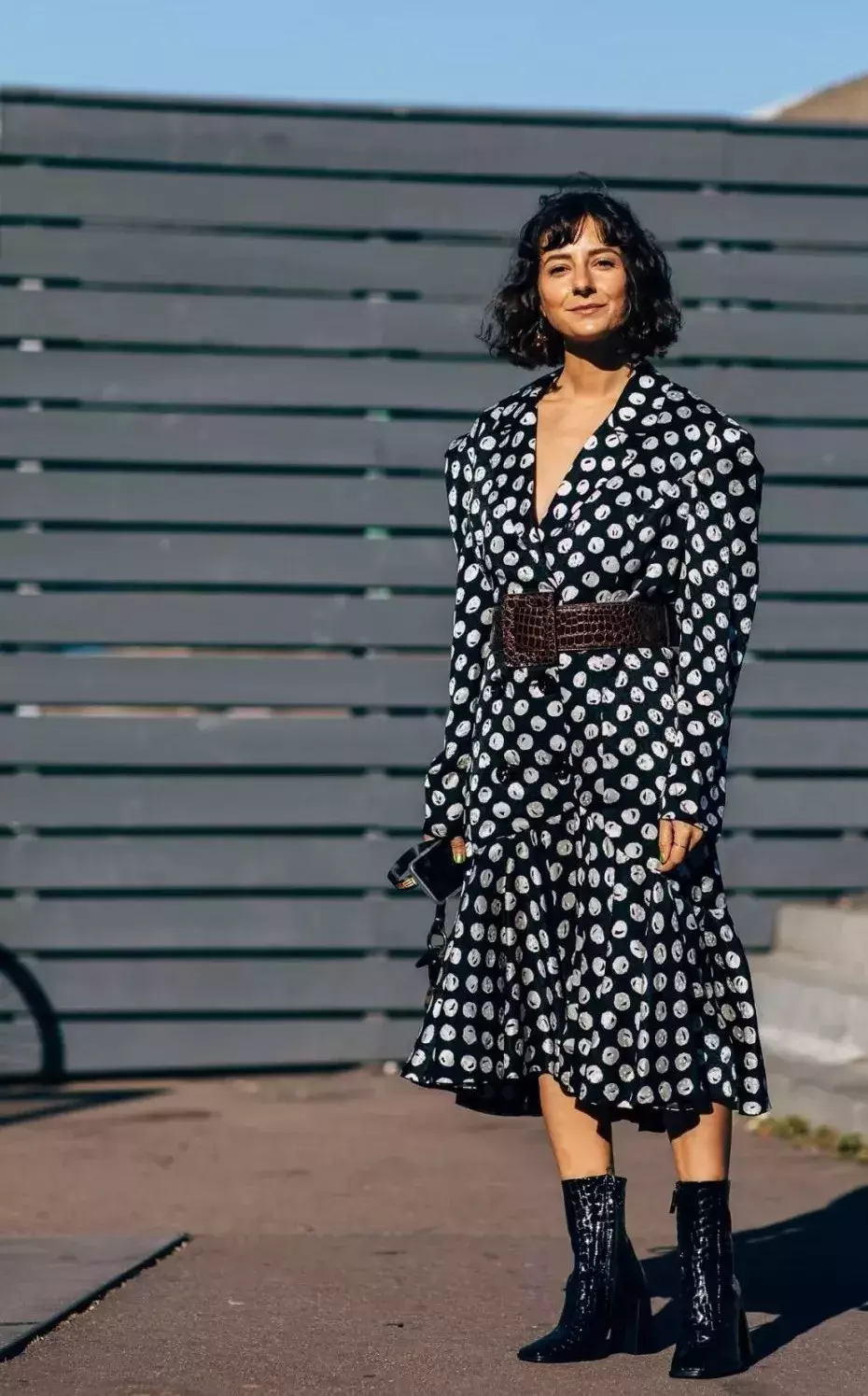 by far
British shoe brand by Far, with its unique retro style, was taken by bloggers to quickly become popular on Instagram.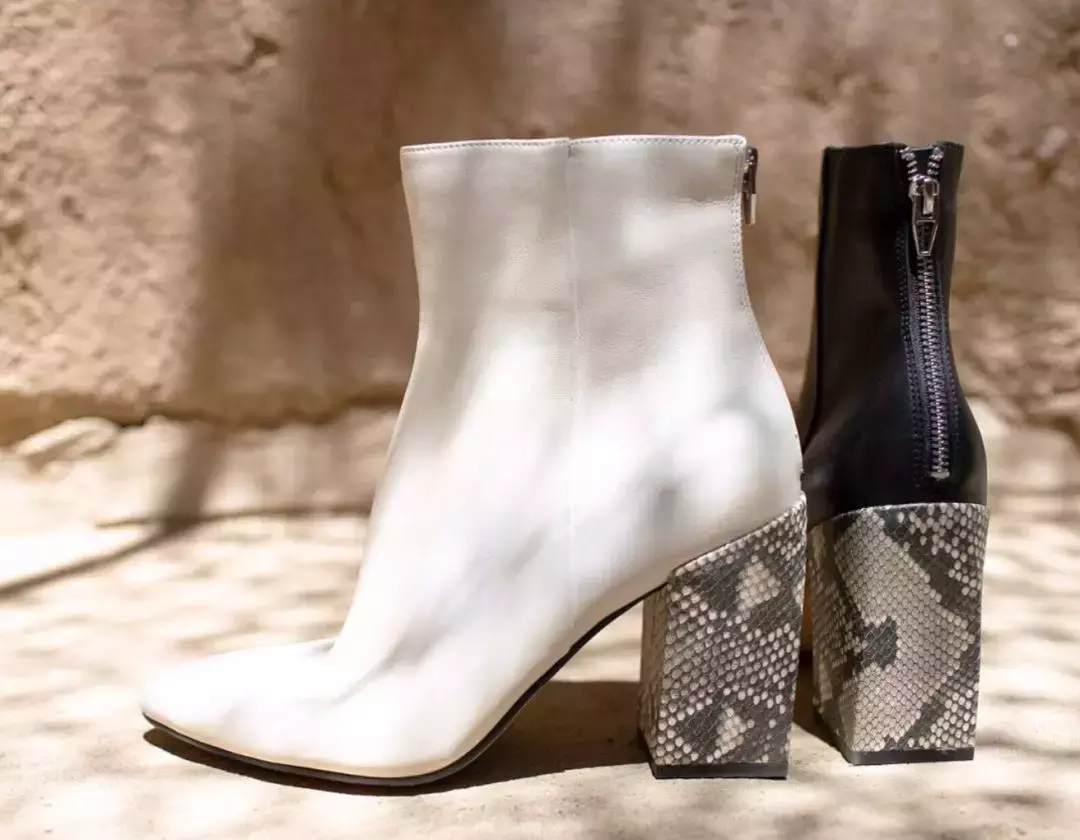 Jeanne damas
No one who likes niche design models does not know BY FAR. The design of the long -to -green models and comfortable foot feel can not be taken off.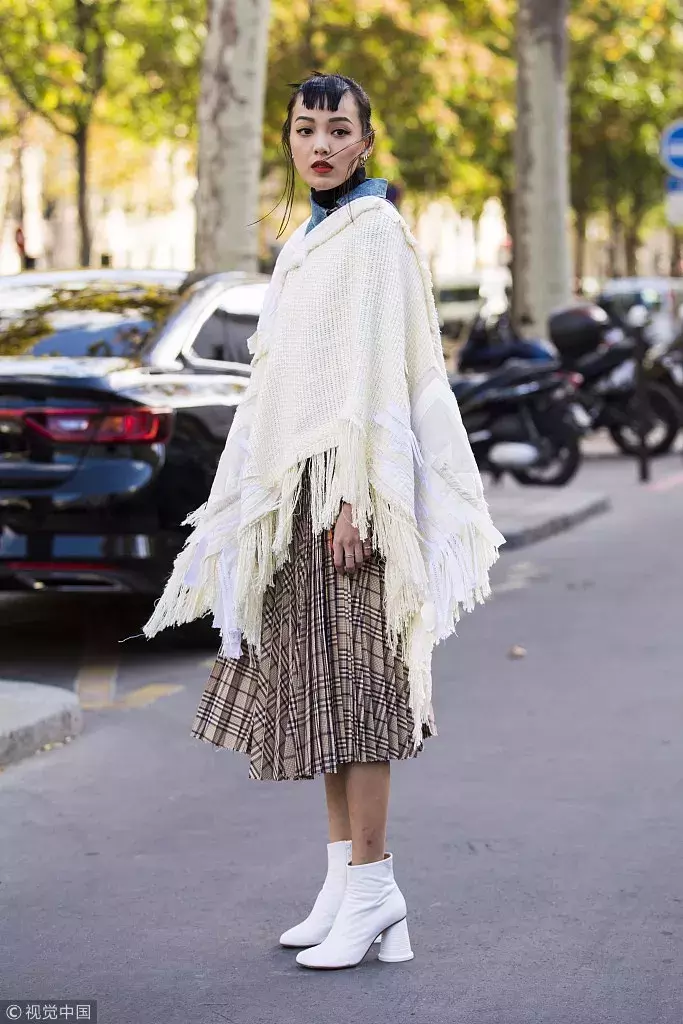 In addition to the popular square Mueller shoes, By Far's boots also continue the retro niche characteristics. Just looking at the pictures, they know that they are comfortable and versatile.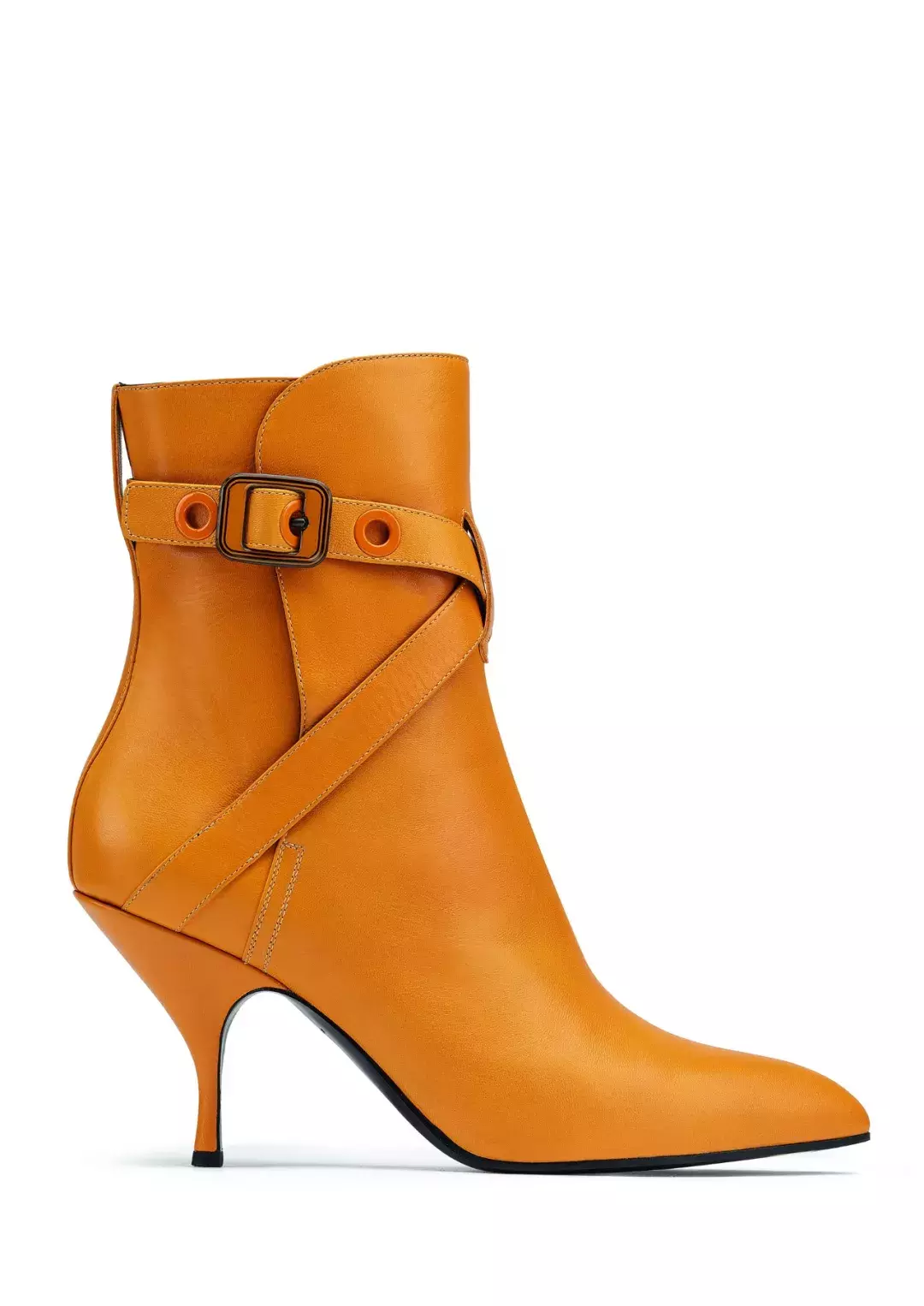 BY FAR ESTE BOOT White Leather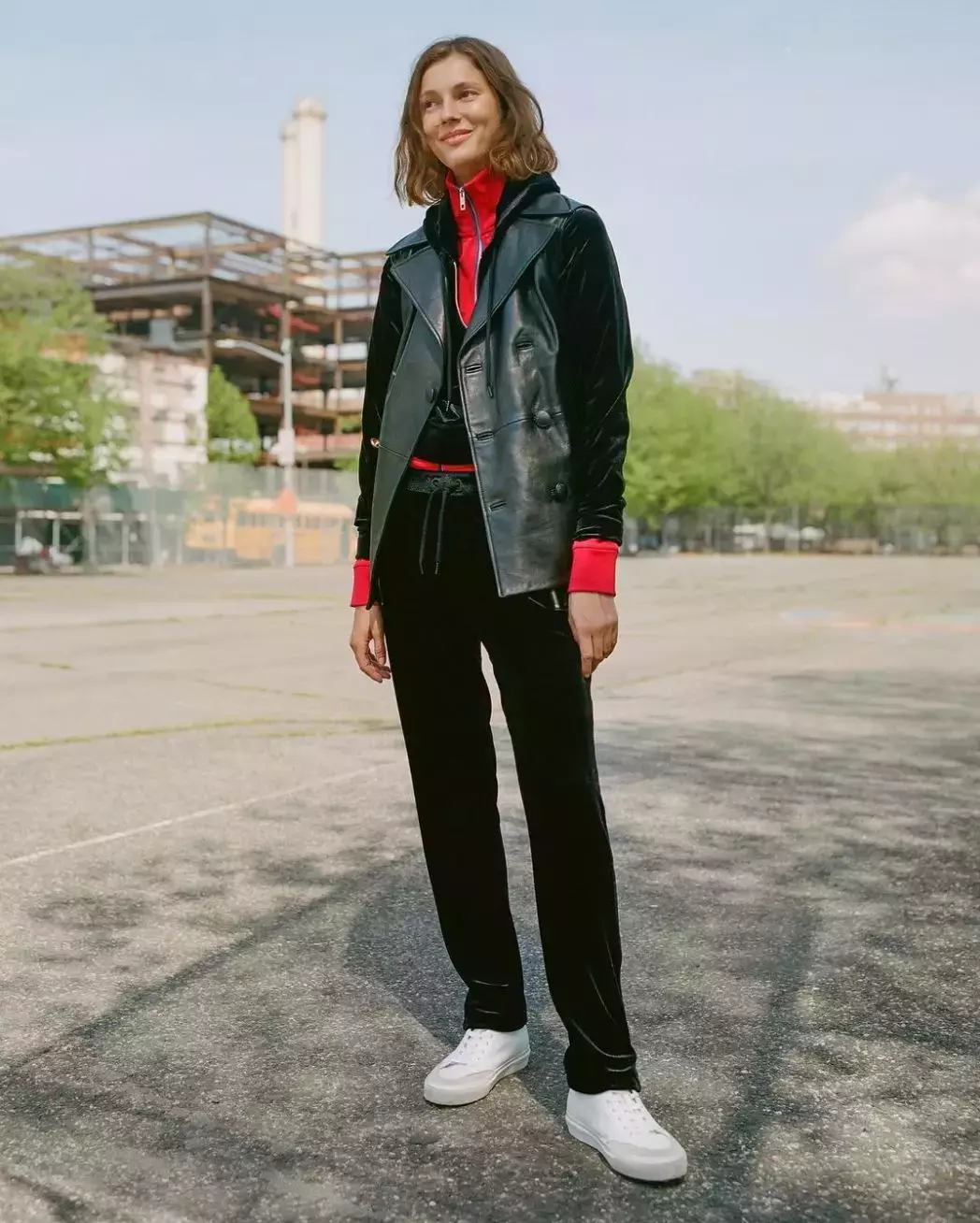 Reference price: ¥ 3,605
by fara leather cream
BY FAR SOFIA White Leather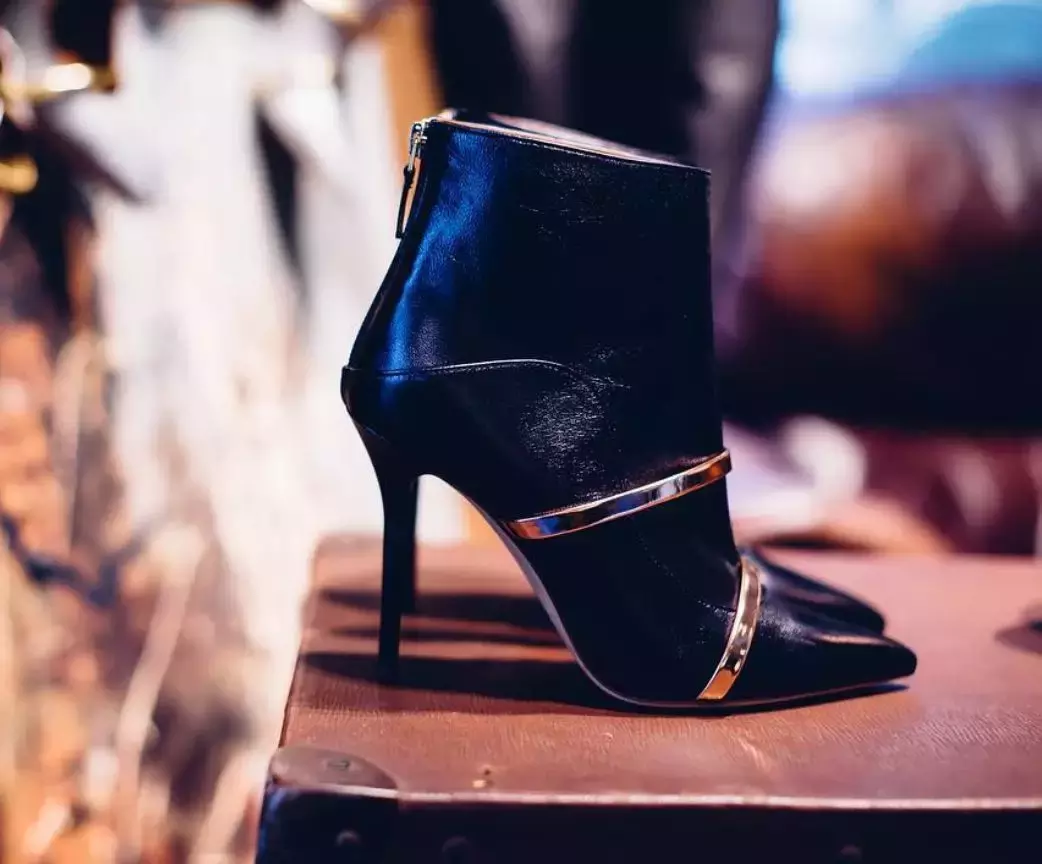 Neous
With the "alien" trend, Neus not only has a unique design, but also one of the reasons why handmade exquisite and reasonable and reasonable. The boots of this autumn and winter this year are very chic:
Neus sieve
Reference price: ¥ 5,415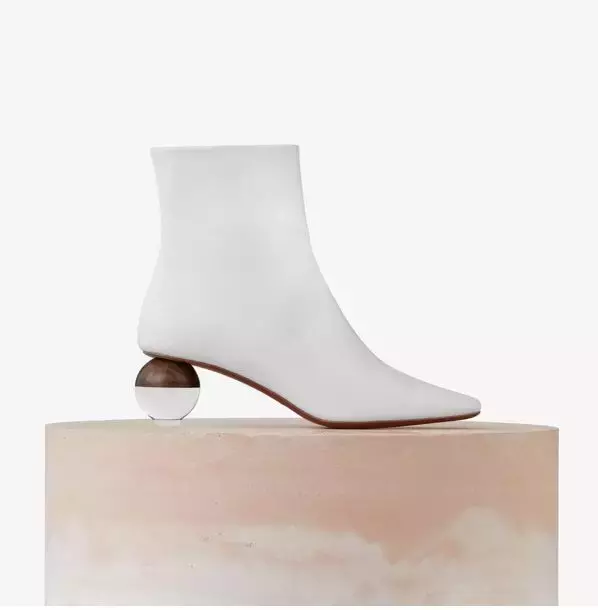 Neous Encyclia
Reference price: ¥ 4,960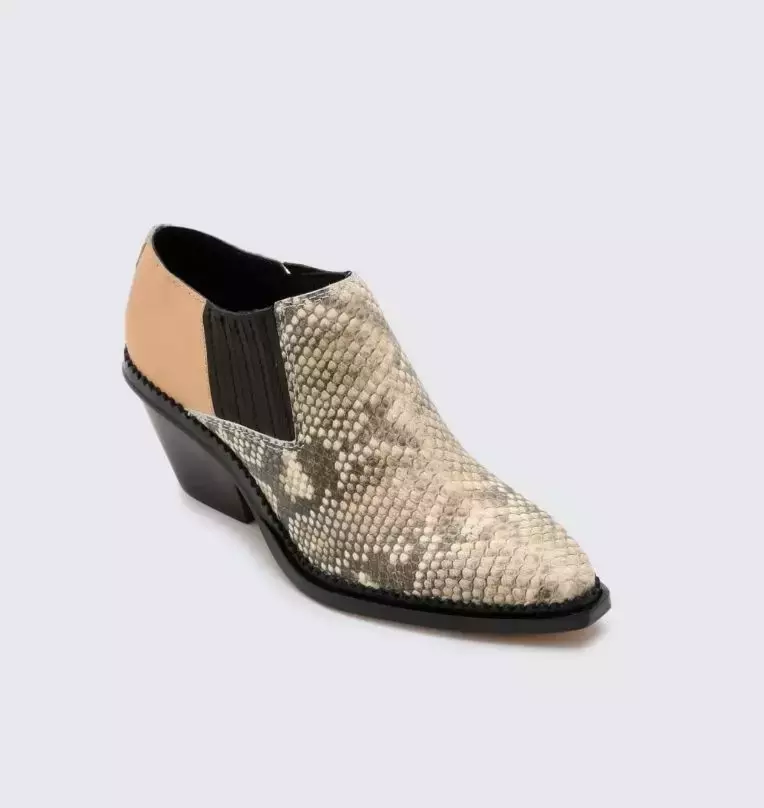 Neus set
Giuseppe Zanotti Design has also launched a small white boot of heels this year: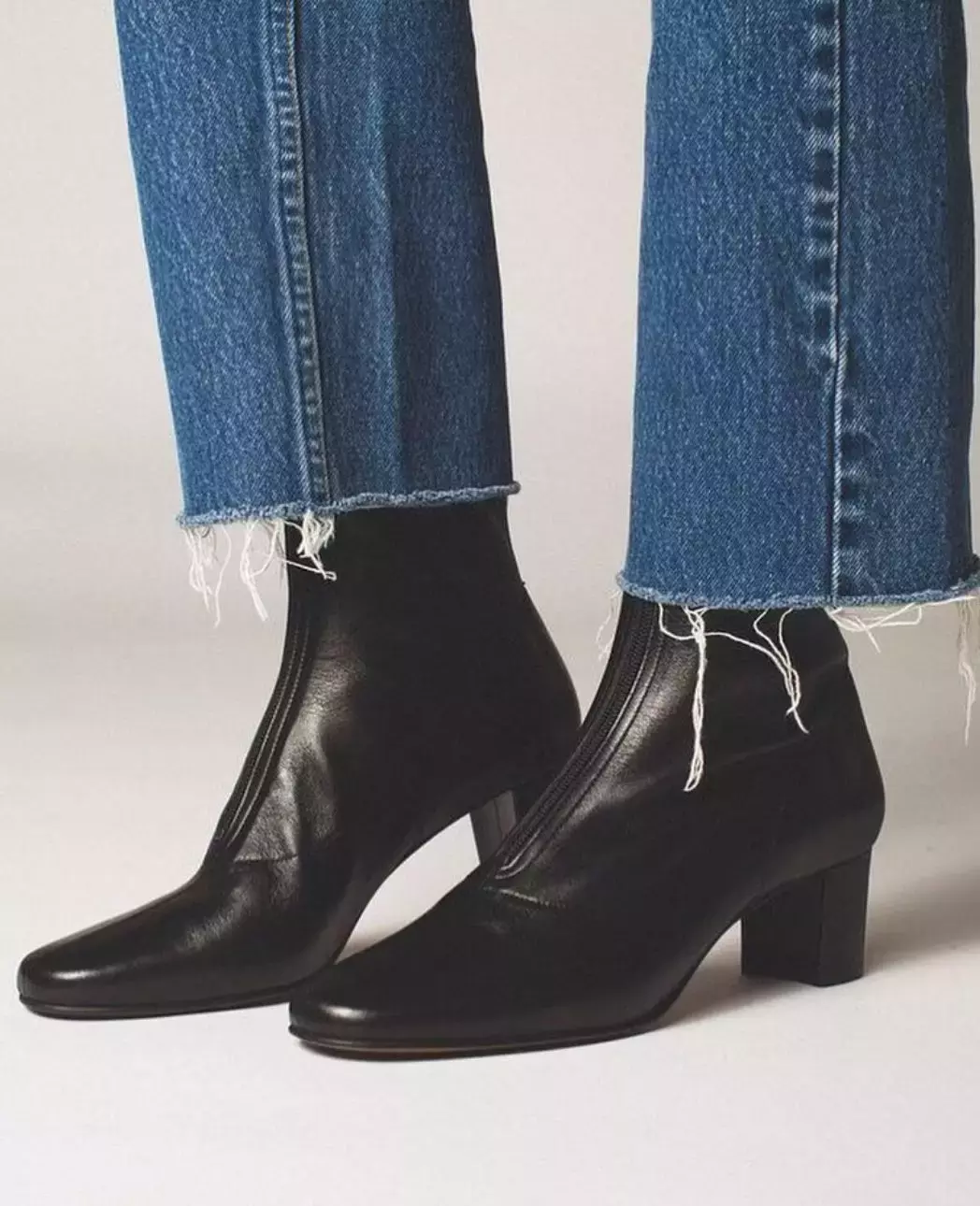 Giuseppe zanotti design ghiaccio leather short boots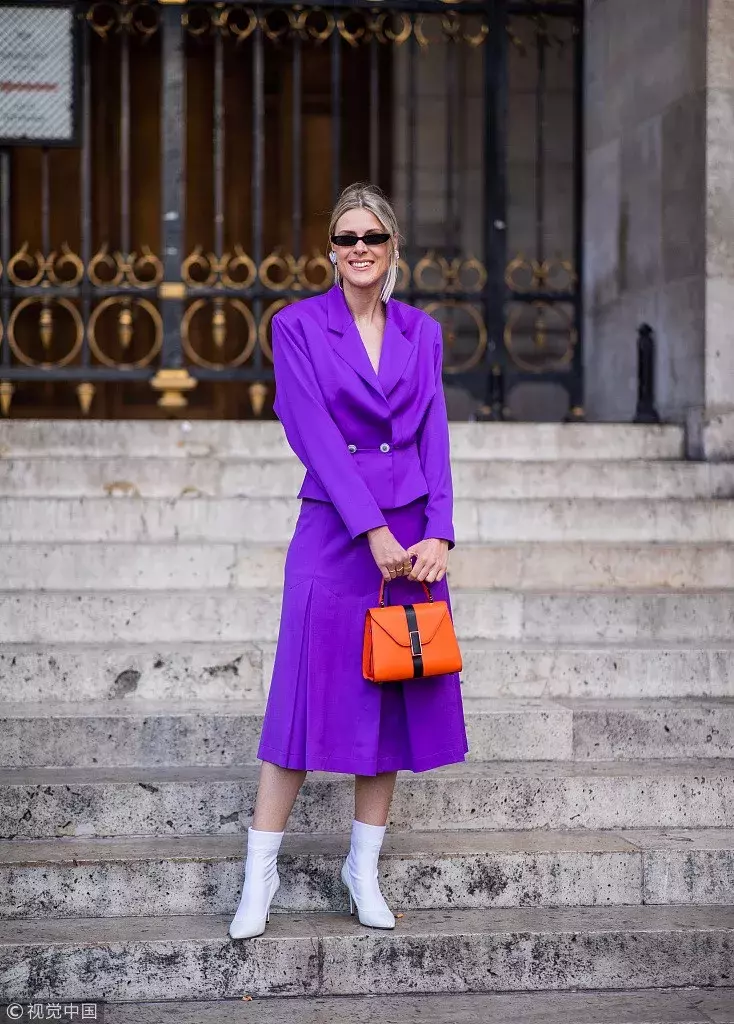 Reference price: ¥ 7,040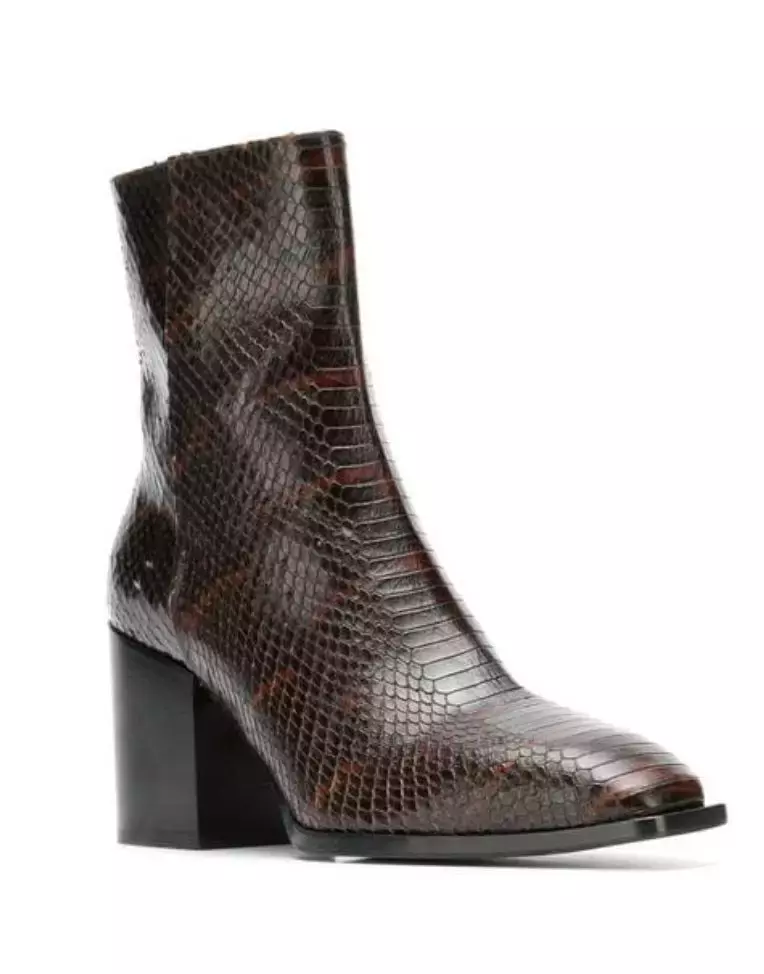 Jimmy Choo's small white boots are exquisite pointed design, which looks very versatile: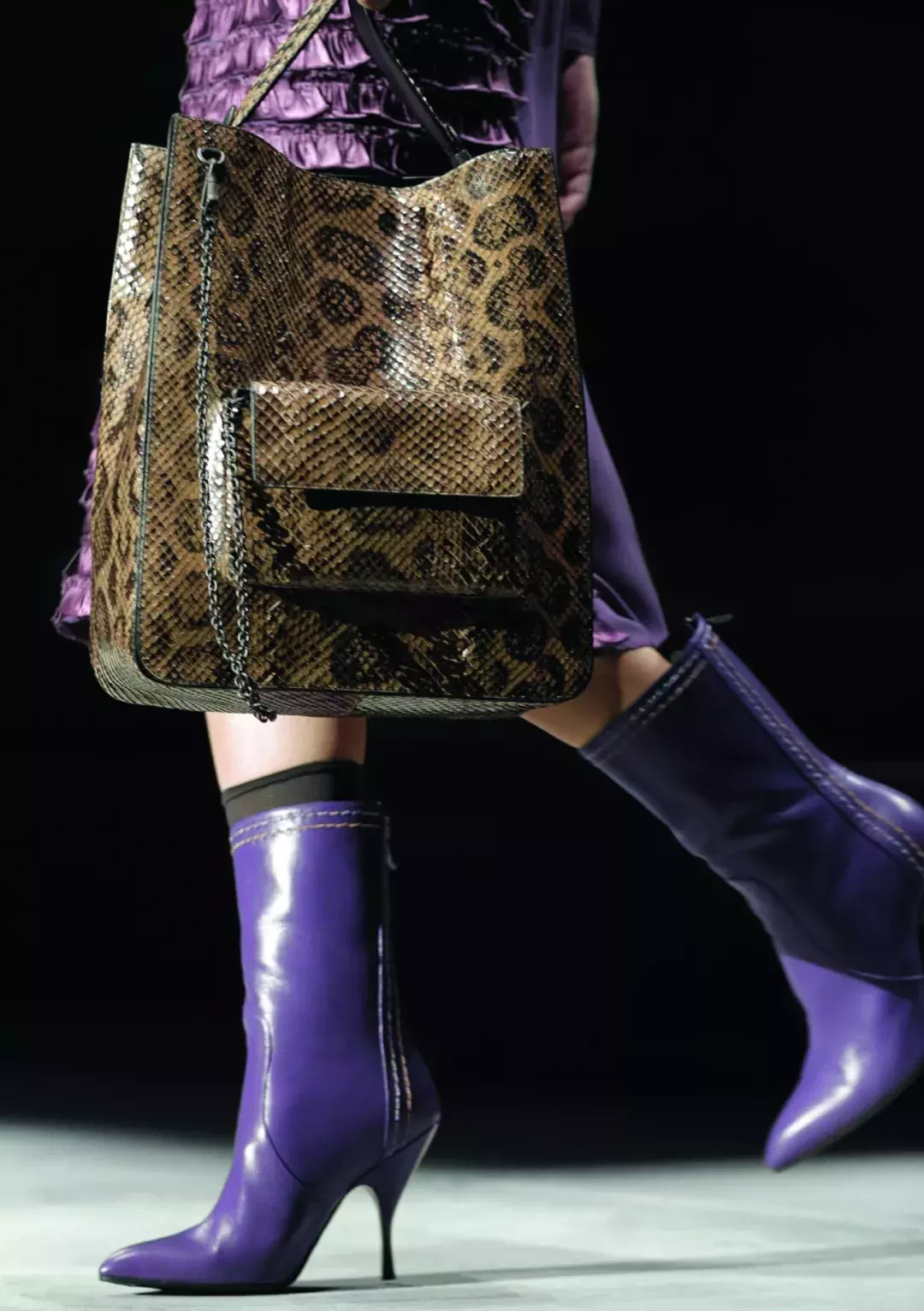 Heel and ankle boots in Jimmy Choo Brandon
Reference price: ¥ 6,990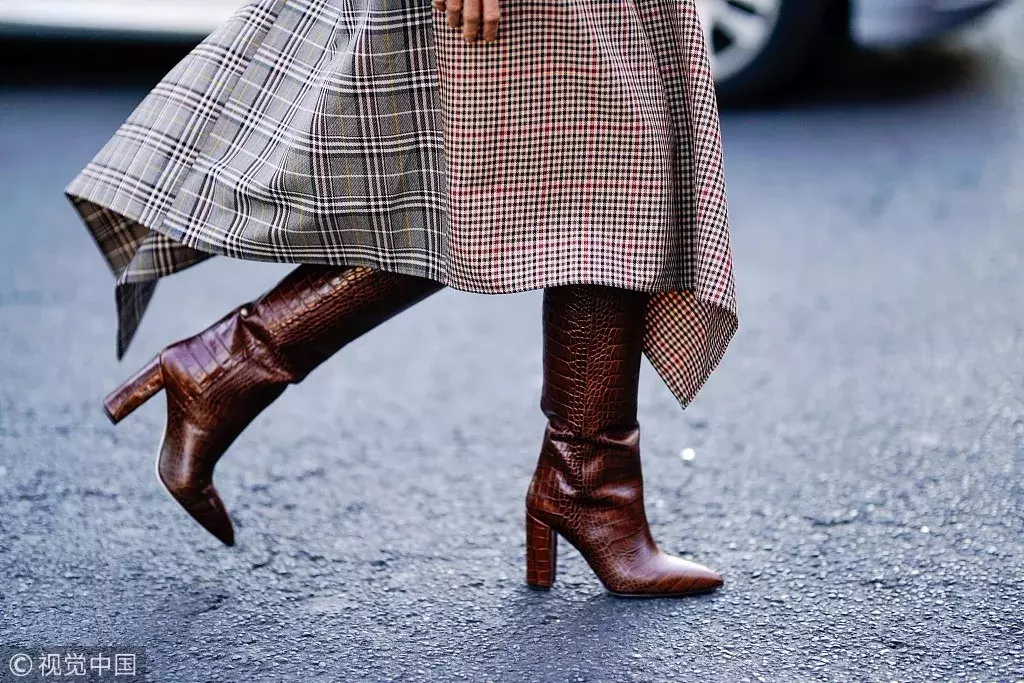 Of course, we also mentioned that this year's small white boots are not so restricted on the style, so the white Martin boots is also a good choice ~
Dra. Martens classic leather military boots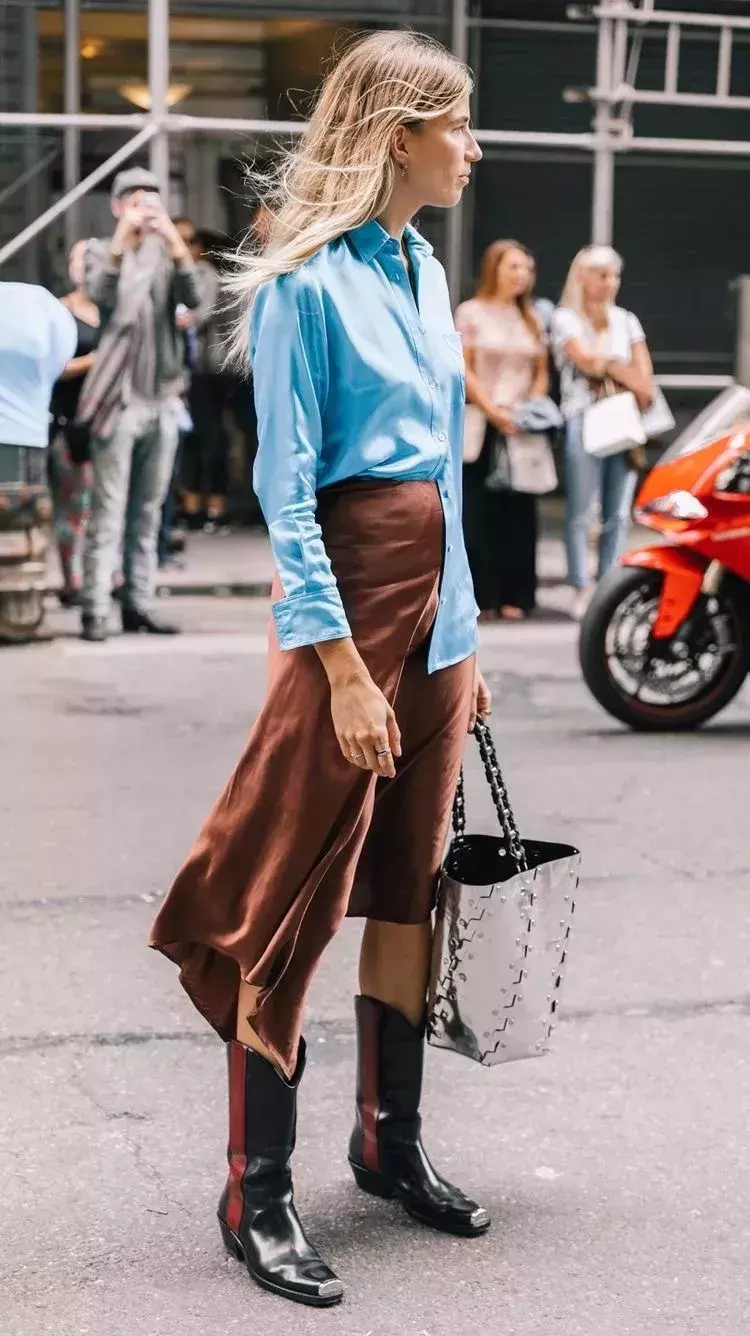 Reference price: ¥ 2,050
Animal Prints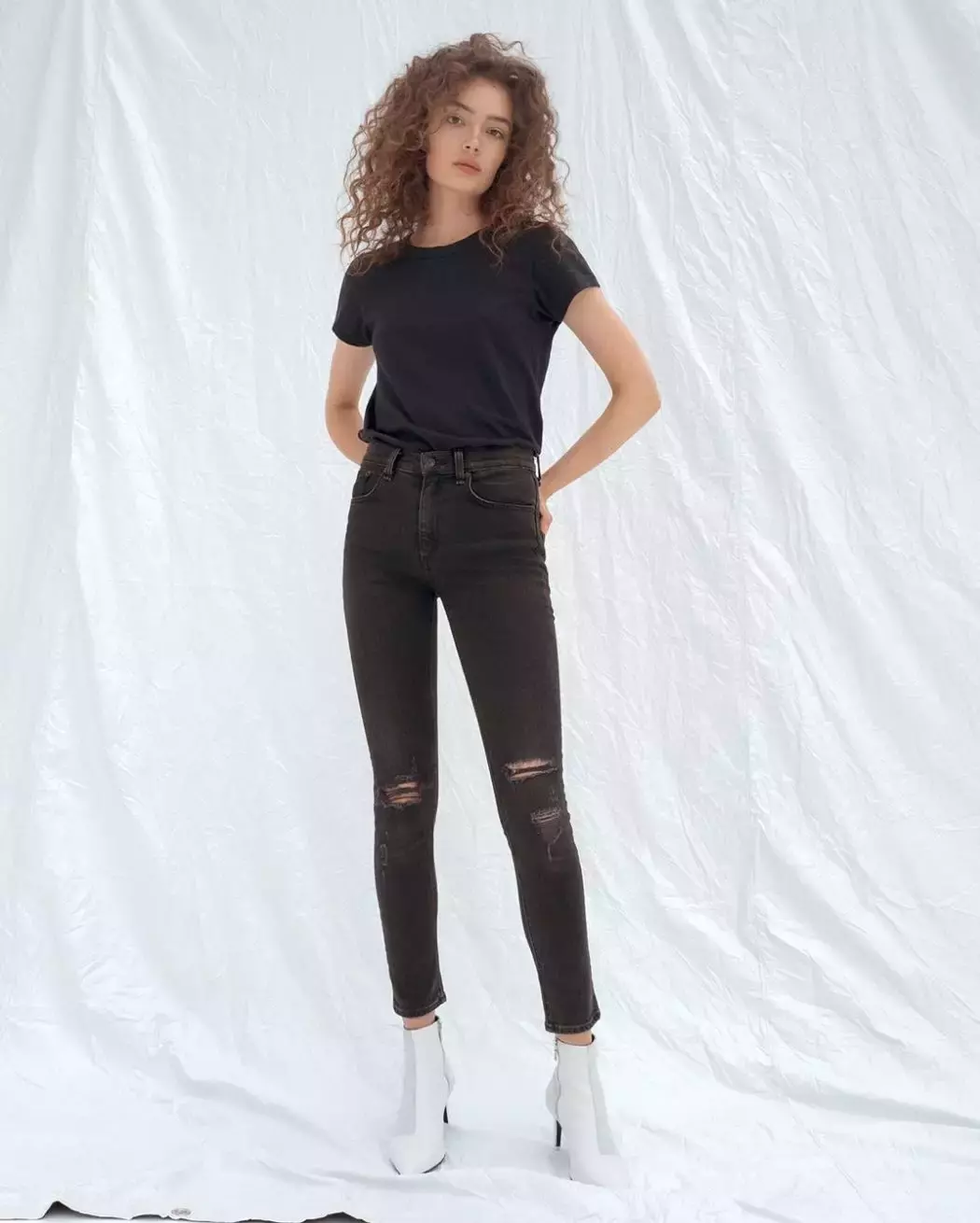 Animal pattern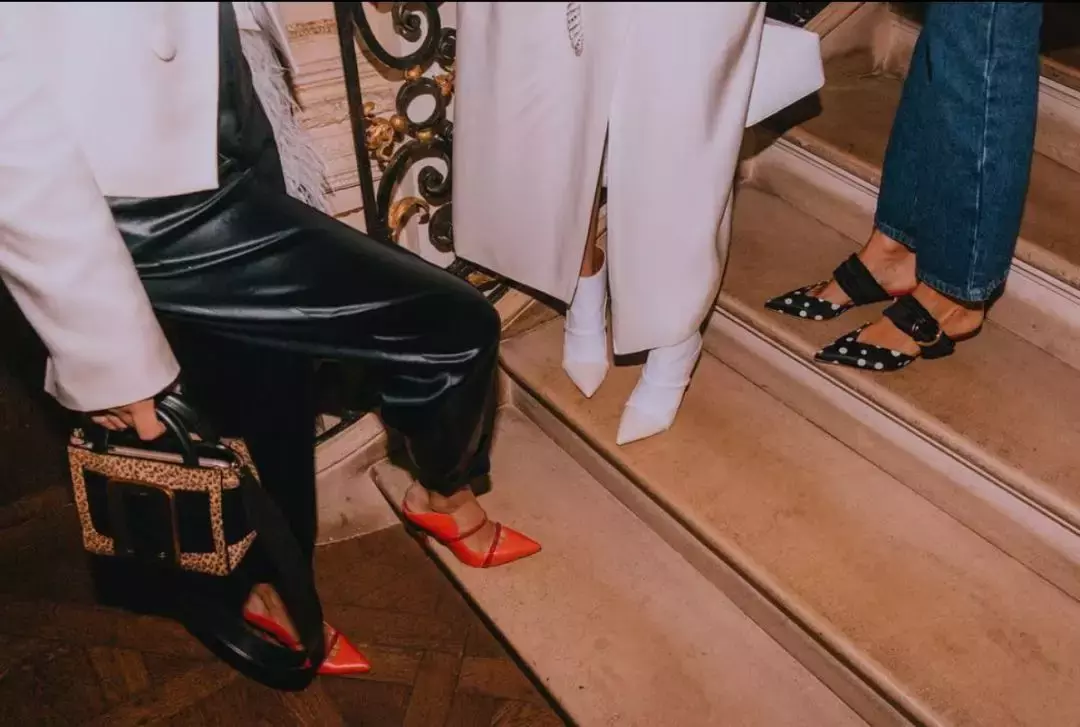 Whether we like or don't like it, we must admit that the animal patterns this fall and winter this year are a bit popular. In addition to the leopard sweaters and coats of the street shot … the boots of animal patterns are not low.
In addition to the obvious animal patterns such as leopard patterns, there are also solid colors with animal texture styles, which are relatively easy to accept?
Dolce vita
Dolce Vita from the United States Dolce Vita has a reasonable price, and it can always capture the seasonal trend elements, and more and more fans are.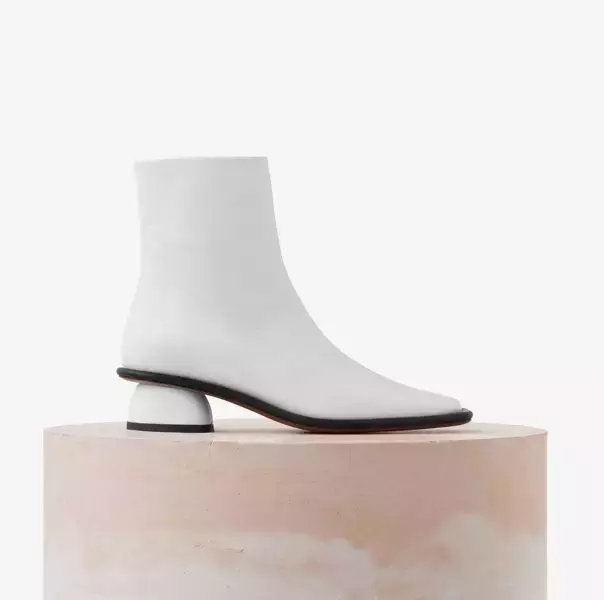 Dolce Vita's designers will always pay attention to various popular trends and best -selling designs, and incorporate these elements into their own designs, constantly bring highlights to new products every season.
Dolce vita coby booties
Reference price: ¥ 1,246
DOLCE VITA CARIS BOOTIES
Reference price: ¥ 1,176
Dolce vita Peny Booties
Reference price: ¥ 1,030
TOD'S's autumn and winter short boots have also launched the style of animal patterns:
TOD'S crocodile pattern cowhide and ankle boots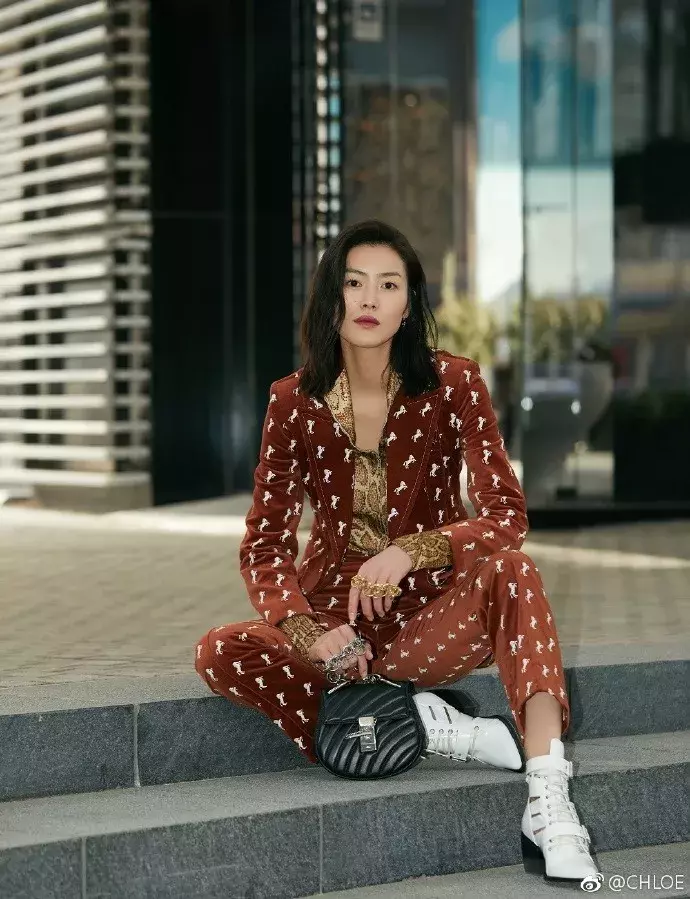 Reference price: ¥ 4,940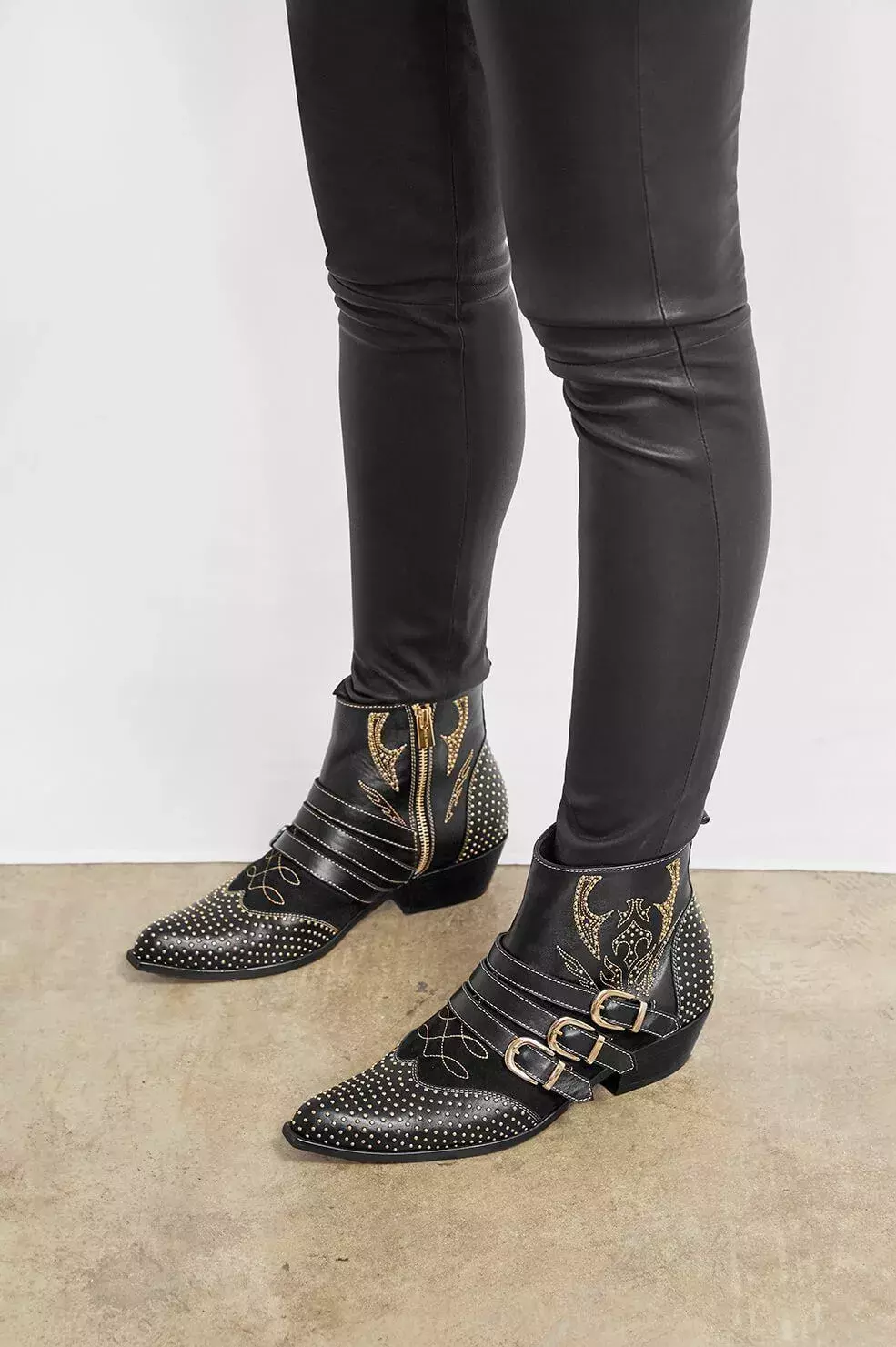 There is also Chloé, which has just been recommended, the hottest Rylee boots have animal patterns: the design of animal patterns: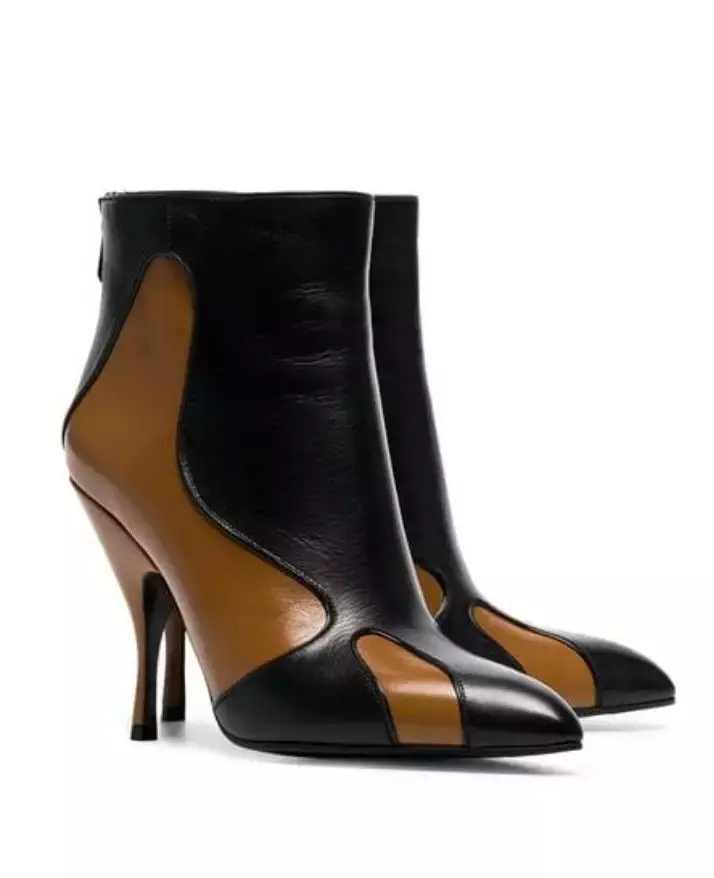 Chloé Rylee 60 leather and ankle boots
Reference price: ¥ 11,900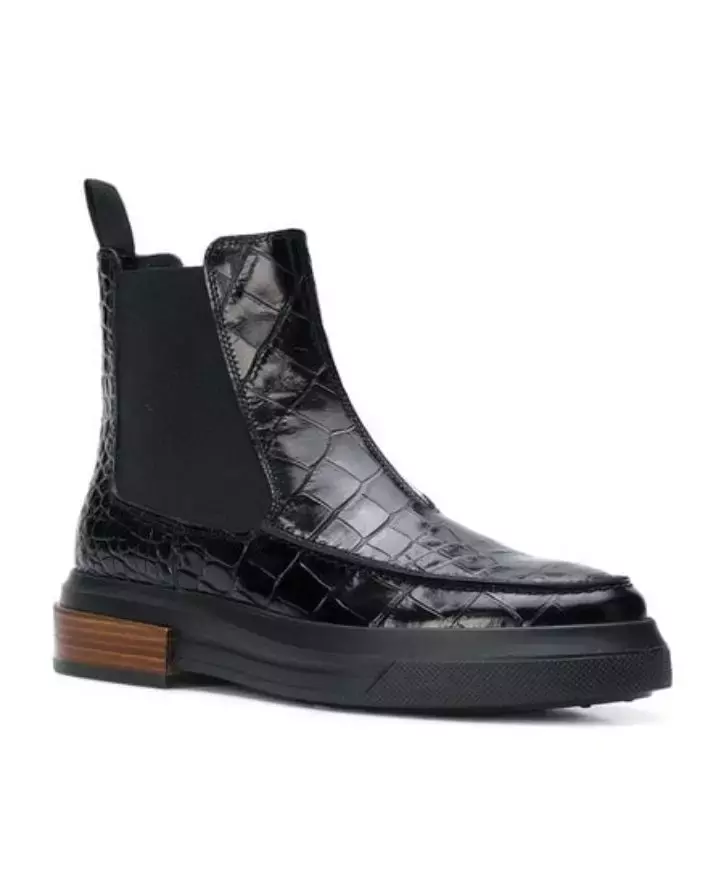 Chloé Rylee leather and ankle boots
Reference price: ¥ 8,400
And the short boots launched by Joseph this autumn and winter, combined animal patterns with solid color:
Joseph python pattern stitching and ankle boots
Reference price: ¥ 5,817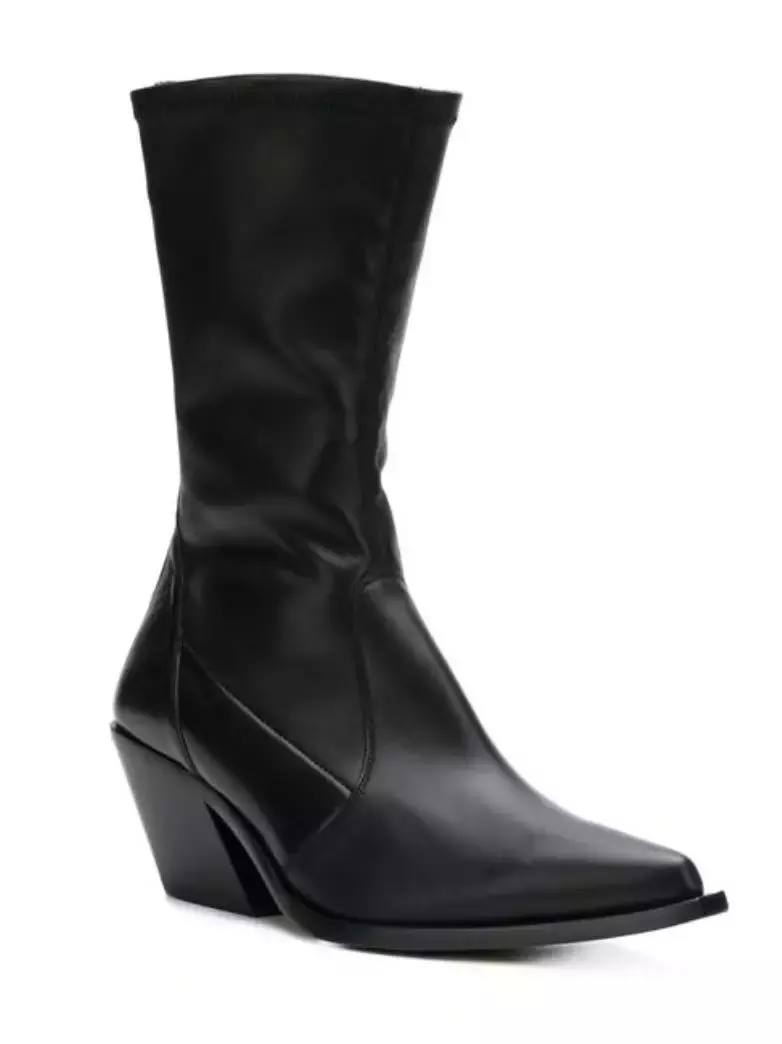 Okay ~ So many boots should be enough to choose. Seeing the little fairy at the end, do n't you pay for the perseverance of reading the full text? ~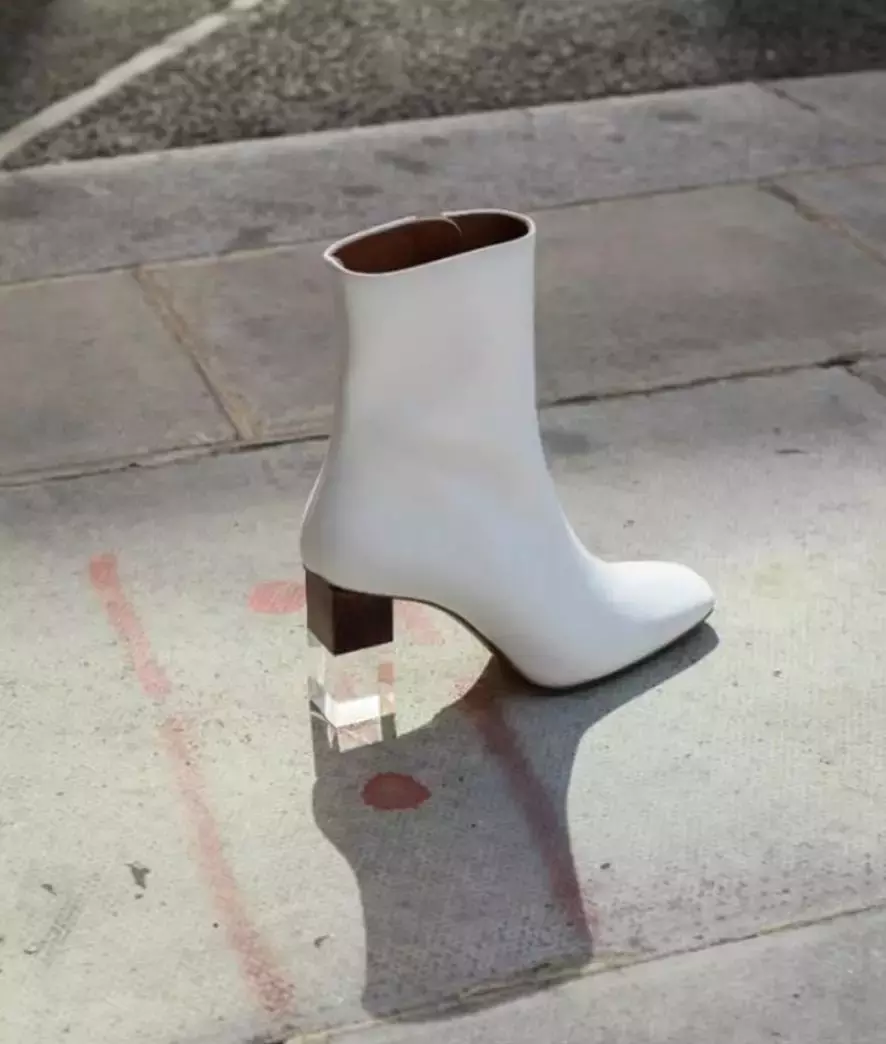 Brand recommendation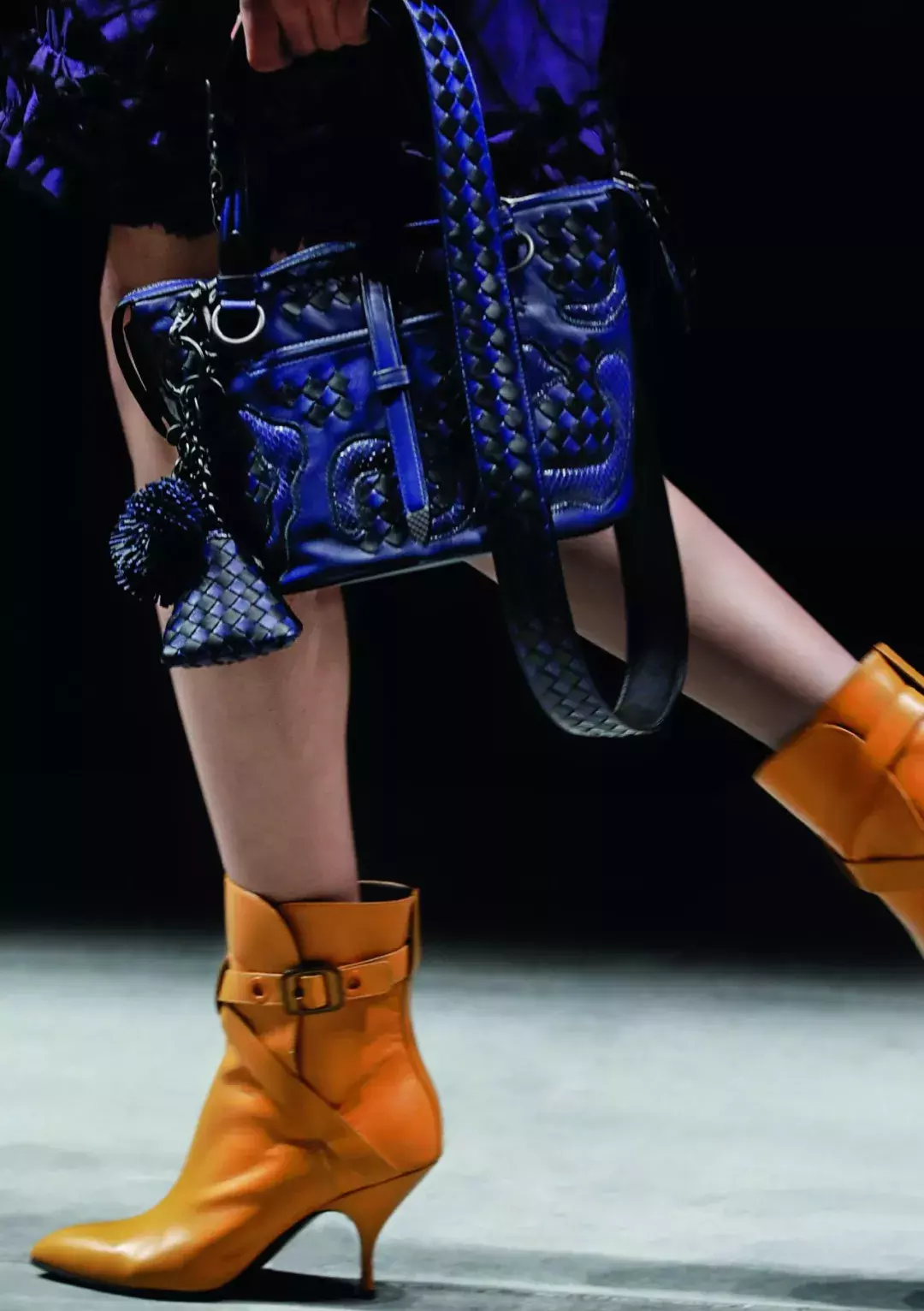 Brand recommendation
Brand recommendation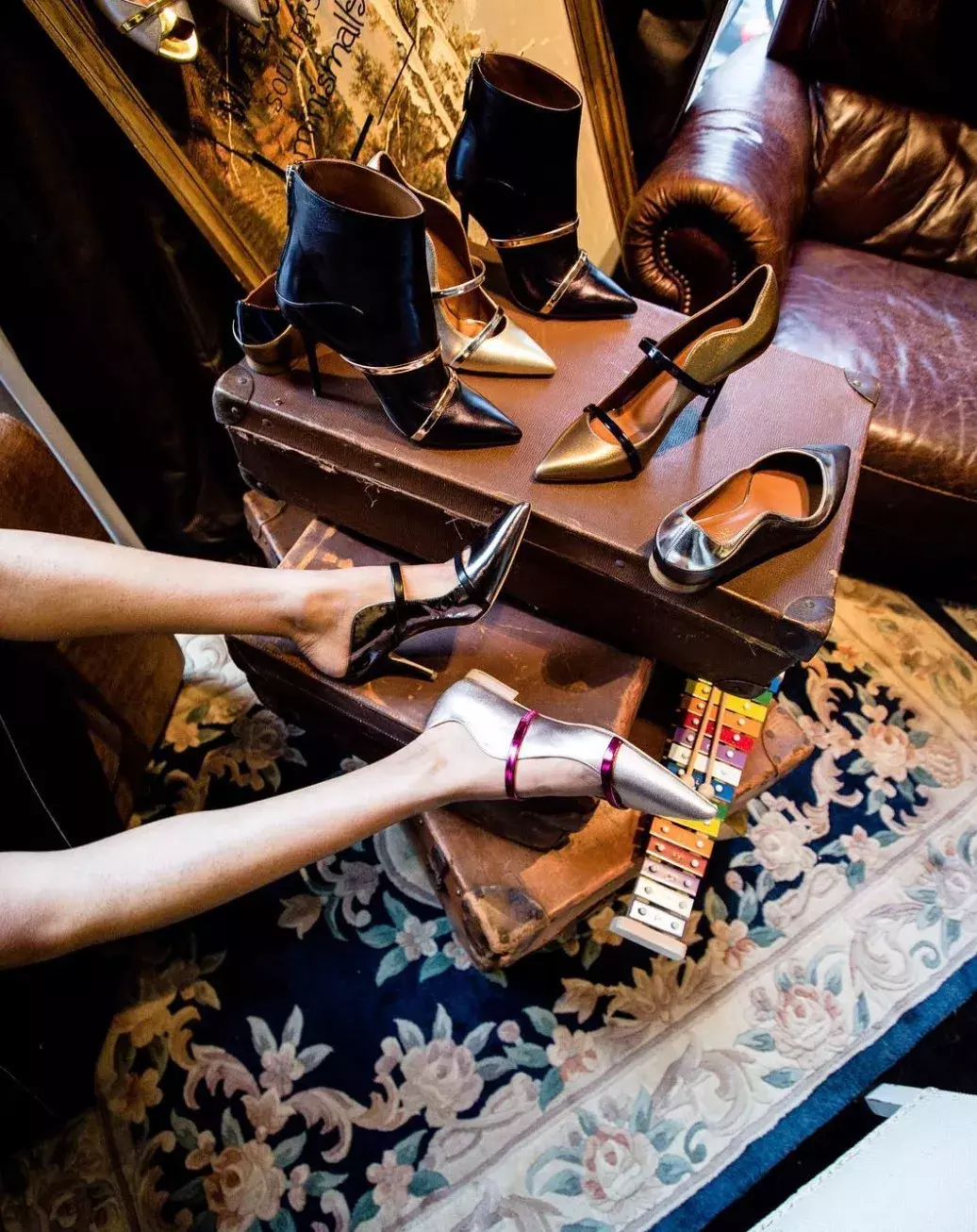 01
01
01
Single product recommendation
Single product recommendation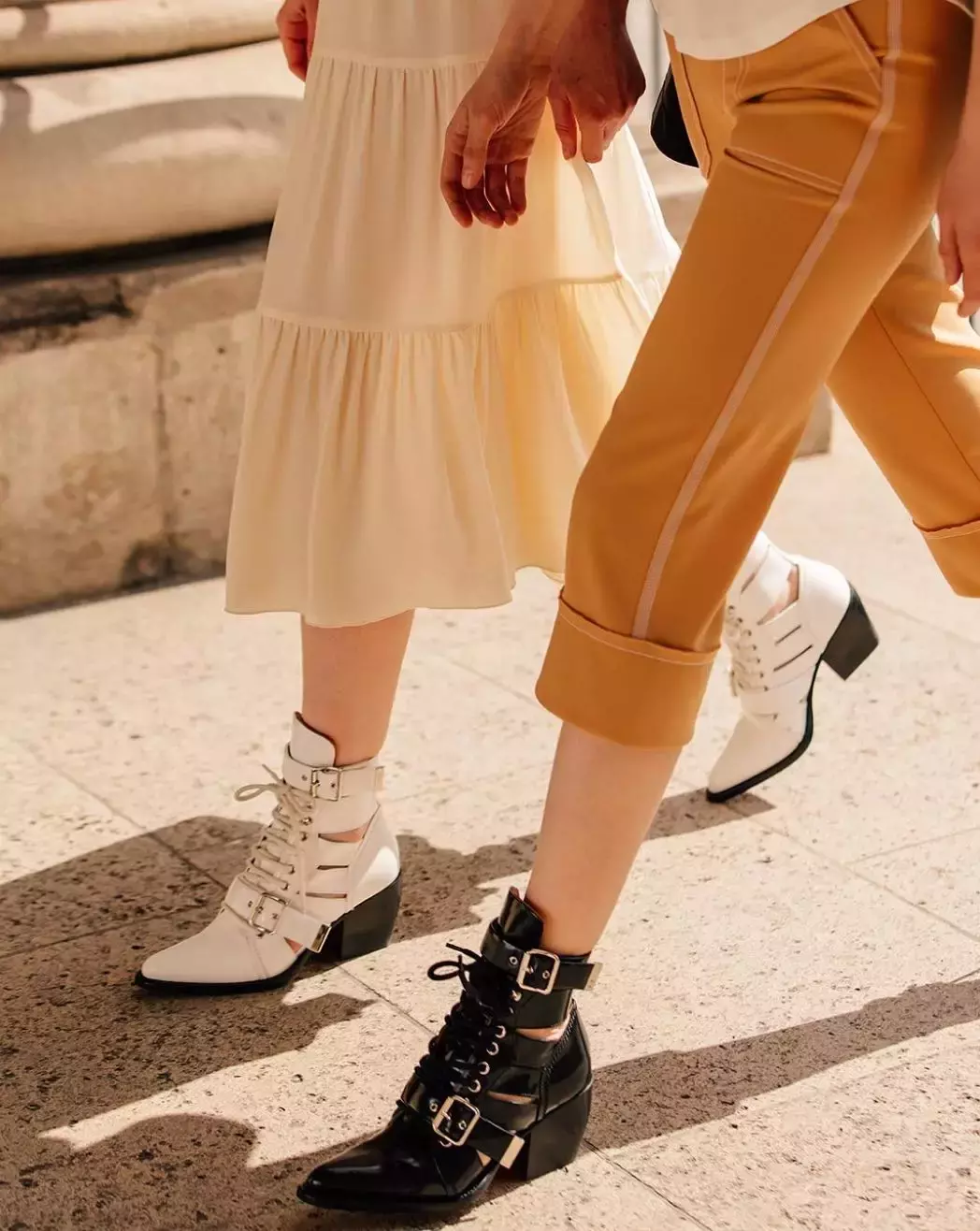 Single product recommendation
Single product recommendation
Single product recommendation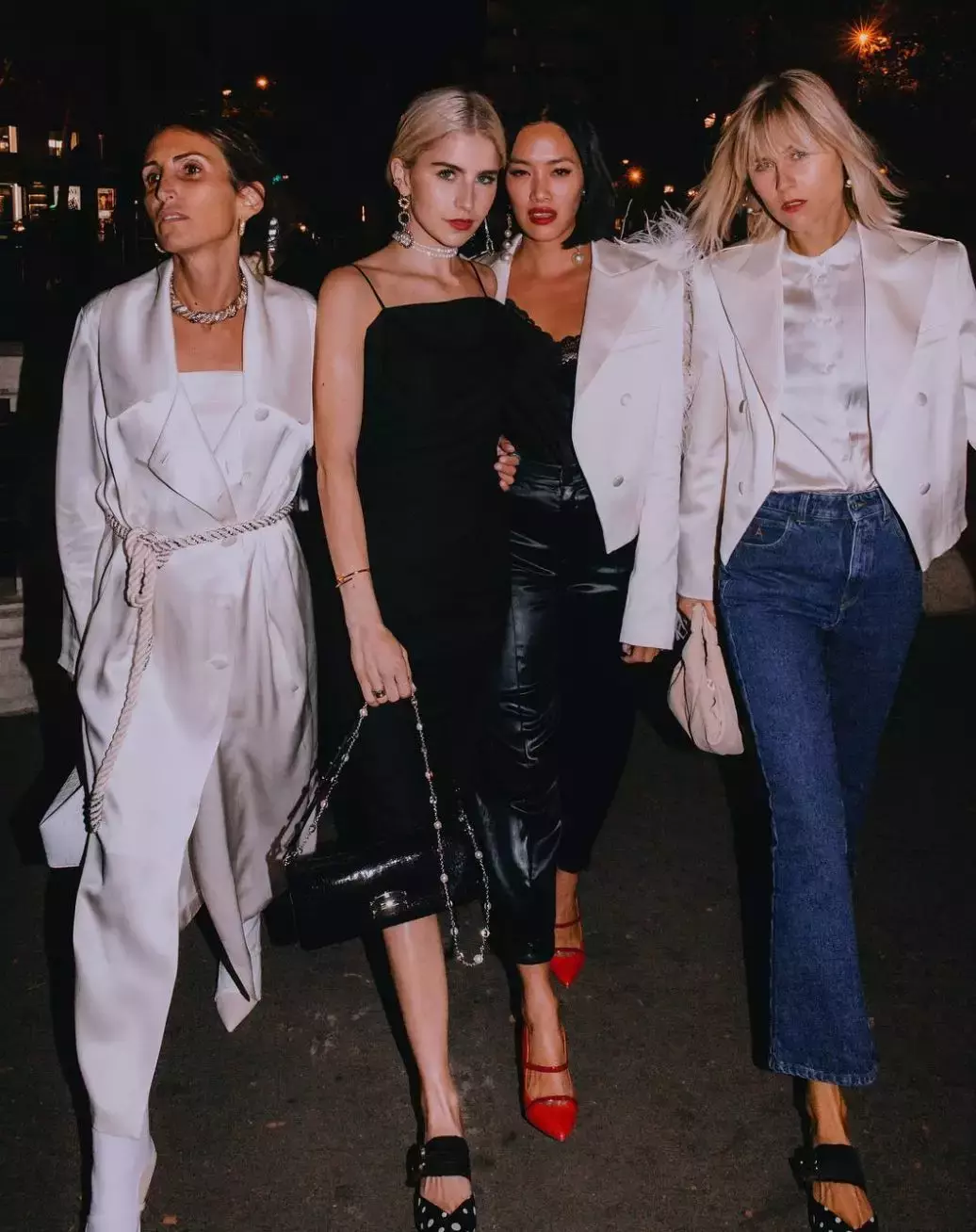 Single product recommendation
Single product recommendation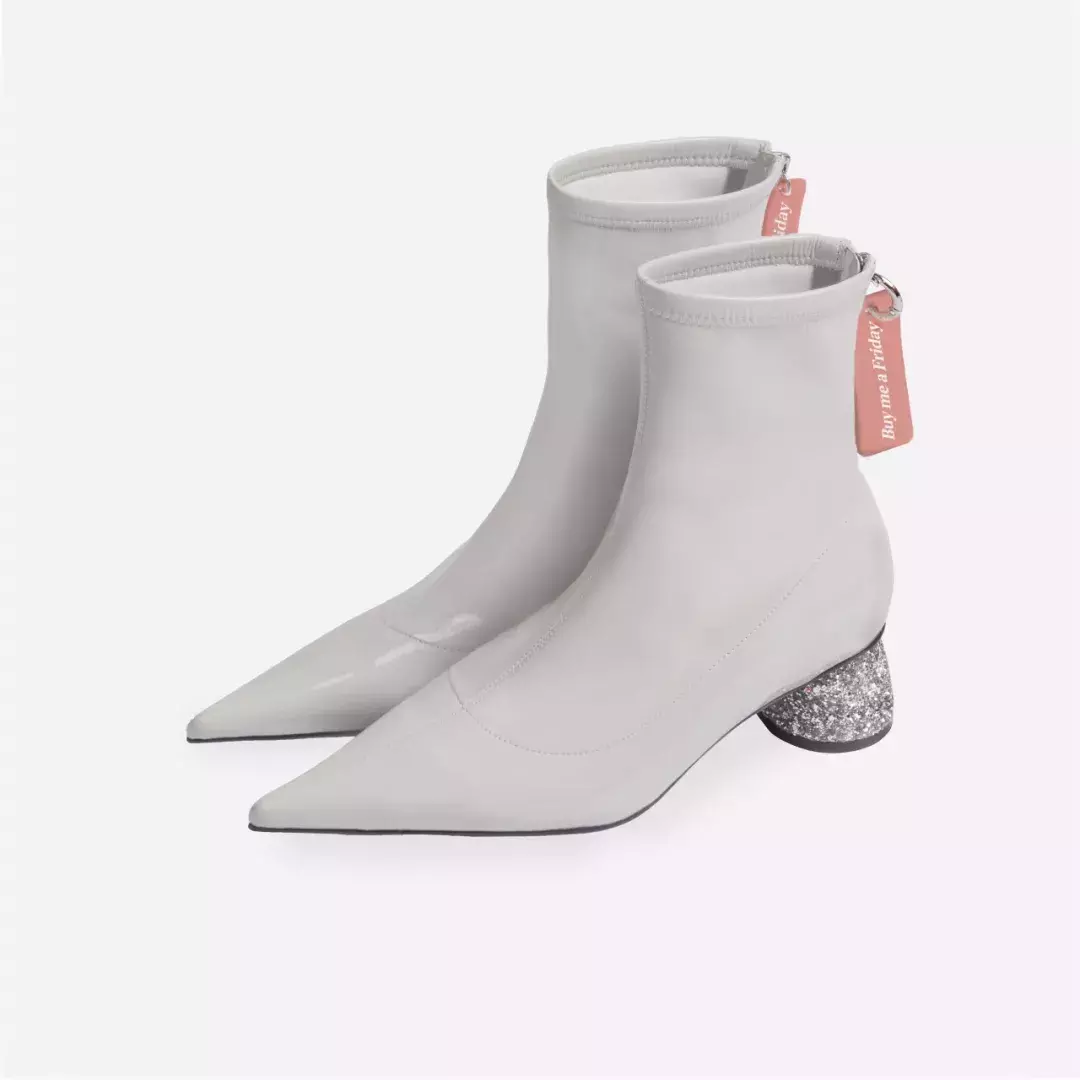 Single product recommendation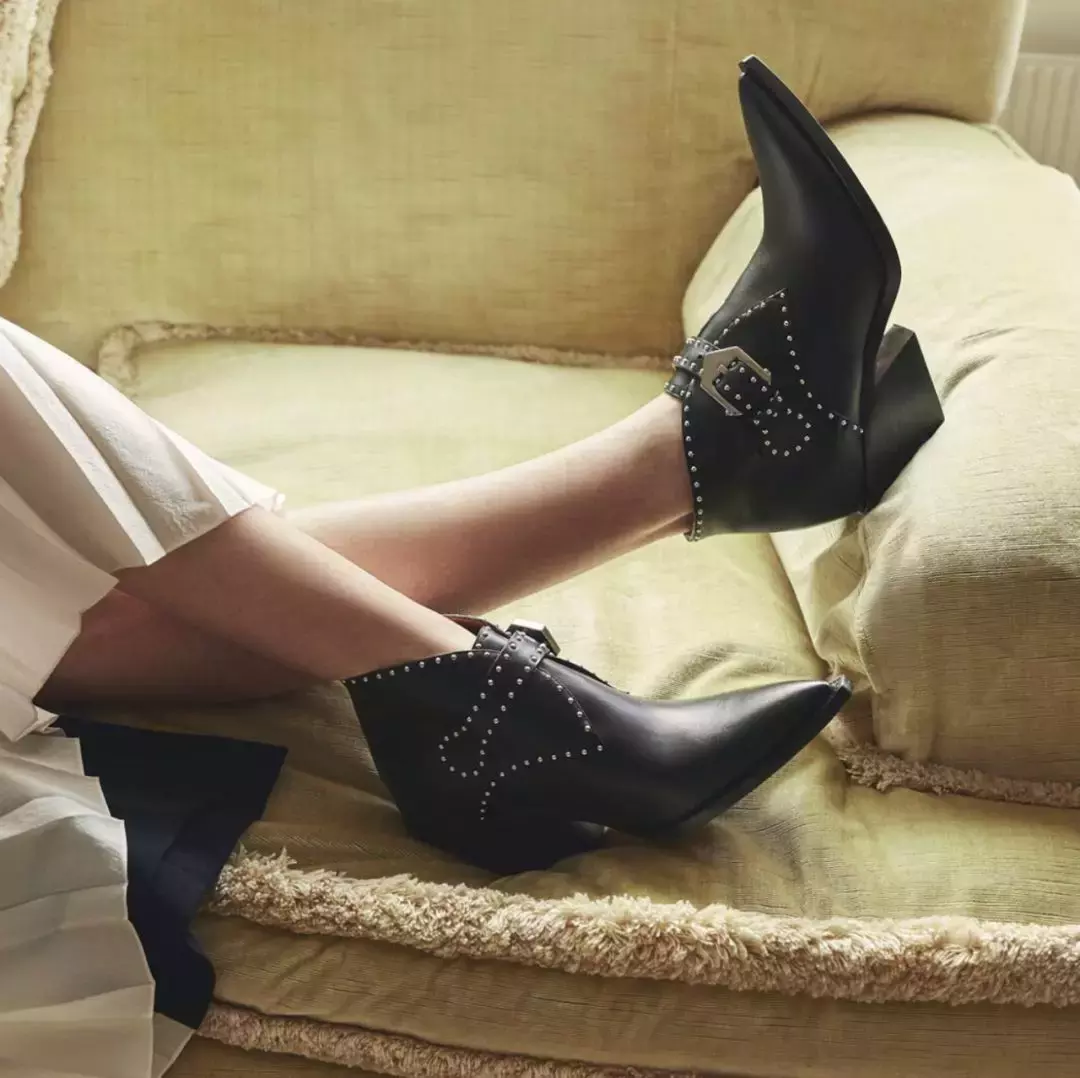 Single product recommendation
Single product recommendation
Single product recommendation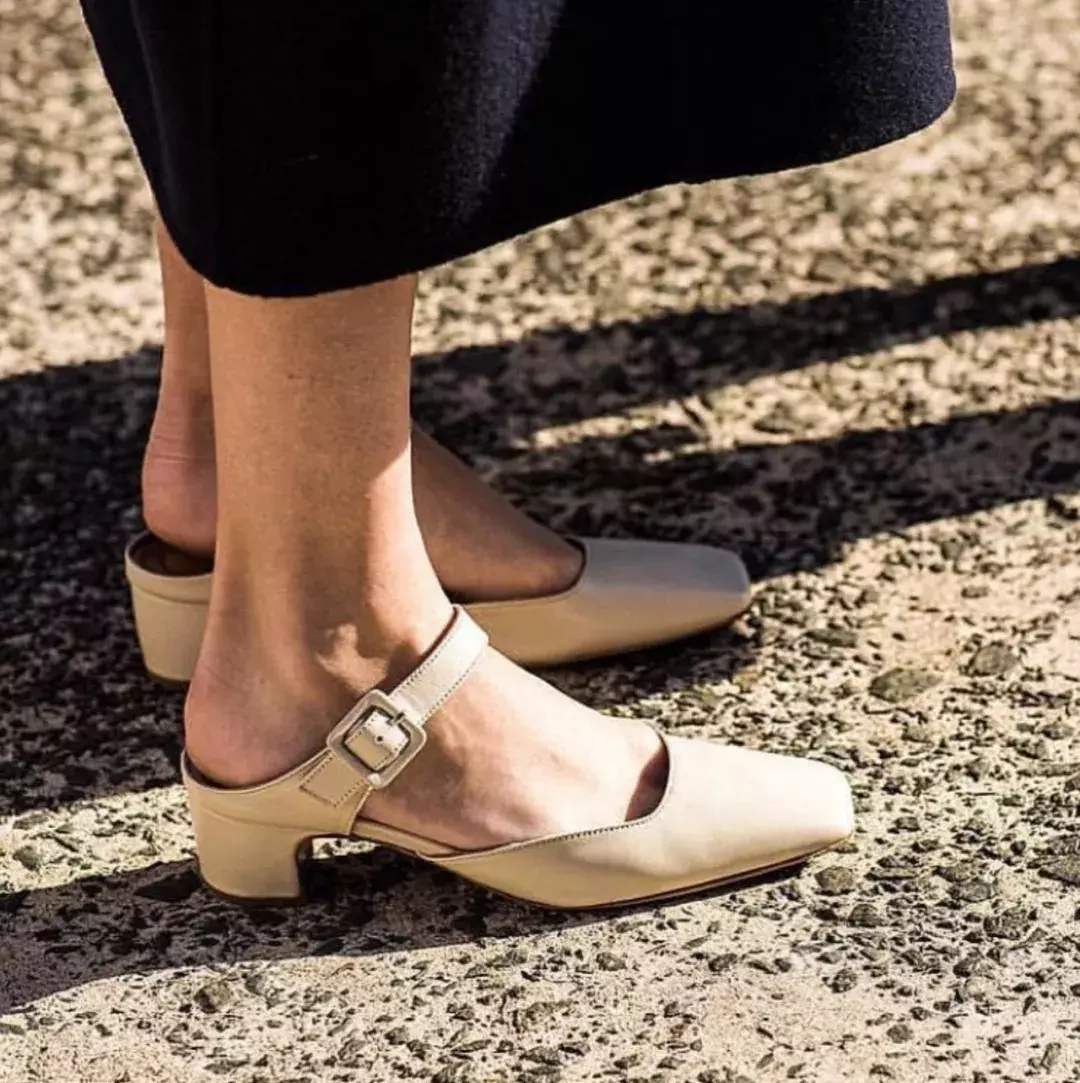 02
02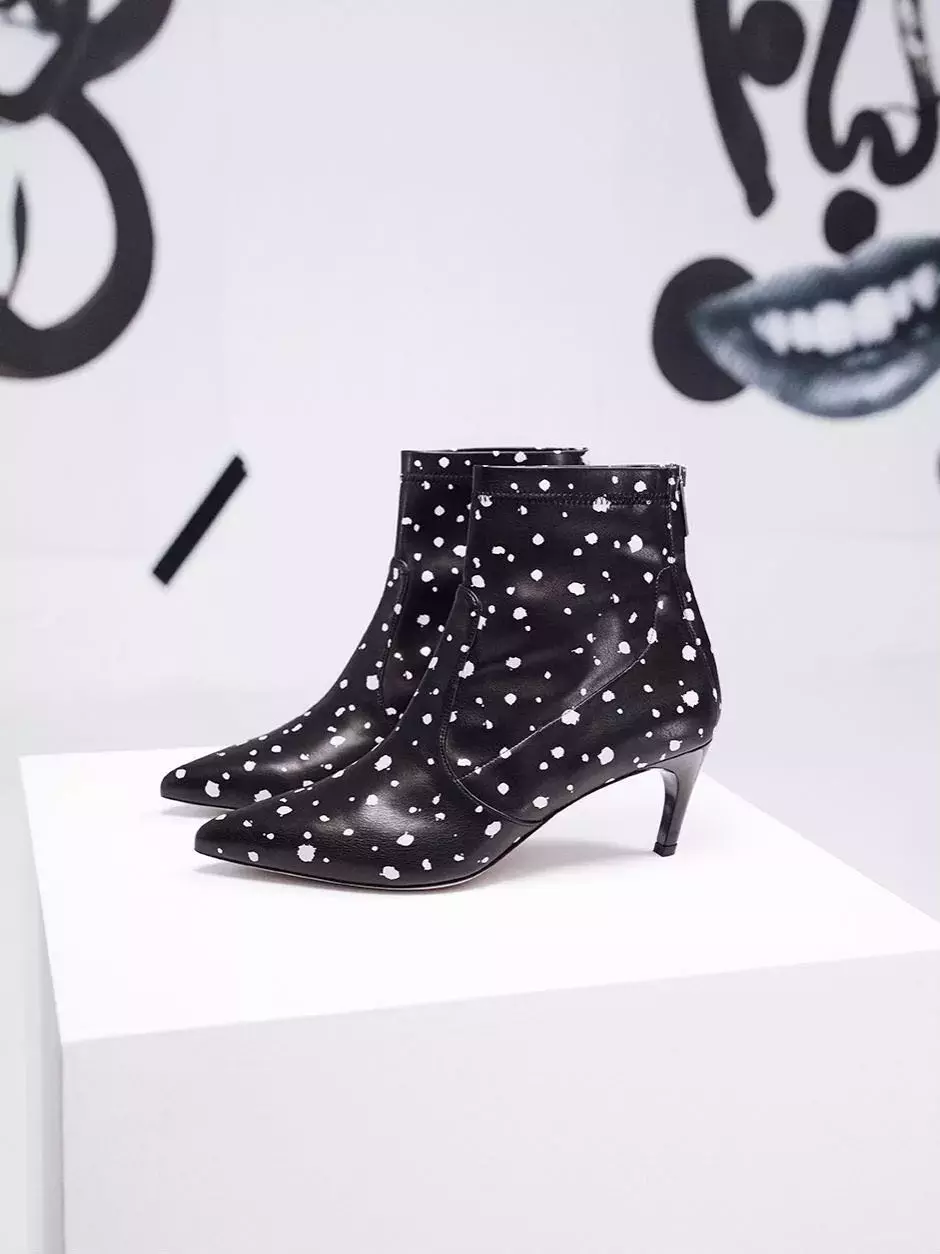 03
Reference price: ¥ 4,680
04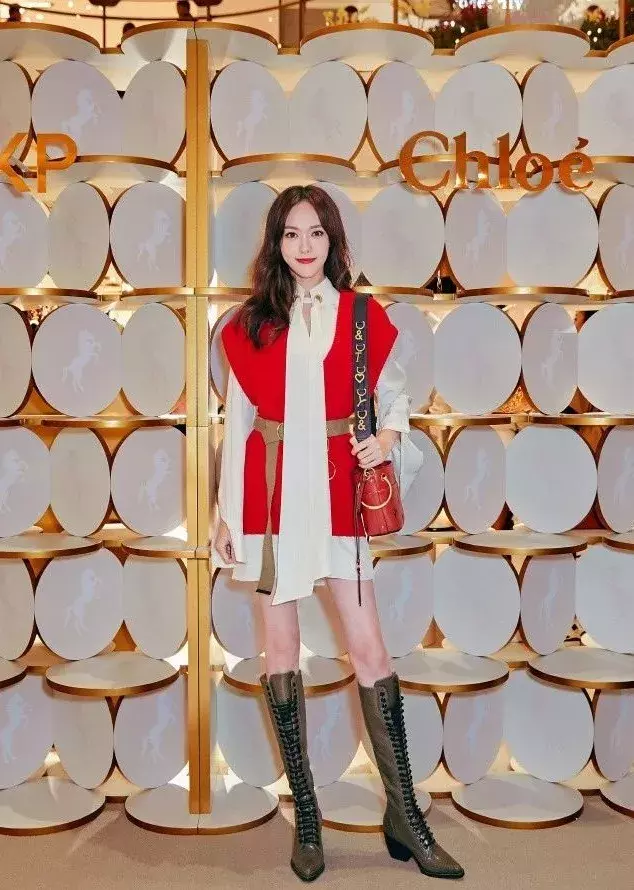 Reference price: ¥ 4,114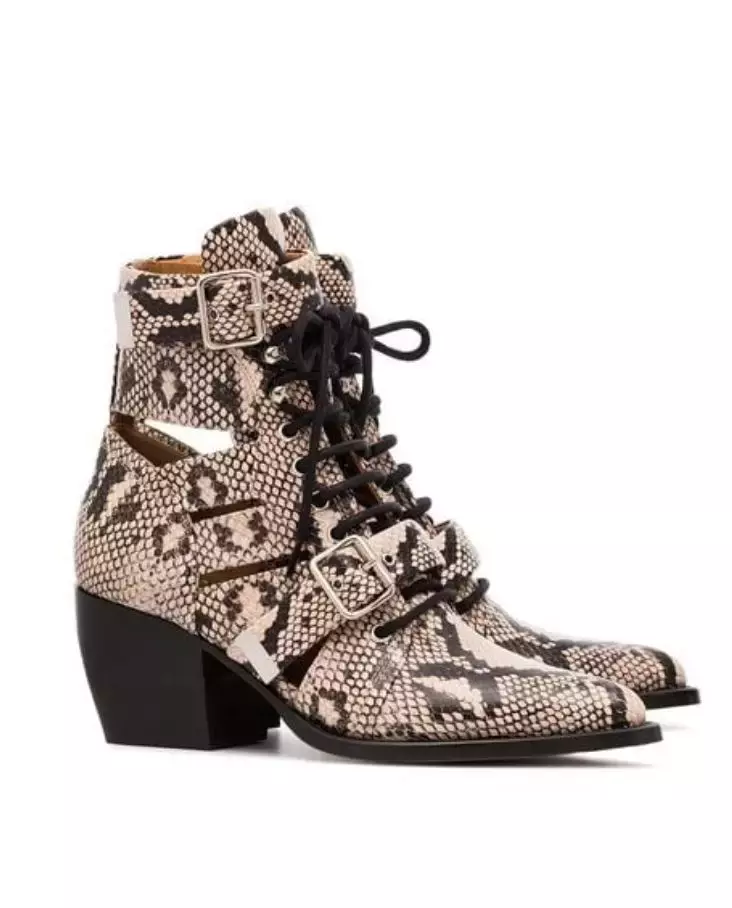 Reference price: ¥ 6190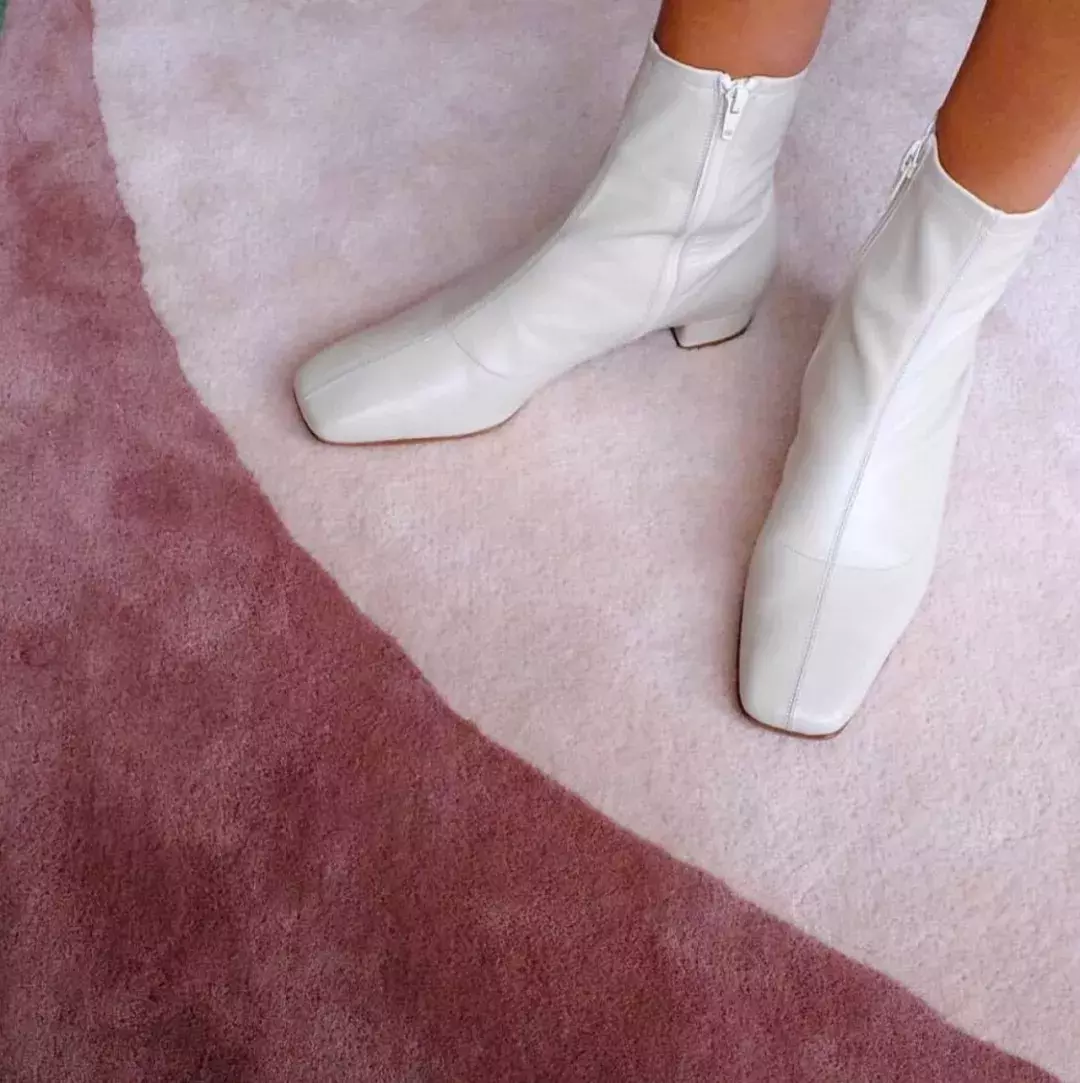 Reference price: ¥ 3,605
Reference price: ¥ 3,605
Reference price: ¥ 5,415