11 exquisite cardboard leaves handmade tutorials, contracted all the leaves of the kindergarten's leaf ring, superb
16W+kindergarten teacher and parents' handmade communication platform
Pay attention to me, and play with your children to play with your children!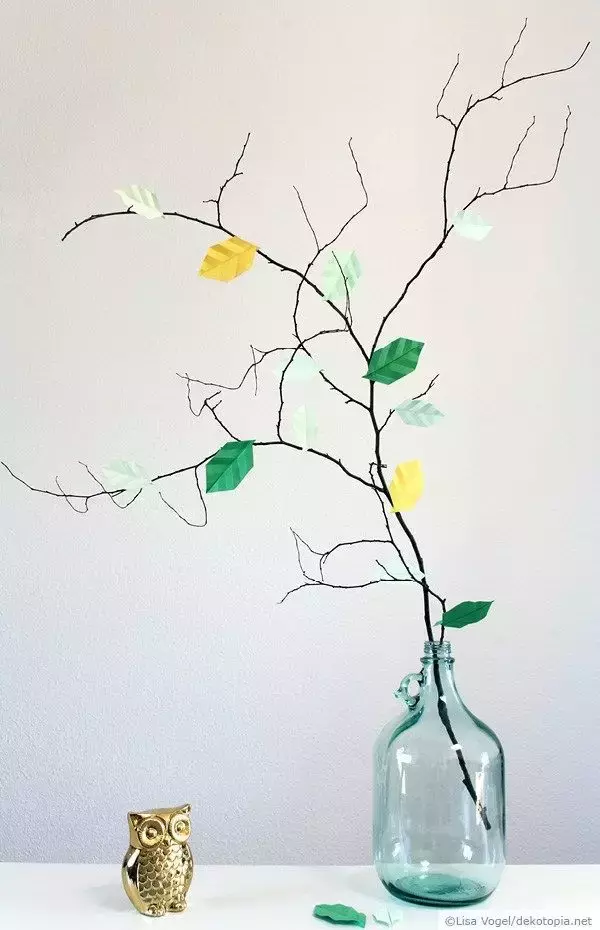 Double contrasting leaves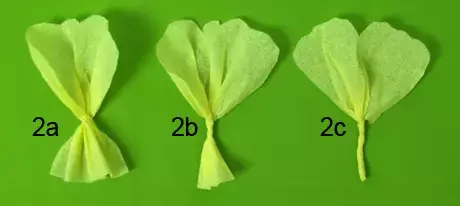 The art of art is higher than life. I hereby introduce this creative contrasting color. Its decorative effect is more artistic!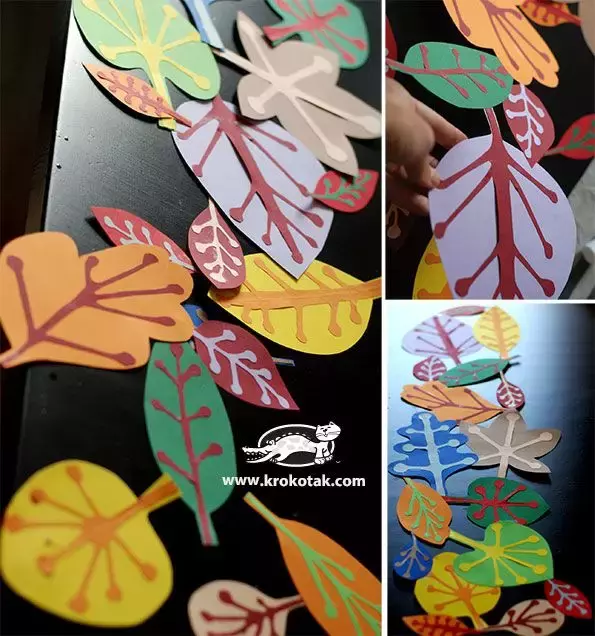 Put two pieces of paper together, cut the leaves shape according to your preference
Draw the prototype of the leaf vein with a pencil, cut it, and stick it on the cardboard that is contrasting with it.
Give full play to creativity and create more different shapes of leaves. This is a feast of color and creativity.
Stereo card paper maple leaf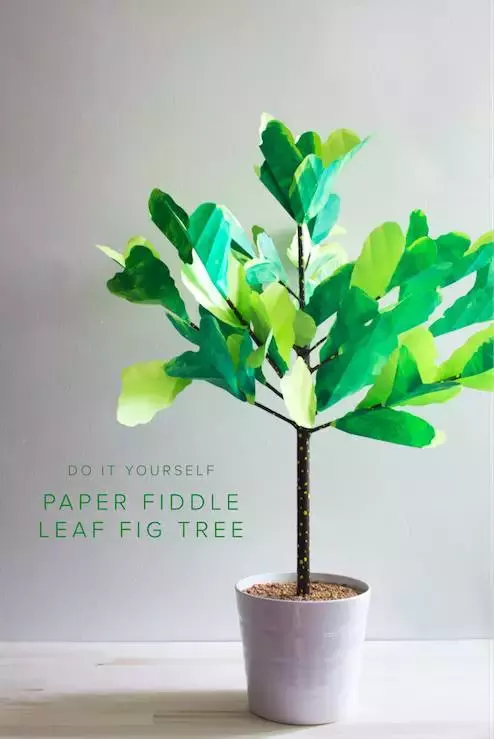 One of the leaves that must be done in autumn are maple leaves. Look, such a cute little maple leaves, children must like
[Materials required] square origami, scissors, glue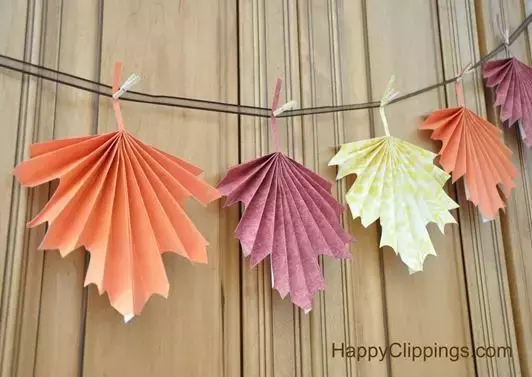 The specific folding method is as follows:

After doing it, you can use it to decorate the door like this!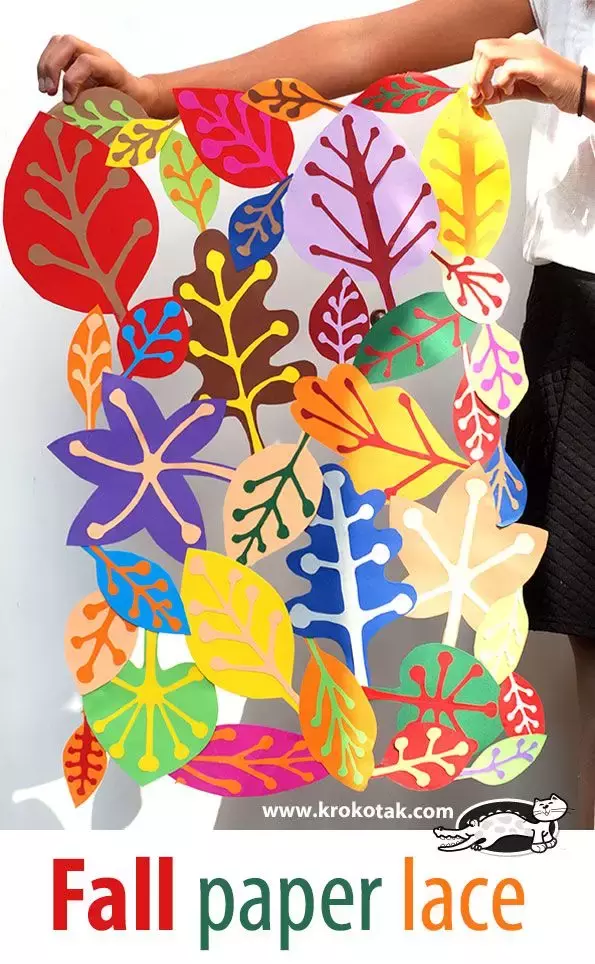 Multiple folding small leaves
Is this leaf folding method more familiar?

First cut out the symmetrical leaf graphics on the cardboard, fold back and forth back and fold
Different shapes are folded out of different leaves to give full play to your imagination!
Filty -type leaves

The positive and negative leaves can also be according to the figure below, no need to cut, but it is only suitable for the longer pointed "leaf"
Prepare rectangular paper (it is recommended to use thin paper, otherwise it is laborious, and the finished product is not good) The specific steps are as follows: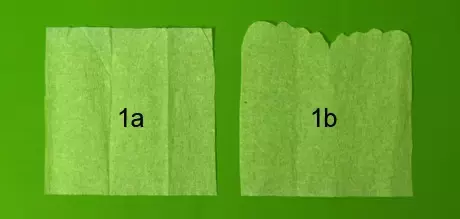 Expand the step 4 in the figure above. If you add a little, you can complete the following works. Is it very simple?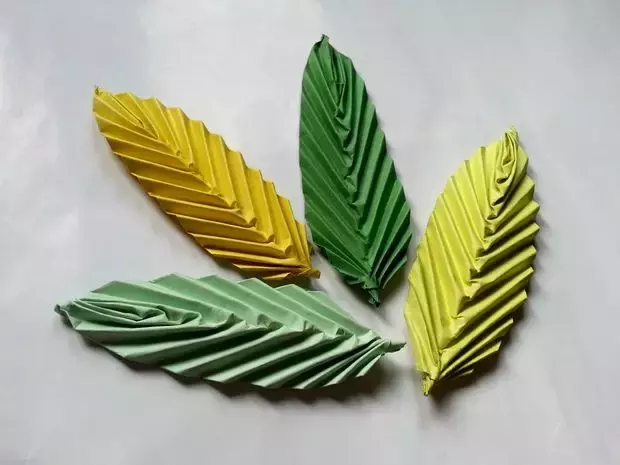 Simplicity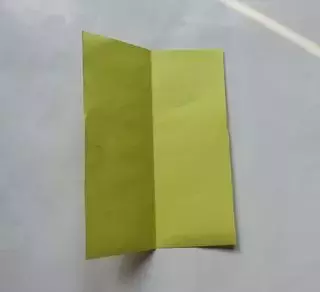 In addition to the leaves in autumn, the must -have handmade materials and branches
Pick up a few on the roadside, plus a few origami leaves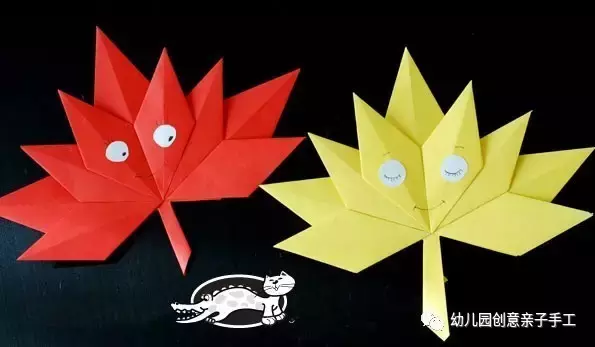 Beautiful interior decoration, simple atmosphere
Folding finished products, any color or decoration is beautiful anywhere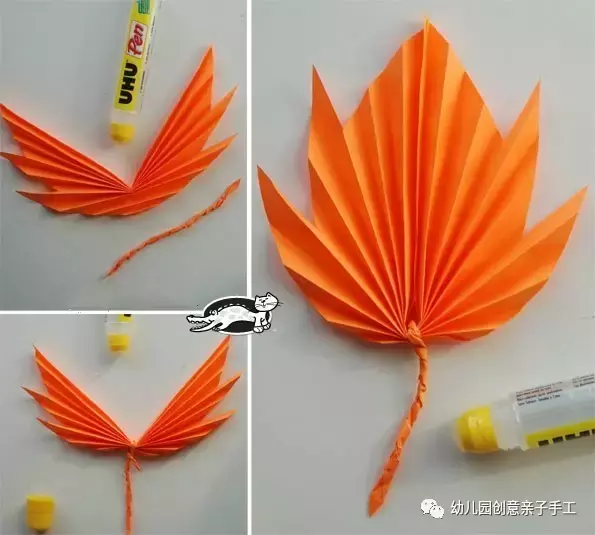 Card paper blades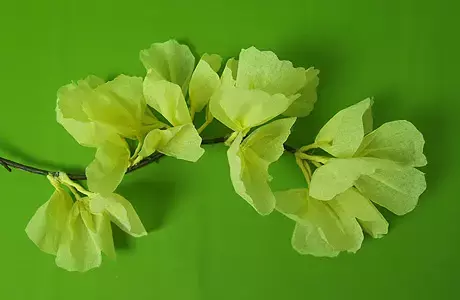 If you think the above leaves have some rigid boards, you can try the following one
The front of the paper is light green, and the back can be coated with dark green at will. Cut the paper into a heart shape before folding, so that the effect of the leaves can be upgraded directly.
Wrinkle paper banana leaf flower ring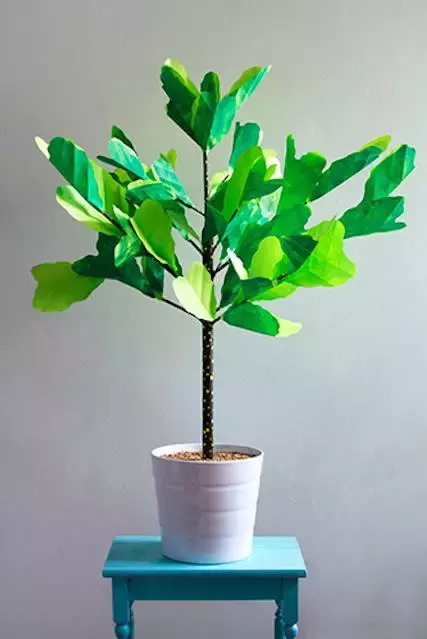 Clover leaves

The cute clover is actually not so difficult to make.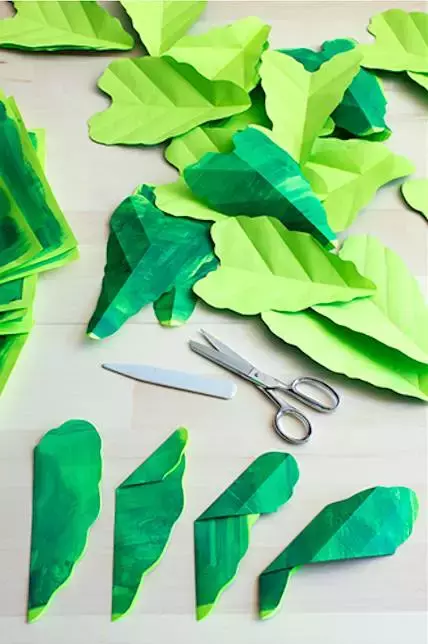 Ginkgo biloba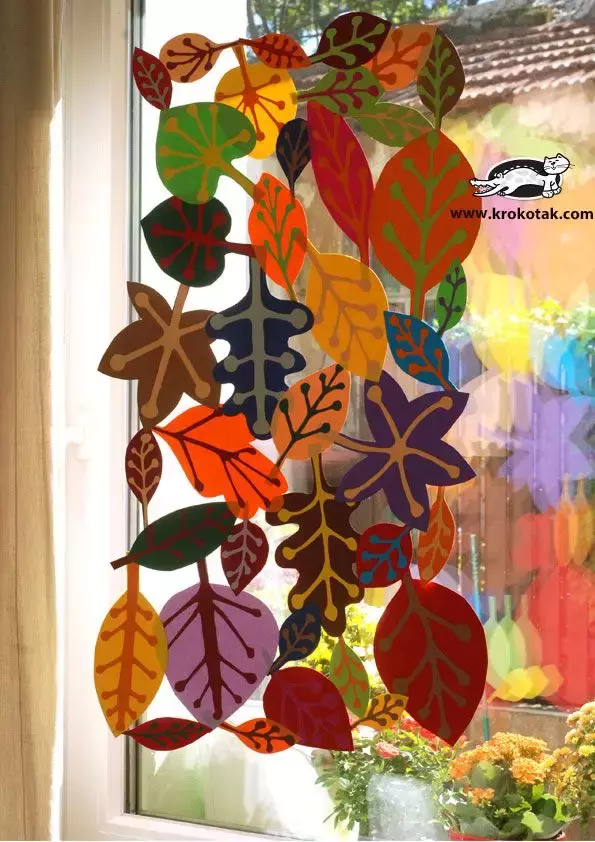 【Production steps】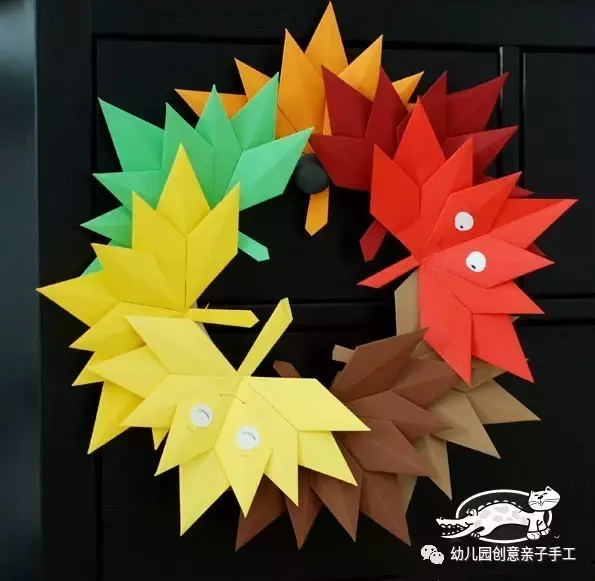 1. Cut out one end of the green thin color paper or wrinkle paper.
2. In the position of two -thirds as shown in the figure below
3. Fixed on the branches or other materials!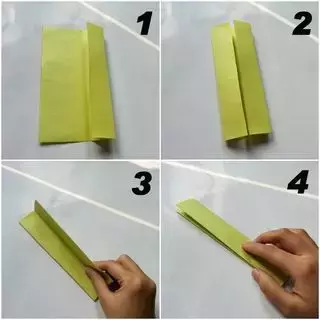 Seaweed leaf wall decoration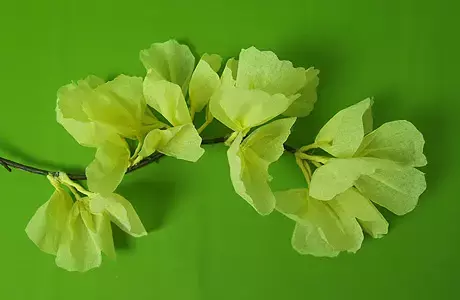 The seaweed leaves are probably the simplest and easy -to -do leaves. A green paper, twist it, paste it.
Signs wide, twist more folds, do you look like kelp?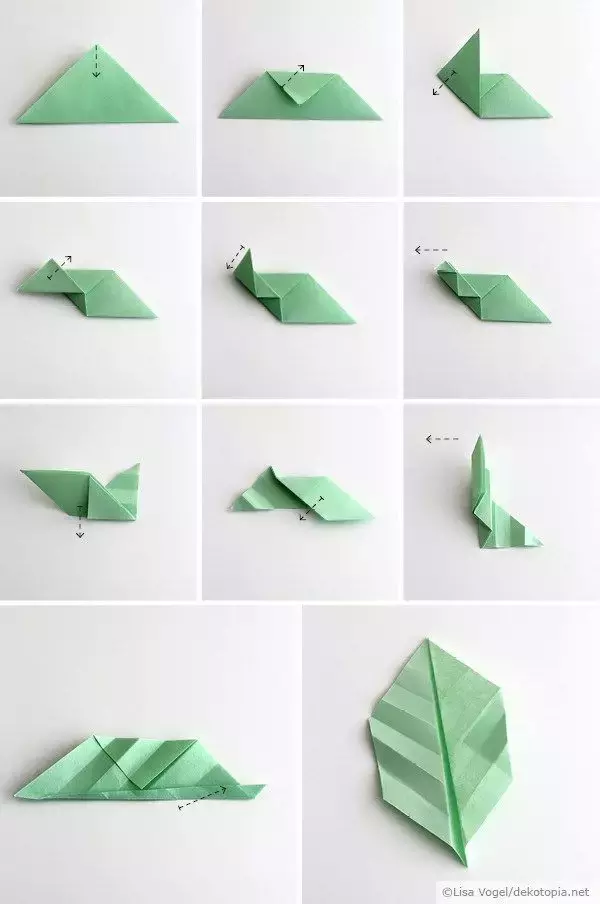 There are still these in autumn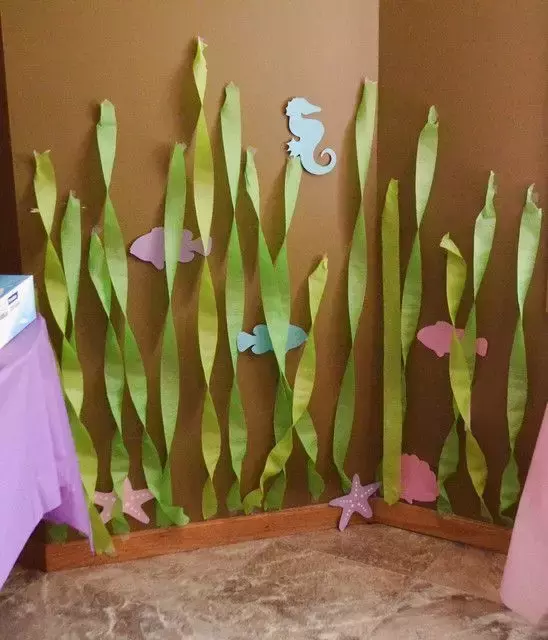 The kindergarten parent -child autumn branches, crown, photo frames, decorative paintings, Christmas trees, etc. are too beautiful
15 kinds of manual and games of falling leaves in autumn, animals, ornaments, decorative paintings are all available!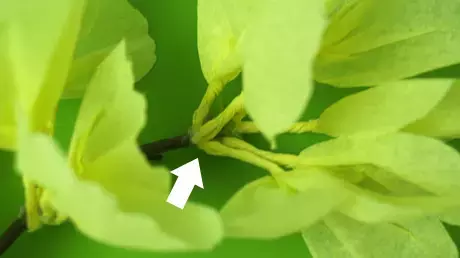 Handmade creative videos: Handmade leaves and plants, how can there be less autumn!
Want to see more wonderful manual tutorials and parenting gameplay?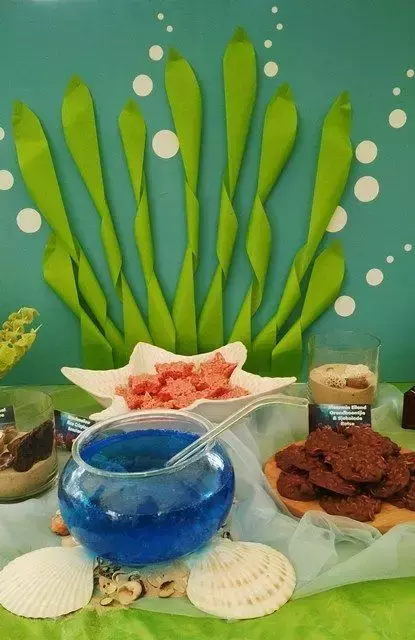 Follow me: kindergarten creative parent -child handics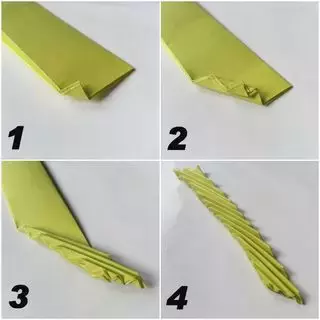 The specific folding method is as follows: