With soft hedgehog, another armor: 661 Evo LS Armor Set
Before touching (path), Xiao Bian think downhill riders wear full armor of majestic, such as swords heroic knight; to the twenties mad pull cool X bombing in two days time, they feel out cross-country What is not cool with protective gear, there is no security would be willing to choose to play the difficult technical movements called cattle route (do not imitate); then later with age, in-depth understanding of the mountain bike, but also no longer young fit, gradually began to attach importance to the protection of self, go off-road protective gear is essential, but the traditional full armor often heavy, requiring lighter, more comfortable, more secure protective equipment.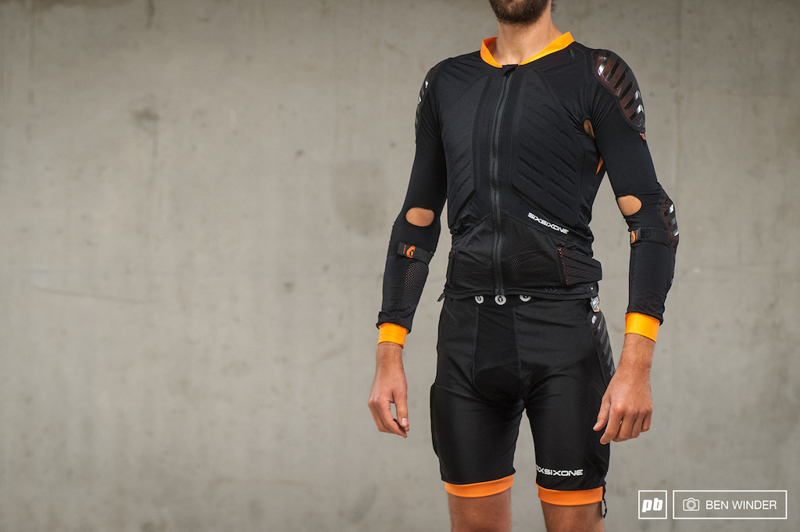 661 Evo protective armor using the latest technology, add D3O material filled liner, close fit, and using the latest Padlock system (with a series of simple press stud link protection armor, shorts, knee, elbow pad technology). Foreign media riders put on armor, shorts and with 661 Rage Hard knee pads and shin were tested.
Evo armor and a panty liner material D3O total 7
Evo LS Jacket Product Information: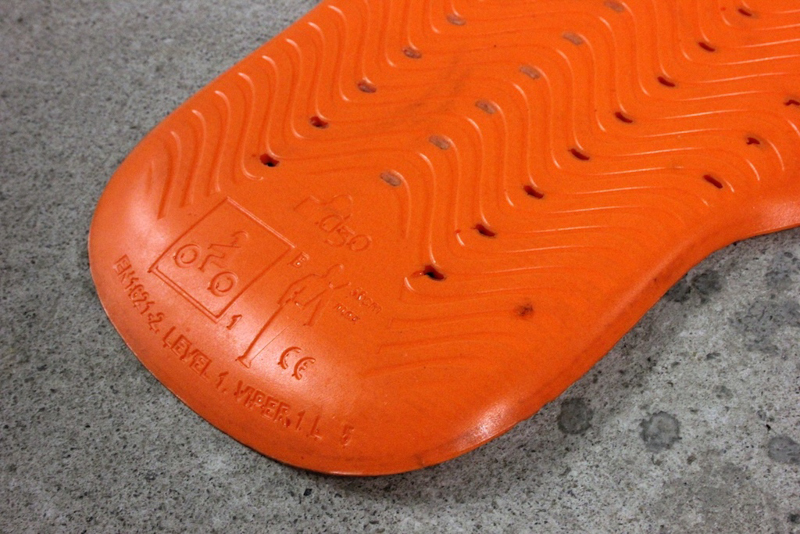 Removable D3O shoulders, elbows, back pad, CE 1621: 1 safety certification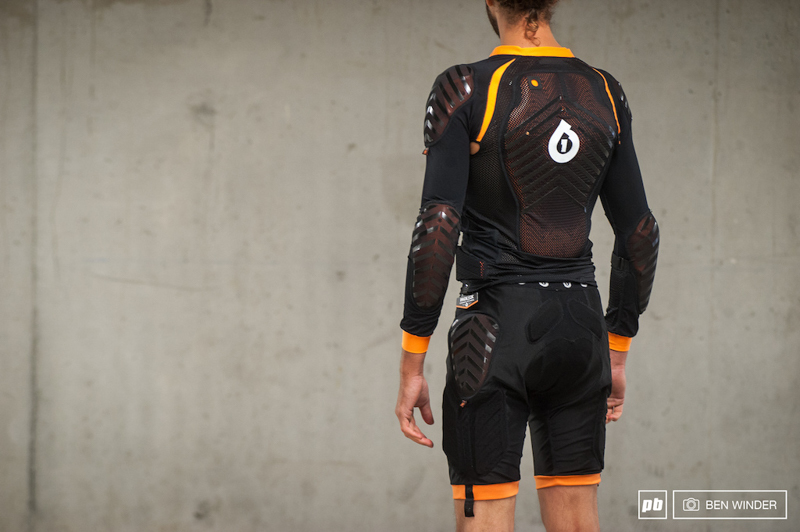 Double back draft deflector shield D3O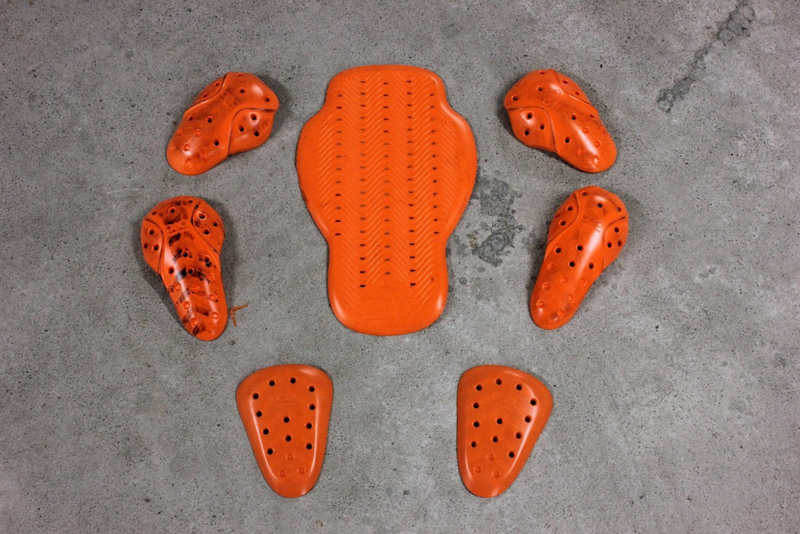 Breasts, buttocks, compression molded EVA material
Full zipper; Padlock connection system
Price: $ 189.99
Evo shorts Product Information:
Removable D3O hip pad; CE 1621: 1 safety certification
Comfortable Lycra fabric; compression molded EVA foam material of the protective thighs and coccyx
Silicone printing
Price: $ 89.99
The back pad Tags: has received CE 1621: 1 safety standard certification (small science: "CE" mark is a safety certification mark, the European Union CE certification mark to market of personal protective clothing requirements therefore, CE marked product performance and quality. guarantee of .1621 symbol: anti-car people took the opportunity to protective clothing category mechanical impacts).
Armor D3O use cushioning pad material. D3O is an amazing new material by a "smart molecule" Composition (viscose solution and a polymer compound formed), the general state, soft light and flexible, does not affect the movement; in the event of high-speed collision or extrusion, immediately intermolecular mutual locking, the material becomes so hard to digest the external force. When the external force disappears, the material will return to its original flexible state. Has a strong ability to absorb shocks, it is widely used in extreme sports protection and military protection. It is also called "soft armor."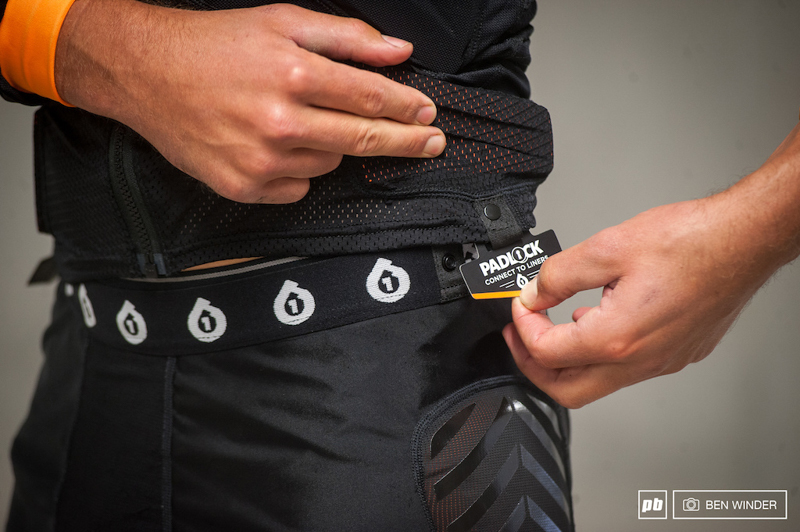 Close fit Evo LS armor and shorts comfortable to wear. Use full zipper, Padlock system is no general sense of restraint protective gear, like wearing a compression garment-like ease and comfort. Thanks to the use of D3O materials, Evo LS lot of key parts of the D30 liner bring unlimited confidence in cross-country riders than previous thin and light products.
Armor scope wider upper back, shoulders and upper back covering the entire, elbow pads D3O use position, effectively alleviate the impact of the car fall. Test drivers think back protection can be bigger, so completely protect the driver spine.
Evo shorts GEL chamois using high quality materials, the use of the same D3O hip pad. Compression molded EVA foam thighs and coccyx protection, but not a test driver feels particularly evident filled,
Unlike traditional body armor gives the sweltering, Evo armor did not produce a lot of waste heat. Removable adjustment back care, double back draft deflector, effective heat dissipation, even cross-country summer will not feel hot to wear it.