Centennial office furniture brand Steelcase settled in Jingdong to provide a diversified office environment solution
The comfortable and elegant office environment is not only beneficial to employees to improve work efficiency, but also highlights high -quality and humanized corporate culture. On April 13th, SteelCase, a century -old office furniture brand, officially settled in Jingdong to provide Chinese companies with a diversified office environment and multimedia design solution, and bring ergonomic chairs, fun office, desks and other products to fully stimulate office potential.
Founded in 1912, Stelcase has more than 100 years of technical precipitation and has obtained more than 1,700 product patents. A series of ergonomic equipment developed by it is well -known worldwide. Internationally authoritative awards such as the "2020 German Red Dot Design Award". At present, SteelCase has 17 production bases around the world, serving more than 110,000 high -quality users, and providing a series of buildings, furniture and technology products and services for companies such as Fortune 500 to create an excellent and efficient office experience with superb design.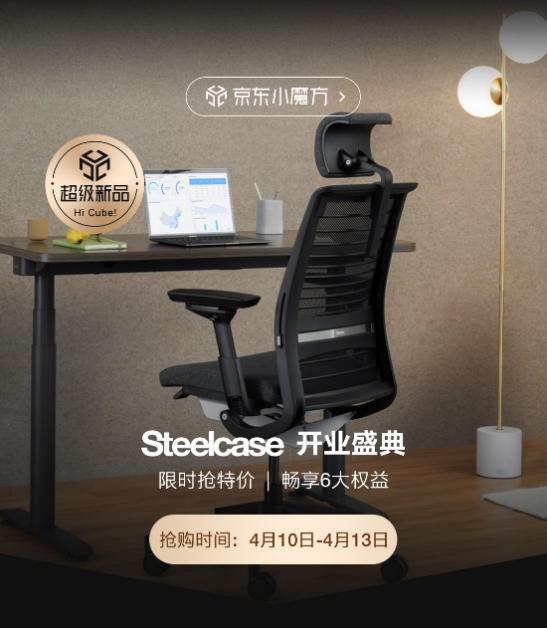 According to a survey report issued by SteelCase, after the turmoil and home office of 2020, people hope that the traditional office will change to adapt to the changing external environment and create a better work experience in the past. On this basis, SteelCase and JD.com have joined forces to further expand the sales network. The high -quality office products of various categories of high -quality office products will fully meet consumer centralized office, home work, and children's learning needs. Mr. Lei Zhenyu, general manager of Steelcase China, said: "We hope to make people contact the most in office products that meet the ergonomics through the most convenient way of buying, and bring you the latest office concept that conforms to the development of the new era."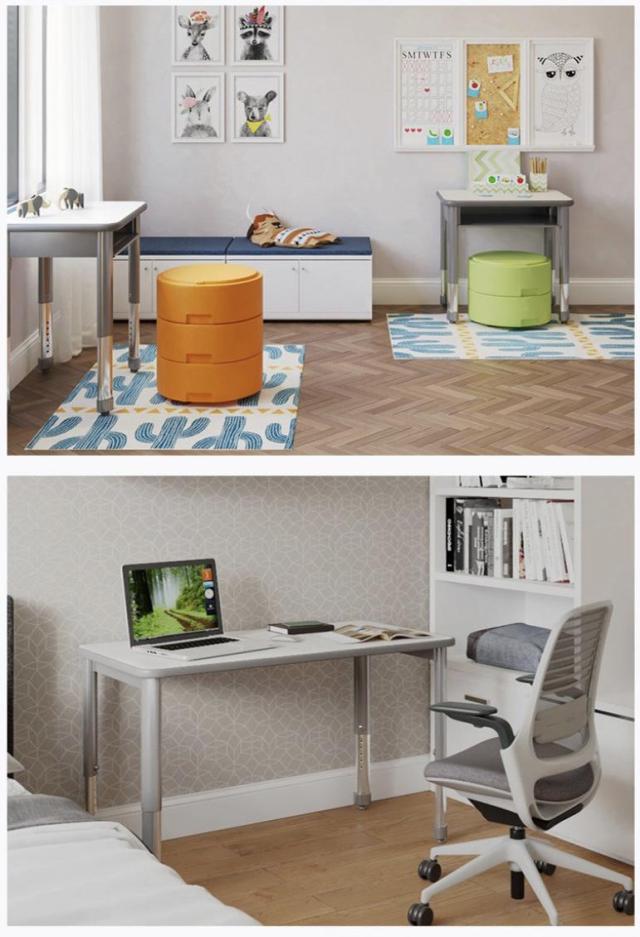 SteelCase's products settled in Jingdong cover the types of seats, desks, office furniture. In the field of ergonomic chairs, GESTURE, Think, Leap, and Series such as GESTURE, Think, Leap, and Series are obtained. They focus on intelligent adjustment and improve people's "sitting can't afford" workplace diseases. Among them, the brand representative product Think has a LiveBack patented technology, which accurately fit the spine natural curve to slow down the pressure during seats. 4D adjustment armrest provides continuous support for the arm, and replace the posture without interrupting the working state. The built -in lifting waist support reduces the burden, and the hollow sponge disperse the hip pressure. On the day of the opening of the SteelCase Jingdong flagship store, the Think seat is limited to a special price of 40 % off, and the special office long -selected office long -term selected by Steelcase selected by the World 500 — THINK upgraded the head pillow model to select JD.com to upgrade the comfortable and comfortable home office experience. In the future, SteelCase will launch more startups and exclusive products on the Jingdong platform.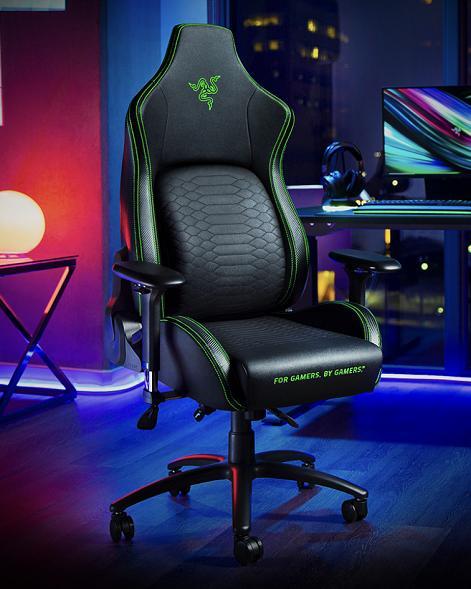 The fun office series is also a star product of the SteelCase brand. This time, the OODLE shake stool, Personal Table portable mobile table, Mobile Caddy mobile office storage cabinet, Node Chair rotating office chair, Buoy Creative Disted Stool shake stool shake stools Products will bring users a fun experience. Among them, the OODLE shake stool can rotate 360 ​​degrees, and the three heights provide convenience for users of different ages. The tilt angle of up to 10 degrees can make the movement static. The reverse arc chassis can lock the seat and provide a stable sitting position. Families with children may wish to choose the Steelcase brand learning table. This table with a 305mm lift function will "grow up" and can accompany the children to grow together. A number of international certification, high -hardness fire -resistant surface panels, and arc -shaped smooth table corners make children safer and parents are more assured.
The highly changing Migration SE Pro electric lifting table, combined or independent Flex HAD electric lifting table, also launched at SteelCase Jingdong flagship store, allowing people to enjoy comfortable and practical "houses at home and office study. The joy of. In the SteelCase's desk series, the representative Think desk has a large -scale increase of 622mm, which is suitable for sitting alternate, which is conducive to the spine and the brain, allowing the office workers to stay away from the cervical spine and lumbar spine. The central control box dominates the table to rise and fall, mute and shake, super load, and the height is more stable. Think's desk is also intimately adopted to protect the protection technology to effectively protect people's wealth.
At present, consumers land on Jingdong and search for the "SteelCase flagship store", they can buy new SteelCase products with excellent quality, and enjoy a 10 % discount, 20 % off one piece, 1 yuan and then limited to 500 yuan without threshold for no threshold. The coupons, as well as the three -stage interest -free interest in the entire audience, will be given to the fashion SteelCase shoulder bag and other discounts. Think will be as low as 40 % off, and the top 20 will be welfare from 4699 yuan!
In addition, the digital player brand Razer also launched a new product in JD Global in April -Fengshen game seat, which firmly supports the performance of the game. This new product gaming chair also has discounts such as spikes of shops and 3 -phase white bars. Surprise benefits should not be missed! Jingdongju's "Save and worry -free" service will also fully support brand delivery, bringing convenient and efficient shopping experience to consumers.