The beauty of Ling Jing, the beauty of the post -modern crystal chandelier
Where is it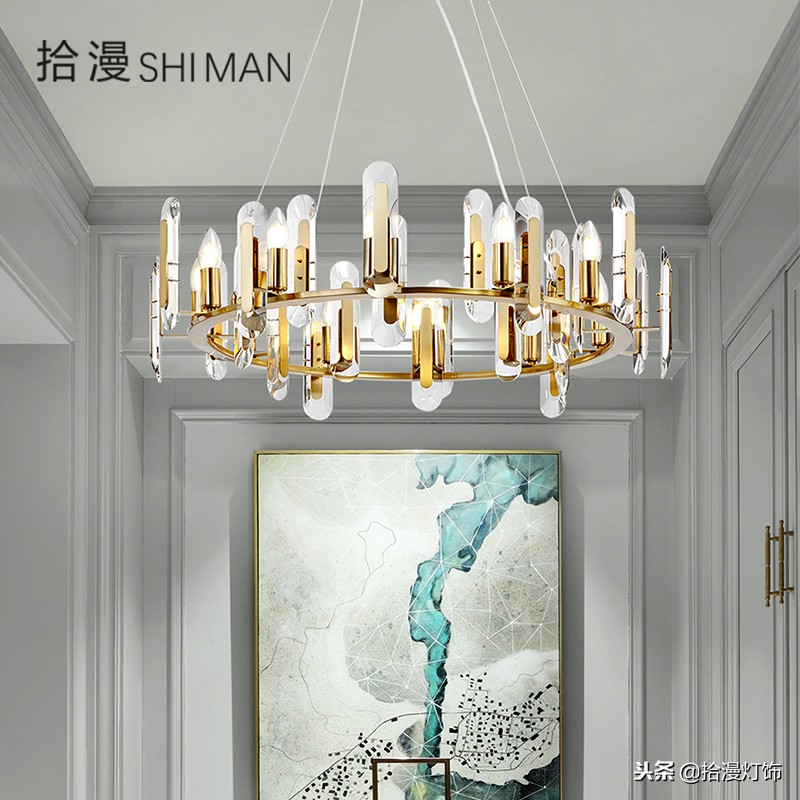 Advanced titanium gold, postmodernist light luxury style.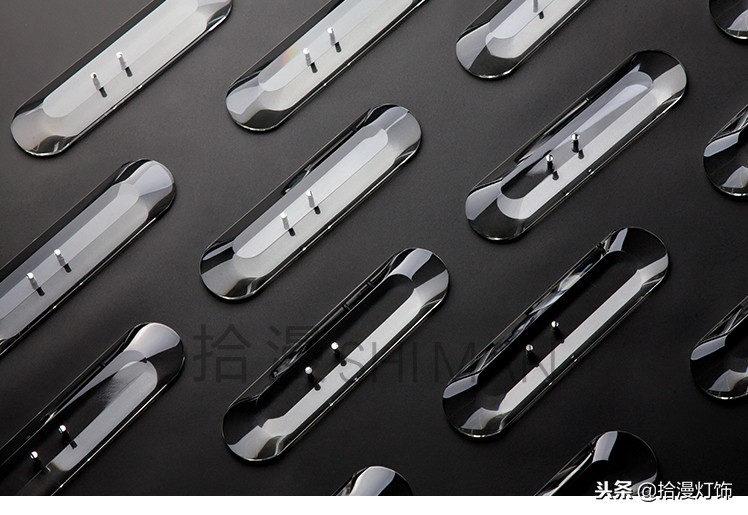 The metal lamp structure is very safe and firm.
Prism crystals are exquisite and elegant, crystal clear texture.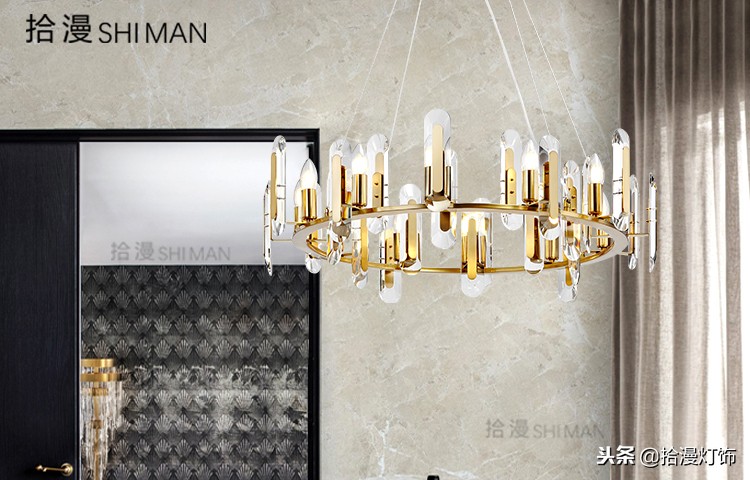 Design highlight
The lamp of the entire chandelier is made of metal. Vacuum electroplating titanium is not oxidized and discolored. It also has a brushed texture on it, which is very advanced. Prism crystals are fixed with dual -hole, and the presses are pressed. The perfect combination of metal and crystal presents a calm beauty. Crystal -clear high -quality crystals, the length of the hanging line can also be adjusted, the overall luxurious atmosphere.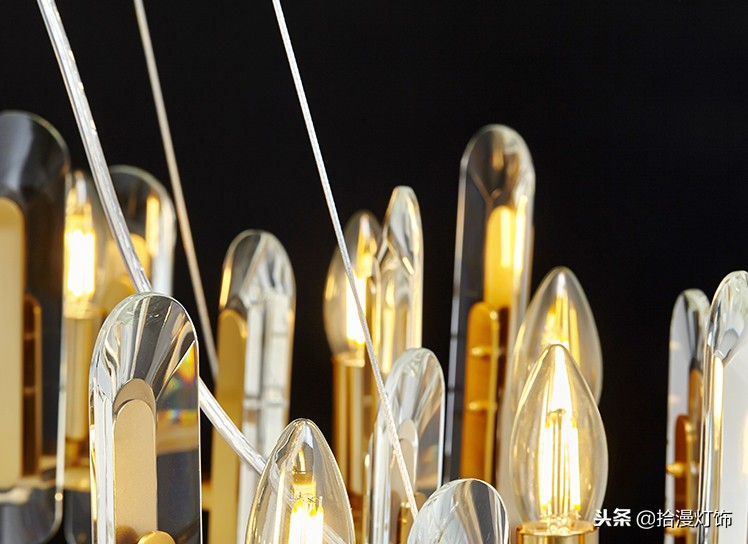 scenes to be used
High -end atmosphere, double -layer crystals are very individual. The whole light uses a double -layer design, and the curved chip reflects the light into a dreamy state, which has a low luxury of postmodernism. It can be installed in the living room, bedroom, or restaurants in the home. The style can be versatile in the post -modern Nordic modern. Many high -end model rooms, clubs, and villas are also equipped with this chandelier.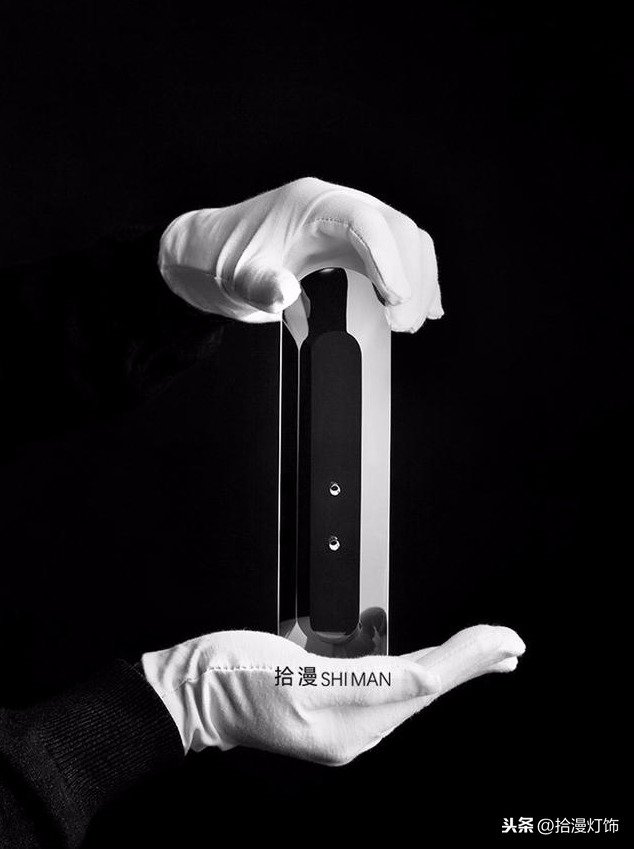 Brand story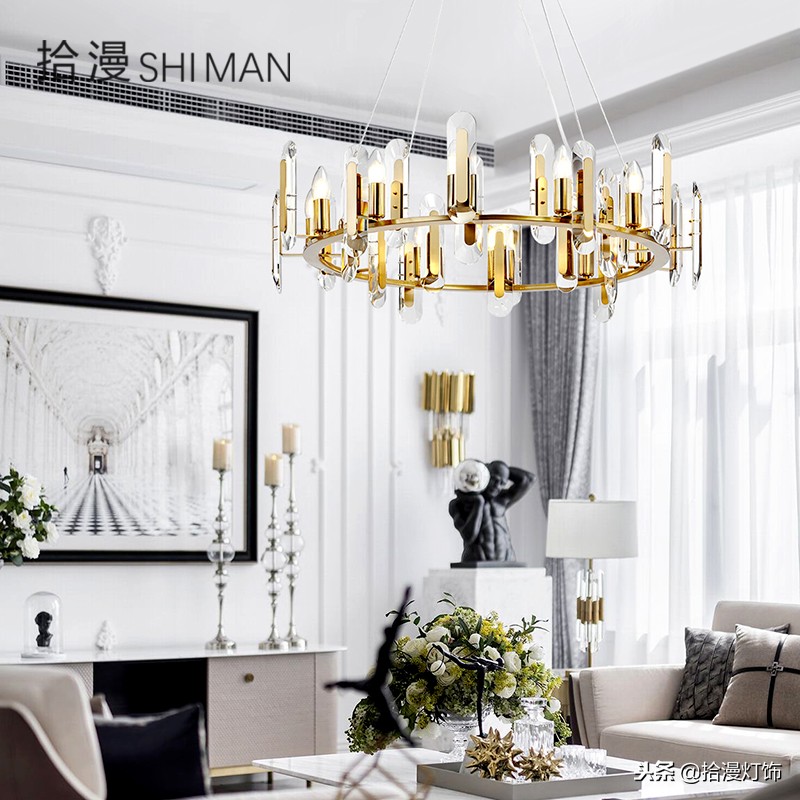 Pick up the lighting brand of home design, and use innovative design concepts to discover the beauty of life art. The pursuit of the ultimate craftsmanship, creating a design -rich art space. Take you to explore the beauty of light and shadow in daily life and give you a "home"!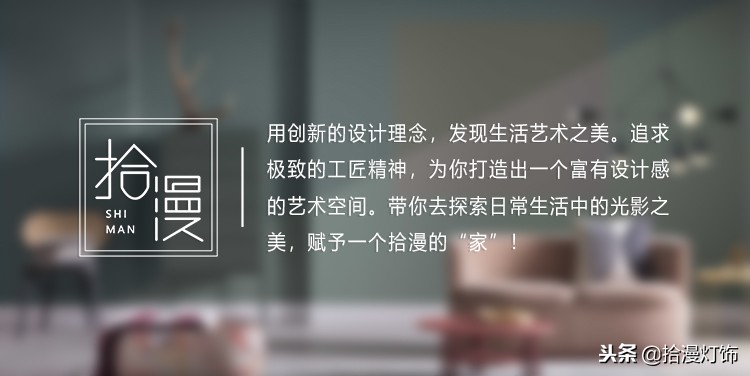 Click below to learn more ↓↓↓