Moms' gospel, Dream Jie Baby is open!
Every mother hopes that the baby can
growing up healthily.
In their eyes, babies are the cutest
Little princess, little prince.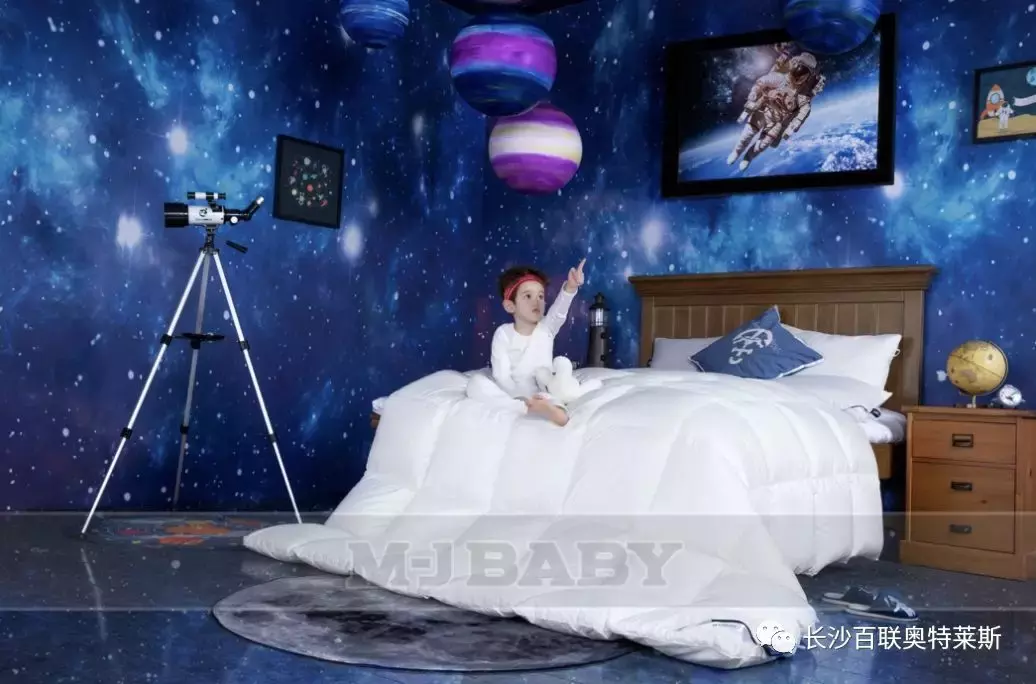 But the healthy growth of the baby involves all aspects and is indispensable.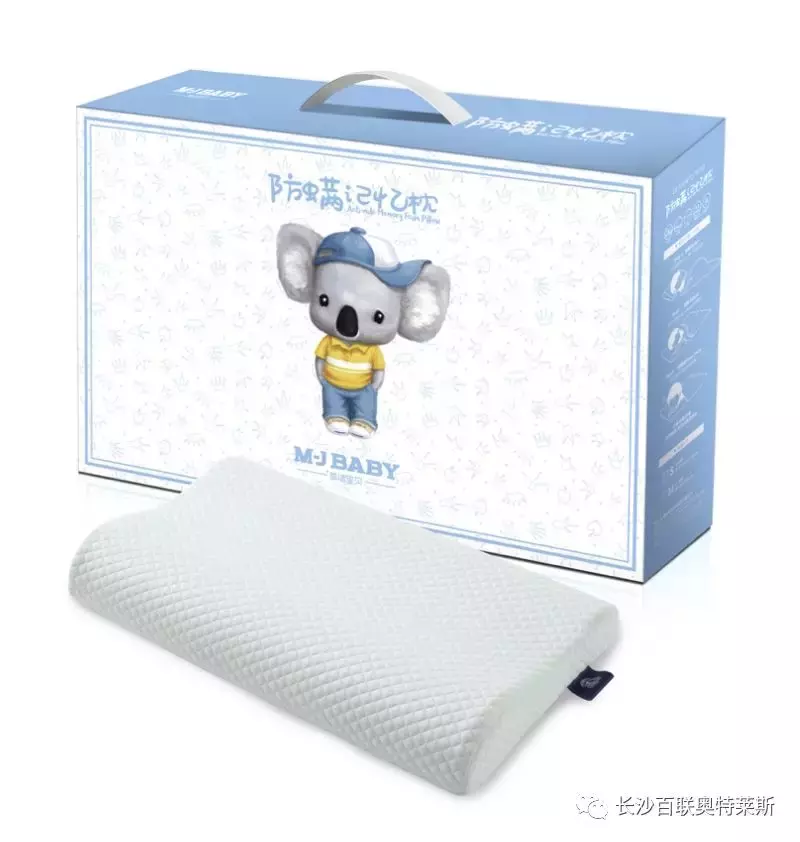 To educate and study, as small as a delicious dinner, or a comfortable sleep all night,
Everything is especially important.
Dream Jie Baby
The field of guarding the children, for them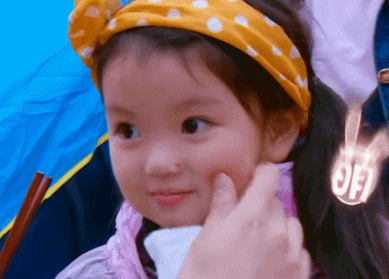 Fairy tale dream
Put a pair of wings.
On October 17, Bailian Outlet Square (Hunan · Changsha), Dream Jie Baby opened
brand introduction
M-J BABY is a brand of subordinates of Mengjie Home Textiles.
Nature, health, and vitality are the main theme of the brand, and the brand's intuitive understanding and profound interpretation of happiness. In the huge home textile kingdom,
Mengjie Baby chose the field of protecting the children
Essence We choose all cotton fabrics to ensure that every product is
Healthy products
The processing of each detail process allows you to feel in the process of use
Unexpected kindness and warmth
Essence We choose a 100%recyclable packaging bag to adhere to the obligation of protecting the environment; holding the mission of "baby" allows all children to enjoy a healthy and happy growth process.
Because of love, we are happier, professional, and more concentrated.
Active
Activity date:
10.18——11.18
Activities:
The audience
Full 500 minus 158
There are a lot of special price special products
Single -product
Children's anti -mites memory pillow
Product description: low -sensitivity of mites, washing and drying can be washed
Essence Better care for the baby, let the baby sleep more, and support the mites -proof pillow. Class A standard infant level; knitted cotton rhombus lattice littering fabric, uses Sanitized (Sanitized) anti -mite treatment, has the effect of mite anti -mites (Sannitized Sanitized is an international authoritative mites to obtain four authoritative institutions certification); fabrics : 60%polyester fiber 40%sticky glue fiber knitted cotton pad flower furniture, specification: 25.5*45cm, packaging: handle gift box packaging
Original price: ¥ 299
Folding price: ¥ 99
Bear Cai Cai Cotton Long Sleeve Underwear Set
Product description: "cotton treasure" organic color cotton
, 100%cotton, organic color cotton is created by the high -decoration textile processing process. The skin is soft and no bleaching.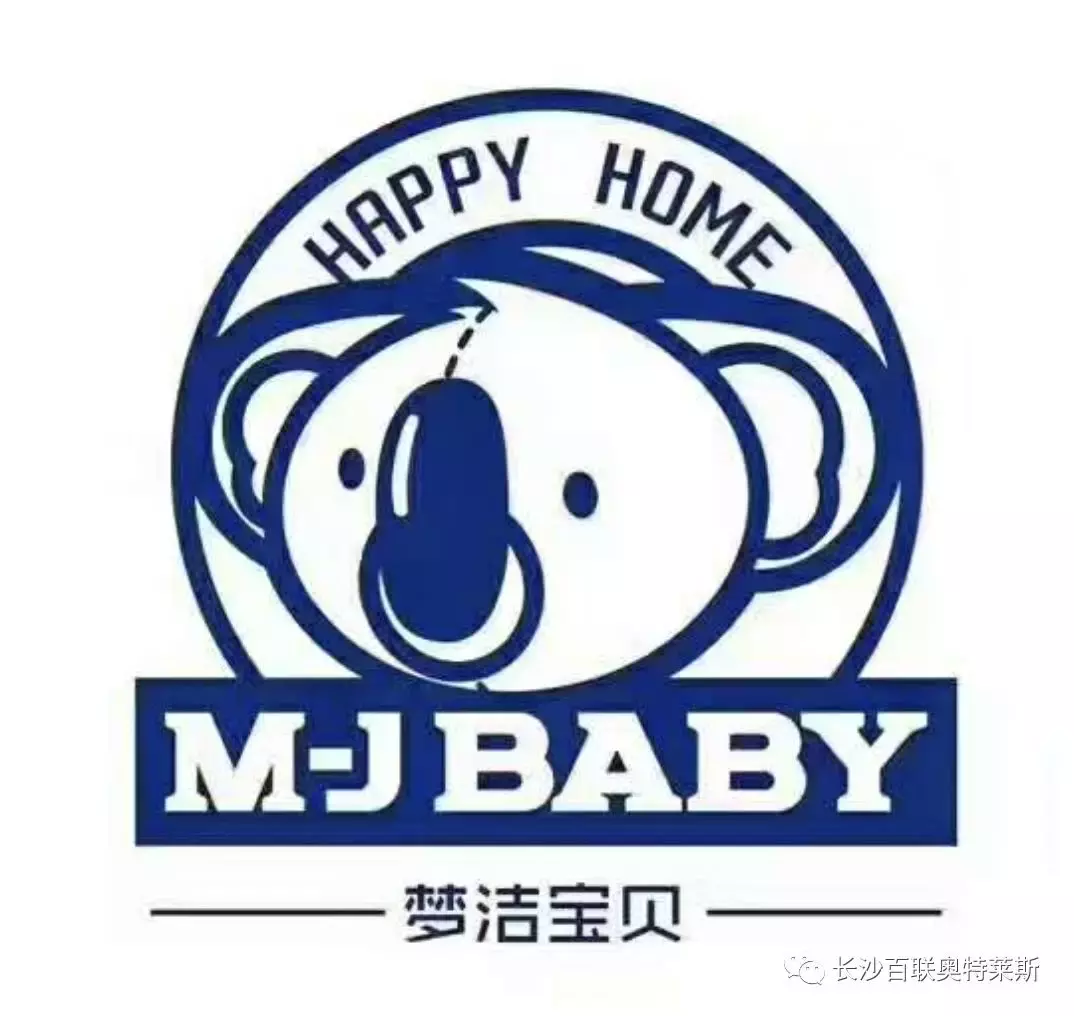 No dyeing, no irritation
, Size 110cm —150cm
Original price: ¥ 399
Folding price: ¥ 199
Norridge anti -mites 95%down quilt
Product Description:
The fabric is 100S long velvet cotton (antibacterial anti -mites), filling: 95 Northeast white goose down, lined with aviation warehouse design, more warm, double -line lock velvet beautiful does not run.
Original price: ¥ 6999, ¥ 7999, ¥ 10999,
After discount: ¥ 1999, ¥ 2599, ¥ 3299
*All products are based on the actual announcement of the store. For details, please consult the store.
*For details, please focus on in -store information
*Promotion and content The final interpretation rights belong to Bailian Outlet Square (Hunan · Changsha) and merchants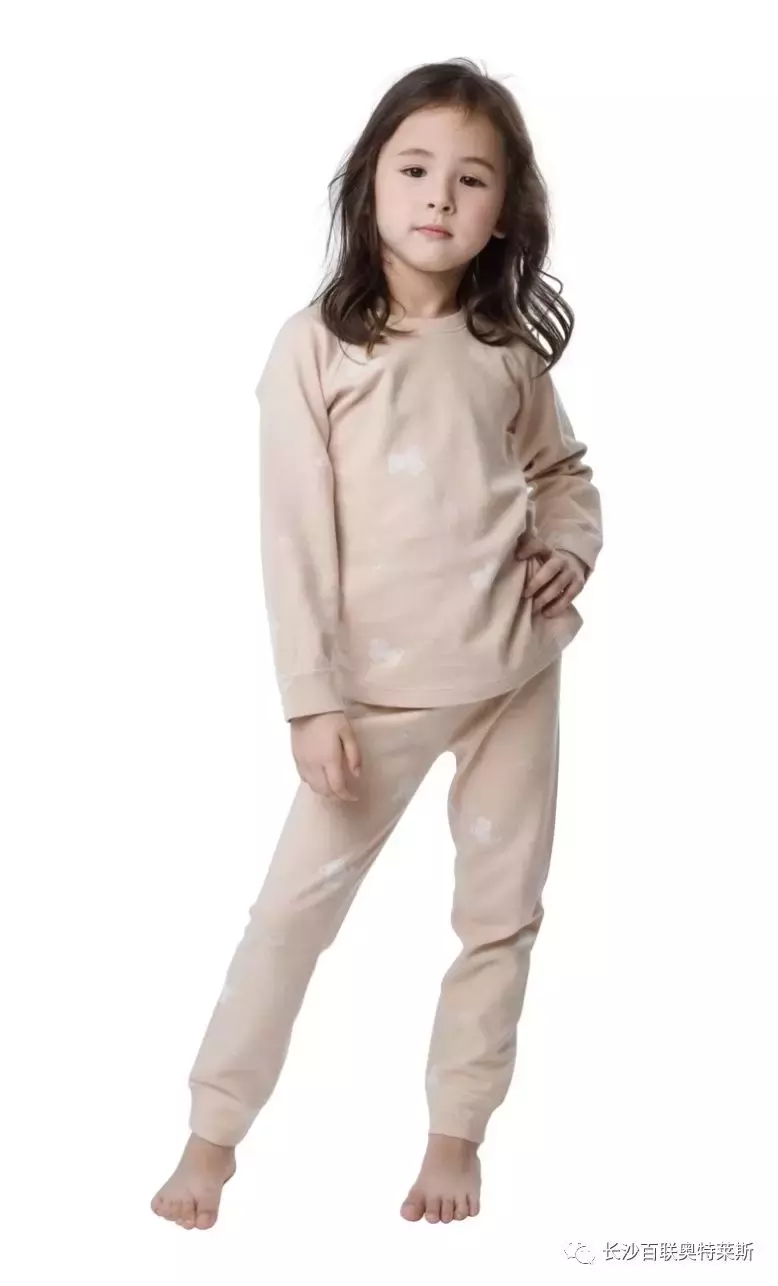 *Some pictures come from the Internet
Bailian Outlet Square (Hunan · Changsha)
VIP Tel: 0731-88295888
Address: only 800 meters from Huanghua Airport at the intersection of Golden Avenue and Daguan Road