Do special equipment for barbecue bibimbap -Brazilian barbecue stove
The Brazilian barbecue stove is the device that is used to make special -flavored snacks in the market.
There are two types of three -dimensional Brazilian barbecue stove and shaft -type Brazilian barbecue stove on the market.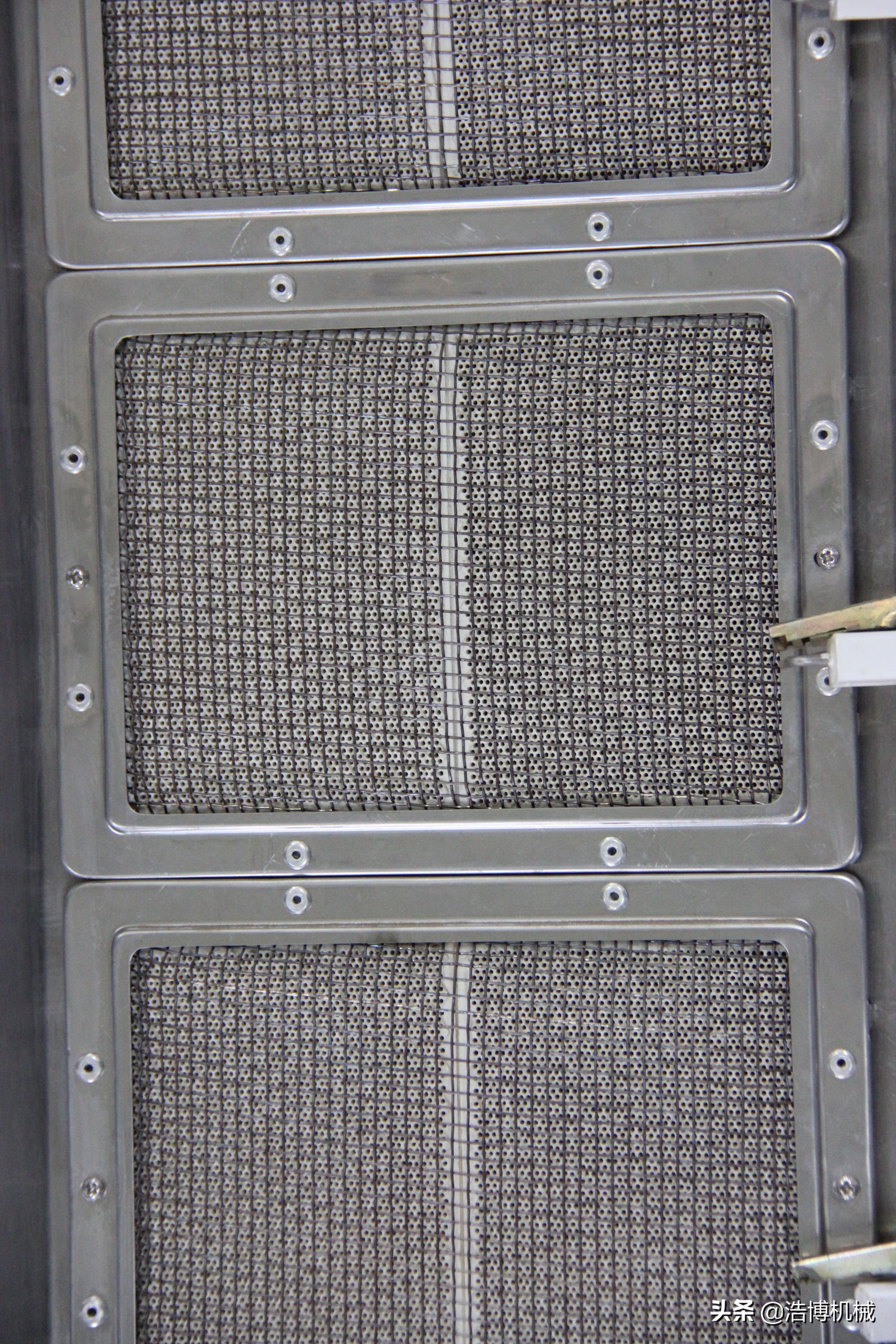 The three models introduced today are the Brazilian roasted meat stoves.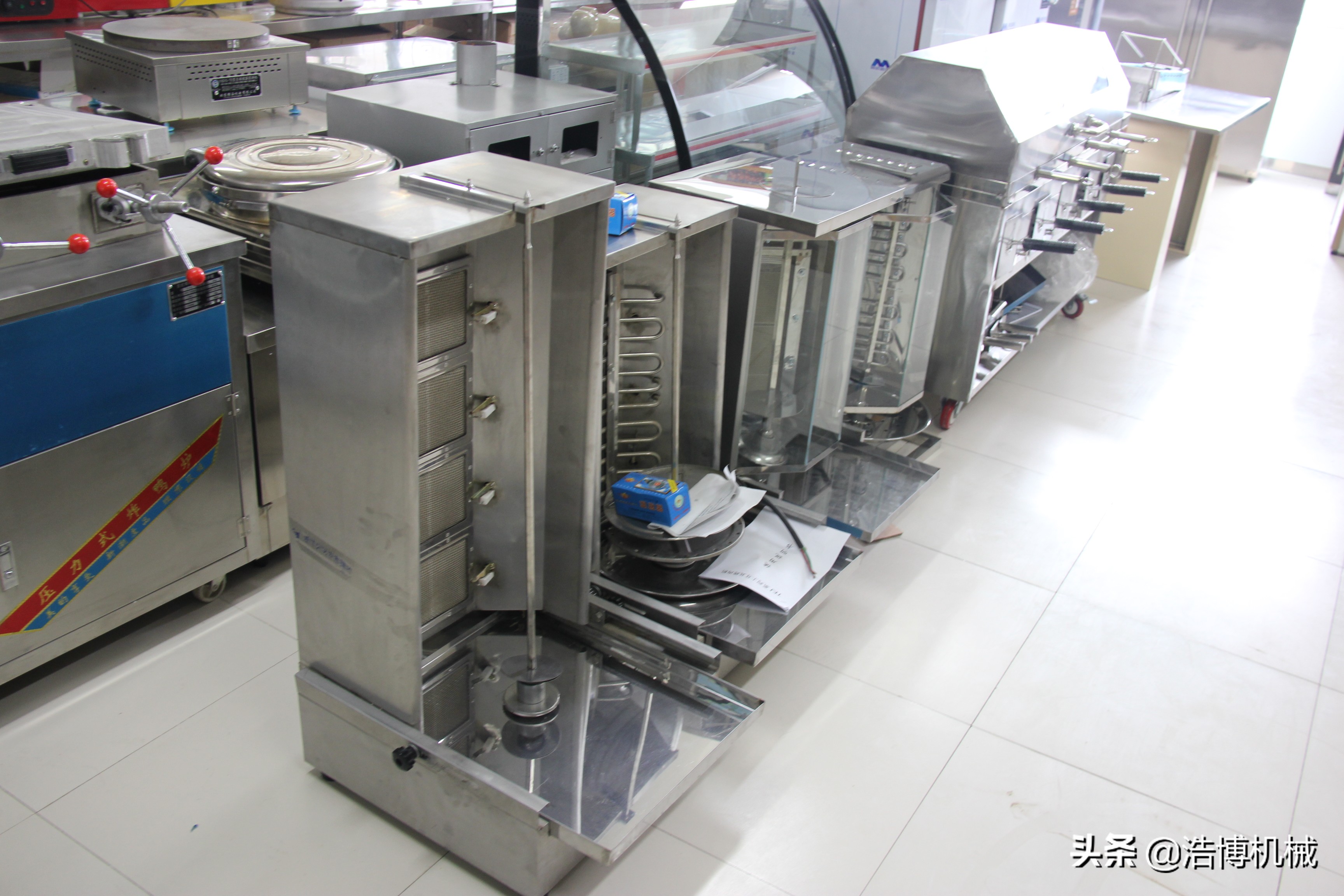 The first is the gas fire -rotating shaft Brazilian grilled meat stove.
The fuselage is small and more convenient to operate.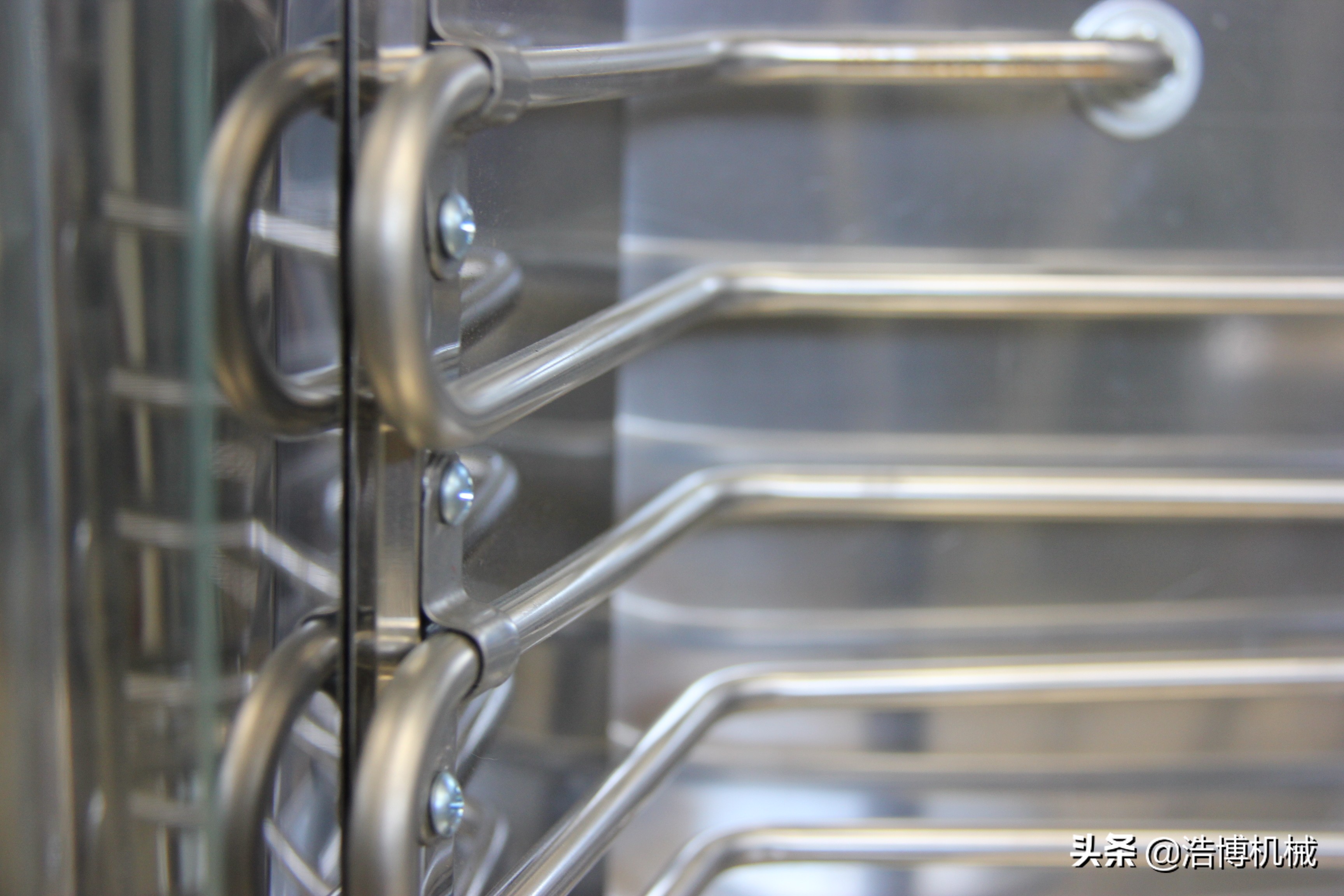 The picture shows the second gas fire discharge shaft Brazilian grilled meat stove.
Fire Rainer Details
Compared with the first fire, the second model is even more fierce in terms of firepower, which greatly saves time.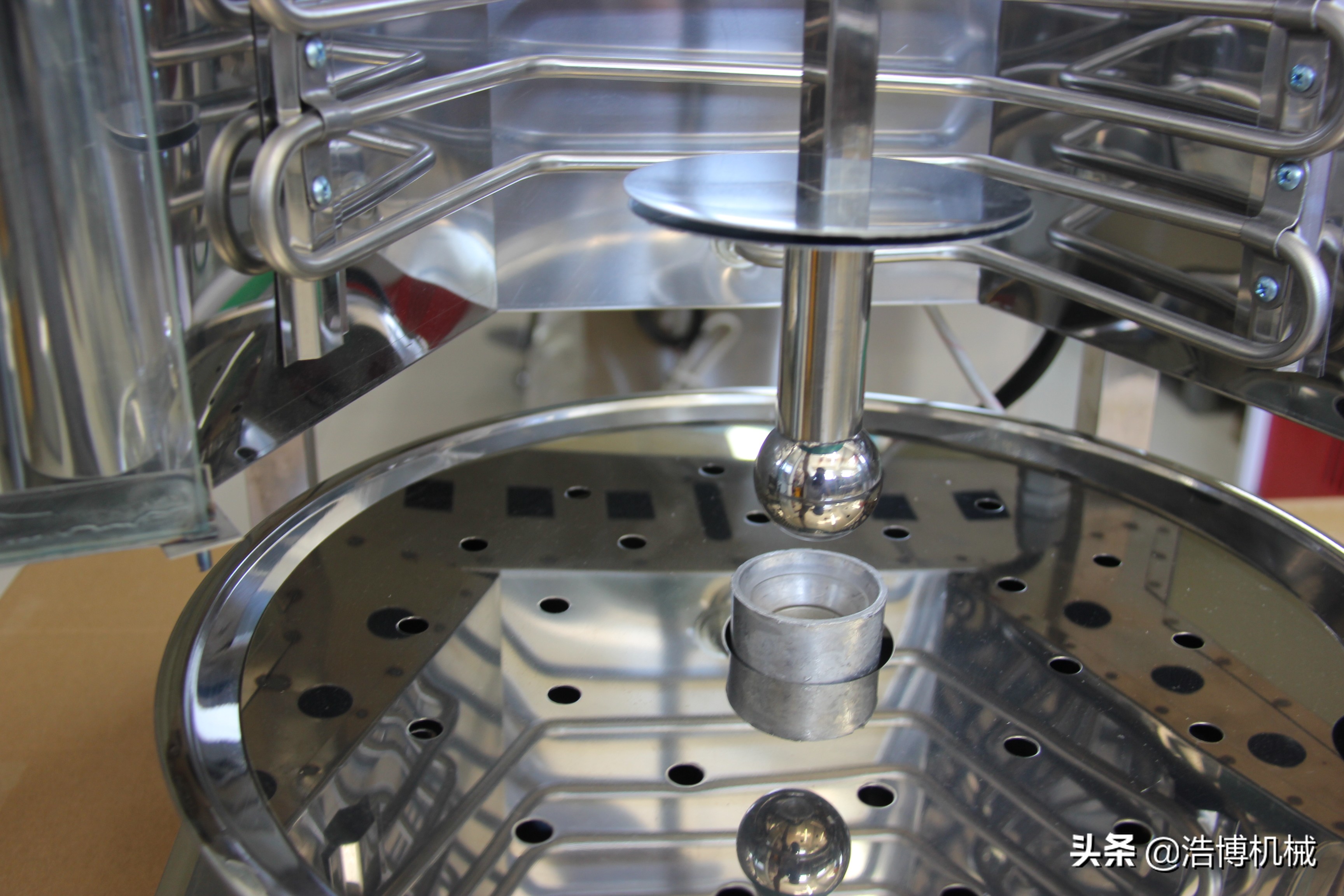 The whole machine diagram.
The whole machine picture.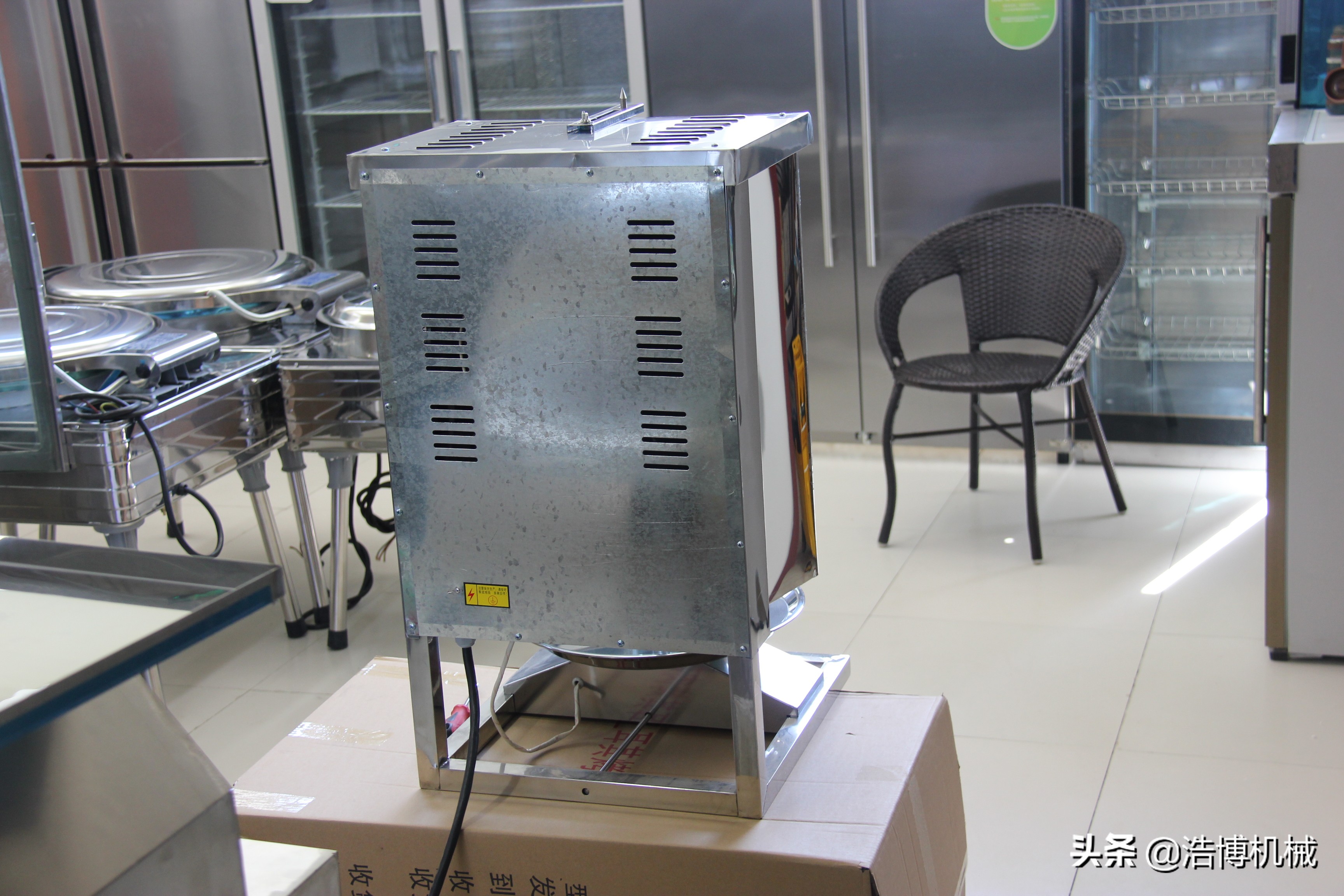 Machine side diagram.
The Brazilian barbecue stove is generally made of stainless steel plate, carbon steel, rotating shaft, motor, reducer, etc., with smoke exhaust hoods, which contains insulation materials such as fire -resistant bricks.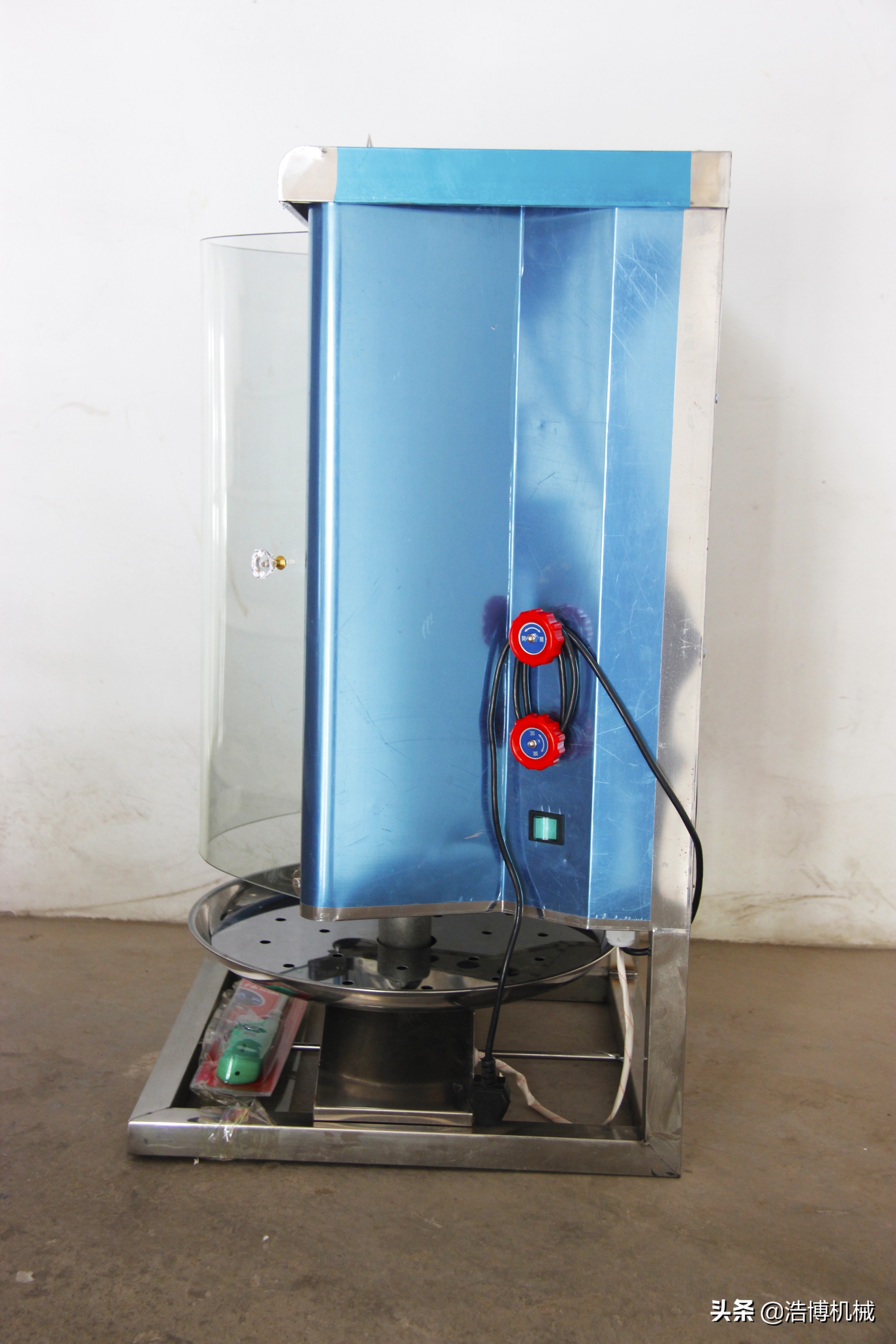 The third model is the heating barbecue stove, which is also the most popular merchant.
There is an insulation and insulation glass.
The fuselage operation and temperature control, the design of the equipment is more convenient when making barbecue.
Temperature control knob and rotating knob.
The oil leakage design of the clean panel can effectively control the oil when baking.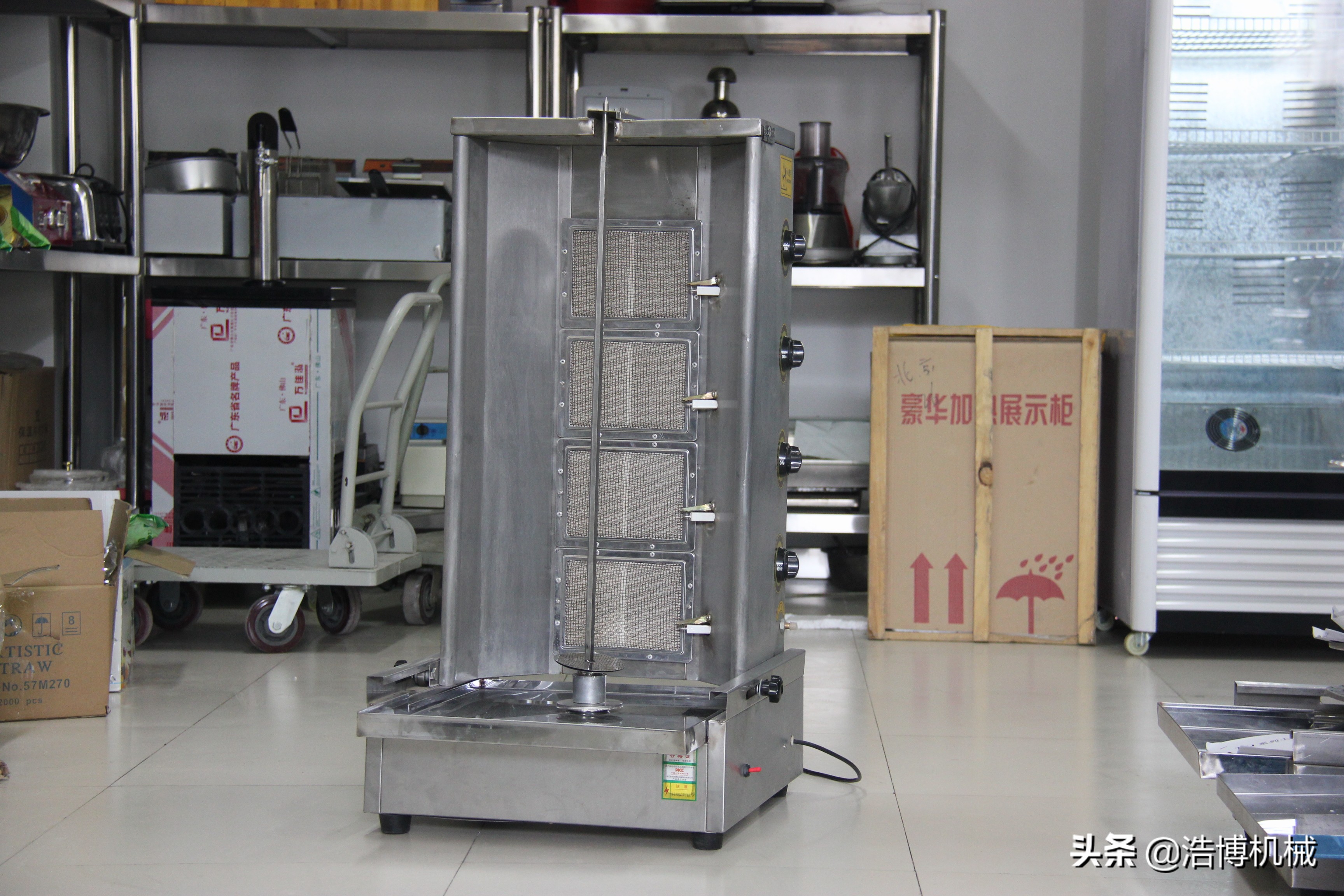 Back on the machine.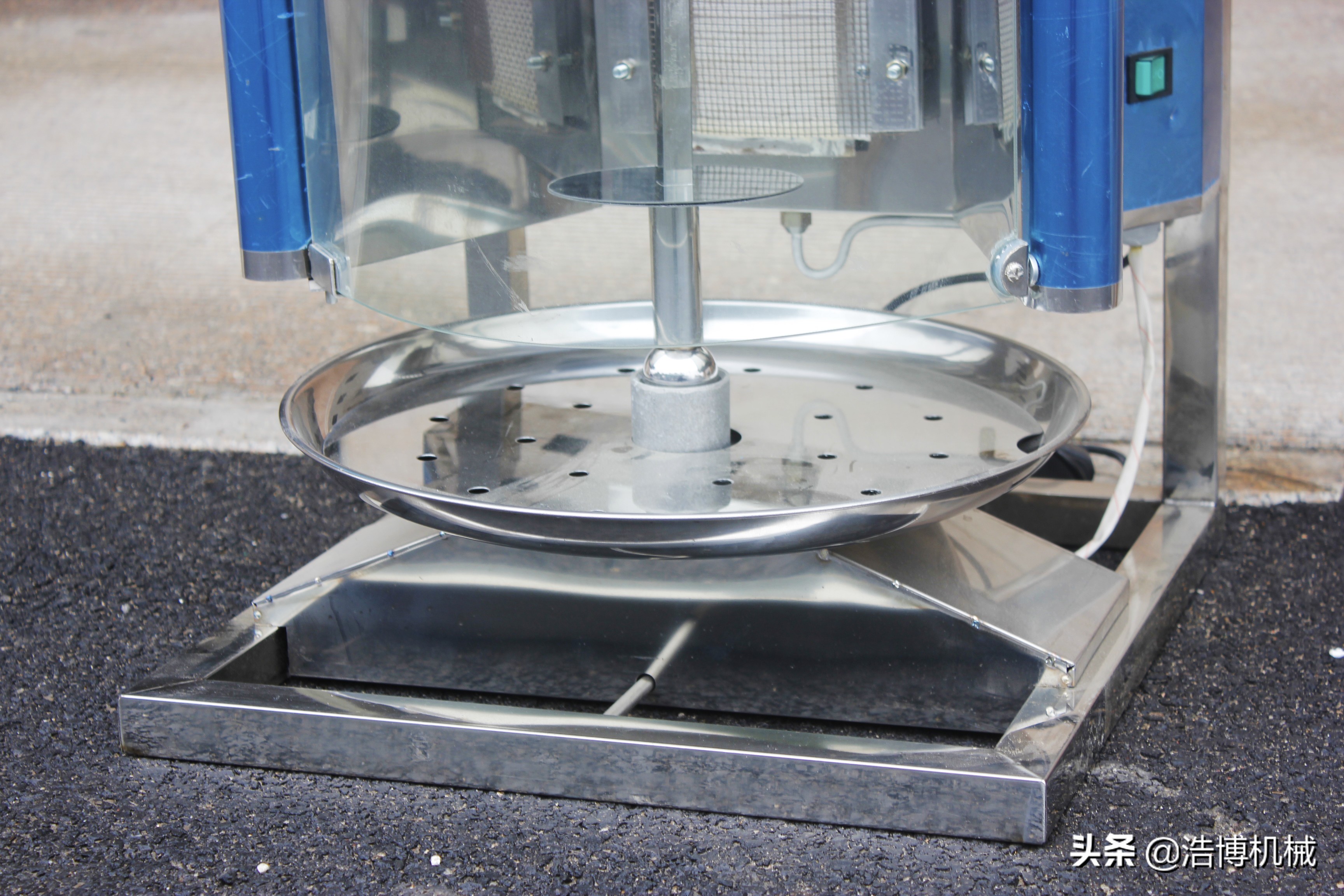 The fuselage stainless steel heating pipe. The use of stainless steel heating pipes is the longest, and it is also loved by various merchants.