No matter how small cultural glass stickers can always improve grade, fashion high specification!
Jiashe Mercure Corporate Cultural Wallpaper
Corporate cultural glass stickers are used in the office, office partition, office facade window glass stickers, windows glass, suitable for light blocking insulation, instead of traditional spectacles, light-transmitted people, shrine, purple glass stickers, Itself self-contained adhesive, is an ideal cultural element of corporate culture.

Inspirational glass wall stickers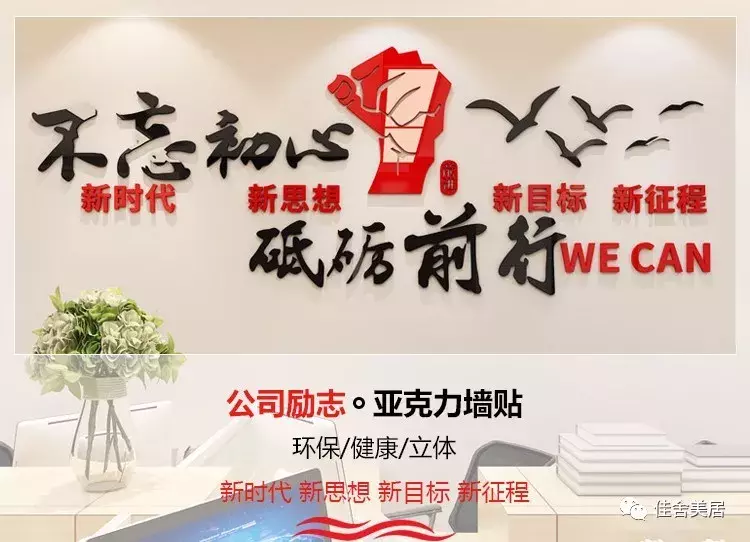 Record a bit by bit with a vibrant company team, let the beauty of the beautiful glass wall stickers show you, this type of glass can be used on the wall, while the glass panel can be used.
No matter how much, cultural glass stickers can always improve grade

It has an influential brand wallpaper, which is a generation of carved wall stickers, wallpaper stickers with double-sided patterns, hollow different styles, and waterproof and sunscreen. It can be decorated with different scenes of white wall, colored wall, glass window, tile, furniture, etc. Jia She is committed to the five-year warranty, do not fade, not fall off.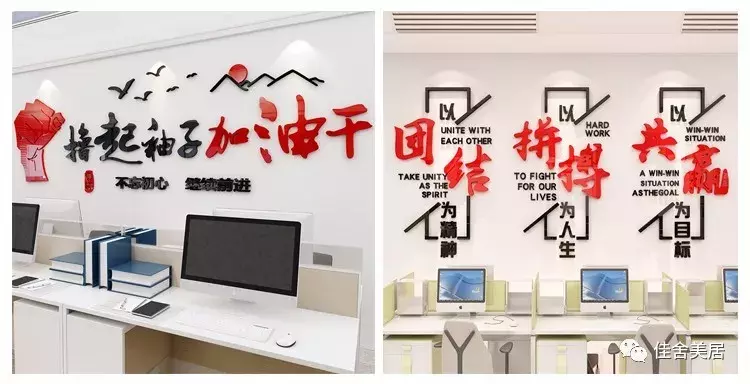 Corporate culture and incentives lack of stickers slogans
Companies can have different styles, different sizes, but they cannot lack of cultural elements, Jiahe Meiju provides multiple scenes, multi-purpose, multi-pattern customized enterprise cultural wall paper stickers, glass stickers, etc. for large-scale entrepreneurial companies.