Qu Zhou: Creative "Ancient Money Sticker" helps rural revitalization
In order to further strengthen the development of the collective economy and solve the remaining labor force in rural areas, Nanfu Town Nanfu Mass combined with wisdom and paste the painting with incomplete ancient coins to form a unique cultural industry.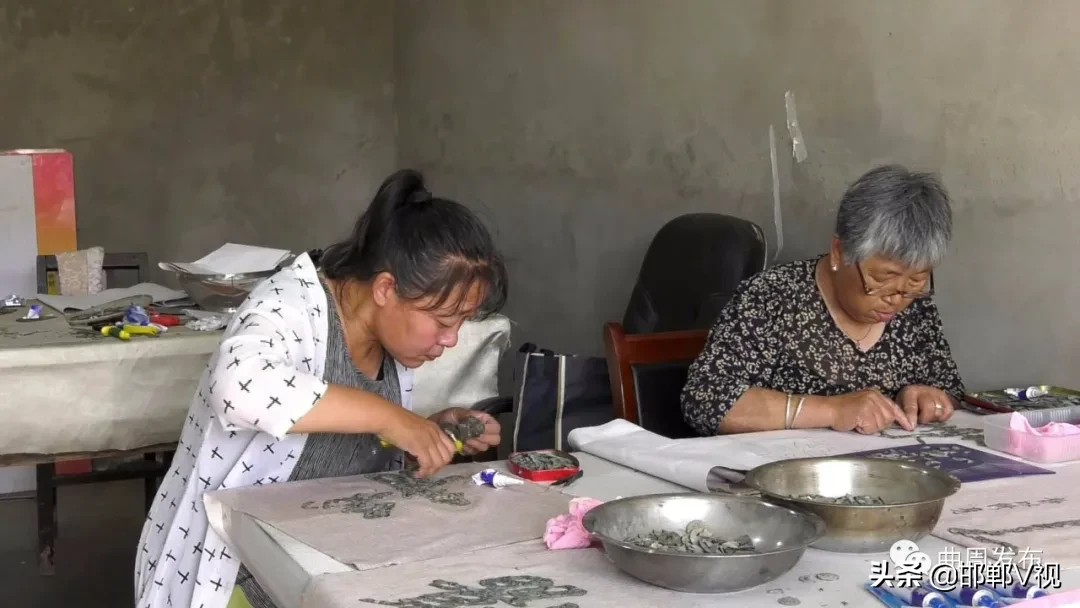 The copper coins with different shapes of the block are carefully pasted on the cotton cloth after simply trimming and polishing, and combined into a beautiful crafts. In Nanfu Village, a group of women are gathering and creating ancient coins. Xie Qiaofeng is 68 years old. She creates a calligraphy and painting "Tea Ceremony" suitable for hanging in the living room.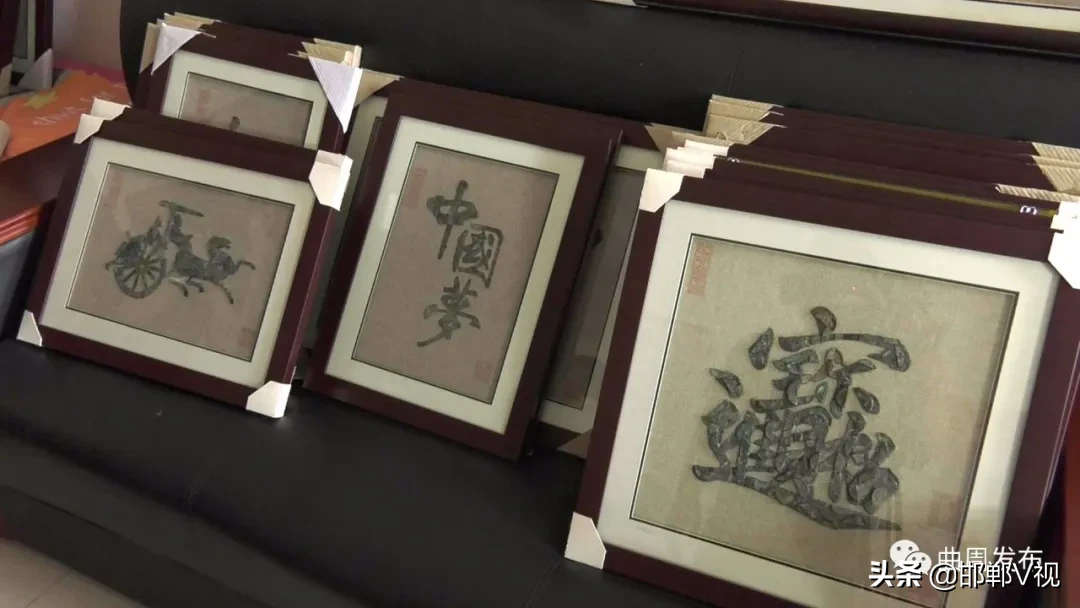 Xie Qiaofeng, a villager in Nanfu Village, Quzhou Town
Nanfu Village is a city in the city. Young labor is workers, and some women and the elderly stay at home. The creation of ancient coin craftsmanship originated from Zhao Cangtao, secretary of the village party branch. Zhao Cangtao has a hobby of collecting ancient coins. For some incomplete ancient coins, he is often reluctant to throw away, always thinking about letting these abandoned coins be rejuvenated. During the epidemic, he had the idea of ​​creating crafts stickers with ancient coins, and told the village branch members. At the beginning of April this year, the village committee invested 20,000 yuan as an ancient coin craftsmanship. This is how the small ancient coin sticker workshop was born.
At present, Nanfu Village can make more than 40 varieties of ancient coins such as characters, animals, calligraphy and painting, and can be customized according to people's preferences. Ancient coin stickers organically combined ancient and modern elements, which contained a strong historical and cultural atmosphere, loved by people, and also brought a lot of income to this small village.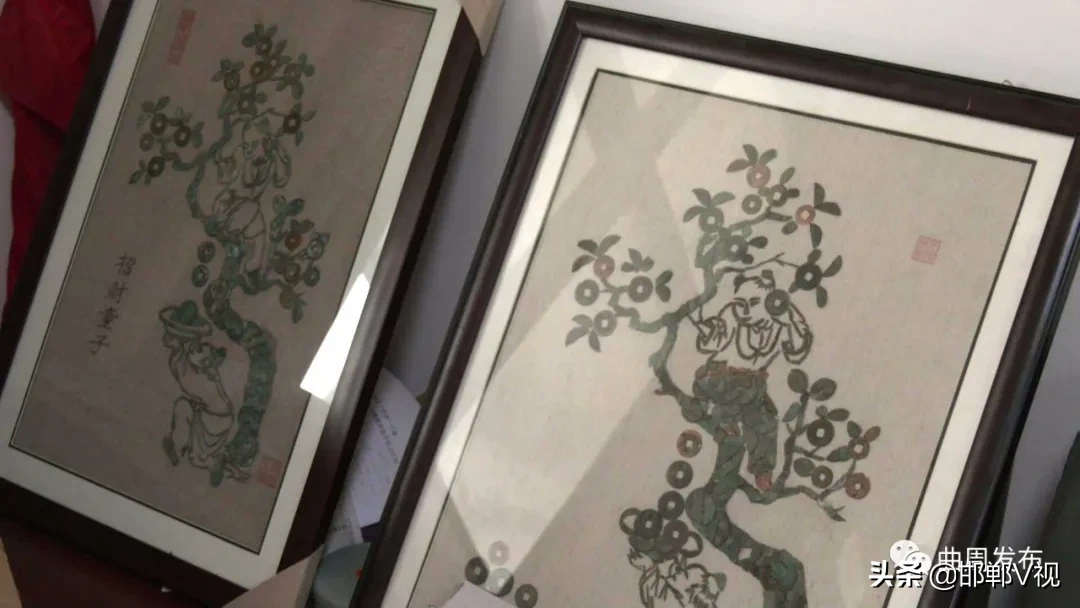 At present, the industry has absorbed more than 30 remaining labor houses at the door of the house. The creation of ancient coin stickers is growing to help farmers to increase their income and strengthen the collective economy of the village.