Jin Shuangcheng 2022 New Product Recommendation | Court Gate Glory Series -T17 Court Gate
The ancients: "Damenji, the whole family is good."
In our country, the "door" is definitely a special significance. Whether it is size and style, color flower type, hanging and decoration, it reflects people's deep emotions and beautiful meanings of the door everywhere.
Real shot
Jin Shuangcheng Glory Series -The Gate of T17 courtyard, with the design inspiration of ancient Chinese buildings, and the traditional shape in the atmosphere, shows the deep heritage of traditional Chinese culture.
People "nail" prosperous
"Daqing Society" records:
"The palace door 庑 [w皆] all Chongji, the top is covered with yellow glazed, the door is set up with golden nails.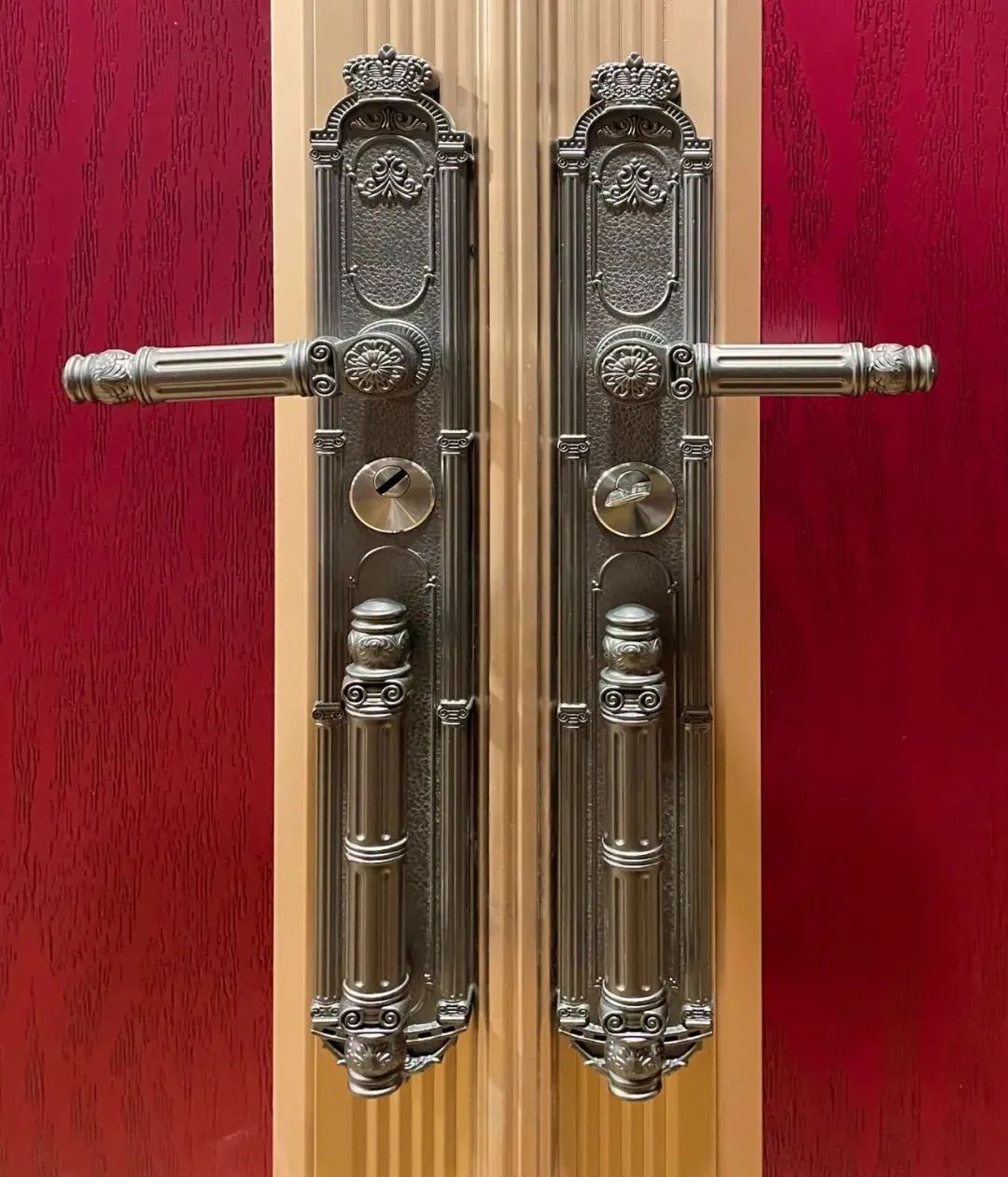 The design of the golden door nails shows the honorable identity of the owner.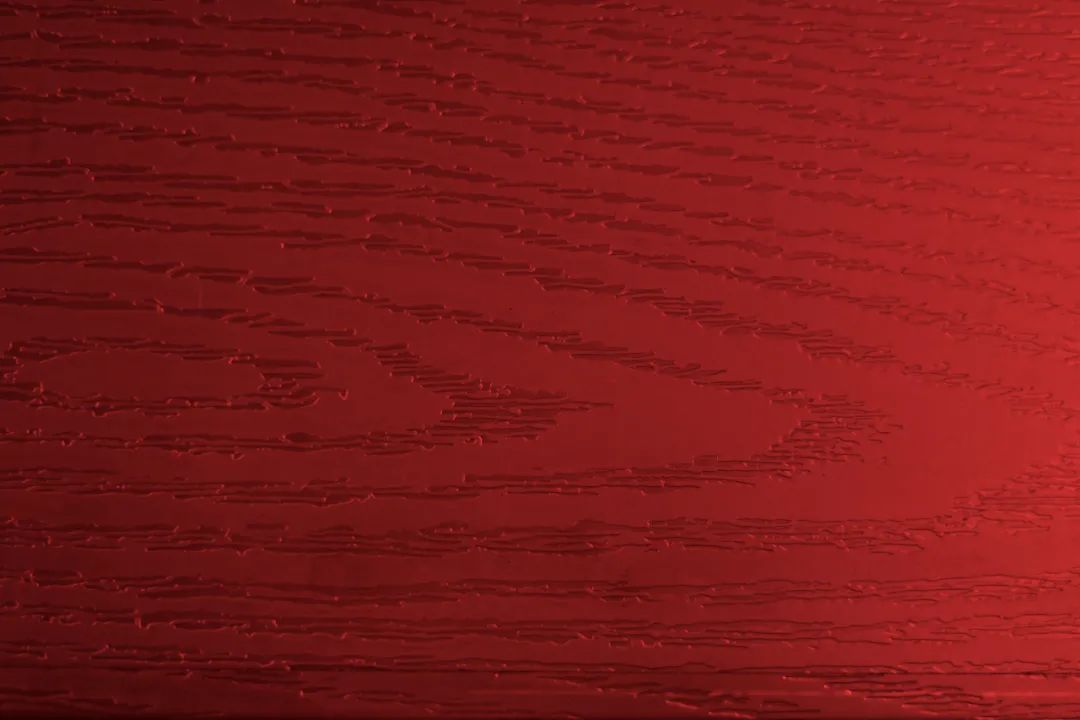 Gate nails, also known as "Fushu" in ancient times. The first star name "Tianshu" is taken from Beidou Qixing. Named by the stars, the door nails have certain symbolic significance.
Whether it is the solid solid wooden panel door of the ancient building or the modern steel and wooden door, nailing a row of huge door nails will appear more tight and give people a beautiful enjoyment.
In ancient times, "Gate Nail" was only qualified to decorate the door on the door, and after the Qing Dynasty, it slowly spread in the people of the large folk households. And because the "Ding" of "Ding" and "Ren Ding" is quite consistent, the door nails also mean a layer of meaning of the family "Ding Xingying".
Zhu Men embroidered
Zhu Hongmen is a symbol of noble,
In ancient times, there was an old etiquette of "the master should be Huang, and the minister should be Zhu Zhu". According to the Book of Rites, the highest courtesy of the emperor and the ministers is "Jiuxi", that is, nine special objects, and the door of Zhu Qi is one of the "Jiuxi". Feng Yan, a poet in the Southern Tang Dynasty, wrote in "Bodhisattva": "The painting hall passed last night, and the curtains brushed Zhumen locks."
Detail image
Another meaning of Zhuhong is auspicious, and it can play the effect of setting up a house in the town's house and gathering money. So red is the most used in my country during festivals.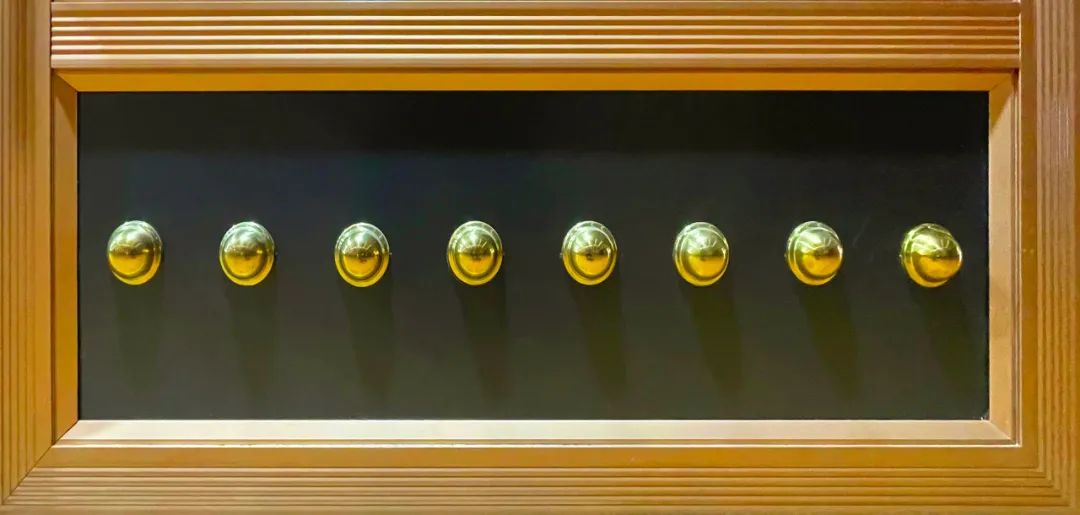 Under a variety of different mood and situations, the doors of the Chinese people are more likely to metaphorize the boundary monument of various life tastes, which represents both open and closing, but also represents the objects entrusted by emotions; they can always reflect people's beauty The love of life and the attitude of unremitting pursuit have formed the unique aesthetics of Chinese people.
For those who like traditional Chinese culture, such a door to the perfect combination of classical design and modern craftsmanship must not be missed! Intersection Intersection

Real shot
Real shot
Detail image