Haiyan LIV LIGHT: Fimant Hook Women's Stick Case Casual Long -sleeved Short Jacket Cardiger (Detailed Weaving Tutorial)
Weaving life, and update different articles such as hand -made, weaving, living tips, and handmade art at home and abroad every day. If you contact Xiaobian, please add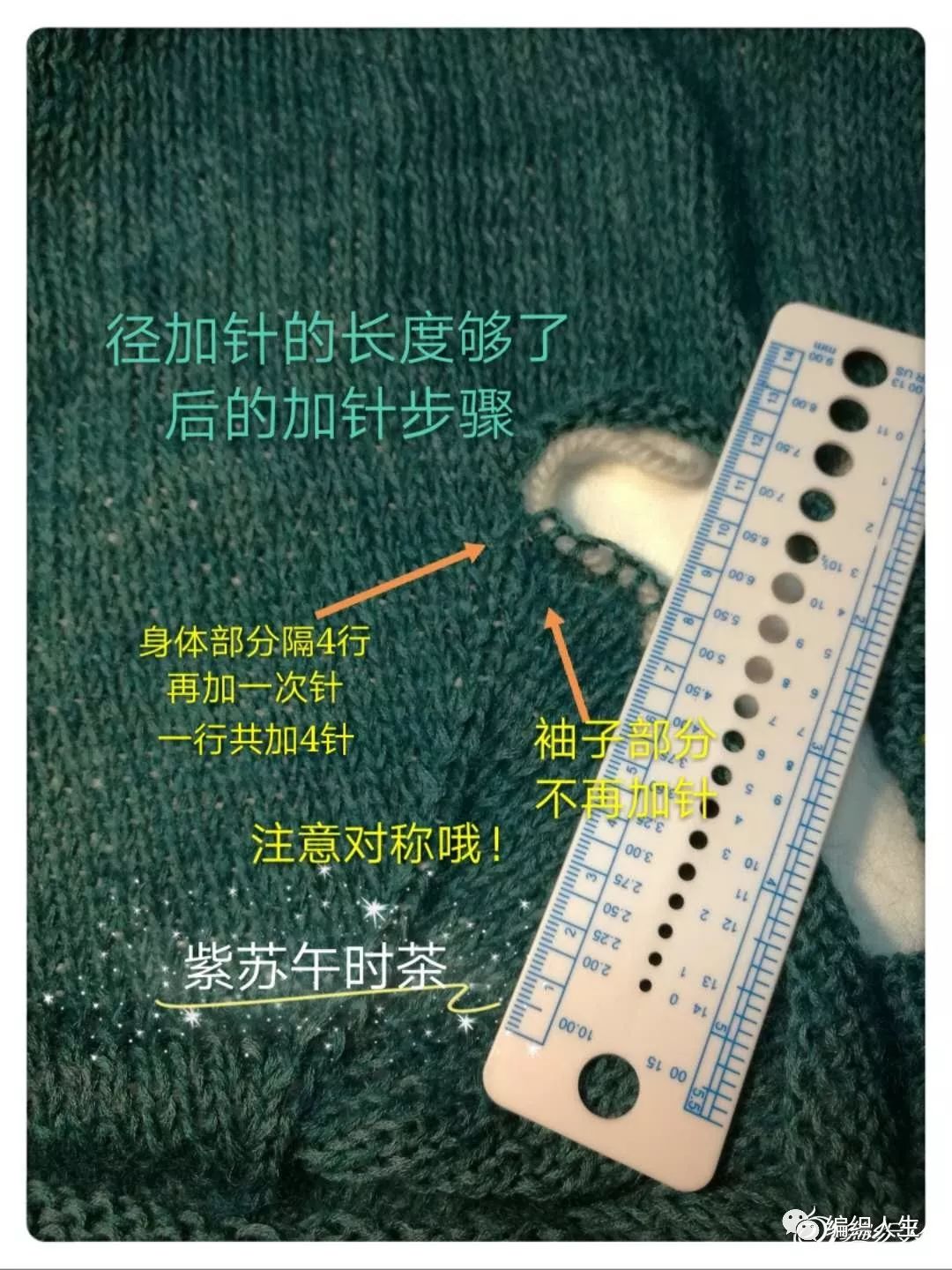 WeChat
: Love Weaving (Bianzhi121)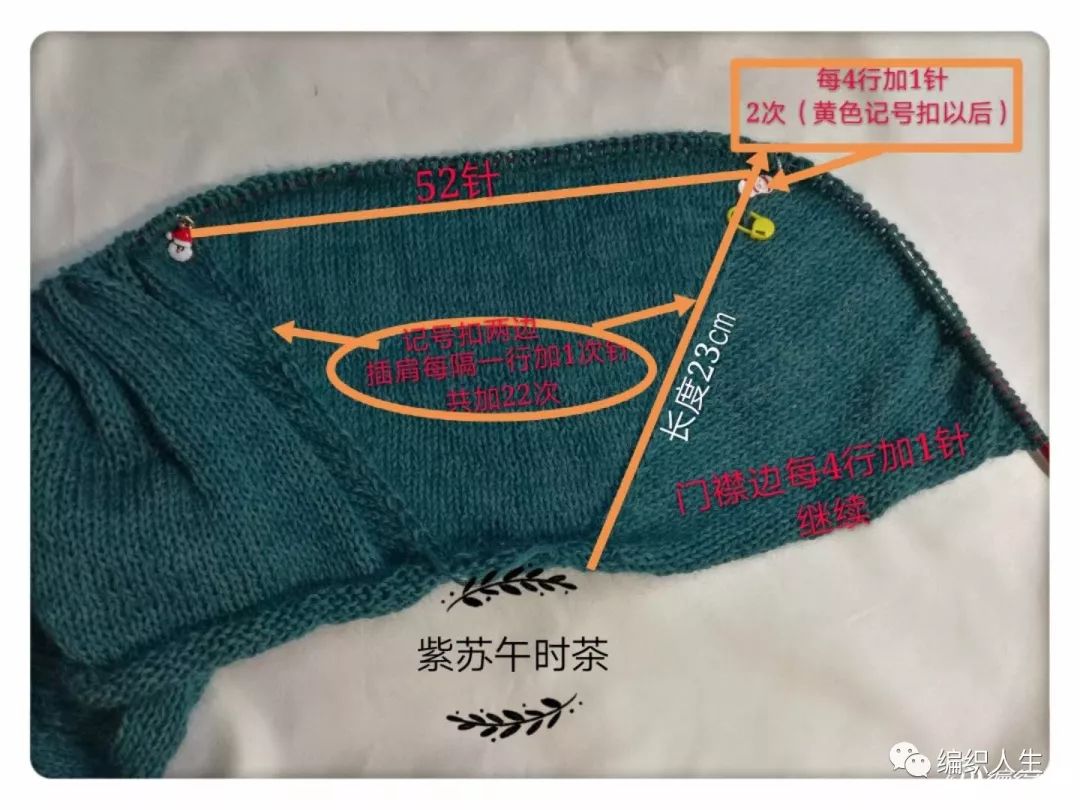 "Haiyan" Purple Meso Non -time Tea
"The outer web translated by the diligent pear blossoms is the style of our weaver girls. Looking at the beautiful clothes of the sisters, they must not have eight claws, and finally finish it. There are many steps, I hope to help the sisters I need "
Wire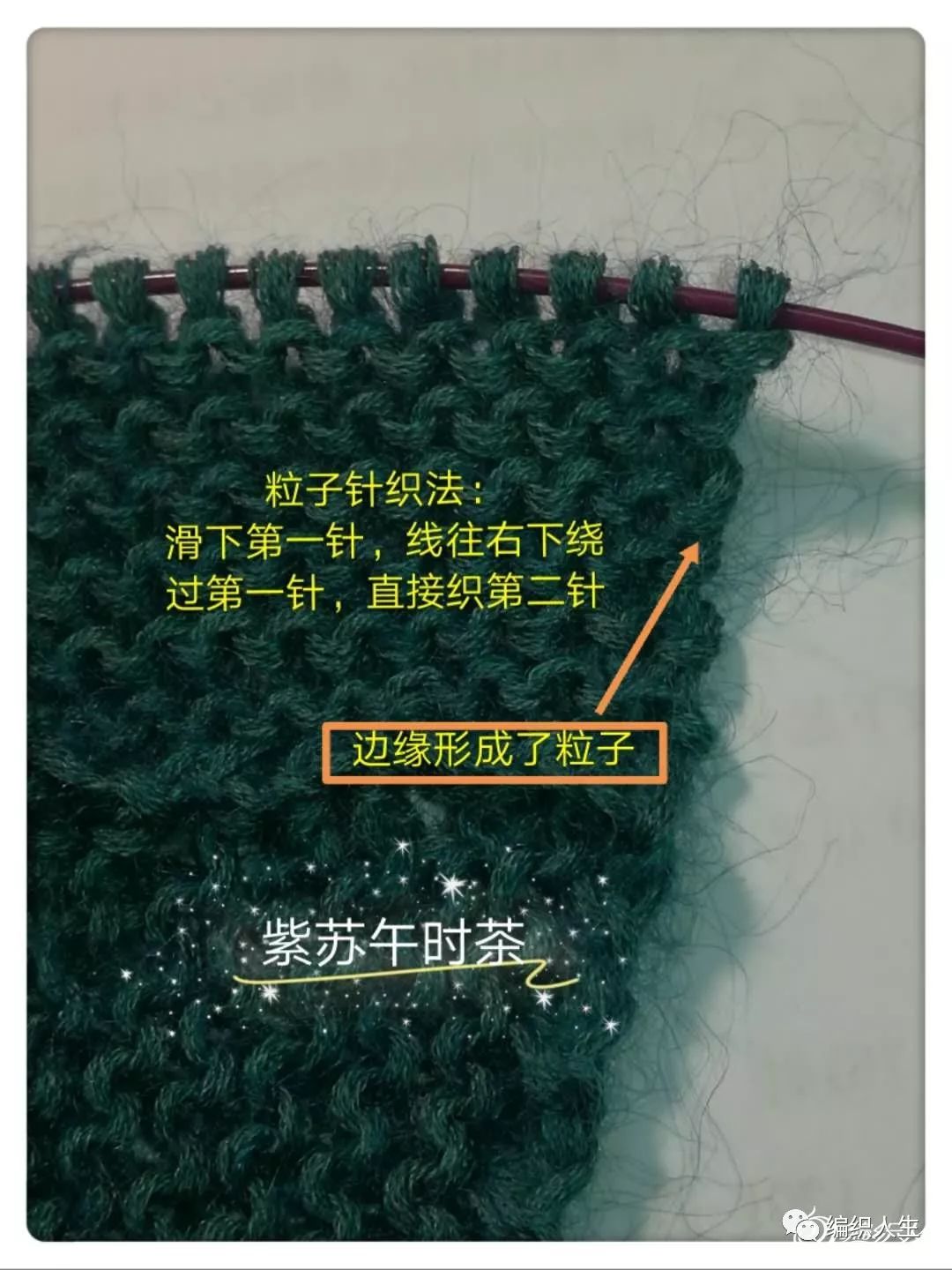 : The forum 60 lace -type beautiful Nuohe 6 shares+many thousands of thousands of Malaysia
Line amount
: A total of 406 grams (Mahai 71 grams)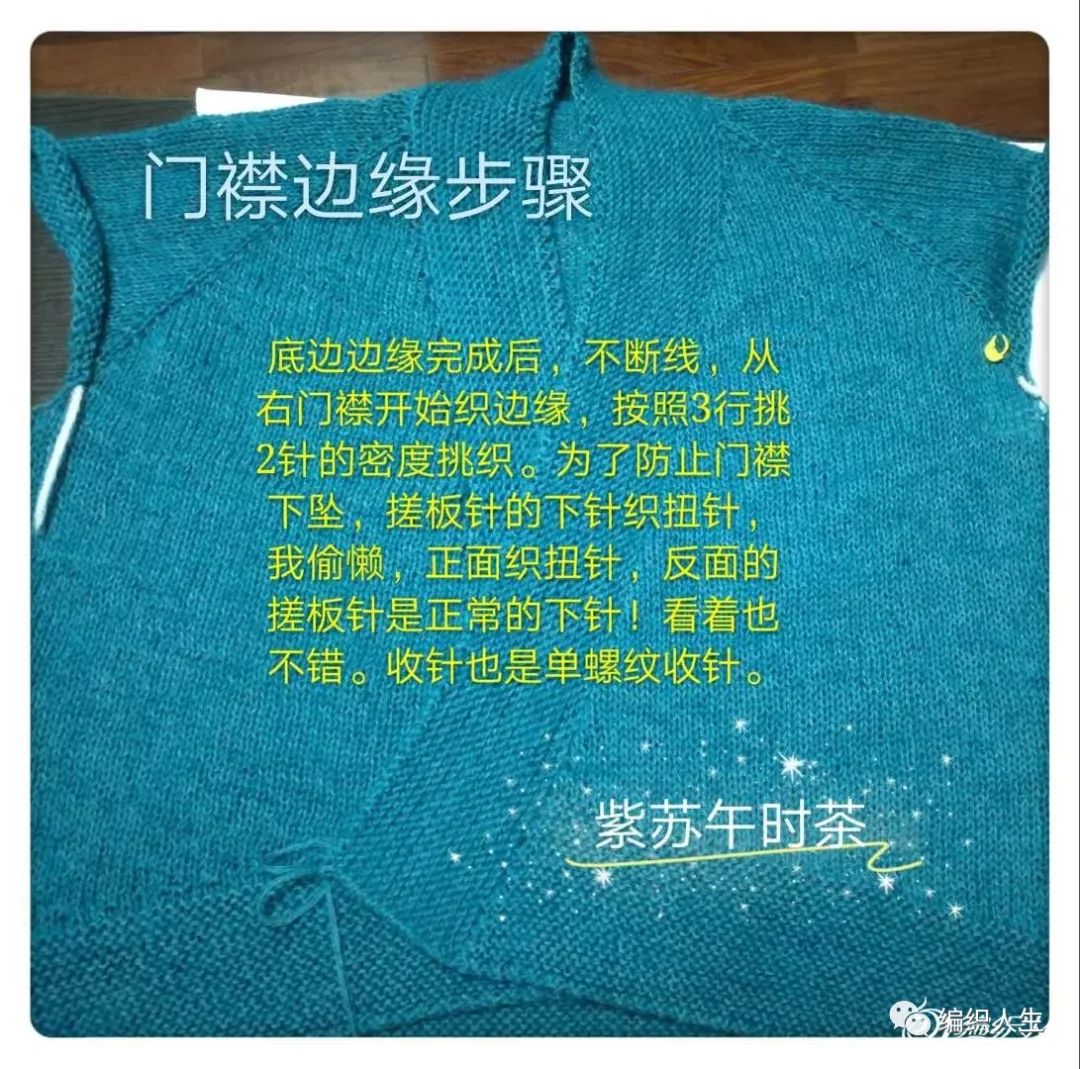 use tools
: 5.0mm in front of the body, the bottom of the bottom and the placket of the placket 4.5mm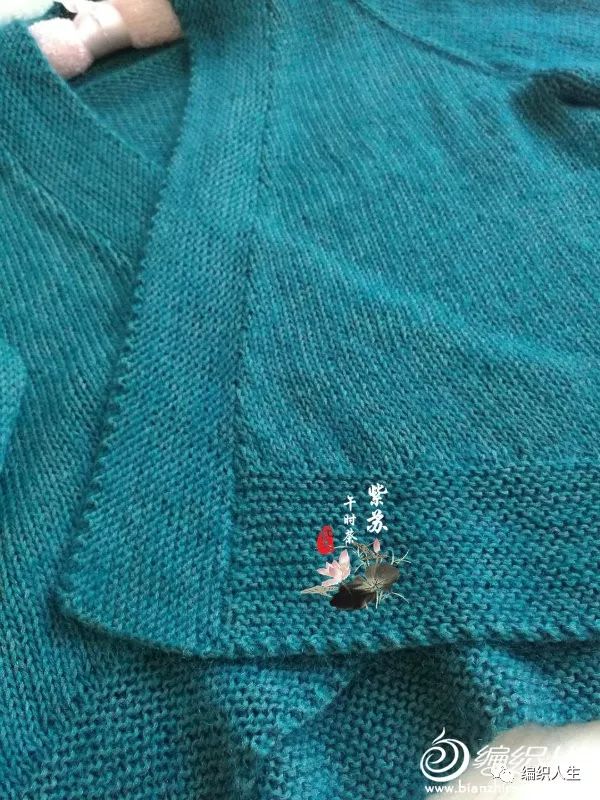 Woven density
: 10 针 = 19 stitches
Work size
: The rear film bust 52四 (fourth code, 46 stitches from long tail stitches)
gallery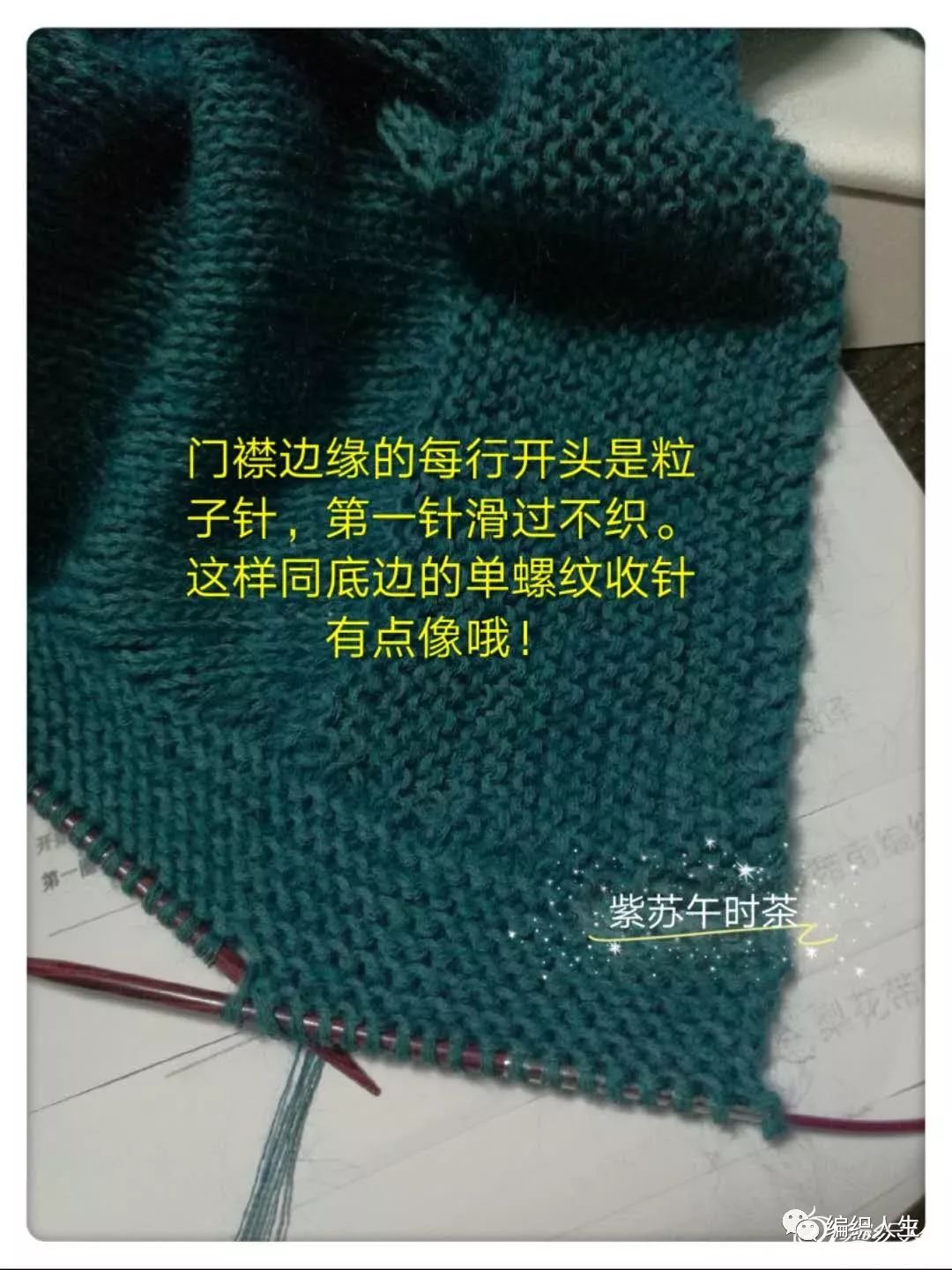 The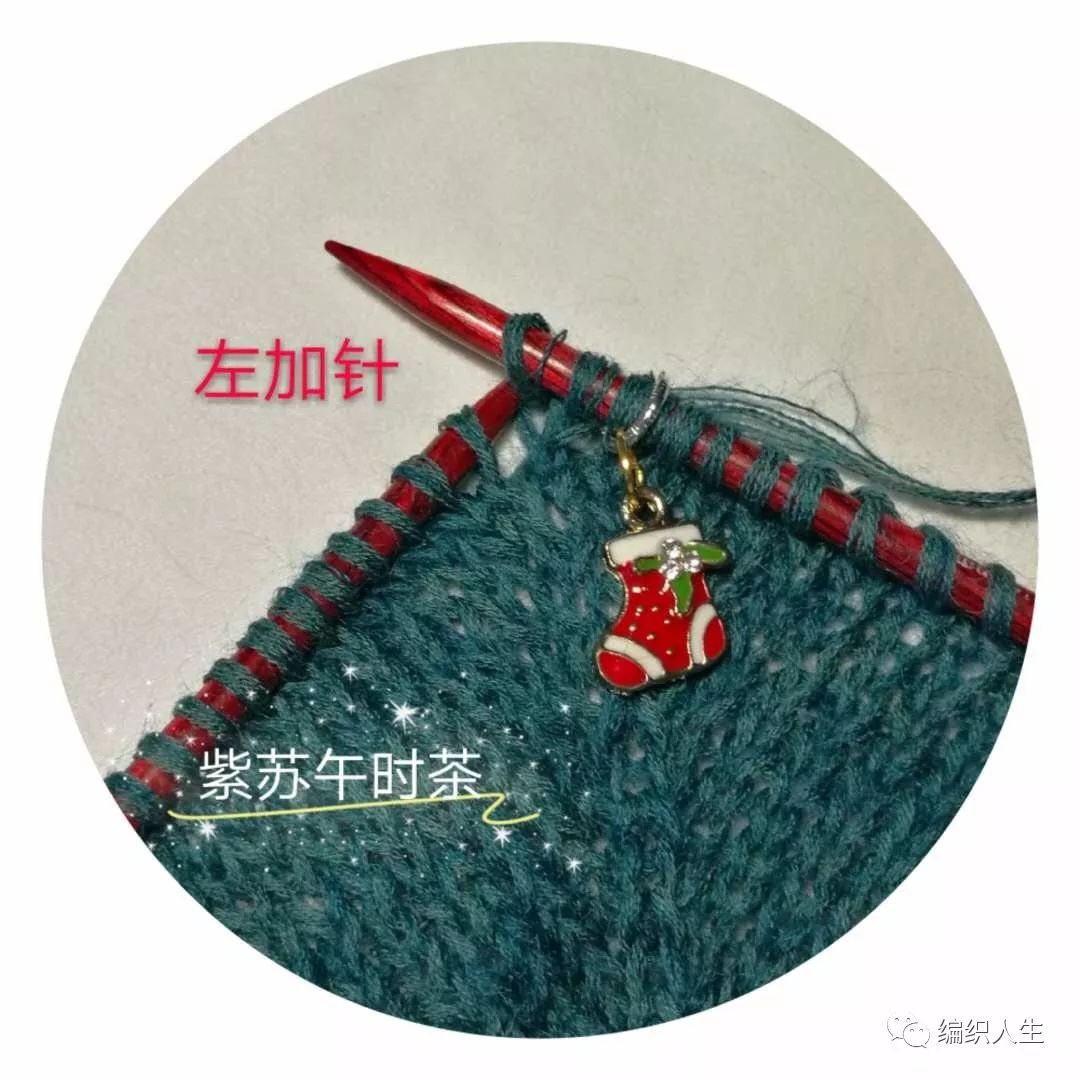 The outer web translated by the diligent pear blossoms is the style that our weaver girls like. Looking at the clever hands of the sisters, weaving a piece of beautiful clothes, itchy in my heart. ,Finally finished! Lace -shaped beautiful Nuo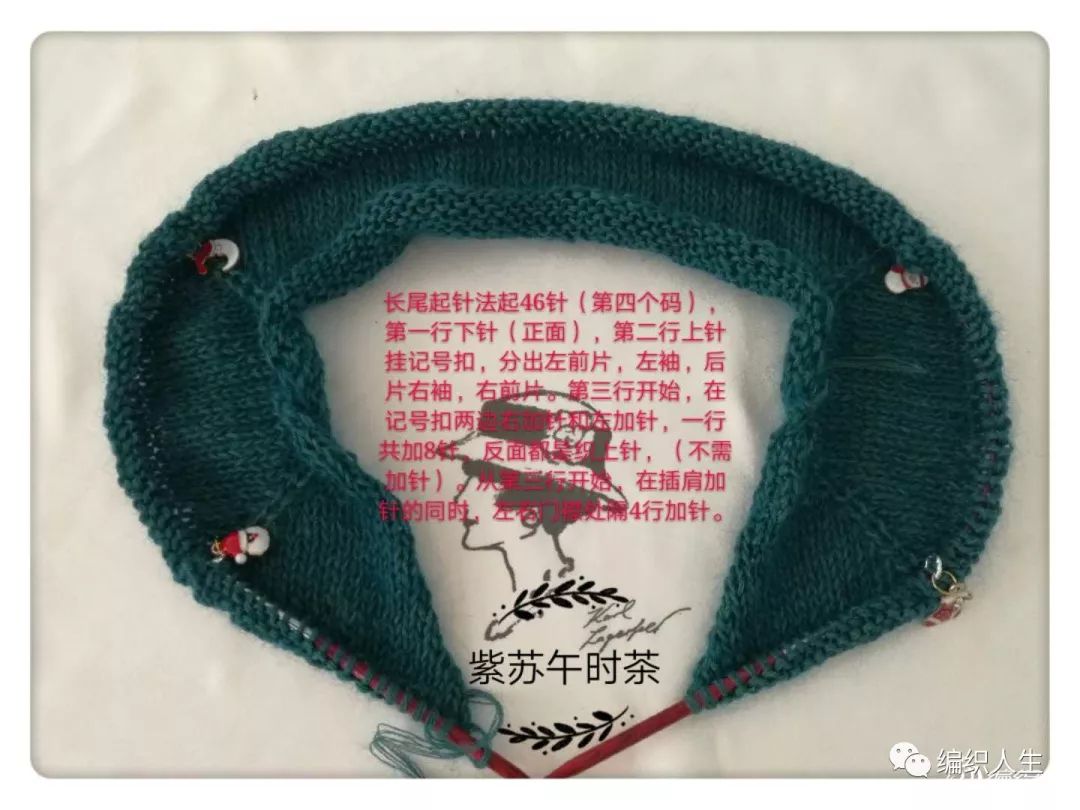 Combine
, Always the best partner! Just as Liang Liang said, the roller skating has a sense of style, the plush of thousands of horses, and the unique model of Haiyan, so that the small shirt of the autumn, a rude dress inside, beautiful! Let's take a look at the original version of Lihua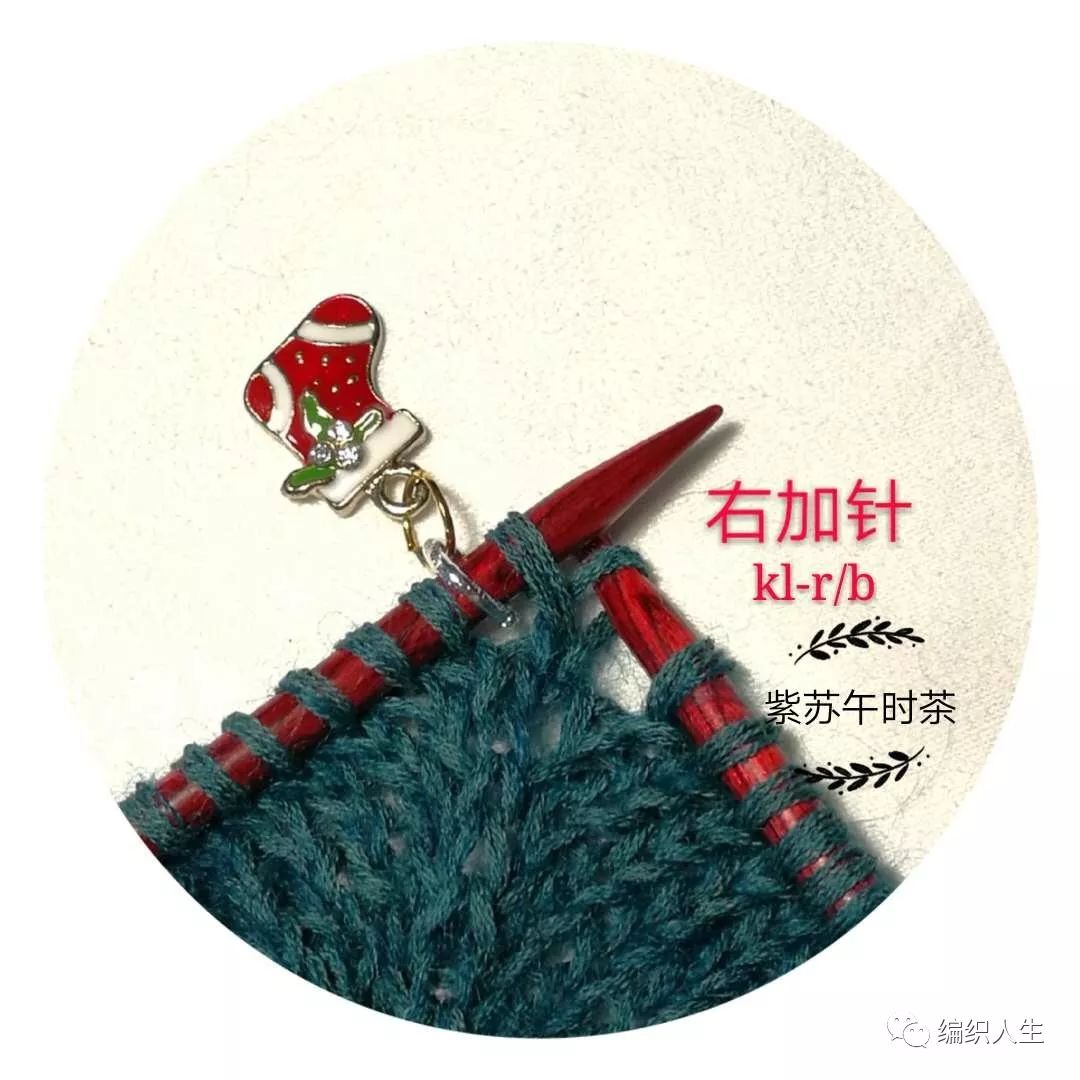 My imitation version, I do n't have an enchanting devil figure. I believe most of the weaver girls are almost the same as me, but I just give my sisters for reference.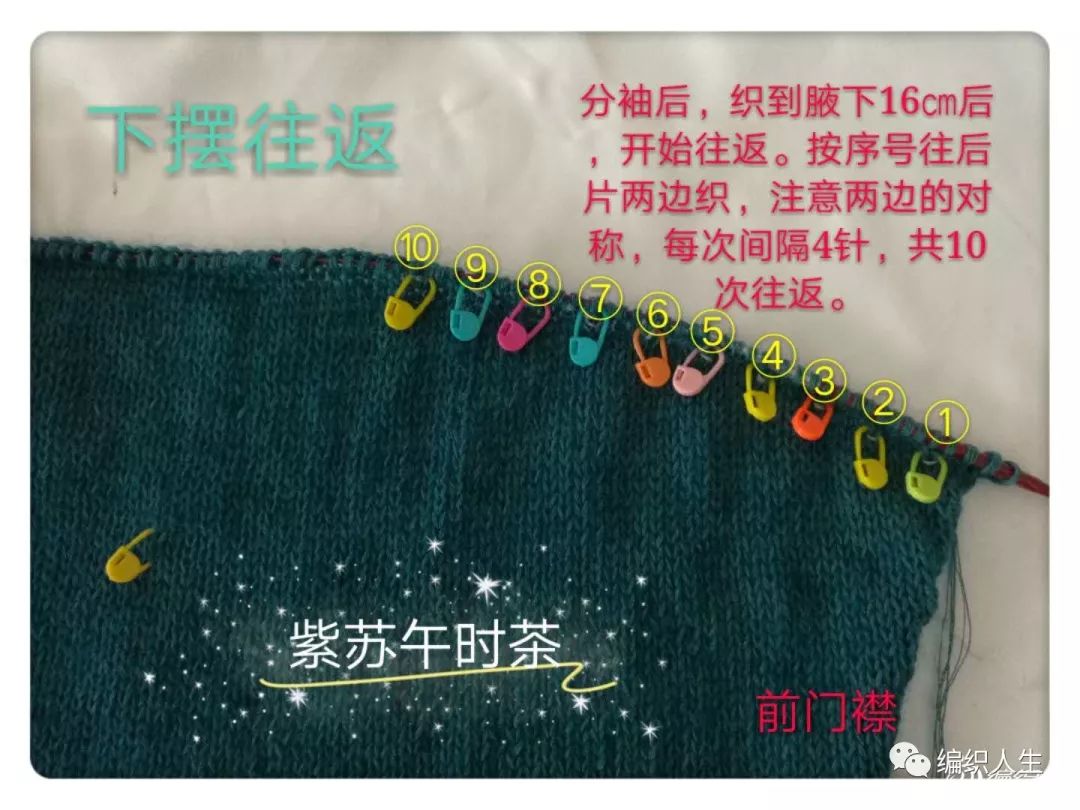 Weaving instructions:
Let's take a look at several types of acupuncture: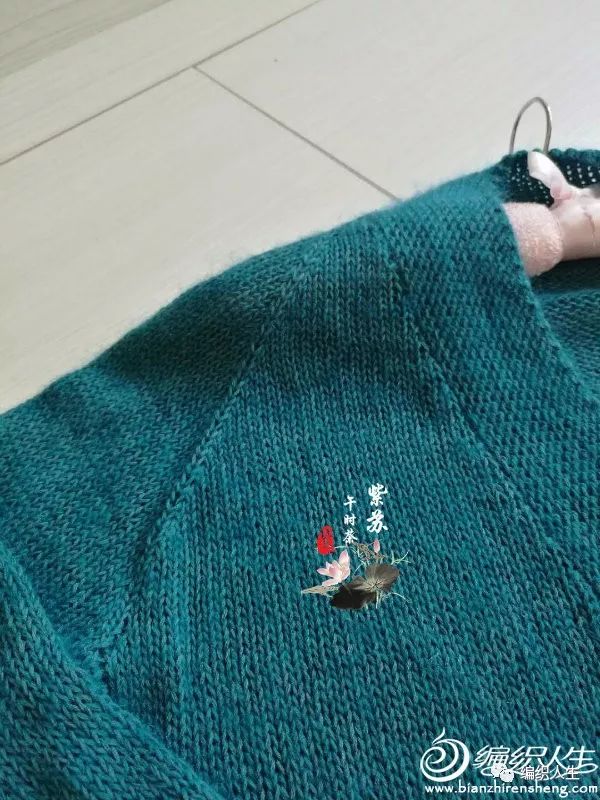 Two ways to add needles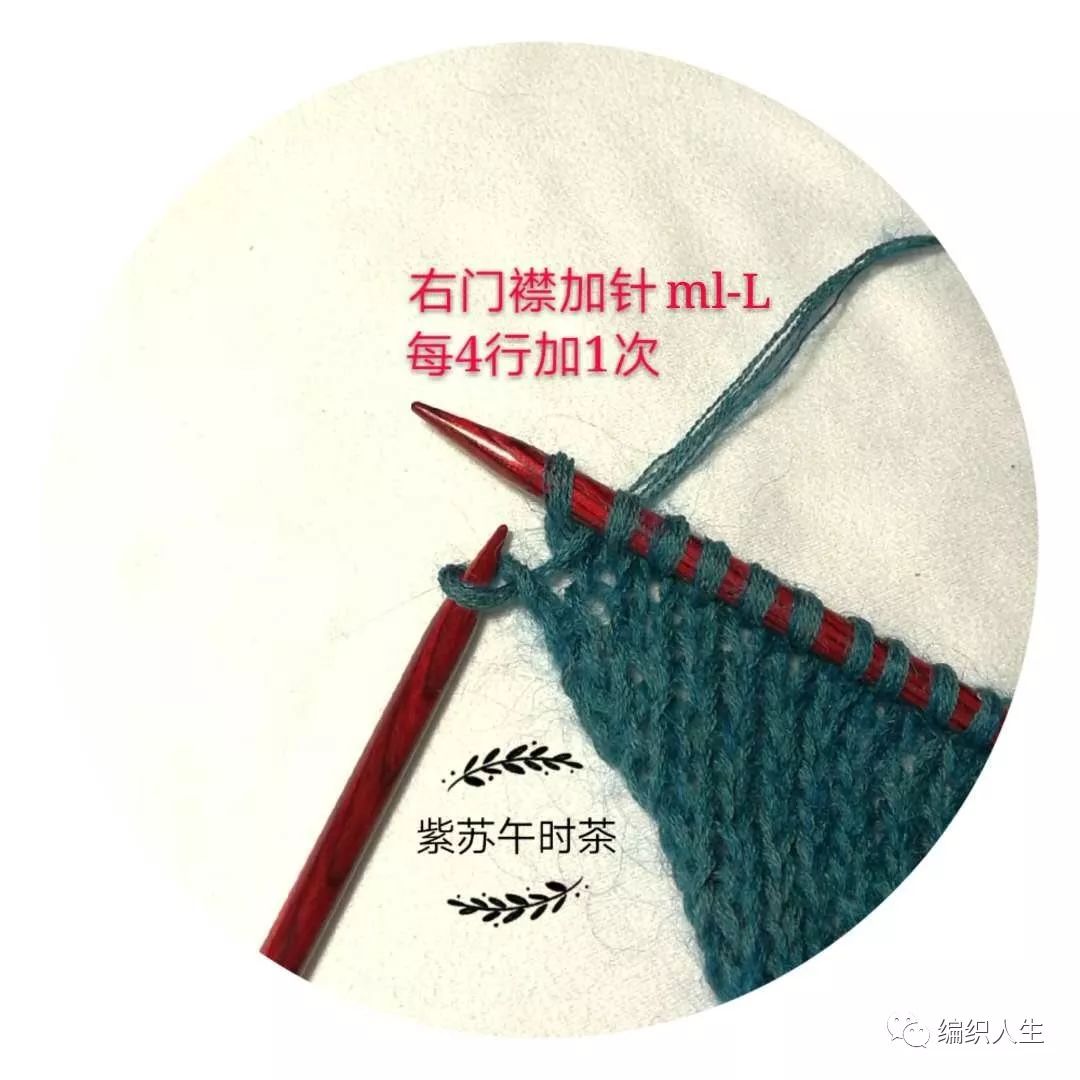 Yak diameter plus needle, that is, add needles on both sides of the mark buckle: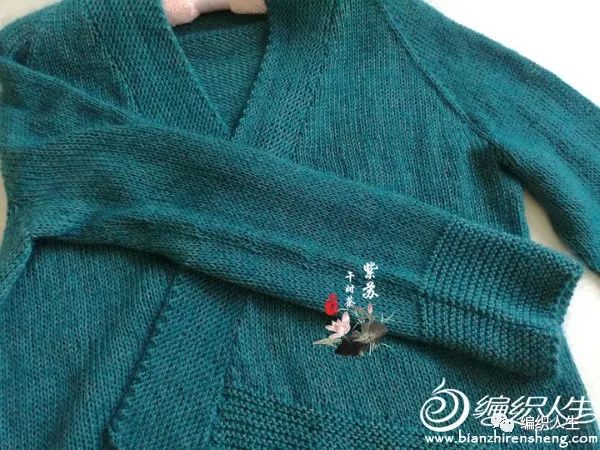 In order to record the weaving process in detail, I took a lot of step maps, I hope to help the sisters in need:
The effect of Yake completed: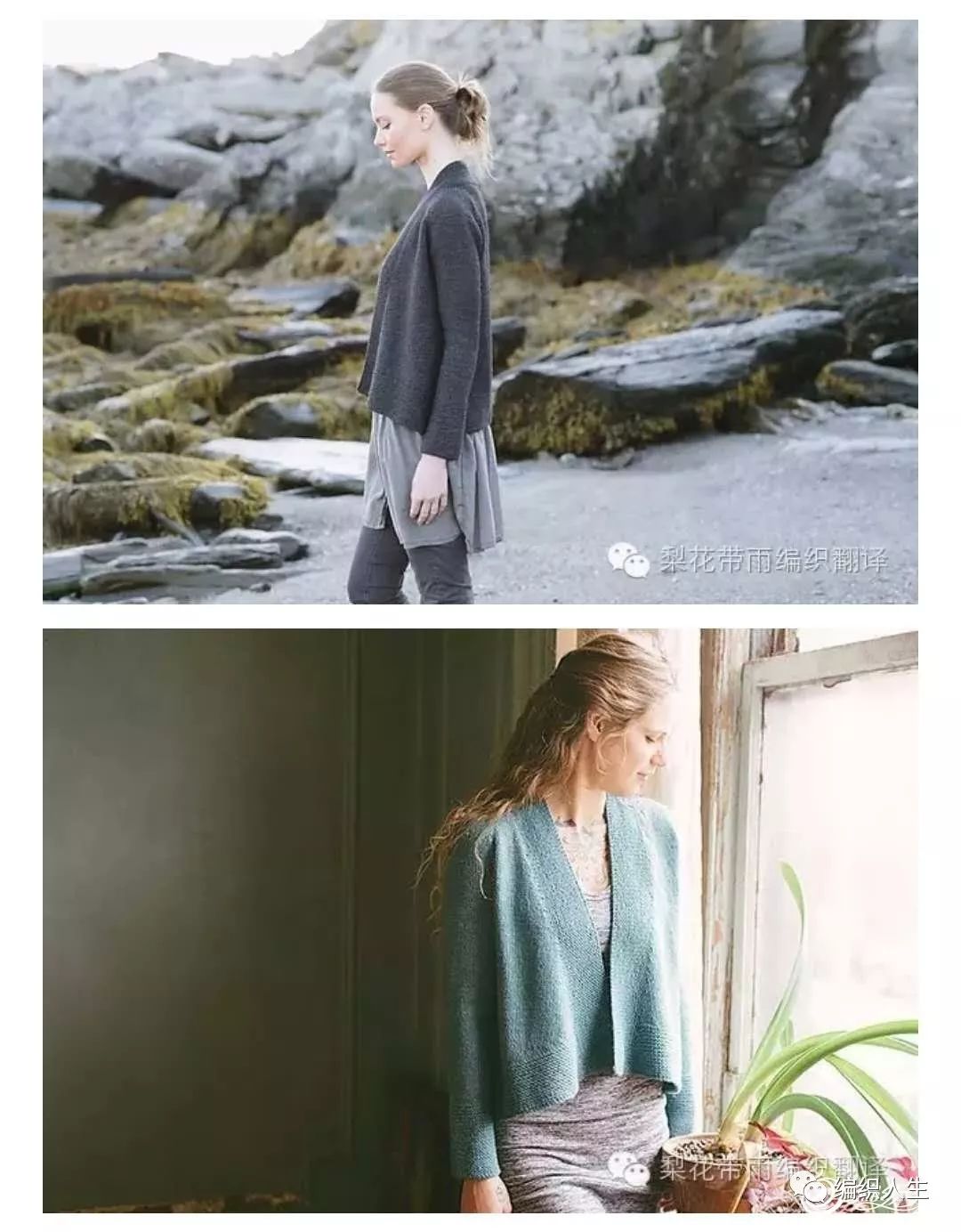 Continue to weave: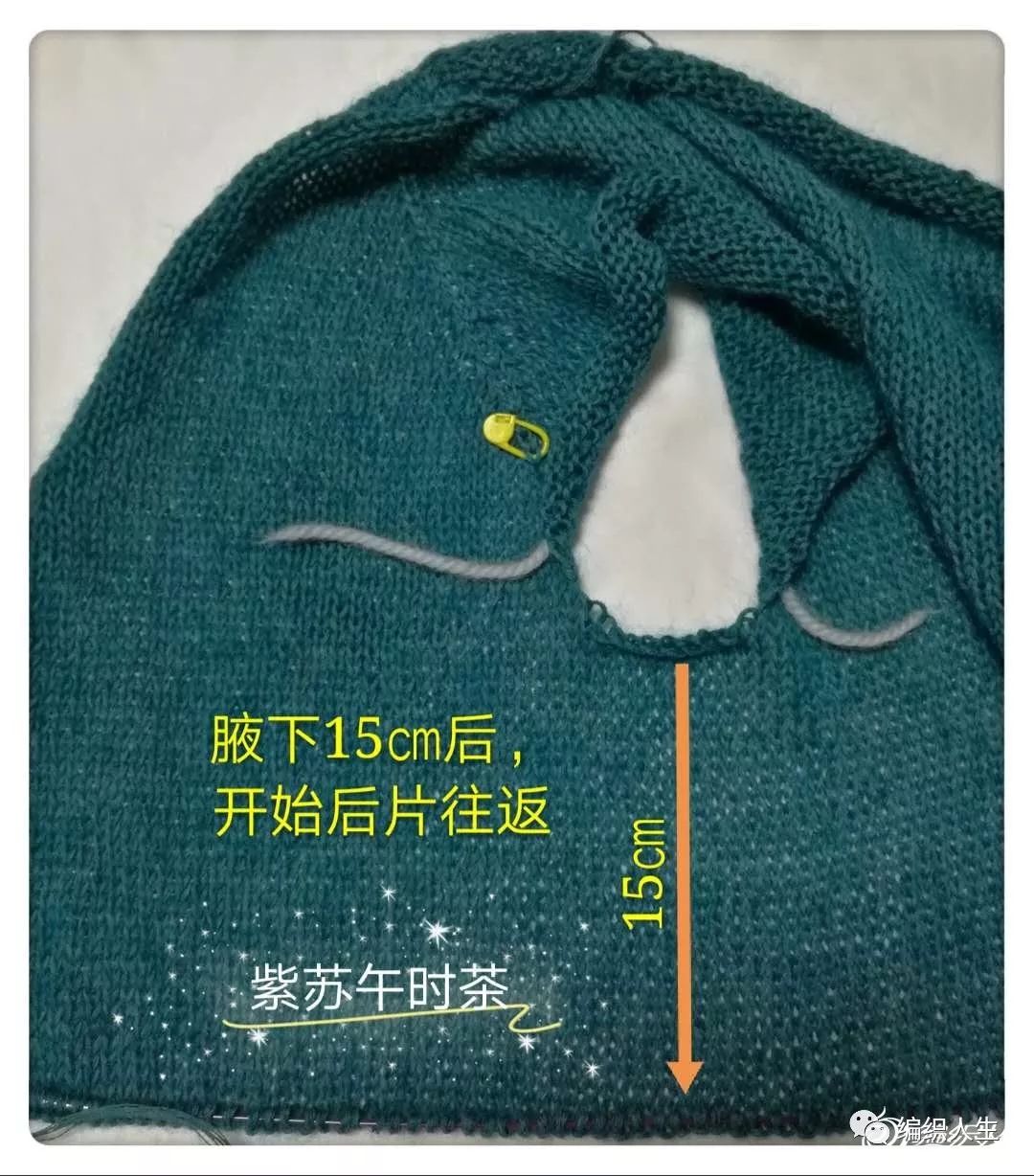 After the beginning, the hem traded back and forth. At this time, the needle on the placket stopped naturally.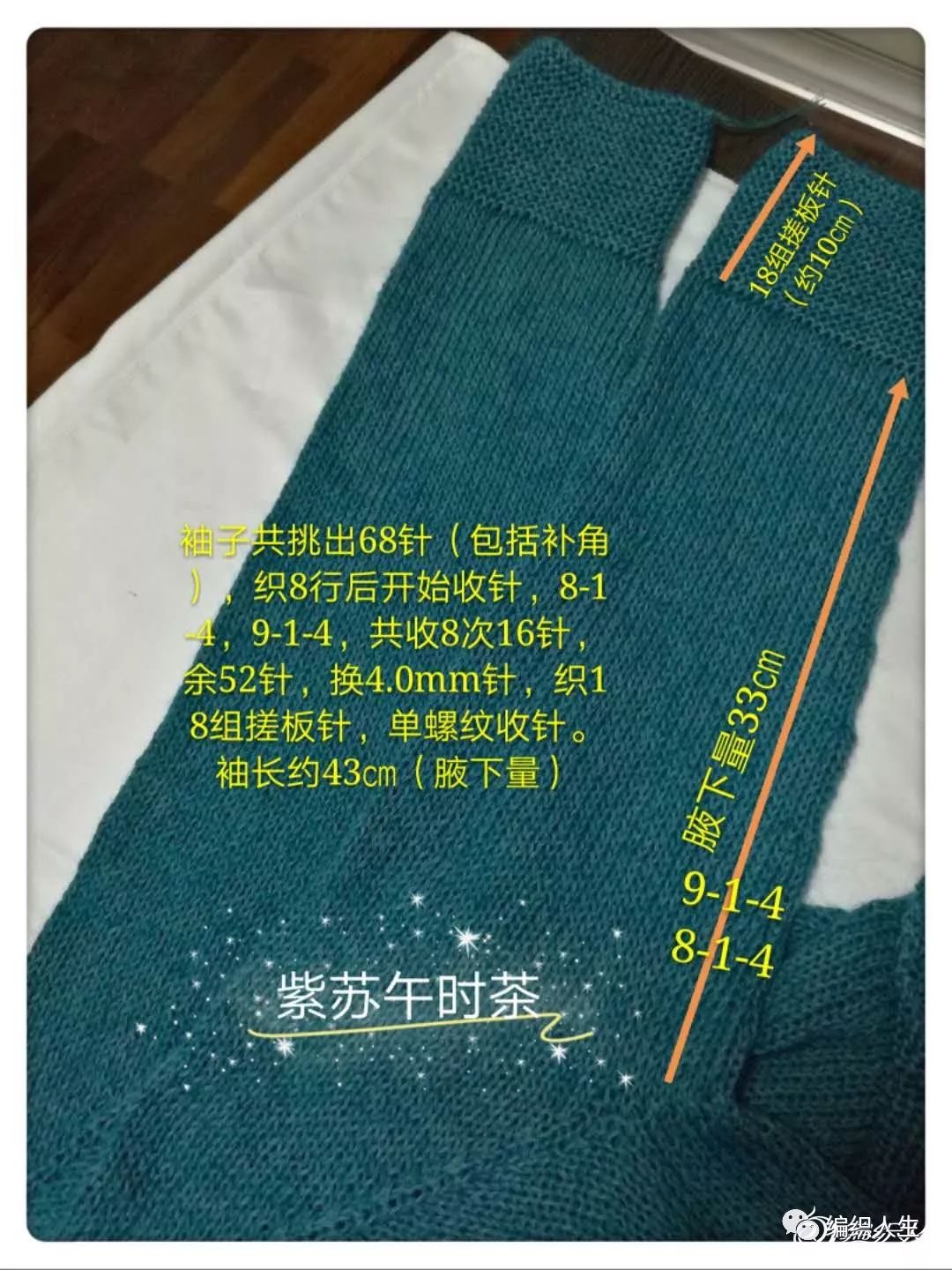 The end of the round -trip, the sales, and the line are woven to the front. At this time, the needle on the placket continues and completes it.
Without disconnection, pick the placket directly (3 lines and 2 stitches), and knitting plate needle:
Broken wiring, picking the sleeve: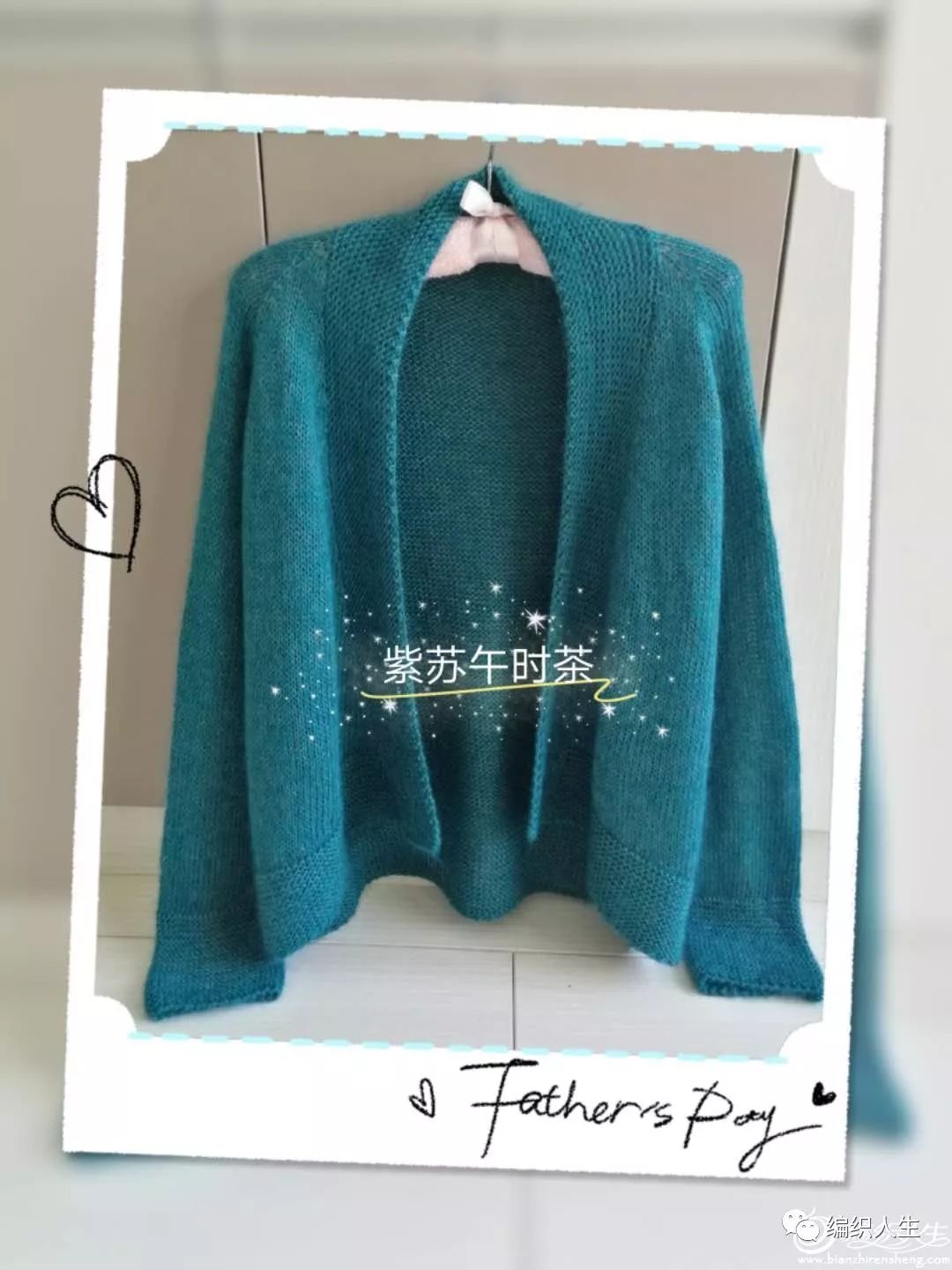 The overall completion, the tibetan head, clean the water, shake, dry, plastic surgery, dry!
• END •
Author | Perisu Nonate Tea
Source: Weaving Life Forum