Essentials for winter, dyeing winter: Simple lower needle interpretation section dye hat scarf (with weaving instructions)
bianzhi121)
The hat scarf is a must -have small thing in winter
And simple and good -looking and easy to use
It's the first choice for weaver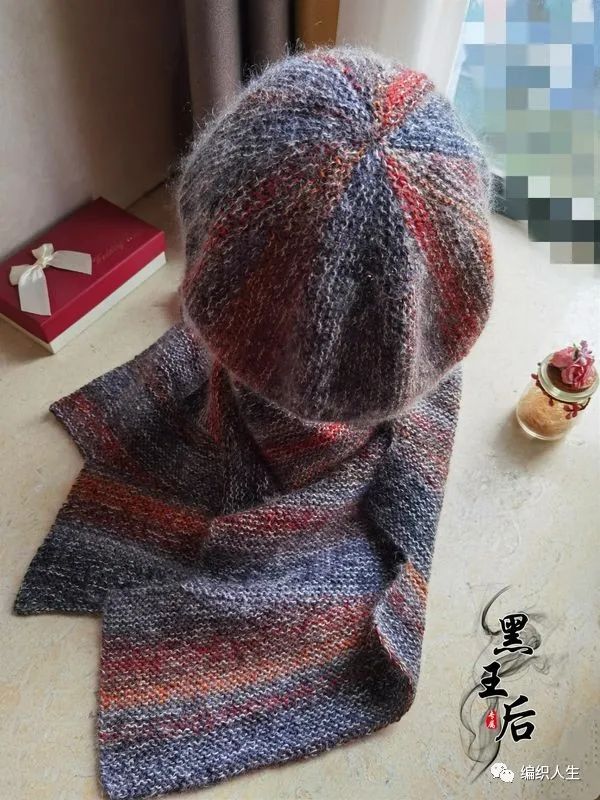 Complete hat scarf

Weaving is more fashionable
More elegant
All my needs meet all my needs
Hurry up and make a line
"Dyeing Winter"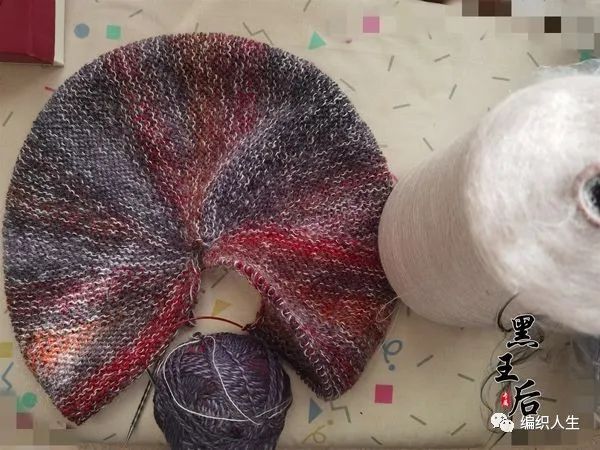 Used:
Kaka writer's: German magic ball 1523 series 2299# 1 shares 5 group+Japanese real silk Mahai 1 shares
tool: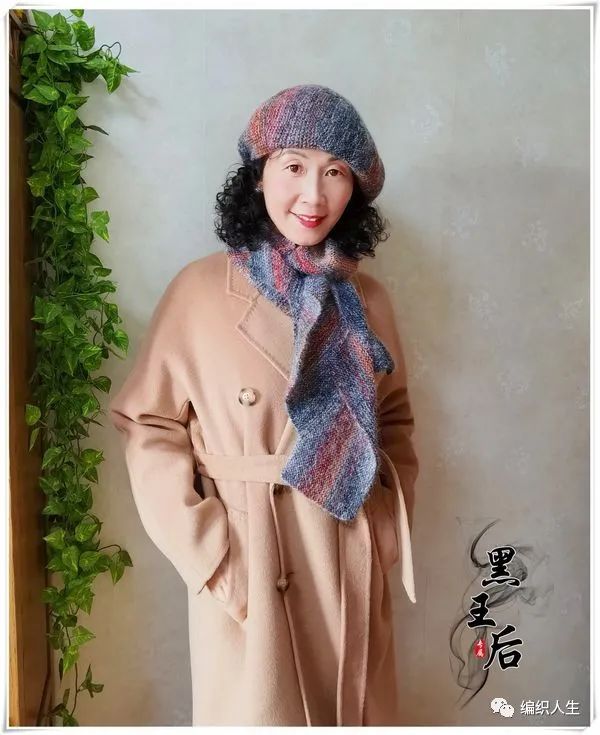 ADDI square needle 3.5mm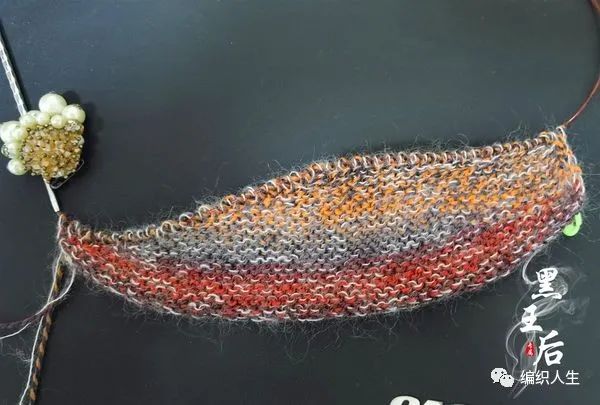 size: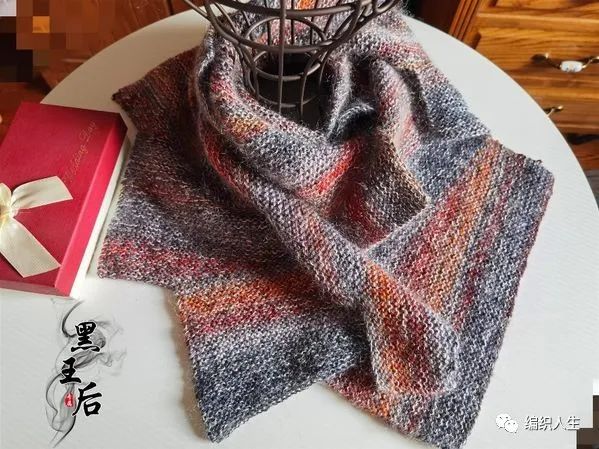 (Shipping measurement is not stretched) CM: Scarf length: about 120 (the arc is not very good)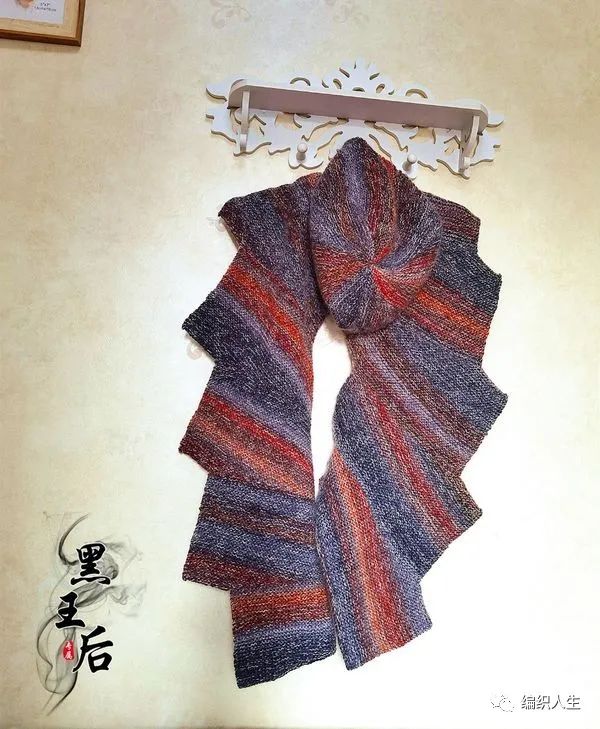 Width: 29 (the widest part of a piece) hat: hat weight 24 height 24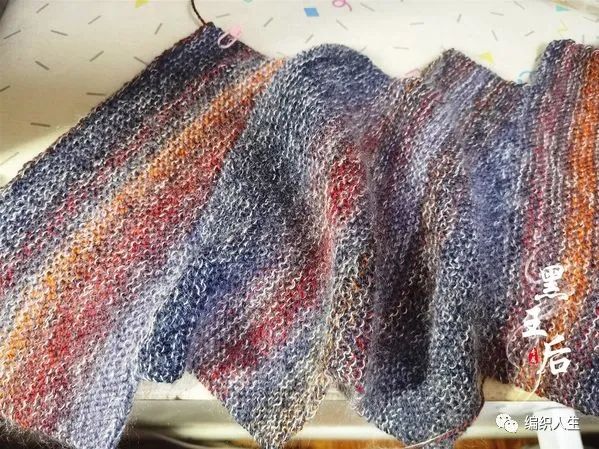 Work Show: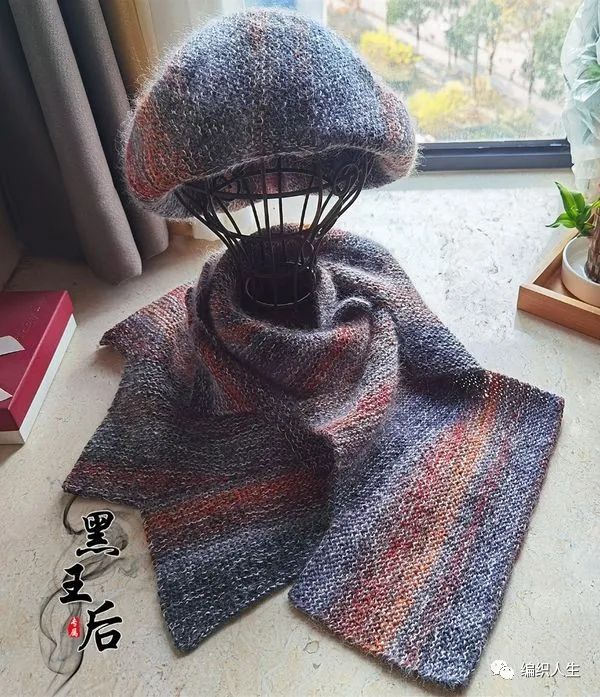 Reality show and finished product display
Weaving instructions:
This set should be woven the hat, and the remaining lines are all used to knit the scarf.
Hat: 1. Keep a long line head of about 8cm (used for the final suture top), and use the simplest wiring method to start with a needle 52 stitches (the length of the top to the top of the hat). Calculate the number of pins. The first line of knitting the needle;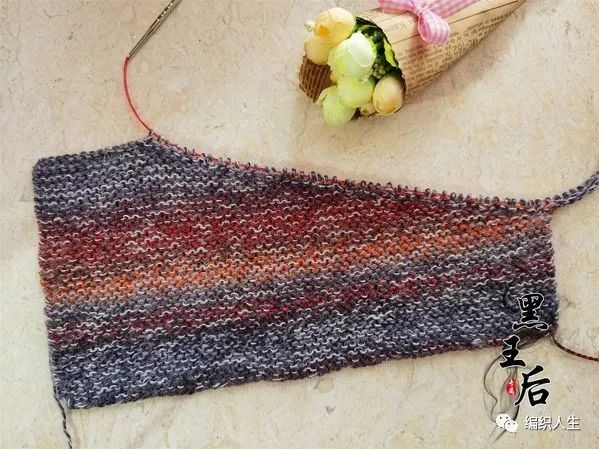 2. When the second row is knitted to the edge of the hat, the last two needles are not weaved (the same is true when weave it: positive woven, and the reverse side is picked off.)
3. When the lower needle to the top of the hat is 2 stitches, began to be rewarded, a total of 13 times.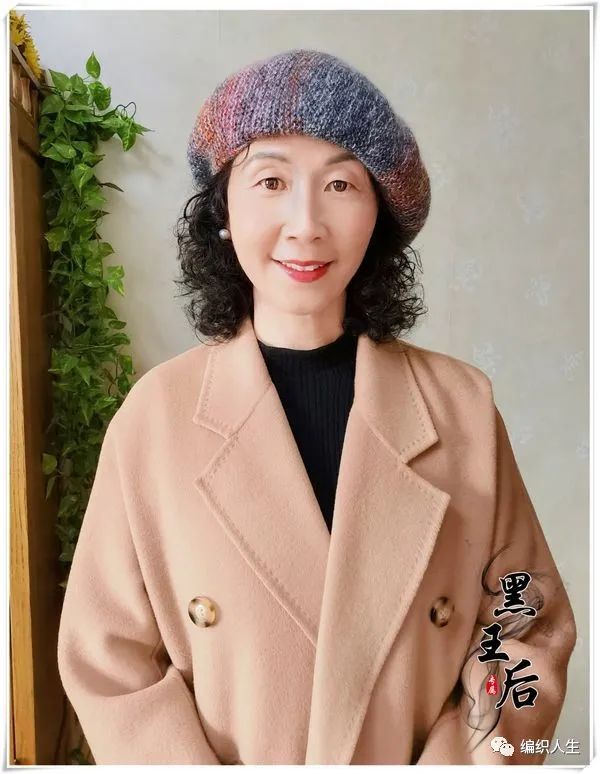 When the lower needle to the edge of the hat, it also began to be rewarded, a total of 7 times, normally weaving the needle after the weaving. When the 13th time was returned, it began 7 times.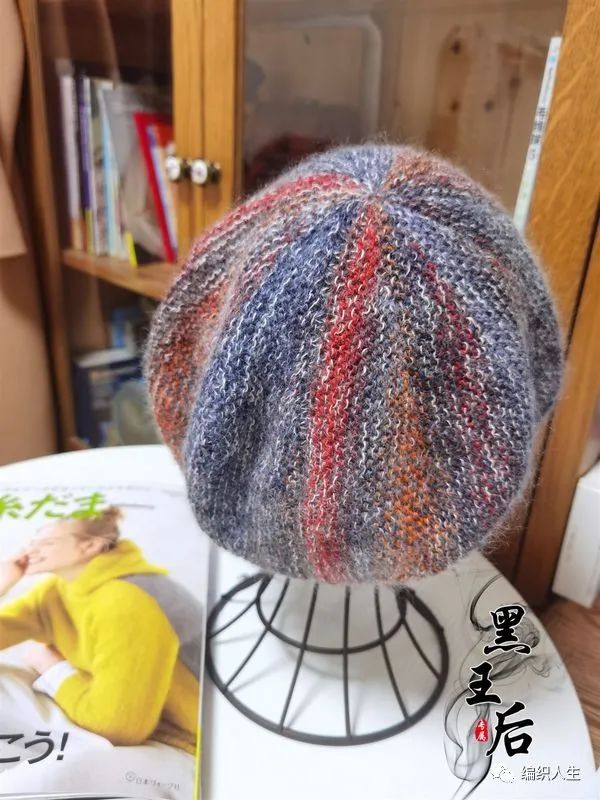 4. Repeat the above steps, so weave 11 pieces. You can adjust according to the size you need.
Scarf: 59 stitches (60 stitches, 1 needle) without rolling needles (should be 60 stitches, less than 1 needle), and 28 -row rubbing needles are not reduced. Needle, packing needle, 14 stitches with needles after the consumer, and the total number of needles is 59 stitches unchanged. There are 11 loops in this cycle. The last 4 needle is quoted, 15 times. Finally, the consumer routine is over.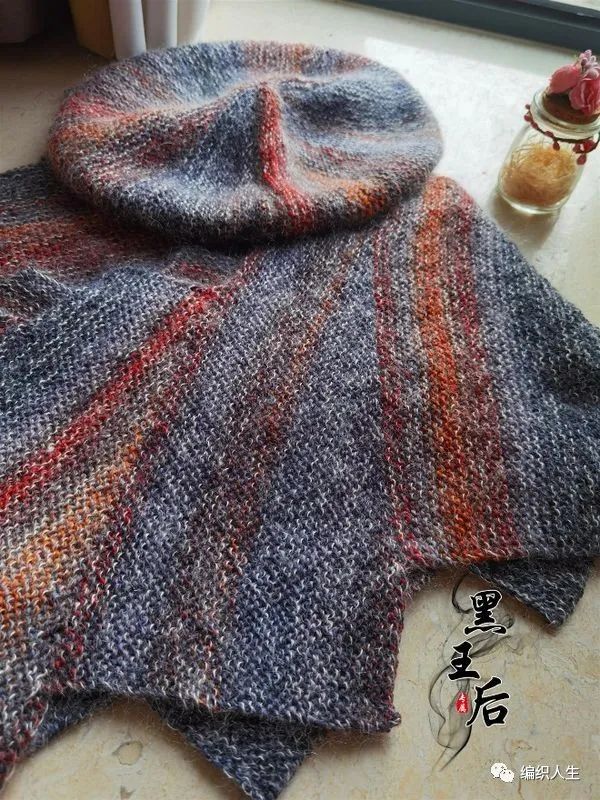 The first film of the hat
Scarf the first film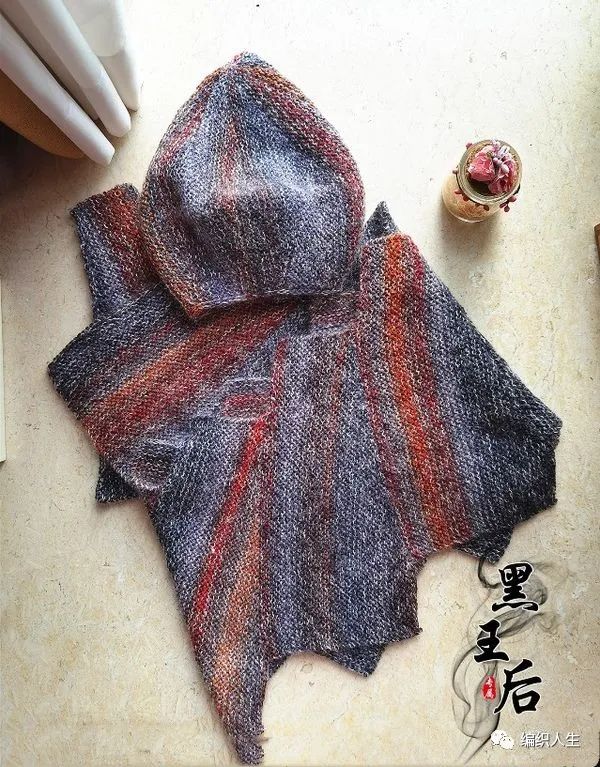 After weaving, it will appear arc
It's not easy to post. Sisters who pass by the post, please leave your fruit ~ Favorite collection! Thank you ~~~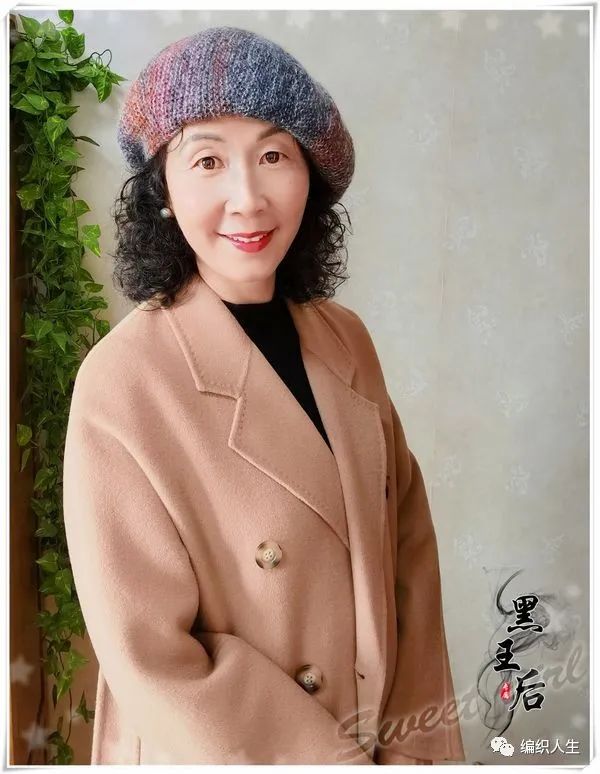 • END •
Author | Black Queen