Rural theme decorative painting | Return to nature, pursue the true true
The pastoral style advocates "return to nature"
Aesthetic admiration "natural beauty"
Think only to advocate nature and combine nature
Only in today's high -tech fast -paced social life
Get the balance between physiology and psychology
Fresh and natural idyllic style decoration painting
Bring a fresh feeling to your home
Simple design you want
Let you enjoy a real life!
"riverside"
House improvement
Copyright oil painting 60x80cm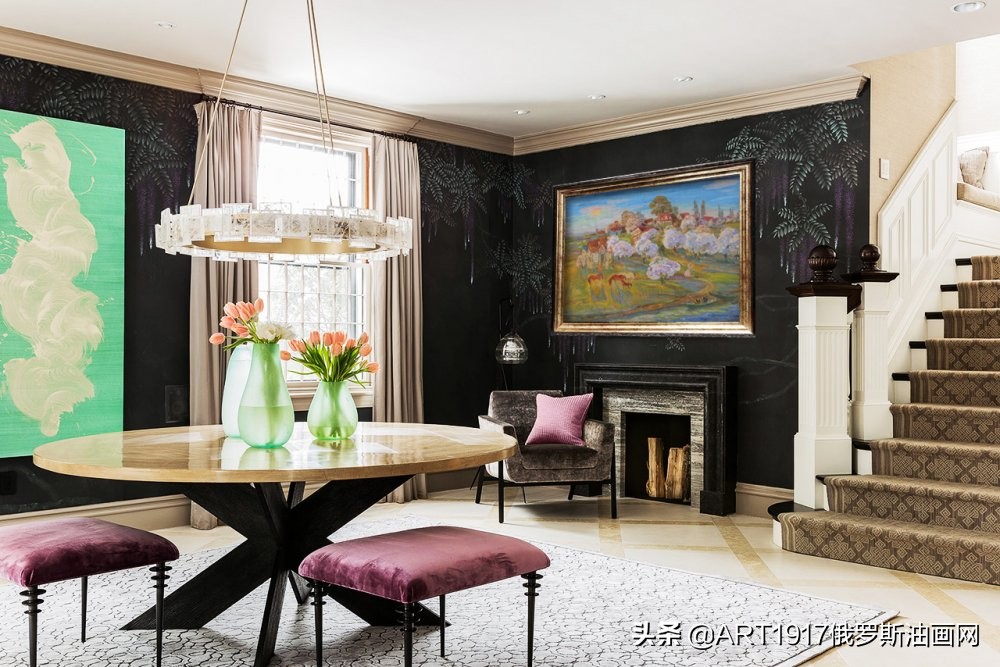 Exquisite background wall
Settle the sense of fashion of the pastoral design and decorative painting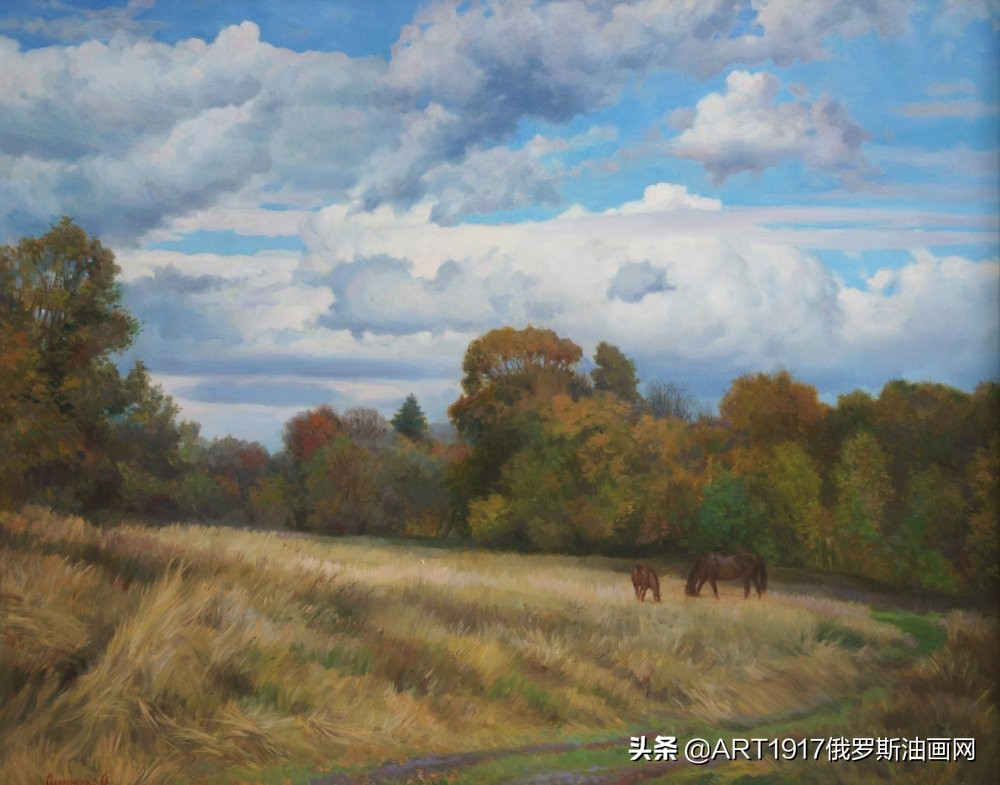 Beautiful and practical home
Putting the space is very literary and artistic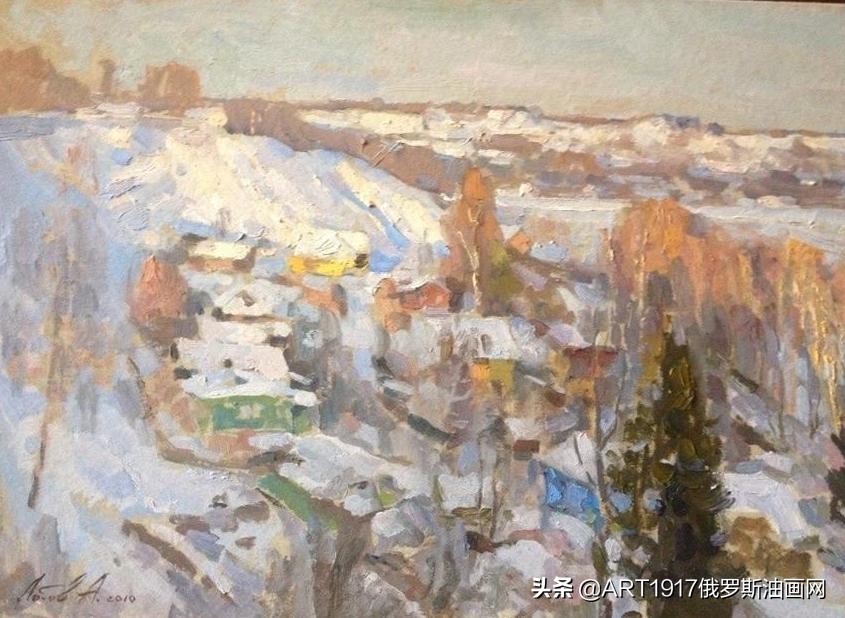 Fashionable pastoral style
Let the small room be beautiful instantly!
"Flower Apple Tree"
Porch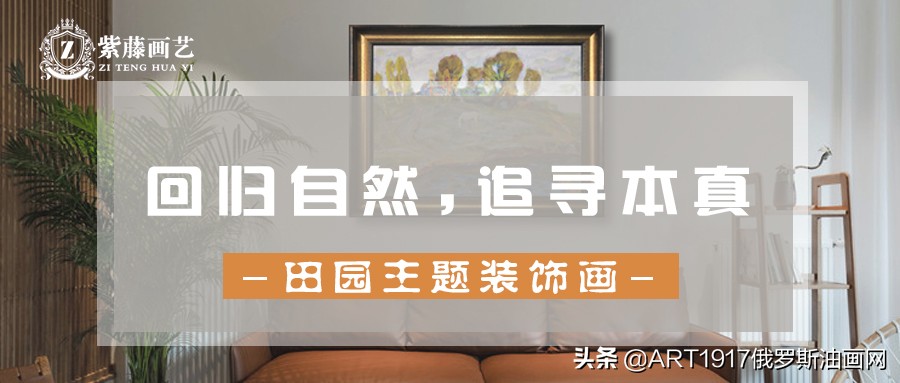 The easiest place to ignore in the space
In the eyes of magic decorative painting
It is also the place where the pastoral style is the best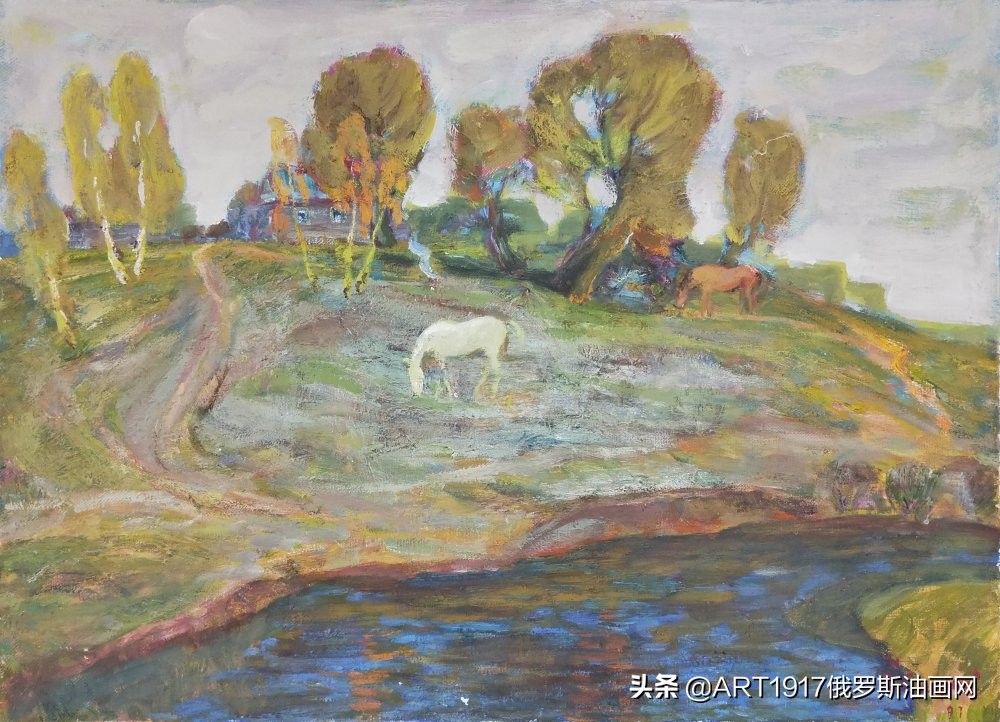 Using the corridor space cleverly,
At the same time to add the design of the room
Also decorated with an empty corridor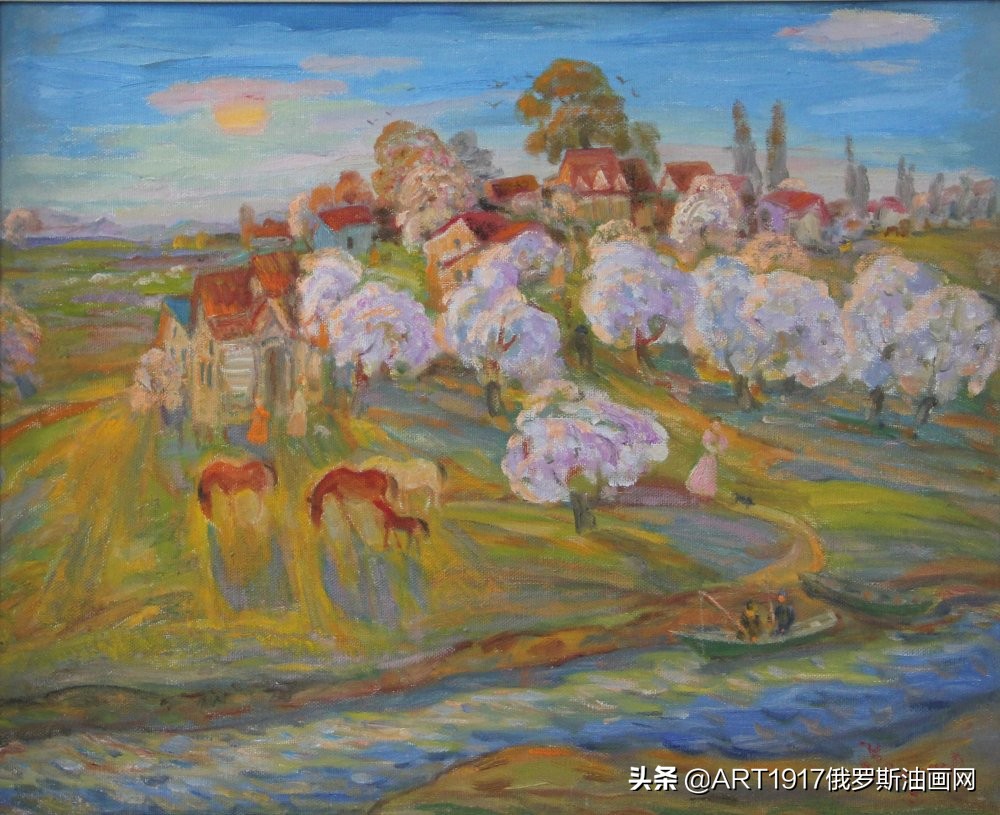 Simple pastoral style
It reflects the owner's wishes to pursue random and freedom!
"Qiu Chen"
Copyright oil painting 80x100cm
The bedroom is transparent by the sunlight outside the window
Fantastic decorative painting decorated with the pastoral taste of the room design
The simple environment creates a little interesting
The streamlined design has enlarged the bedroom space
"Village in the distance"
Copyright oil painting 35x50cm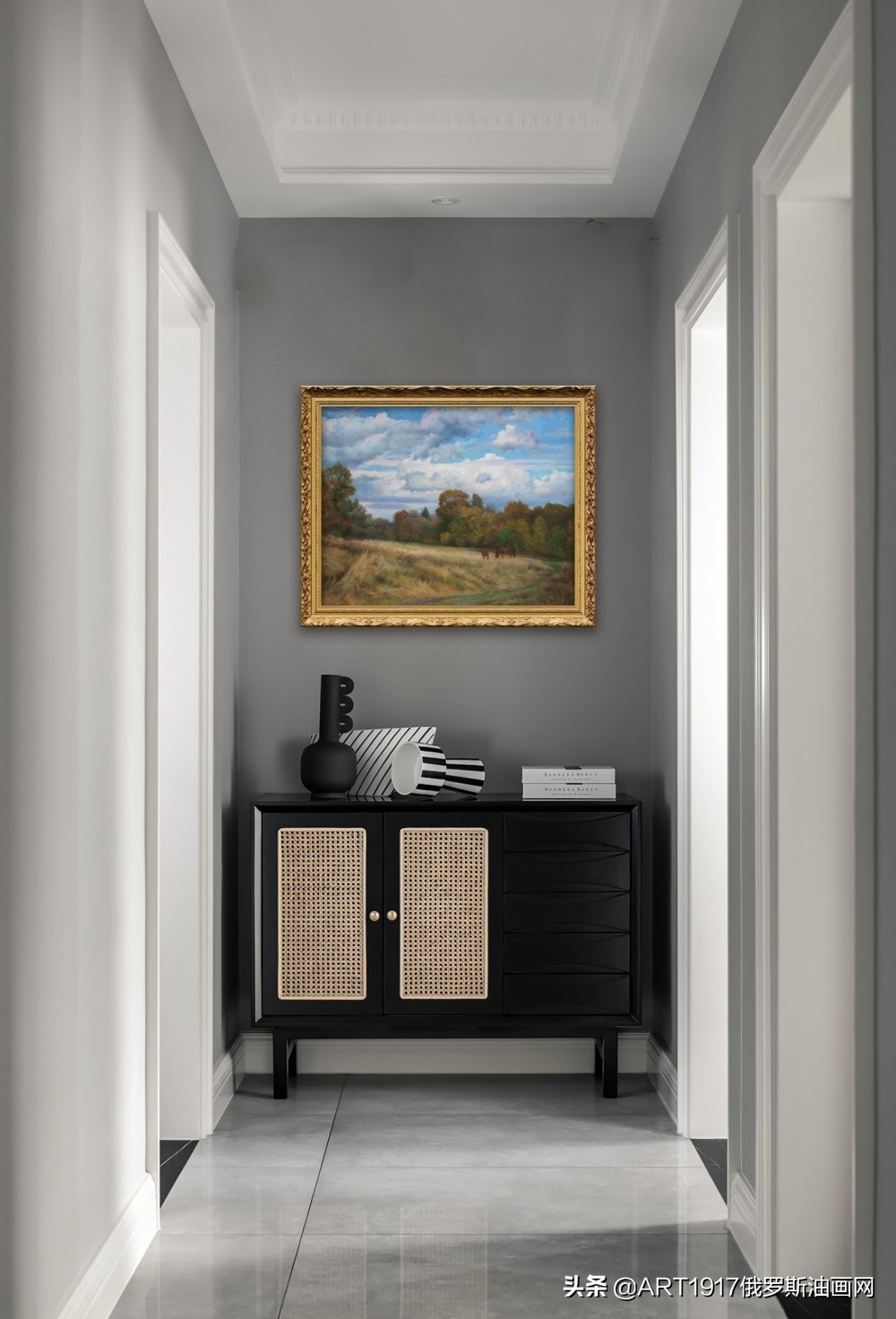 Significant home decoration painting choice
Create a idyllic freedom atmosphere
Make a busy heart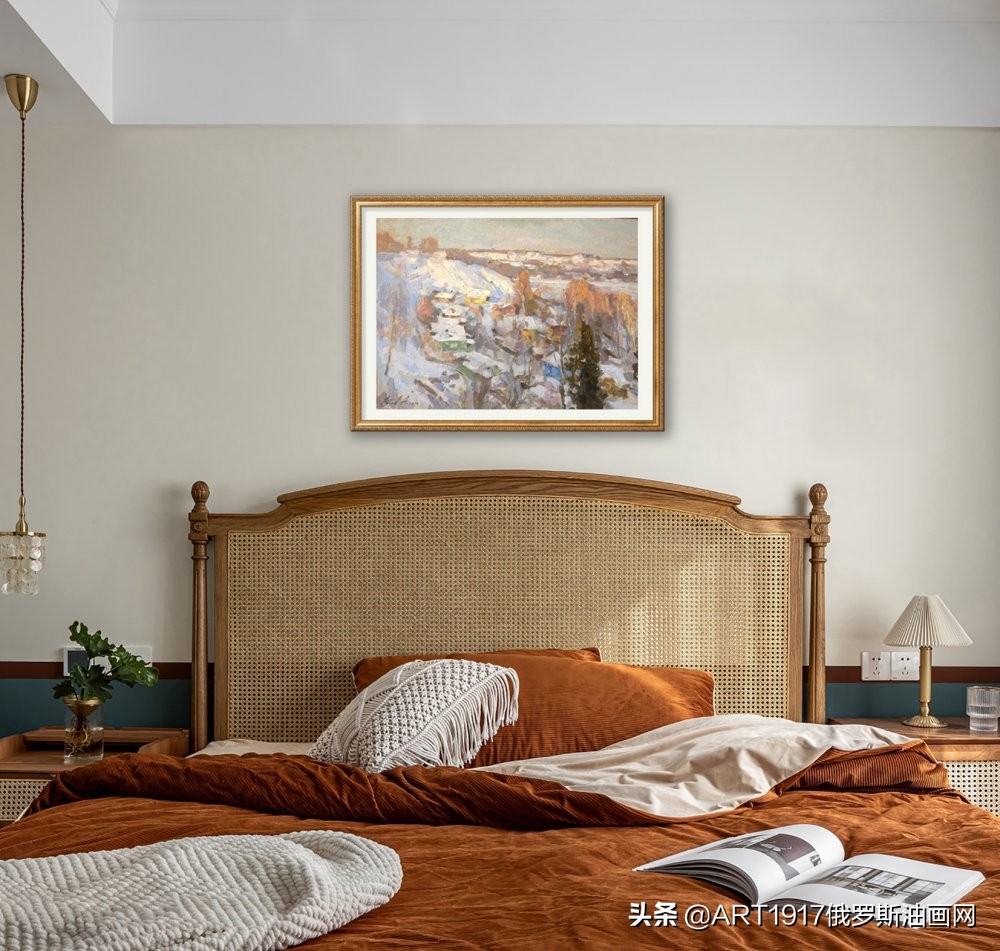 Relax in this place
Fashion elements mixed in the simple design
Betting a wonderful spark!
"riverside"
House improvement
House improvement
House improvement
Copyright oil painting 60x80cm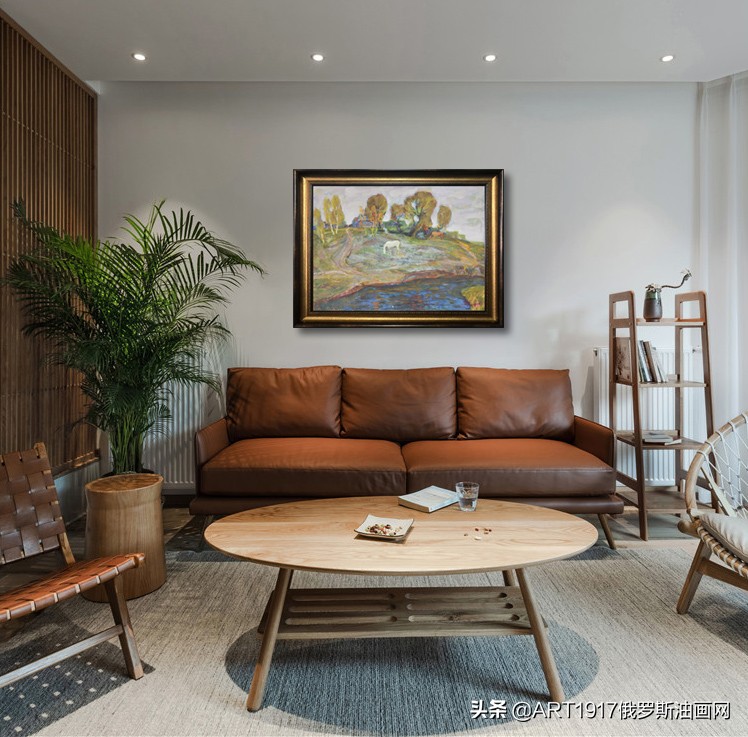 "Flower Apple Tree"
"Qiu Chen"
"Village in the distance"