Turpan 570,000 acres of grapes ushered in the opening season
Photo/Reporter: Director Zheng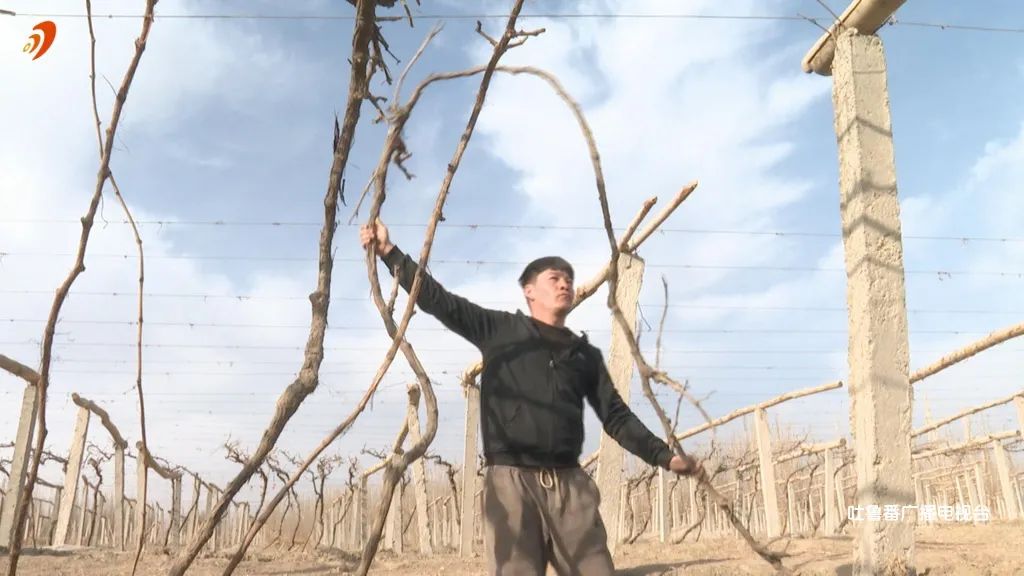 Correspondent: Lan Shengwen, Yang Dan
The year's plan lies in spring. In March, Turpan ushered in the annual grape opening season, and the city's 570,000 acres of grapes opened one after another. Thanks to the results of the grape frame transformation, more and more farmers this year choose to open the pier with mechanical methods to lay the foundation for the harvest of the grapes.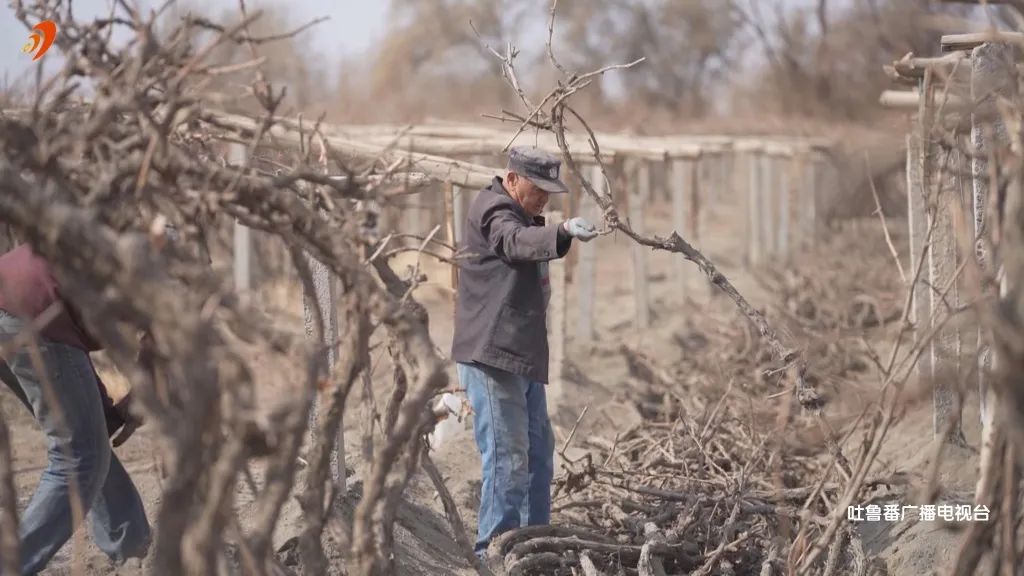 In the fields of Xingfu Village, Chatekler Township, Gaochang District, large -scale opening machines are full of horsepower and work nervous.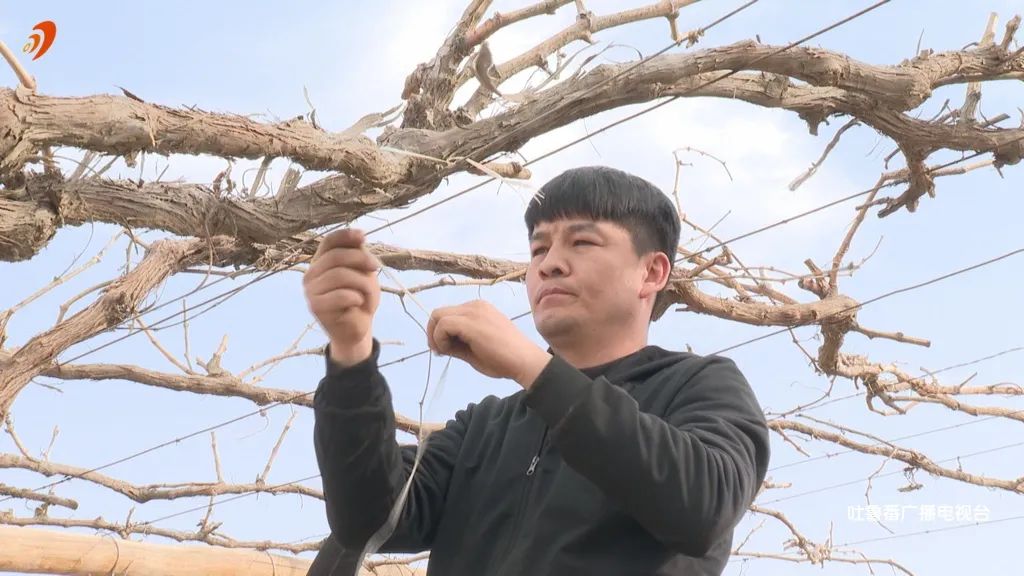 Bai Keli Namu, the residents of Biyuk community in Ge Gougou Street, Demonstration Zone, all contract 15 acres of grapefields in Xingfu Village. In previous years, the pier and buried pier were the top priorities at home. The daily labor cost of employment was more than 150 yuan. After the transformation, the use of mechanized pier this year not only improves efficiency, but also saves more than 200 yuan per mu. Bai Keli Namu said: "This mechanical pier is very fast, the second is to save money, and 15 acres of land can save more than 2,000 yuan."
According to reports, traditional grape frame -type low -frame structures, poor ventilation and light transmission, farmers' mechanized management operations are extremely inconvenient, and time -consuming and labor -intensive. The transformation of the posture has "raised" the scaffolding of the low -packed land in the past, making it light and light, which can greatly improve grape output and quality, but also facilitate mechanized operations.
Wu Siman Abulla, the chairman of the Professional Cooperative of Turpan Agricultural Machinery Professional Cooperative, said: "Now the framework, it is not as good as we used to be as good as we used to work. Mechanical operation, saving costs, and saving labor, our output is high, and the quality is good. "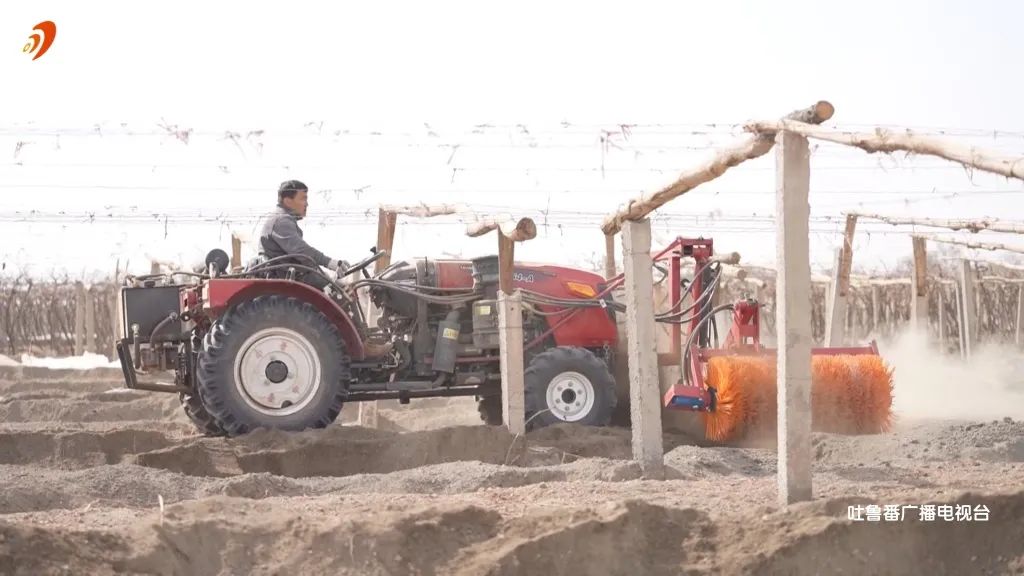 Turli has the reputation of "Chinese Grape Holy City". The grape planting area is 570,000 mu, which is the main grape production base in my country. In recent years, Turpan has been promoting the implementation of grape frame -type transformation as a content to improve the level of agricultural science. Through policy guidance, funding support, and scientific and technological support, this work has been accelerated, laying a solid foundation for Turpan Forest Fruit Industry to improve quality and efficiency, and farmers increase their income.
Wang Zhiqiang, director of the Forest and Fruit Industry Technology Promotion Center of Turpan City Forestry Bureau, said: "Through in recent years, our grape frame has changed, and its advantages have been reflected in the opening work. Labor. Our city has changed 211,300 mu, accounting for about 37%. The overall mechanization rate can now reach about 30%. "