Chinese element blessing! INRSECT limited building block bear exposure
The BE@RBrick, launched by Japanese toy company Medicom Toy, has a high popularity and influence with her cute shape.
With the continuous joint name of BE@RBrick, coupled with the super -limited release method, BE@RBrick has become one of the trendy toys sought after by countless players.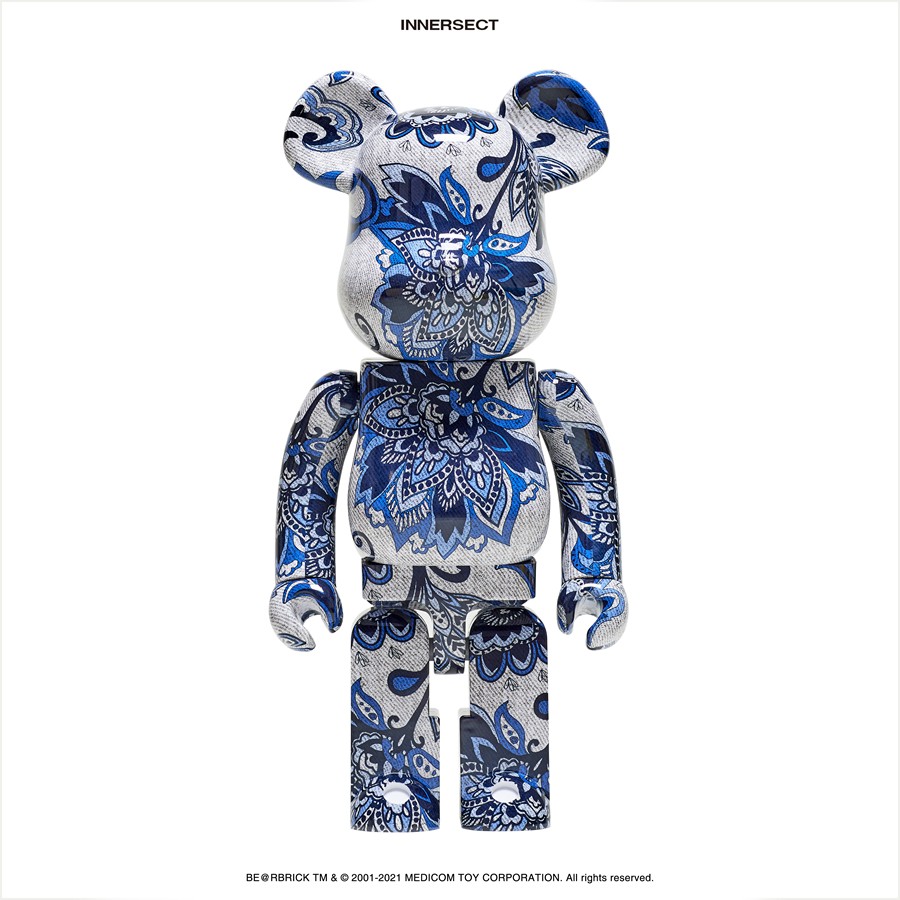 Recently, the annual Injesect exhibition has come again. This time, the traditional elements of blue dye & blue and white porcelain are incorporated into be@RBrick, bringing players unique Chinese elements.
The small bridge flowing in Jiangnan Wuzhen has always been a representative of the smoke and rainy culture. Its traditional handicraft skills are blue dyeing, and it is also a treasure of intangible culture.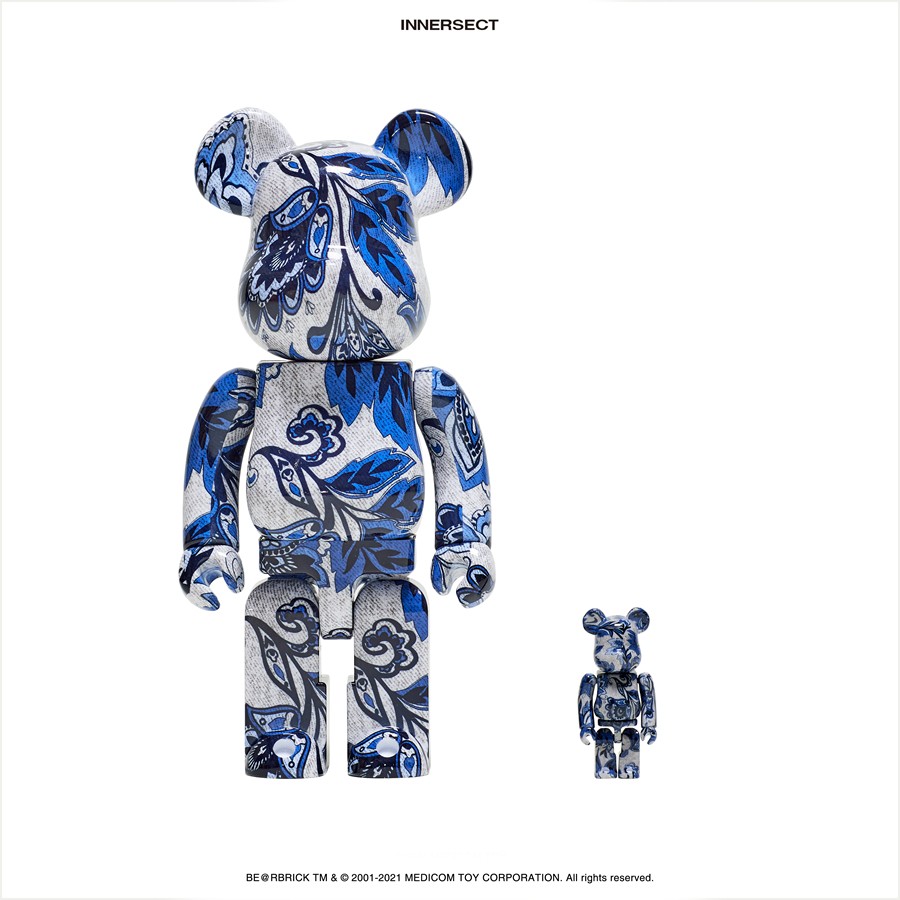 The first Be@RBrick is presented in a blue dyeing method, creating a strong ancient style, while it has a good texture.
As the birthplace of porcelain, China has been highly sought after after being introduced into the world. Blue and white porcelain stands out from many porcelain to become one of the most favorite styles of everyone.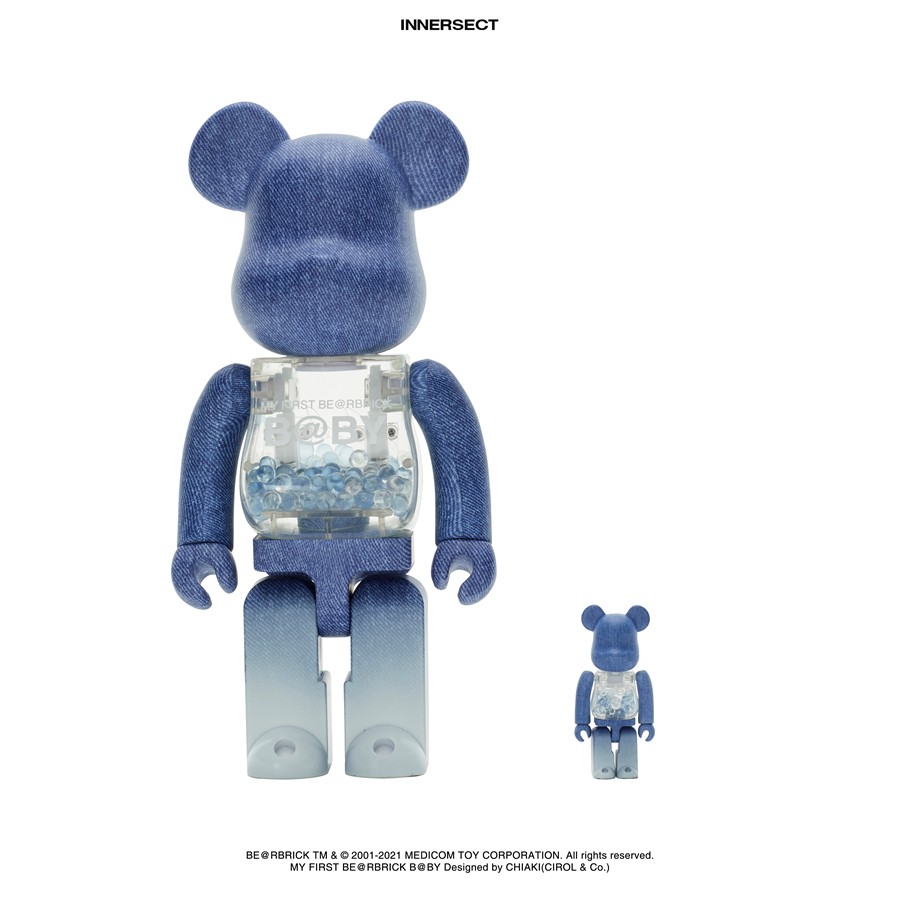 Another BE@RBrick is covered with blue and white porcelain patterns. The first time I think of it, "Toby is waiting for smoke and rain, and I am waiting for you", the overall shape is simple and elegant, and the blue and white porcelain series is simply beautiful.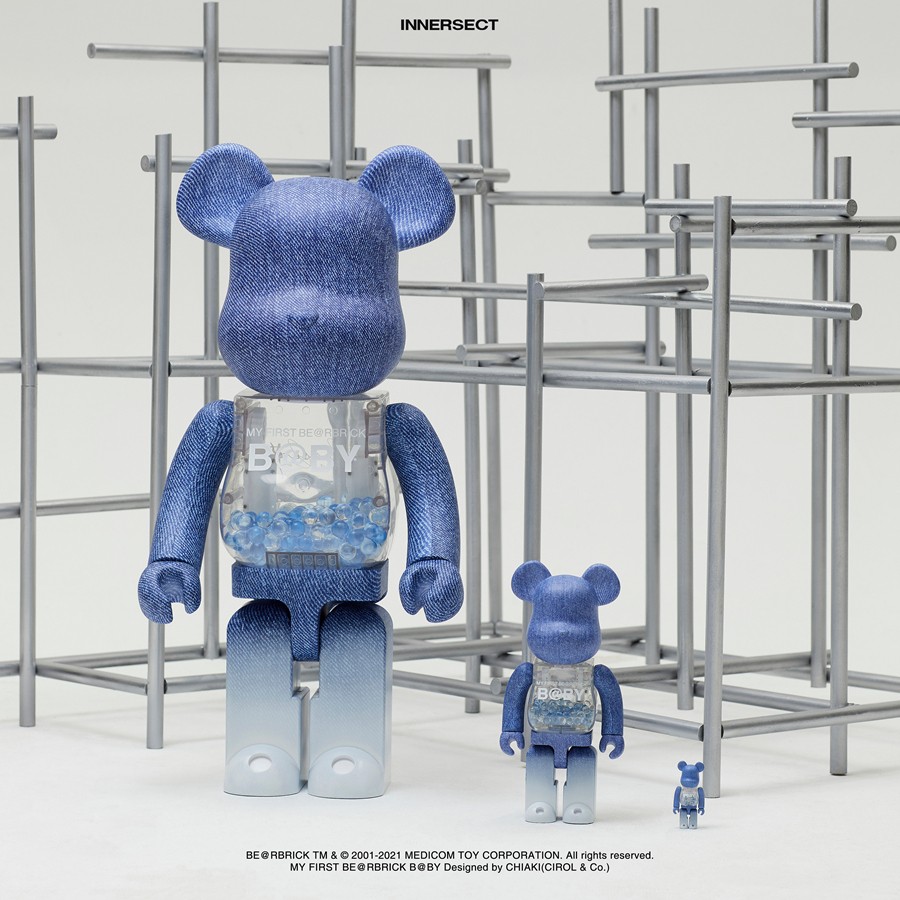 It is reported that the two new BE@RBrick are limited exhibitions for the INNERSECT 2021 International Trend Cultural Experience Exhibition. The exhibition will be held in Shanghai from December 10th to 12th. Interested partners, please pay attention to the recent invoicing notice.