Campus Notepad | Come and find no childhood memories
Little yellow people's daily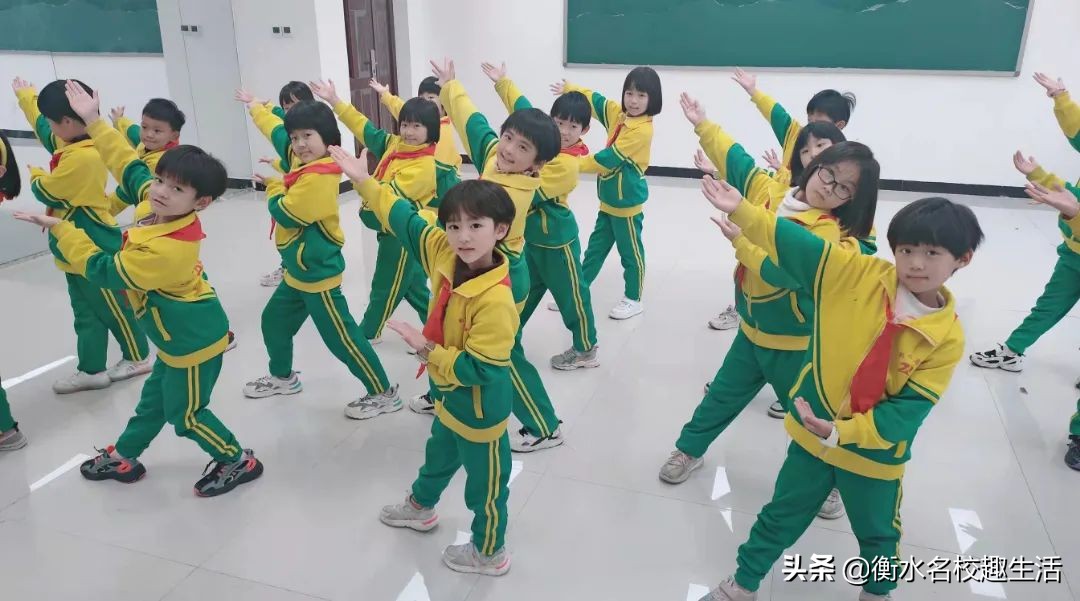 When the morning light shredded the horizon
Quantity campus 倏 倏 热 热 热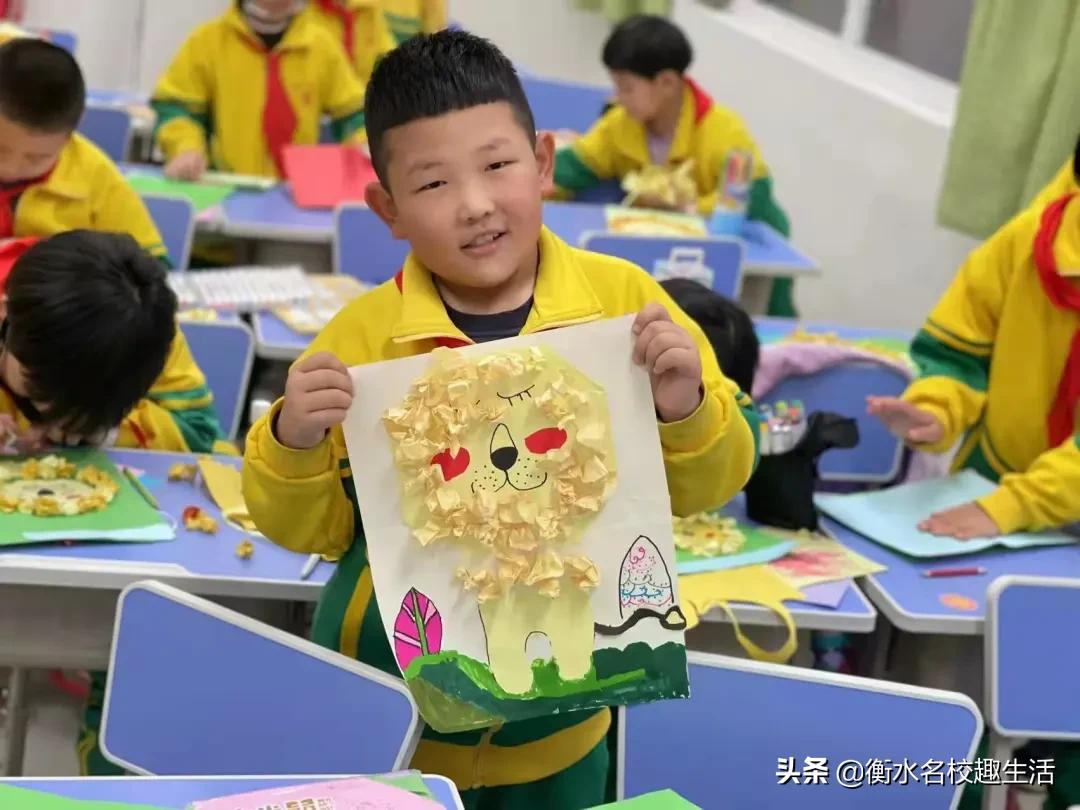 Zhizhi's little yellow people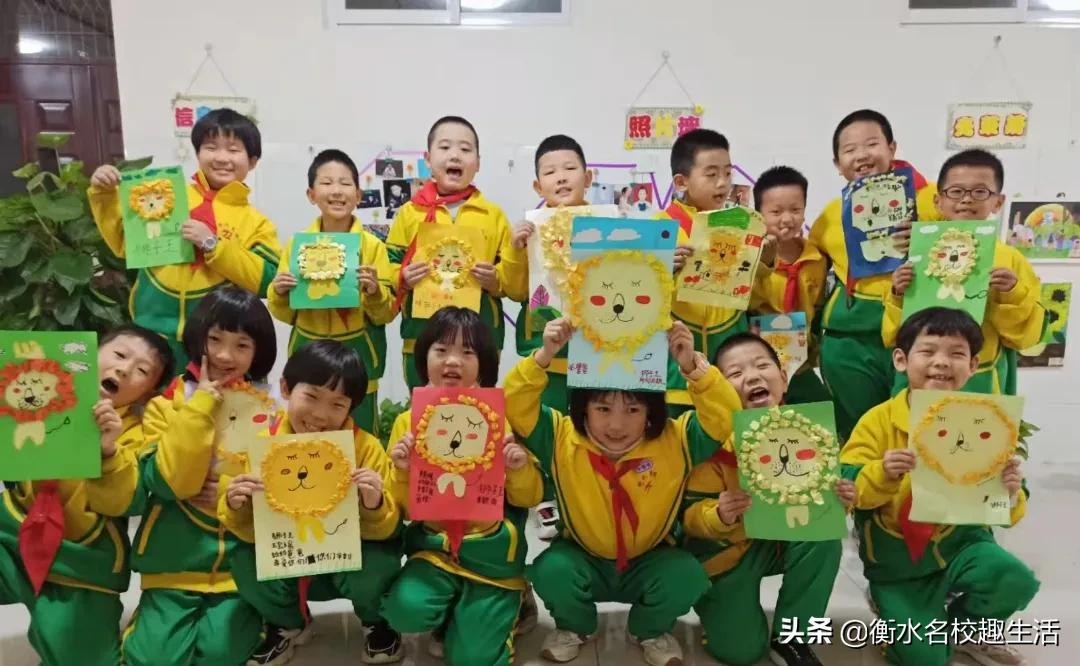 Also open a full day of full
What is primary school life?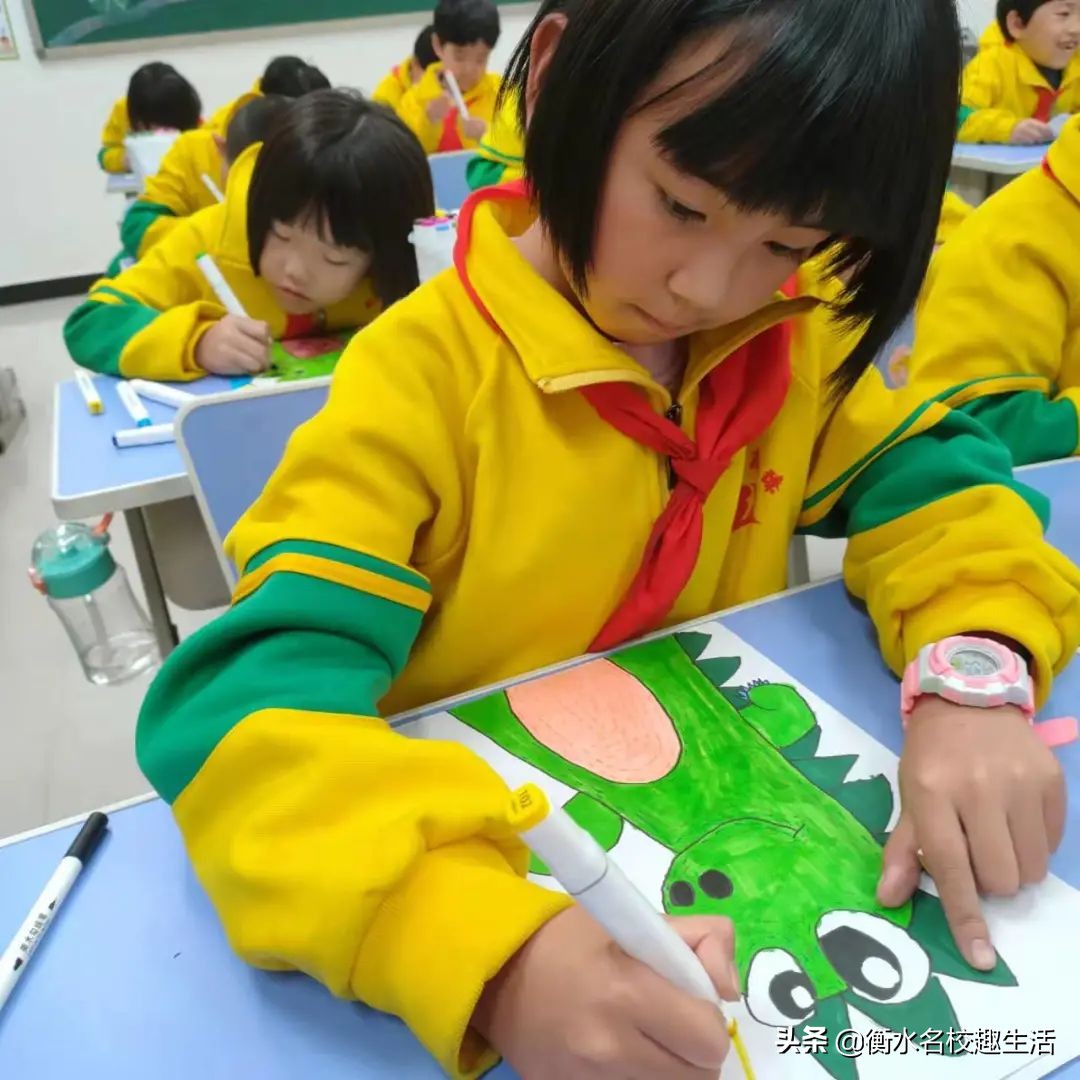 What is the length of the class?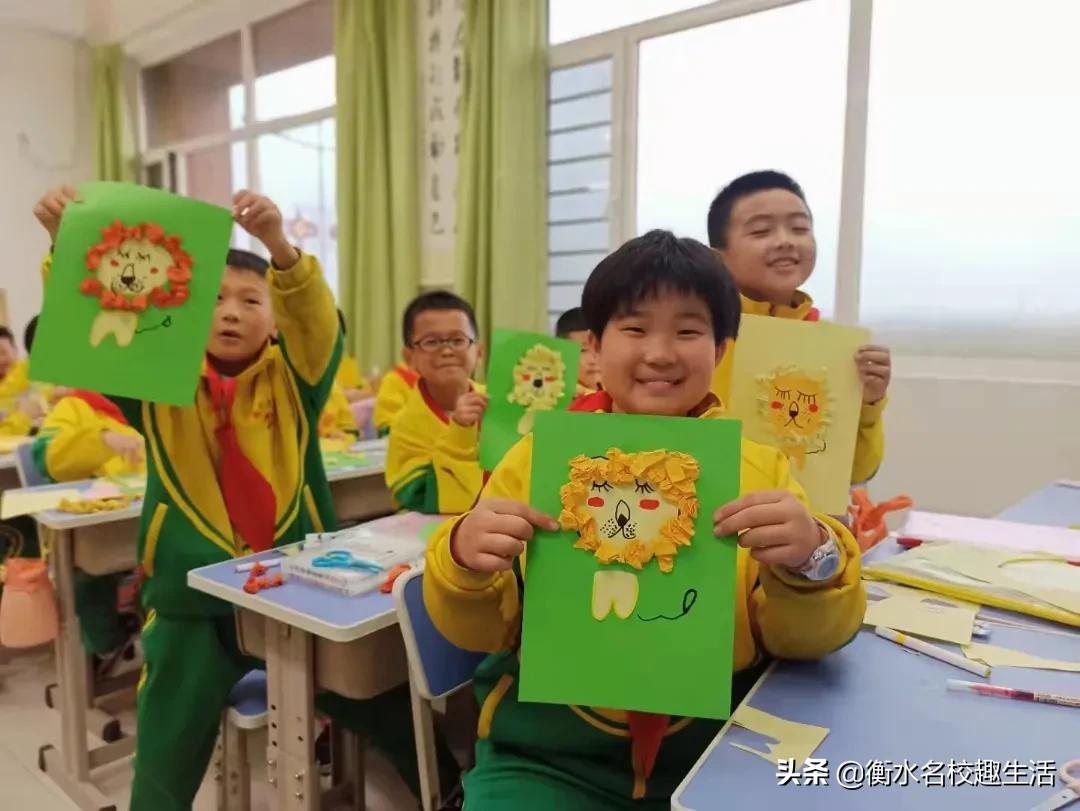 Can a teacher cute?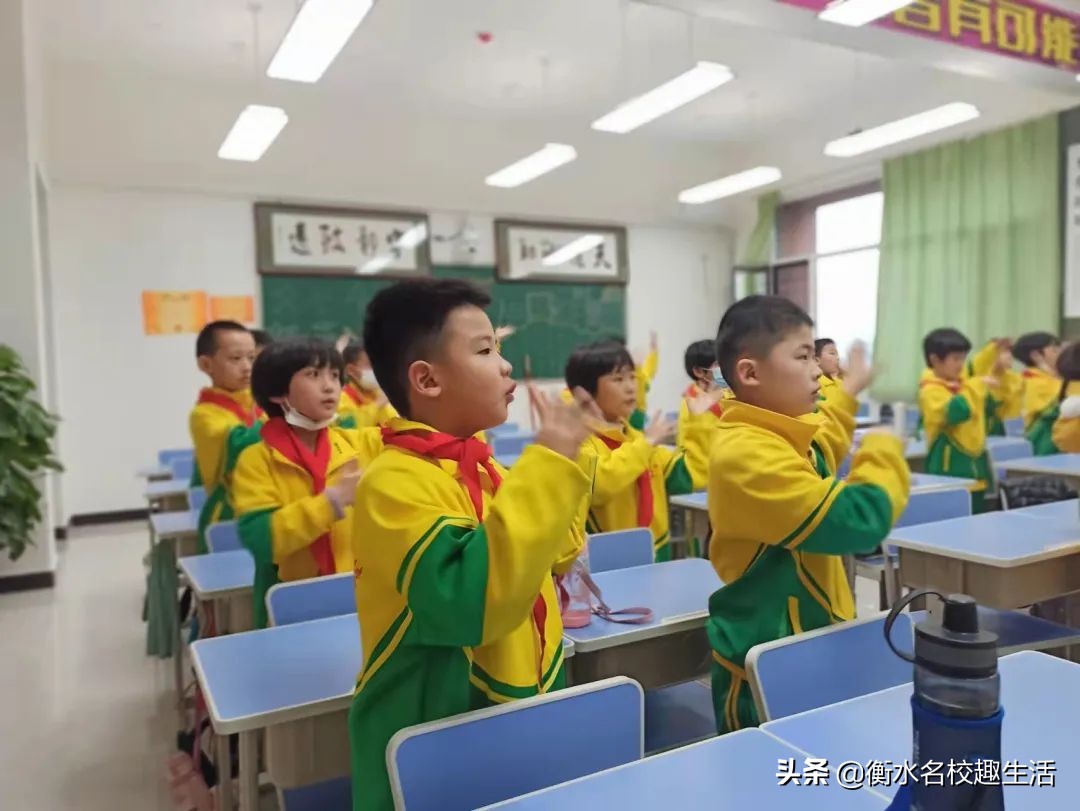 Do you?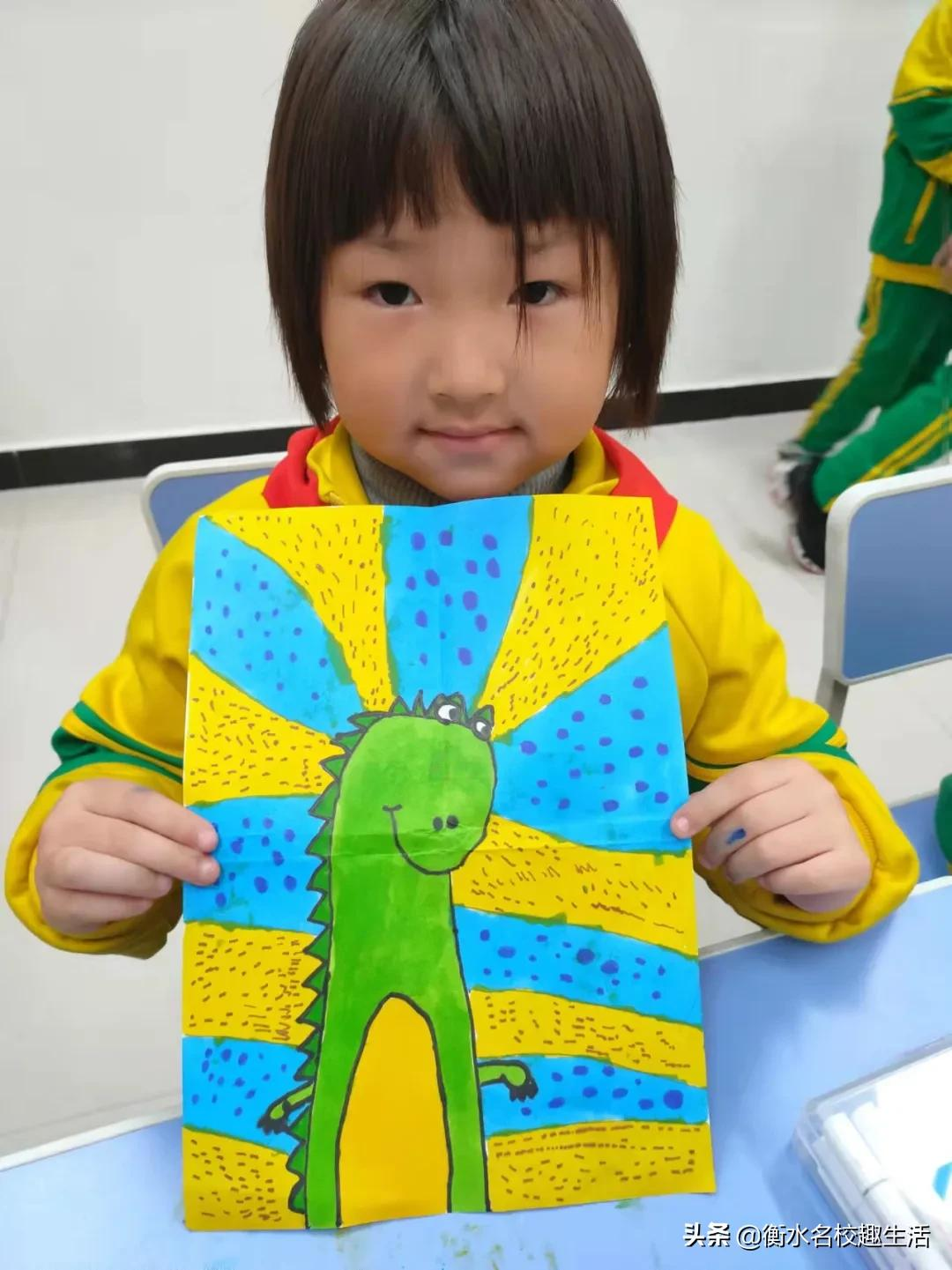 under
Let us walk into the daily life of the small yellow people.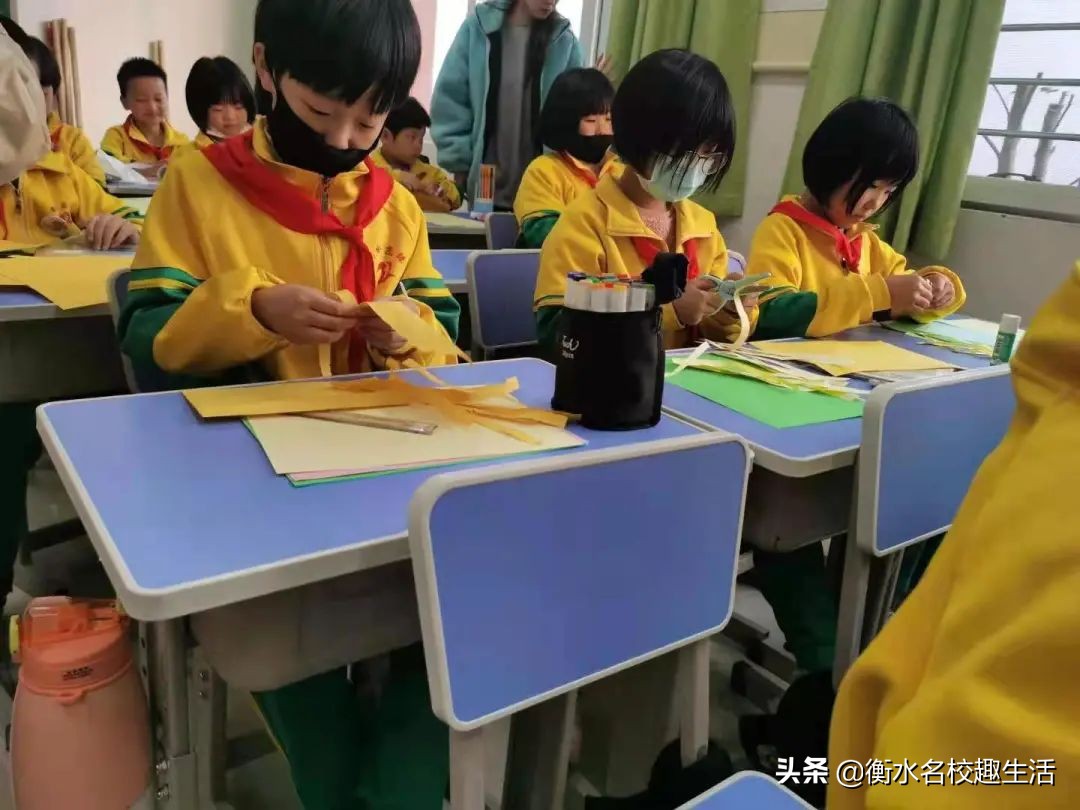 Blue sky, white clouds, campus, playground, children, wrote a natural poem, run play, chase, childhood fun, record in the campus notes.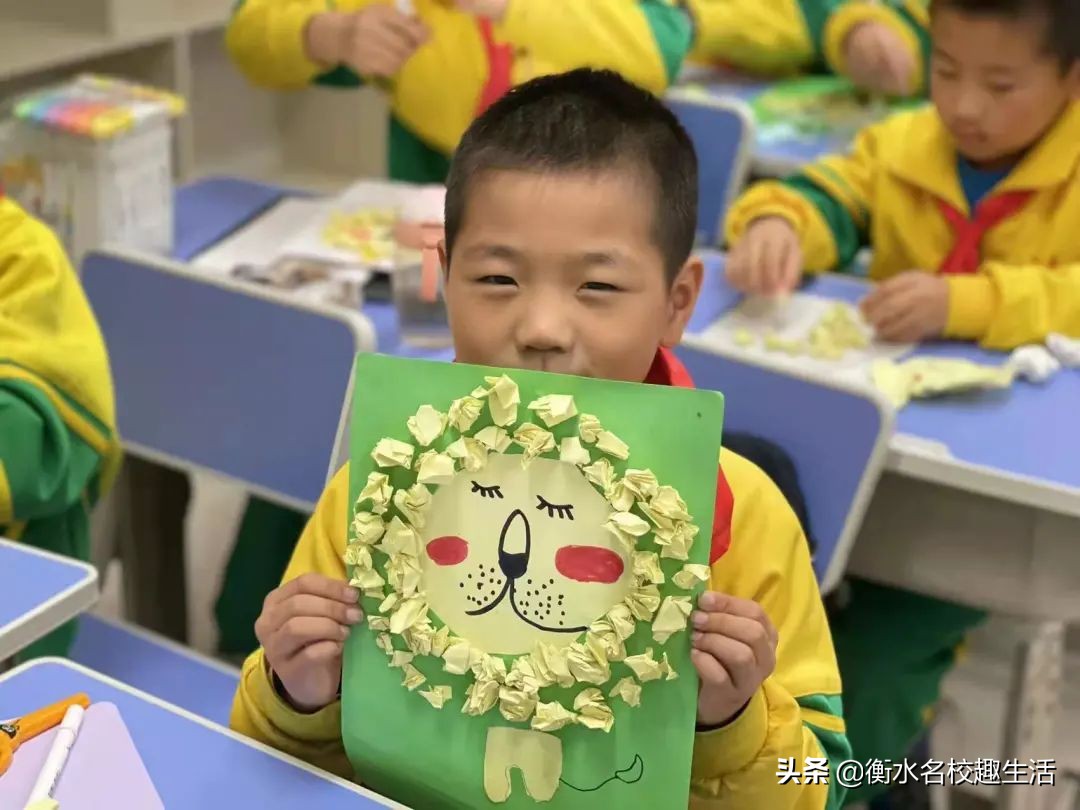 A photo of a Zhang Art Classroom Bring us to the daily art class, Xiao Huang people play creative, mapping, coloring, cropping, paste, one piece of art works, all of the piece of work is full of small artists The idea of ​​unique ideas and innovation.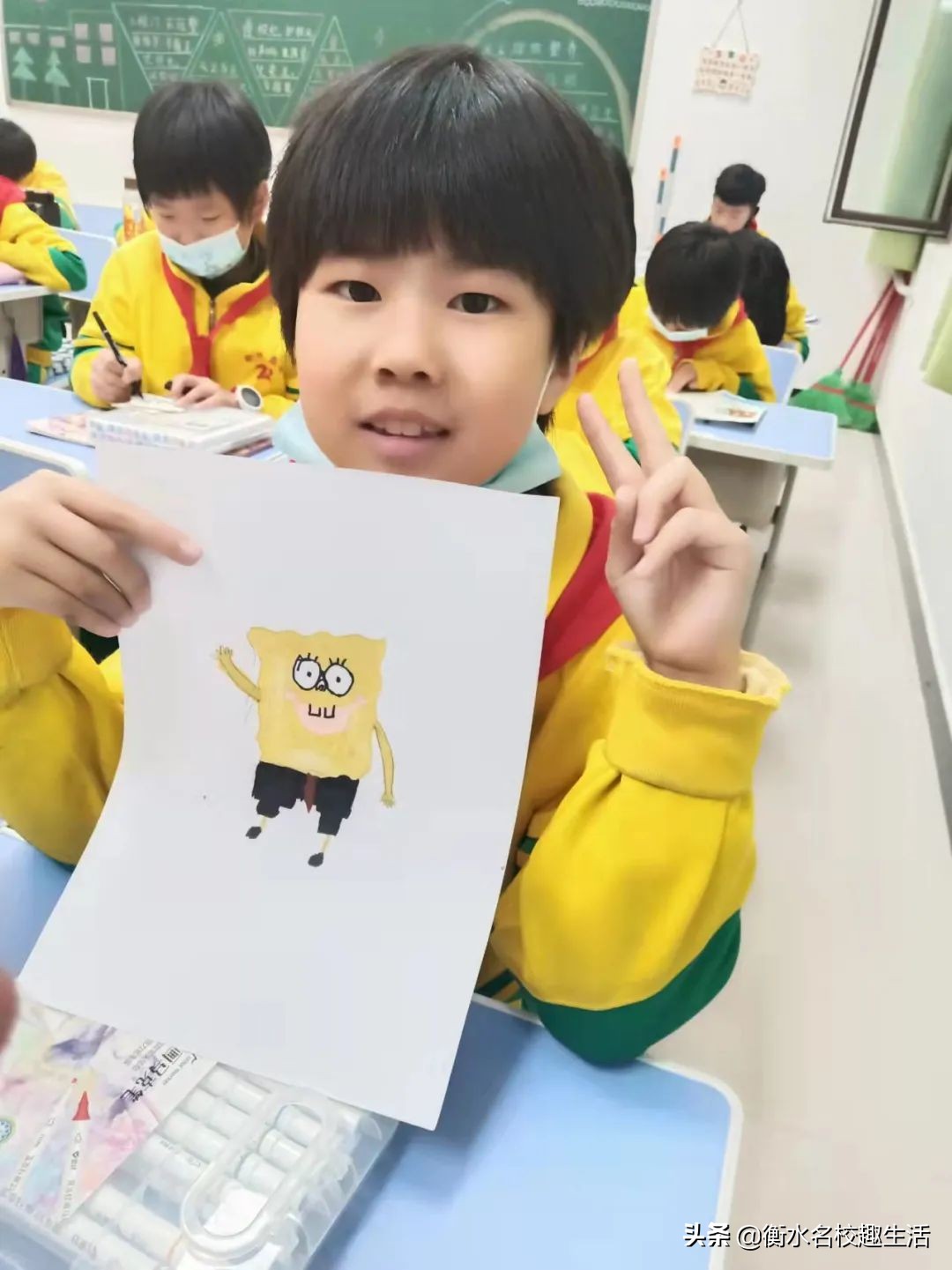 The world in the eyes of the child is colorful. From the moment of their post, they use lines to show us a different world.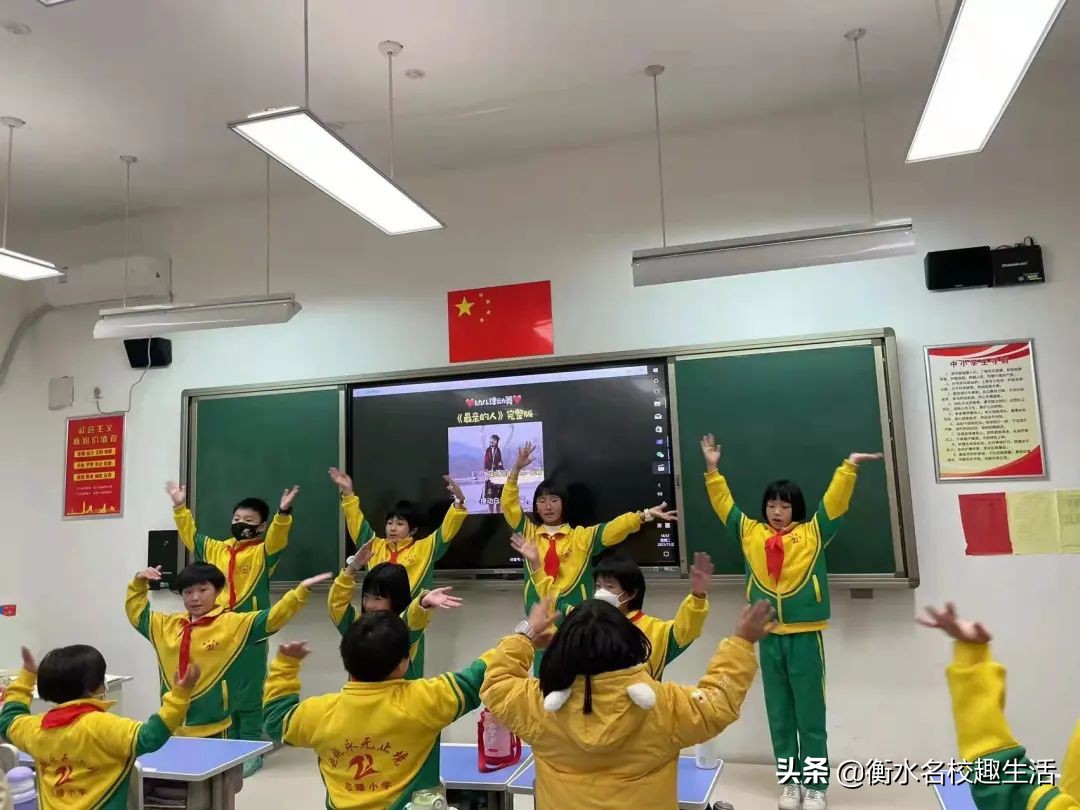 Rich experience activities, active classroom atmosphere, learning profound teacher, cute classmates, how, I don't know if Xiao Huang is envied! Childhood is always the most happy and pure, I hope that all small yellow people can grow dreams here, thrive!