Ink and Ink Huan Huan and Feng Songya
【Case Name】: Puyuan Zhushan Garden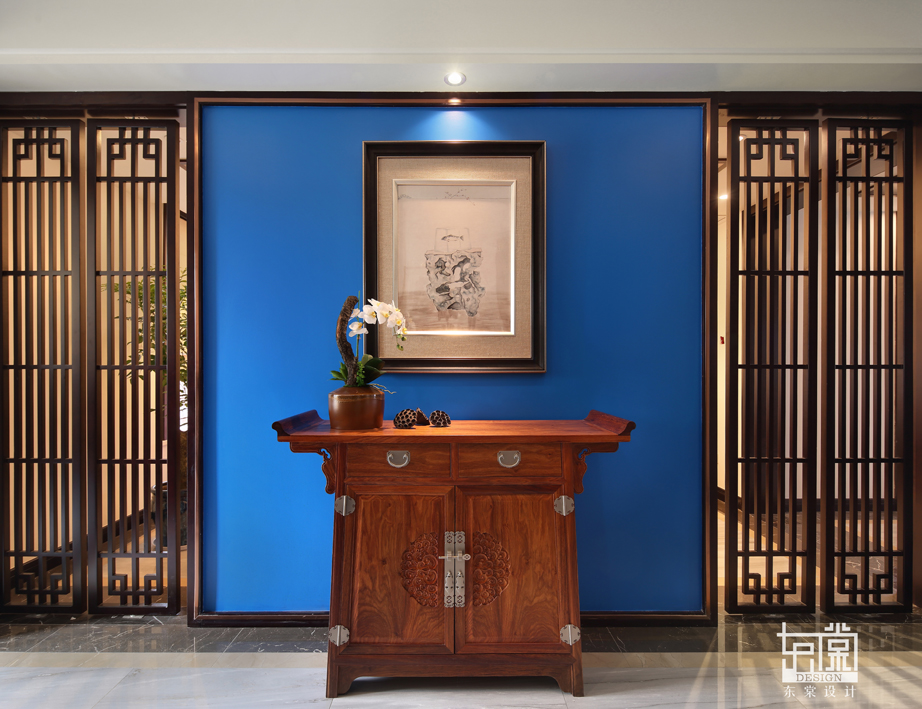 【Case Location】: Zhenjiang, Jiangsu
【Internal area】: 178 square meters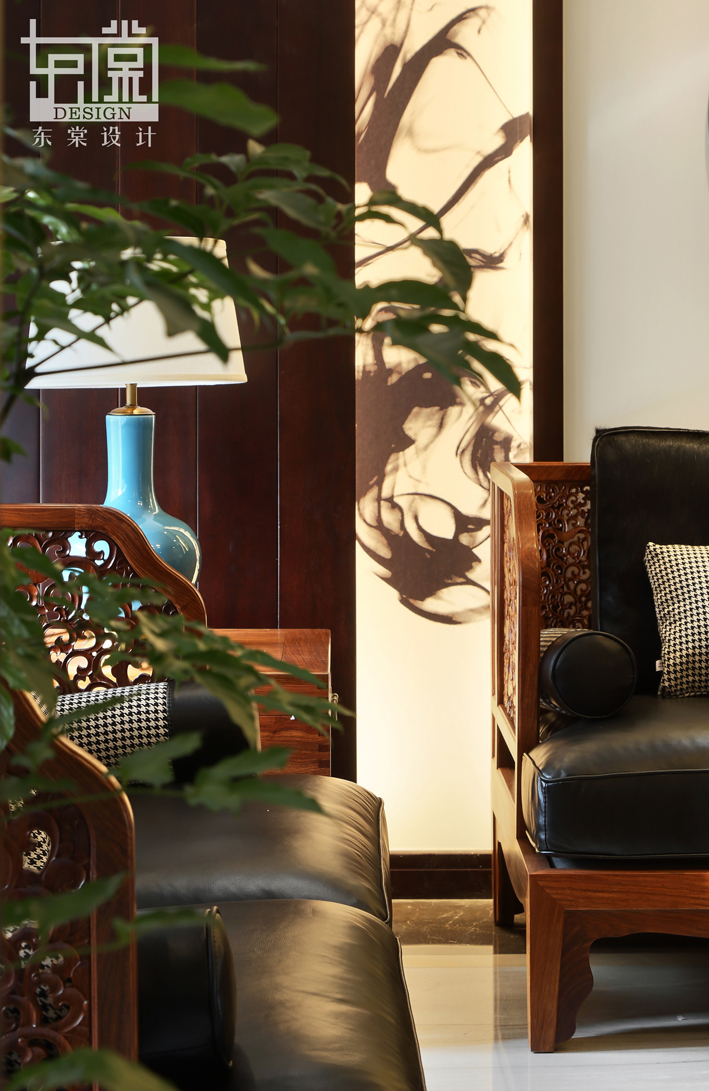 【Fangfang】: superimposed
【Design Style】: New Chinese style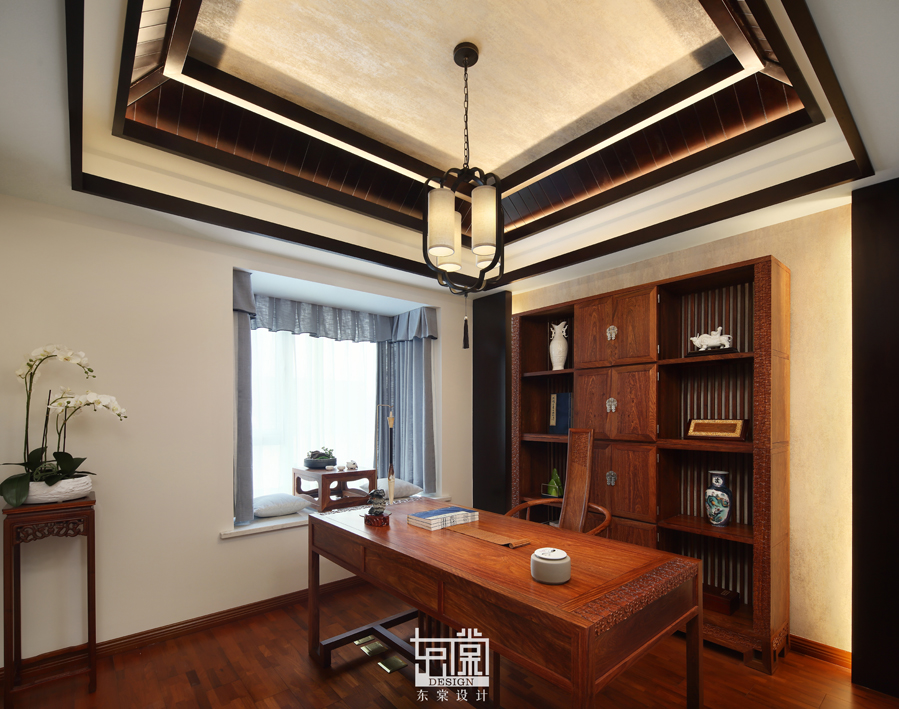 【Design Institution】: Dongtang Design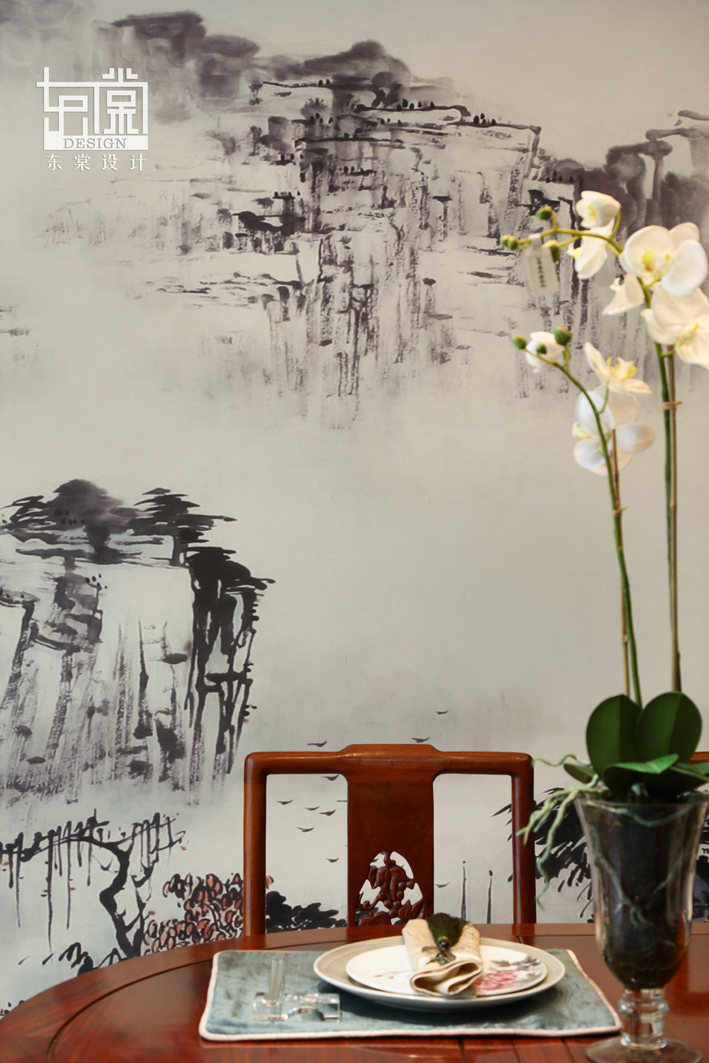 When I was in the noisy city for too long, I longed for a trace of quiet body and mind, sunlight, tea fragrance, listening to the wind, and watching rain. I should enjoy this attitude, live poetic and satisfied, and open my eyes and see it. Essence Essence
【Impatrier】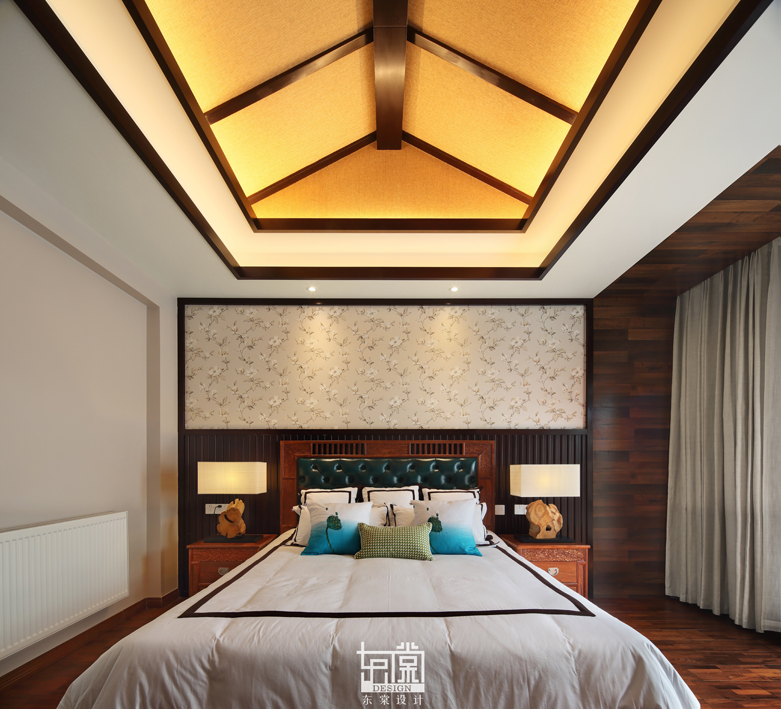 At first glance!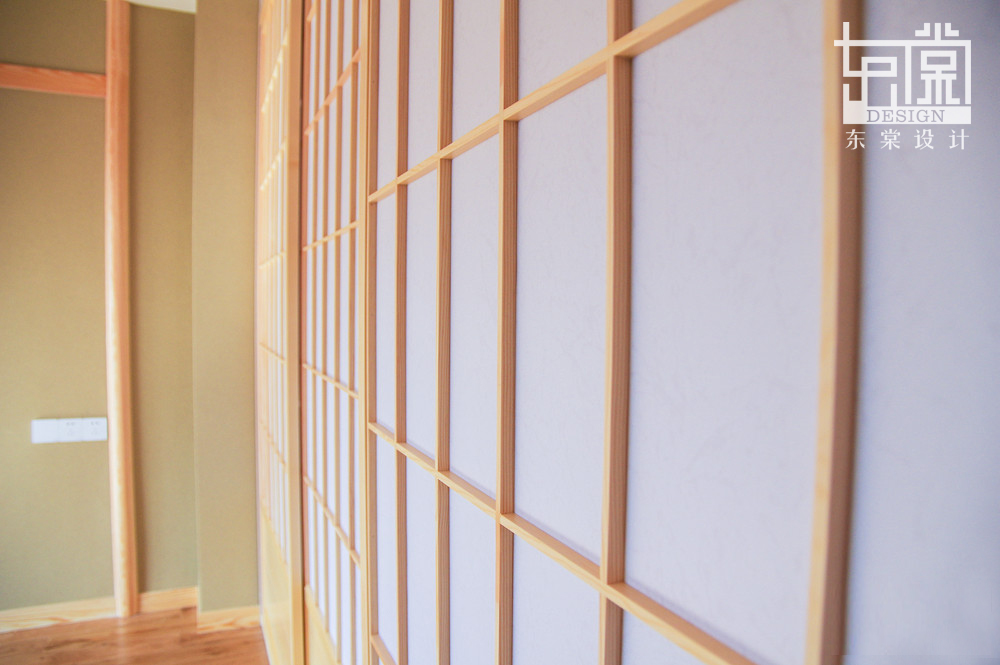 A touch of elegant blue, under a lamp, the fish is happy, because of the beauty of my heart. At this moment, I do n't talk about joy and sorrow.
【living room】
Simple lines express profound artistic conception,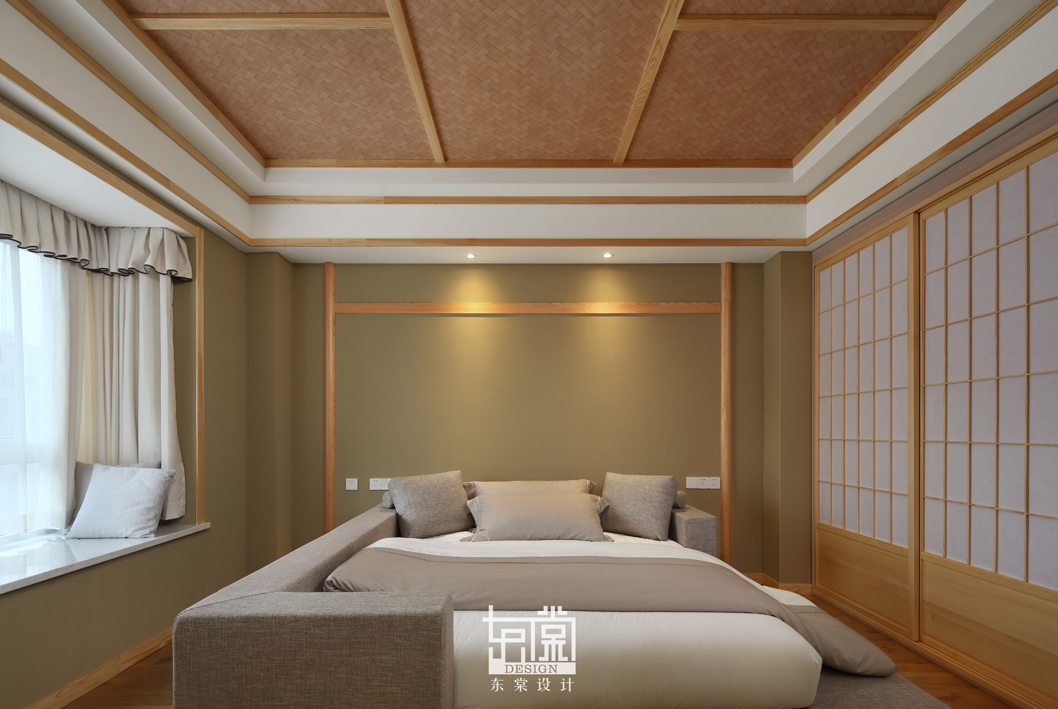 The simple texture conveys the ancient and elegant charm.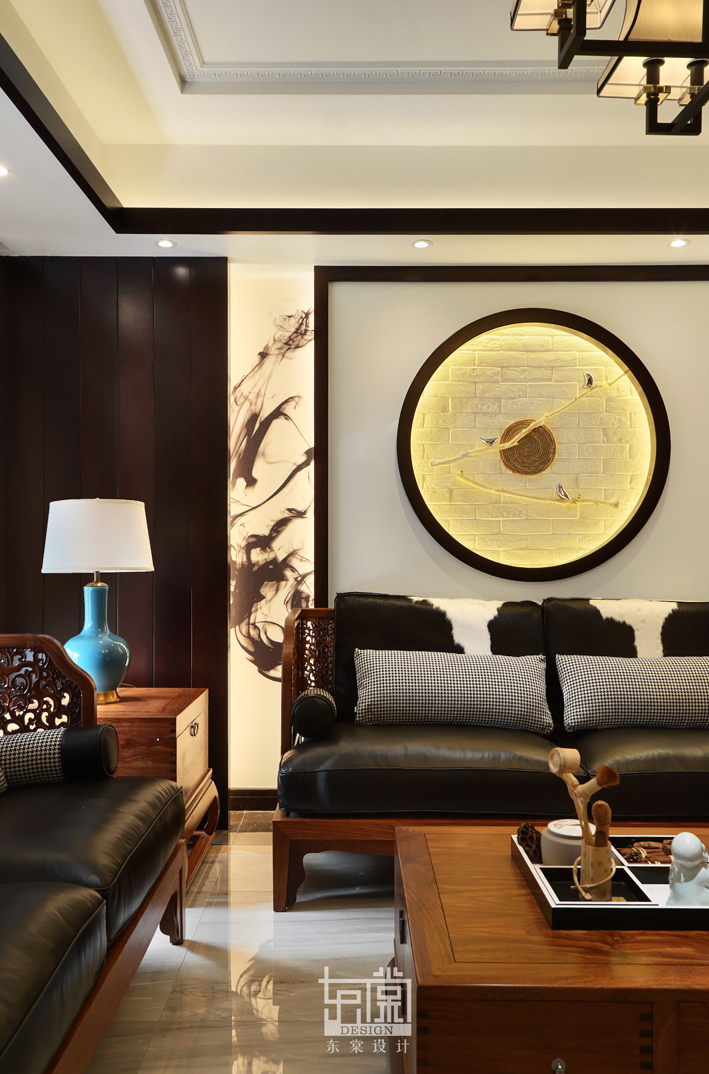 The appropriate lighting design, the light and shadow regulation of the space around the surrounding movement and quietness,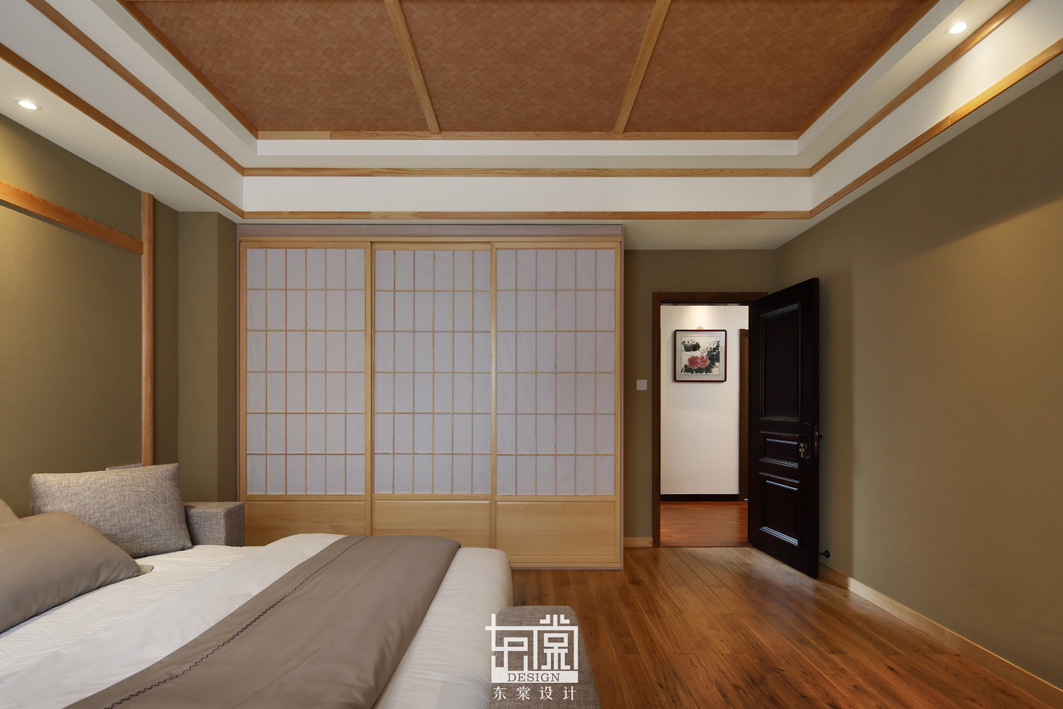 In conjunction with the fuzzy border curtains, the vivid atmosphere of sometimes gathered, sometimes the vivid atmosphere.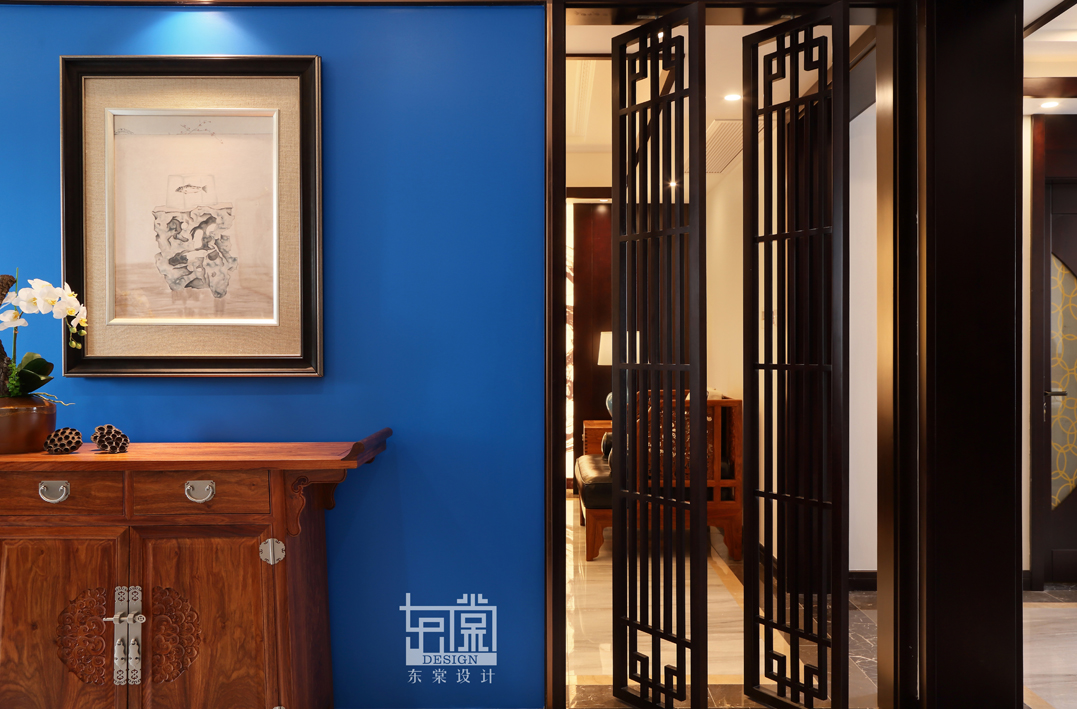 【Dining room】
The lotus wind is three or two, one round of beautiful moon,
I match Fengyue, drink tea, and enjoy flowers.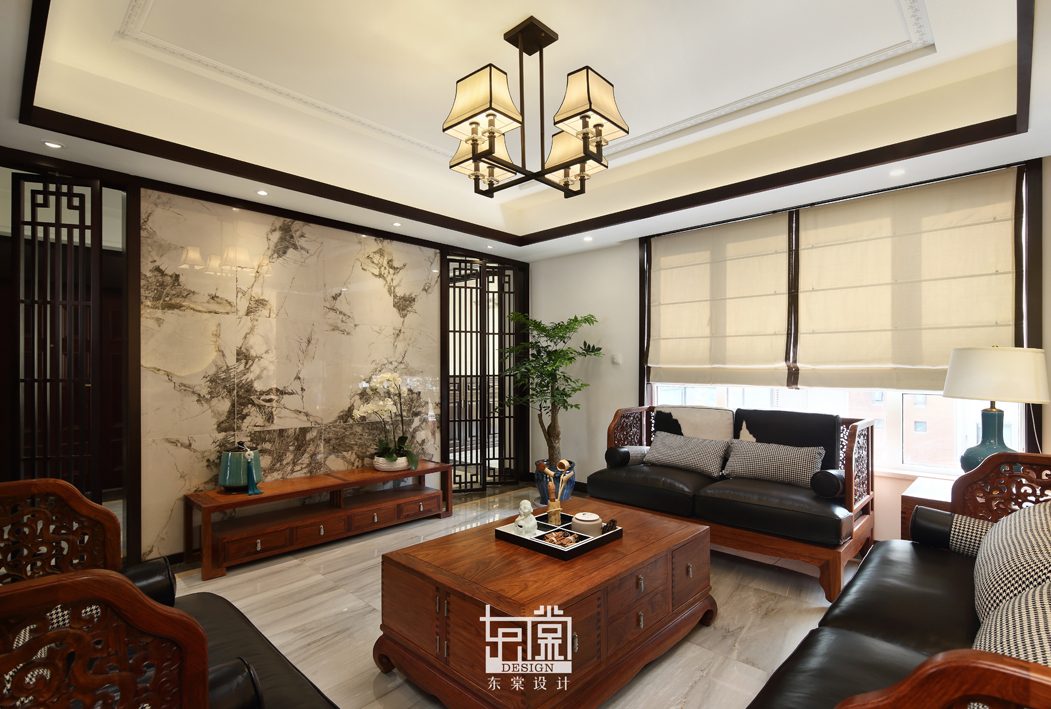 Flower until half blooming, half of the tea,
Rightly affection is the best state.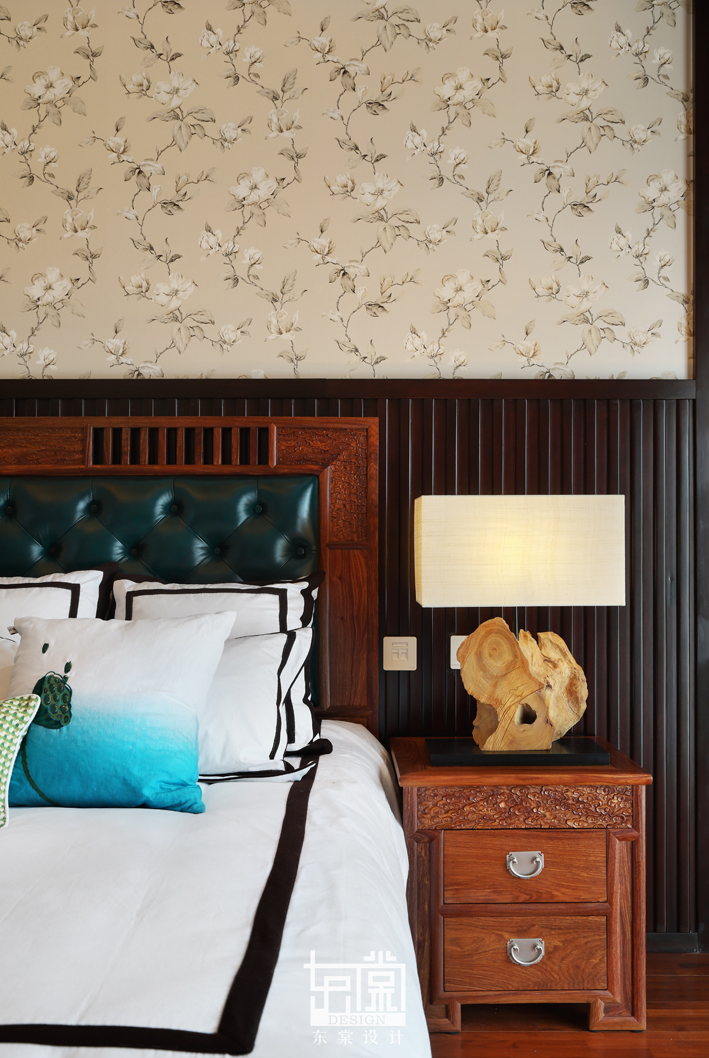 【bedroom】
The bedroom is a place where people are completely relaxed. In this room full of nature,
The wide space use, elegant and layered lighting design, elegant and warm Chinese floral wallpaper highlight the soft temperament, the horizontal and vertical space outlines, showing the simple and elegant temperament of the East. The "person" slope top design of the log of the log,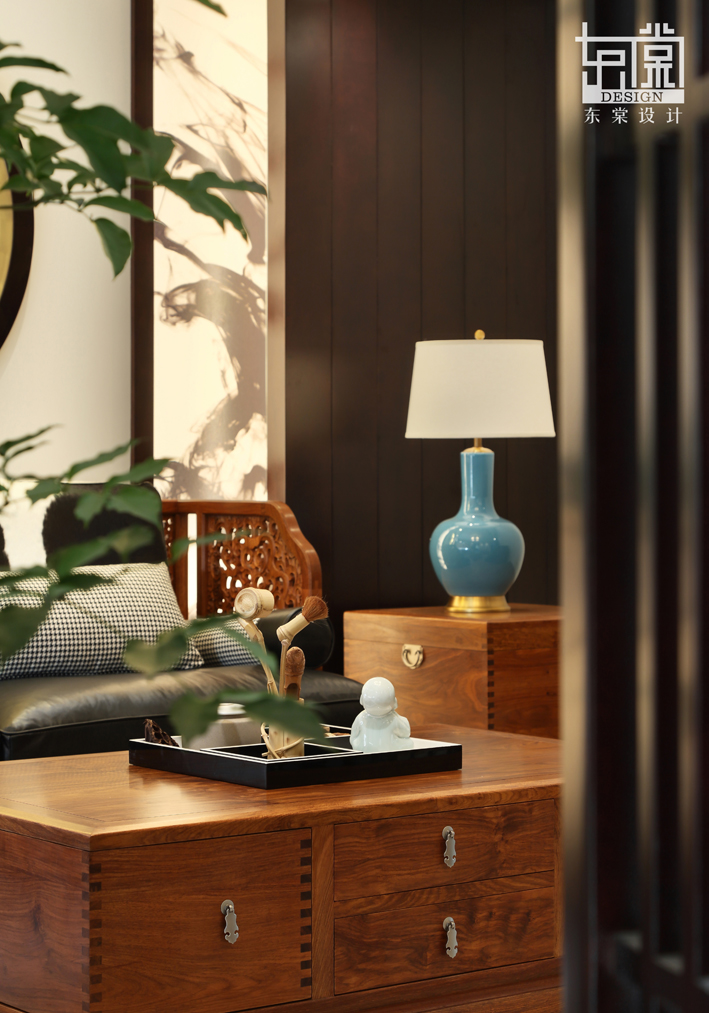 It makes people return to nature; fashionable Chinese furniture, fine cloud carving flowers, make people shine.
【Second bedroom】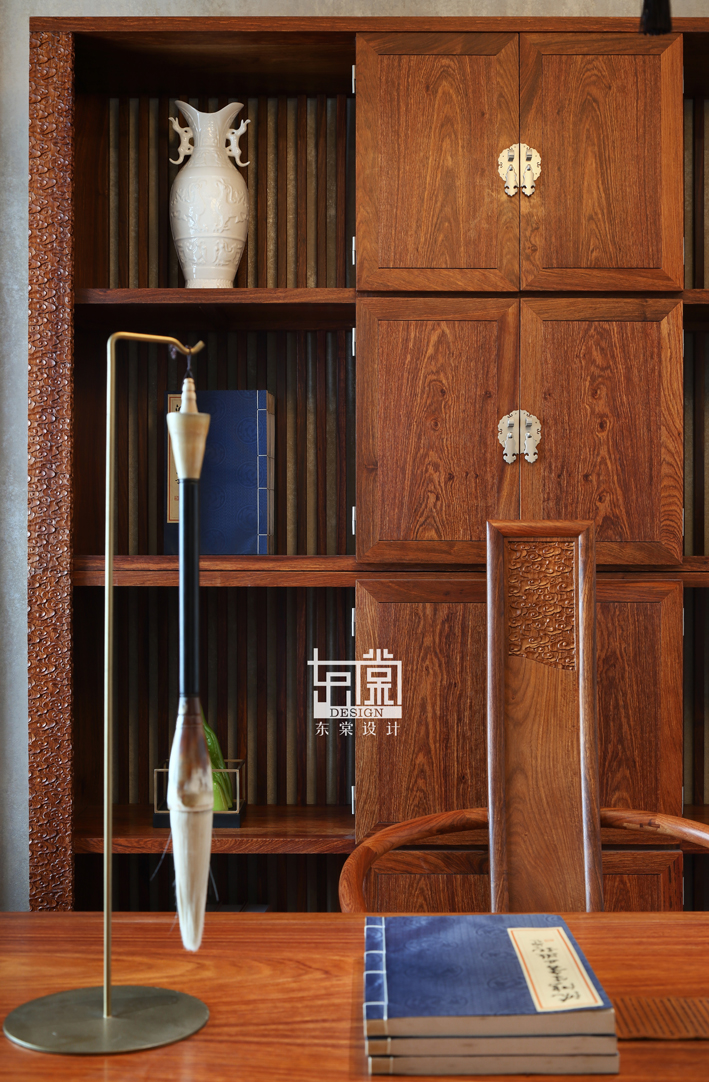 The second bedroom adopts a harmonious style design, and the style of the style is a leisure and casual life mood. The space shape is extremely simple, the gray tone design is minimalist but practical, which creates a hazy atmosphere of translucent camphor paper lattice door, as well as the middle column in the beam, the bamboo stickers on the roof and the rich wallpaper And Rong Shenghui.
【study】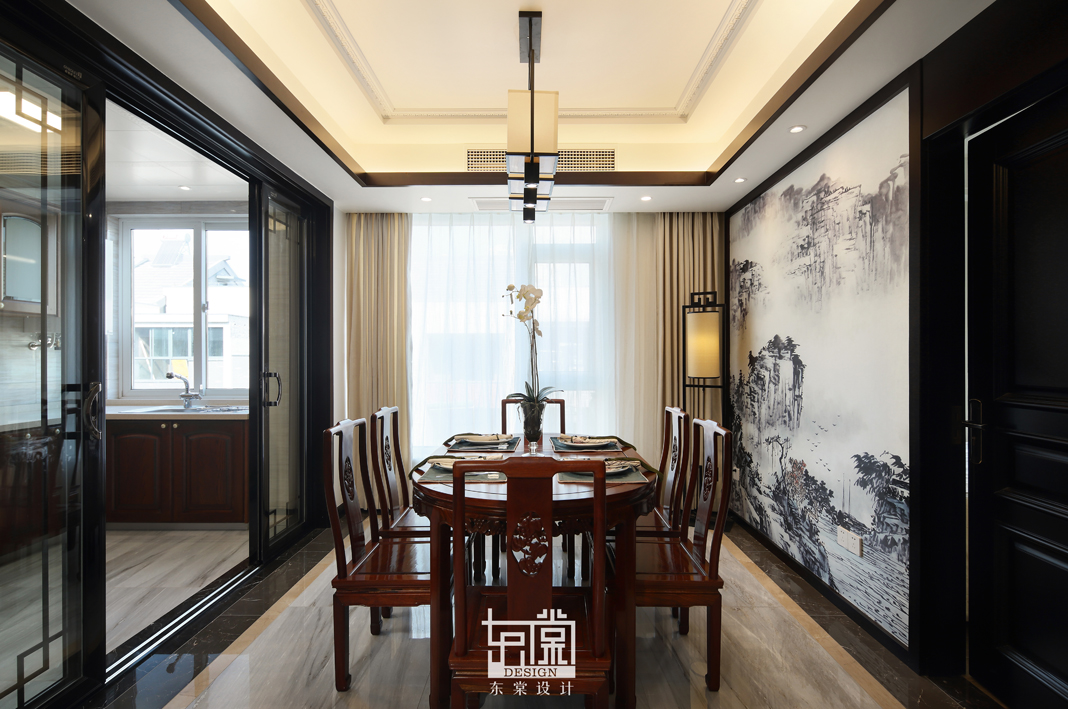 In the complicated secular life, leave more time to read, quiet down, and hovering in the house, those fish, flowers, branches, dust, and sunlight give people comfort.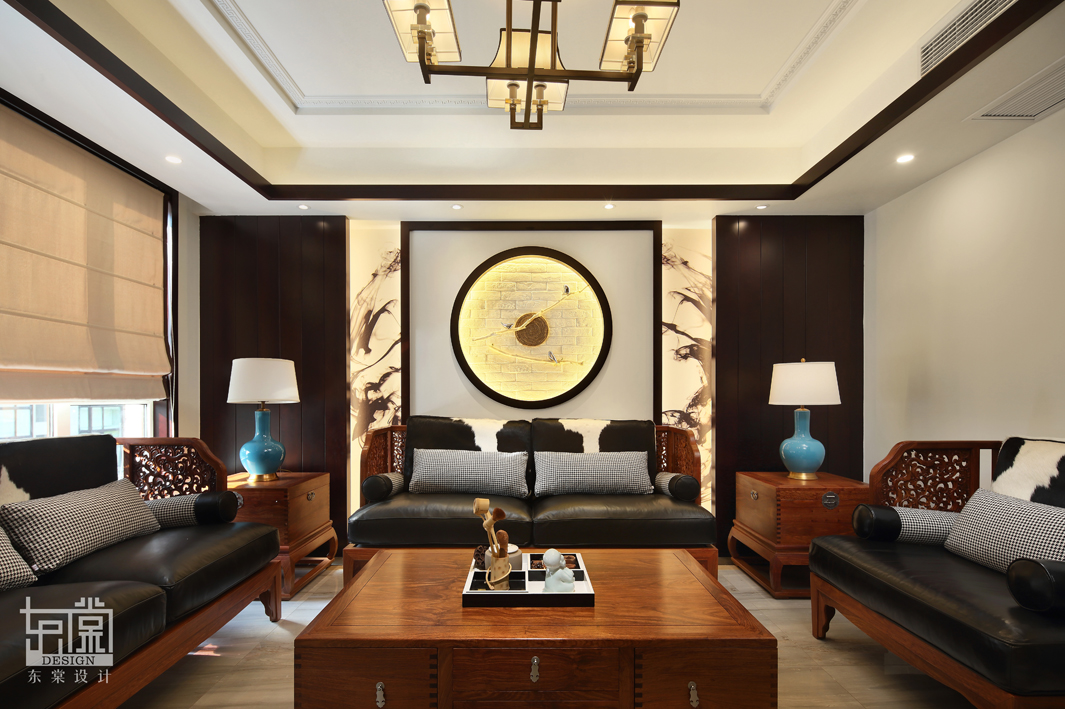 The designer believes that the house has a soul. Each house has the owner's thoughts, preferences and lifestyles, and it is integrated. This design uses the ink as the main line to run through the entire space. From the texture of the ground to the ink charm of the TV background, to the ink Tai Chi of the sofa background, all express the owner's scent of ink charm. This set of Chinese design is special in the beauty of artistic conception other than appearance. Not only does it look beautiful, live comfortably, but also blend with the heart. In the temperament space of traditional charm Lifetime.