The design of the living room is practical! The storage cabinet of the entire wall, neat and generous and beautiful
The owner of this house has always pursued "minimalism". Whether it is a circle of friends or dressing styles, he likes cleanliness. The decoration of the new house is not unexpected. The simple and stylish style is amazing. Take everyone to see the whole house.
Dining room
The first thing I saw from the entrance was the restaurant. The black dining table was high -level, and the entire space of the log floor looked very refreshing.
The three unique small chandeliers give you a slightly indifferent space, adding a warm atmosphere.
living room
The background wall of the sofa is made of top -top bookcases, which greatly increases the storage space and also makes the whole look atmospheric.
Give up the traditional TV wall design and decorate it with Sanlian painting. The effect is very beautiful and beautiful.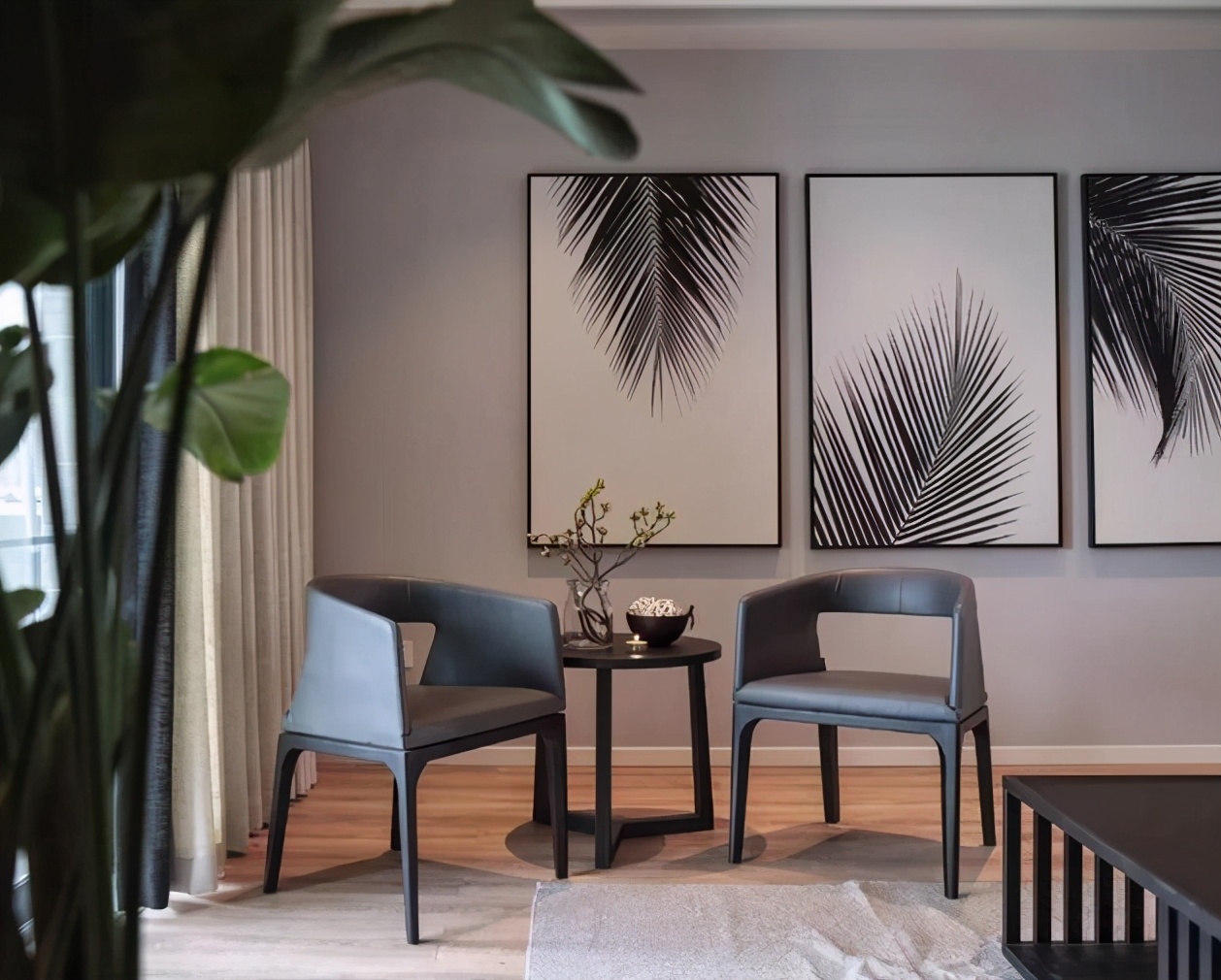 Near the side of the balcony, a small table and back chair were placed, and it was very pleasant to sit here to read and drink tea.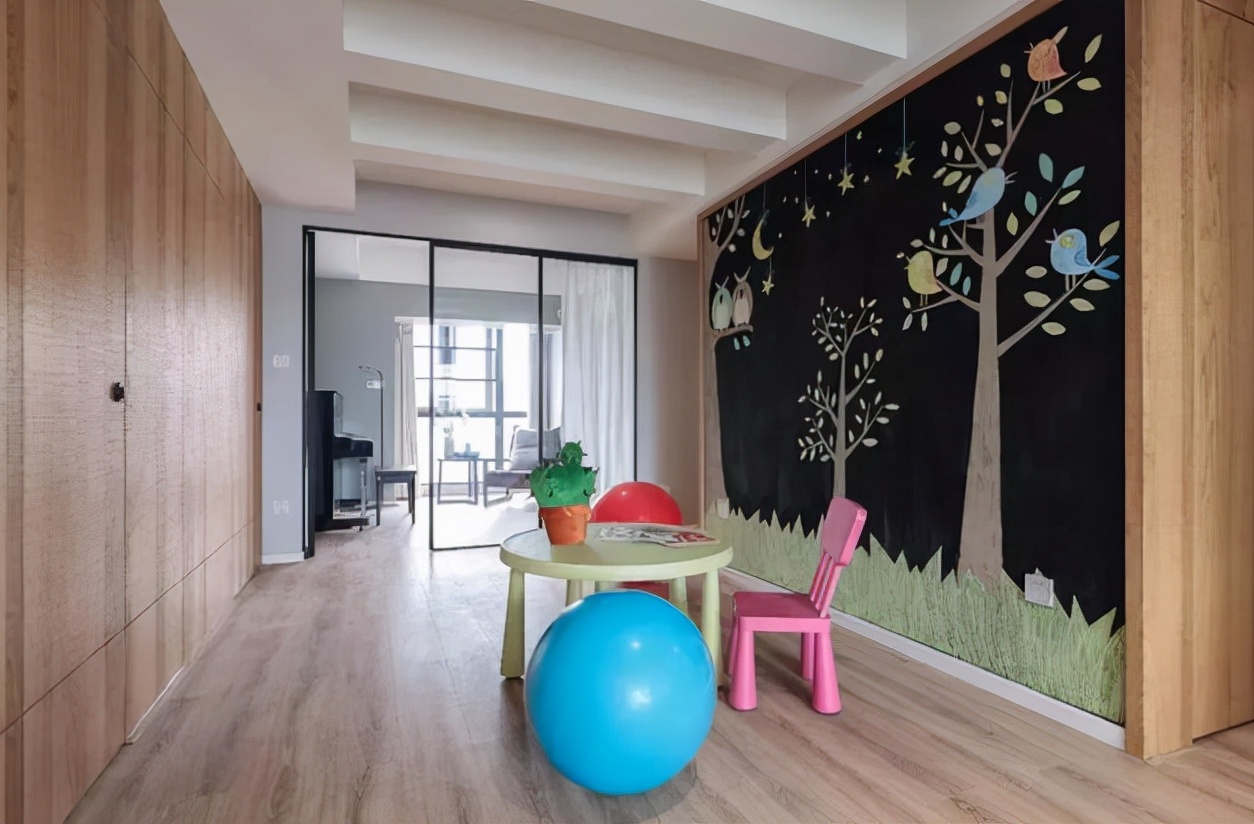 kitchen
Black -frame glass sliding doors, fashion is transparent. The matching of cabinets and ground looks clean and refreshing, and the U -shaped design is more convenient to operate.
Here is the child's game area, a large blackboard wall in the whole side, giving the child the space to play at will.
Master bedroom
This is a parent's room. The color is elegant to sleep, and the large bay window light is also great.
Secondary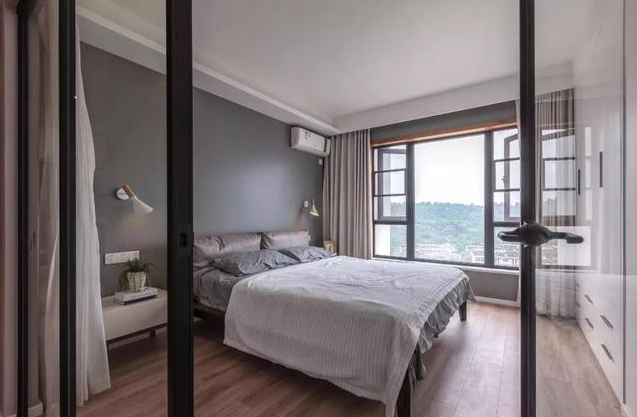 The style of the second bedroom is still based on simplicity, creating a fresh and comfortable rest environment. It is also very convenient to use when visiting guests staying at home.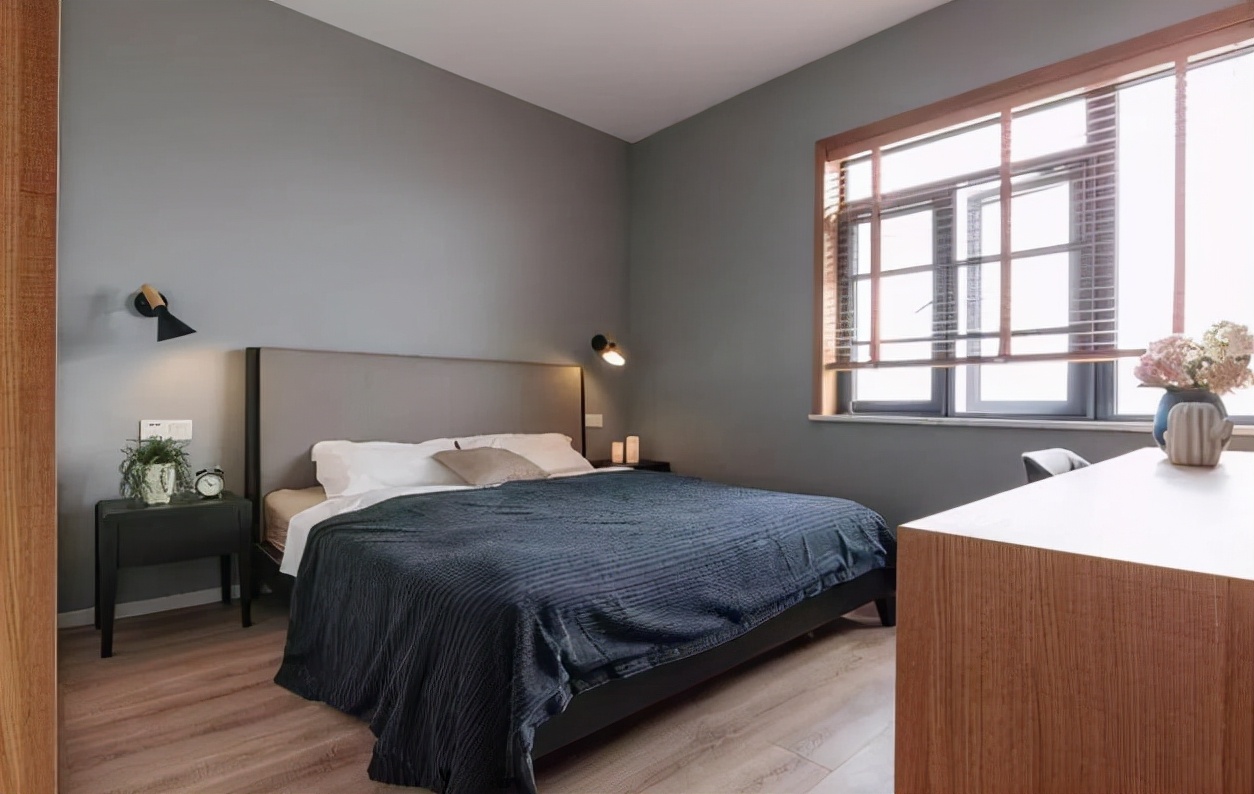 The decoration design is more worry -free. Click "Learn more" below to receive the 0 yuan designer plan, which can save a lot of decoration fees!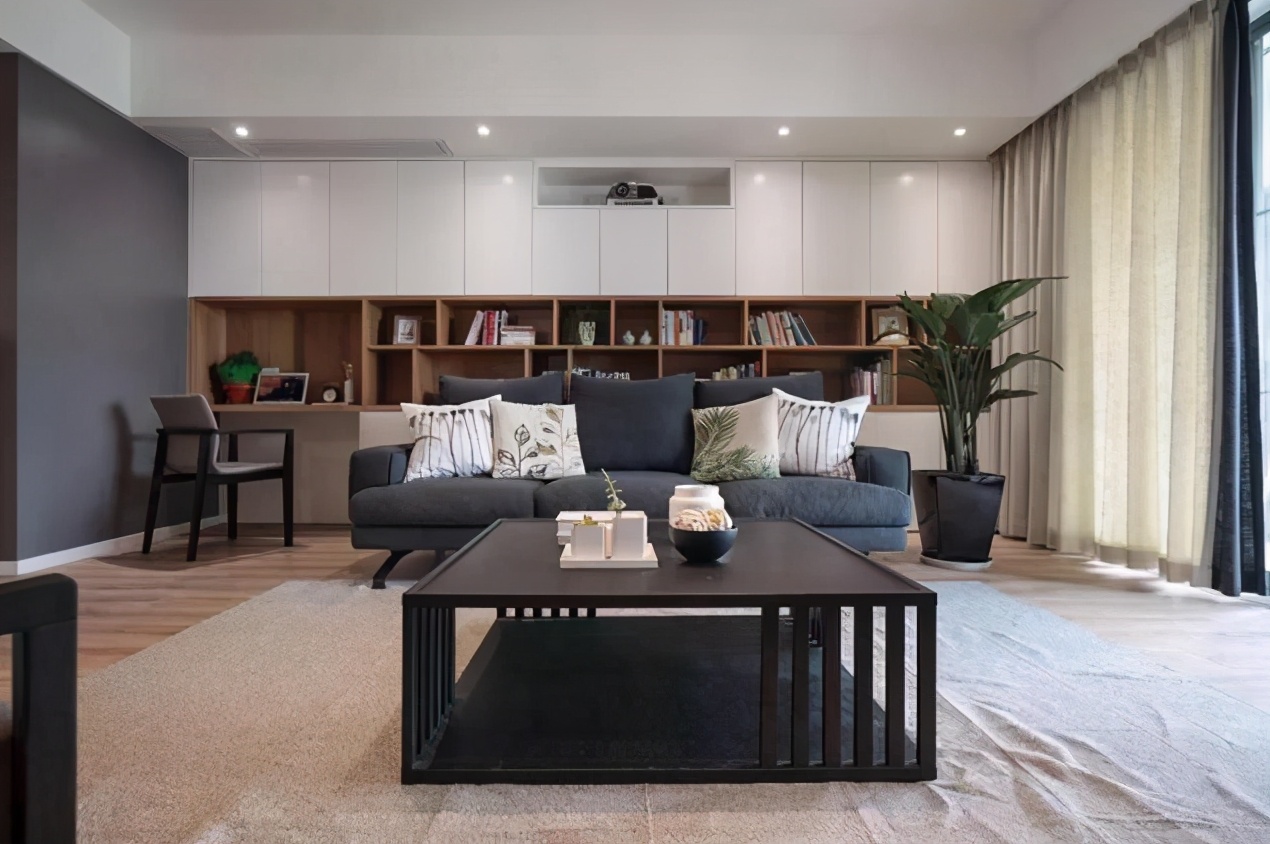 ↓↓↓ ↓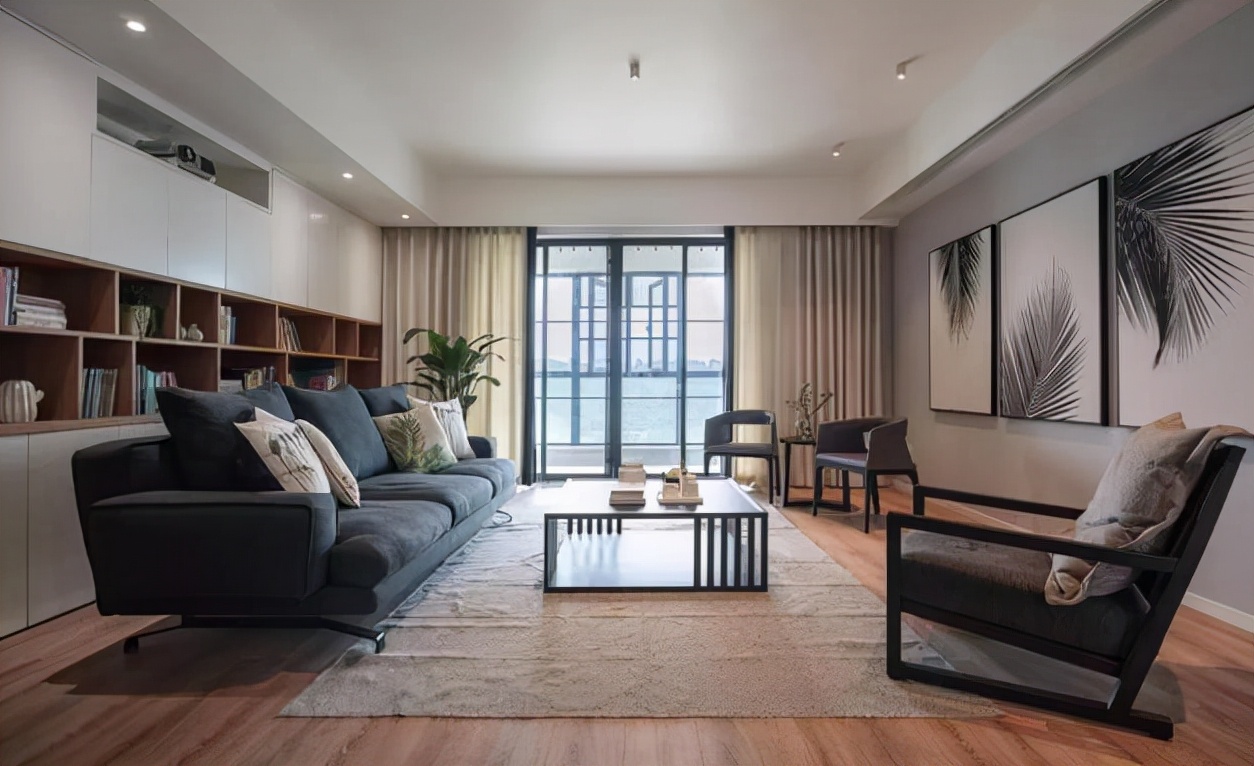 Online reservation decoration-guarantee network