What is engineering Pilates tile
Pilates is an idea in the engineering tiles, similar to "shirts" in "clothes".Pilates tile texture is a petal type, a small size, belonging to the people recognized by the masses, and the price is affordable, suitable for the public.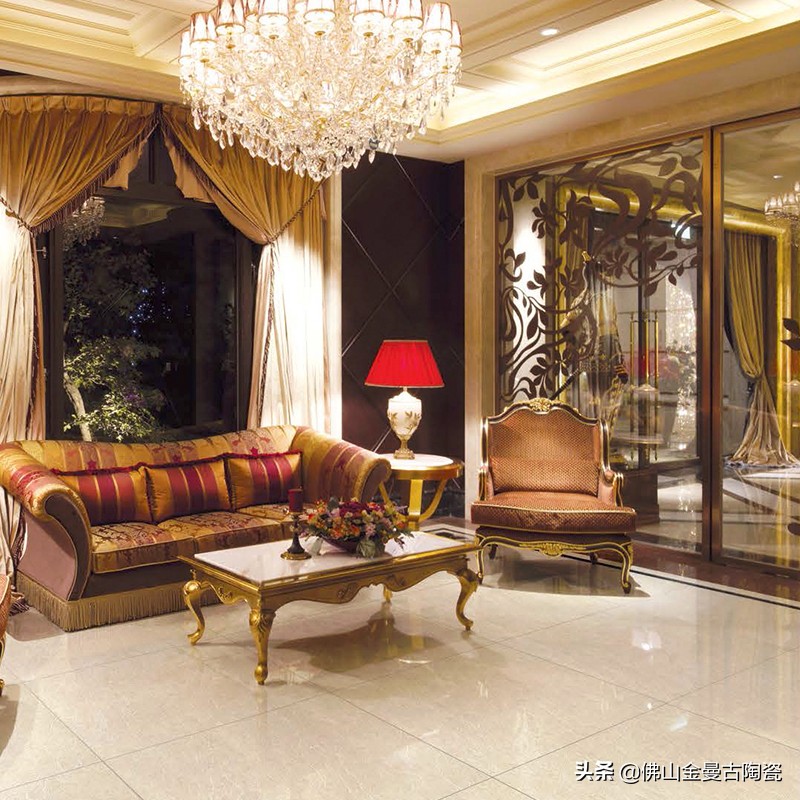 "Pilates" has seven or eight, but only three popular pastelors are: gray white, yellow white, pink.These three colors are also one of the use of tones in engineering bricks. You can choose the color you need according to your own preferences and in-house light.
Pilates is the popular variety of all-ceramic kerized bricks.
First, the material has a value.Contrast the quality of the tiles and use but not yellow, wear resistance.It has a high cost performance.
Second: It has the advantage that the spot is relatively clear.Pilates is after "Gathering", another fire product.Its pattern texture is clear, the brick is very crystal.
Three: There are many kinds of color, generally have powder, white, yellow, green four pastel colors.Two dark colors of coffee, jujube red and black jujube.The total number of gold is 8 kinds.