2021 Guangya Exhibition is perfect, TCL lighting deep tillage industry 20 years, help intelligent upgrades
On August 6, the Guangzhou International Lighting Exhibition (Guang Ya Exhibition) as a lighting and LED industry is perfect. TCL illumination, smart lighting solution is amazing, surrounding home, two fields, heavy building, building five smart lighting physical scene experience space, unlock "understanding you", bring a comfortable, healthy smart light experience for the audience journey of.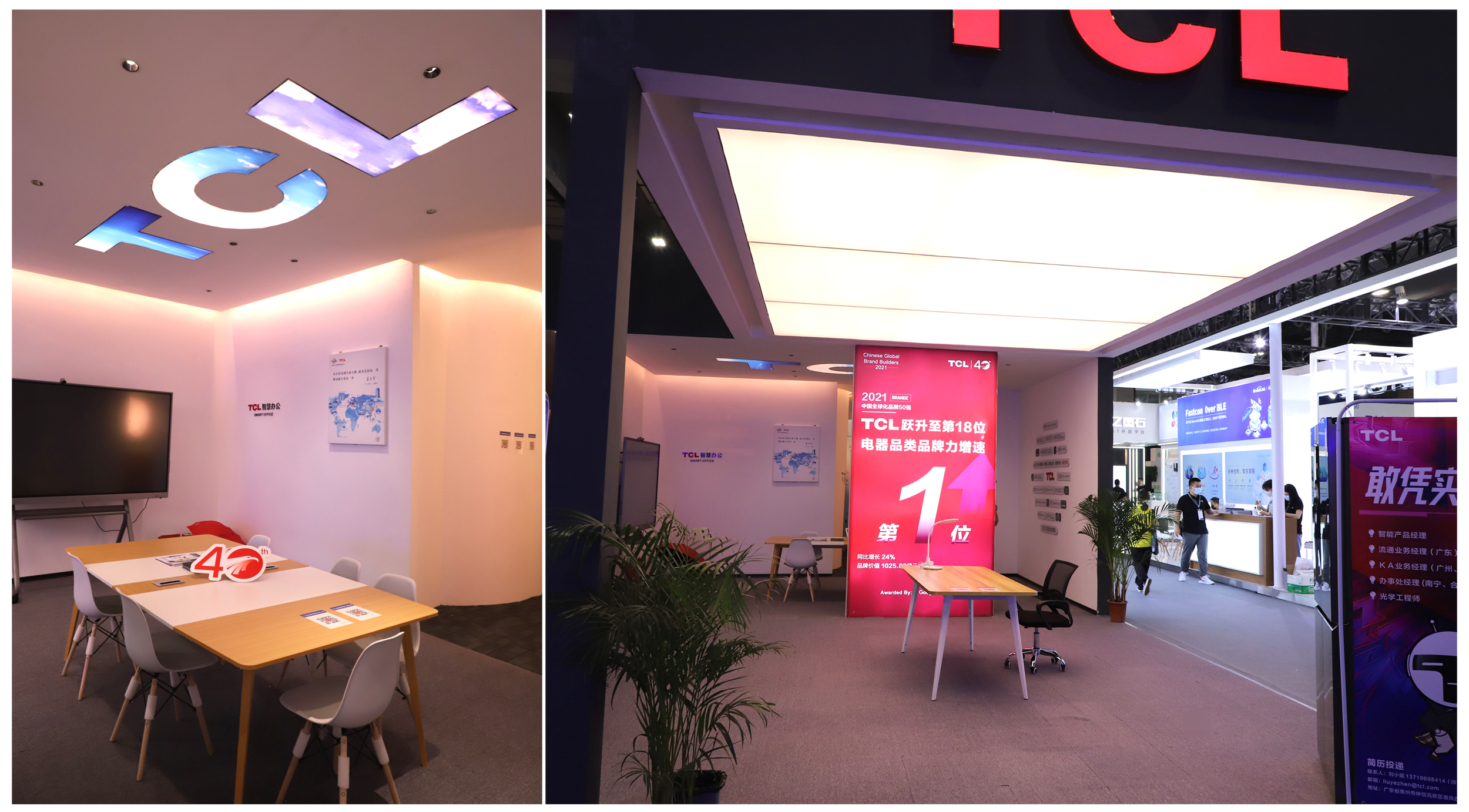 For most people, home and office locations are the longest stay in the day. At this EMY Asian Exhibition, TCL lighting adheres to people-oriented concepts, focusing on professional lighting and intelligence, together with wisdom guest restaurants, smart bedrooms, wisdom children's rooms, smart conference rooms, smart office, etc., according to different people Different lighting requirements in the same space, simulated 35 scenarios. Through the study of the lamp and the human rhythm, based on simple and stable, flexible PLC intelligent control system, TCL lighting is refined, the scene is intelligent lighting design, and the infinity possibilities of light and scene applications are constructed.
TCL illumination simulates the wisdom restaurant, bedroom, children's room, etc. Space scenes, based on different age family members or different use scenarios, specializing in building a personalized smart home lighting environment.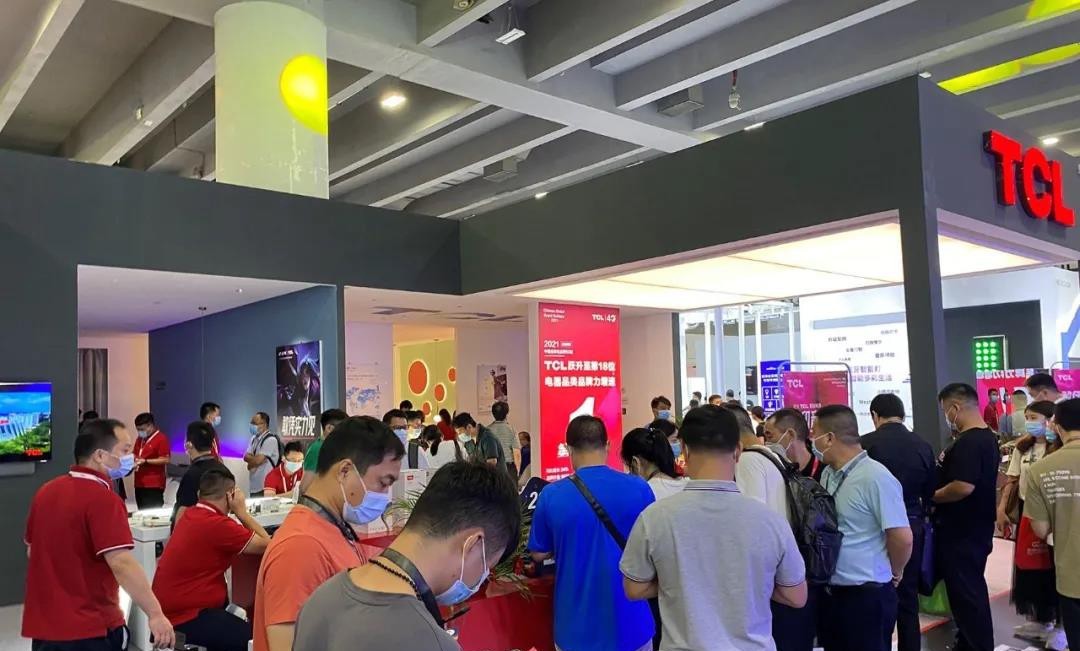 Take the wisdom restaurant as an example. Through the PLC intelligent control system, high-quality toning intelligent lamps, electric curtains and other electrical equipment are connected, based on the different needs of the elderly, young, children, etc., thereby forming Home, Chinese / Western Food, Winter Spring Daily, Romance, Party, View, Reading and other scenarios, one button switches the healthy and comfortable light environment, defines a beautiful people.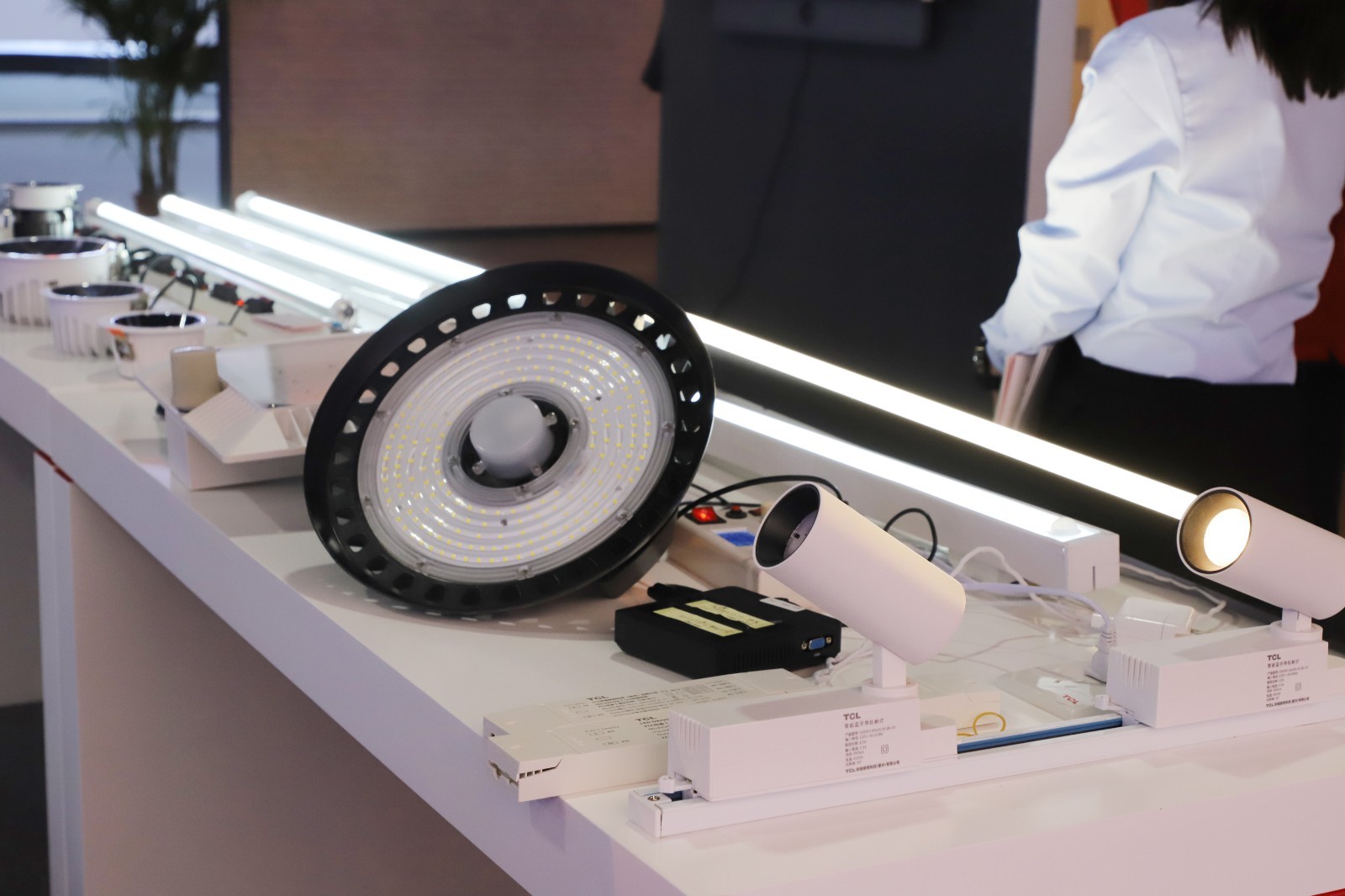 Jointly care for children's eyes, let them have a bright future, is the responsibility of the whole society, and the mission of TCL lighting. In response to children's psychological and physiological rhythm, TCL lighting has conducted professional dimming tuning lights for smart children's housing experience, simulating daily, sleep, learning, play, night, wake-up and other scenarios, to create intelligence, Healthy, comfortable learning living light environment, comprehensively care for children's vision, give children enough warmth and security.
In the conference room scene experience area, TCL illumination utilizes light on the non-visual effects of the human body, according to different functional use requirements, allowing intelligent health light depth to fuse guest reception, business talks, video conferences, multimedia demonstrations, tea breaks, agents, etc. Scenario, simulated lighting scene changes, help people improve working efficiency, relieve physical and mental fatigue, and improve space users' lighting experience. In the office scene experience area, TCL lighting combine to work, lunch break, overtime and other scene control and dimming color toning technology, professional output is more suitable for illuminance, brightness and color temperature, closer to natural light, more in line with human physiological rhythm To ensure that users are always in a comfortable lighting environment, build a cure office space light environment.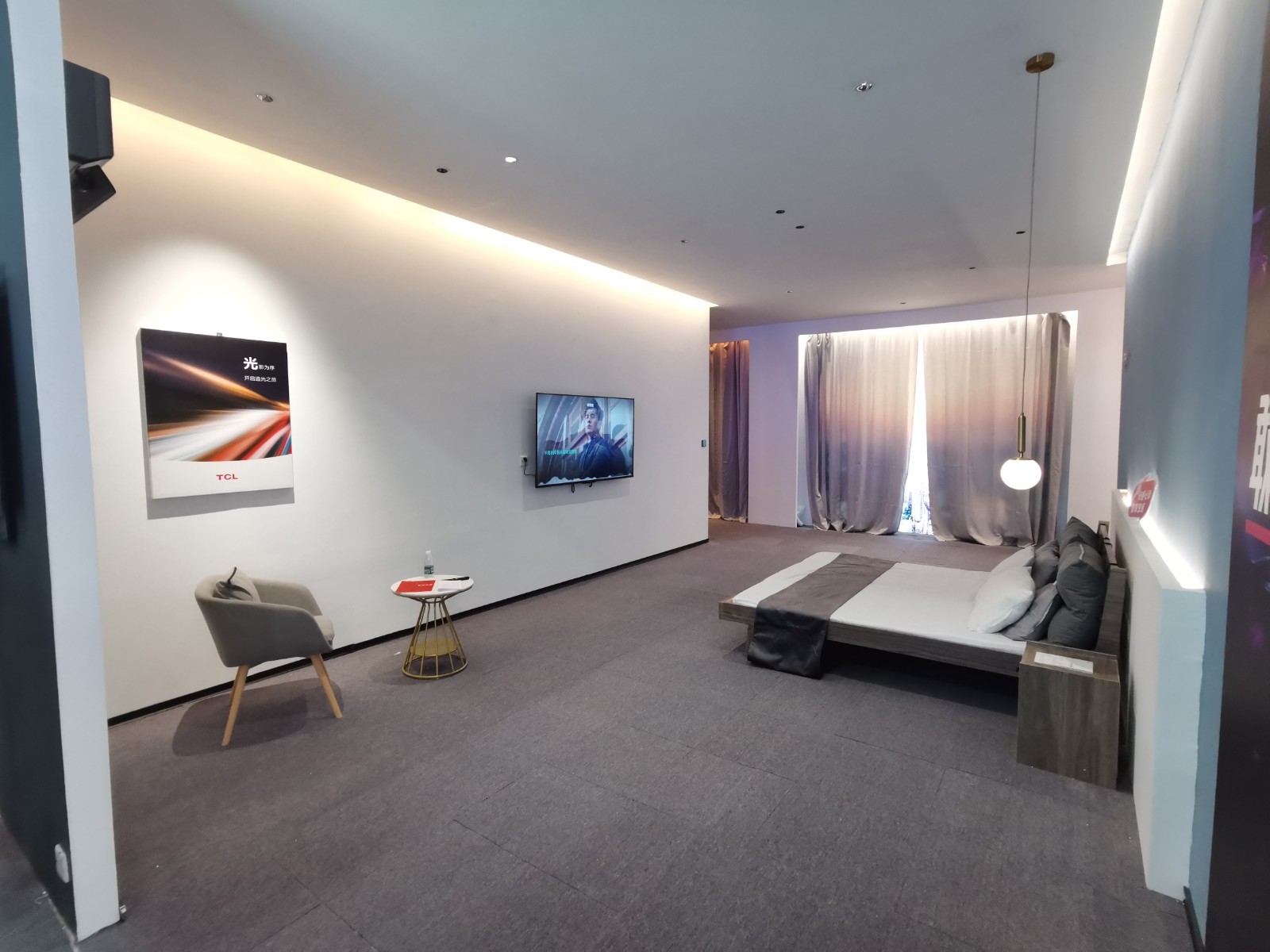 In order to let everyone experience intelligent lighting, TCL lighting has a commercial and industrial intelligent lighting product display area, which presents more energy-saving, more powerful intelligent lighting solutions based on PLC, Bluetooth intelligent control.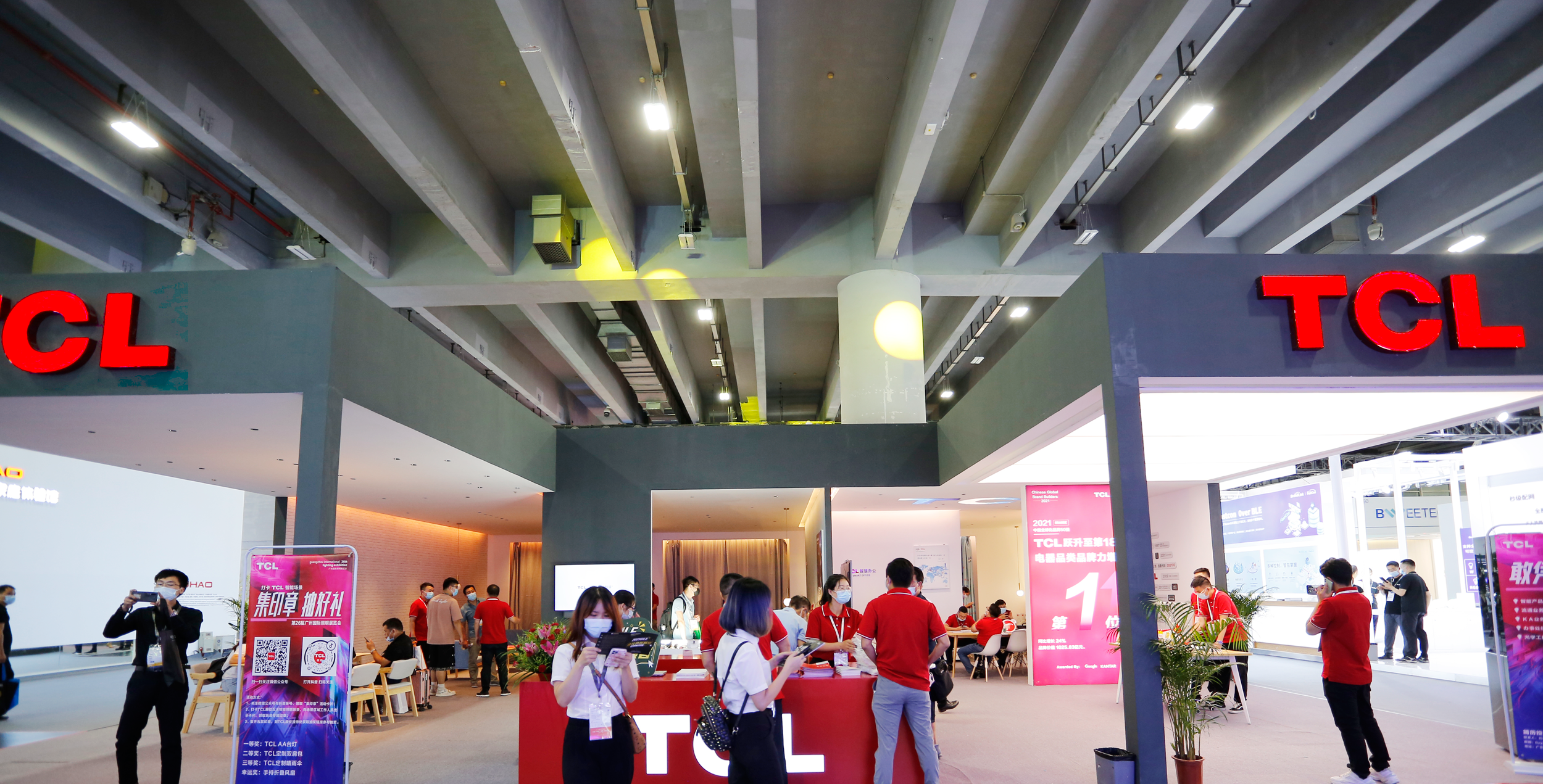 Everything is interconnected, intelligent interoperability, facing the industry's continuous creation, TCL lighting will continue to further play the brand advantage, to achieve the intelligent upgrade of products and scenes, and actively embrace external ecology, and more Multi-smart device scene linkage, help build intelligent ecosystems for light and scene applications; people-oriented, dedicated to light and smart technology integration, to create a smart healthy light environment, providing users with industry-leading one-stop, personalized full scene Intelligent health lighting solution.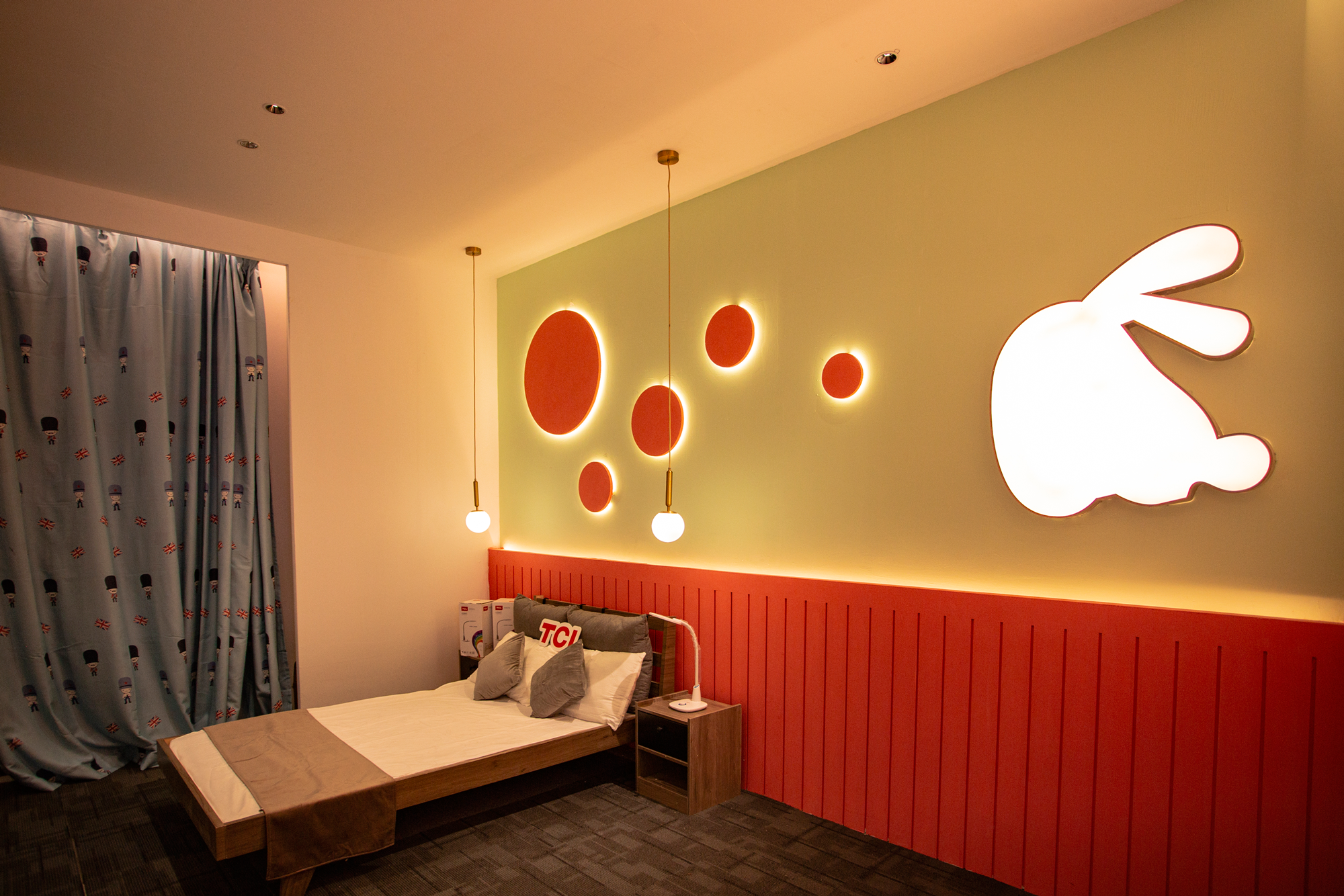 TCL smart lighting investment promotion is fully launched, please contact us!